Welcome to Class 3
Class 3 will be taught by Mrs Digby (Monday and Tuesday) and Mrs Lilley (Wednesday, Thursday and Friday).
Mrs Upton is our Learning Support Assistant.
We are looking forward to welcoming everyone back and sharing your child's learning journey as they enter KS2 and encouraging them to enjoy 'life in all its fullness'.
As mathematicians
we will continue to develop our understanding of measures by looking at capacity, mass, perimeter, temperature and money. We will then look at how to present and record data in pictograms and bar charts.
Finally, will move on to addition by adding multiples of 100, then adding a single digit to a 3 digit number by first not crossing and then progressing to crossing boundaries
We will also be introducing daily mental arithmetic lessons.

Times tables will continue be a focus and will be practicing these skills in class during the week through a range of interactive learning activities. TIMES TABLES ROCK STARS is a great resource that can be logged on to at home. All children should know their log ins. Please encourage your child to login to this site regularly as it has been shown to have a big impact on their knowledge of timetables .
As artists

We will be base our work on the artists Faith Ringgold and learn about a mandala and how this links to Hinduism and Buddhism. We will be learning how to create collaged patterns. .
Spellings
Children will learn strategies to help them improve their spelling ability.
We will have handwriting practice 3 times a week where children will practice joining letters and continue to increase their consistency and quality of their handwriting .
As scientists
In Science, we will compare how things move on different surfaces, notice that some forces need contact between 2 objects, but magnetic forces can act at a distance. We will observe how magnets attract or repel each other and attract some materials and not others. We will also compare and group together a variety of everyday materials on the basis of whether they are attracted to a magnet, and identify some magnetic materials. We will also describe magnets as having 2 poles and predict whether 2 magnets will attract or repel each other, depending on which poles are facing.
As musicians
We will be learning to play the recorder and looking at our question: How does music make the world a better place? The musical spotlight is 'Composing Using Your Imagination' and learning about all the Foundational Elements of Music with a focus on composition, while working implicitly with
all the other elements of music as we go through the steps of the unit.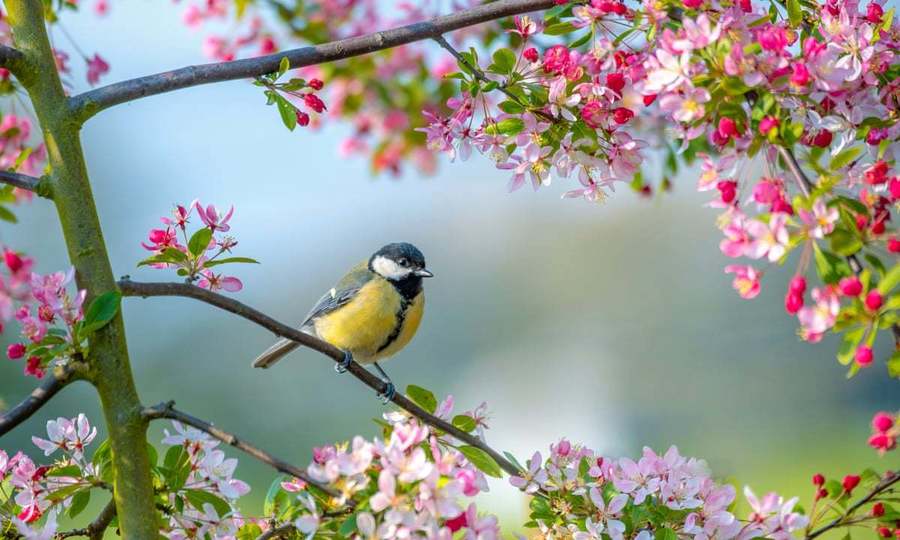 Spring
Term
As historians
In History, we will learn about what it was like to live in Rome and we will learn about the Romans invading Britain and the impact the Roman Empire had on Britain. If the children have any information books at home based on The Romans they are welcome to bring them in for this topic.
As atheletes
Class 3 will be having PE every Thursday this half term and children should come into school dressed in their PE kit. We will be using the playground so please ensure children are wearing trainers.

We will be starting with Gymnastics and then move onto Handball. All of these lessons will be outdoors so please make sure that your child has suitable clothing especially as the weather is often cold and wet at this time of the year.
If possible, earrings should not be worn for PE. If this is not possible, please send micro-pore tape in with your child so that the earrings can be taped to avoid injuries.
As reflective individuals in PSHE
We will be looking at our Dreams and Goals. We will talk about some of our hopes and dreams and think about how we might feel if they don't come true. We will develop strategies to help us cope when things do go as we planned and learn that being positive can help us feel better about something disappointing.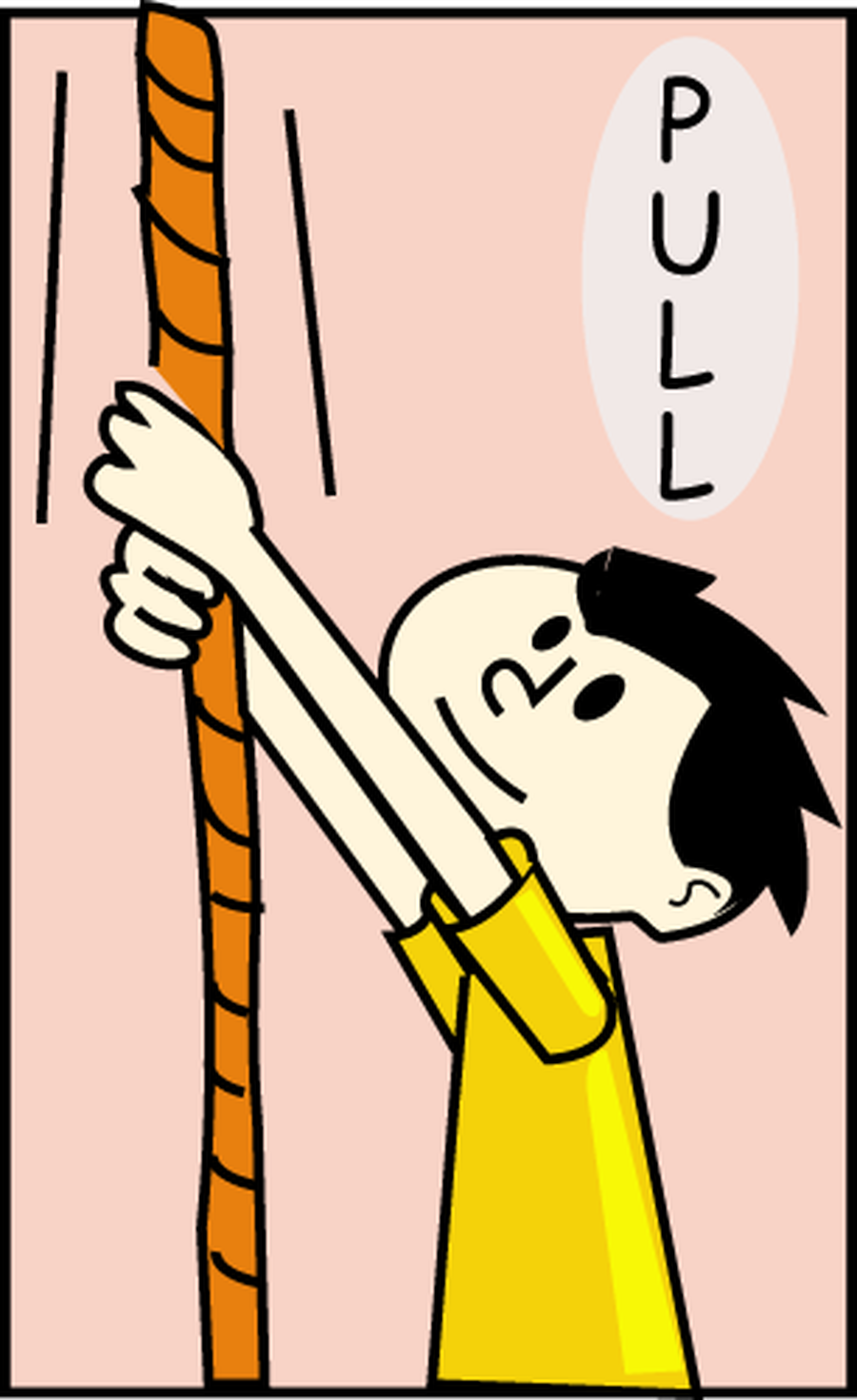 Forest School
This half term, Class 3 will have great fun going to forest School with Mrs Smith.
Please make sure your child has warm weather proof clothing and suitable footwear.
As readers and writers
we will be exploring a range of texts this term both fiction and non– fiction. This half term we will look at Sam Wu is not afraid of the Dark by.
In writing, we will be learning to write in the third person and explore how the choice of words can create an atmosphere within a narrative. We will also learn about metaphors and expanded noun phrases to add detail to our writing. We will apply this knowledge by creating our own animal stories.
It is so important that children read regularly at home. We expect that the children will read at least five times per week and that this is recorded in their reading diaries.
As theologians
Our question we will be exploring - How do festivals and worship show what matters to a Muslim?

We will look at identifying some beliefs about God in Islam which are expressed in Surah 1 and make clear links between beliefs about God and ibadah (For example: how God is worth worshipping; how Muslims submit to God). We will recap the five pillars of Islam and build on that learning by digging a little deeper into prayer. We will then look at fasting in Ramadan and the festival of Id-ul-Fitr.
As linguists
In French, the children will continue to learn French. They will start by learning key vocabulary and sounds in order to move onto describing musical instruments.
As geographers
We will be learning about the countries, counties and capital cities in the United Kingdom. We will also use our previously learnt knowledge of compass points describe the location of features and also the learning of Human and Physical features and apply this to our learning of the UK.
As computing experts
We will develop a number of strategies for finding errors in programs. We will build up resilience and strategies for problem solving and increase our knowledge and understanding of Scratch. We will also be able to recognise a number of common types of bugs in software.

If you have any questions or concerns please do get in contact.