Welcome to Class 3
Class 3 will be taught by Mrs Digby and Mrs Morse is our Learning Support Assistant.
We are looking forward to welcoming everyone back and sharing your child's learning journey as they enter KS2 and encouraging them to enjoy 'life in all its fullness'.
Maths
We will be learning about Place Value, addition and subtraction as well as division and multiplication. We will be exploring numbers to 1000. Children will continue to develop their independent skills in selecting a range of resources to help them solve mathematical problems.
We will also be introducing daily mental arithmetic lessons.

Times tables will also be a focus and will be practicing these skills in class during the week through a range of interactive learning activities. TIMES TABLES ROCK STARS is a great resource that can be logged on to at home and we will let the children know their log ins. Please encourage your child to login to this site regularly as it has been shown to have a big impact on their knowledge of timetables .
Art
.Our Art sessions will be linked to our Stone Age topic. We will learn about prehistoric art and produce our own versions of ancient cave paintings. We will also be learning how to light and shade to produce 3D sketches.
Spellings and Reading
Children will learn strategies to help them improve their spelling ability.
We will have handwriting practice 3 times a week where children will practice joining letters and continue to increase their consistency and quality of their handwriting .
Science
Class 3 will become Rock Detectives! They will continue to use their great observation skills to compare and group different types of rocks, explore the relationship to soils and how fossils have formed over time. We will also explore how rocks are used around our school and the wider area. Enter text...
Music
We will be learning how music can help to tell a story . Children will get to have a go at a range of instruments in order to create their own composition.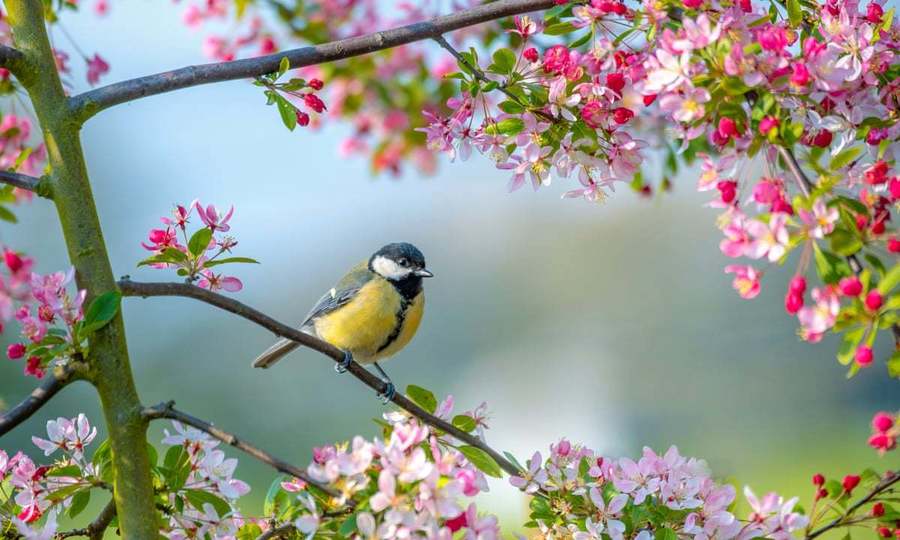 Autumn
Term
History
We will be stepping back in time to the Stone age and working our way to the Iron Age. On our transition morning in July , class 3 thought of some fantastic questions they want to find out about how people lived in the Stone Age so these will make a great starting point for the topic. In October , Class 3 will get the opportunity to be Stone Age people during our class trip. More details of this will be given out soon.
P.E
Class 3 will be having PE every Friday this term and children can come into school dressed in their PE kit. We will be using the playground so please ensure children are wearing trainers.
Due to Mrs Digby not being in class on a Friday, PE lessons will be taken by Mrs Robertson.

We will be starting with Tennis skills and then moving onto Football skills. All of these lessons will be outdoors so please make sure that your child has suitable clothing especially as the weather starts to turn colder towards the end of term . In the warmer weather please provide sun cream and a hat when necessary.
If possible, earrings should not be worn for PE. If this is not possible, please send micro-pore tape in with your child so that the earrings can be taped to avoid injuries.
PSHE
Being in my world is the topic we will be looking at and the children will explore questions such as…

What achievements have I made?
How do I know how someone is feeling?
What do we need to do to work well as a group?
English and Reading
We will be exploring a range of texts this term both fiction and non– fiction and these will provide inspiration for our writing. We will be focusing on how to extend our sentences through the use of a range of conjunctions and also how we include interesting vocabulary so that even greater detail can be included in our writing.
It is so important that children read regularly at home. We hope that the children will read at least five times per week.
RE
The question we will be exploring is- What do Christians learn from the creation story?
French
We will be introducing the children to French. The children will start by learning greetings in French and then will learn how to ask how someone is feeling . Through speaking and singing and singing activities pupil's will be able to put into practice their new learning. .
Art
We will be learning how to make our artwork more realistic by recognising and drawing shapes that are in objects and by learning how to add tone and shading to our work. Children will practice these skills and record observations in their sketchbooks. Linking to our Stone age topic we will also be creating cave paintings.
Computing
During this topic children will learn how to create and reply to an email. They will also learn how to send an attachment via email.

If you have any questions or concerns please do get in contact.