Welcome back to a brand-new year at St James. I hope the children are feeling rested and recharged, ready for lots of new learning that will be taking place in year 1. I will be your child's teacher (Miss Smith) We will also have Mrs Smith who is completing her teacher training with us. Mrs Gummerson is our Year 1 teaching assistant. Moving into a new class can be a daunting prospect, especially after such a long time away from school, so it is our aim to make the transition from Reception to Year 1 as smooth and positive as possible. I hope you find comfort in the fact that the children have settled in beautifully already and have made such a fantastic start to the term.
Literacy
In Literacy, we will be looking at 'Sidney, Stella and the moon'. If your children don't know this story already, please don't read it to them so that we can uncover the story together! We will be working hard on our letter formation and we will be writing lists, labels and captions. We will then be moving on to writing simple sentences remembering capital letters and full stops.
Reading
Please read with your child at home as much as possible. It really does make a difference to their progress in class and will help your child to develop a love of reading. Please remember to send reading books/diaries into school with your child every day. The reading books will be changed on Tuesdays and Thursdays. If you could tick the books your child has read (on the sheet in the front of the yellow diary) that would be a great help.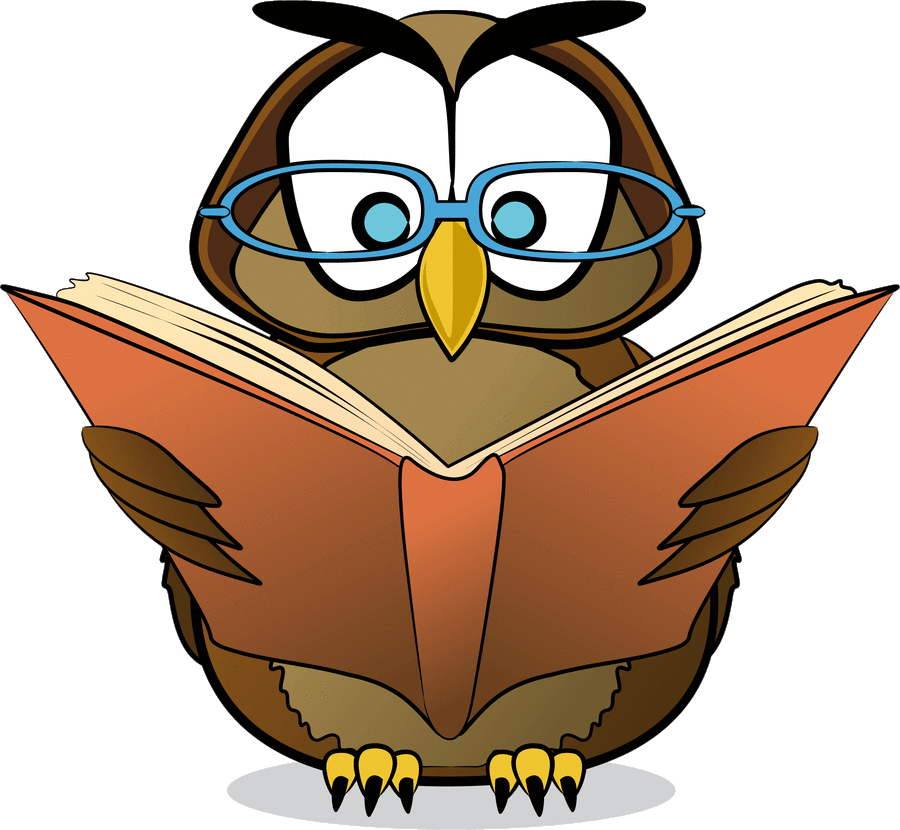 Maths
In maths we will be working hard on place value. This involves counting, ordering/comparing numbers and knowing one more/one less than a given number. It is important that children can count and recognise numbers to 20 as we will be introducing larger numbers as the year progresses.
Phonics
Phonics is a very important part of year 1 and your child will have a phonics lesson every day. We will learn new sounds, we will practise how to blend them when reading words and also how to spell words correctly. You can support your child by encouraging them to 'sound out' words when they are reading to you.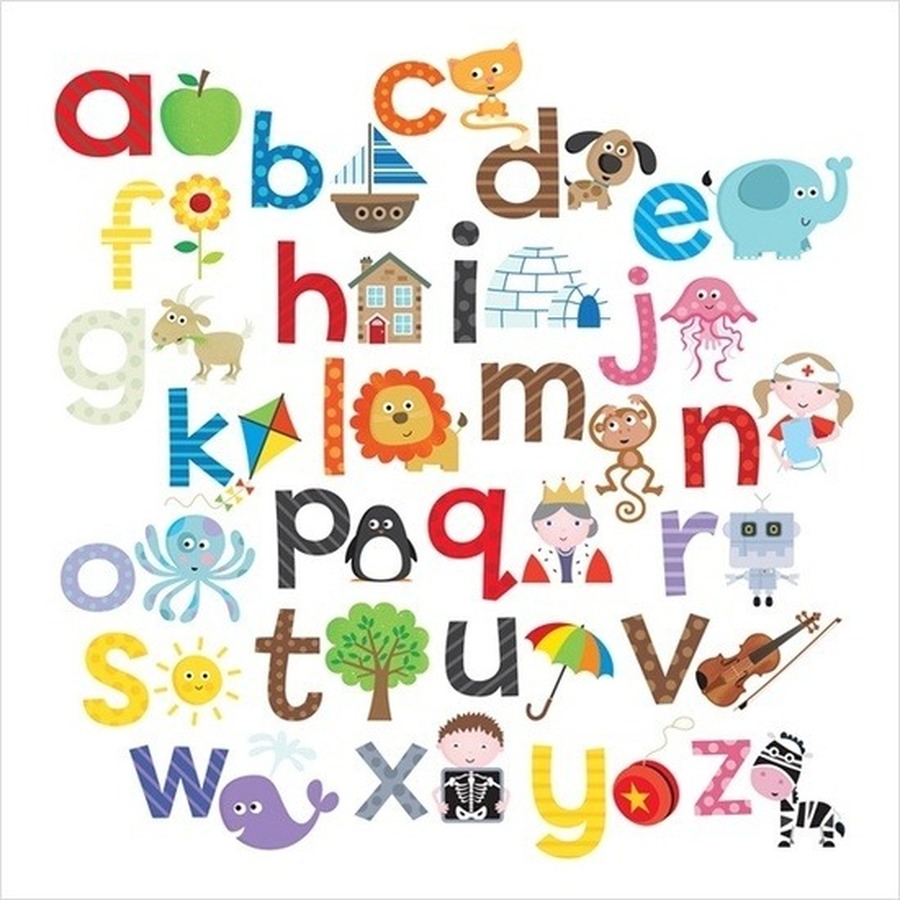 Other subjects
Science – Senses.
Looking at animals.
RE – What does it mean to belong to a faith community?
What do Christians believe God is like?
Art – Shape, line and colour.
DT – Fruit and vegetables.
Geography – Hot and cold places.
History – Let's Remember.
Computing – Getting started.
Music – Timbre and rhythmic patterns.
Microsoft Teams
We will use Microsoft Teams to communicate and upload photos/videos etc. as well as for reminders throughout the term.
Dressing for the Weather
In Class 1, we are lucky enough to have an outdoor learning area. We aim to make use of the space as much as possible so please ensure your child has a coat in school every day in case it is needed.

Home Time
If your child is being collected by someone other than you, please make sure you contact the office or let one of the adults in class 1 know for safeguarding reasons.
PE will be on a Thursday so please send your child to school in their PE kit. We will be outside as much as possible so please make sure they have a tracksuit top and bottoms as well as proper trainers.
If you have any queries about anything that we are doing in class 1 or need support with anything, please don't hesitate to come and speak to me.
Kind Regards,
Miss L Smith