Welcome to Class 1 - Summer Term

Welcome back to a new term at St James. I hope the children are feeling rested and recharged, ready for lots of new learning that will be taking place in year 1.
Class Teacher - Miss Smith
Literacy
In Literacy, we will be looking at a range of different text types. We will be developing our stamina for writing and tart to write longer stories and non-fiction texts. We will be working on our handwriting, to ensure our letters are formed correctly as well as learning some simple spelling rules.
Reading
Please read with your child at home as much as possible. It really does make a difference to their progress in class and will help your child to develop a love of reading. Please remember to send reading books/diaries into school with your child every day.
We will be conducting the phonics screening check in Year 1 the week of 12th June.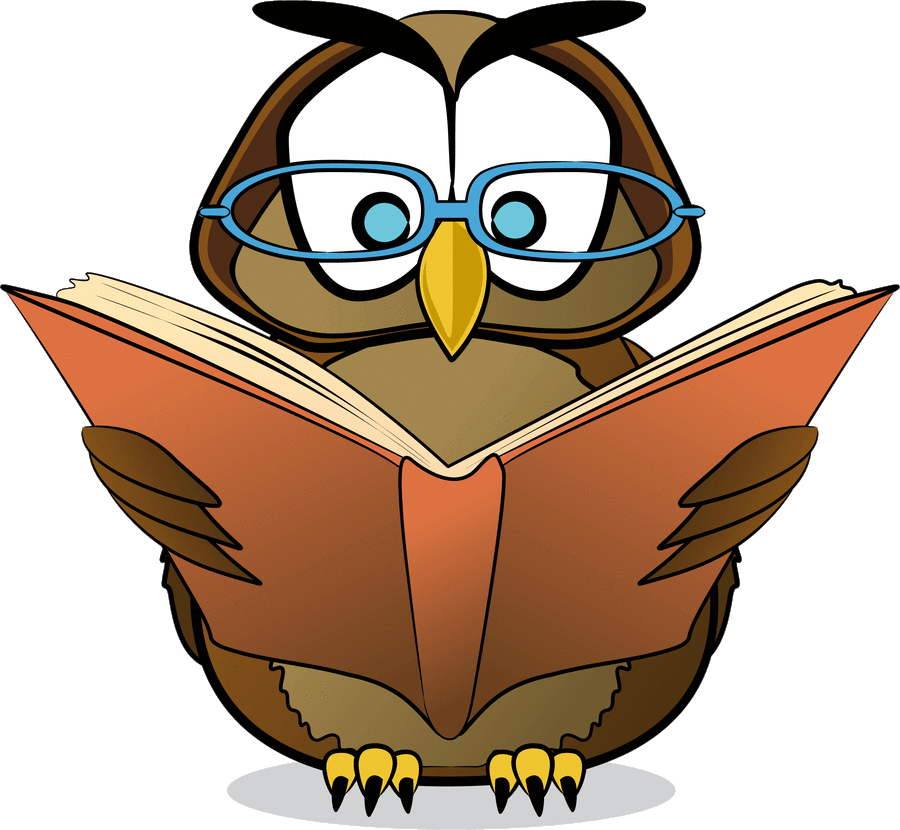 Maths
In maths we will be developing o0ur reasoning and problem-solving skills. We will be exploring measure, using standard and non-standard units of measure. We will be learning abut money and counting with different coins.
Phonics
Phonics is a very important part of year 1 and your child will have a phonics lesson every day. We will learn new sounds, we will practise how to blend them when reading words and also how to spell words correctly. You can support your child by encouraging them to 'sound out' words when they are reading to you.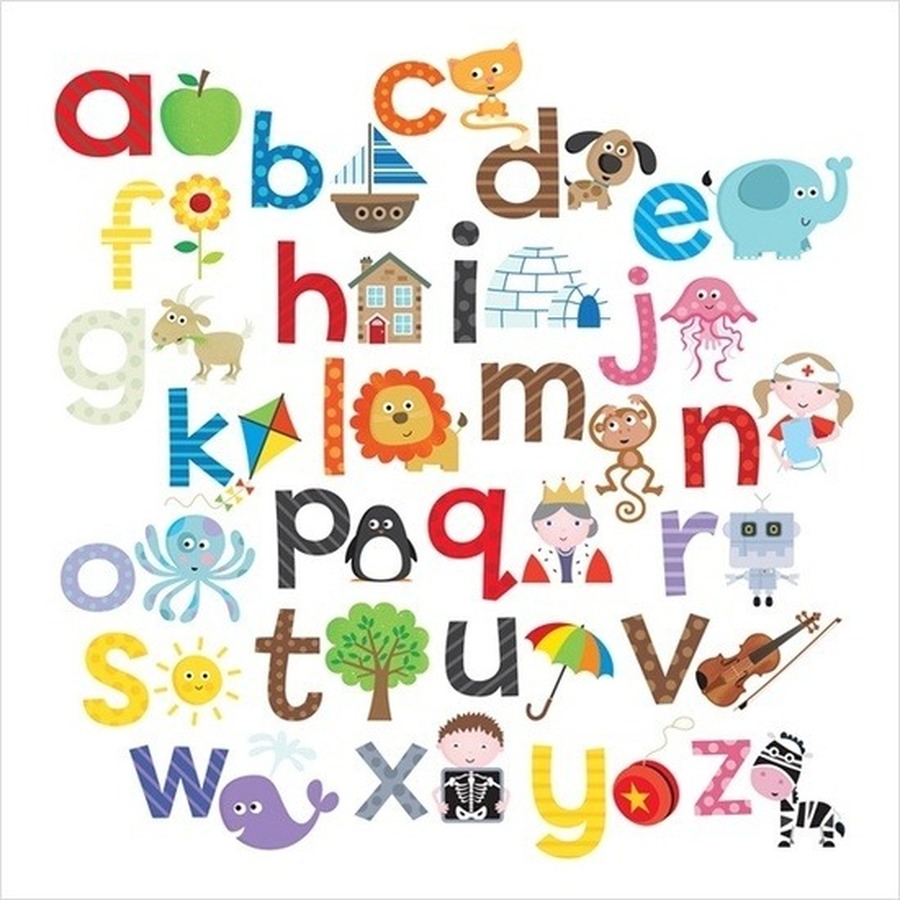 Art
In this unit we will be learning about 3D sculptures. We will study different sculptures and then use a variety of materials to create our own.
Geography
We will be looking at different locations in the world that are hot, cold, dry and wet. We will be using atlas and learning about where the worlds equator is.
PE
We will be developing our PE skills using a range of games and activities. We will work as a team to play simple games.
In gymnastics we will be developing our balance.
DT
We will be learning to sew in DT this term. We will use open weave fabrics to practise our stitching, before moving on to make our own hand warmer.