WELCOME TO CLASS R
Ms Rebecca Coleman, Mrs Kirsty Russel, Mrs Hayley Williams and
Mrs Olga Filippova make up our EYFS Team
Within our Reception year, learning takes place through seven different areas; Communication and Language, Expressive Arts and Design, Physical Development, Understanding the World, Mathematics, Personal Social and Emotional Development and Literacy.
Spring Term
Our theme this term is 'All Creatures Great and Small'. We will learn about Dinosaurs, Wild Animals, Pets, Farm Animals and Minibeasts.
Underpinning all our learning are our Christian Values. Our values this term are Perseverance and Thankfulness.
Key Experiences
This term, the children will learn about Chinese New Year including some of the traditions observed during this time.
We will learn about the lifecycle of some animals and use real life experiences to enhance the children's understanding of the natural world around them.
Maths
We will continue to build our understanding of numbers to 20 and begin to find different ways of making numbers to 10. We will introduce addition and subtraction using practical resources, moving onto written calculations. We will also compare the length, weight and shape of objects using non-standard measures.
Reading books
Please continue to read at home with your child. Reading regularly with your child has a significant impact on their reading ability and enjoyment of books. Please use the Reading Diary to record how the children are getting on.
We will continue to send key words home for children to learn.
Continuous Provision
We will continue to provide a wealth of learning activities each week for the children to access. All of these activities are linked to the 7 areas of learning and also incorporate the children's own interests
Outdoors
Children will have access to the outdoor area throughout the whole day despite the weather. Please make sure that they come to school with appropriate clothing including a warm coat when the weather turns and sun cream and a hat for those warm sunny days.
PLEASE MAKE SURE ALL CLOTHING IS CLEARLY LABELLED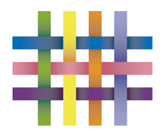 Tapestry
We use Tapestry to keep you up to date with your child's learning journey. Please remember to check on tapestry to see what we have been learning about. Remember to add your own photos and comments about achievements out of school – these are fantastic for us to see.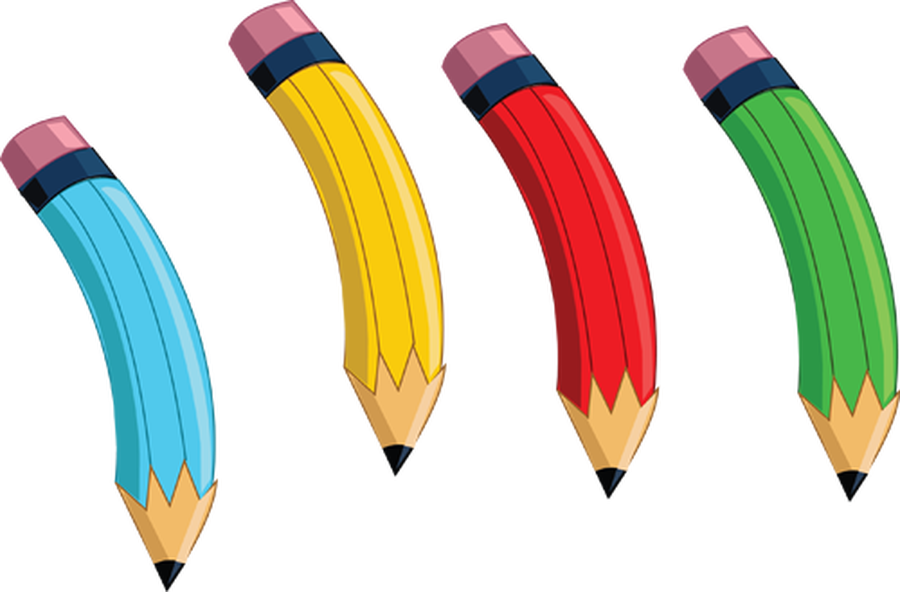 Literacy
We will look at a variety of stories about different types of animals including The Little Green Dinosaur, Superworm and The Very Hungry Caterpillar.
We will start to write simple sentences and learn the importance of a capital letter and a full stop.
Storytelling will continue to be an important part of our Literacy sessions and children will develop their understanding of the structure of stories.
Phonics
At St James, we use Supersonic Phonics to teach the children about sounds and letter patterns. Phonics forms part of our daily routine and helps the children with their reading and writing development. Regular newsletters will keep you informed of the letters and sounds we are learning each week, enabling you to support your children at home too.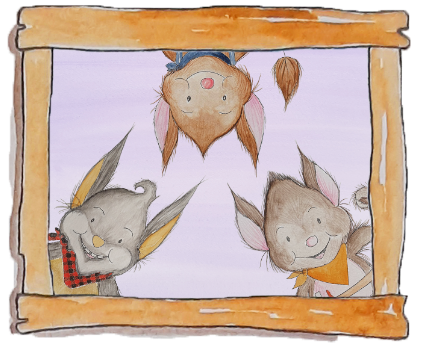 Understanding the World
This term, we will be learning about similarities and differences between life in this country and life in other countries. We will also explore the natural world around us, describing what we can see, hear and feel whilst outside. We will also keep track of the changing seasons and how this changes the world around us.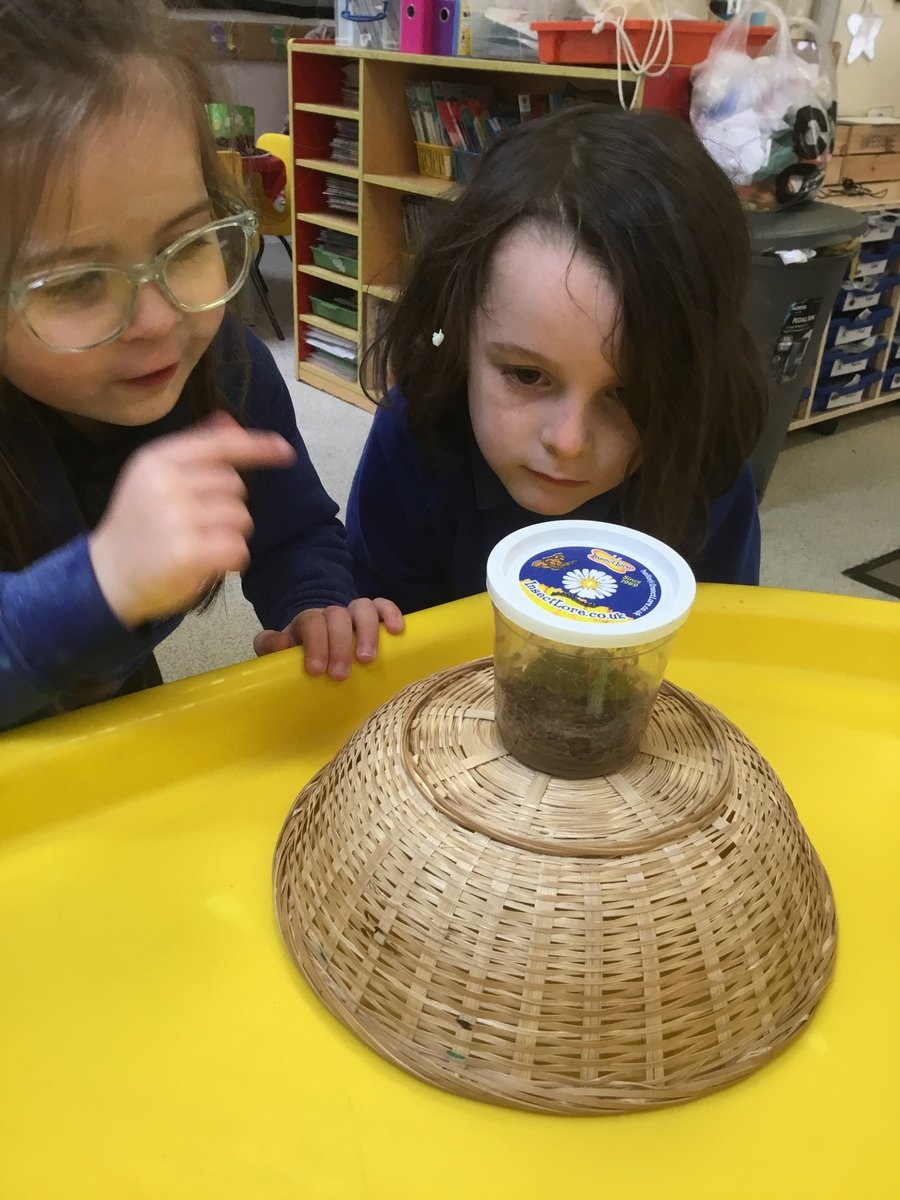 PE
This term we will focus on Gymnastics. The children will learn how to move safely within a space, develop their balance and develop body awareness, moving limbs together and in isolation
showing the ability to copy and repeat simple patterns. The children will have PE every Tuesday. On this day, they can come to school in their PE kits and stay in them all day.