Autumn Term
Reception Class
Our theme this term will be 'Enchanted Woodland' and 'Space'.
Underpinning all our learning are our Christian Values. Our values this term are friendship and hope.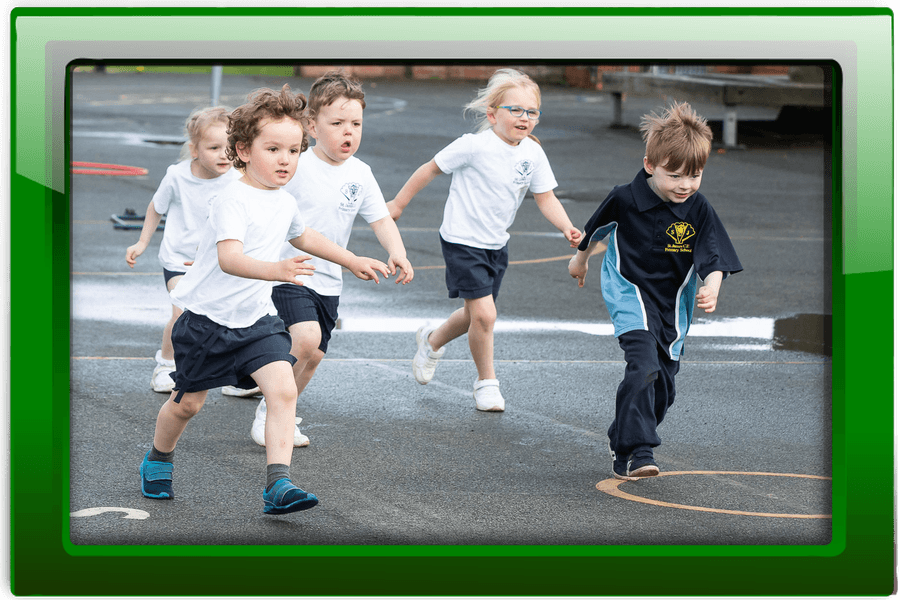 Within this Reception year, learning will take place through seven different areas. These are; Communication and Language, Expressive Arts and Design, Physical Development, Understanding the World, Mathematics, Personal Social and Emotional Development and Literacy.
Numbers
The children will be working on counting to 10, selecting the correct numeral for each number and practising their number formation. They will learn lots of counting songs and rhymes to help them remember them.
Tapestry
Please remember to check on tapestry to see what we have been learning about. You are able to add your own photos and comments about achievements out of school – these are fantastic for us to see.
Literacy
The children will be using traditional fairy tales, such as 'The Three Billy Goats Gruff' and well known stories such as 'The Little Red Hen'. They will learn these stories through simple storytelling which will be supported by our role play and mark making areas.
The children will learn to hold a pencil properly and begin to from familiar letters, starting with their name.
Next half term we will look at different stories such as 'Beegu' and 'The Mitten' at Christmas time.
Reading books
We will be sending home reading books, to begin with these won't have words in. We will also send home key words, please practise these with your children so they can read them without sounding them out.
Outdoors
Children will have access to the outdoor area throughout the whole day despite the weather. Please make sure that they come to school with appropriate clothing including a warm coat when the weather turns.
Understanding the World
The children will be looking at their local environment that is familiar to them. We will visit St. James' church.
People & Communities
We will be looking at special times with our families and friends and describing how we celebrate these. The children will have the opportunity to celebrate important times within class and learn about sharing these with others.