WELCOME TO CLASS R
Miss Lucy Smith, Miss Yasmine Lynes,
Mrs Olga Filippova, Miss Clare Burton and Miss Shani Powell make up our EYFS Team
Within our Reception year, learning takes place through seven different areas; Communication and Language, Expressive Arts and Design, Physical Development, Understanding the World, Mathematics, Personal Social and Emotional Development and Literacy.
Spring Term
Our theme this term is 'All Creatures Great and Small'. We will learn about different animals, including their habitats and diets. We will also be exploring our natural world and noticing changes over time.
Underpinning all our learning are our Christian Values. Our values this term are perseverance and thankfulness.
Maths
In maths we will be learning to count objects, actions and sounds. We will continue to consolidate our number knowledge and begin to explore one more and one less than a given number. We will be doing this through short, whole class sessions as well as within our classroom provision. We will learn counting songs and rhymes to help us. We will be looking at forming different digits and matching these to the correct quantities. We will be solving problems linked to our maths.
Reading books
Please read at home with your child. We ask that children 5 times a week at home. Reading regularly with your child has a significant impact on their reading ability and enjoyment of books. Please use the Reading Diary to record how the children are getting on.
We will continue to send key words home for children to learn.
Continuous Provision
We will continue to provide a wealth of learning activities each week for the children to access. All of these activities are linked to the 7 areas of learning and also incorporate the children's own interests.
Outdoors
Children will have access to the outdoor area throughout the whole day despite the weather. Please make sure that they come to school with appropriate clothing including a warm coat when the weather turns and sun cream and a hat for those warm sunny days.
PLEASE MAKE SURE ALL CLOTHING IS CLEARLY LABELLED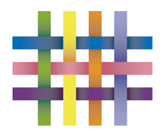 Tapestry
We use Tapestry to keep you up to date with your child's learning journey. Please remember to check on tapestry to see what we have been learning about. Remember to add your own photos and comments about achievements out of school – these are fantastic for us to see.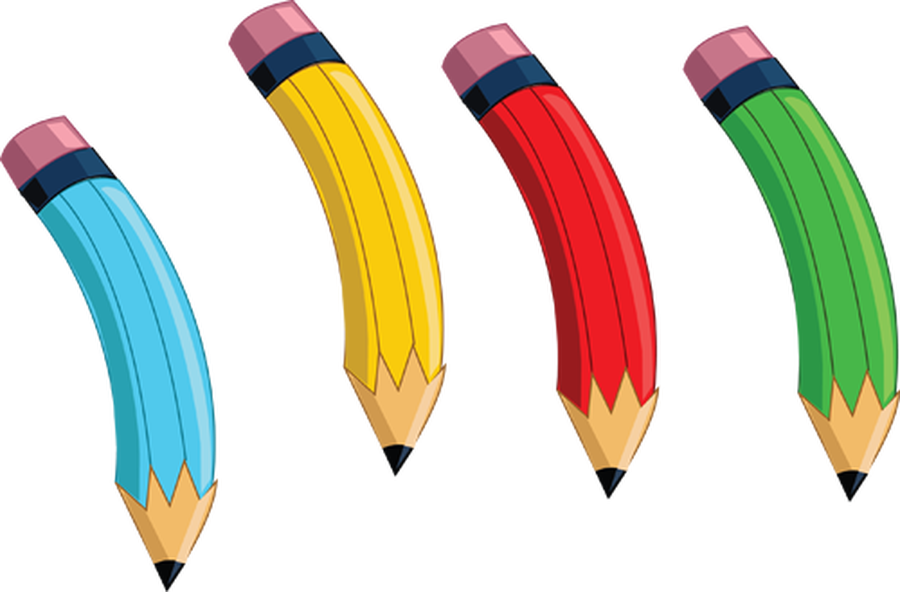 Literacy
In writing we will continue to build on our phonic knowledge, moving onto phase 3 sounds. We will be learning new stories, through our story telling. We will be using our writing to label pictures and begin to write simple sentences.
Phonics
This term we will continue to re-cap sounds from last term, as well as moving on to learn phase 3 sounds. The children will continue to practise this daily through reading and writing activities. We will begin to look at simple sentences in our writing.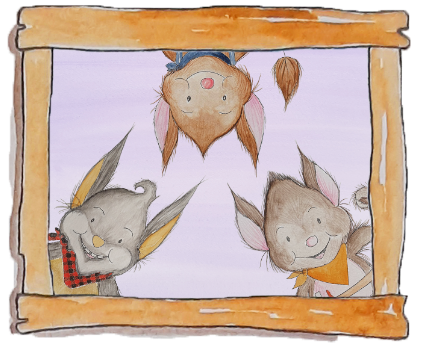 Understanding the World
We will continue to be exploring forest school and learning lots of new skills including climbing, building and throwing. We will be looking at difference festivals and how they are celebrated around the world.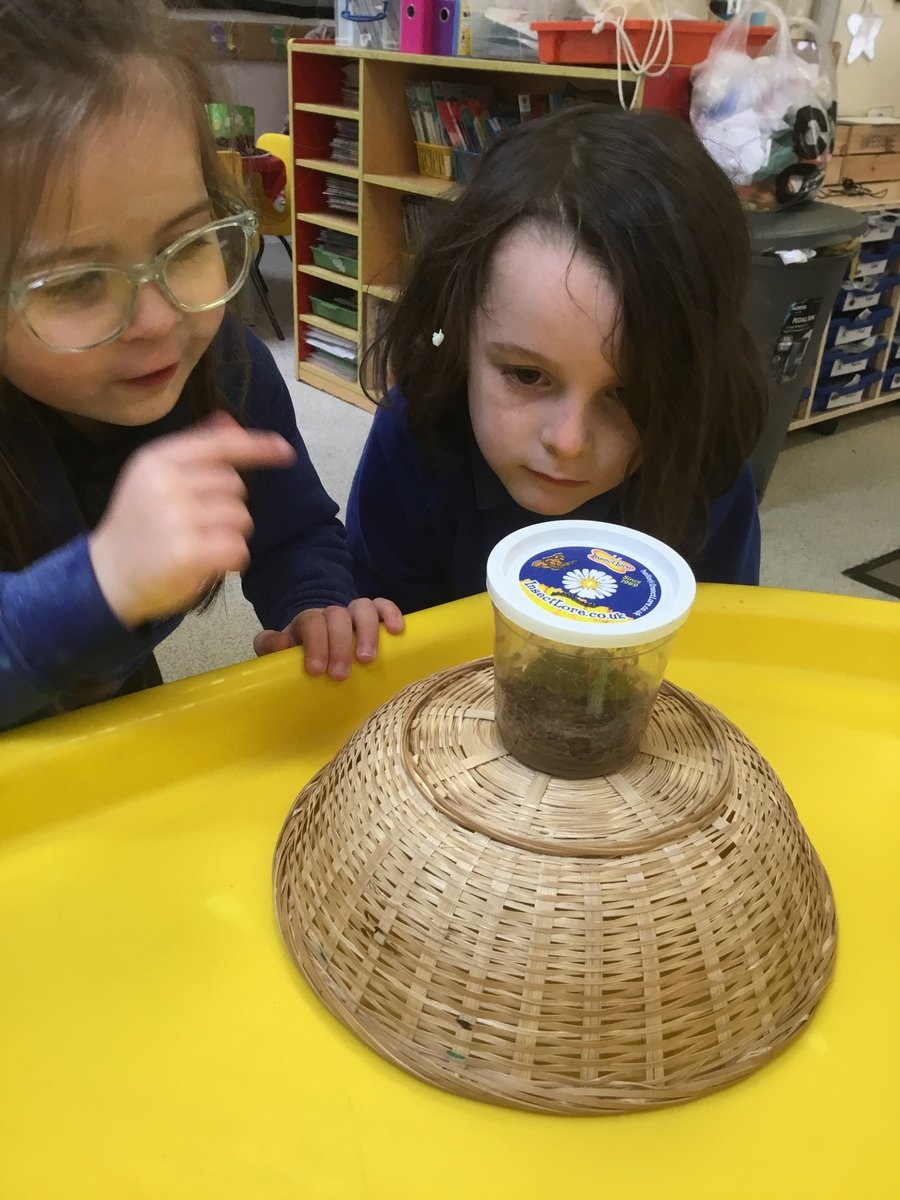 PE
In PE we will be developing our skills in movement, experimenting with different ways of moving. We will begin to develop our gymnastics skills this term, developing our balance and experimenting with different shapes that we can make.