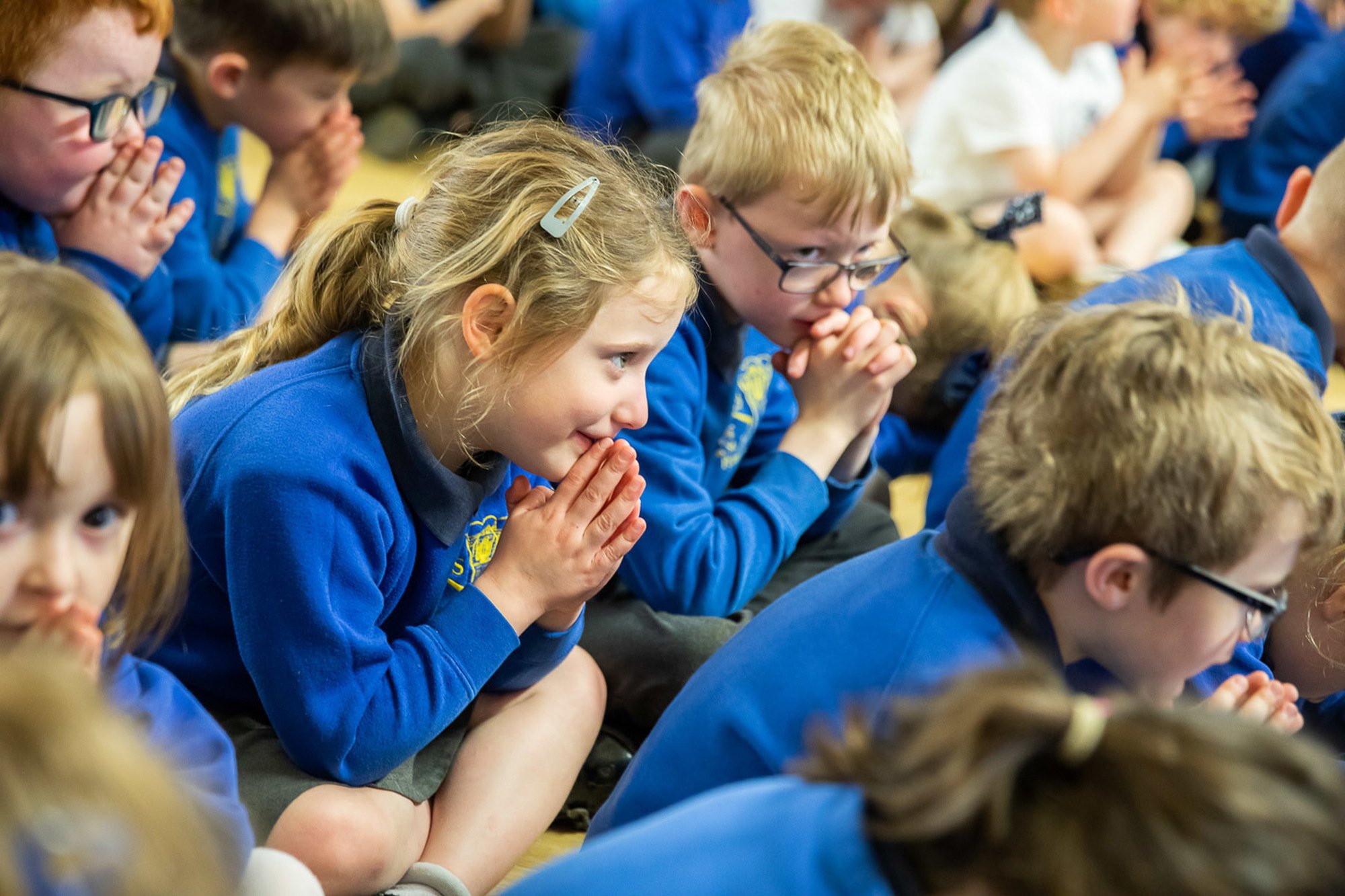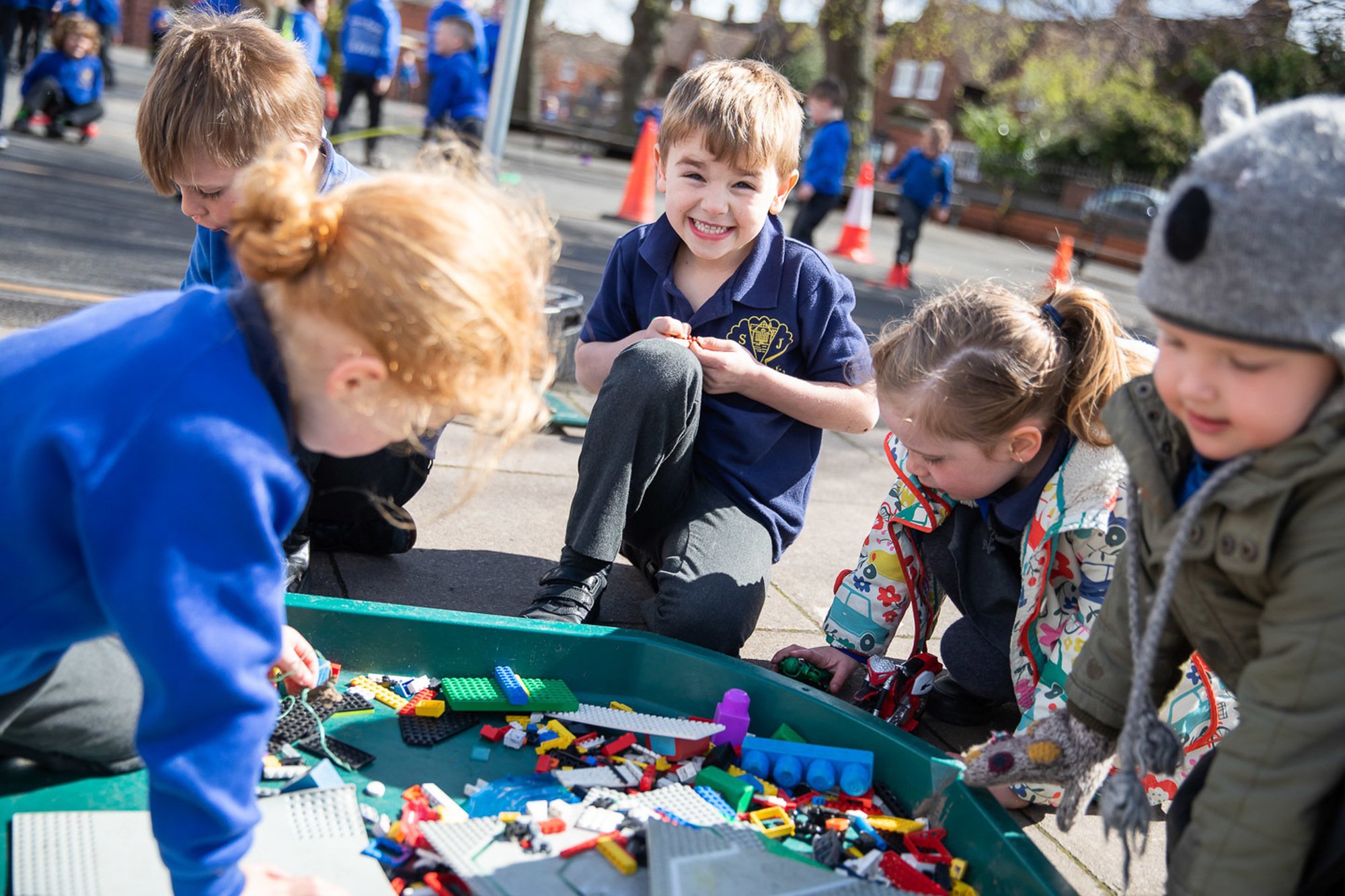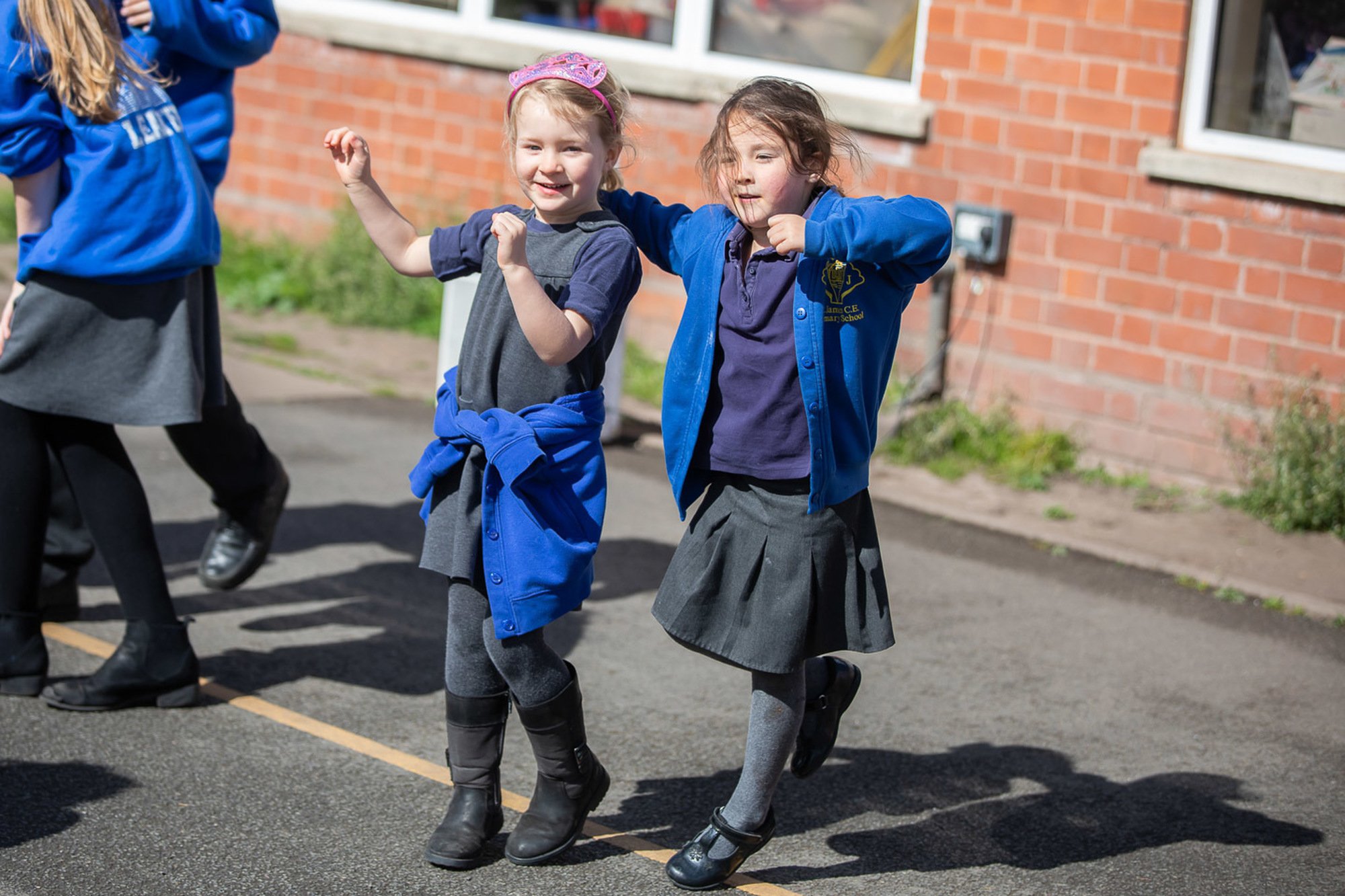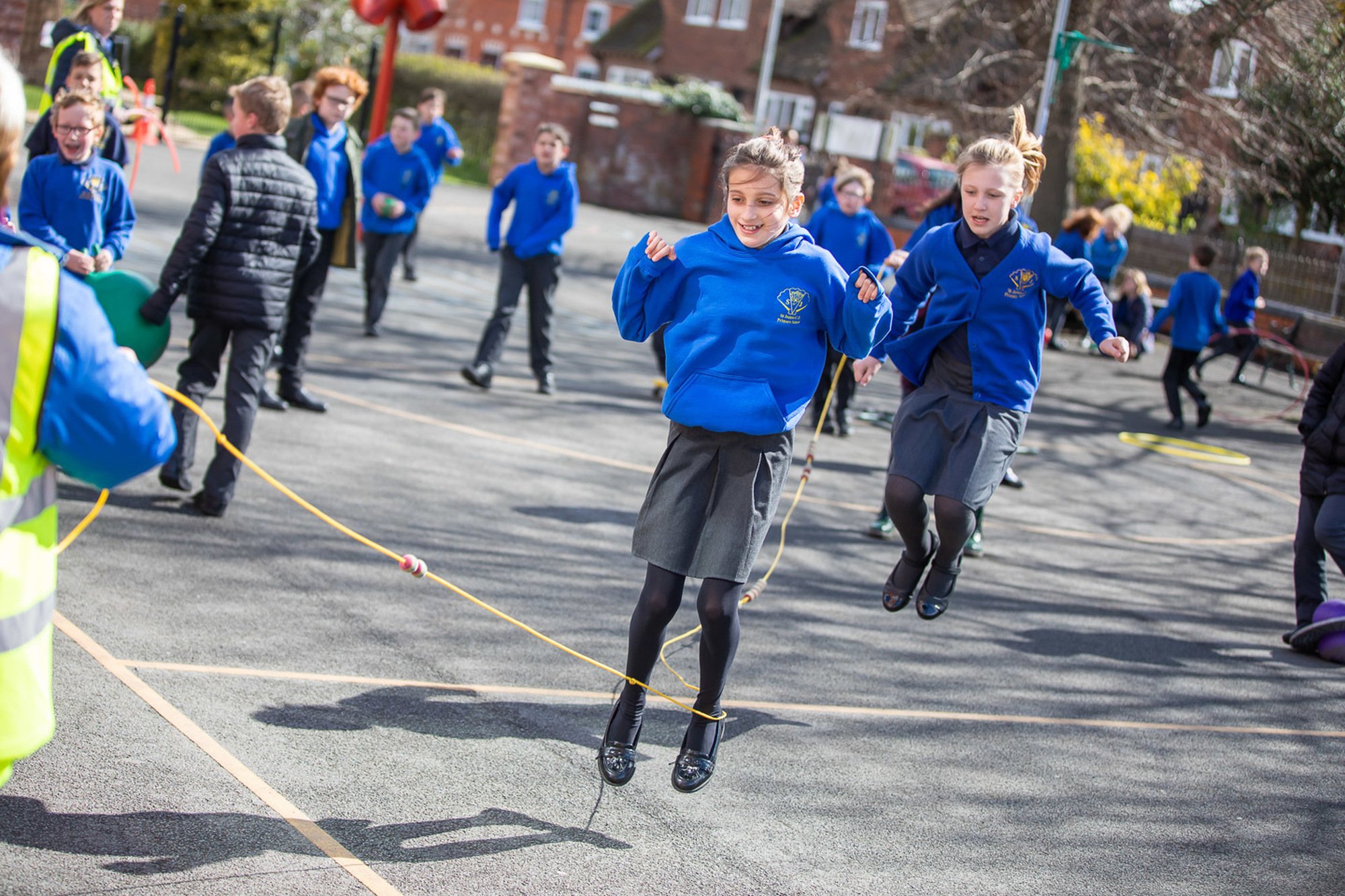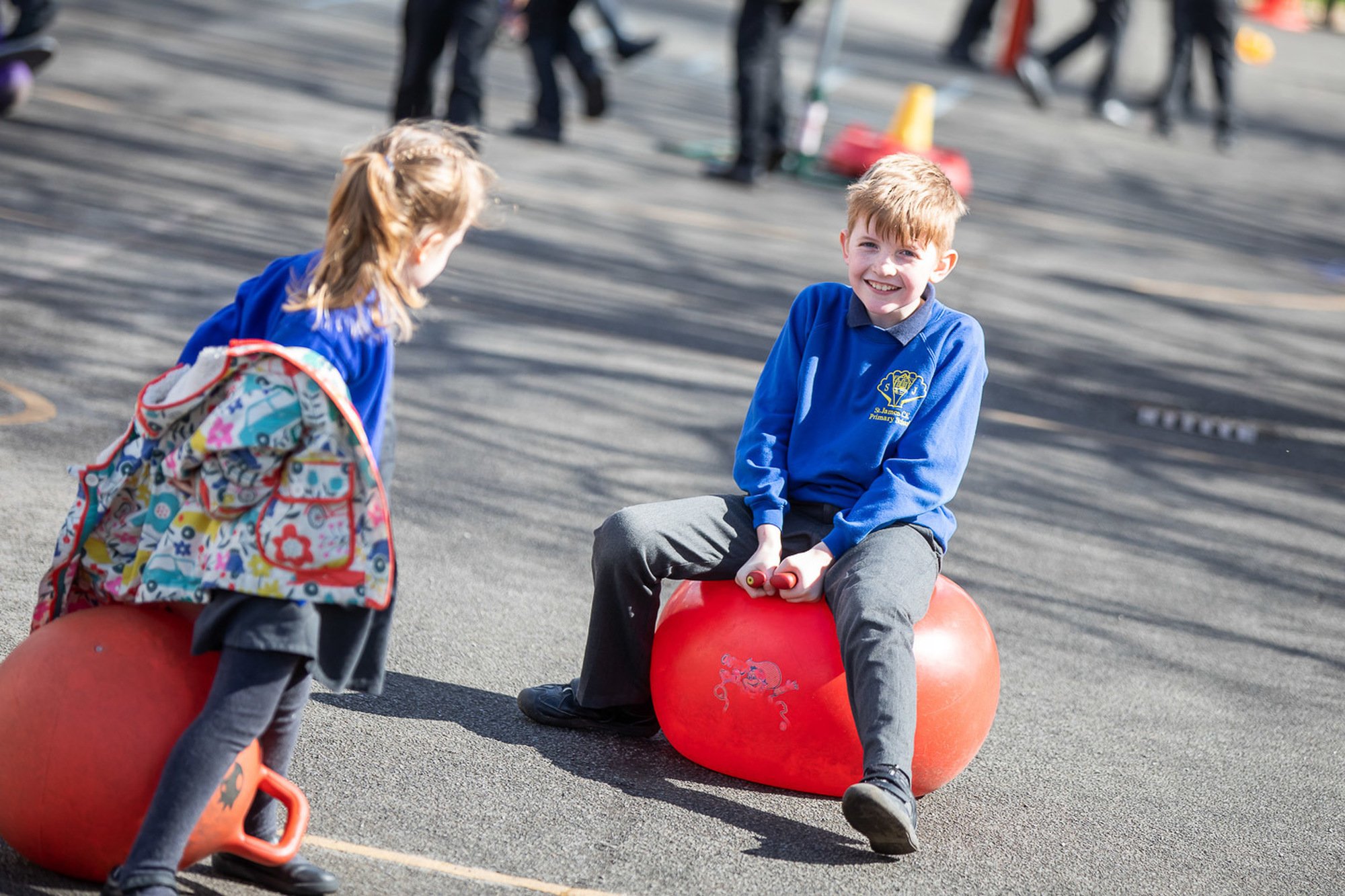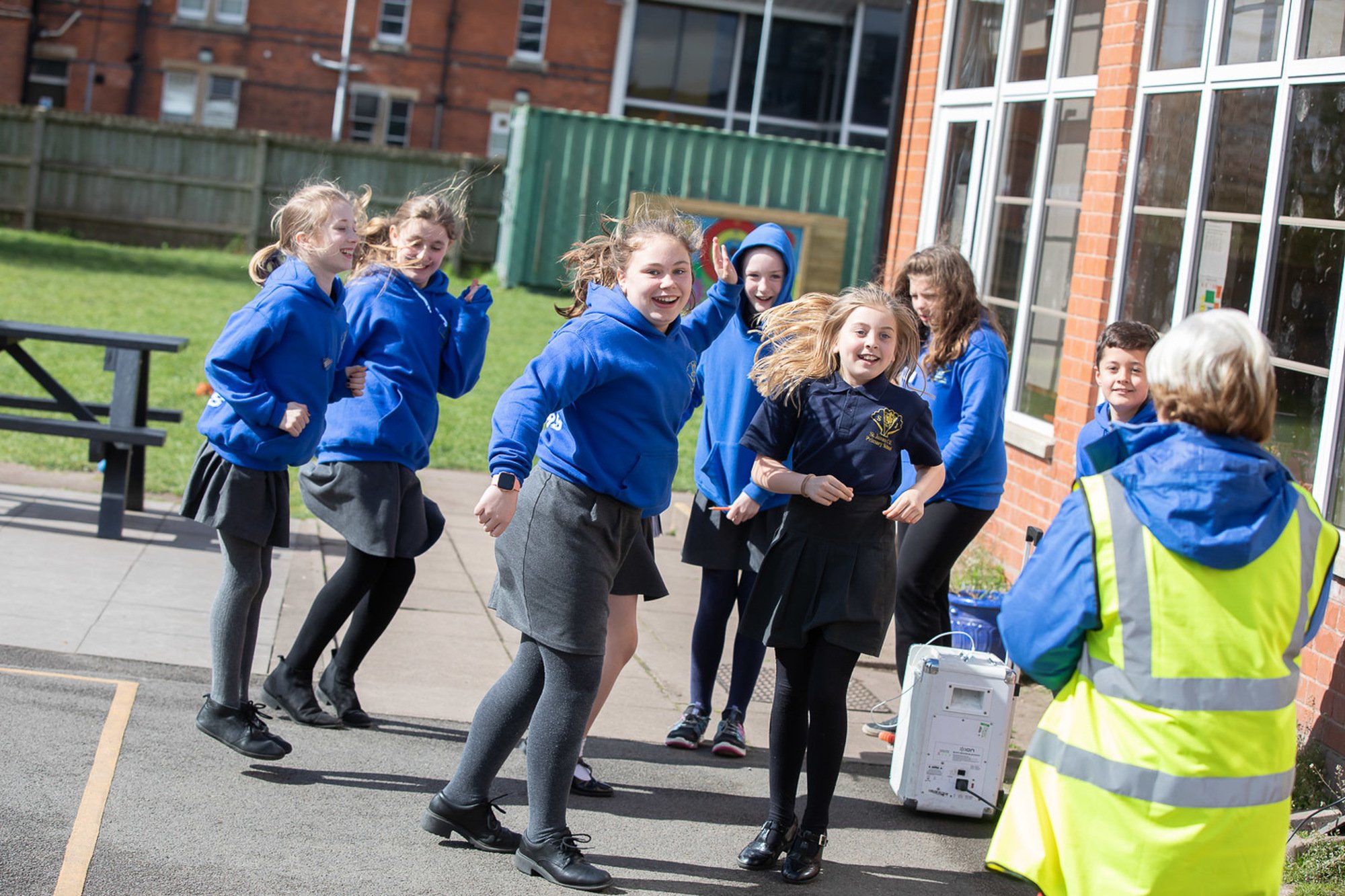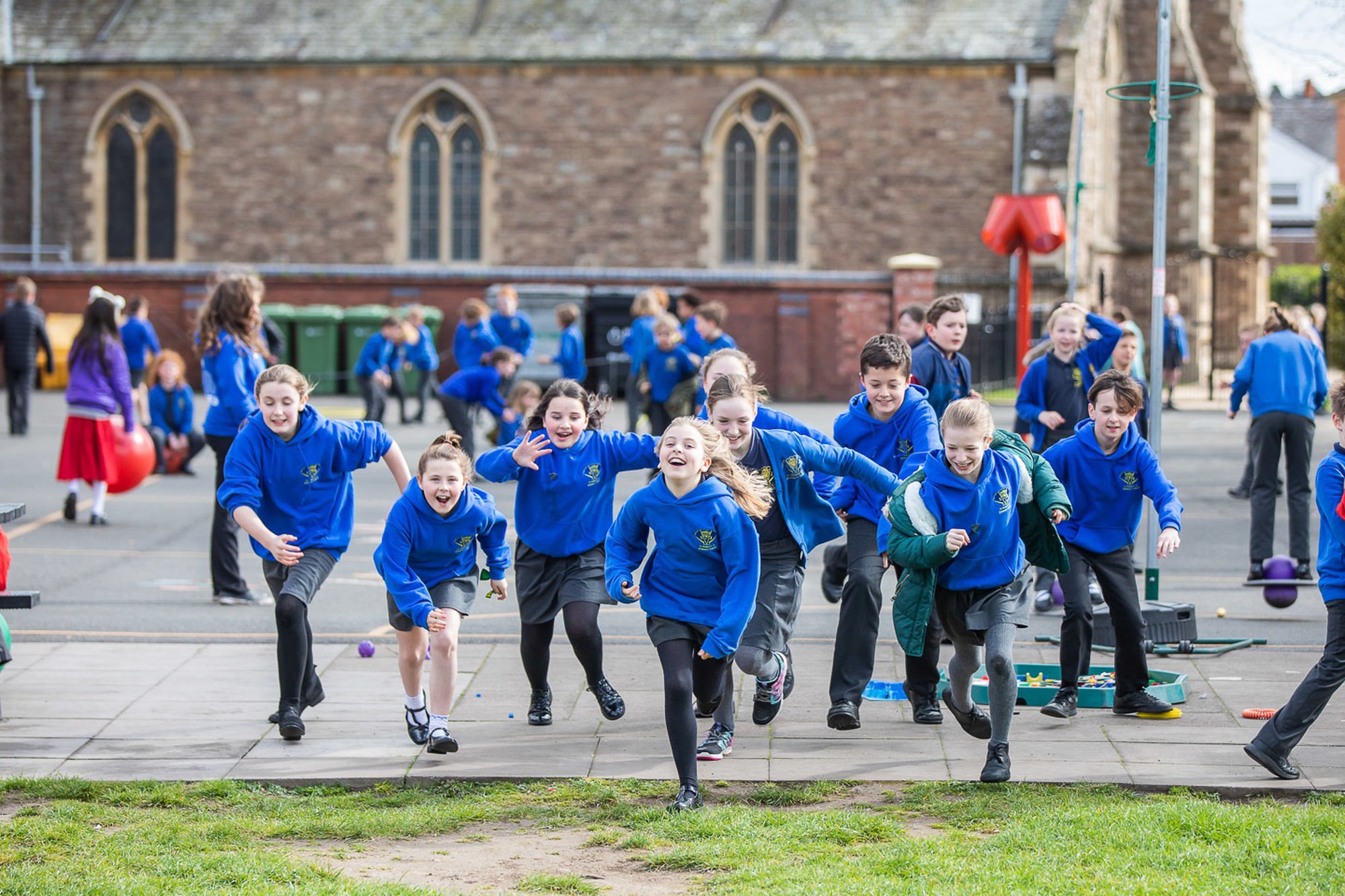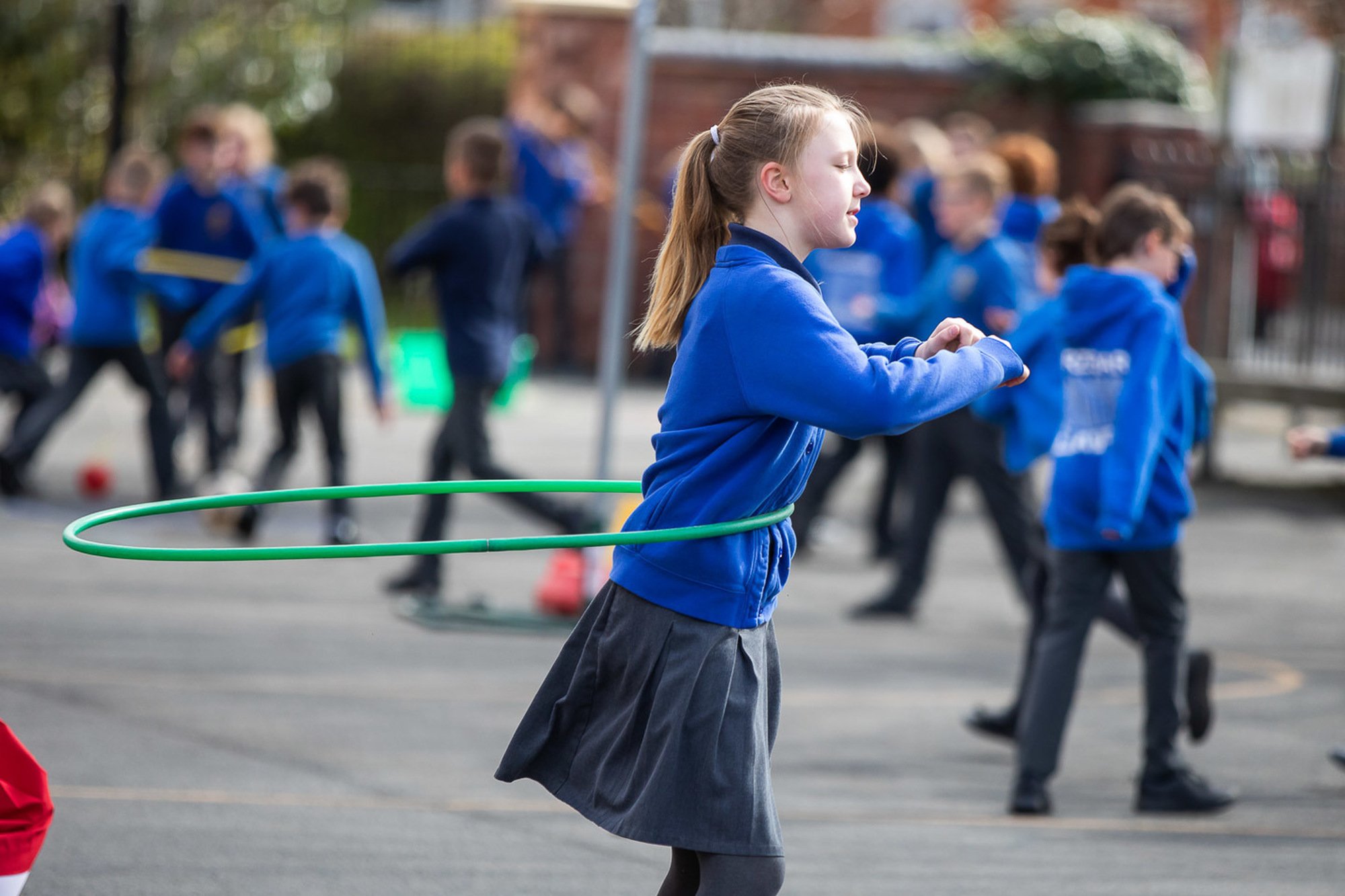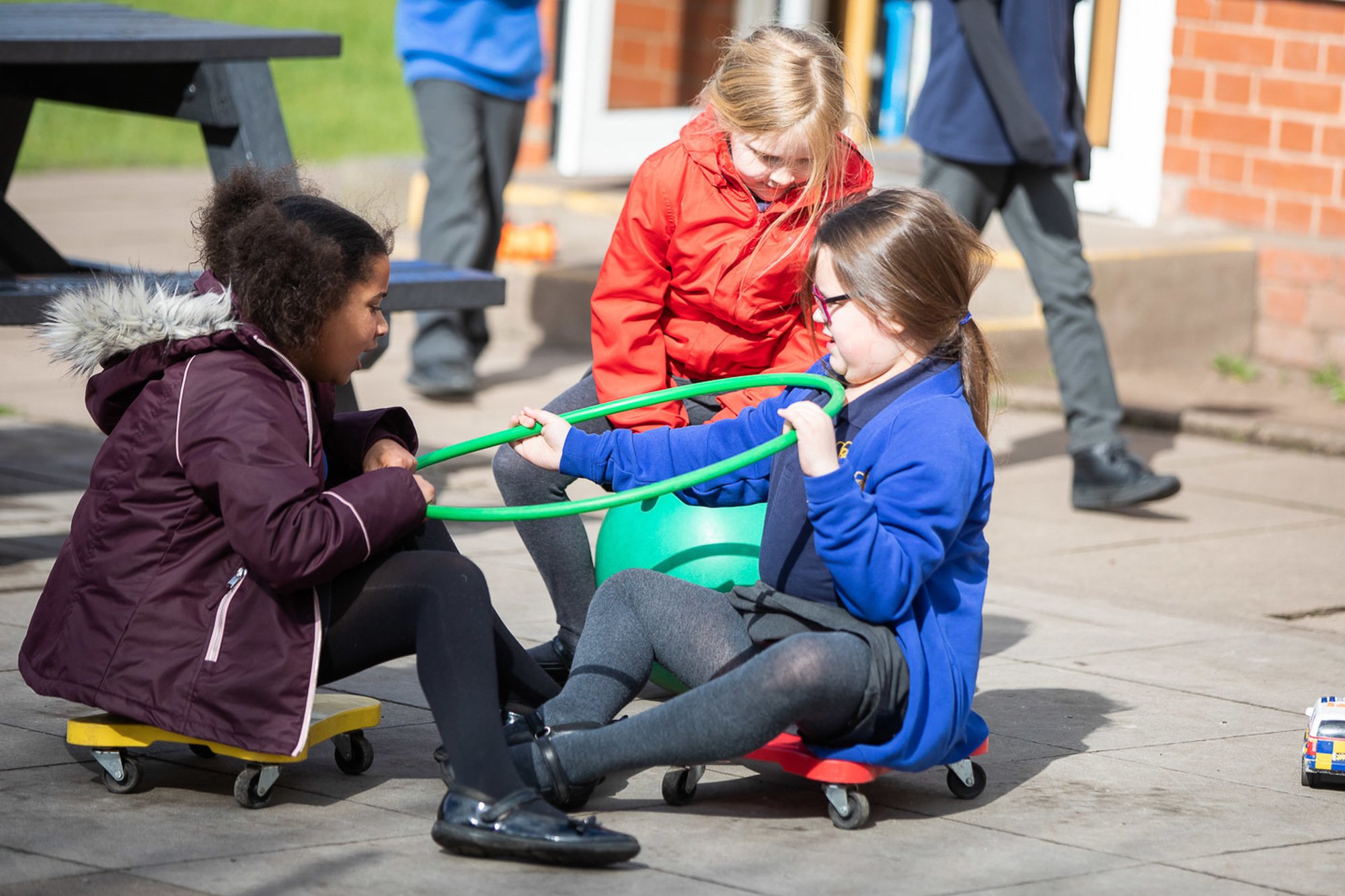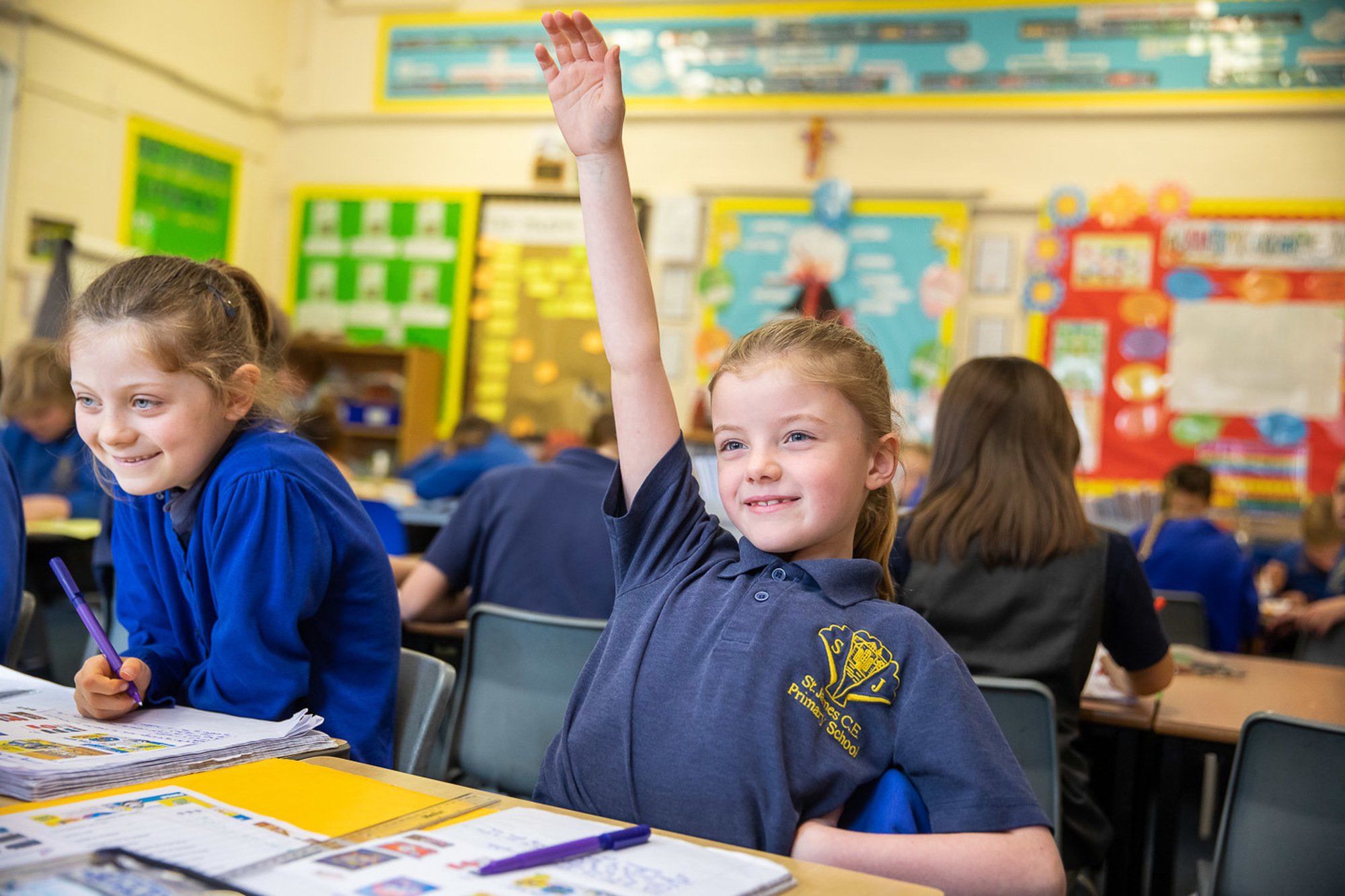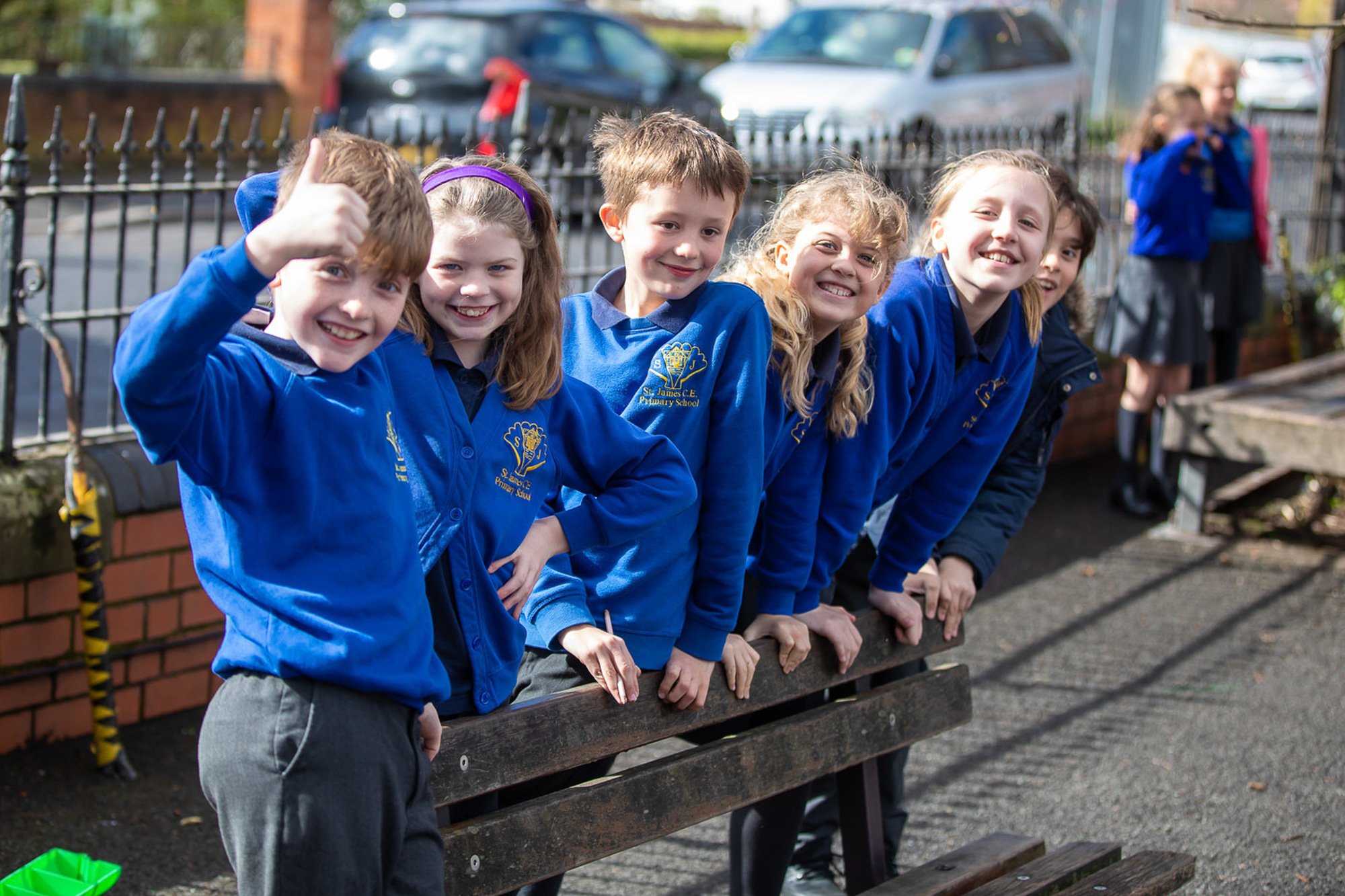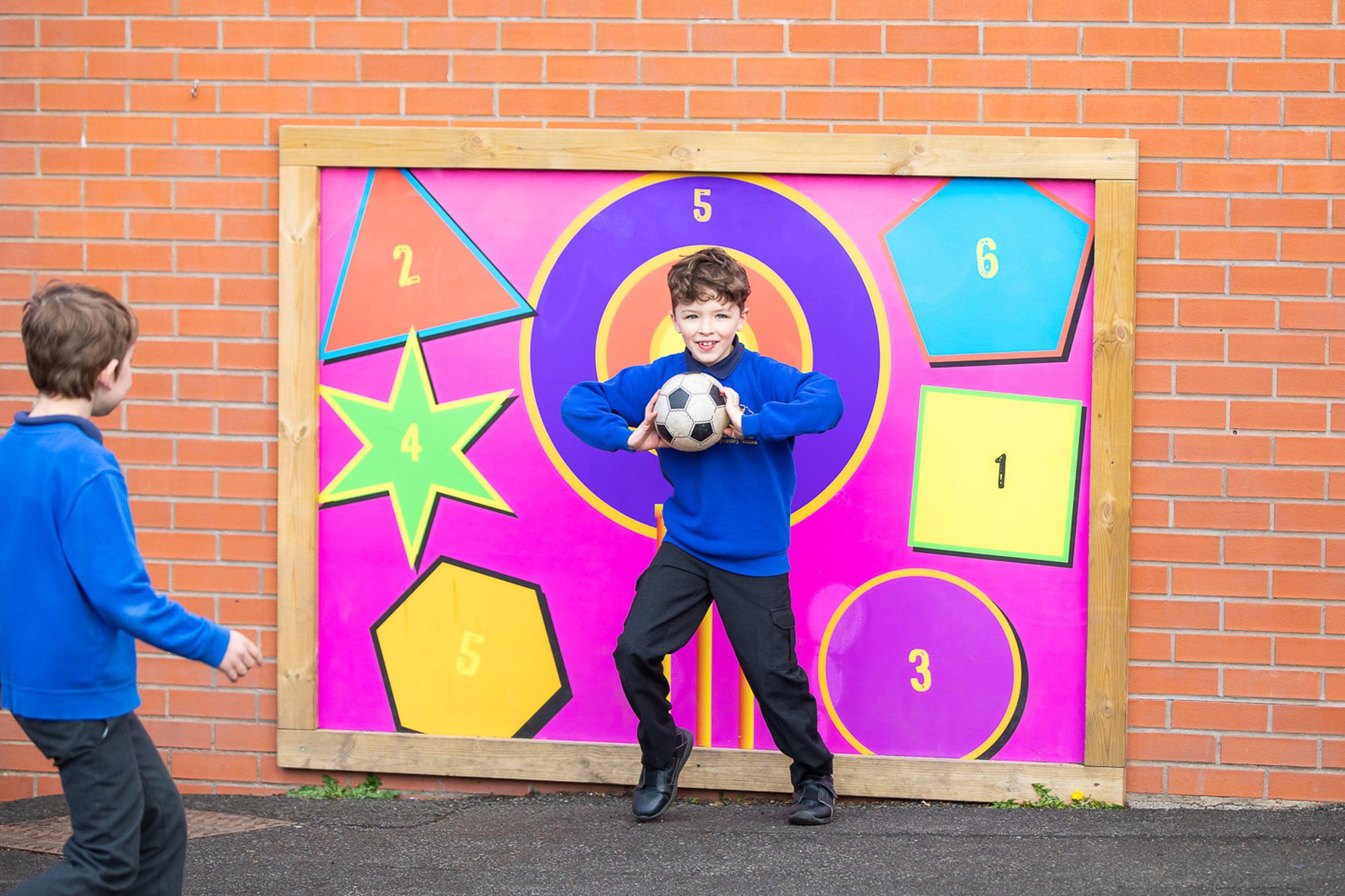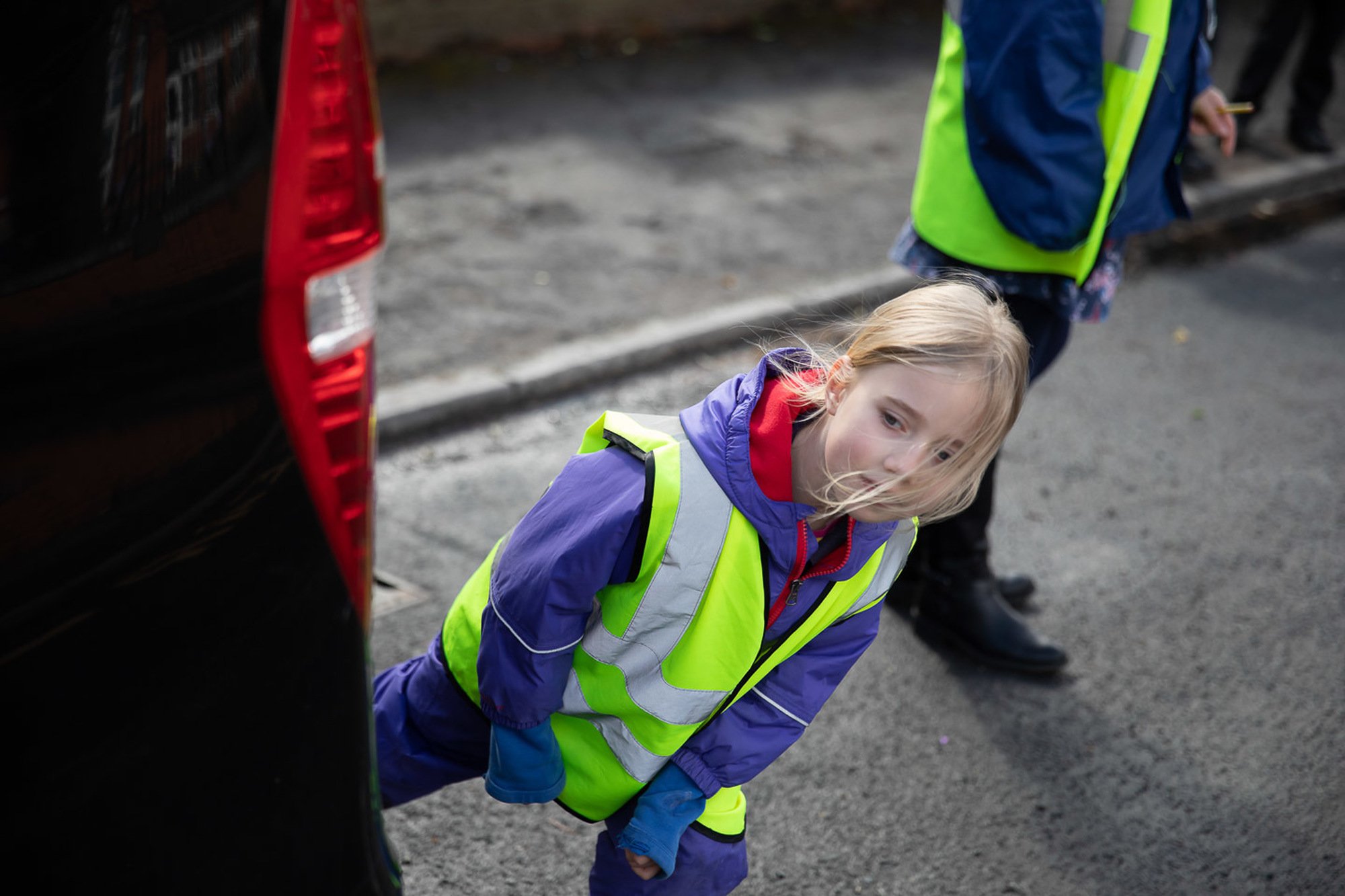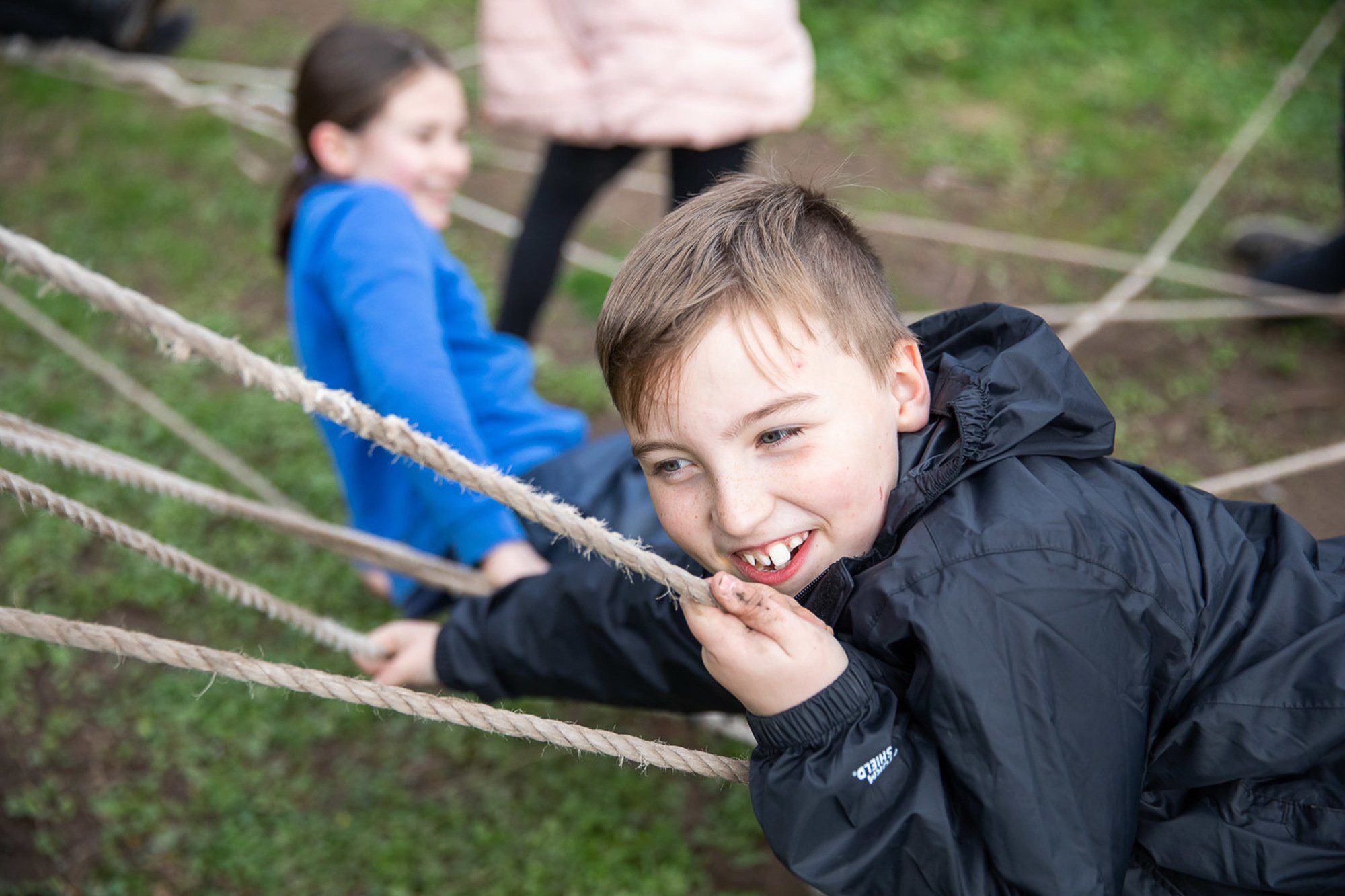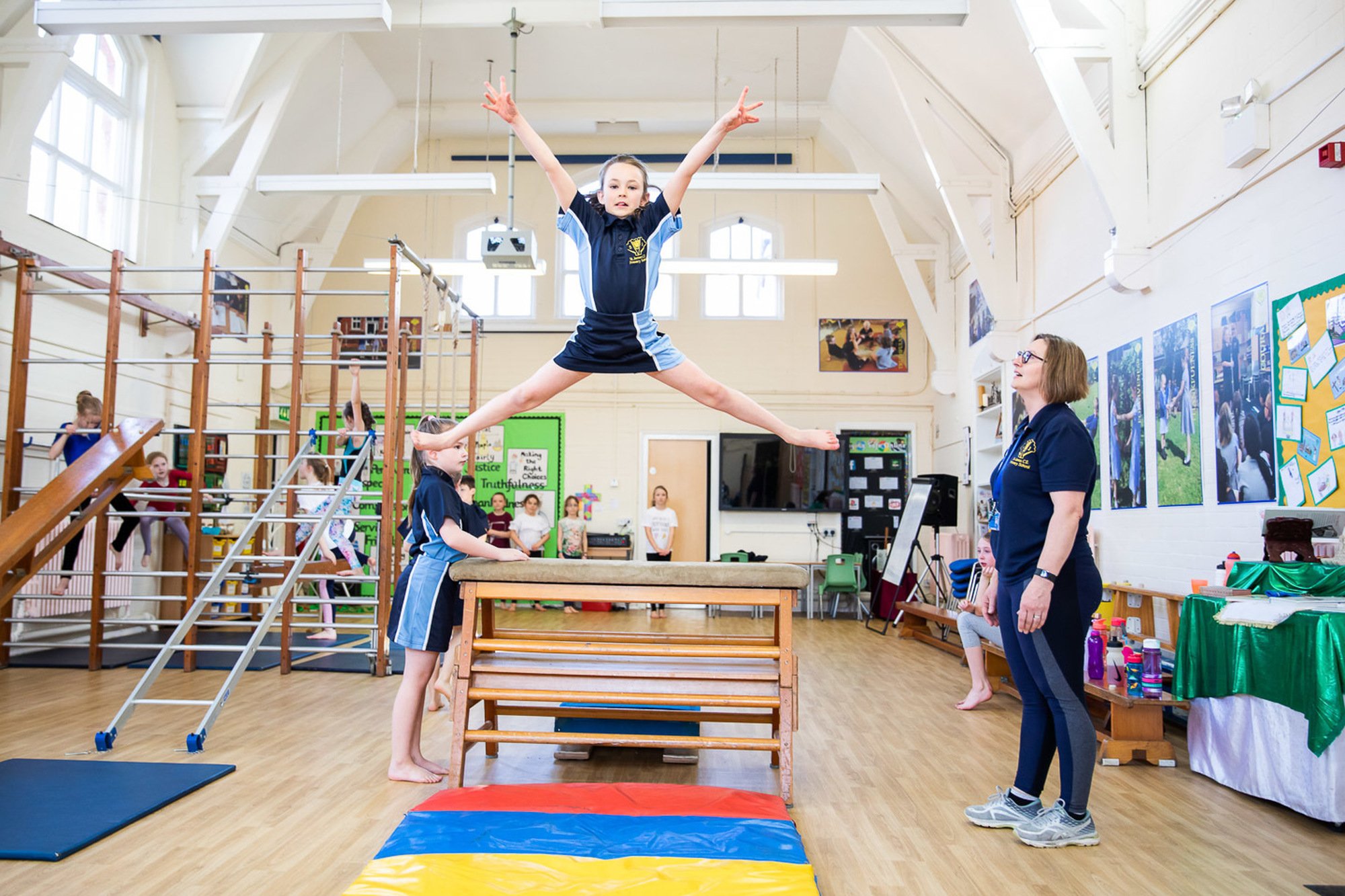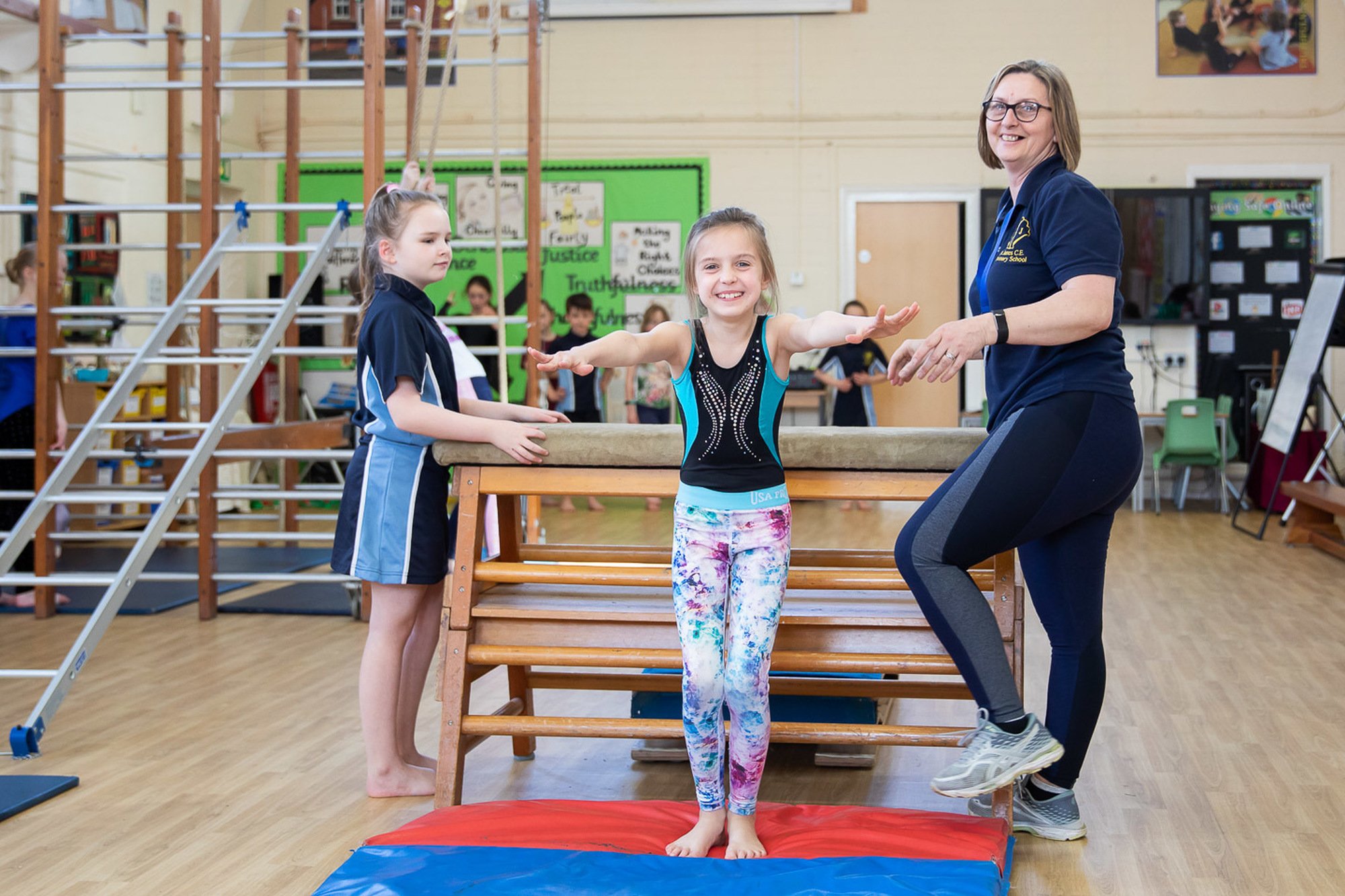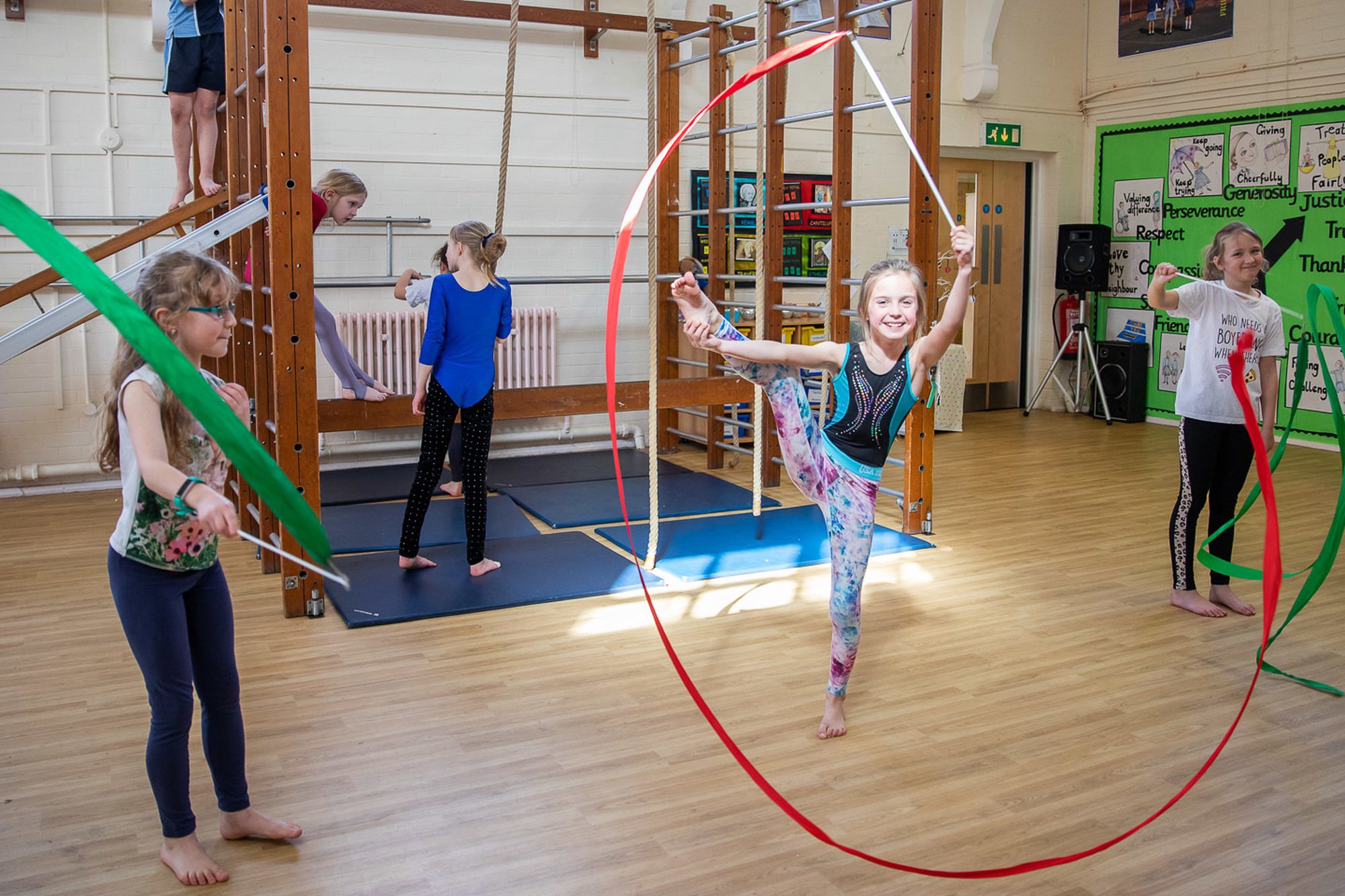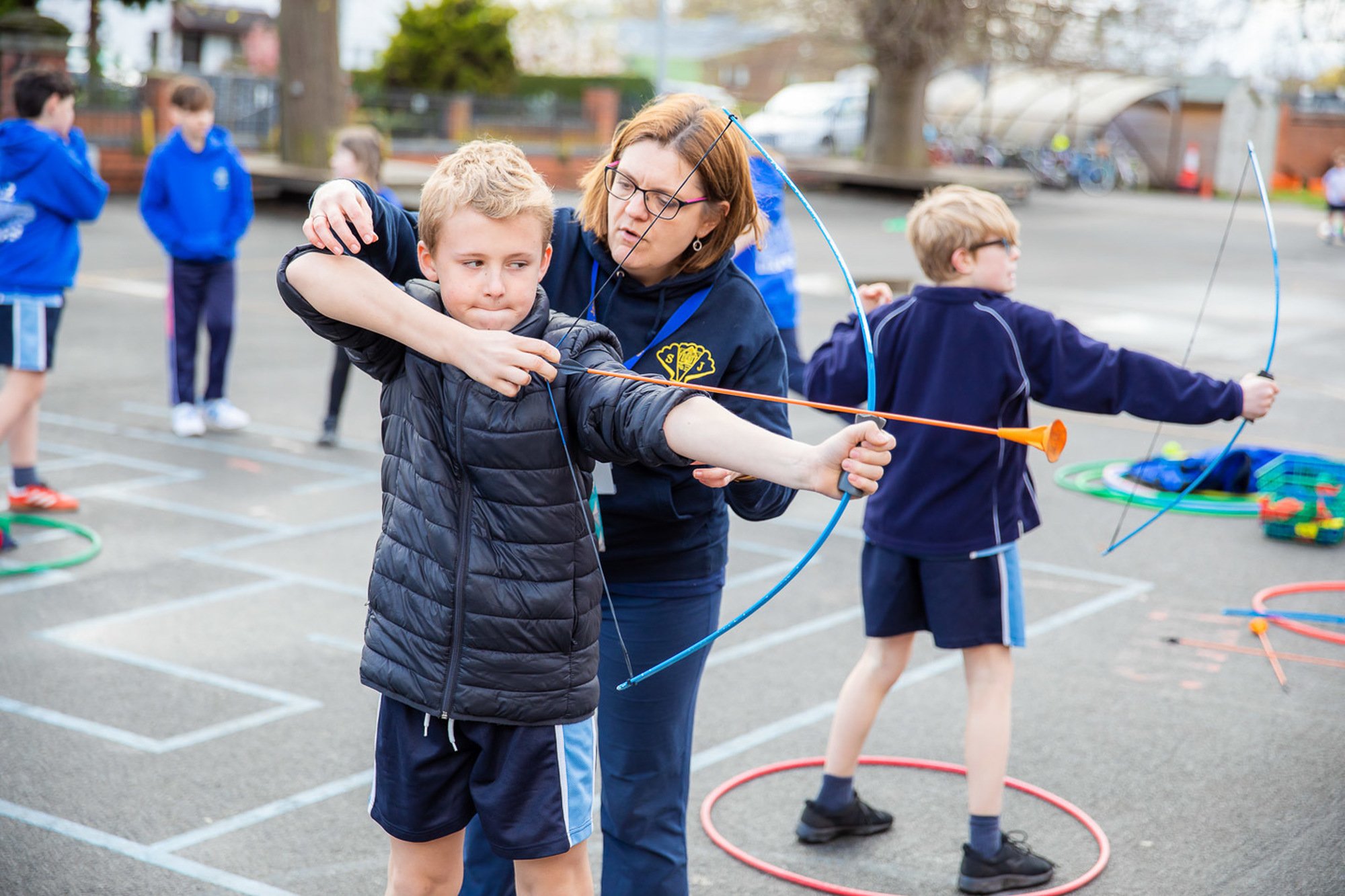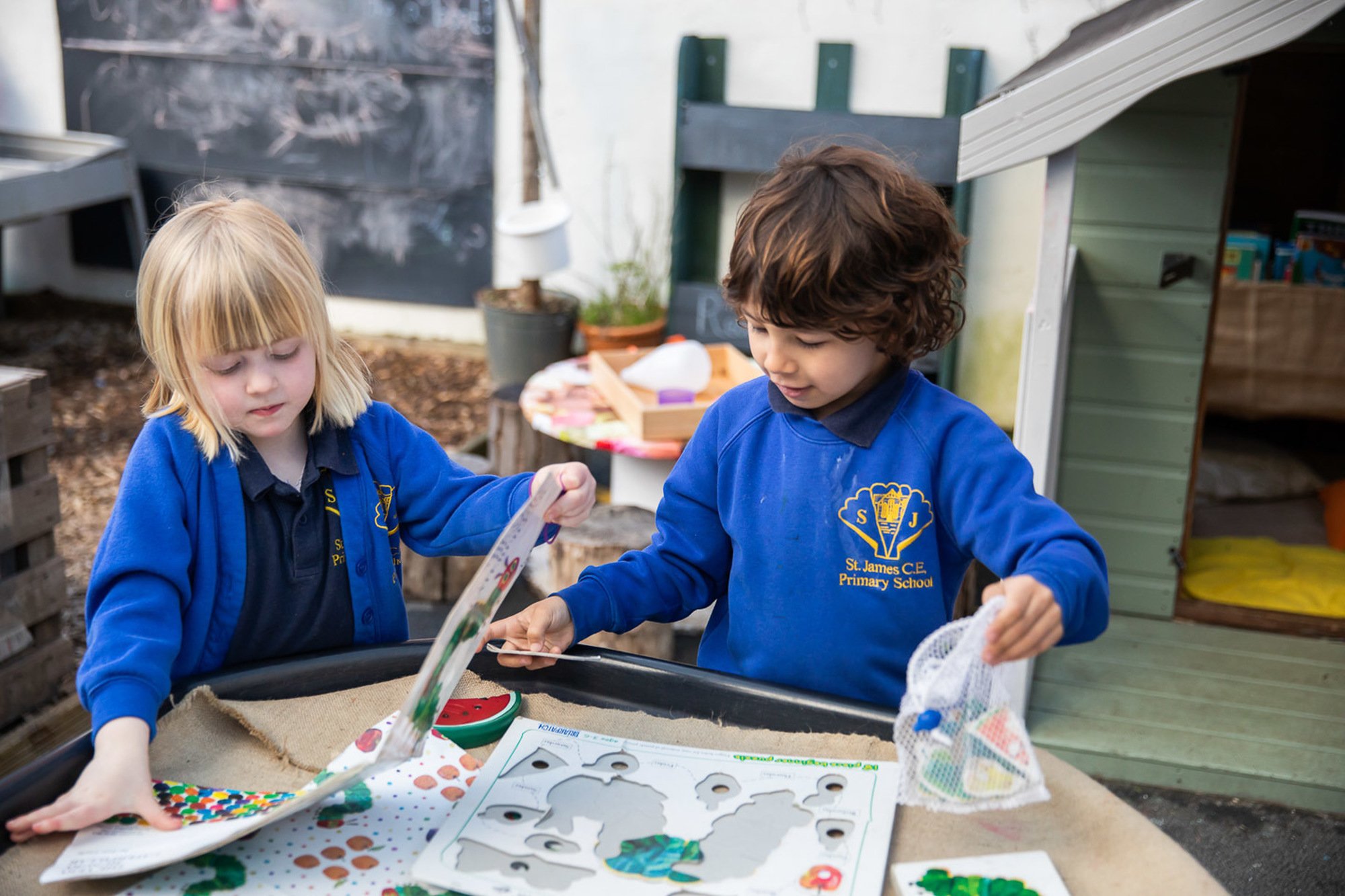 School Values
VALUES
We are proud that Christ's values are at the heart of all that we say, do and teach. The values below are taught and used in the context of the children's every day life in and around school. Where children and families are not of a Christian background, there is no conflict as our values are recognised as an ideal framework on which to base the way we live – in harmony with others and the world around us.
What is important for all our families is that we, as a school community, welcome the richness and diversity that reflects the wider community of St James' within the city of Hereford, respecting and celebrating the range of backgrounds, cultures and languages that we have in our midst.
We believe that by making it explicit to our children, and by using these values in our daily lives and in all that we do, we will equip them to lead lives in which they can feel positively about themselves, others and the world around them.
Autumn 1

Generosity and Thankfulness

Autumn 2

Compassion and Trust

Spring 1

Courage and Perseverance

Spring 2

Forgiveness

and Justice

Summer 1

Friendship and Service

Summer 2

Respect and Truthfulness