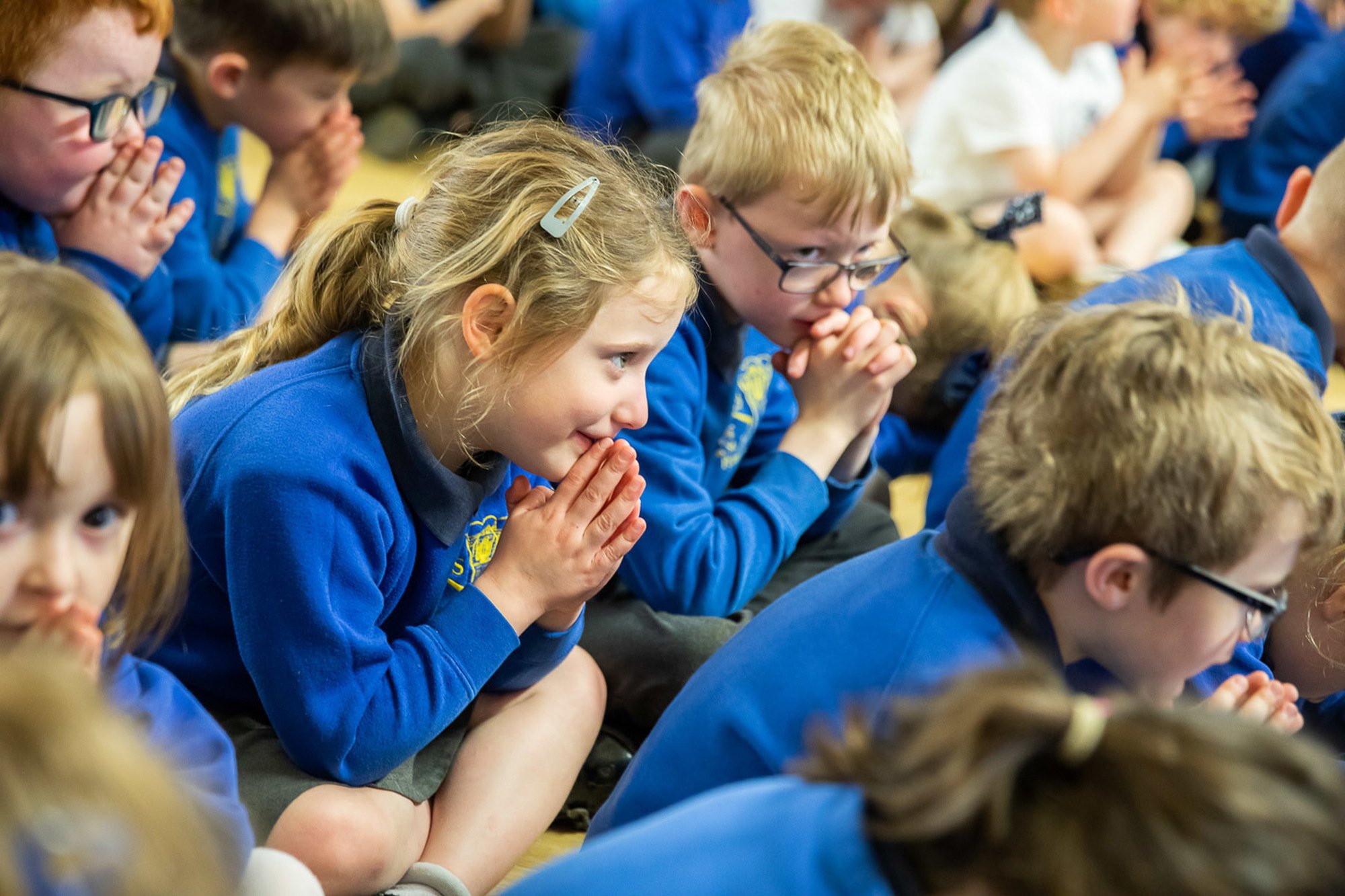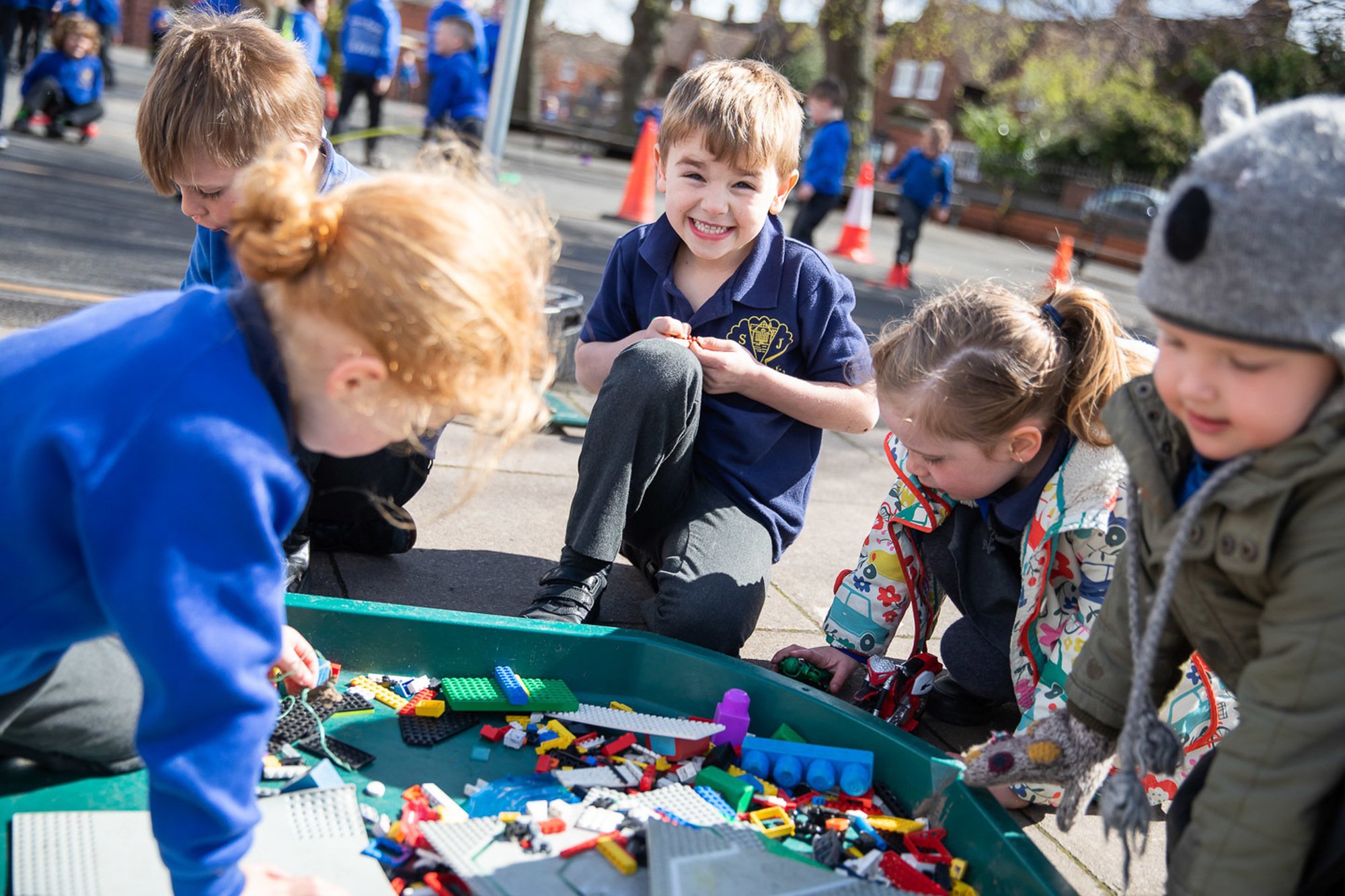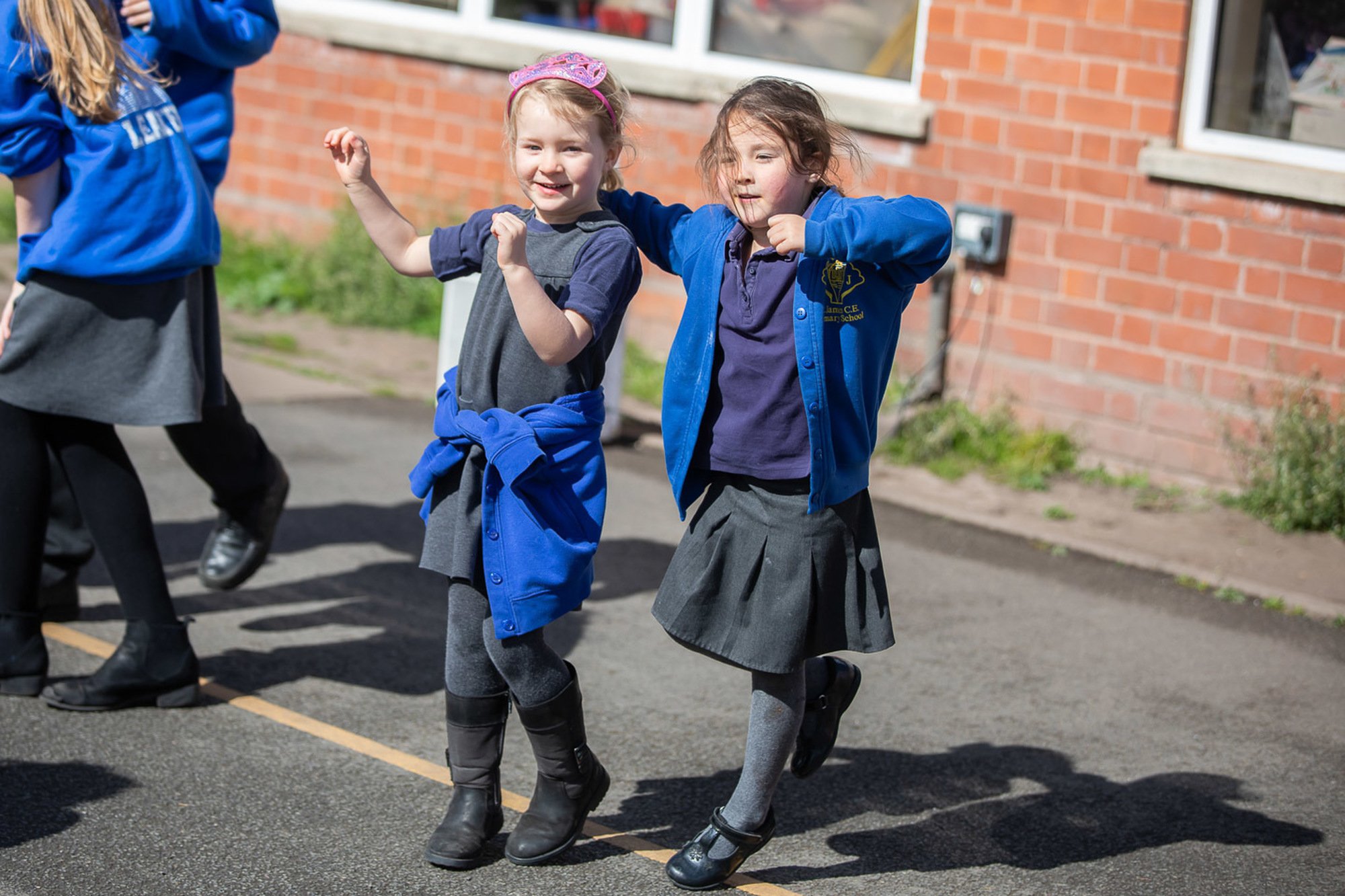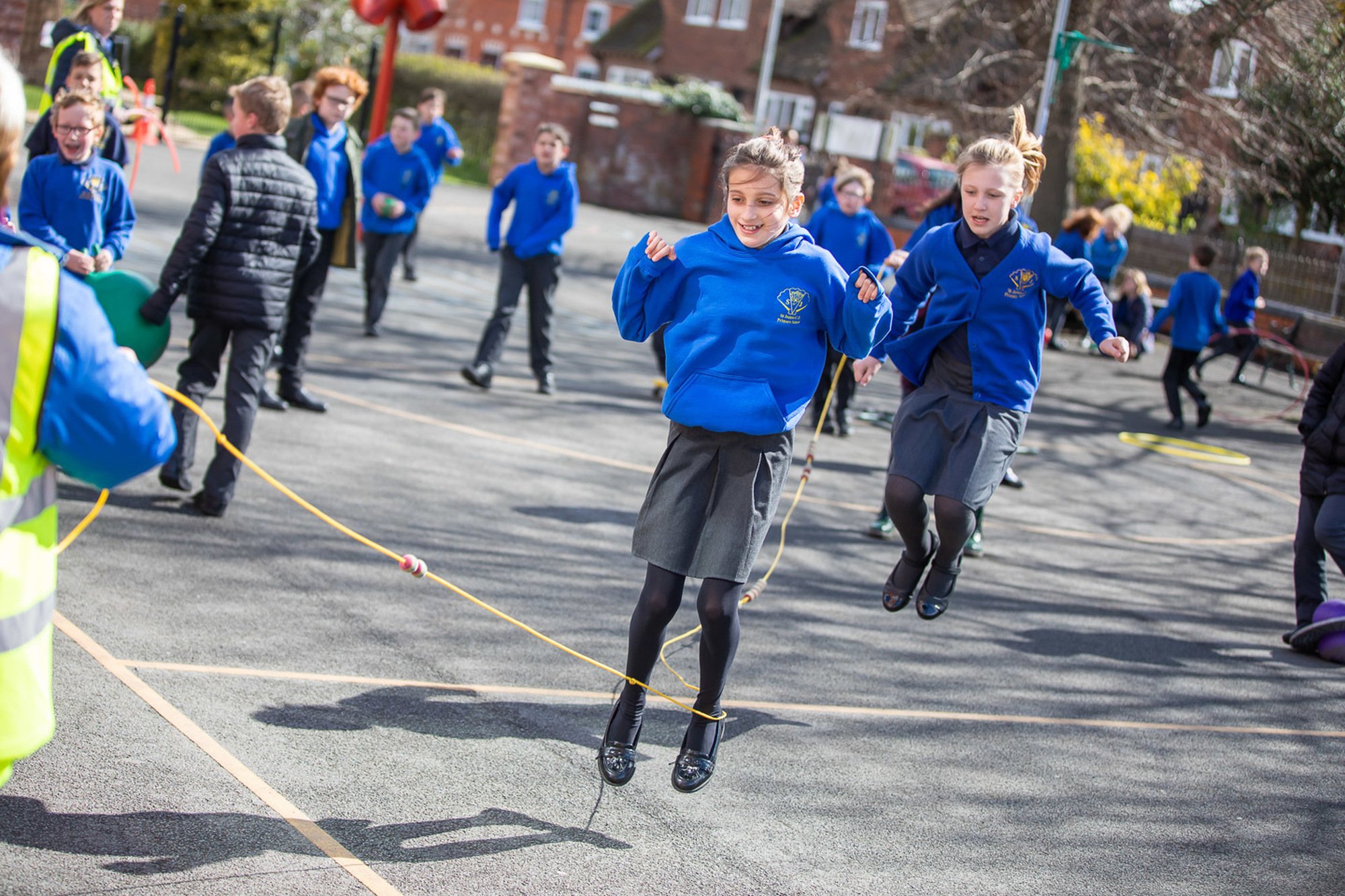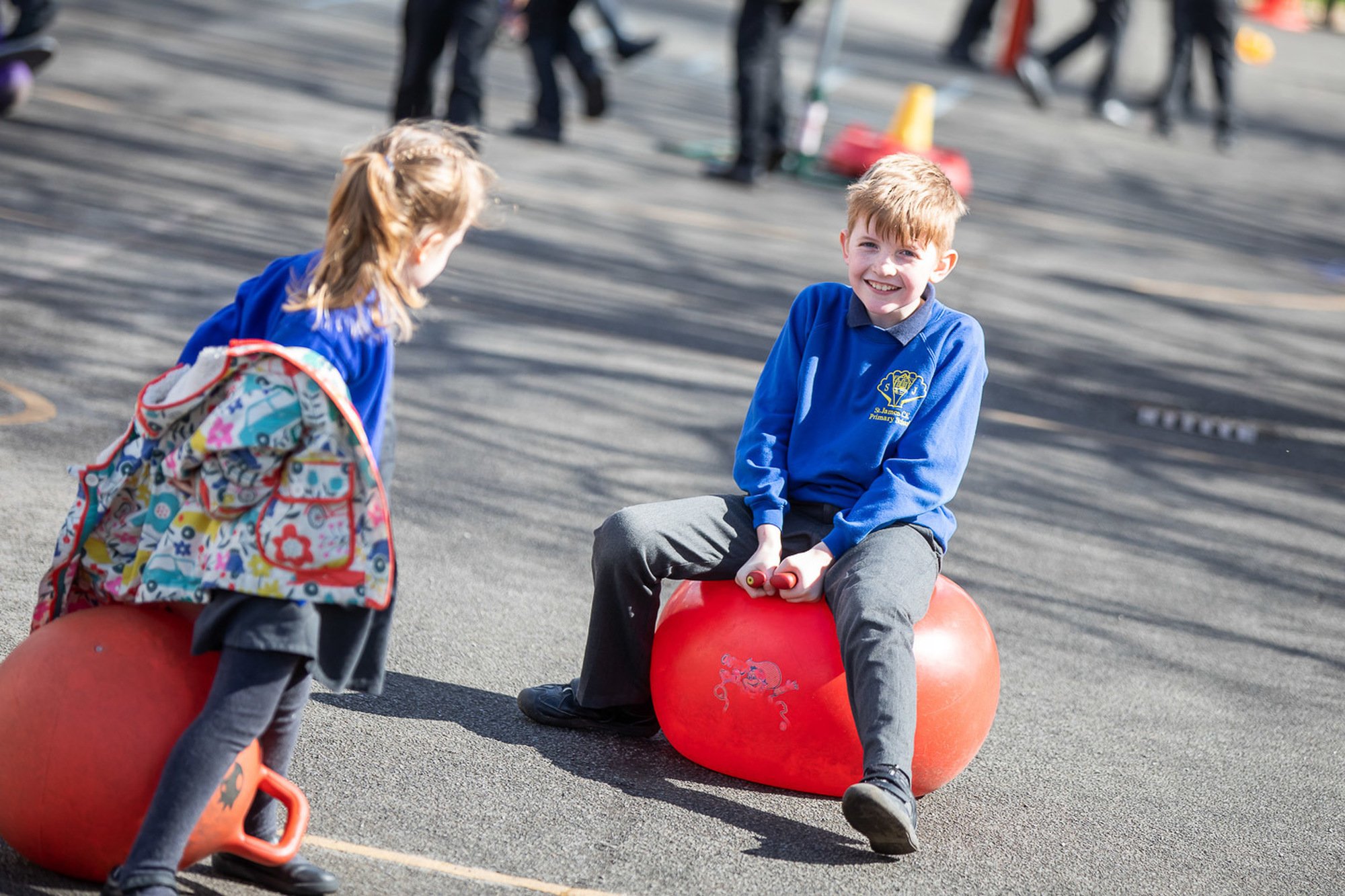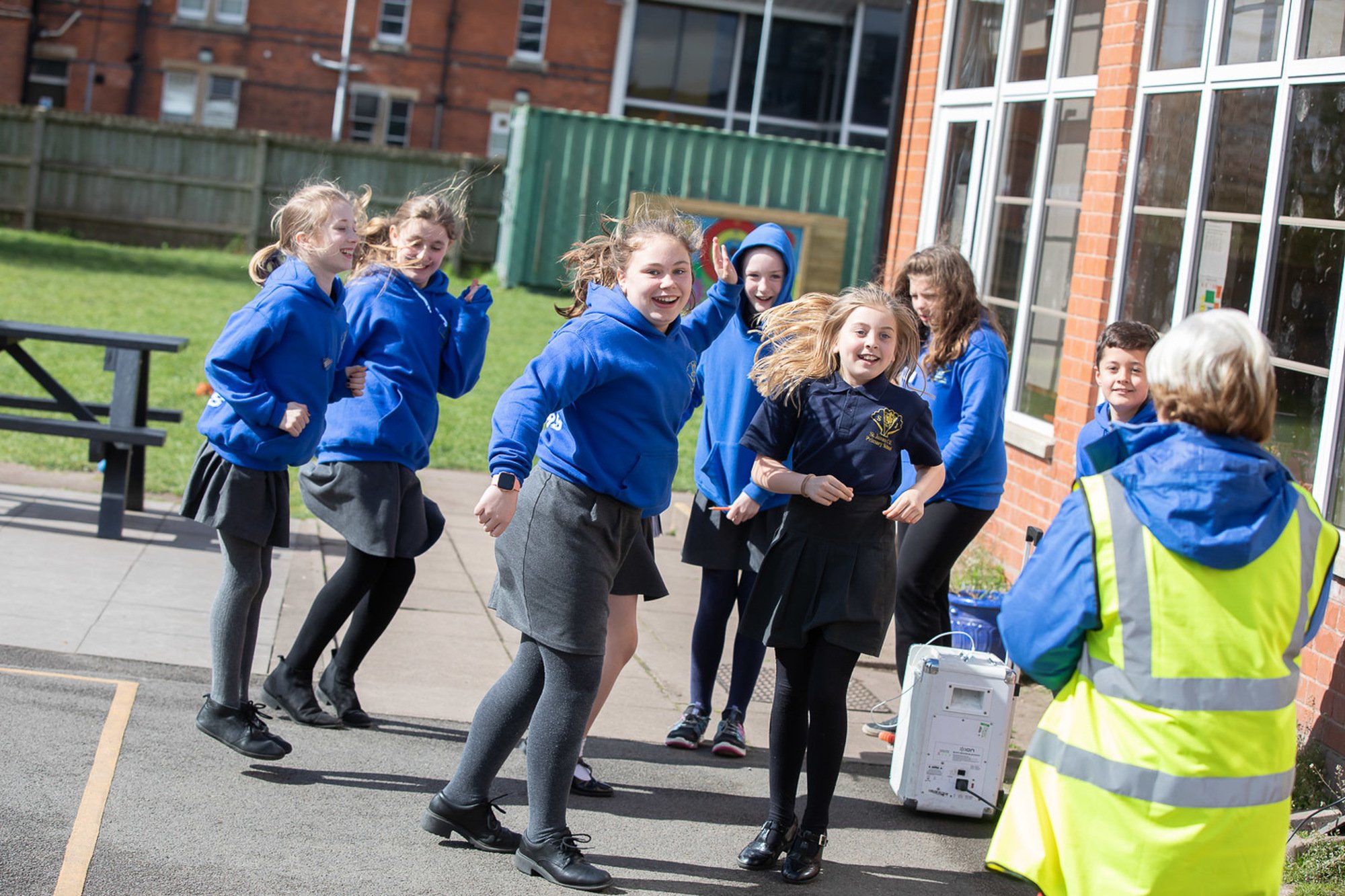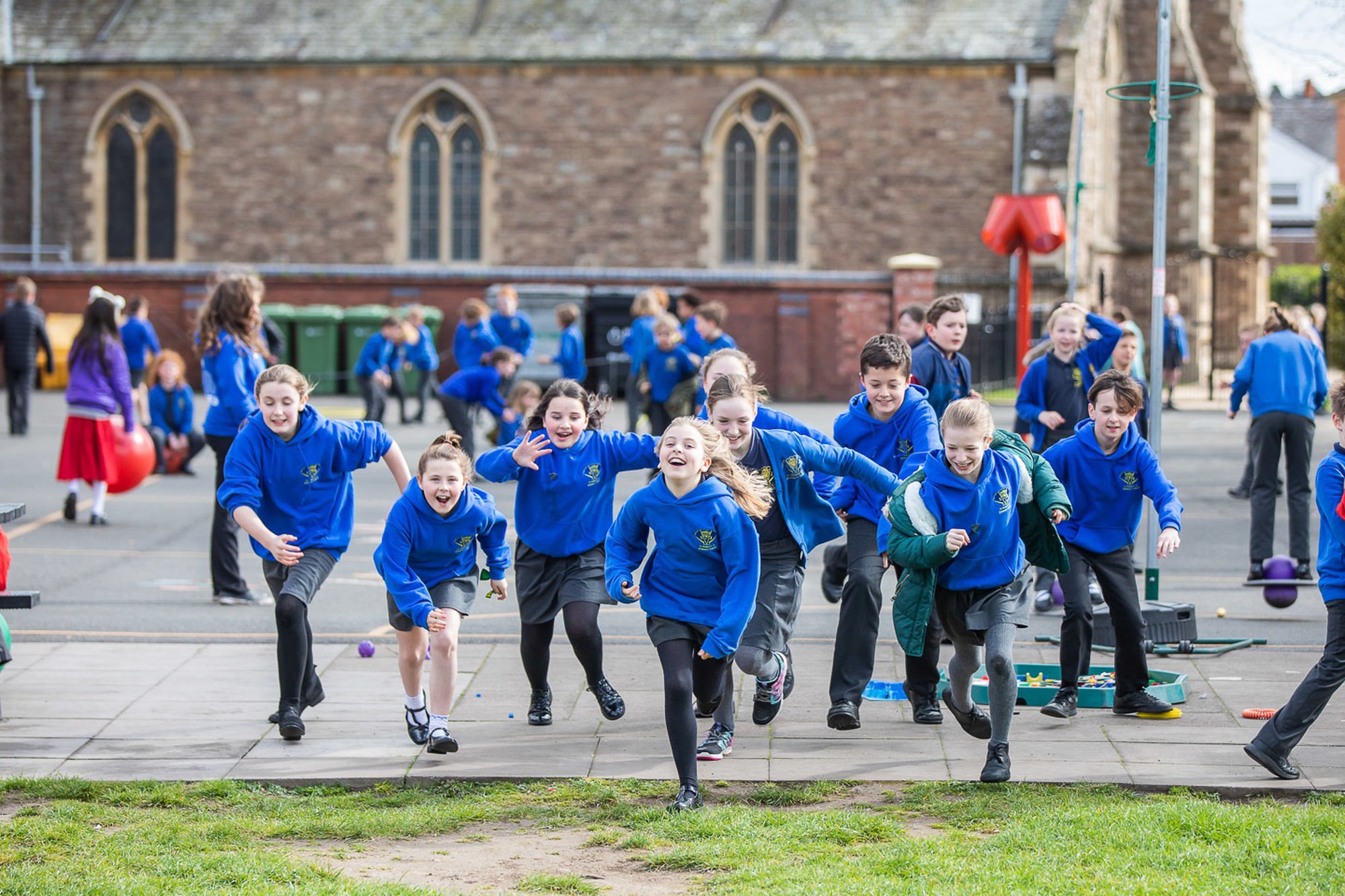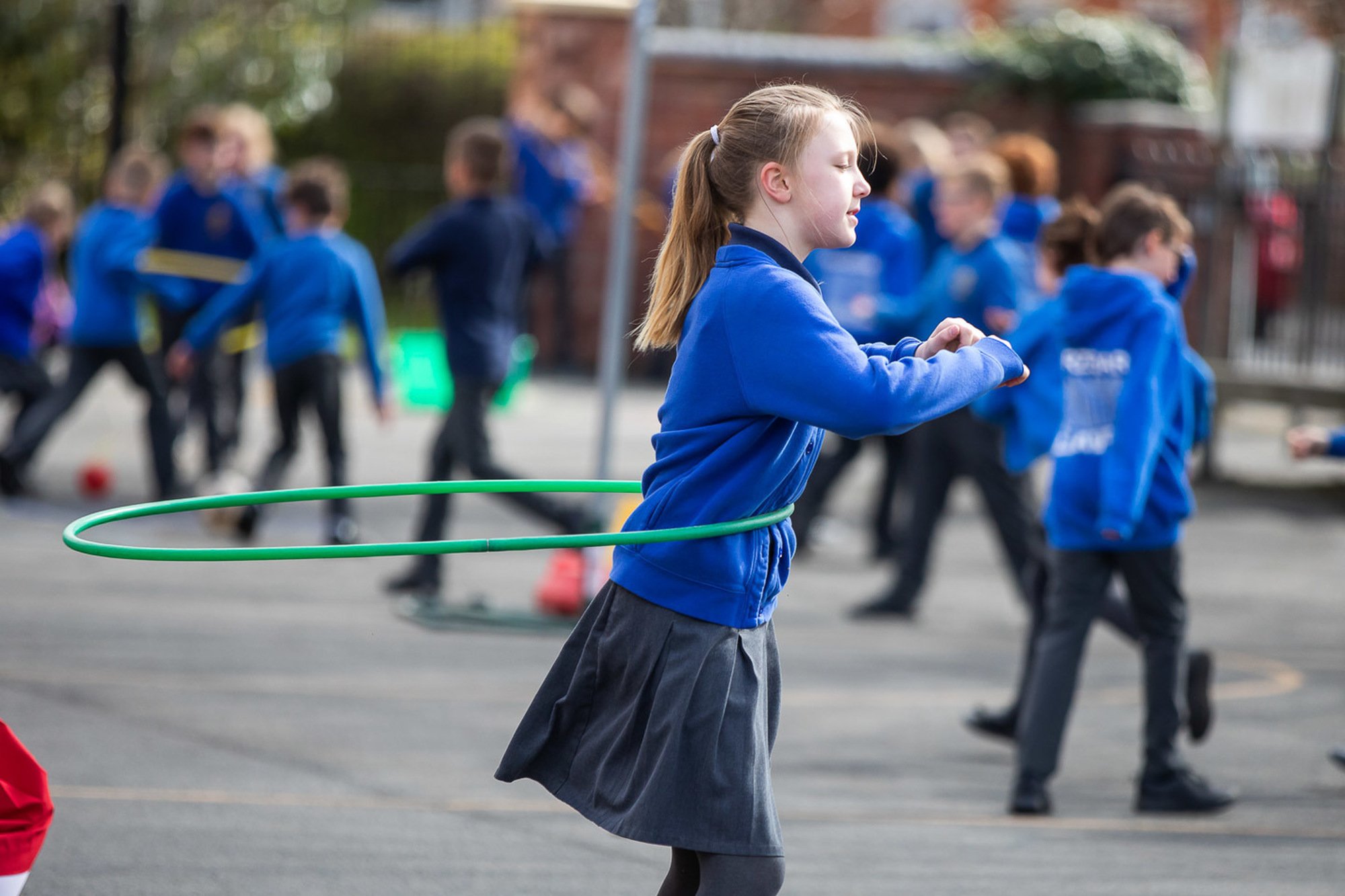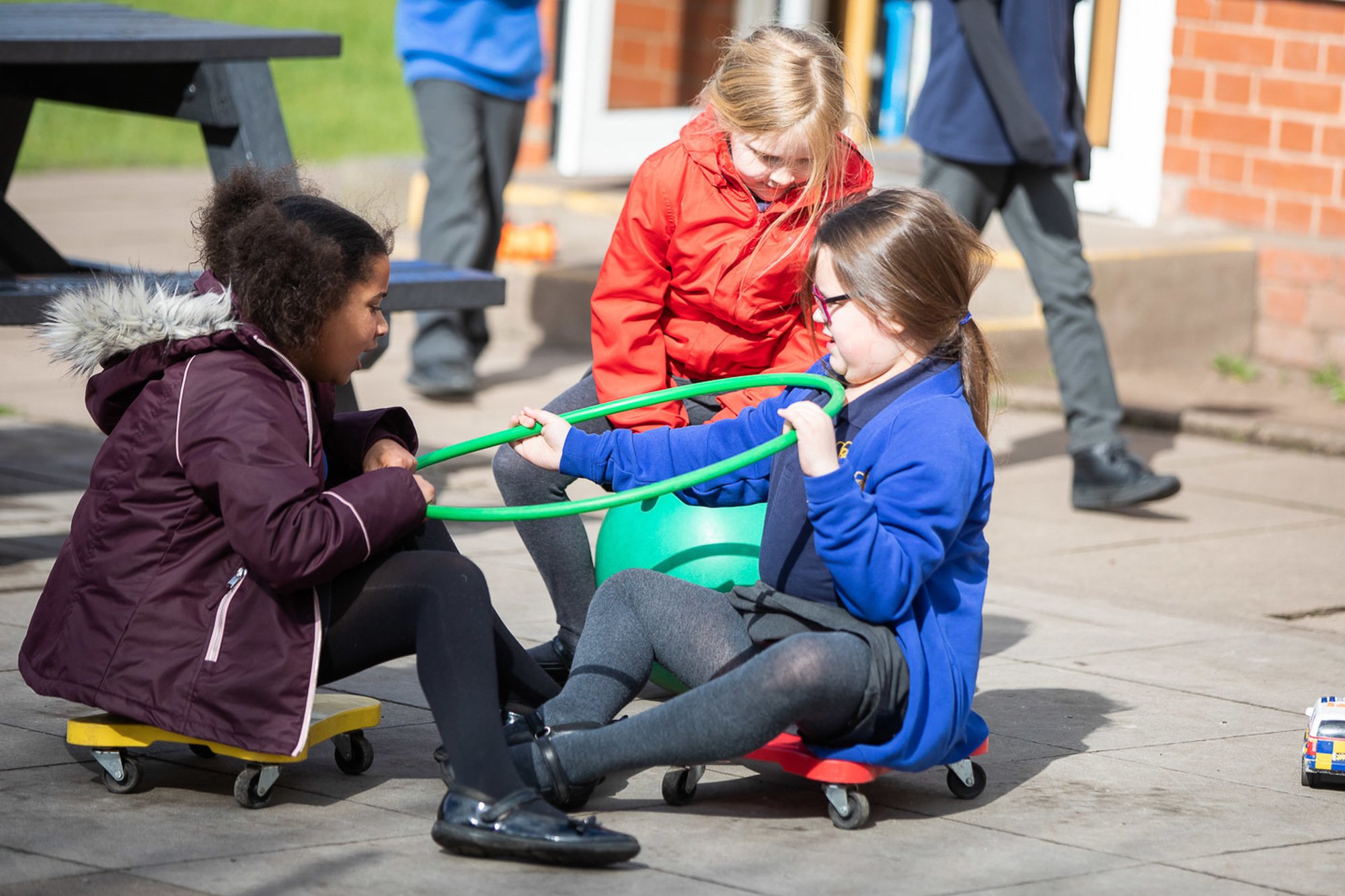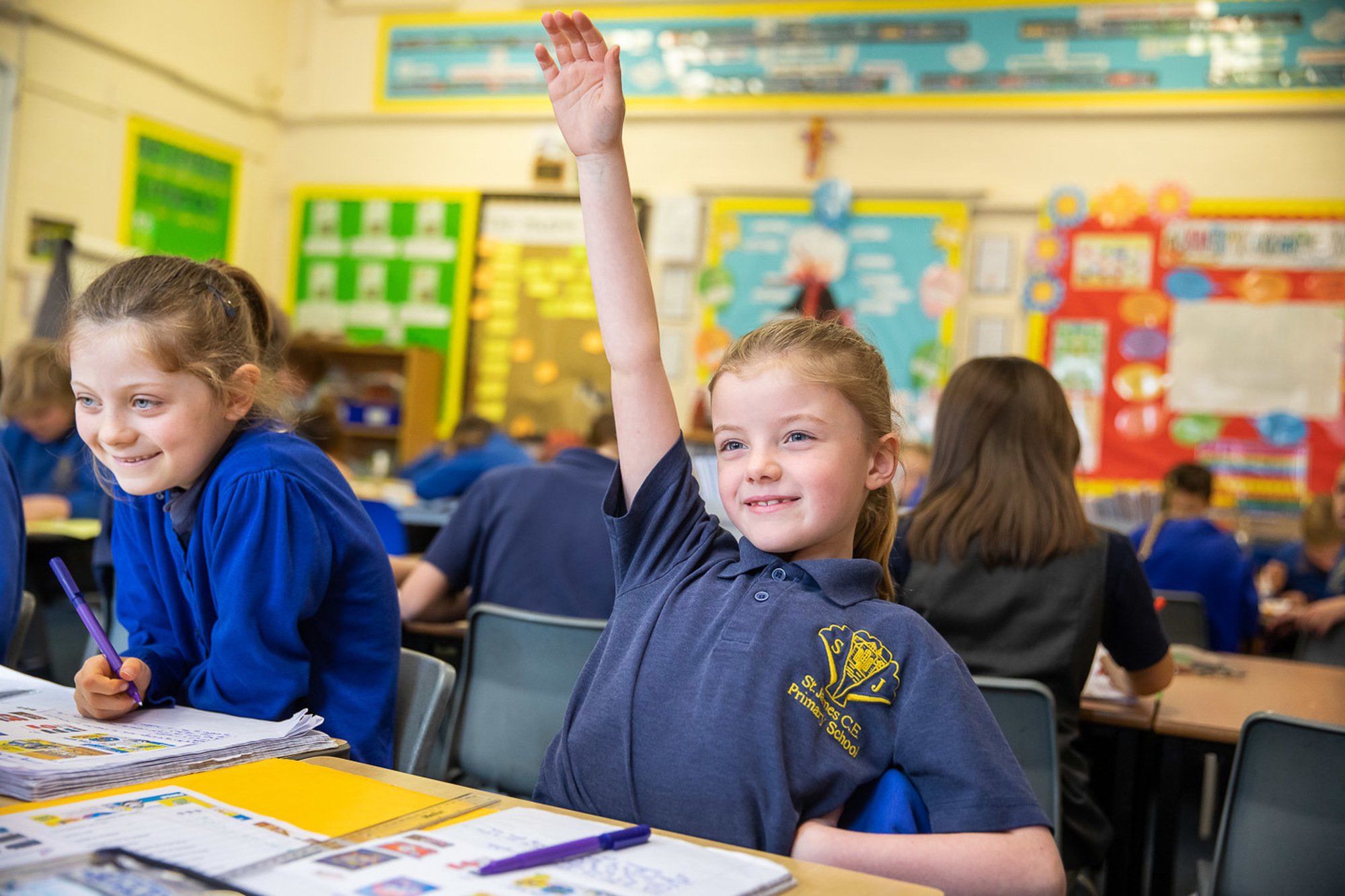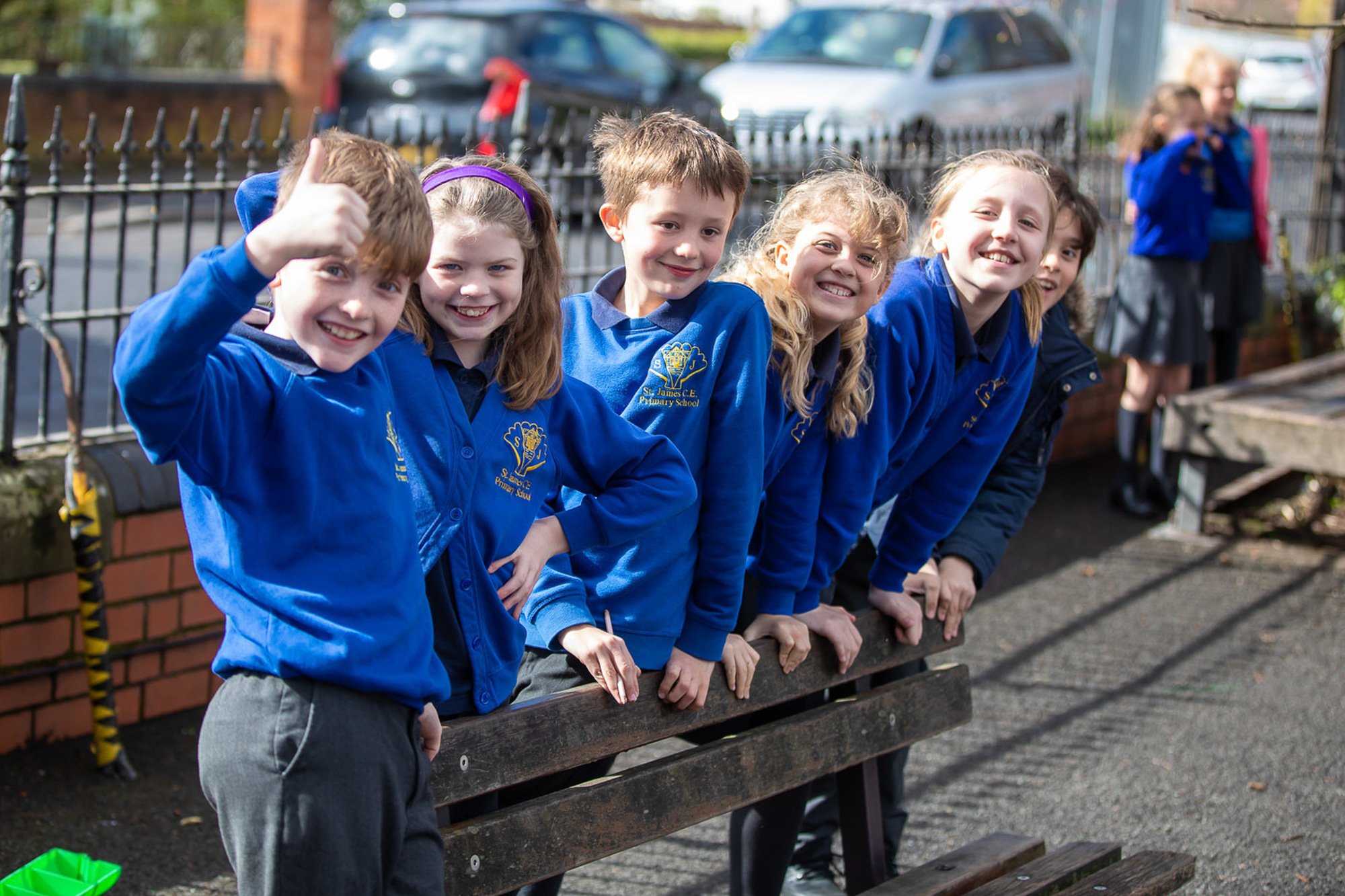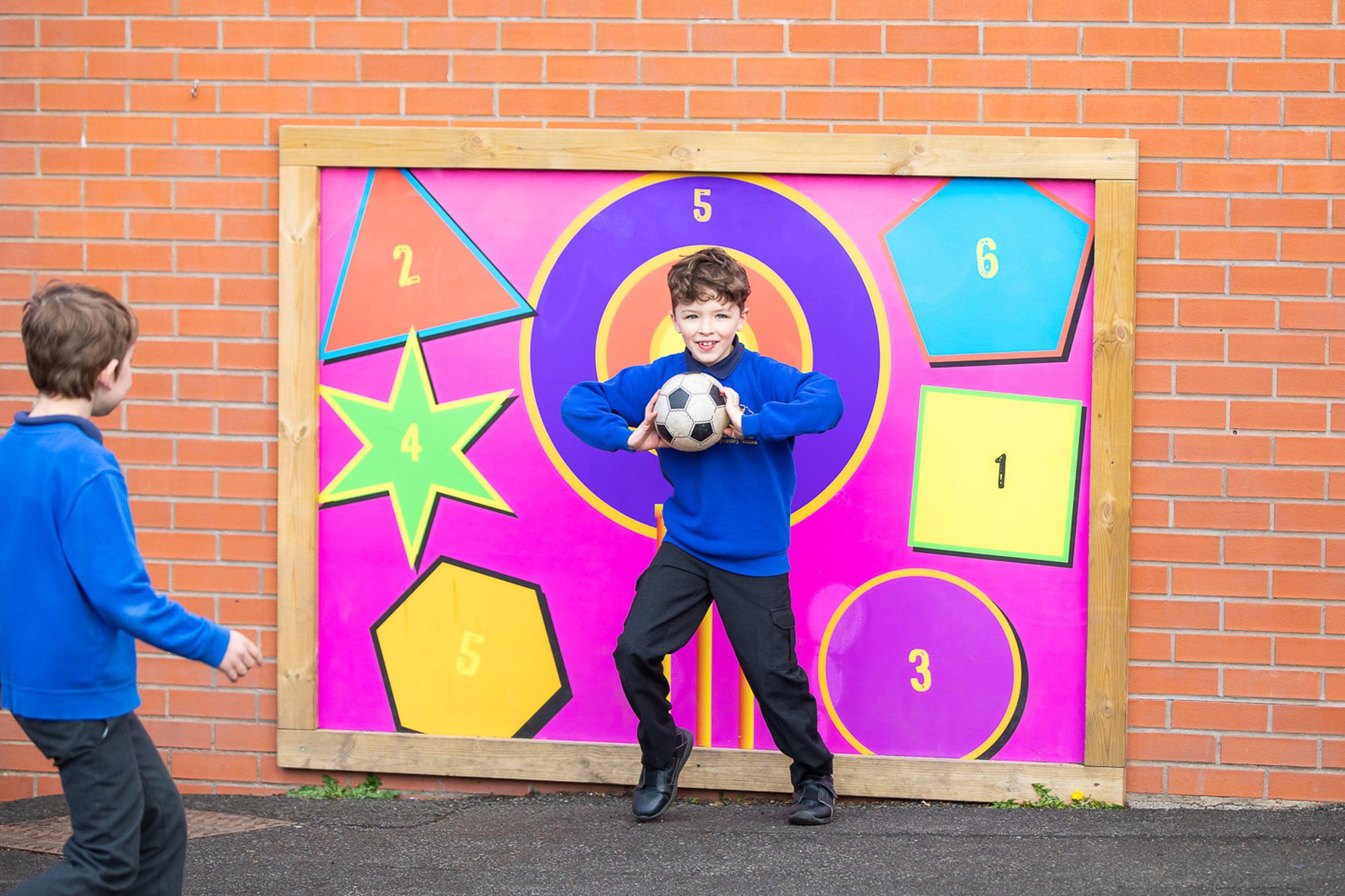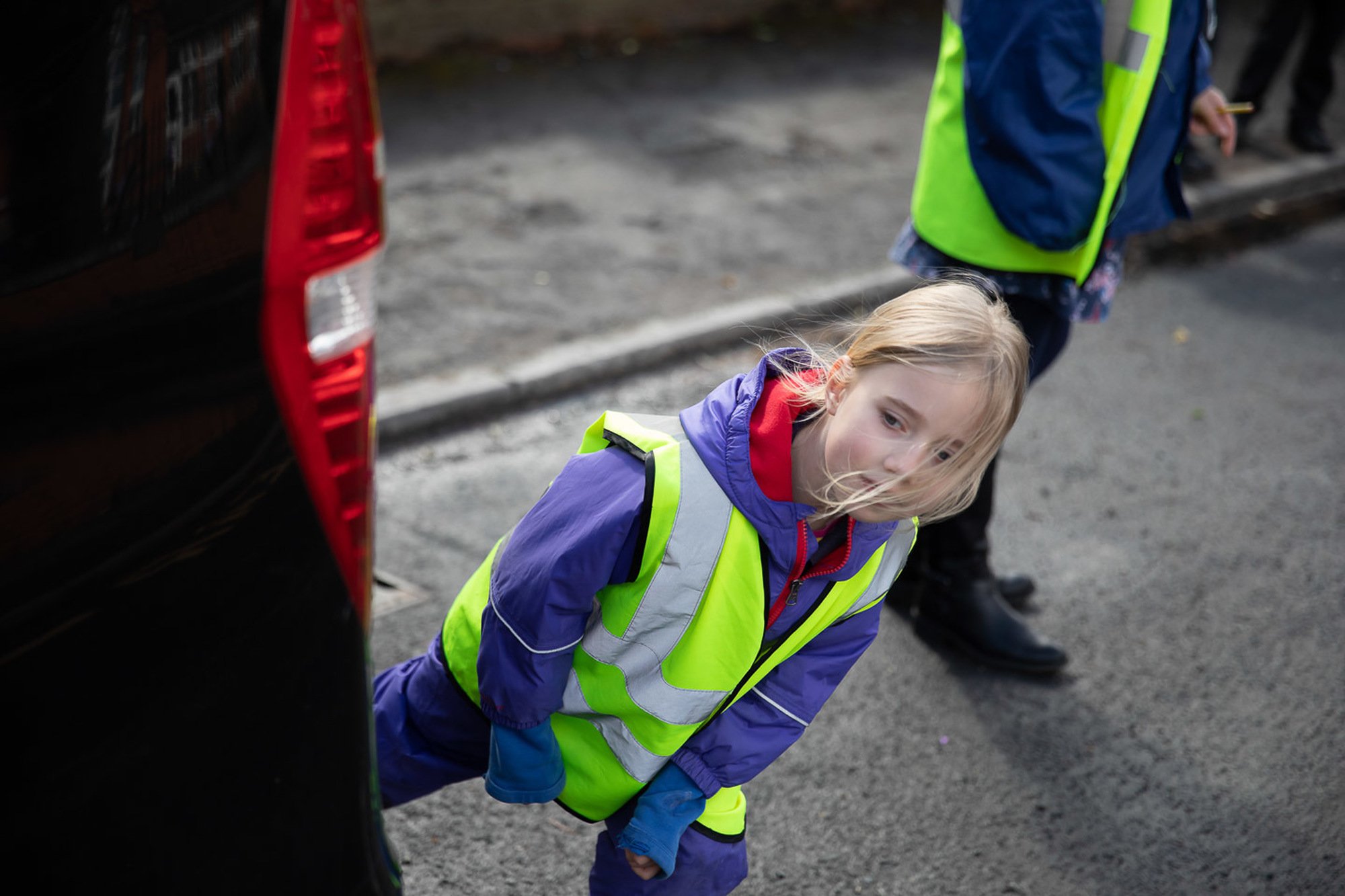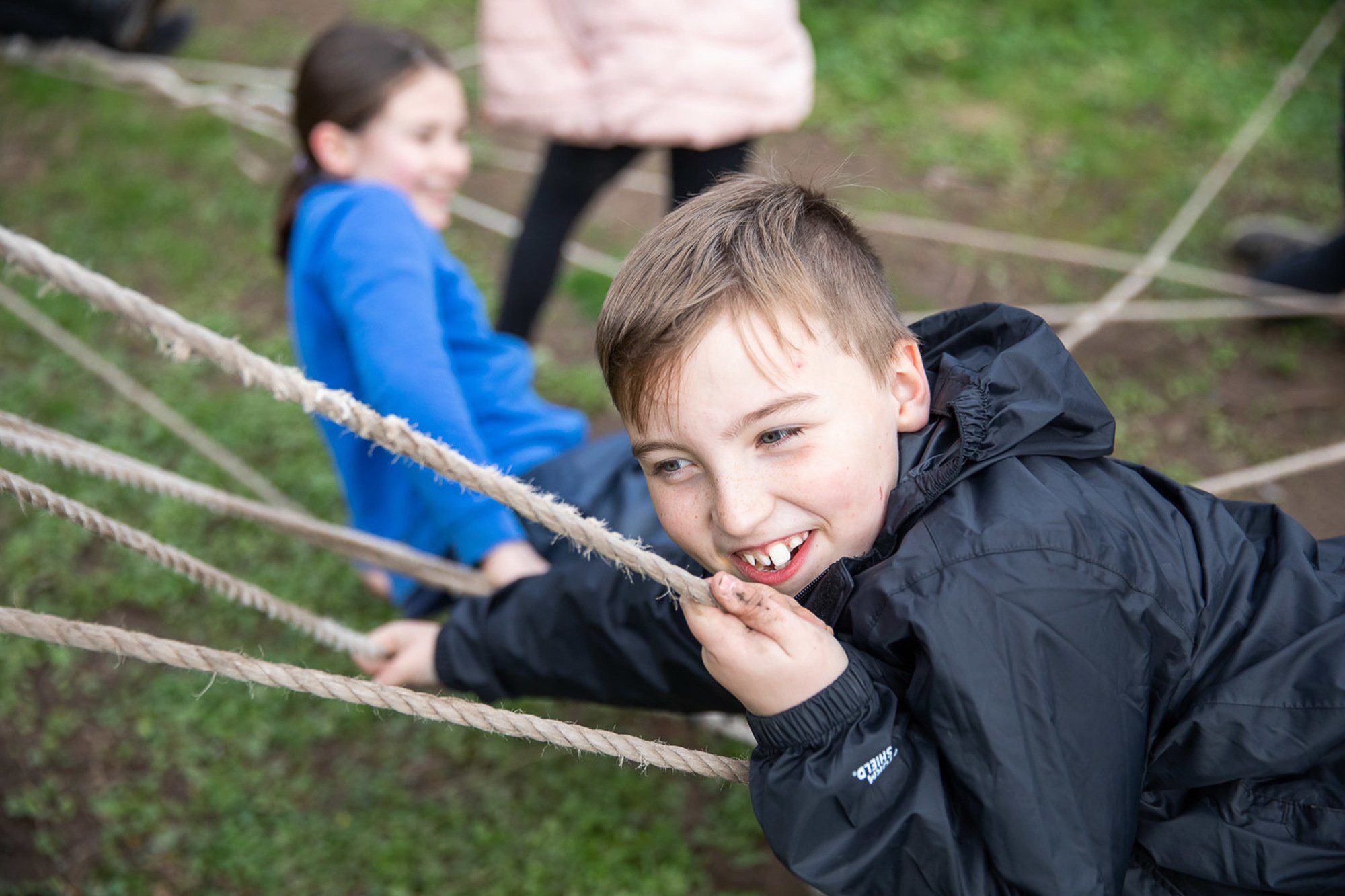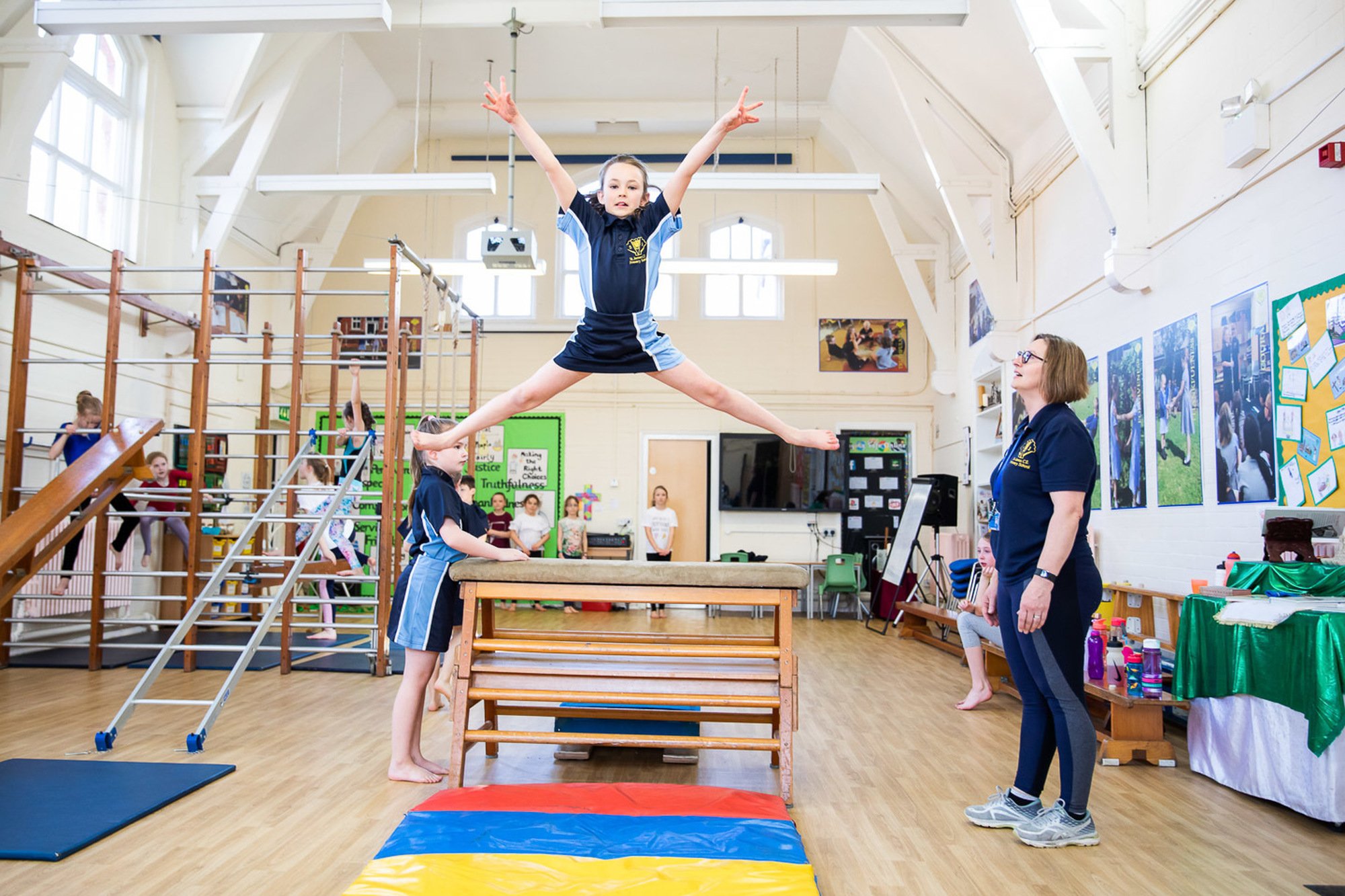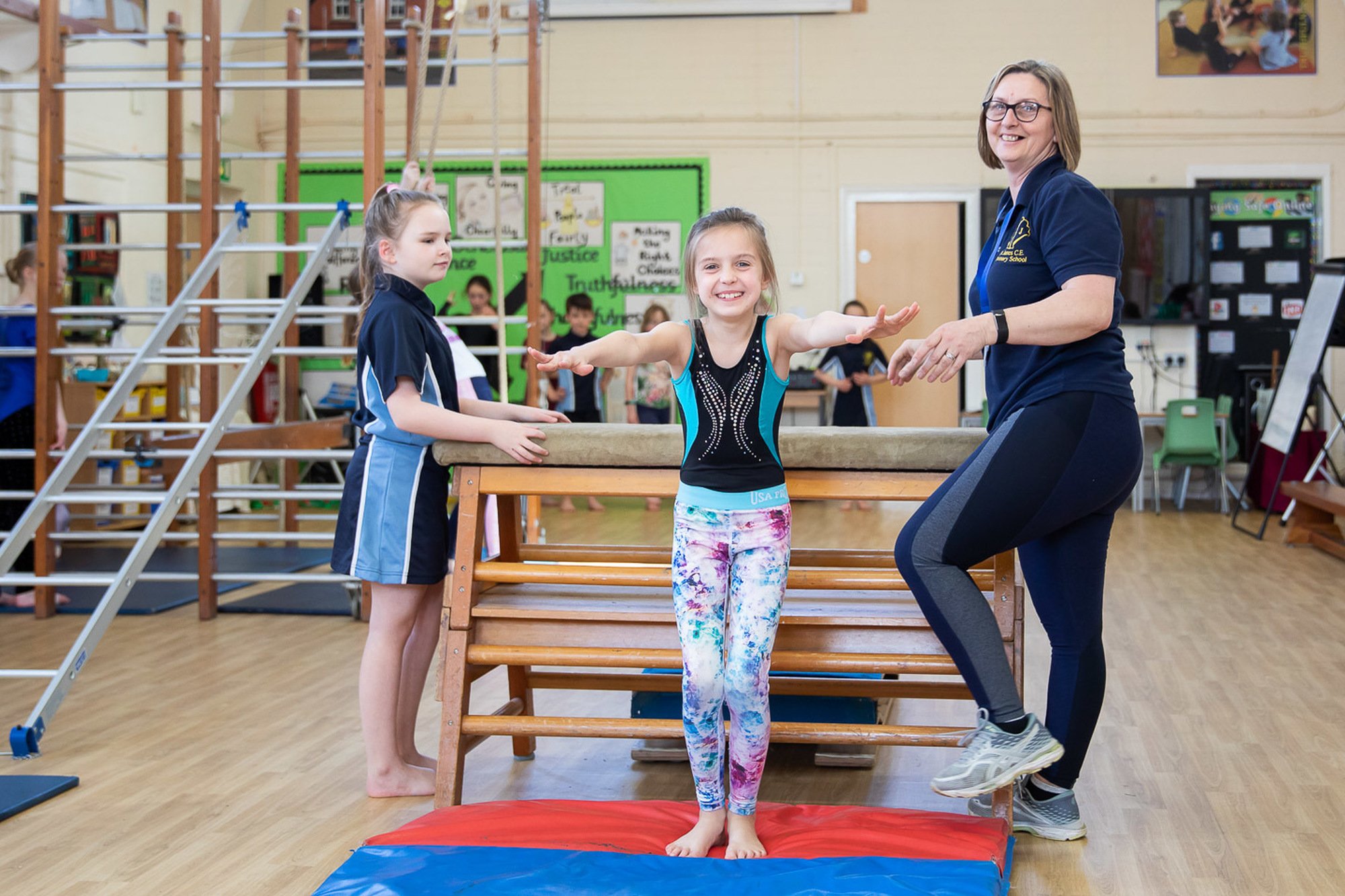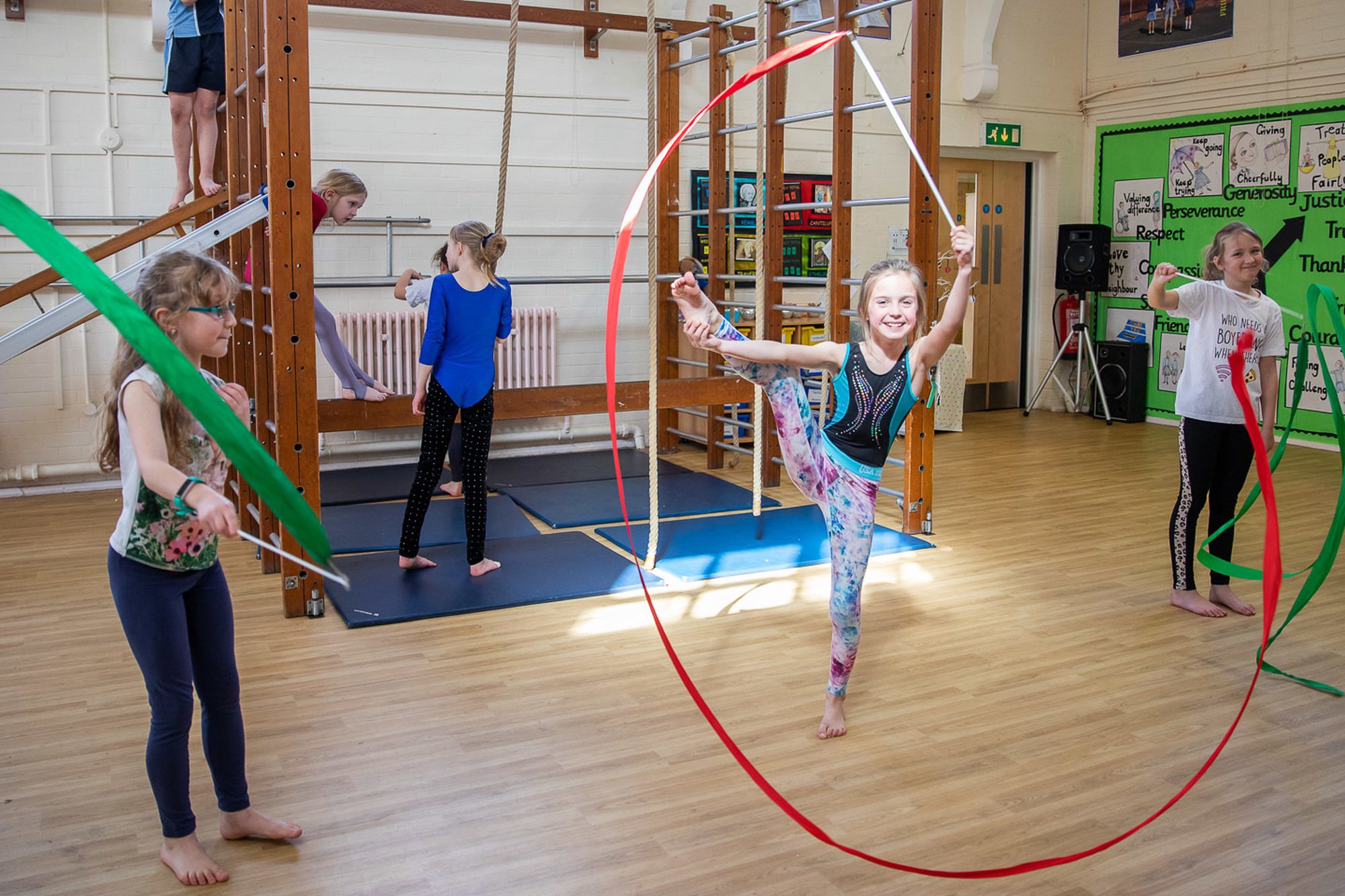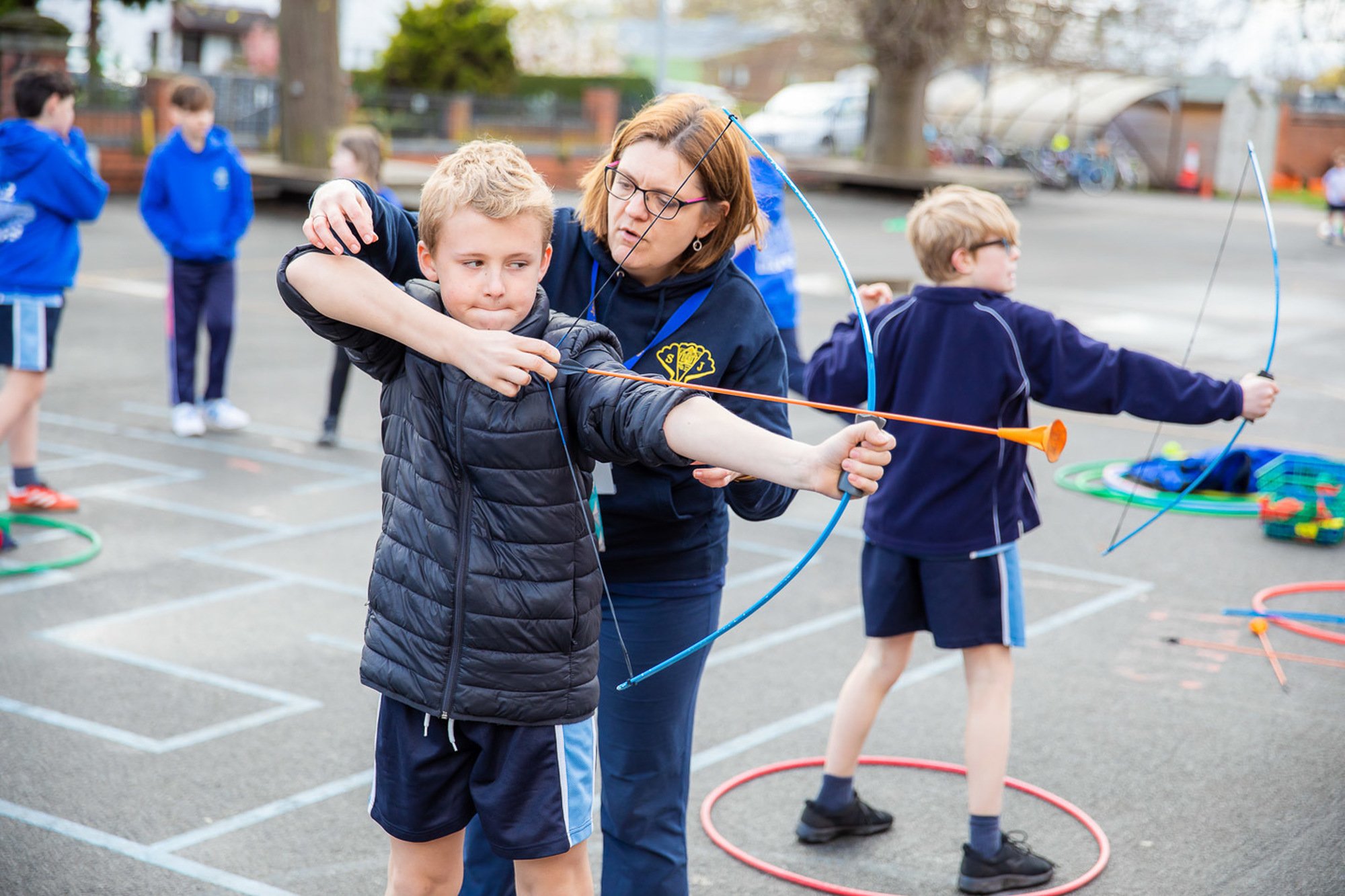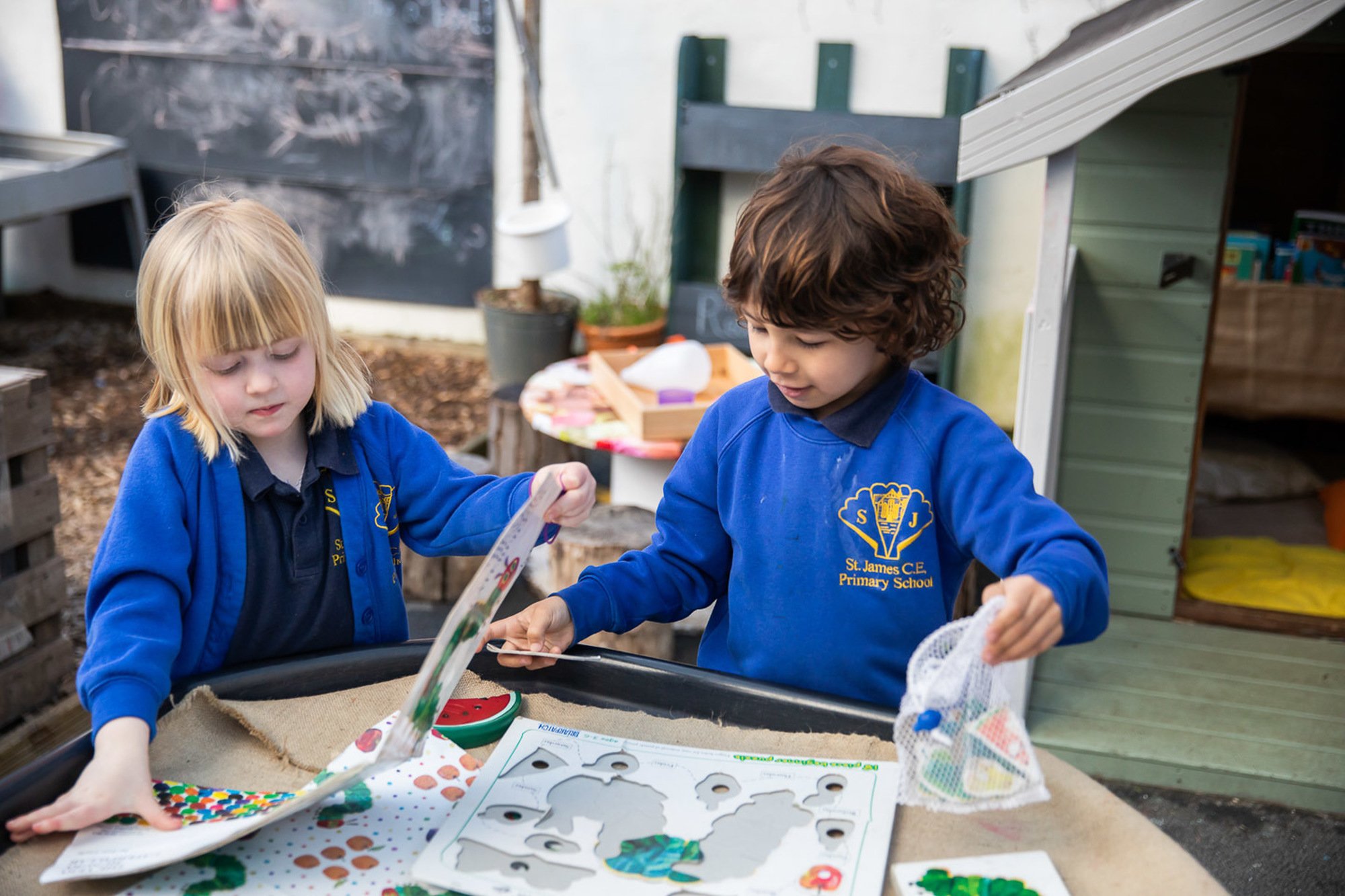 Autumn Term
Welcome to Reception Class!
Our theme this term will be 'Enchanted Woodland'
This Term we will be learning through a range of different topics related to children's interests. Our topic for the first half term will be 'Enchanted Woodland'.
Underpinning all our learning are our Christian Values. Our Values this term are friendship and hope .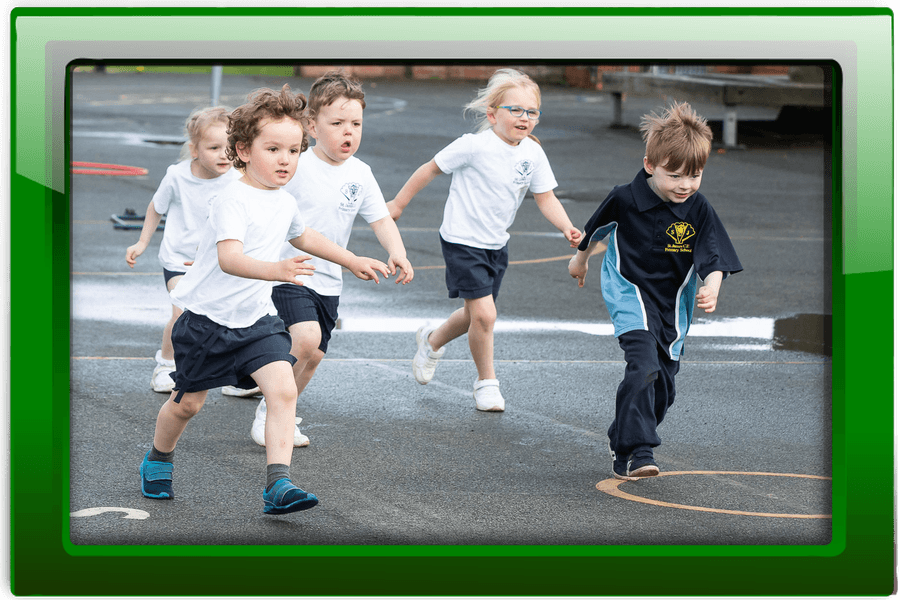 Within this Reception year, learning will take place through seven different areas. These are; Communication and Language, Expressive Arts and Design, Physical Development, Understanding the World, Mathematics, Personal Social and Emotional Development and Literacy.
We are looking forward to spending time with our Year 6 Buddies and visiting Queenswood!
Numbers
Children will be working on; counting reliably with numbers from one to 20 and placing them in order. They will be working on selecting the correct numeral for the quantity of objects as well as their number formation. They will learn lots of counting songs and rhymes to help them remember them.
Tapestry
We will use Tapestry for your child's online learning journey. There will be a meeting to give you more information about this on Monday 23rd September at 3.30pm.
Literacy
The children will be using traditional fairy tales, such as 'The Three Billy Goats Gruff', 'Three Little Pigs' and 'Goldilocks and the Three Bears'. They will learn these stories through simple storytelling which will be supported by our role play and mark making areas.
The children will learn to hold a pencil properly and begin to from familiar letters, starting with their name.
Next half term we will look at different stories such as 'Beegu' and 'The Mitten' at Christmas time.
Outdoors
Children will have access to the outdoor area throughout the whole day despite the weather. Please ensure your child has a suitable coat, hat, gloves etc in school at all times. If your child has any spare wellies to leave in school this would be helpful
Understanding the World
The children will be looking at their local environment that is familiar to them. This will tie in with our trip to Queens wood with our buddies. They get the chance to get to know their buddy and explore the Gruffalo trail.
People and Communities:
We will be looking at special times with our families and friends and describing how we celebrate these. The children will have the opportunity to celebrate important times within class and learn about sharing these with others.