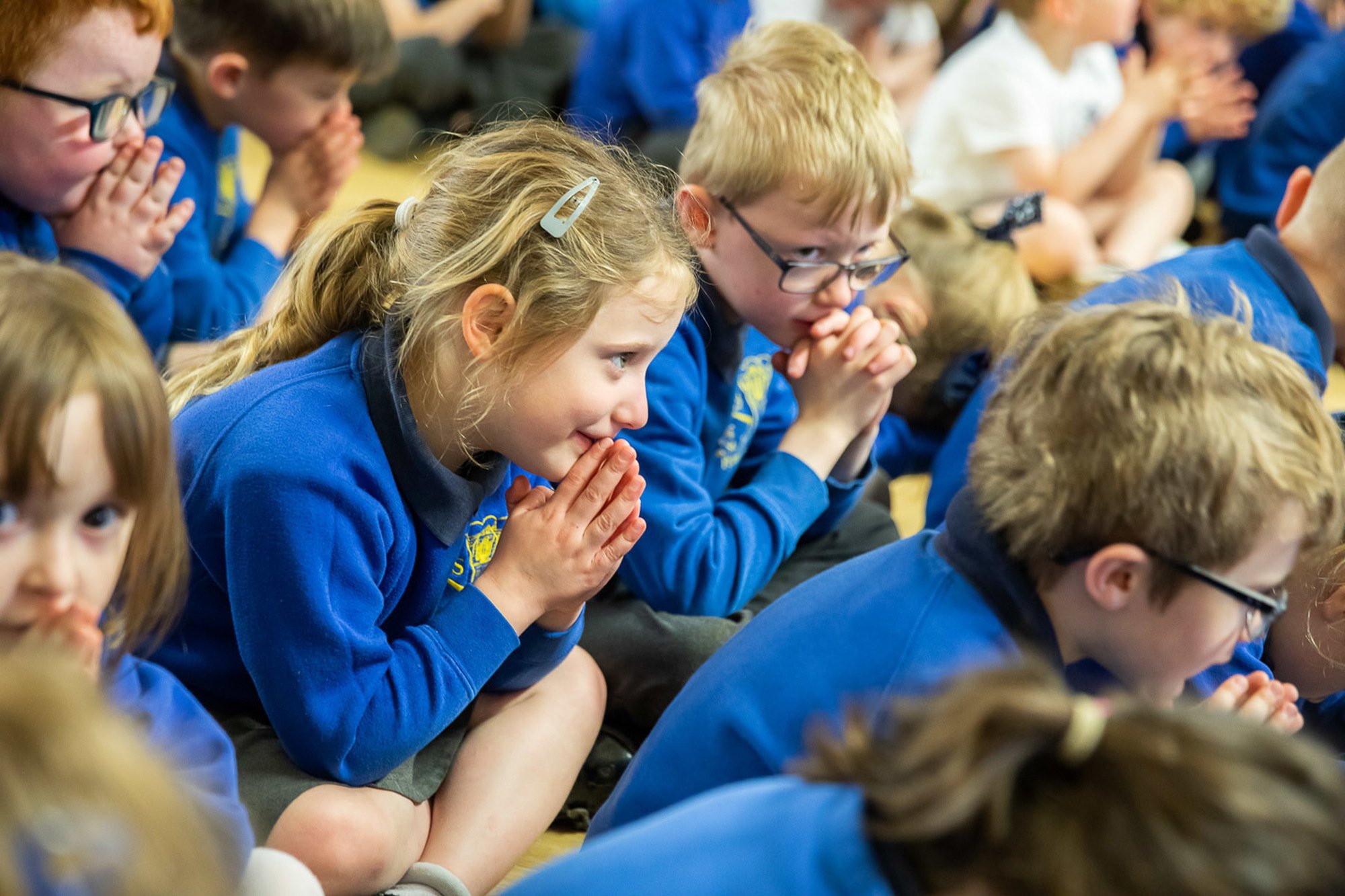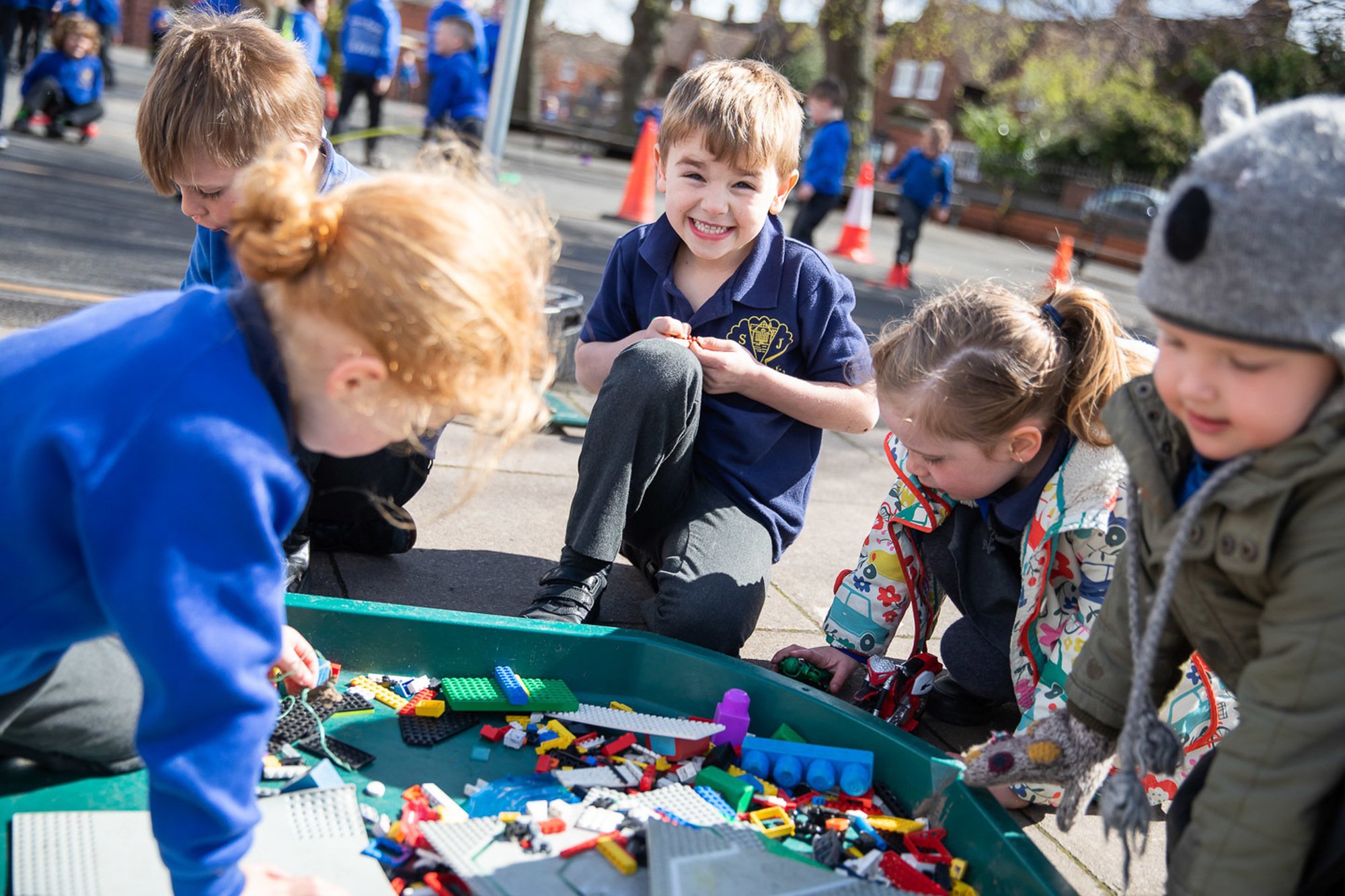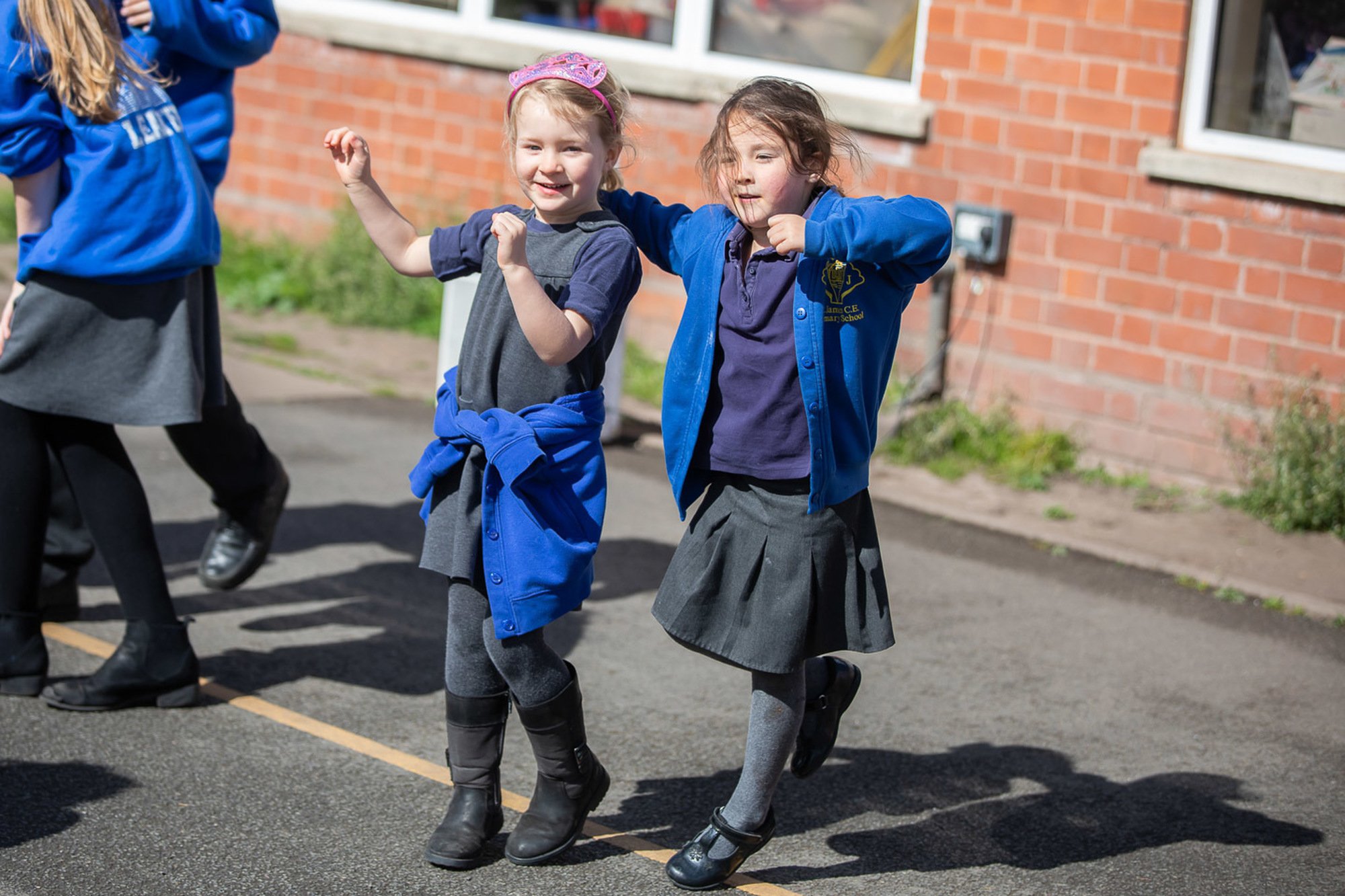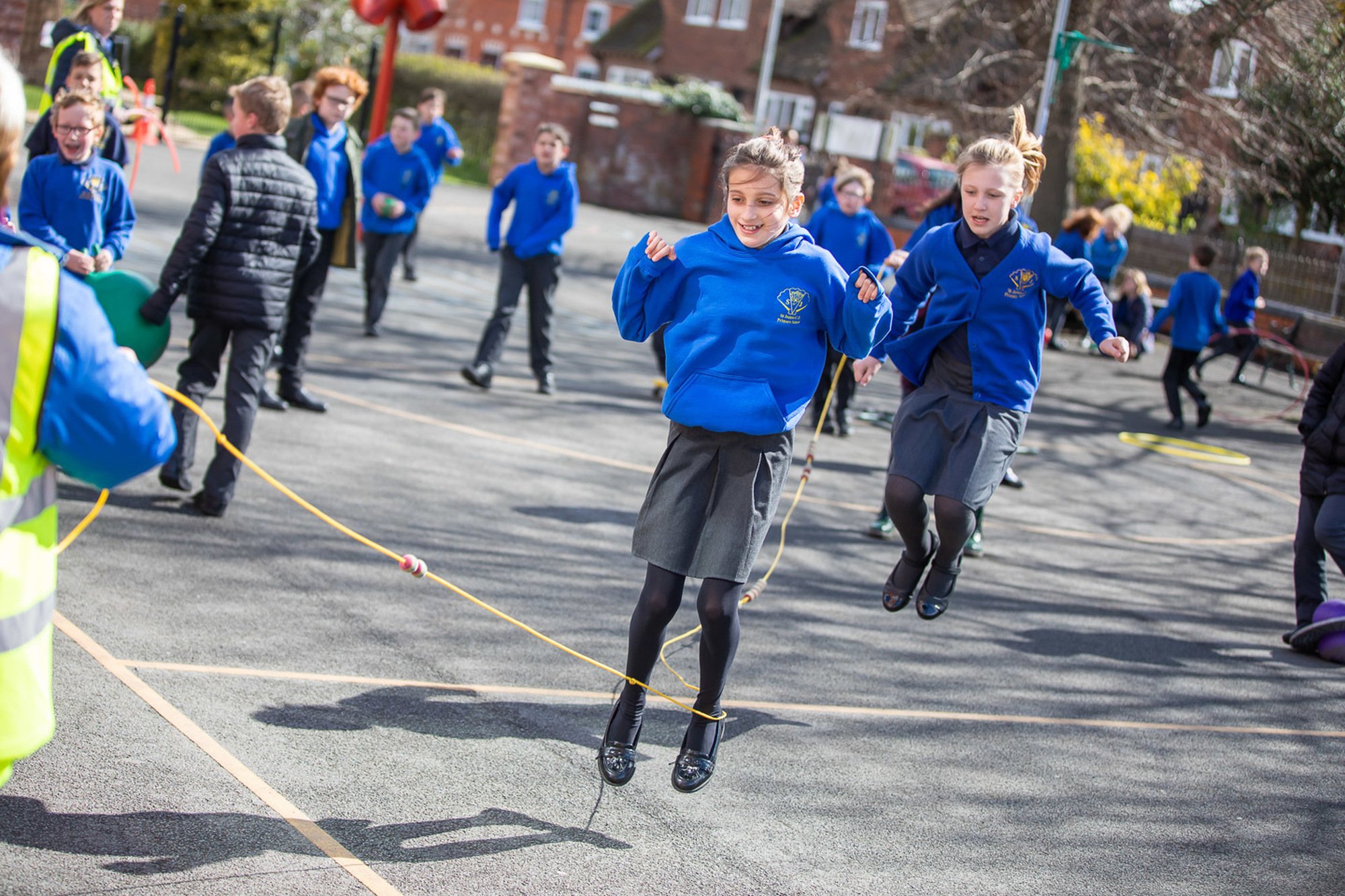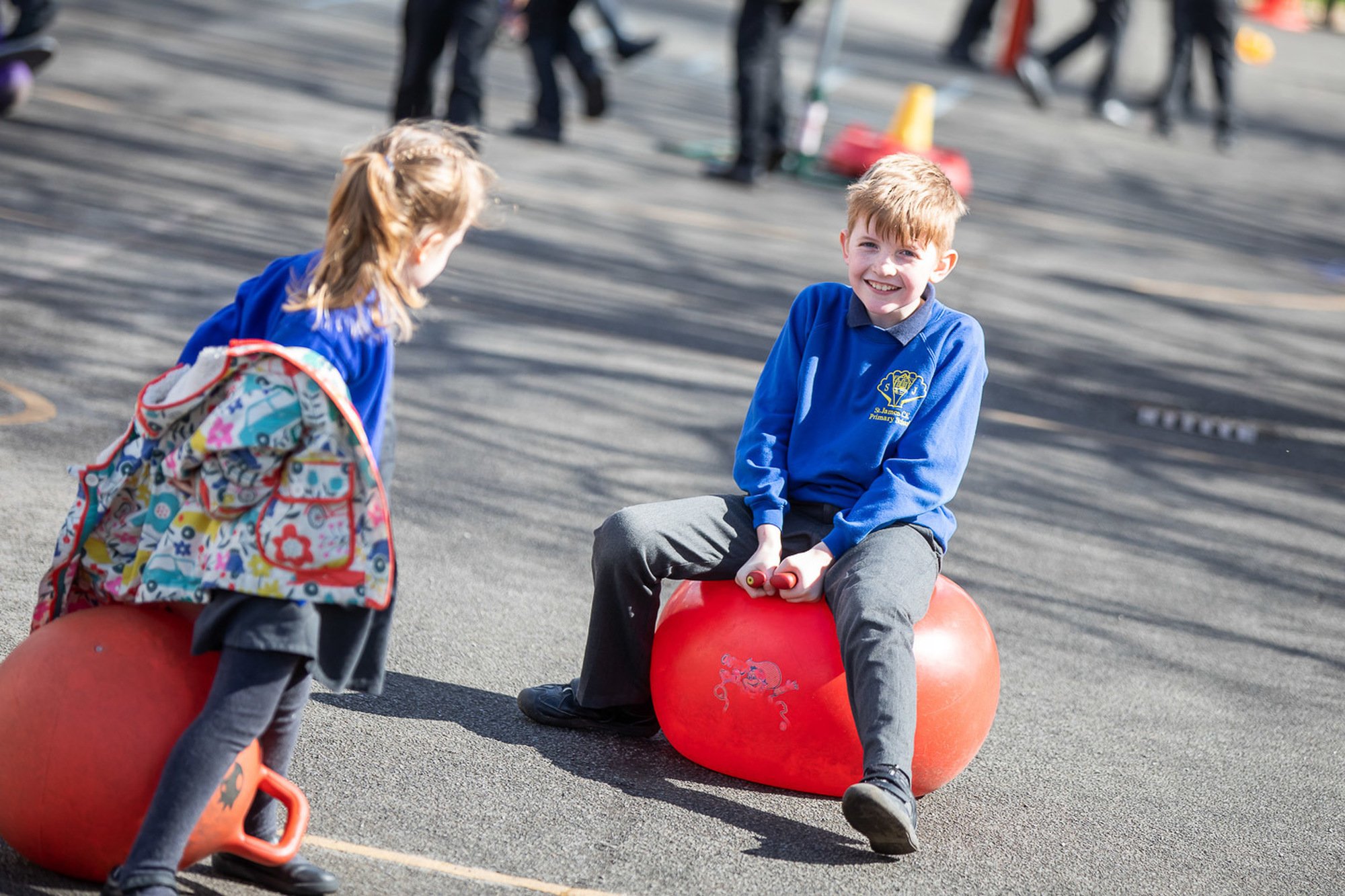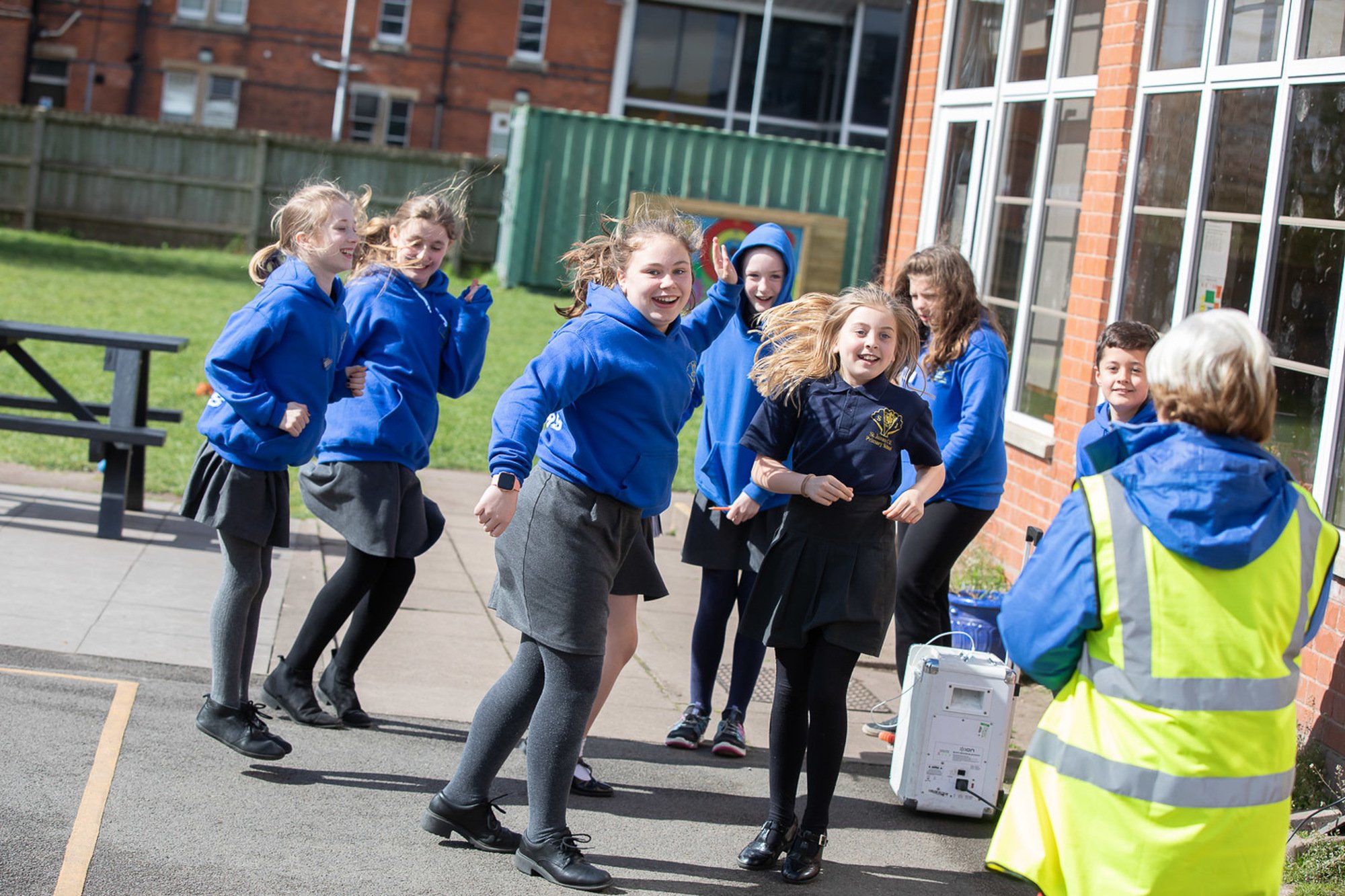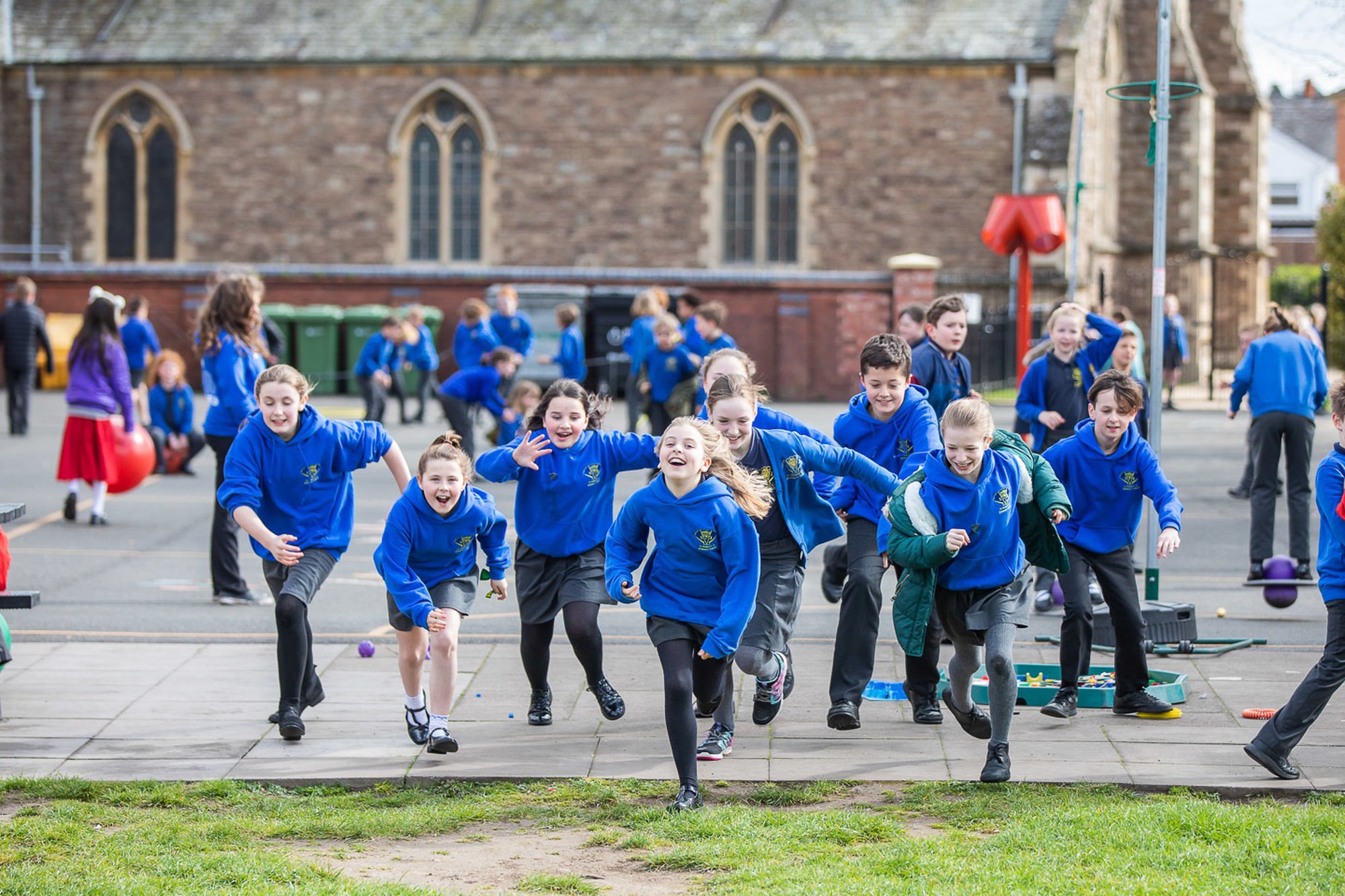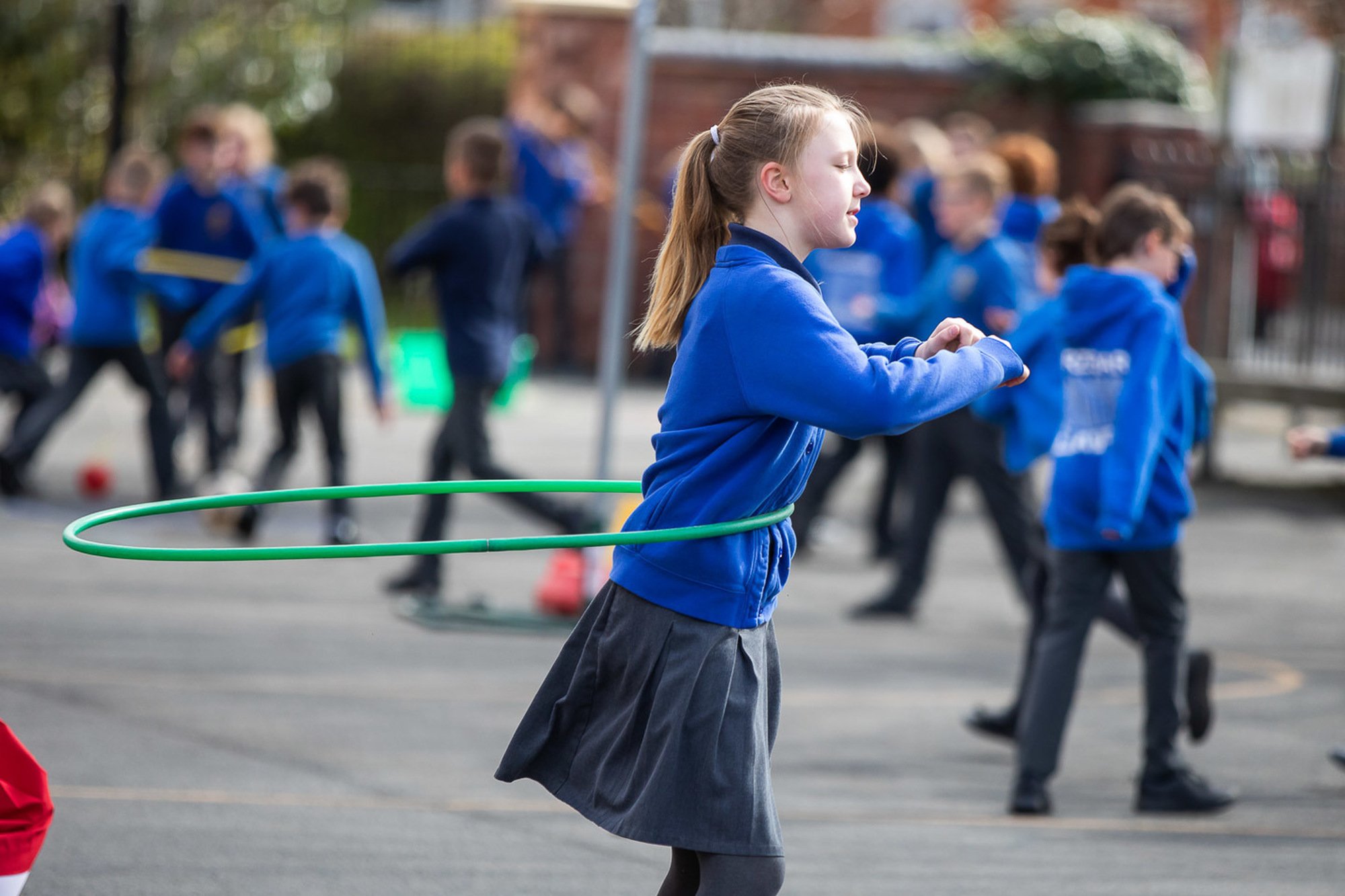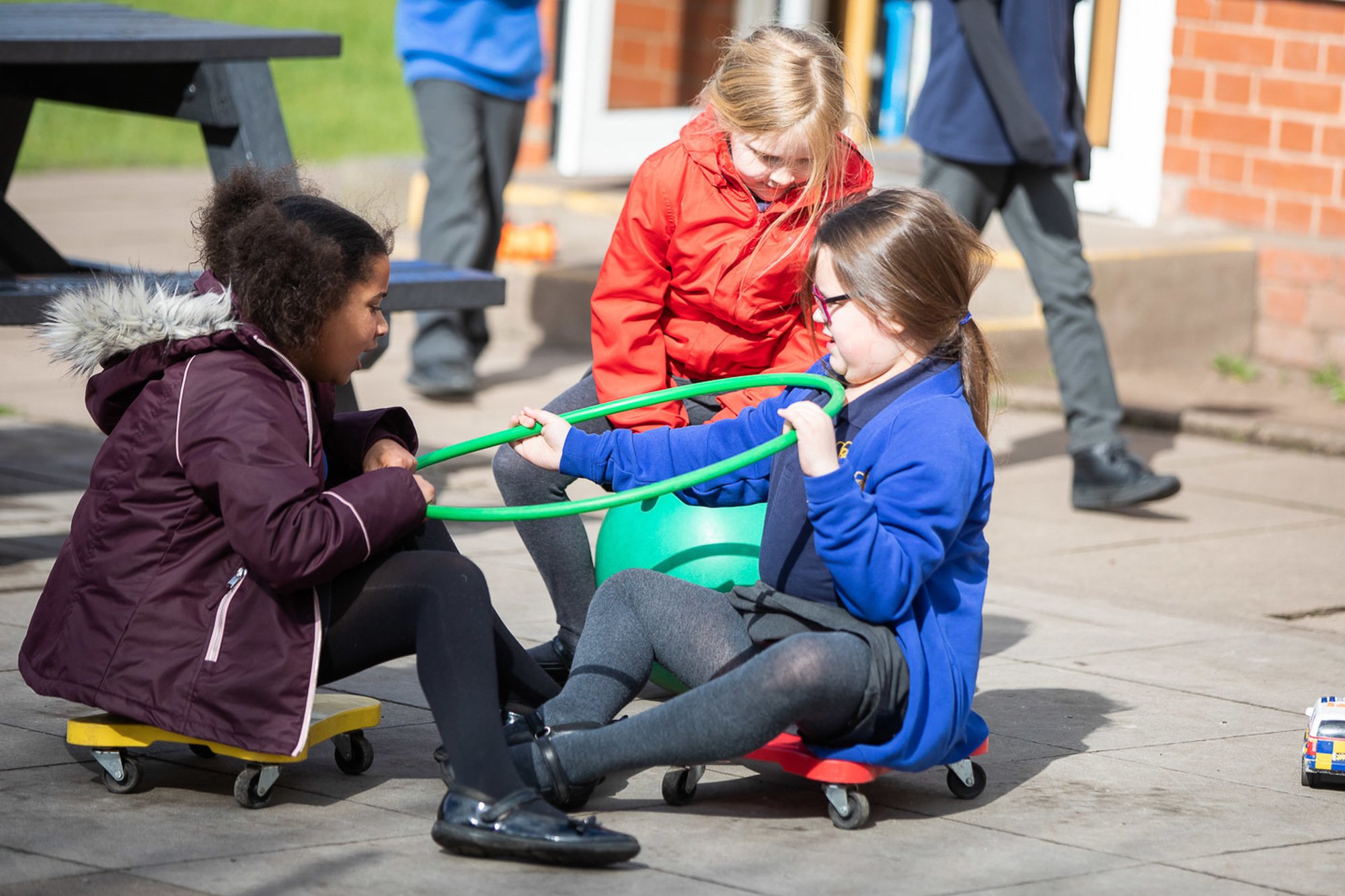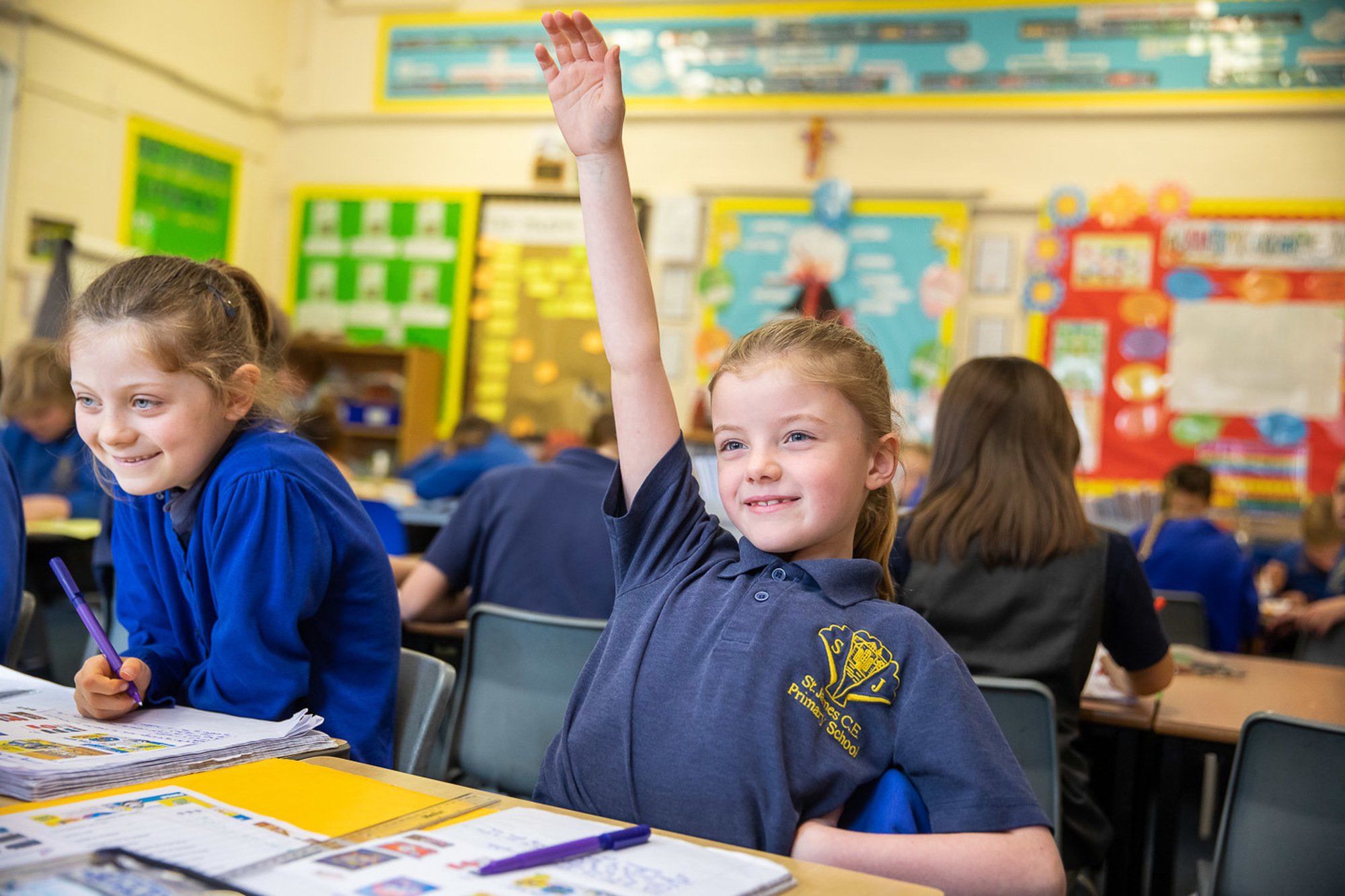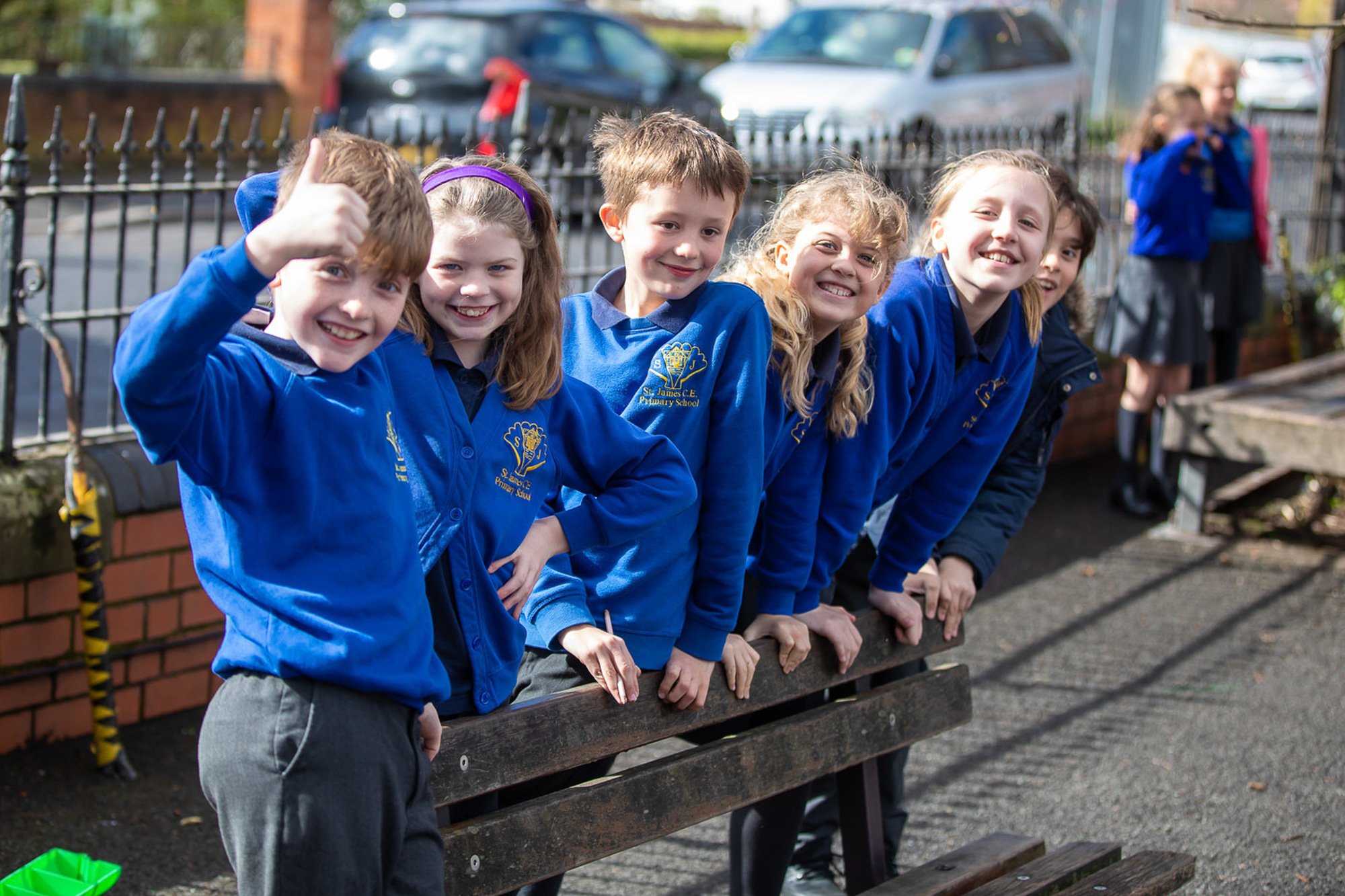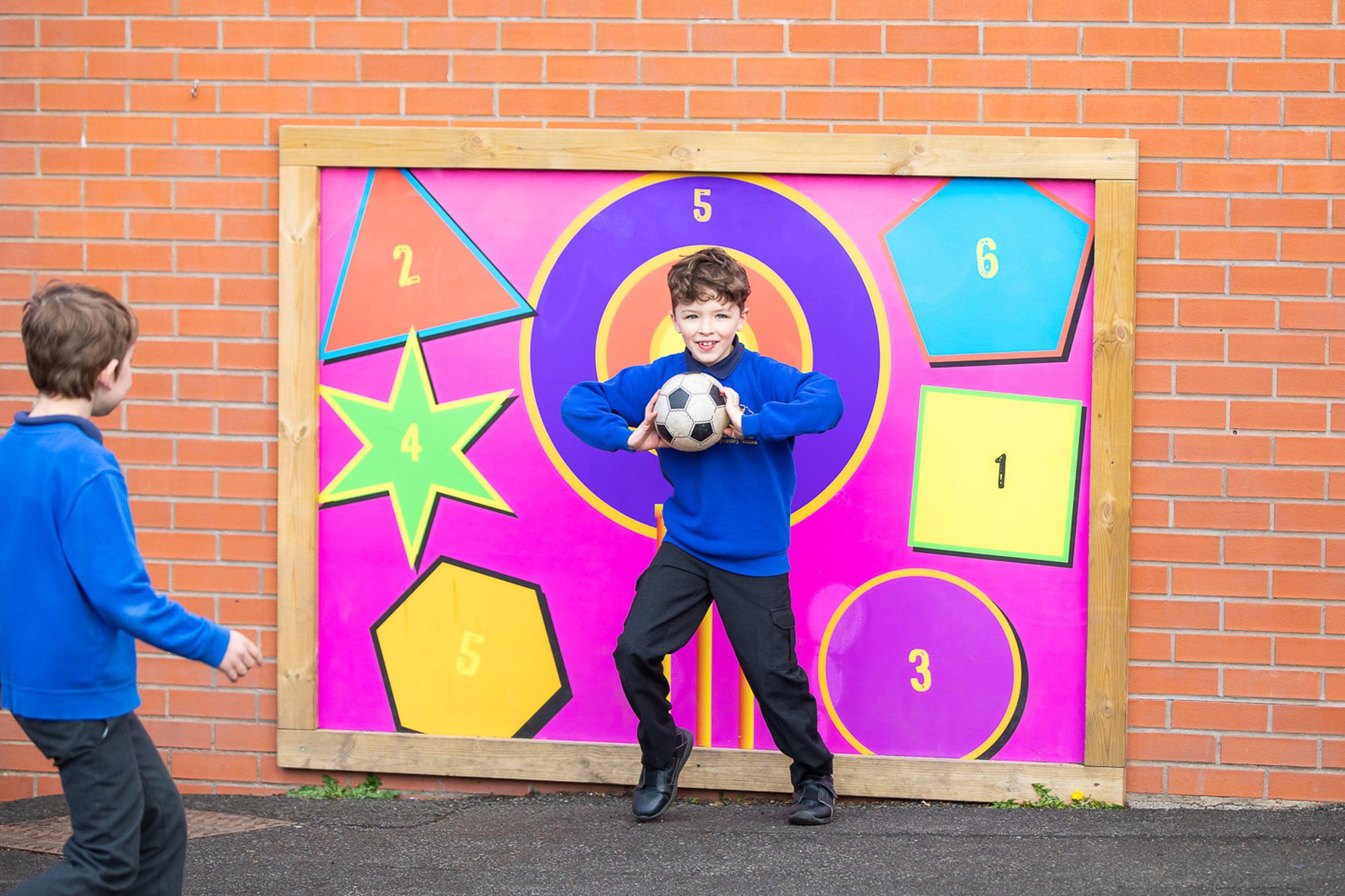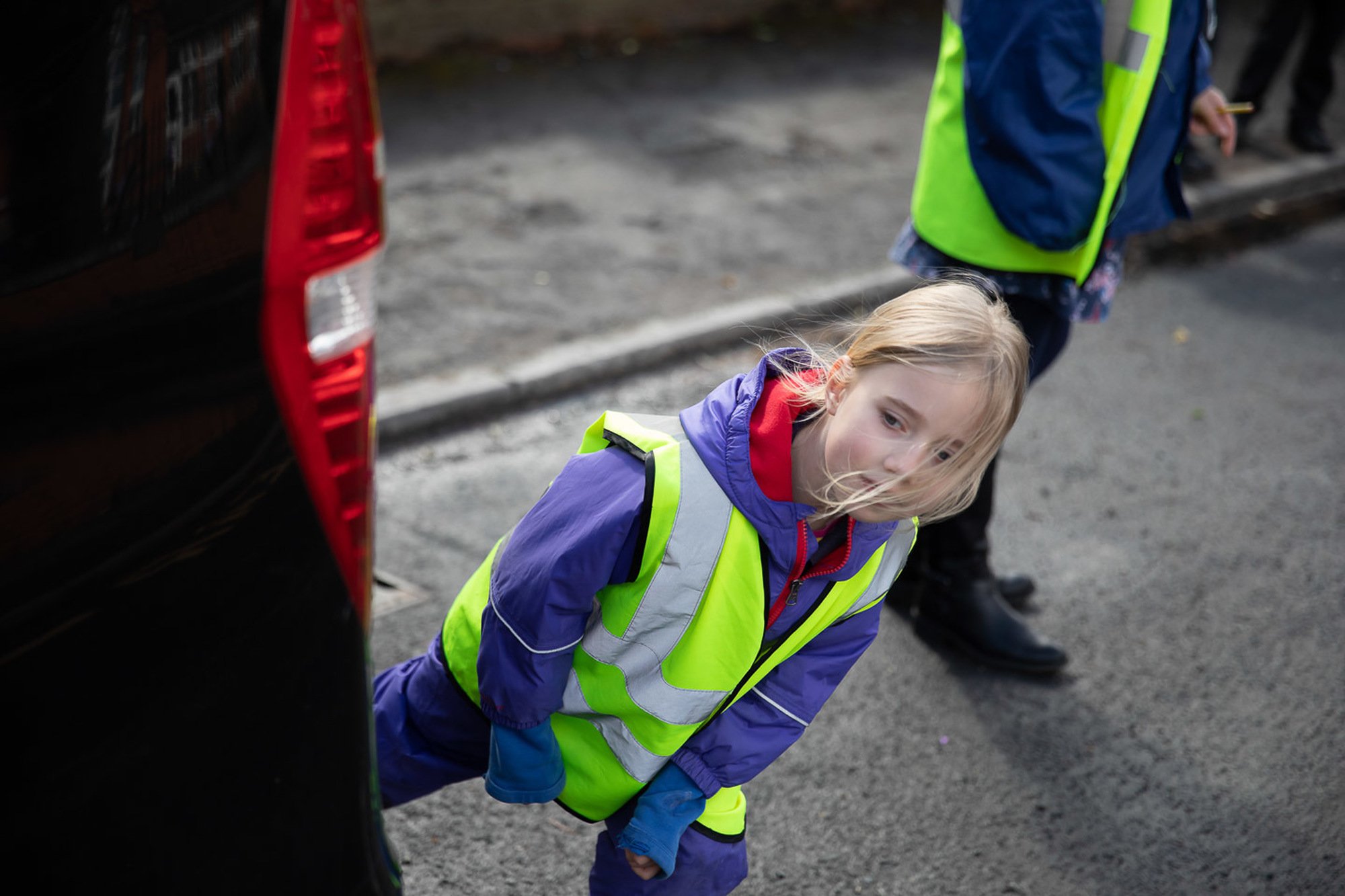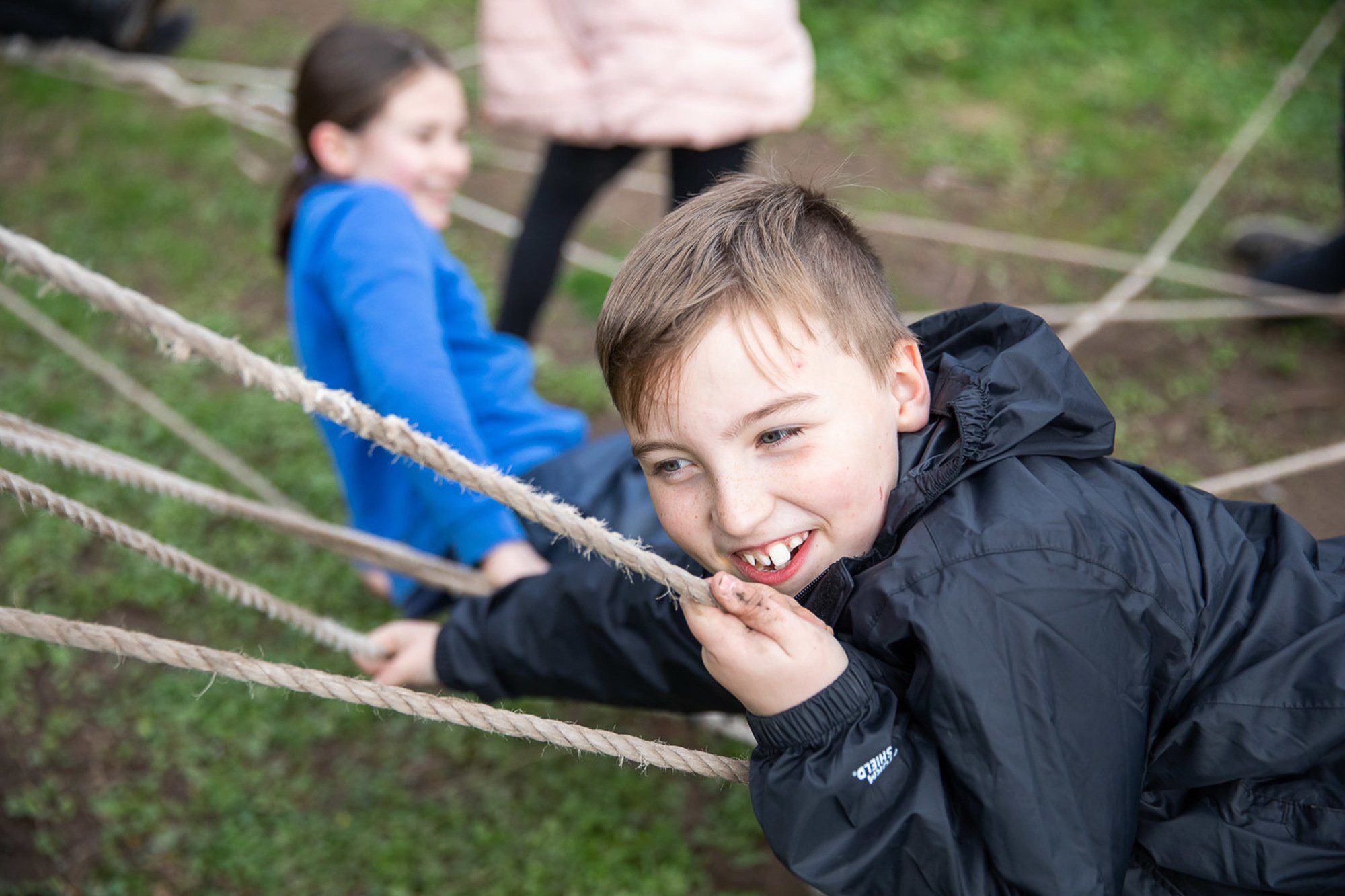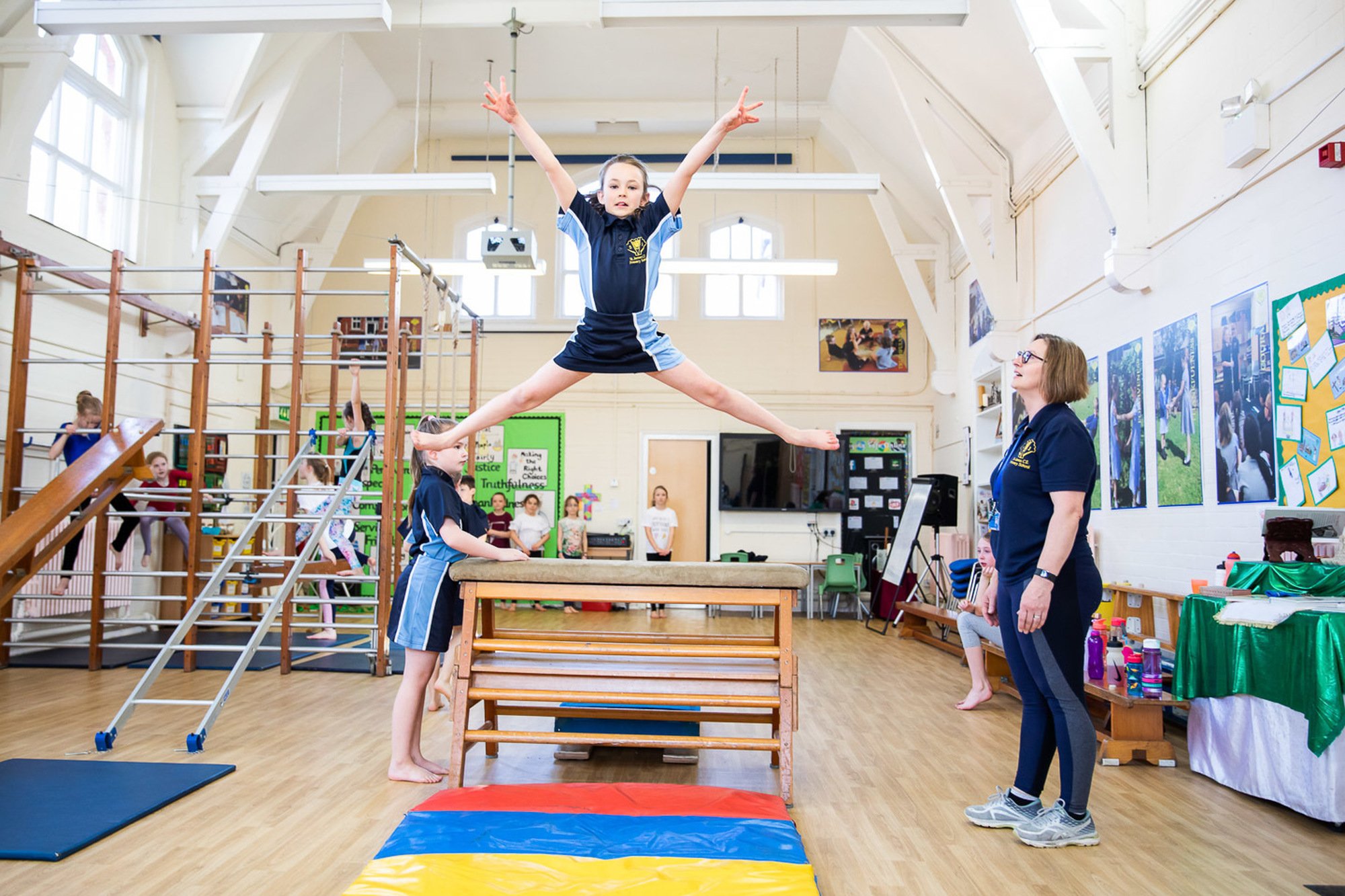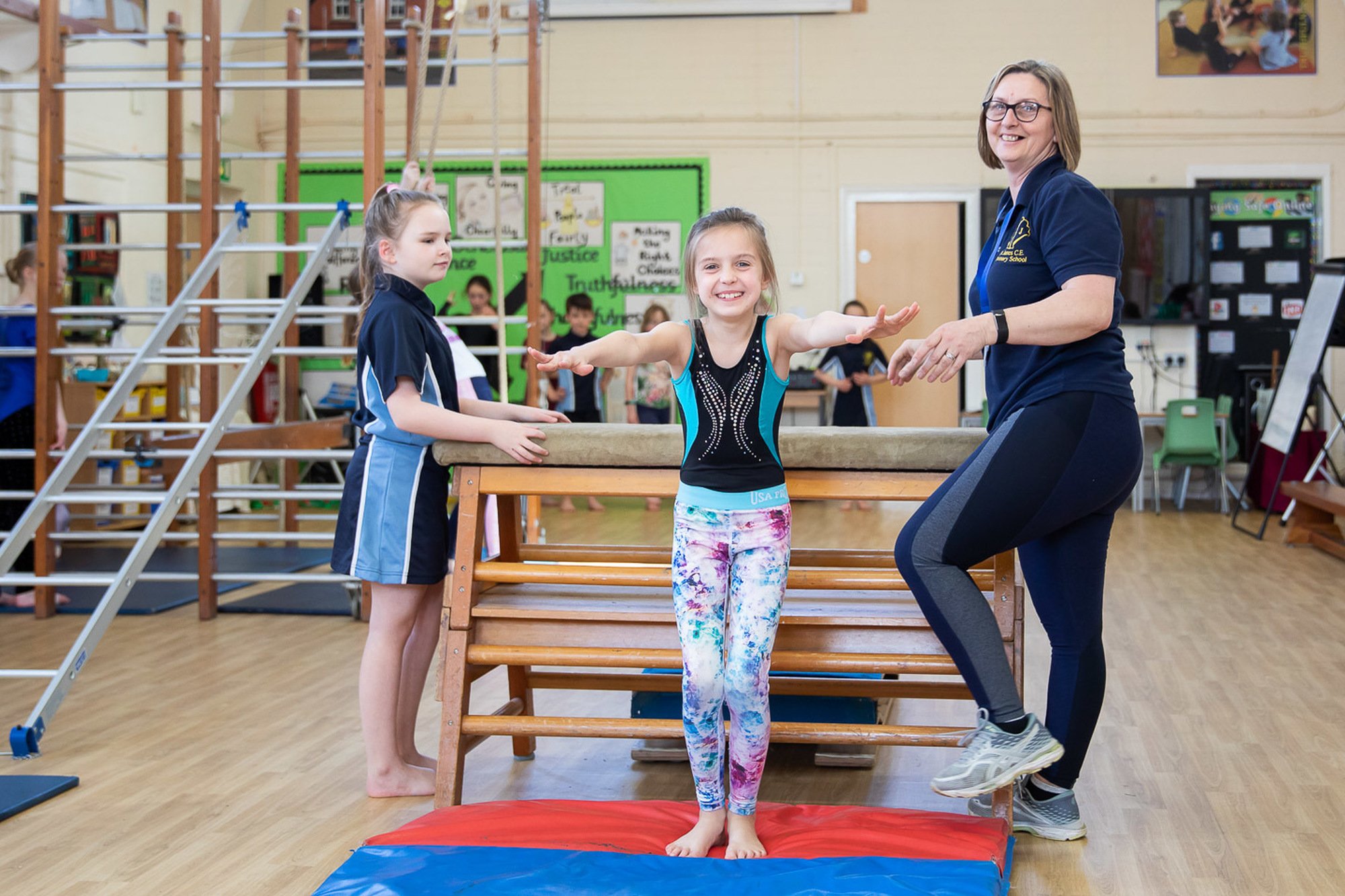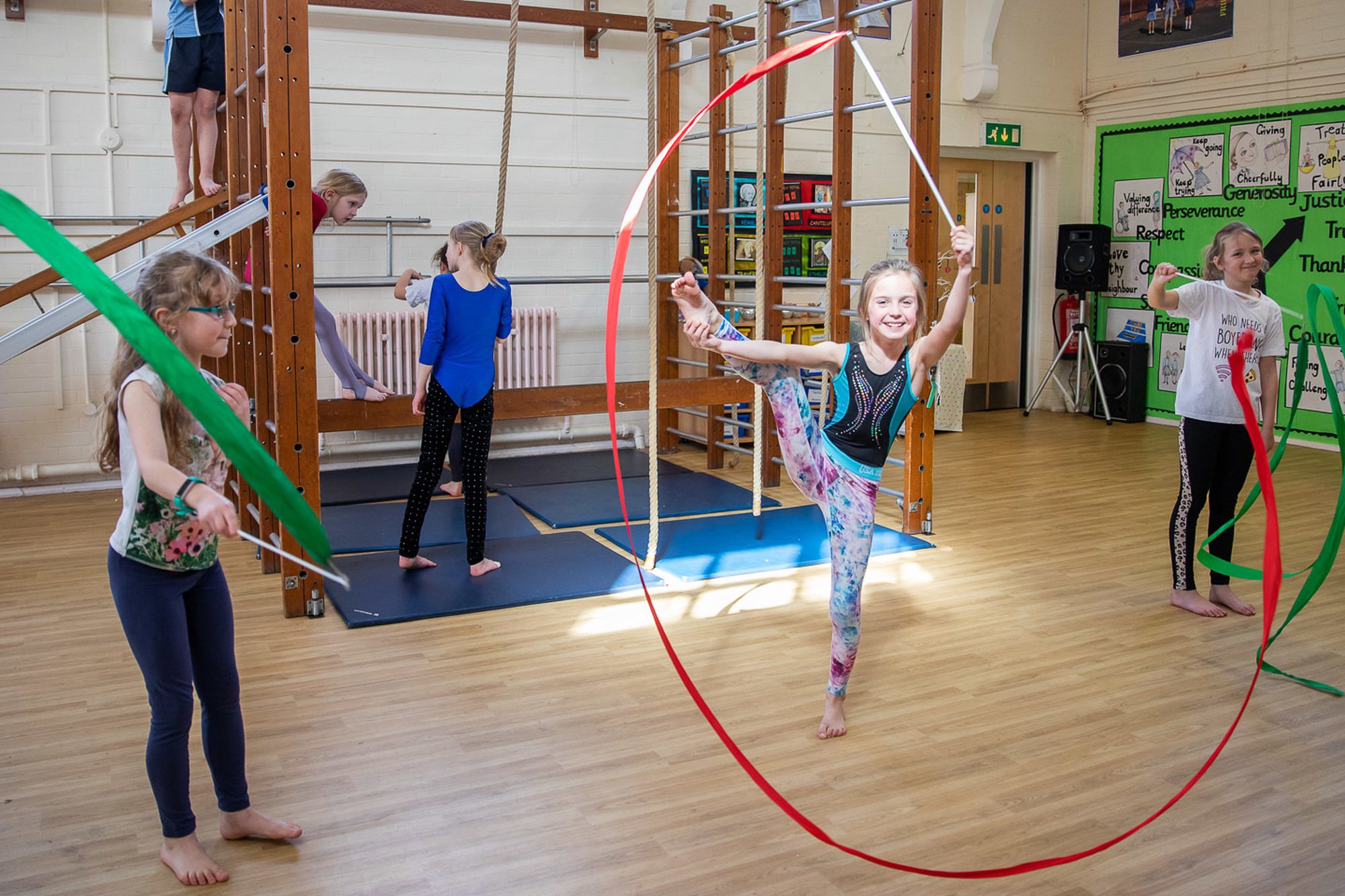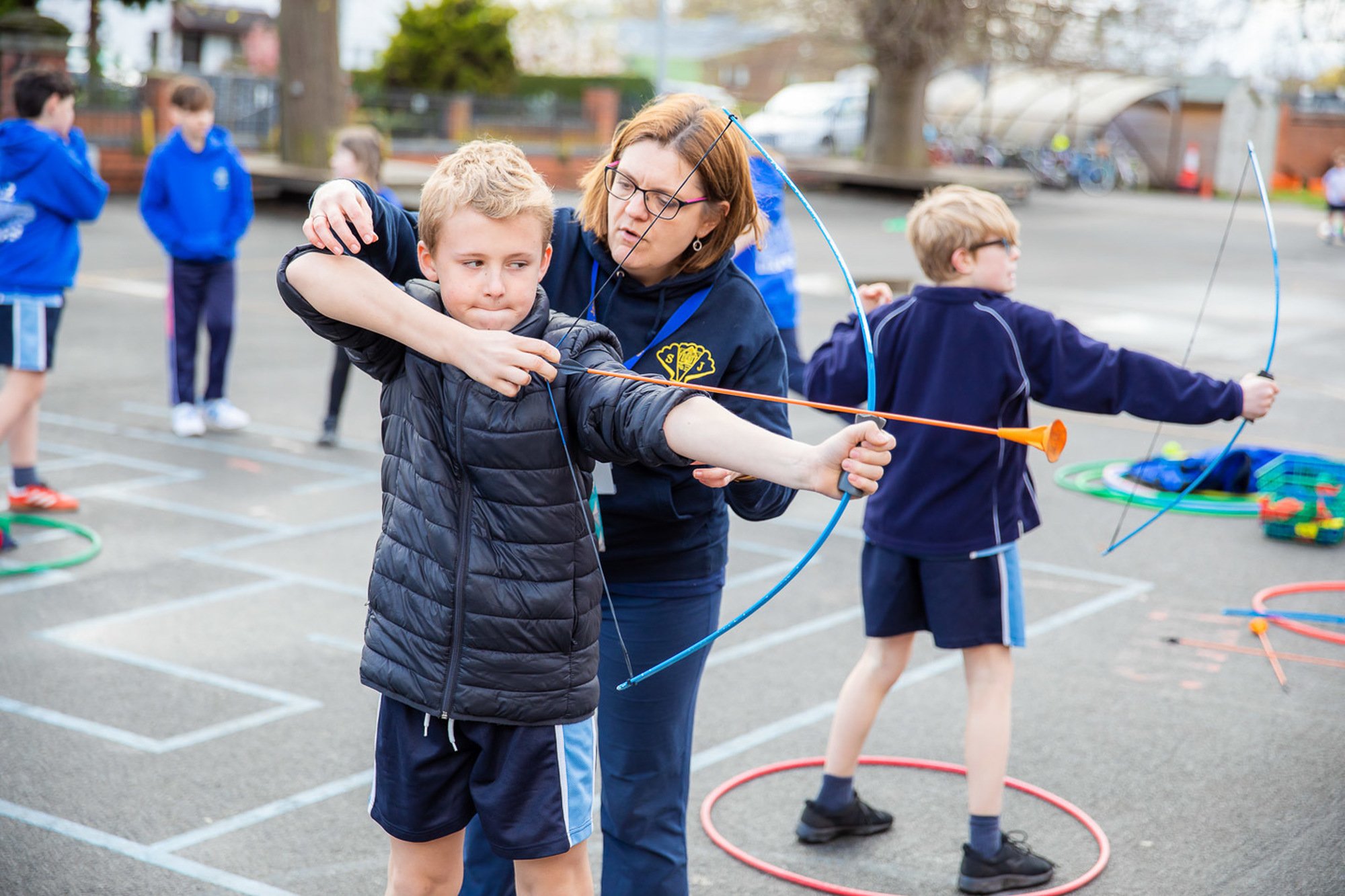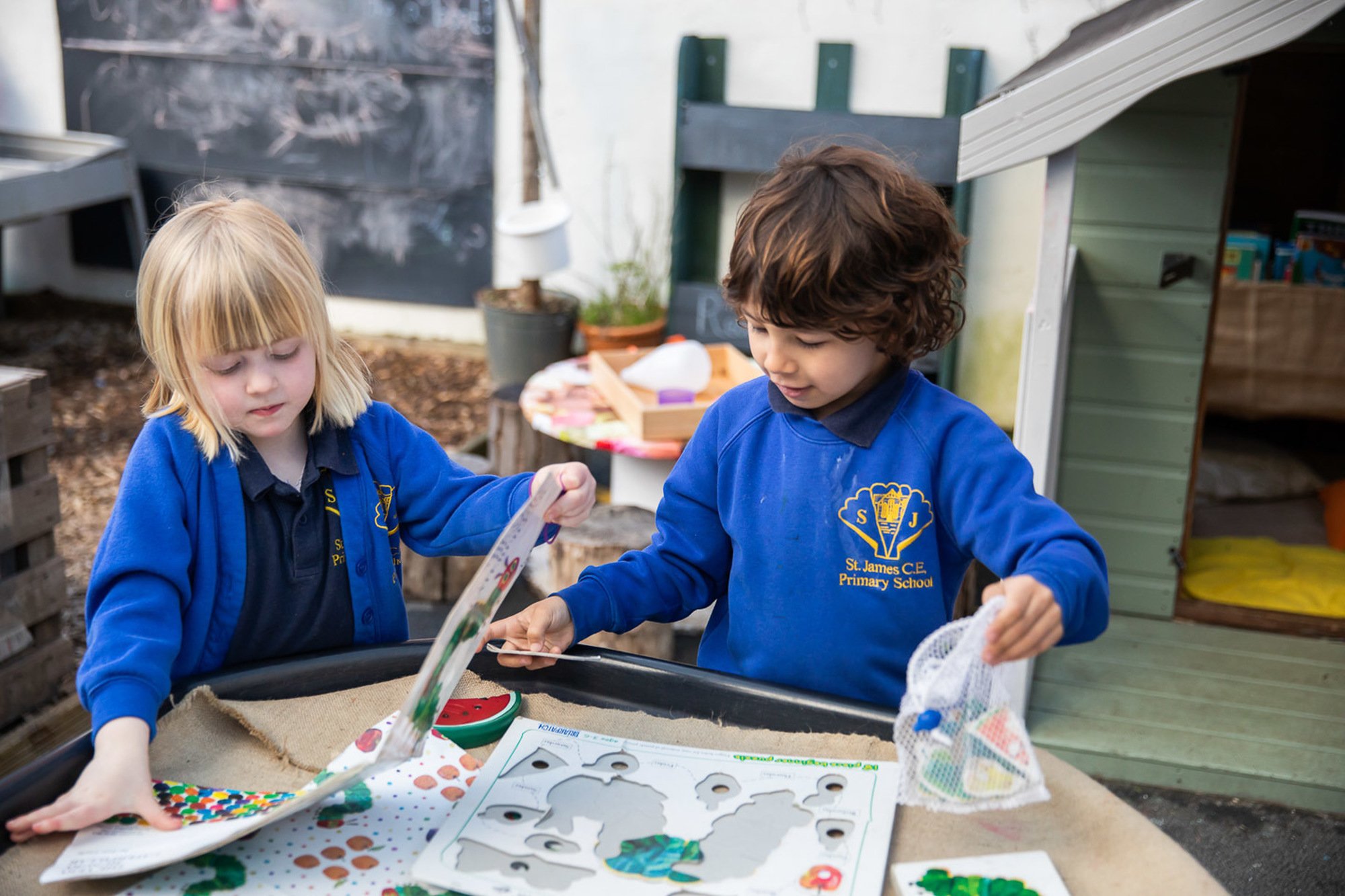 Spring Term
Reception Class
Our theme this term will be 'Super heroes' and 'All Things Great and Small'.
This Term we will be learning through a range of different topics related to children's interests. Our topic for the first half term will be 'Super heroes'.
Underpinning all our learning are our Christian Values. Our Values this term are perseverance and thankfulness .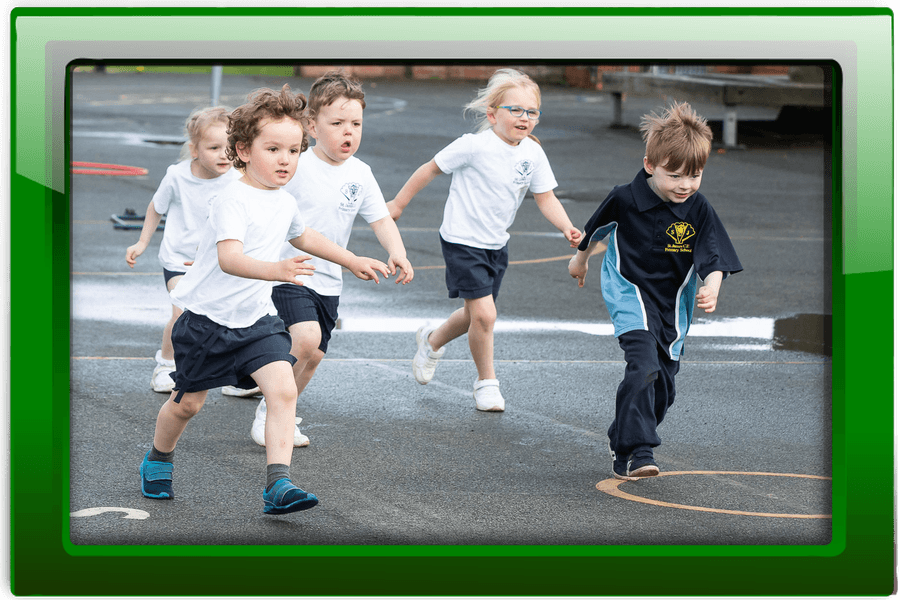 Within this Reception year, learning will take place through seven different areas. These are; Communication and Language, Expressive Arts and Design, Physical Development, Understanding the World, Mathematics, Personal Social and Emotional Development and Literacy.
Numbers
This term we will be focusing on securing counting to 20 and number recognition. We will be adding and subtracting 1 from different numbers and begin to record these as number sentences. We will continue to learn lots of songs and rhymes to help us remember.
Tapestry
Please remember to check on tapestry to see what we have been learning about. You are able to add your own photos and comments about achievements out of school – these are fantastic for us to see.
Literacy
This term we will continue to look at a wide range of texts including 'The Jolly Postman', 'Rosie's Walk' and 'The Great Big Turnip'. They will learn these stories through simple storytelling which will be supported by our role play and mark making areas. We will also begin 'Book Talk' where we share a book throughout the week and begin to look at different vocabulary as well as thinking about how the characters are feeling.
We will start to look at sentences this term with the children becoming more confident with their writing.
Outdoors
Children will have access to the outdoor area throughout the whole day despite the weather. Please ensure your child has a suitable coat, hat, gloves etc in school at all times. If your child has any spare wellies to leave in school this would be helpful
Understanding the World
We will be looking at special places of worship through our RE topic and will be recording simple changes through science experiments. Next half term we will be planting seeds and will have chicks in our class.