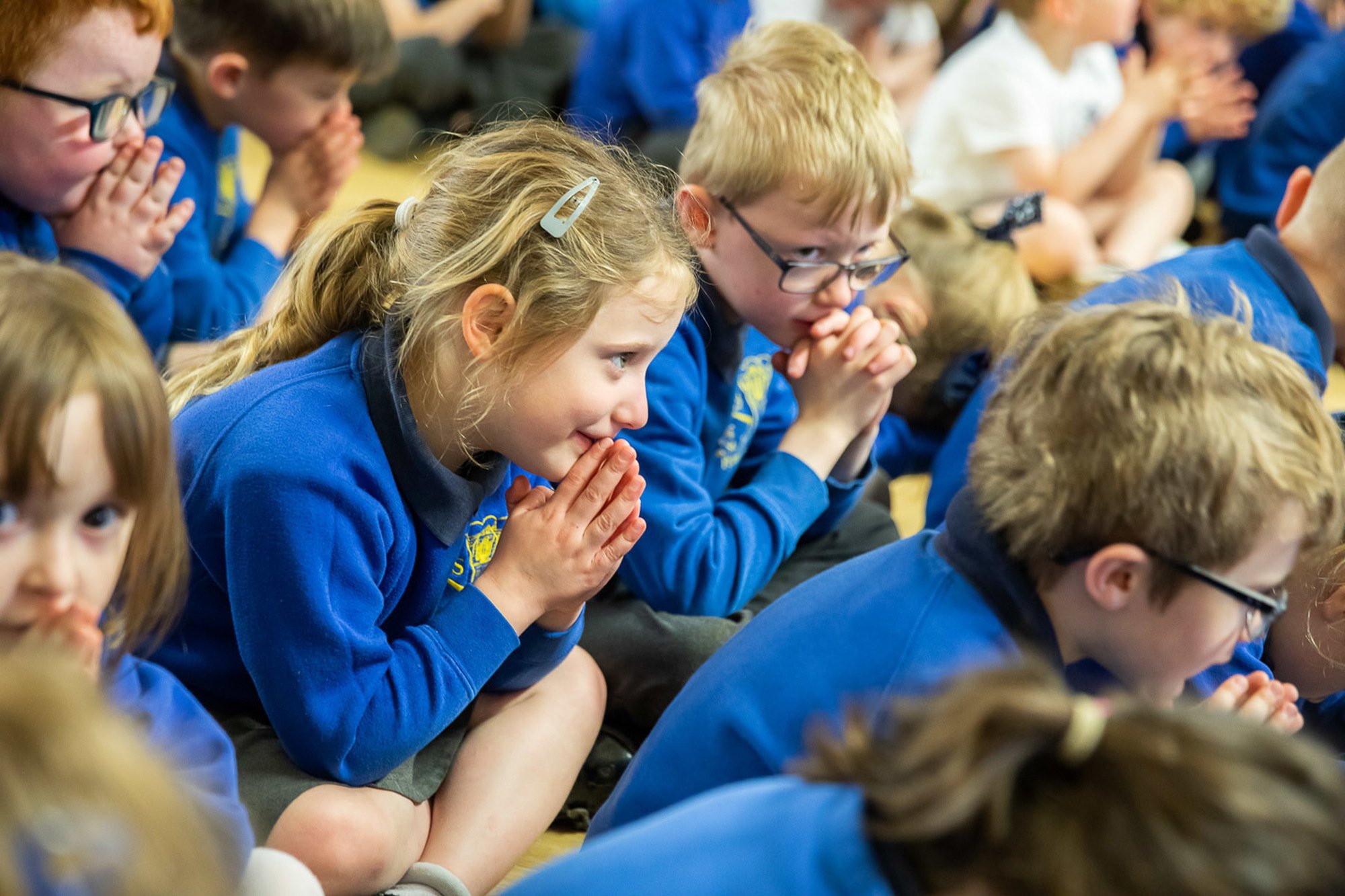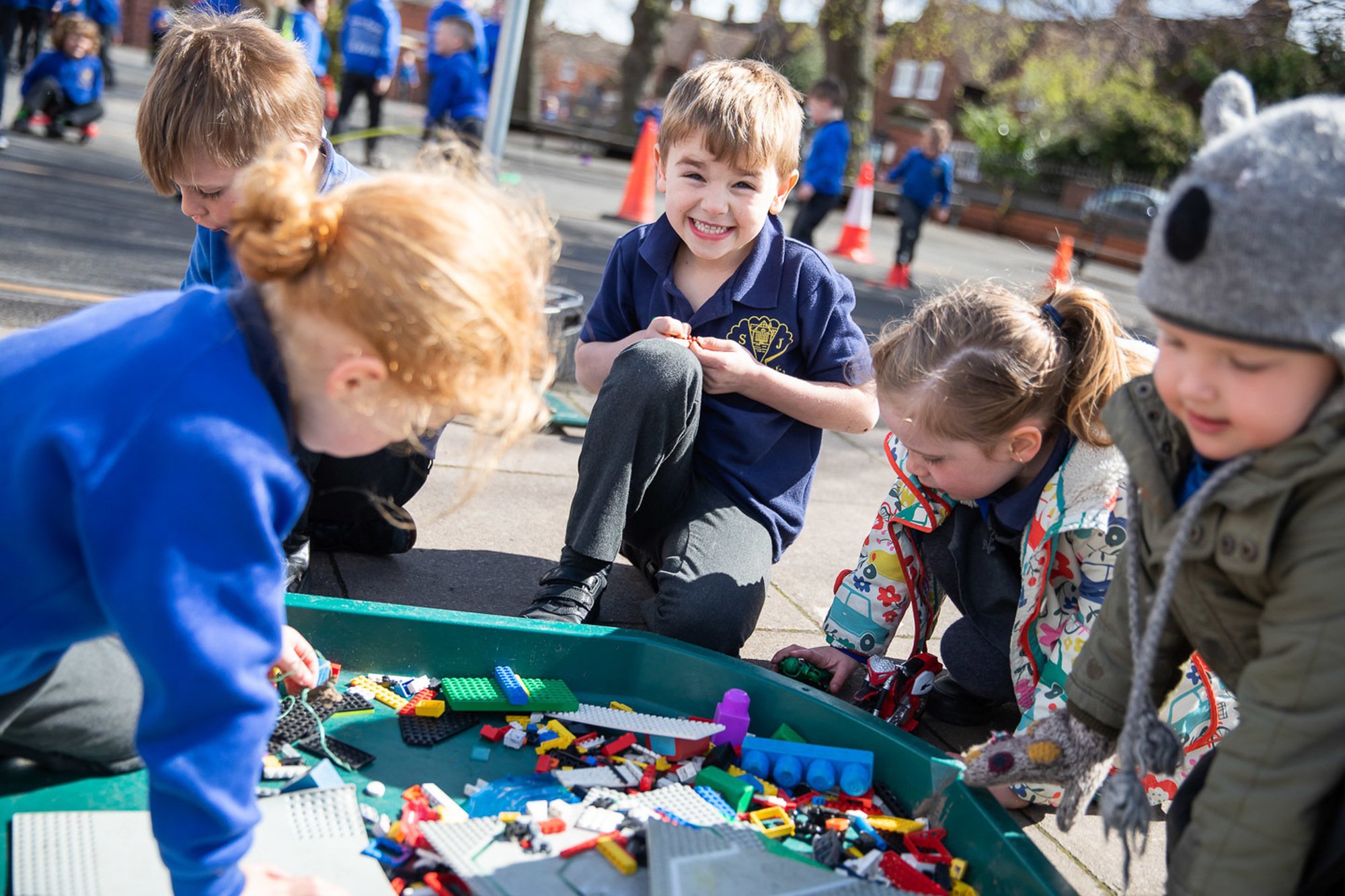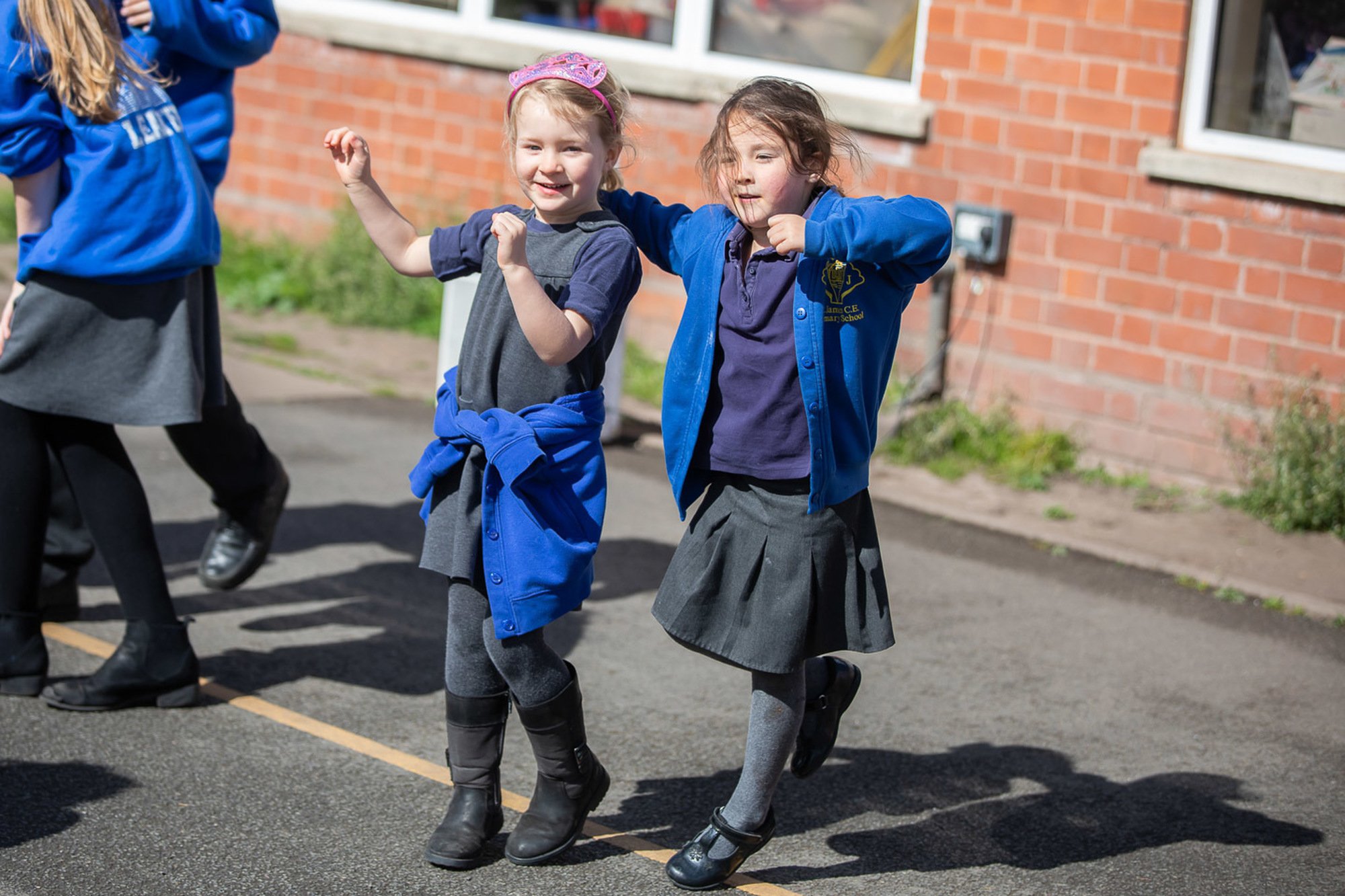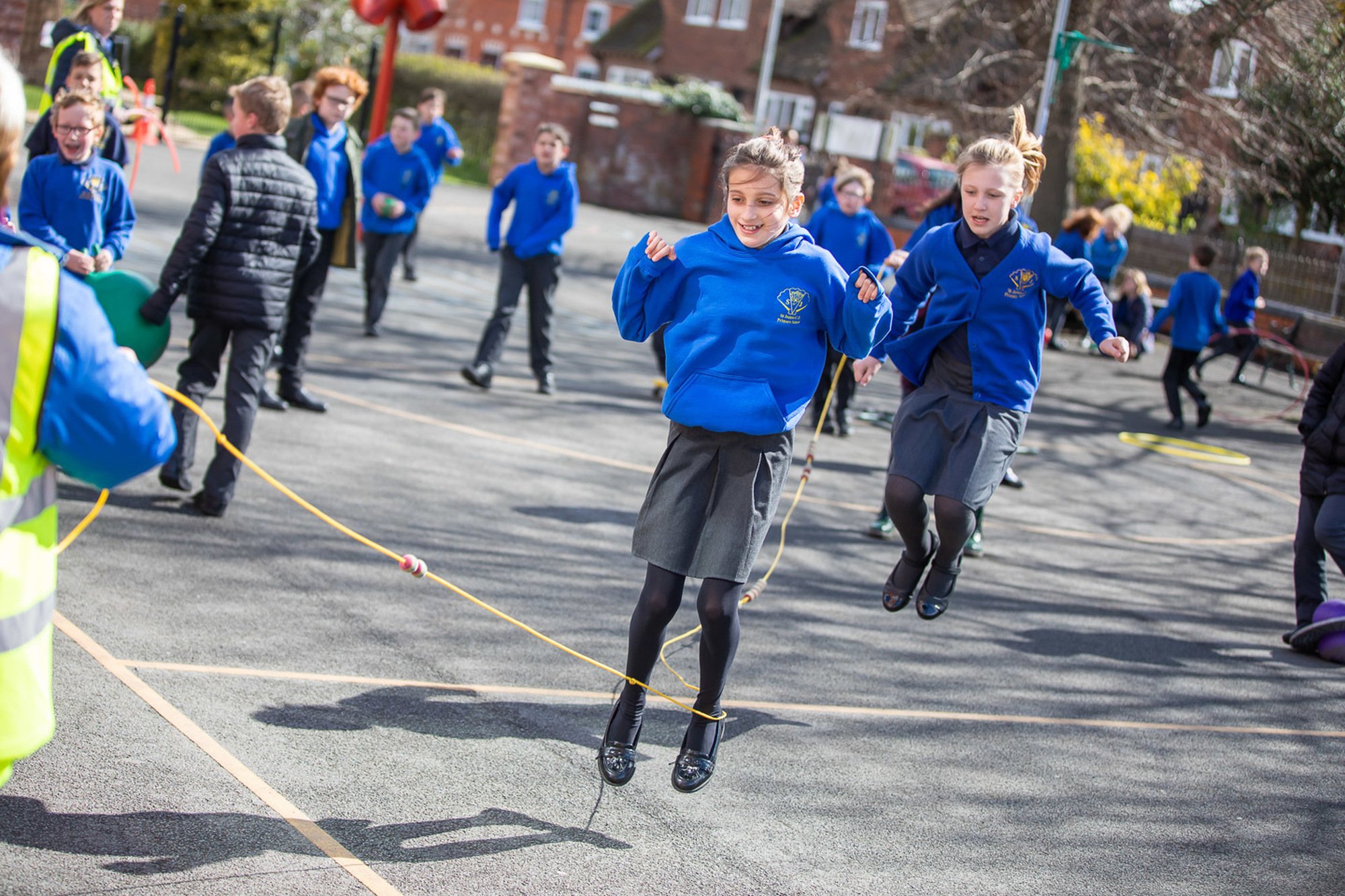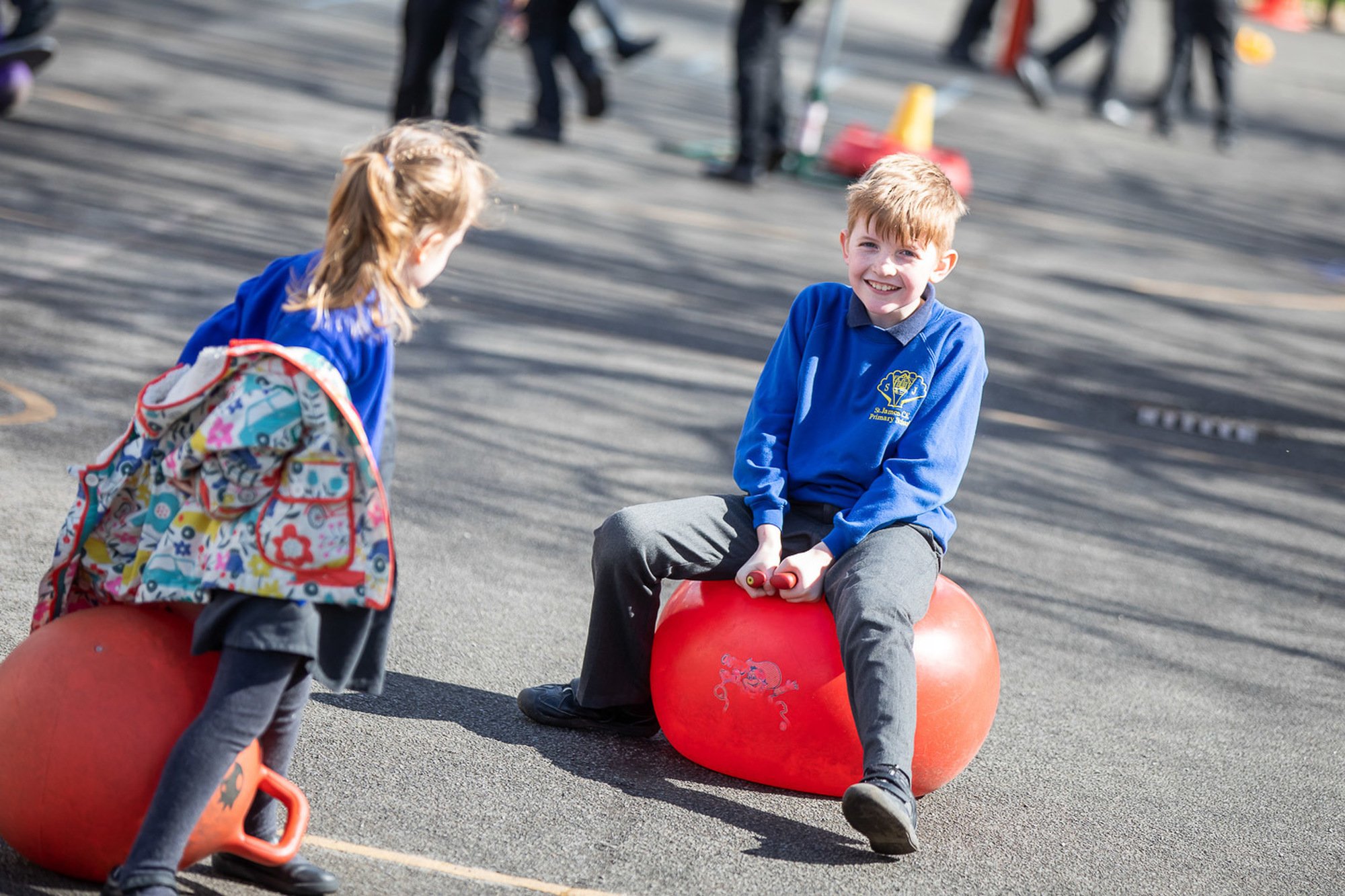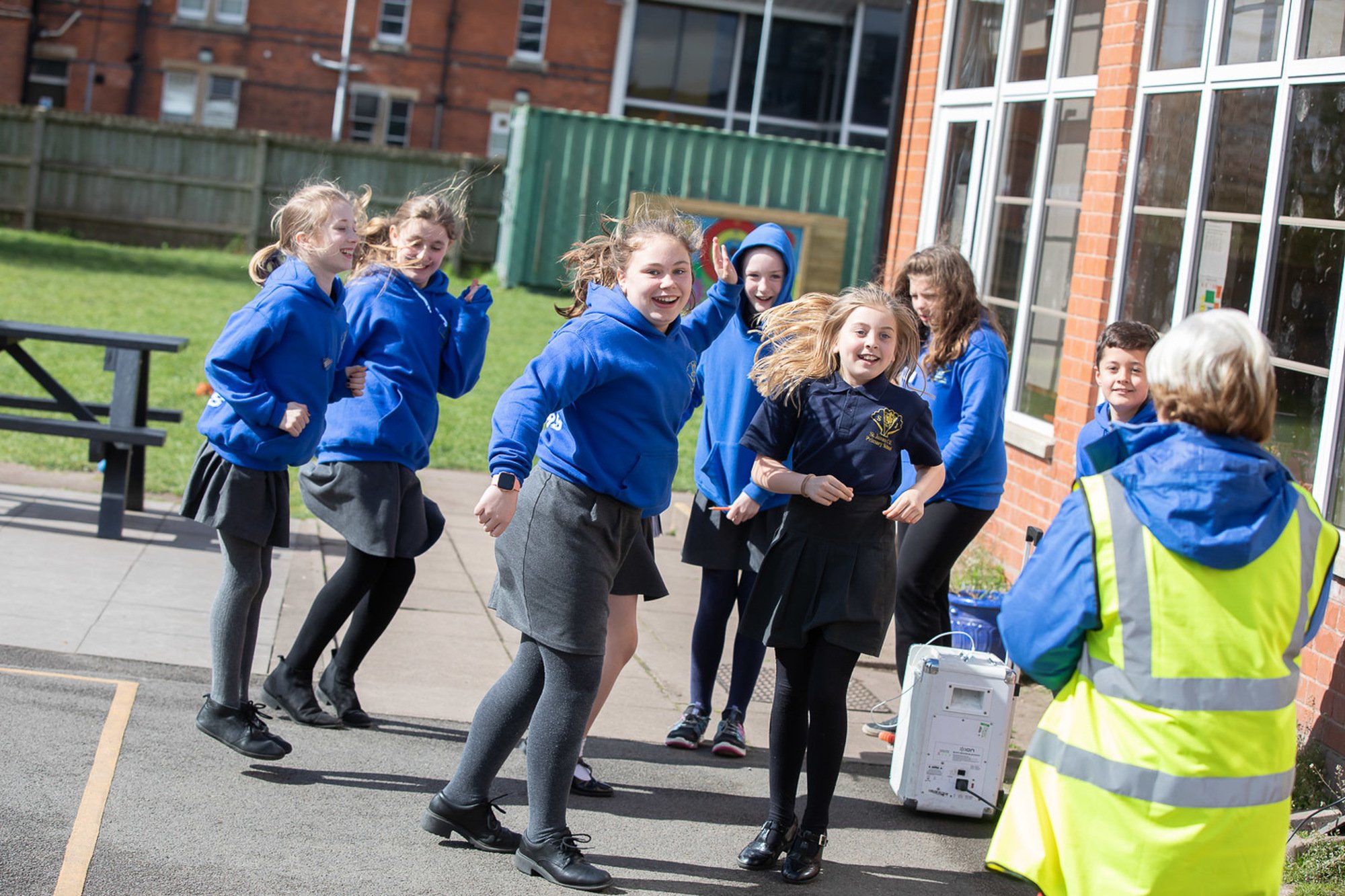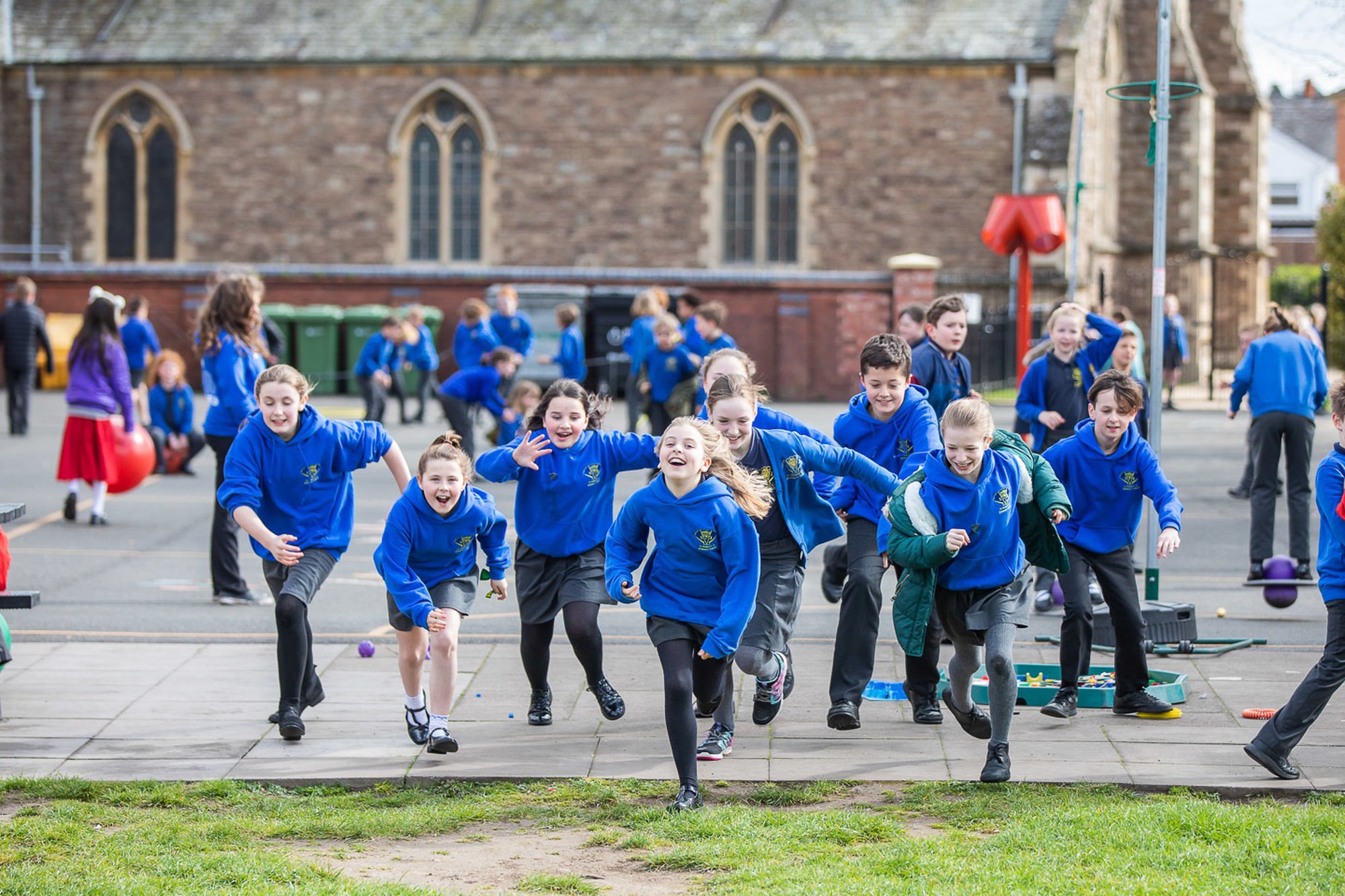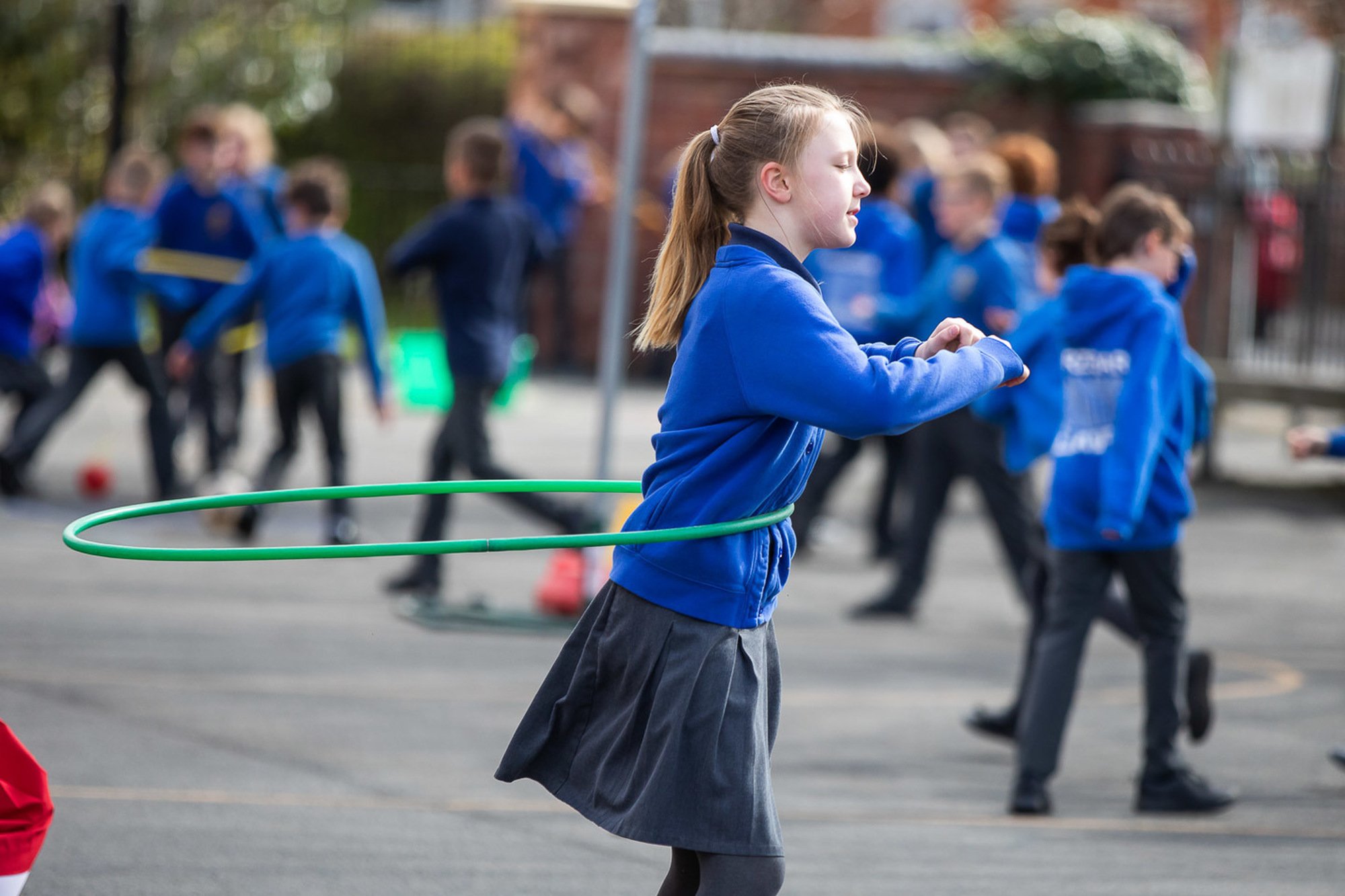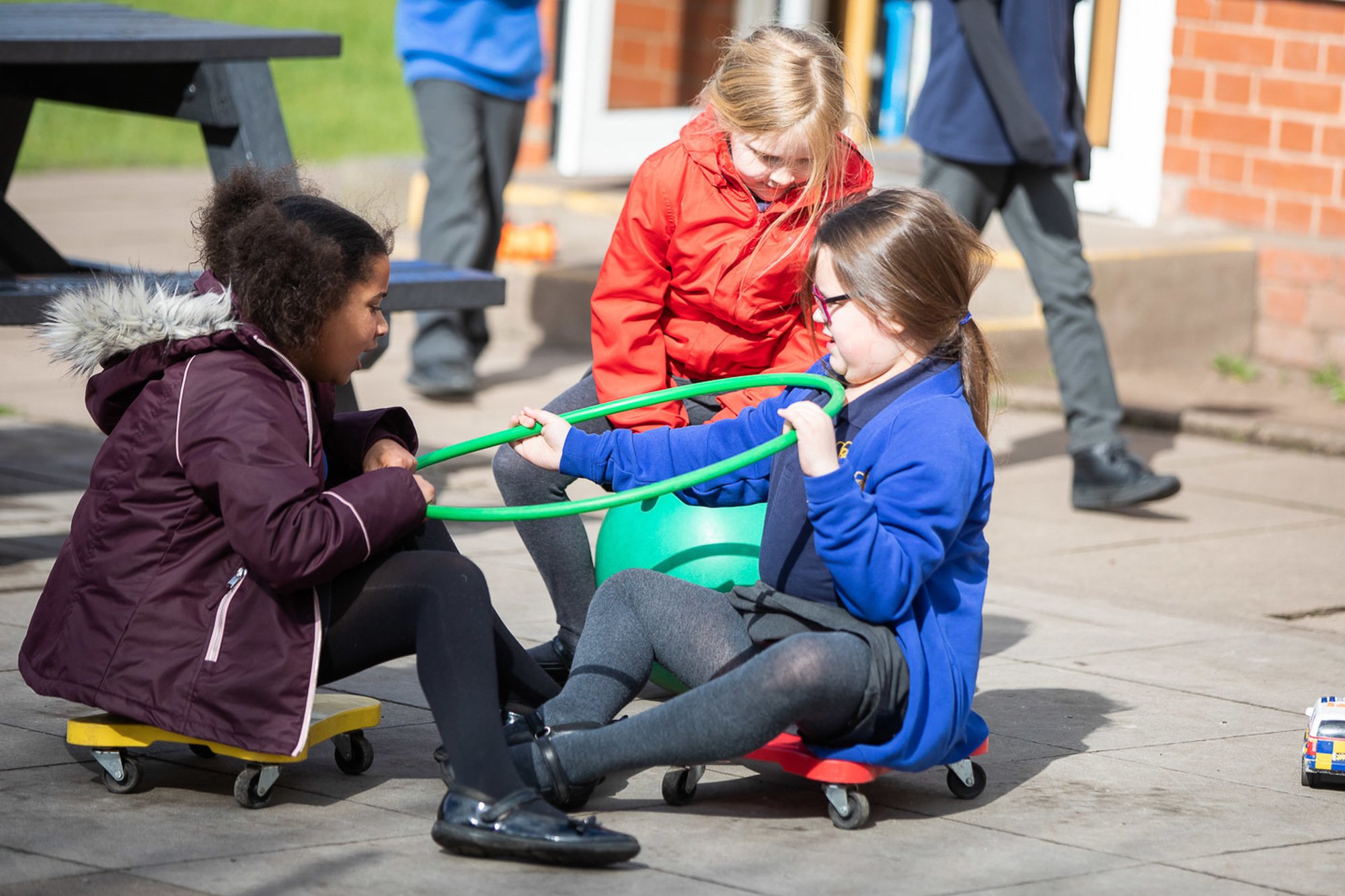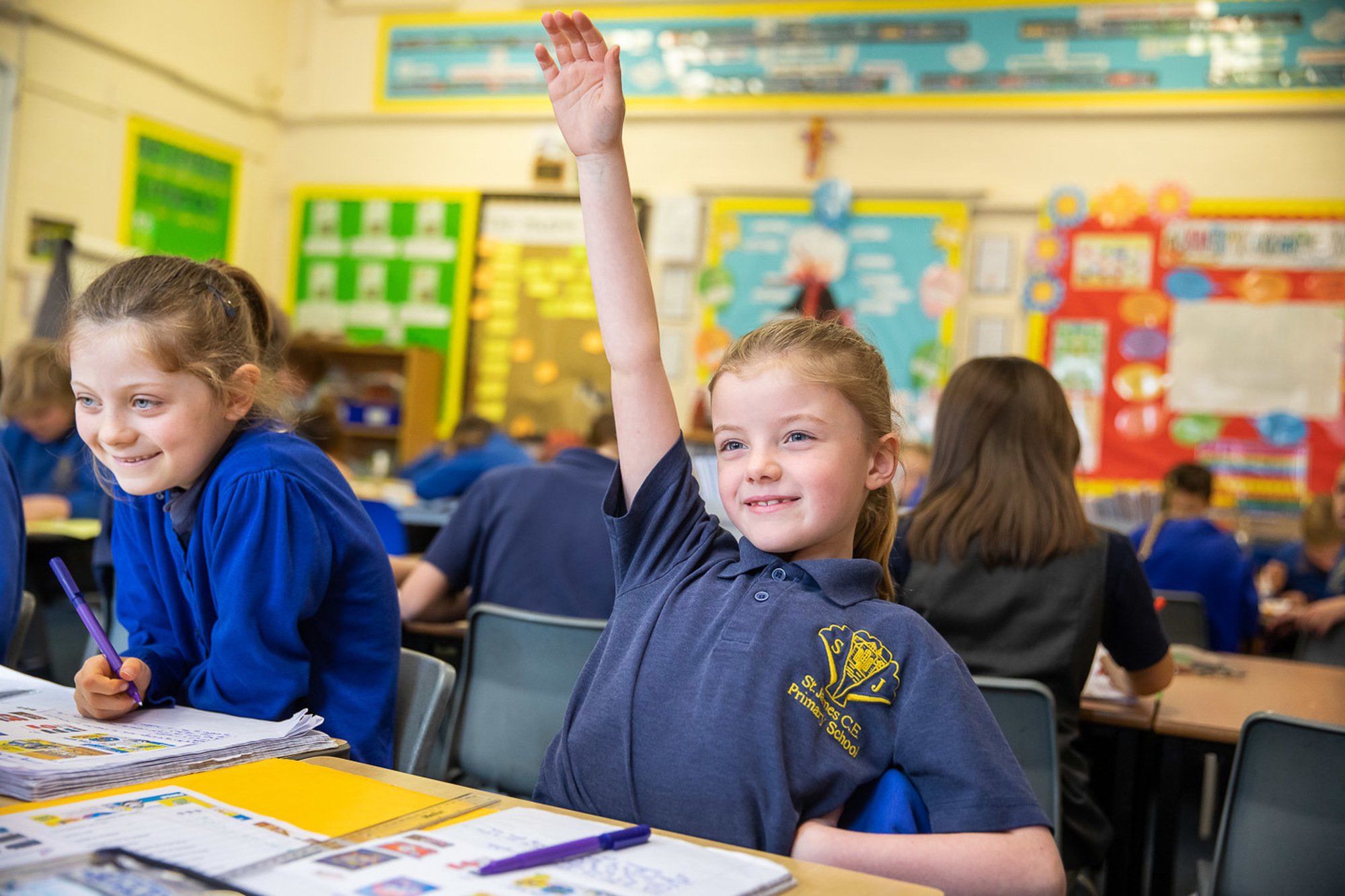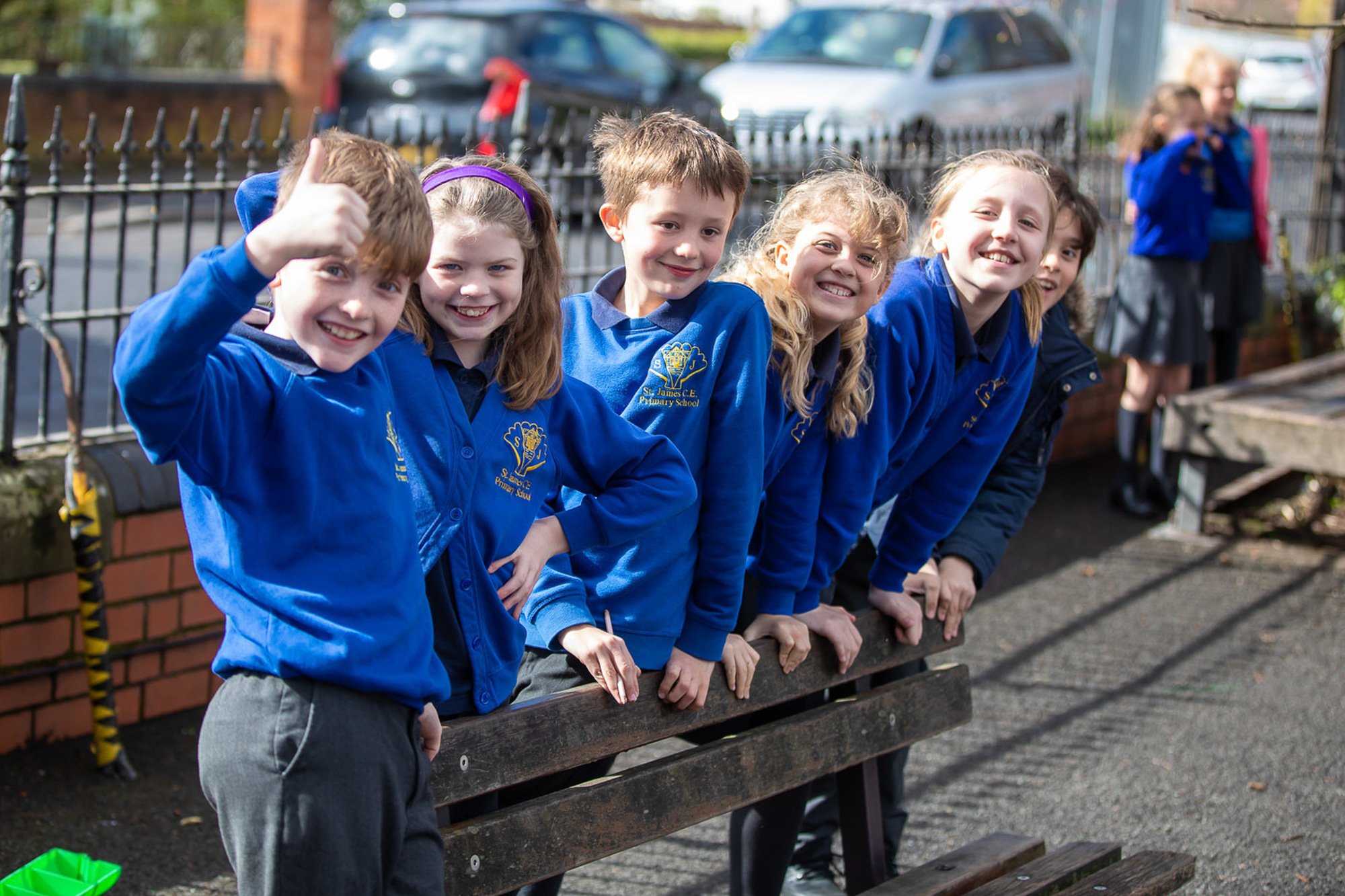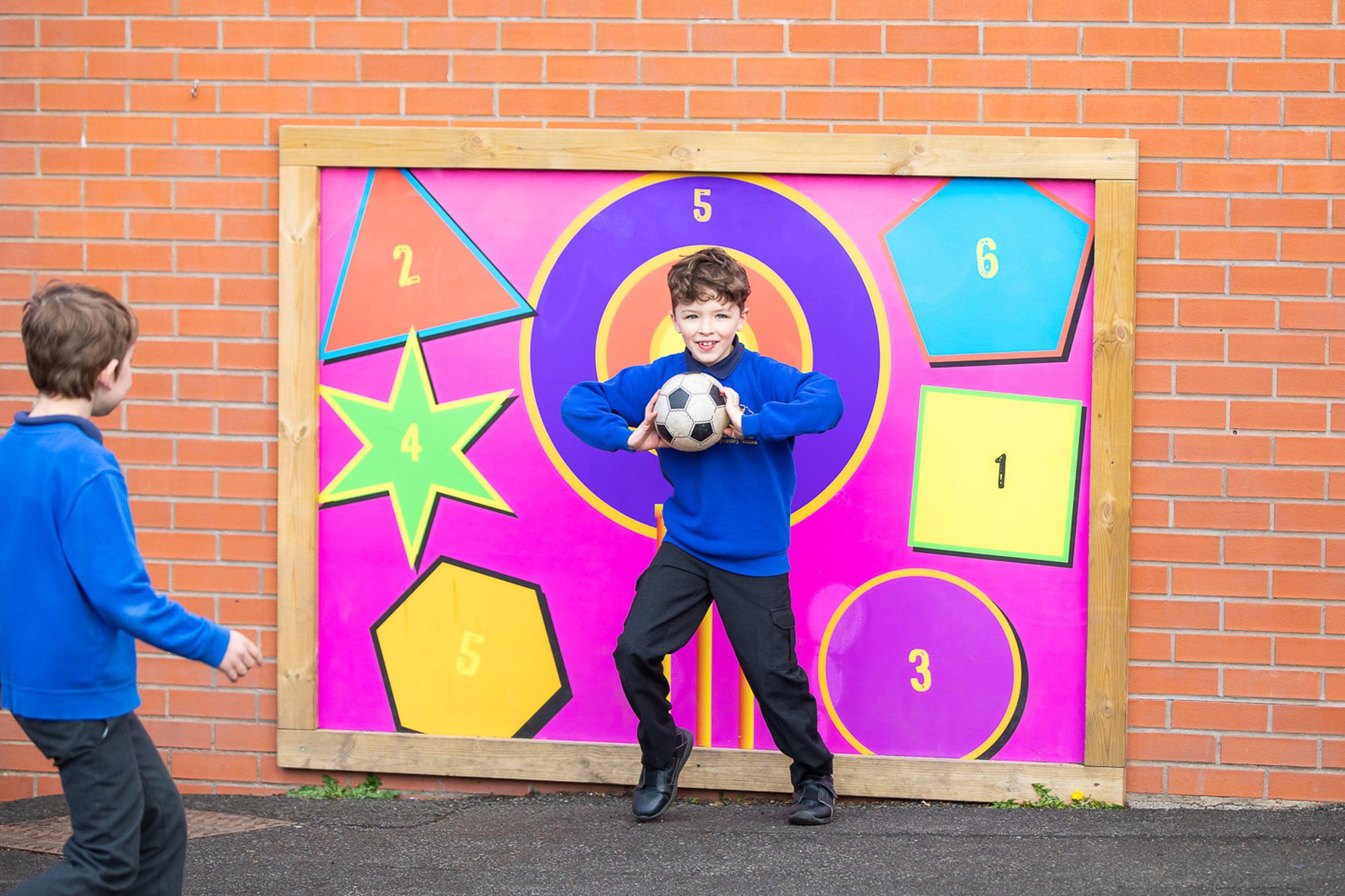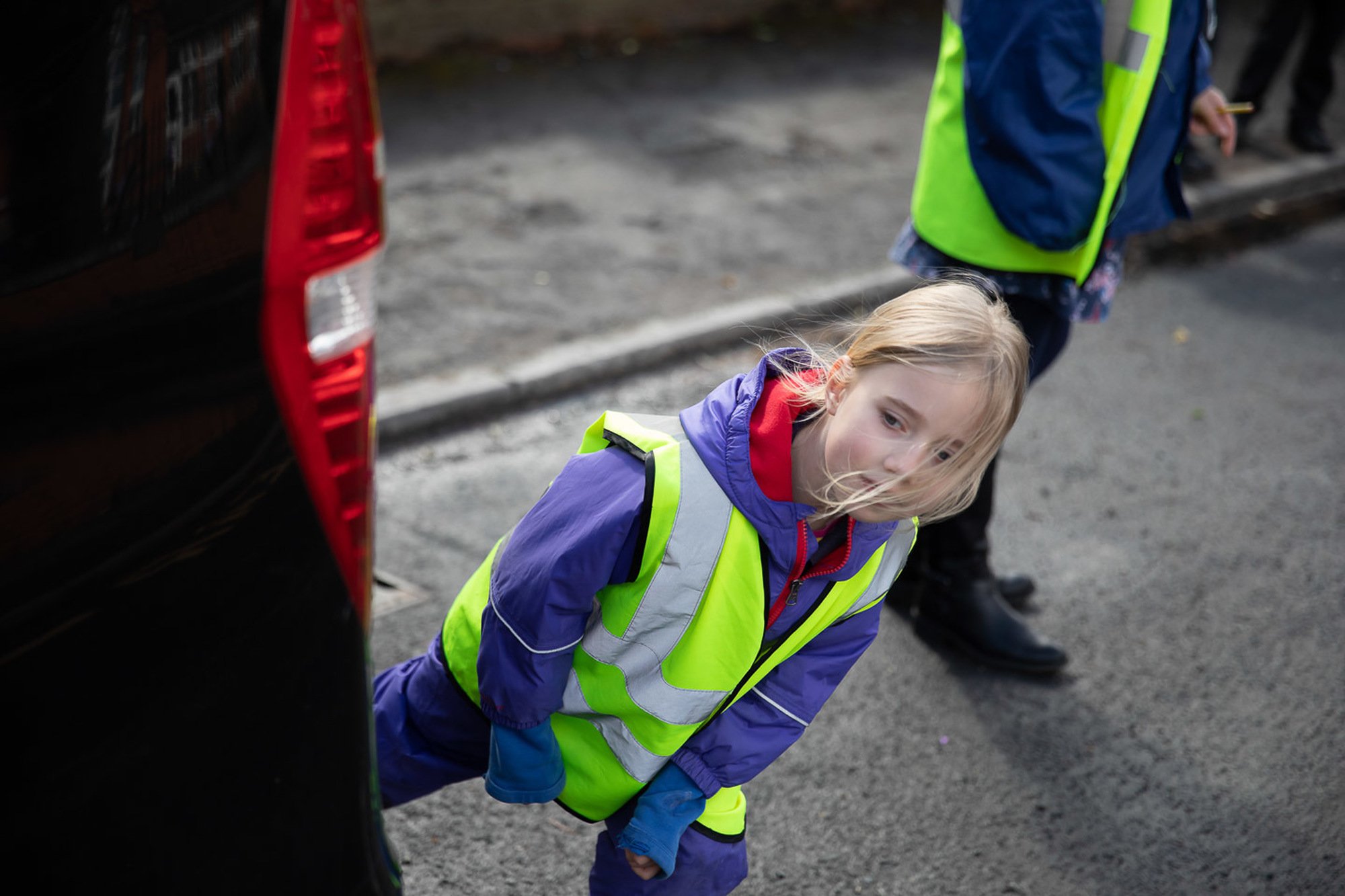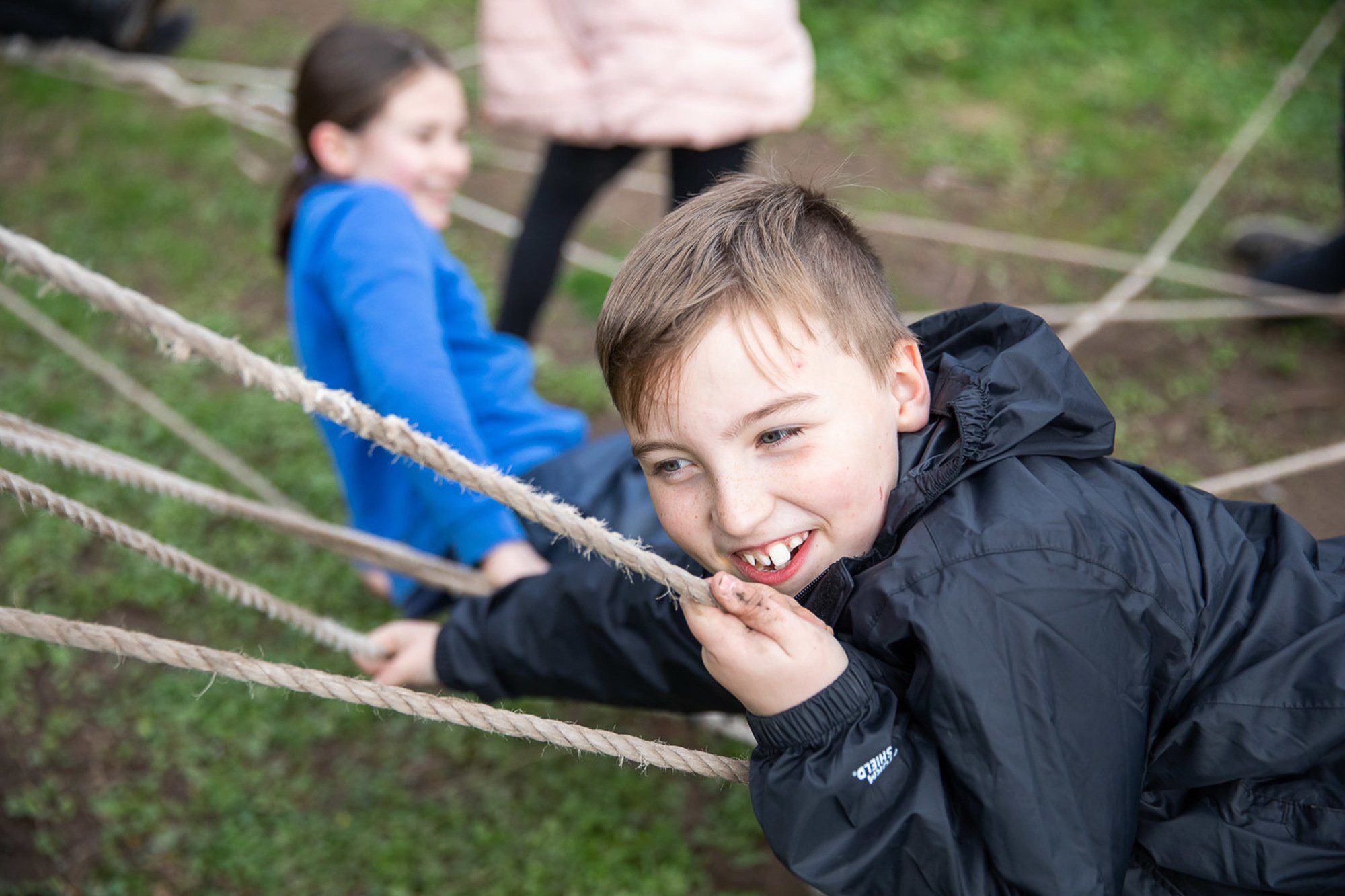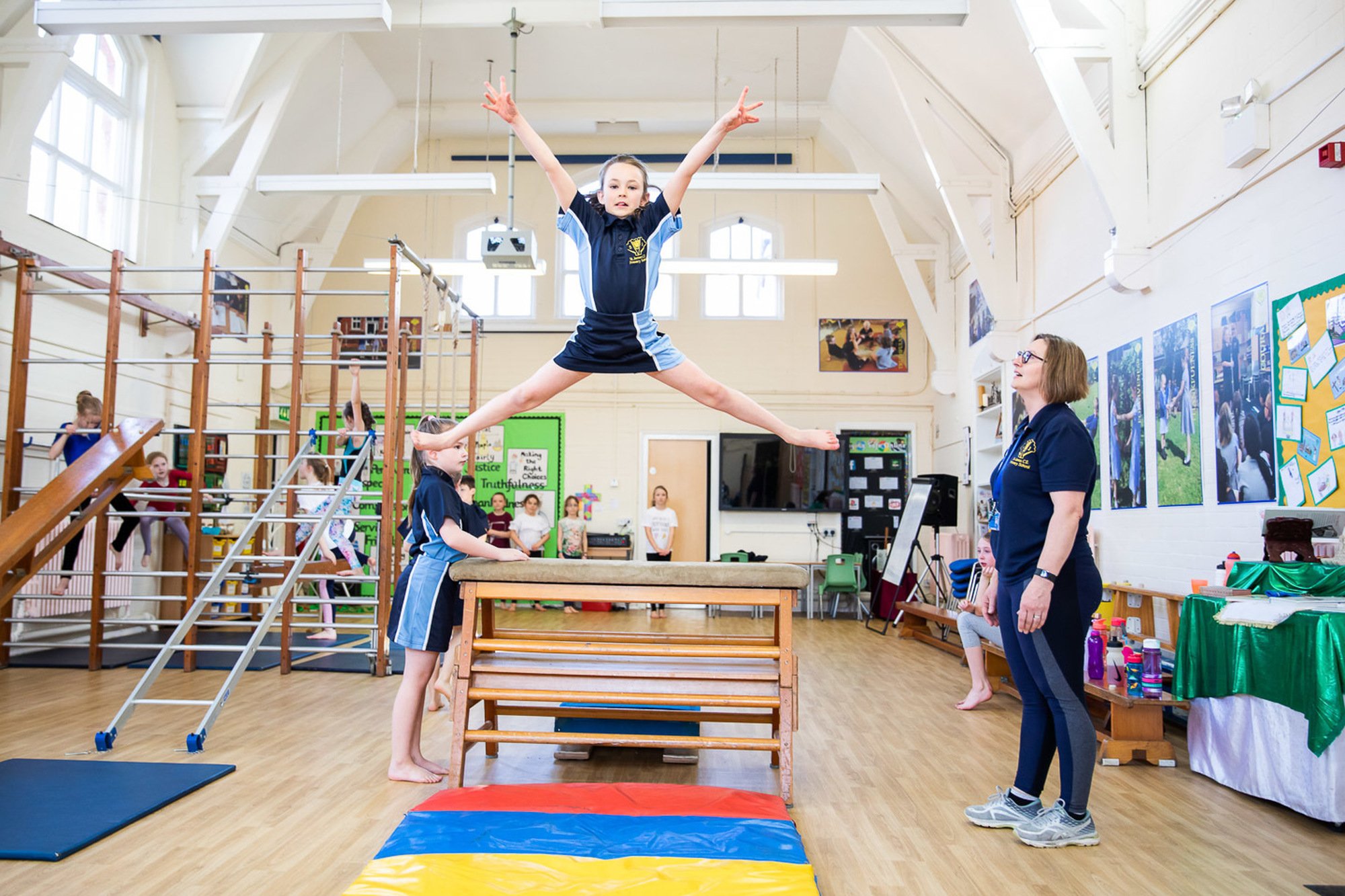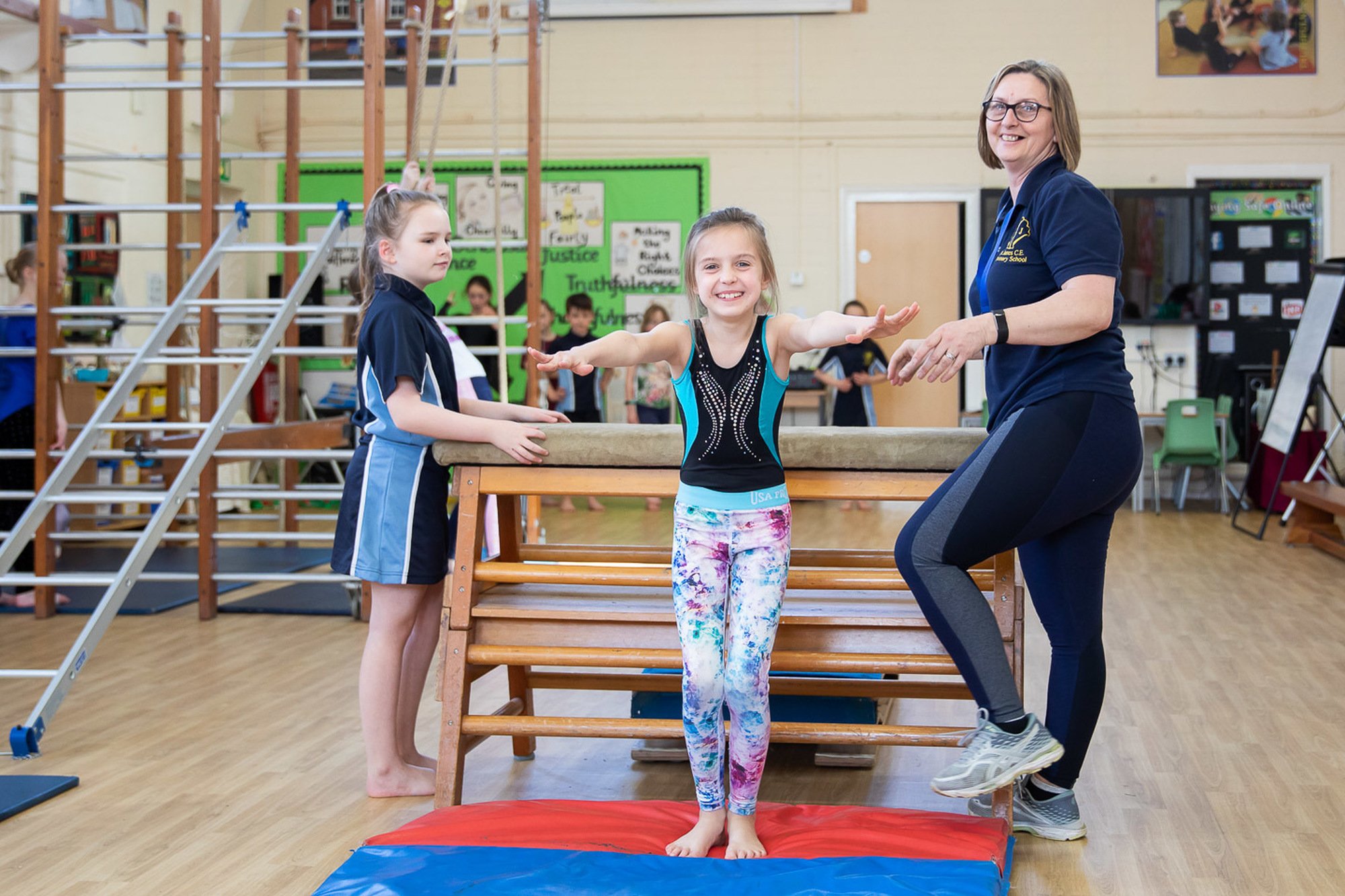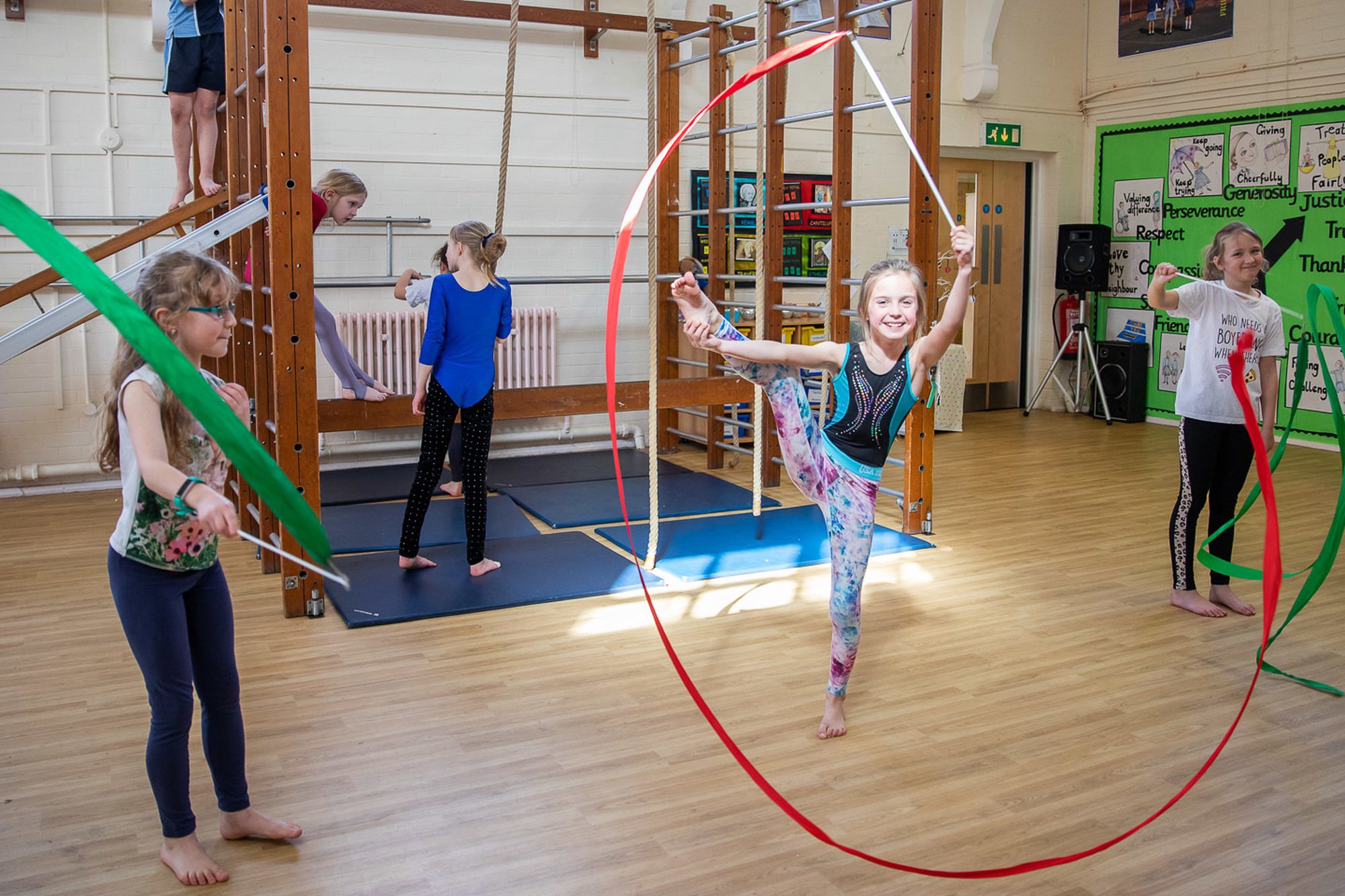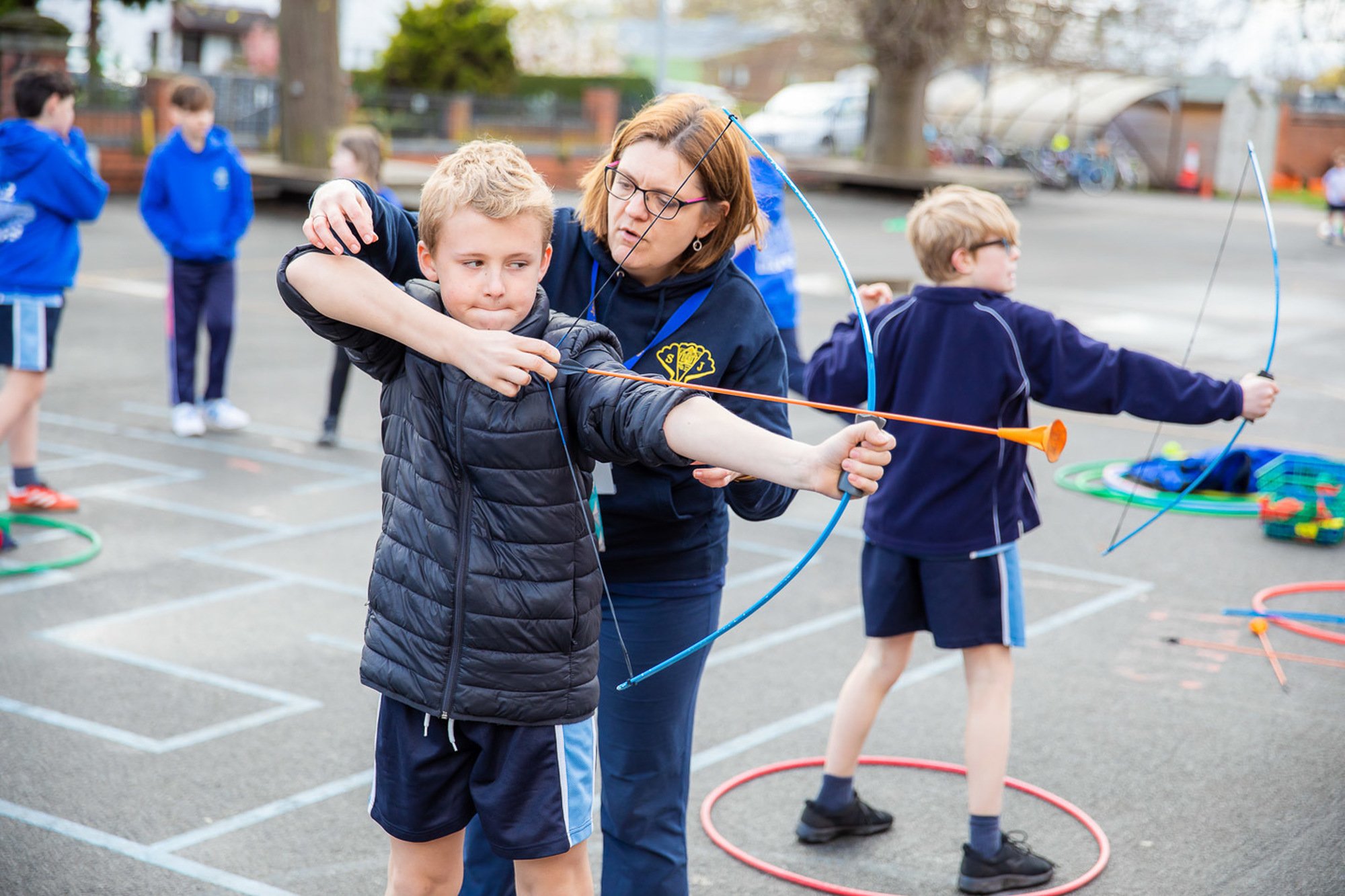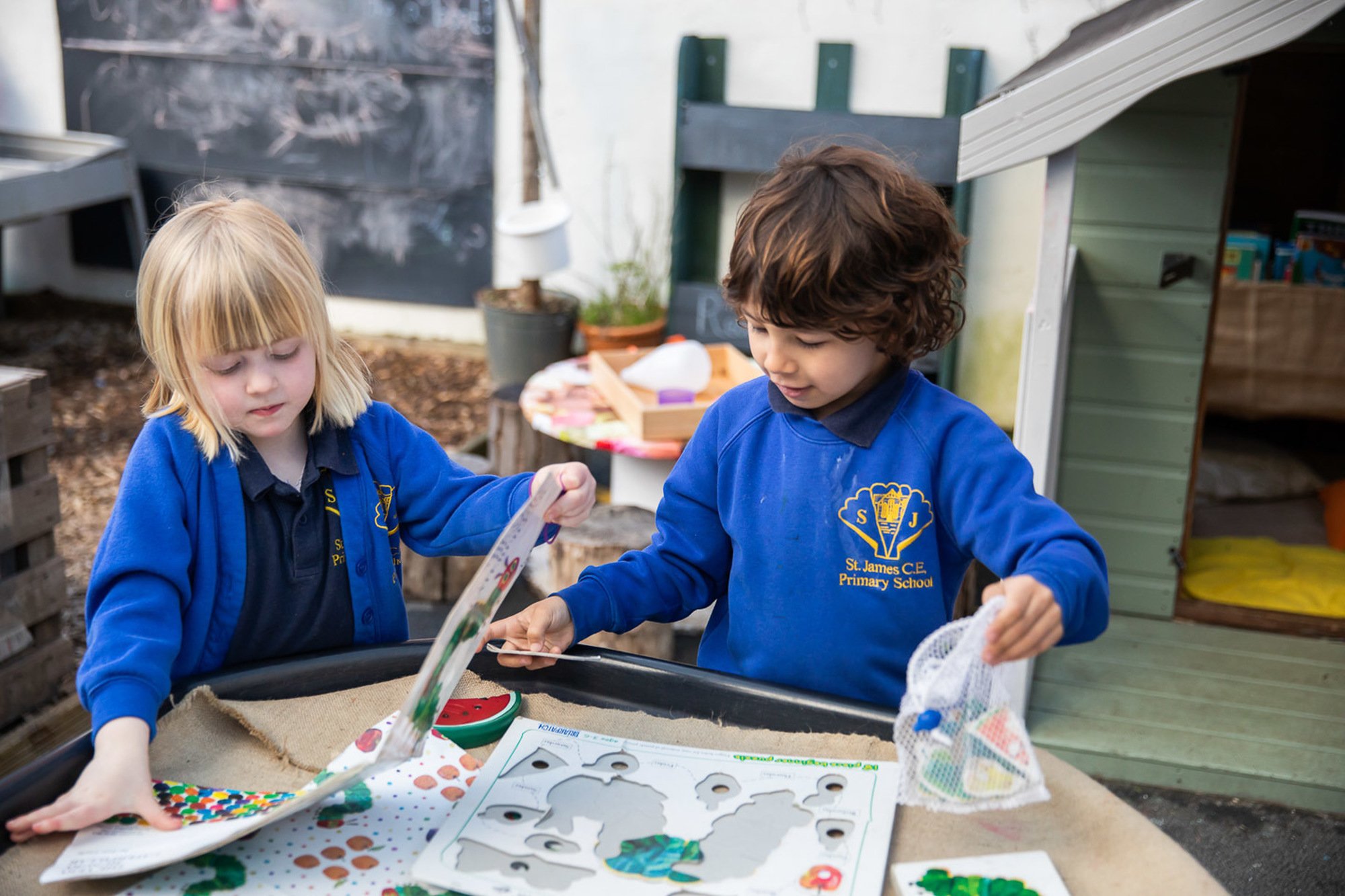 Welcome to Class 6
We are very much looking forward to sharing your child's learning journey and encouraging them to enjoy 'life in all its fullness'.
Class 6 Staff Team:
Children will be taught by Mr Caldicott Monday – Wednesday and Mrs Walden on a Thursday and Friday. Miss Martin will be the teaching assistant in class 6.
PE
Our outdoor PE lesson will be on a Tuesday afternoon with Mr Gale so please make sure your child has their full PE kit in school every Tuesday.
Homework
Homework will be given out on a Monday and MUST be given in on Monday. If it is not given in, children will attend a homework club to complete it, in their lunchtime.
Important information:
- If your child is going home with someone other than a parent then please ensure you have written a note or spoken to someone in the office. Due to safeguarding we must have permission before allowing your child to go home with someone else.
- Unless the weather is unsafe to go out at playtime then your child will play outside so please ensure that you send in a named coat everyday.
- Now your child is in Class 6 they are able to walk home by themselves if we have written permission from a parent.
Maths: For the first weeks of the Spring Term we will focus on fractions, decimals and percentages. We will learn how to convert between them and use this knowledge to solve problems. We will also begin to look at ratio and proportion. We will continue to practise a range of arithmetic skills including the four operations.
English: This term we will be covering two key texts and one film clip in English whilst learning about and using a range of literacy skills. The here texts are: Paperman Disney film clip, A Monster Calls, Patrick Ness and Hansel and Gretel by Neil Gaiman.
Science: Body Pump - Pupils find out about the main parts of the circulatory system: the heart, blood vessels (arteries, veins and capillaries) and blood, and how these work together to deliver oxygen and nutrients to every part of the body. They will find out how the heart works, the main components of blood and the function of the different types of blood vessels.
Subjects:
Art: This term children will learn and develop their skills in: design, drawing, craft, painting and art appreciation; working as a group to design a hat, creating zentangle patterns and subsequent prints, painting in the style of impressionist painters and exploring the piece 'Nighthawks' by Edward Hopper
D and T: Come dine with me: Working in groups, children will research and prepare a three course meal. It will be taste tested and scored; taught as a rotational activity over three lessons, when children aren't cooking, they will be researching the journey of their main ingredient from 'farm to fork' or writing a favourite recipe to include in a class cook book.
Computing: Intro to Python - Using the programming language Python, which is used in business and industry, children create designs, Islamic art and Mondrian-inspired art. They learn how to create loops and nested loops to make their code more efficient, while becoming more familiar with this text-based programming language.
RE:
Why do Hindus try to be good?
What does it mean to be a Muslim in Britain today?
PE: Mr Gale on a Tuesday
History: The Ancient Egyptians: Exploring the world of Ancient Egypt by looking at how the attitudes and beliefs impacted their way of life. They will learn about tombs, pyramids, mummies and the rituals of everyday life.
MFL: This topic is all about describing people. Sports - Many important grammar points and conjugation of verbs are covered in this sporting themed topic. Children develop their speaking and listening skills; asking and responding to questions about sport and discussing their sporting activities as well as working on their written French by adapting football player profiles and writing a sports article
Music: How do I write my own music? (Egyptians) Based upon the theme of Ancient Egypt, children learn to identify the pitch and rhythm of written notes and then experiment with notating their compositions in different ways to help develop their understanding of staff notation.