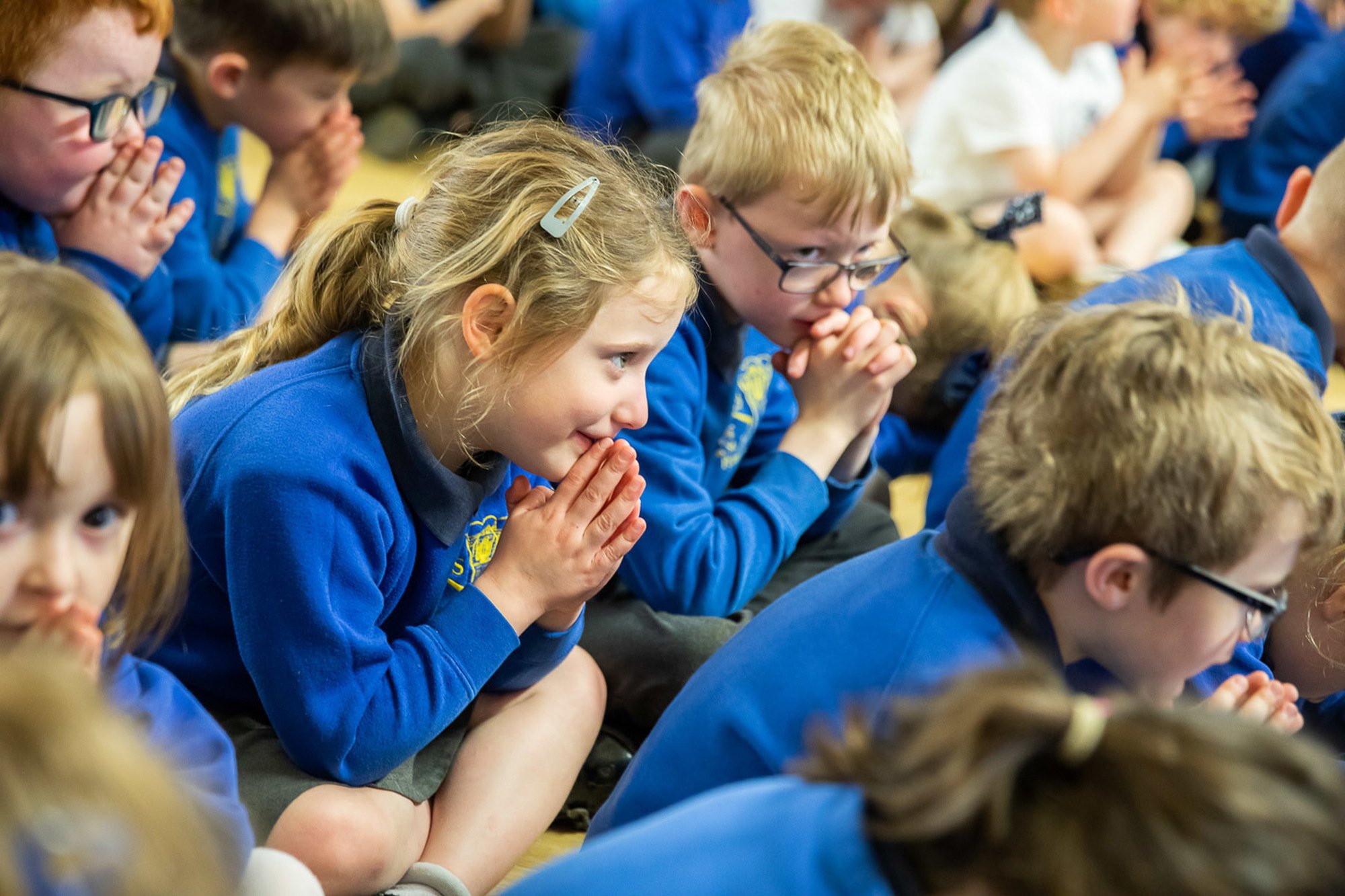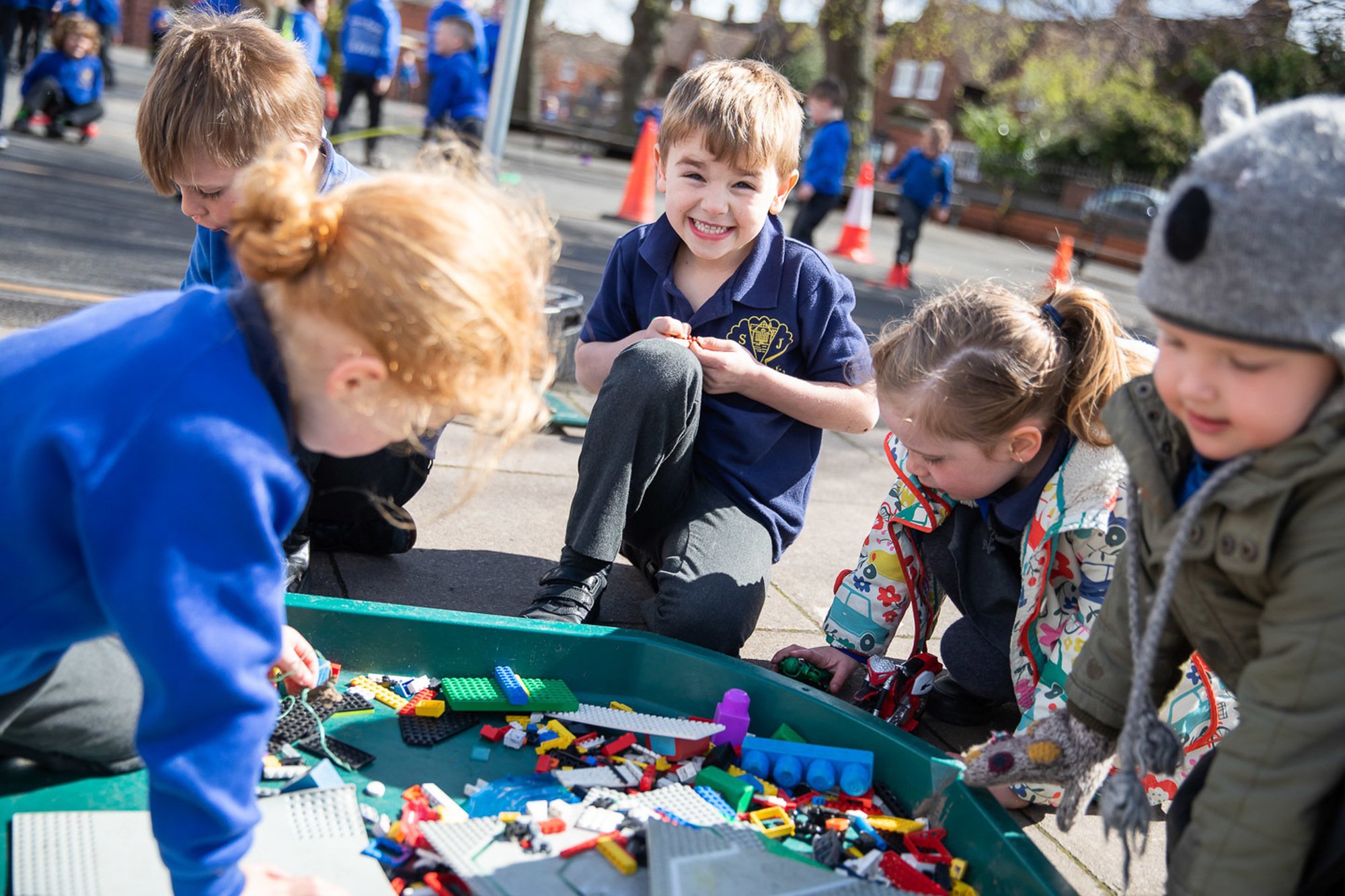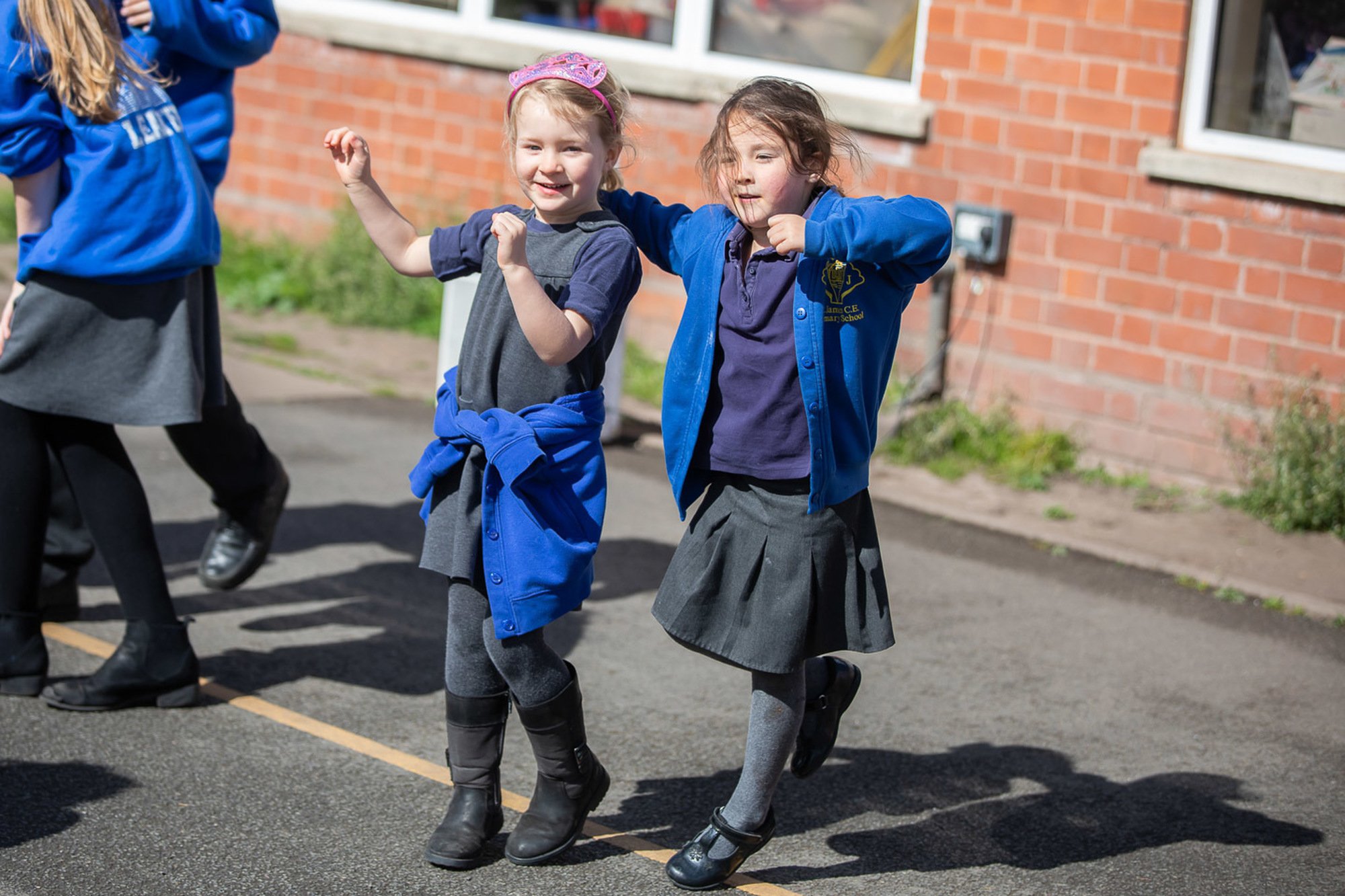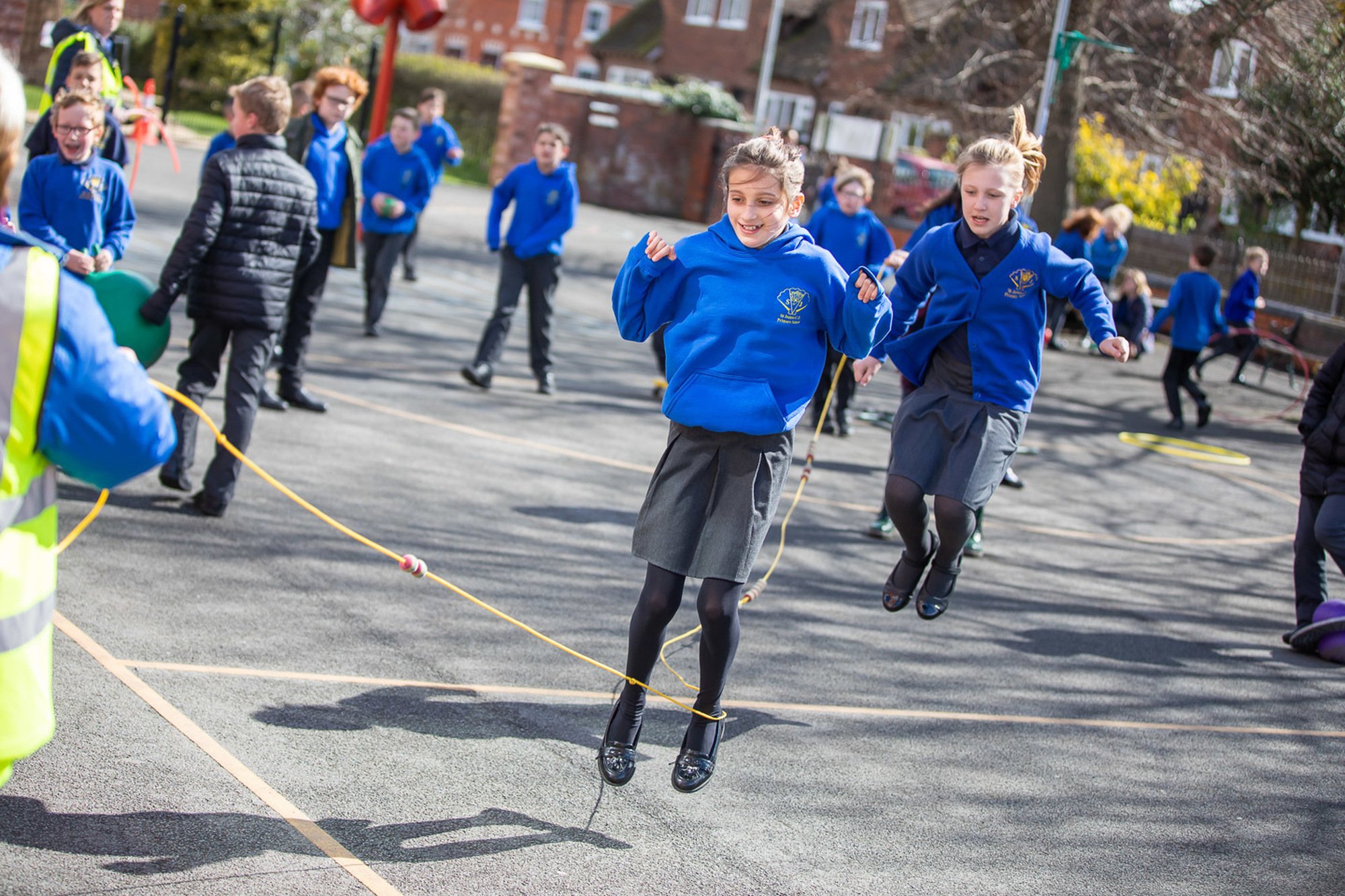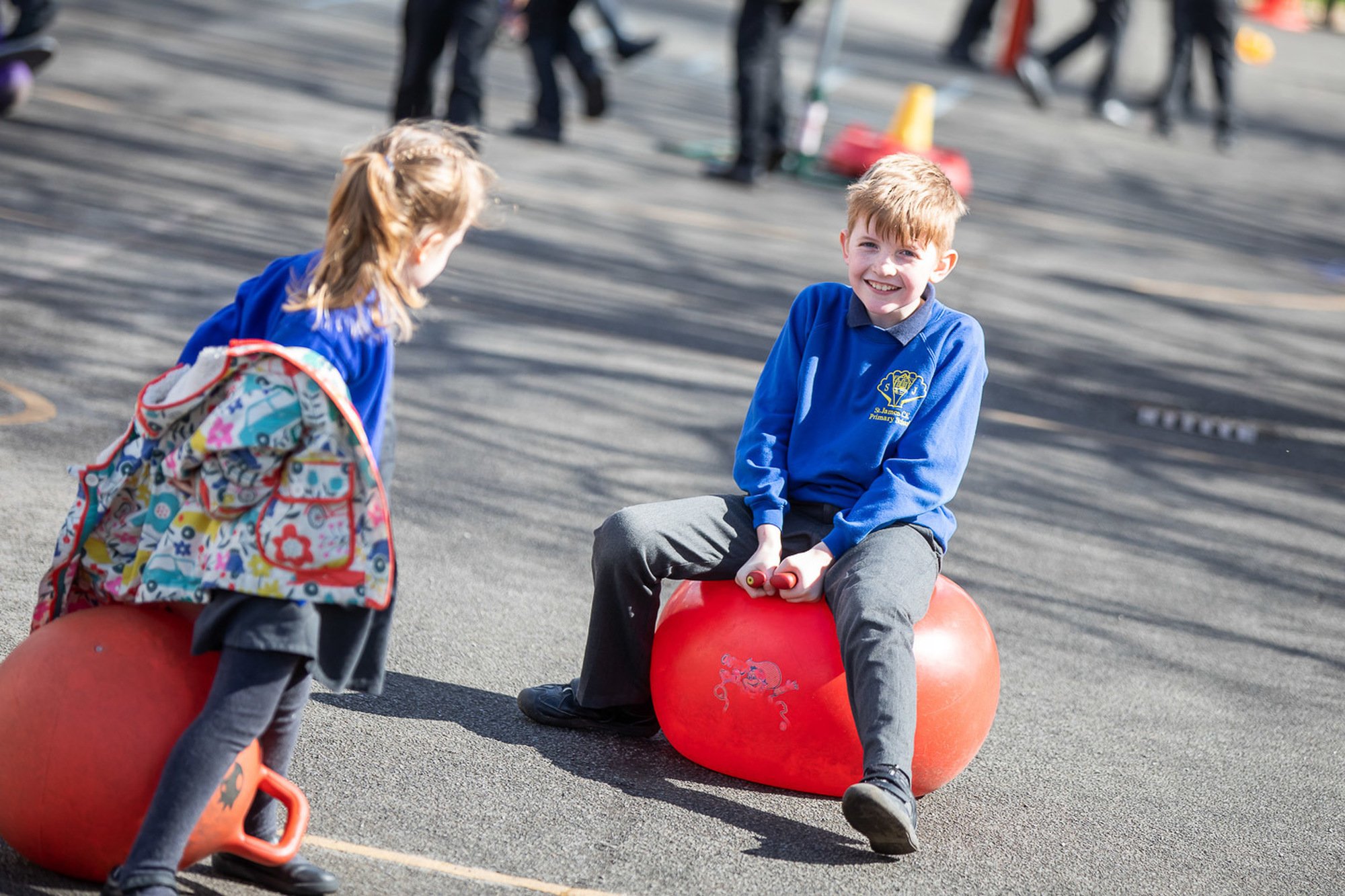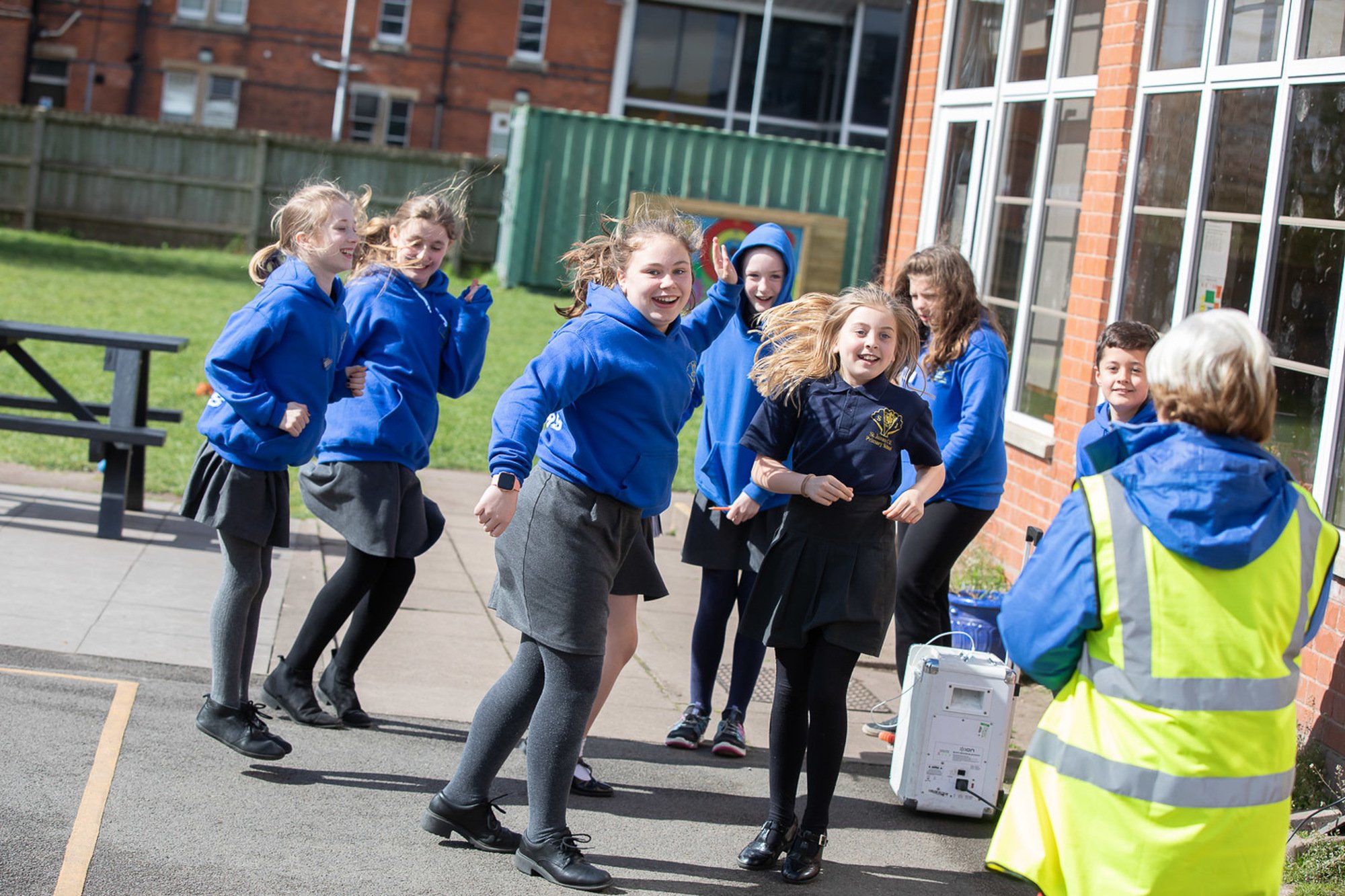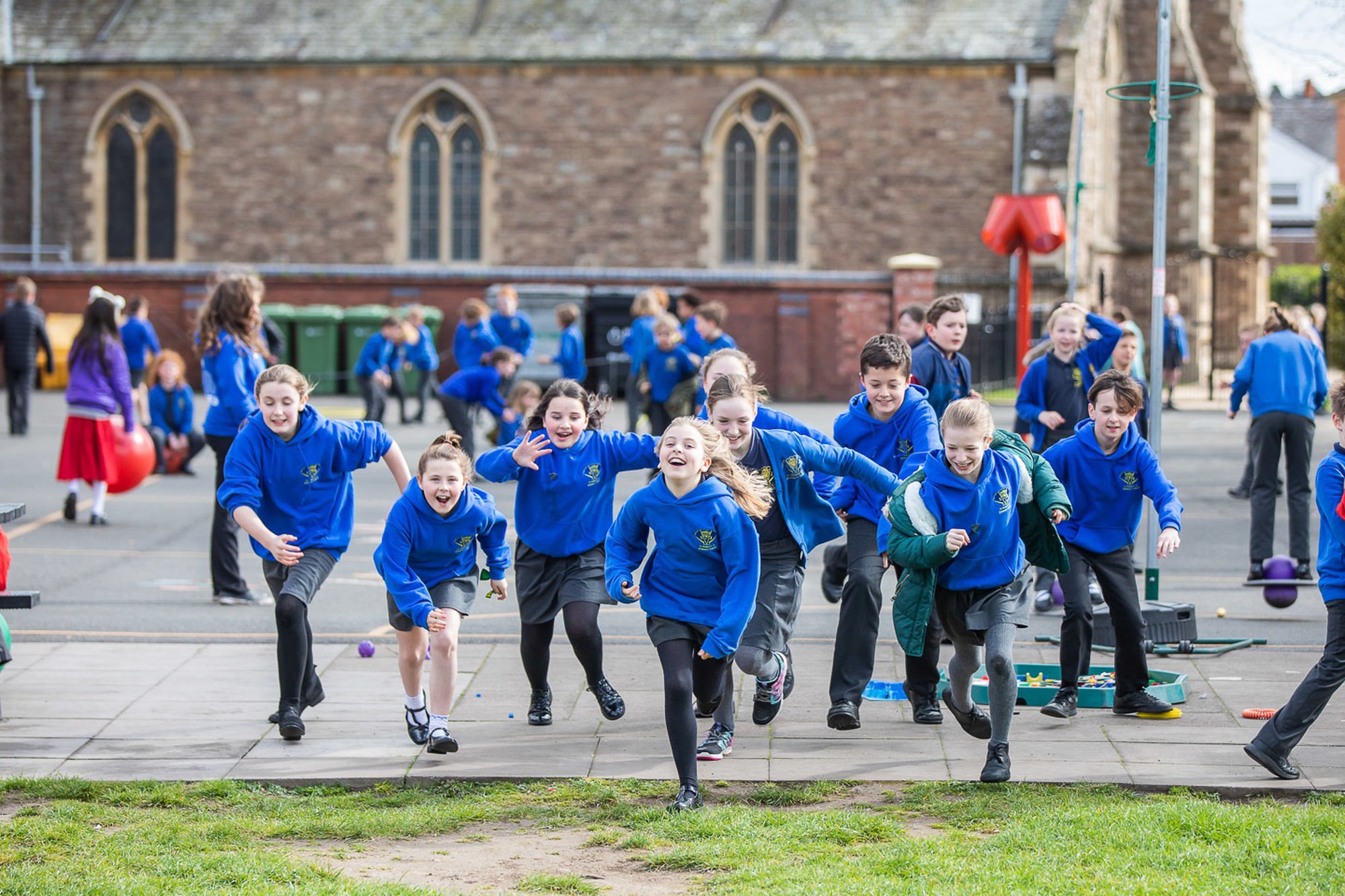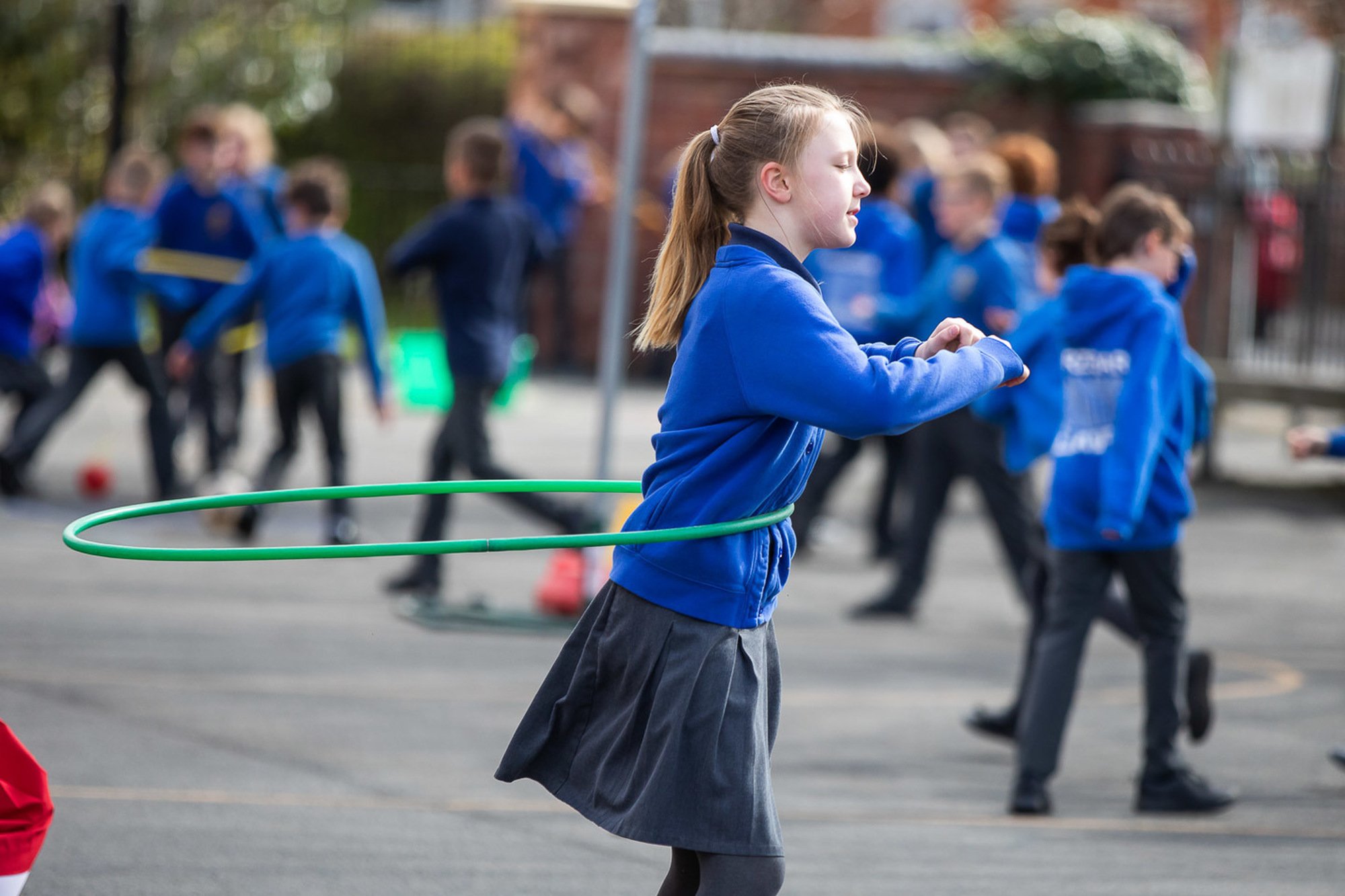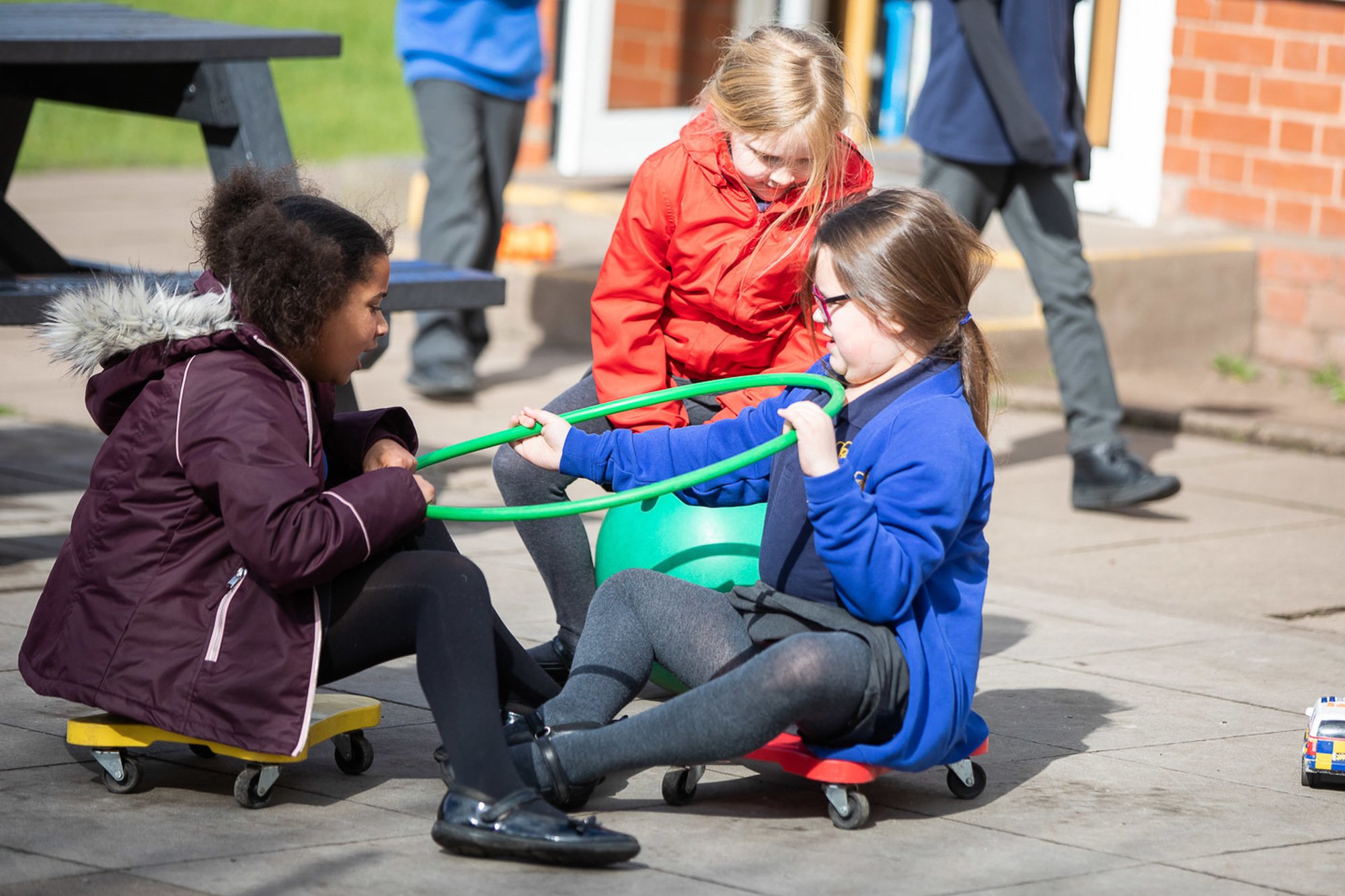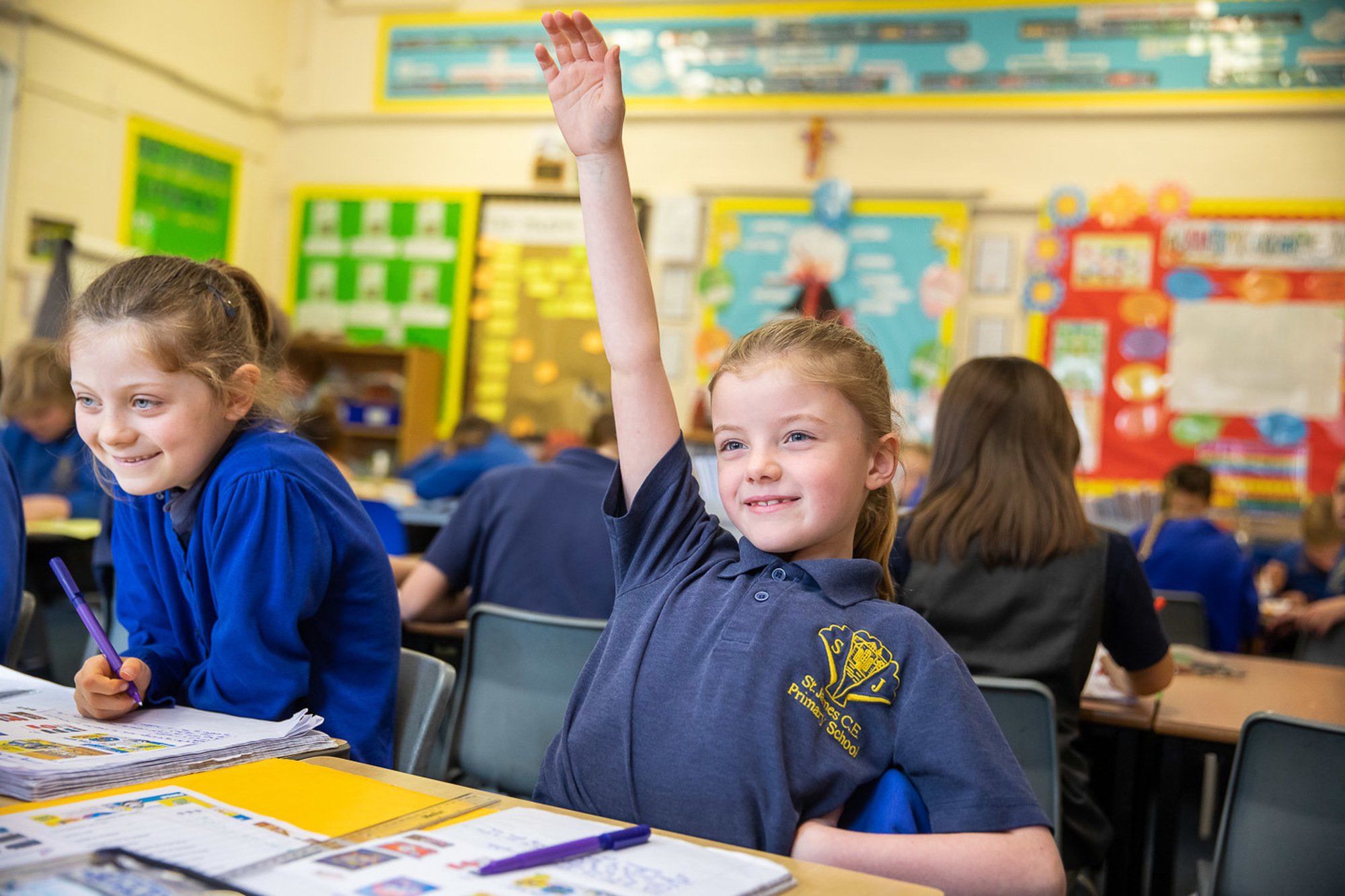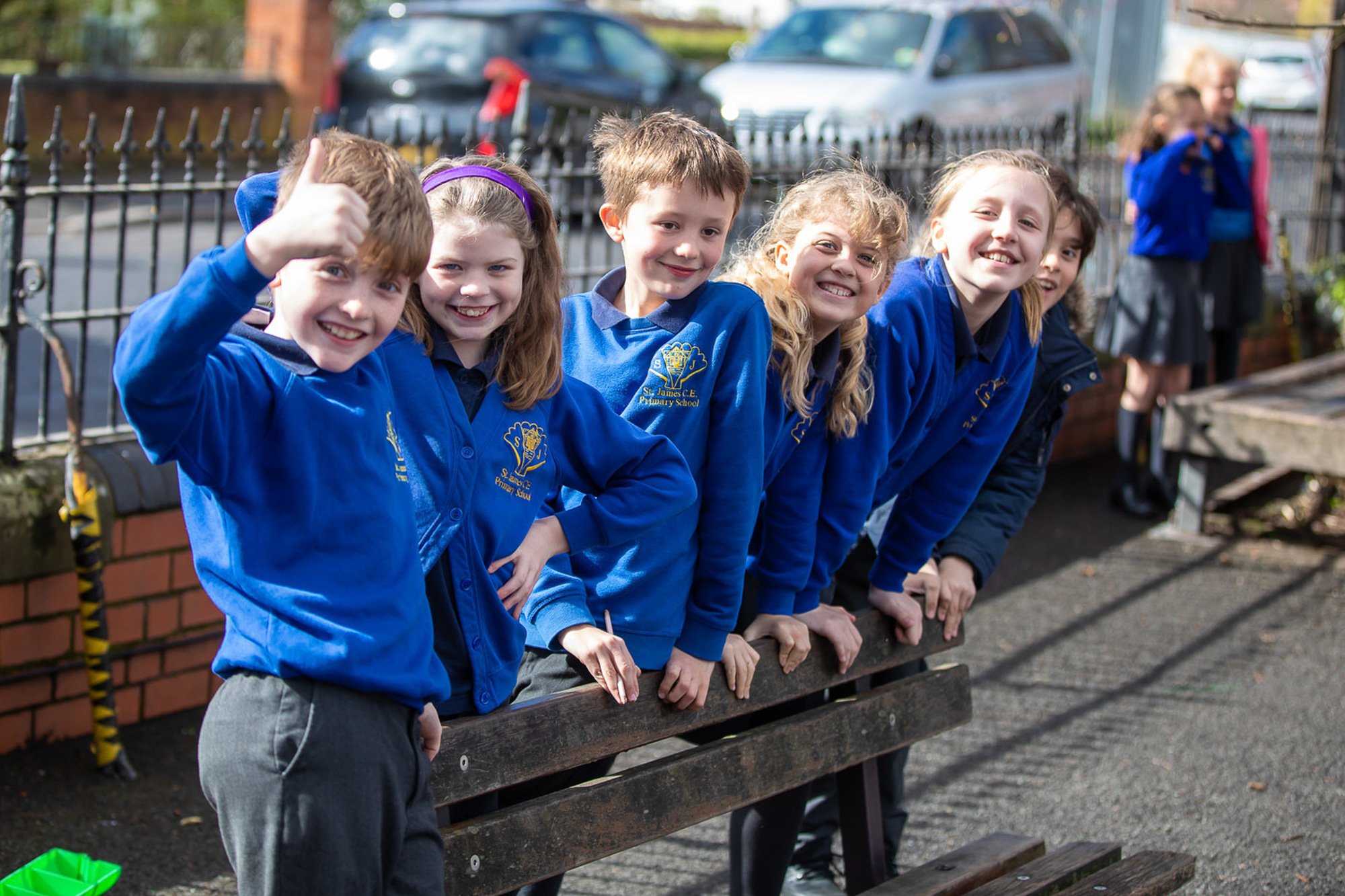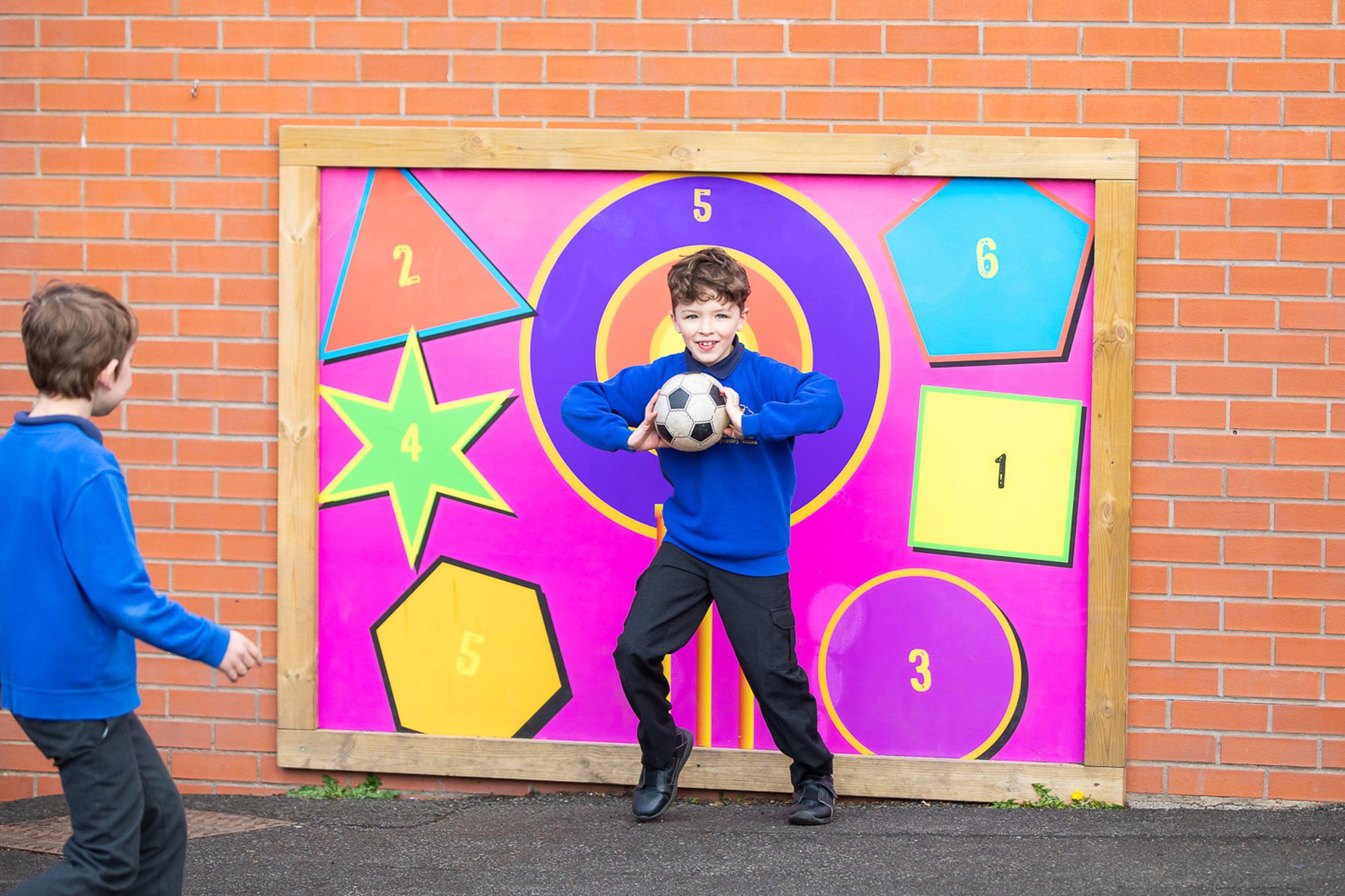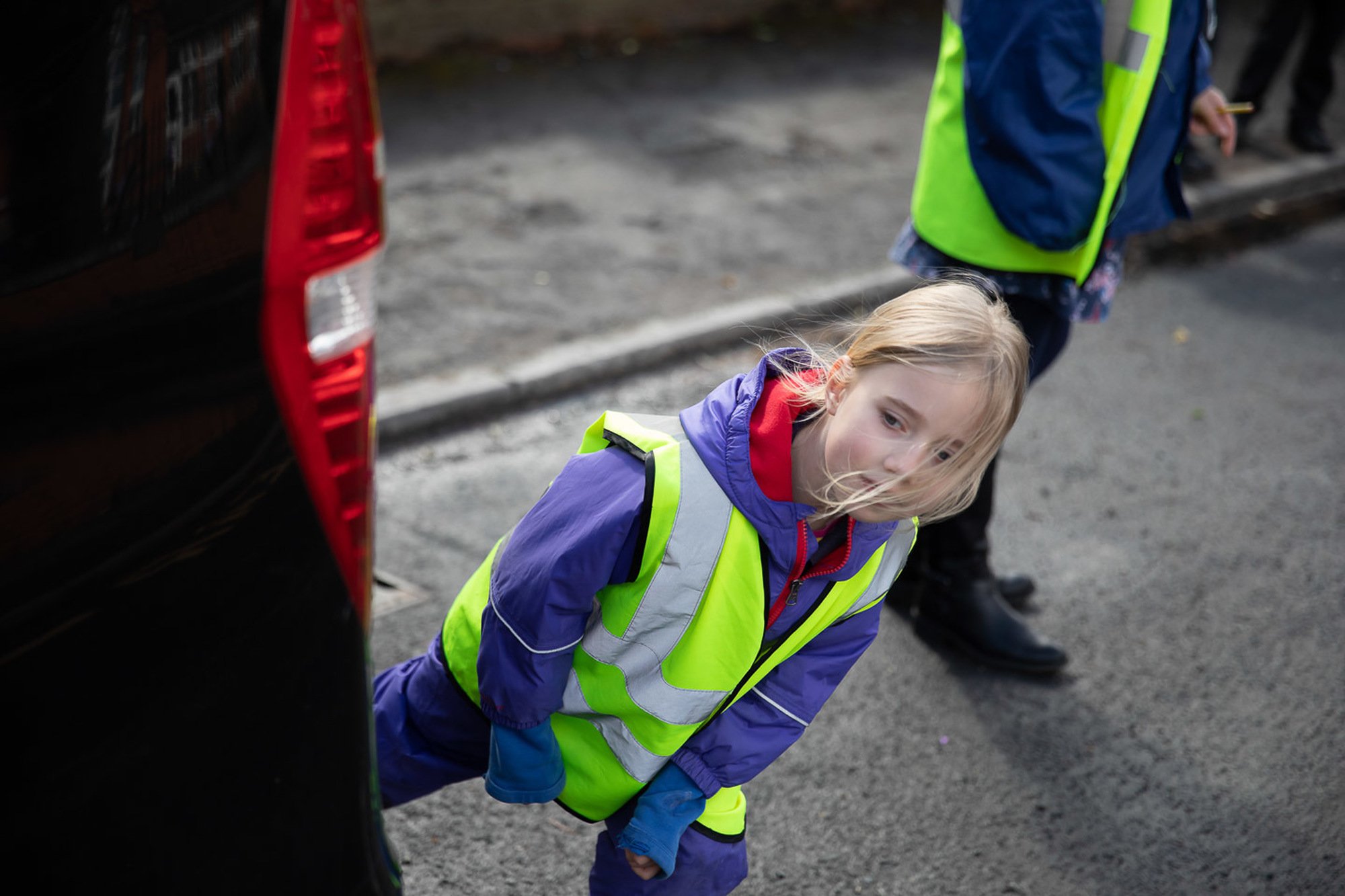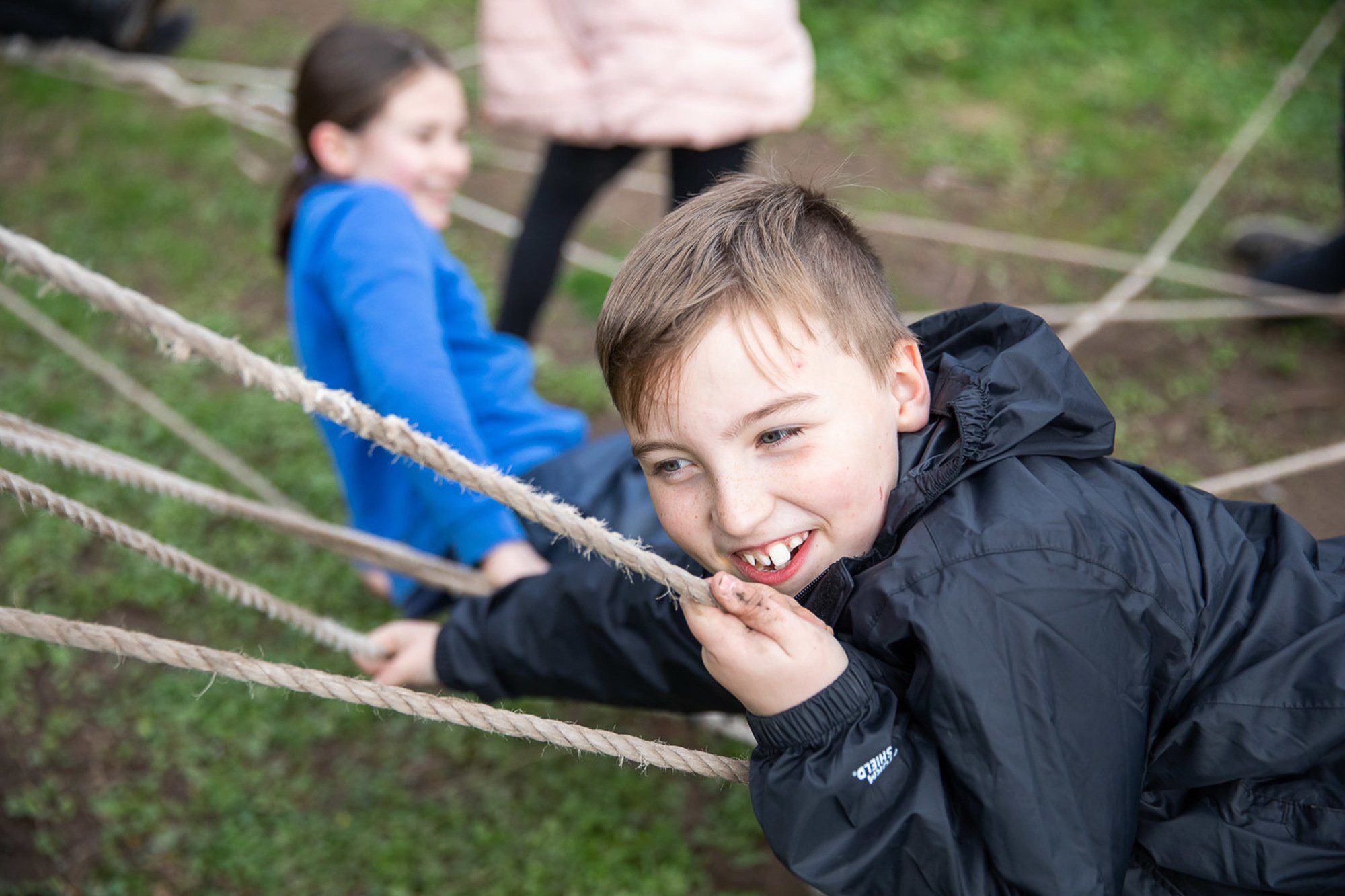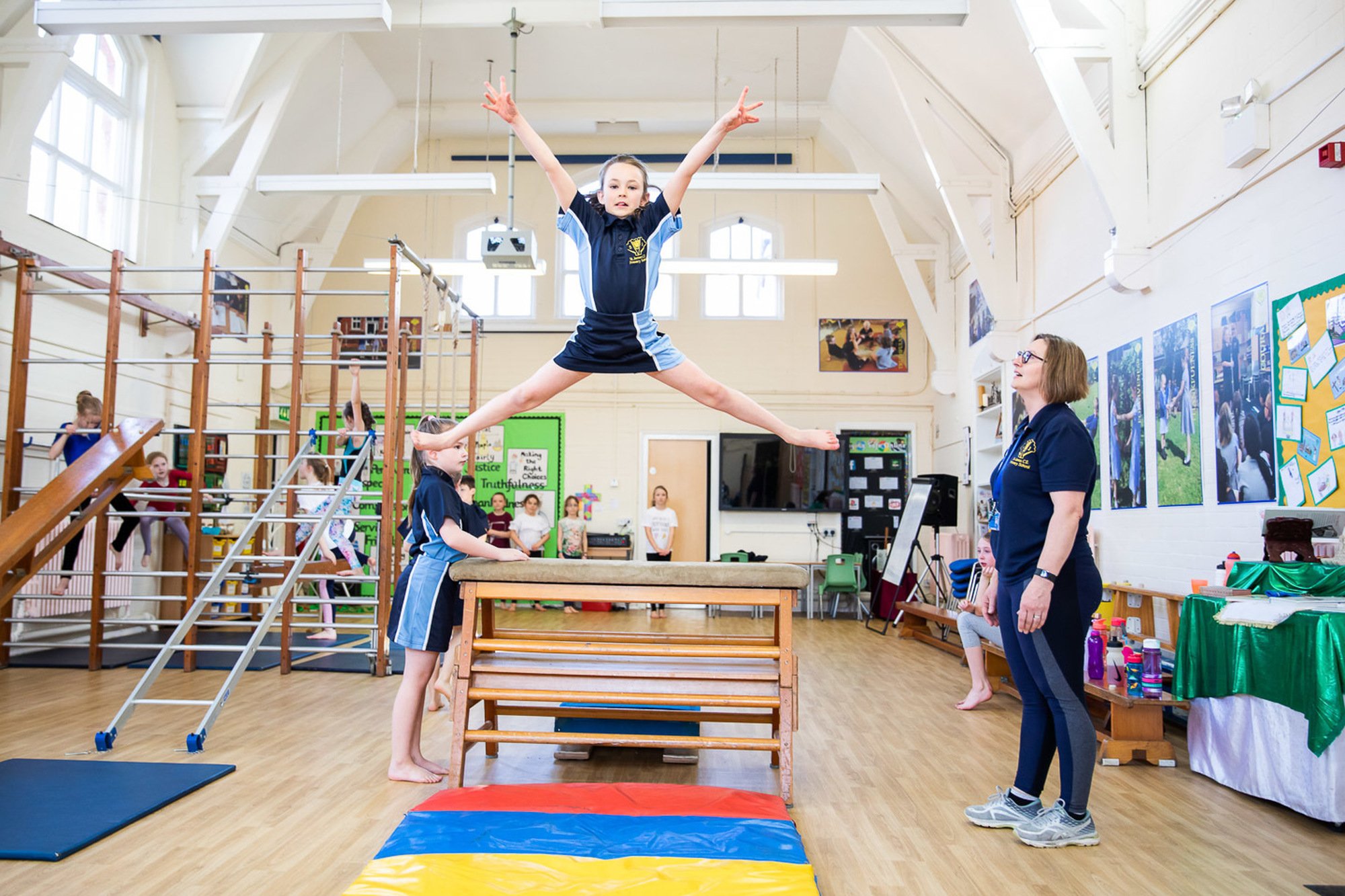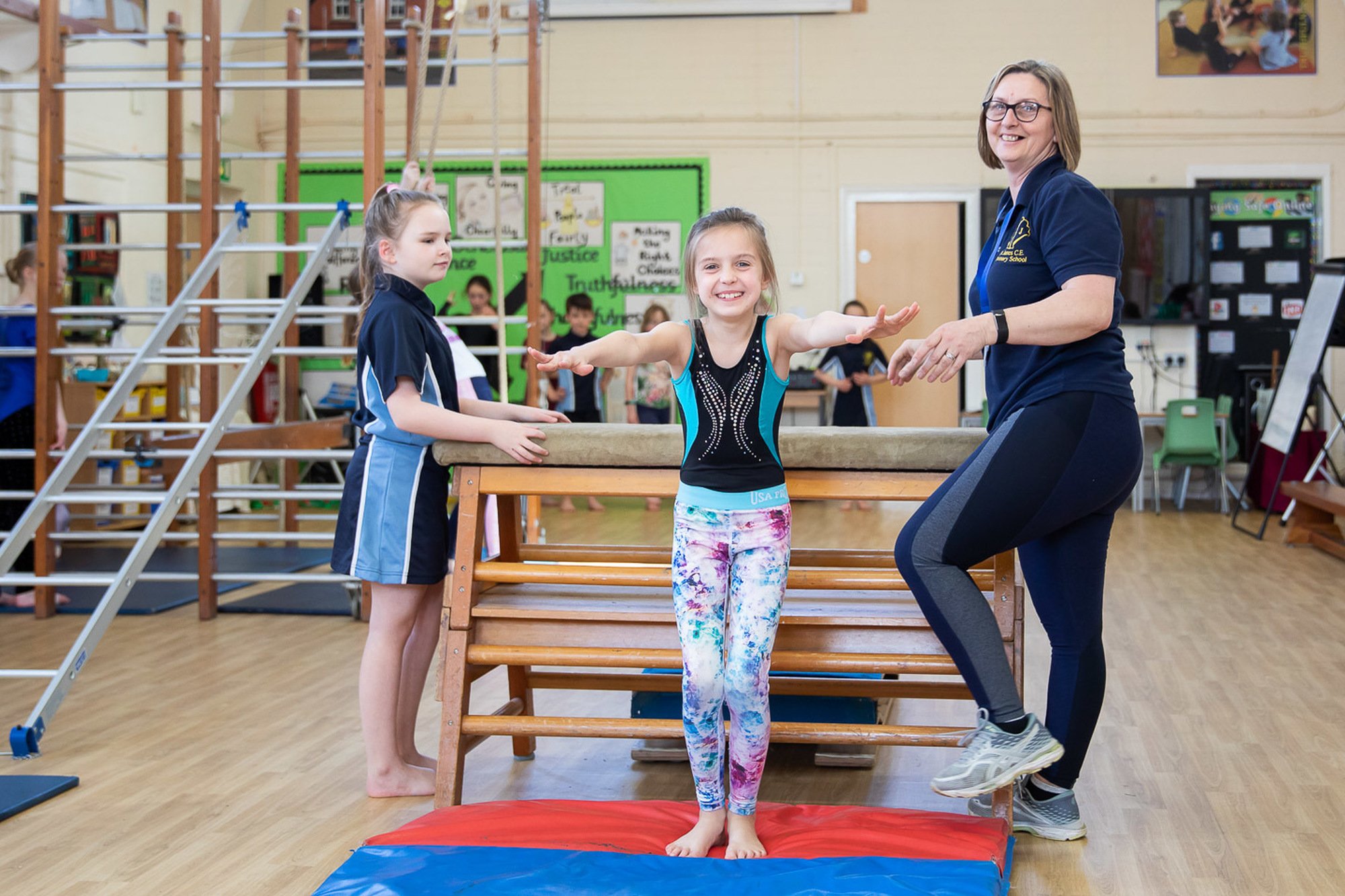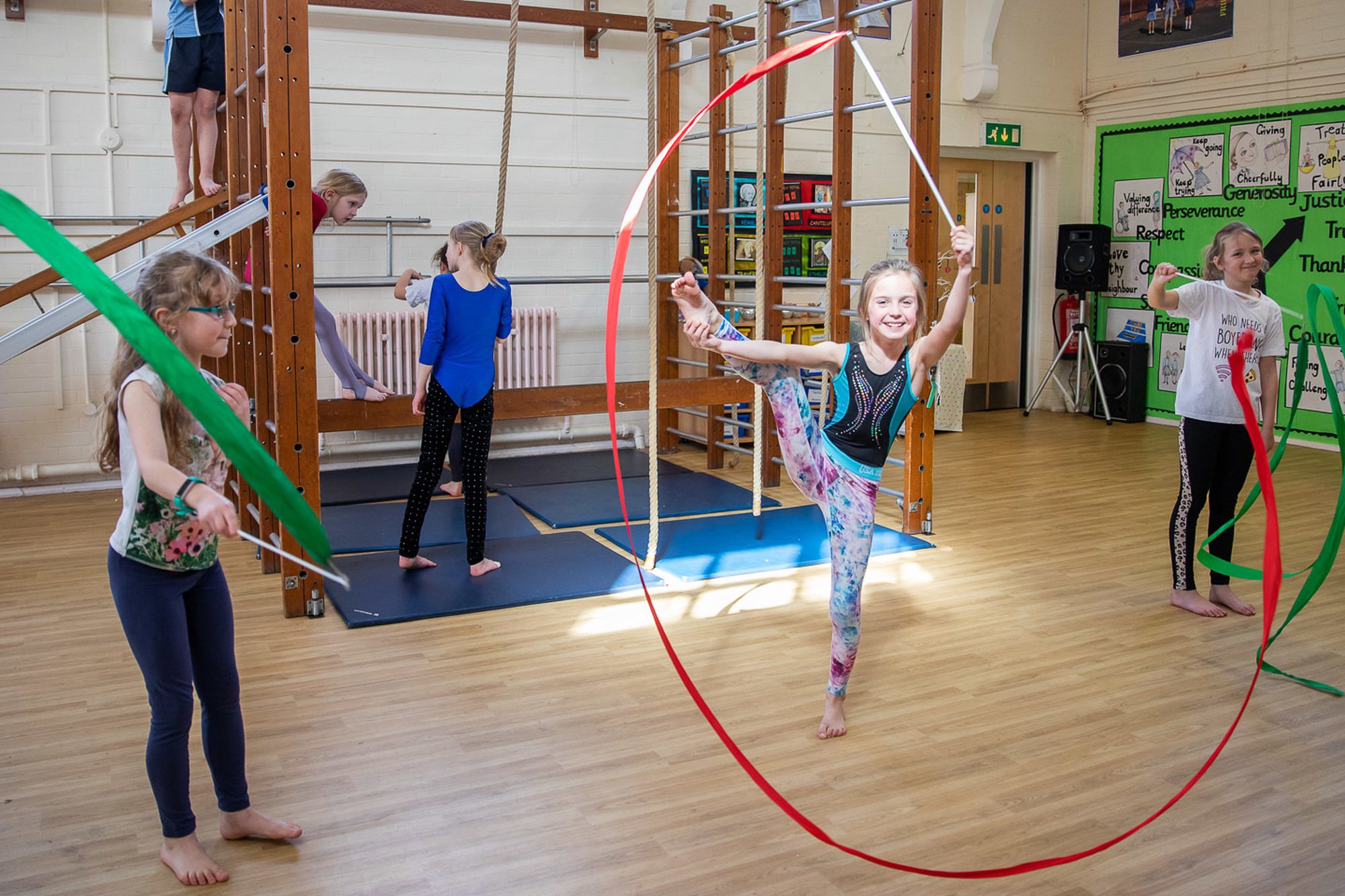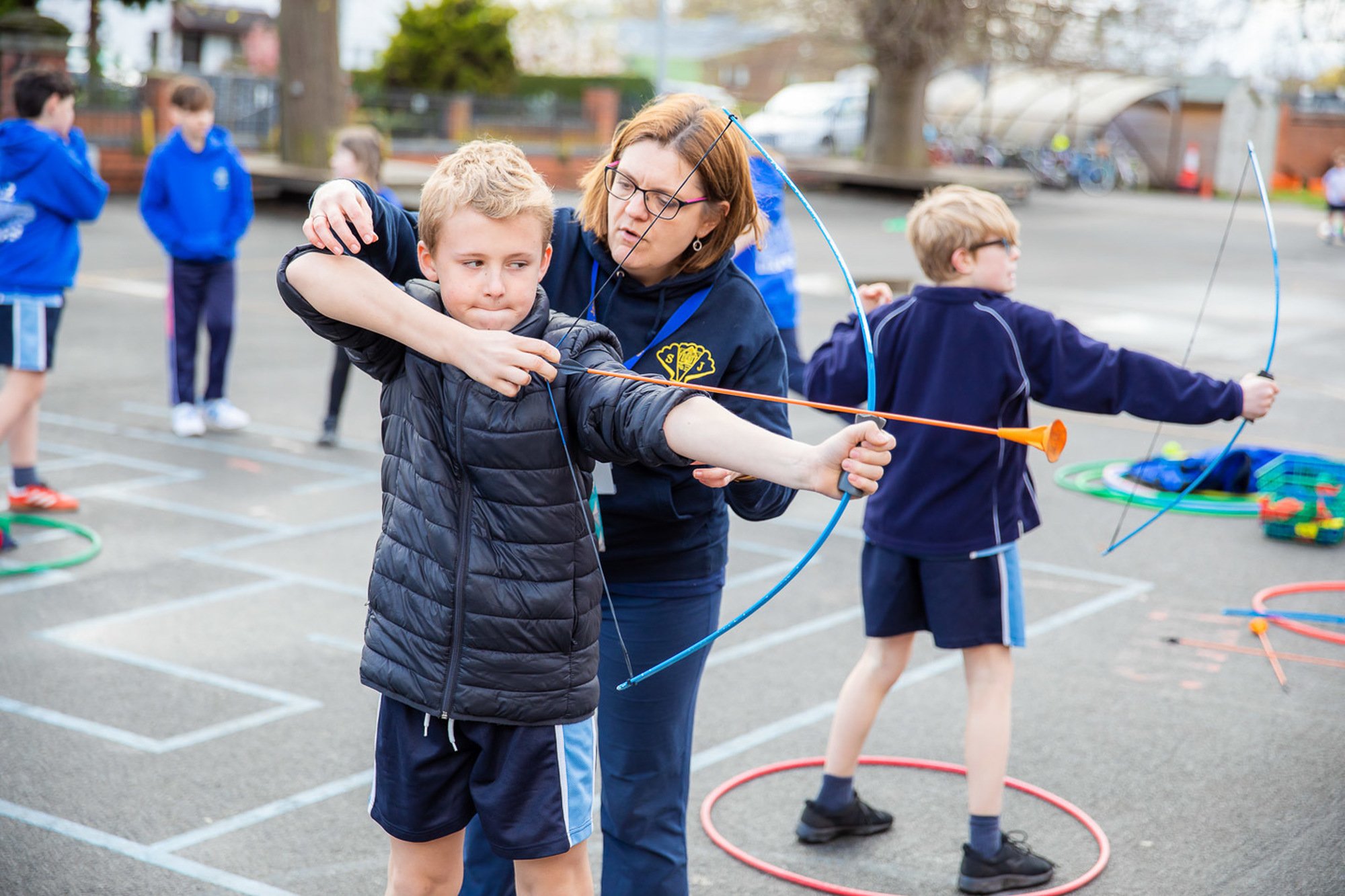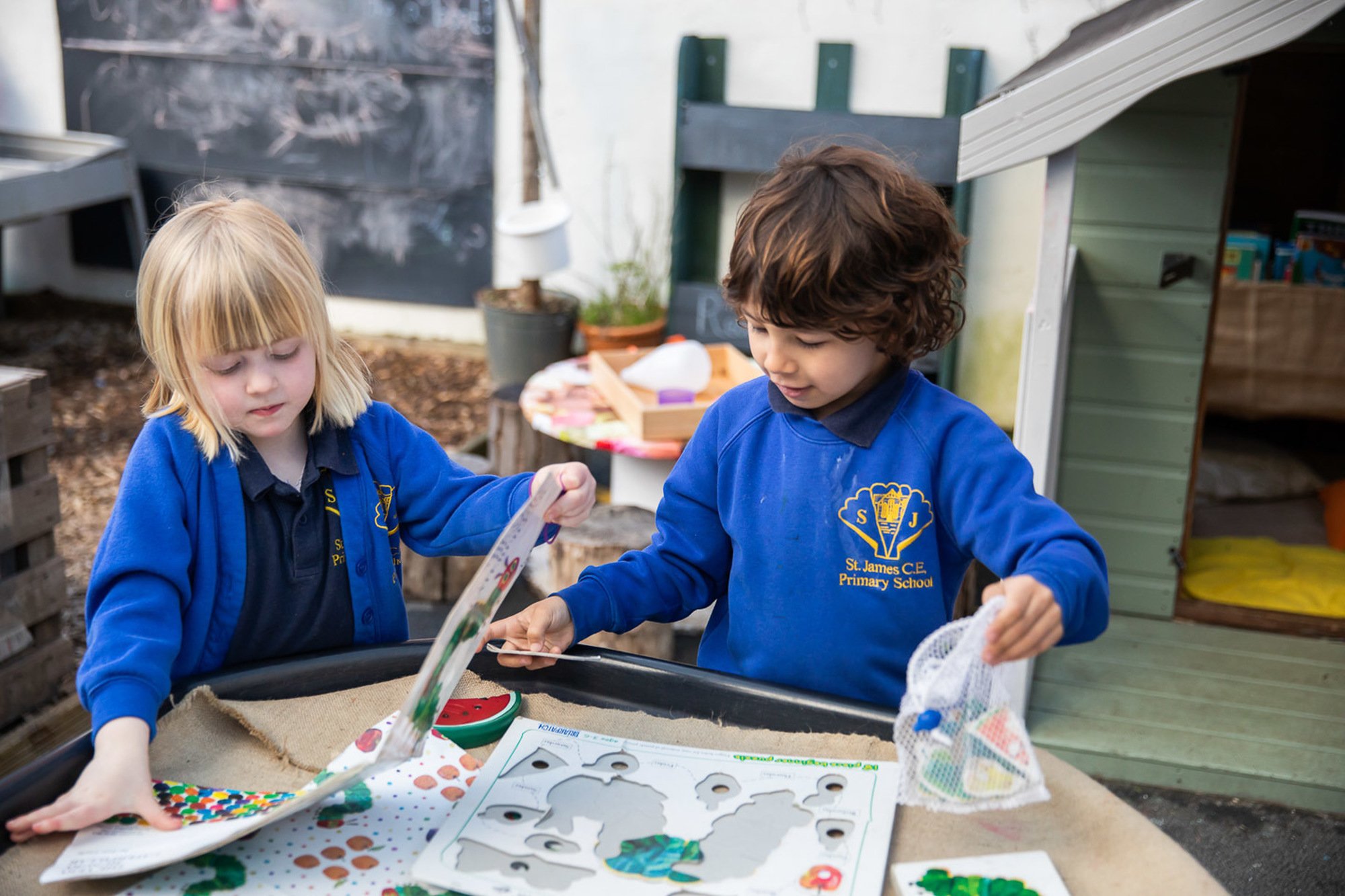 Welcome to class 5
Class 5 will be taught by Mrs. Matli and Ms. Martin.
We have an exciting term planned and we can't wait to get started.
We are very much looking forward to sharing your child's learning journey and encouraging them to enjoy 'life in all its fullness' as they enter Upper Key Stage Two.
I hope you have all had a fantastic and relaxing Summer holidays - let's hope the sun continues to shine as we start the new school year.
Class 5 Staff Team: Children will be taught by Mrs. Matli and be supported by Ms. Martin.
We will have Chess taught by Mr. Leary and dance taught by Laura Gale this term.
P.E.
This half-term PE will be on a Wednesday morning. We are lucky to have Laura Gale teaching dance
All children must have their full PE kit in for these lessons. Children with hair longer than their collar need to tie it up and children with earrings need to tape them or take them out.
We will also be swimming in the second half term. We will swim the week commencing 11th November for two weeks every afternoon. Children will need their swimming kit including a hat if their hair is longer than their collars.
Important information:
- If your child is going home with someone other than a parent then please ensure you have written a note or spoken to someone in the office. Due to safeguarding we must have permission before allowing your child to go home with someone else.
- Unless the weather is unsafe to go out at playtime then your child will play outside so please ensure that you send in a named coat everyday.
- Now your child is in Class 5 they are able to walk home by themselves if we have written permission from a parent.
What are we learning this half term?
Maths: Place value, four operations and fractions
English: Hidden Figures by Margaret Shetterly will be our first text this term. We will write non-chronological reports, diary entries as well we newspaper reports.
Science: Space - we will explore the solar system, the phases of the moon and the role of our sun.
Geography: We will be exploring European countries through map work, statistics and online research.
Art: We will be looking at significant European Artists including Michelangelo, Rembrandt and Dali.
DT: Creating structures and models of European landmarks
Computing: Programming and Coding.
RE: What would Jesus do?
Languages: Spanish – greetings, numbers and colours
PE: Swimming, dance and netball
Homework
Reading
Children are expected to read at home at least five times a week. They can continue to collect Rainbow Reader certificates and earn a book at the end of the year if they have read 5 times every week.
Times Tables
Children need to practicing their timestables at least three times a week using Times Table Rock Stars. If children are unable to access the site at home there will be opportunities given in school for children to catch up.
Homework
Children will have to complete a page from a CGP book in grammar and complete one CGP reading comprehension a week for homework.
We will then go through these together in class and mark them together to look at the best responses.
Homework will be given out on a Friday and needs to be in school the following Wednesday. We will go through homework on a Wednesday afternoon.
Class routines
Wednesday - Hand homework in
- PE Kit in school for dance with Laura
Friday- PE kit in school for outdoor games
Homework set
Reading diaries checked
Every day- Please make sure that your child has their reading book and diary with them in school.
How can you help?
Children need to be using Times Table Rock Stars at home at least 3 times a week. If this is not possible then please see me.
Children need to read 5 times a week at home. Please ensure it is written into their reading diaries and signed by an adult.
Homework will be given out on a Friday and needs to be handed in on Wednesday so that we can go through it together in class time.
If you have a spare few hours and would like to volunteer at school then please see myself or Mr. Caldicott.