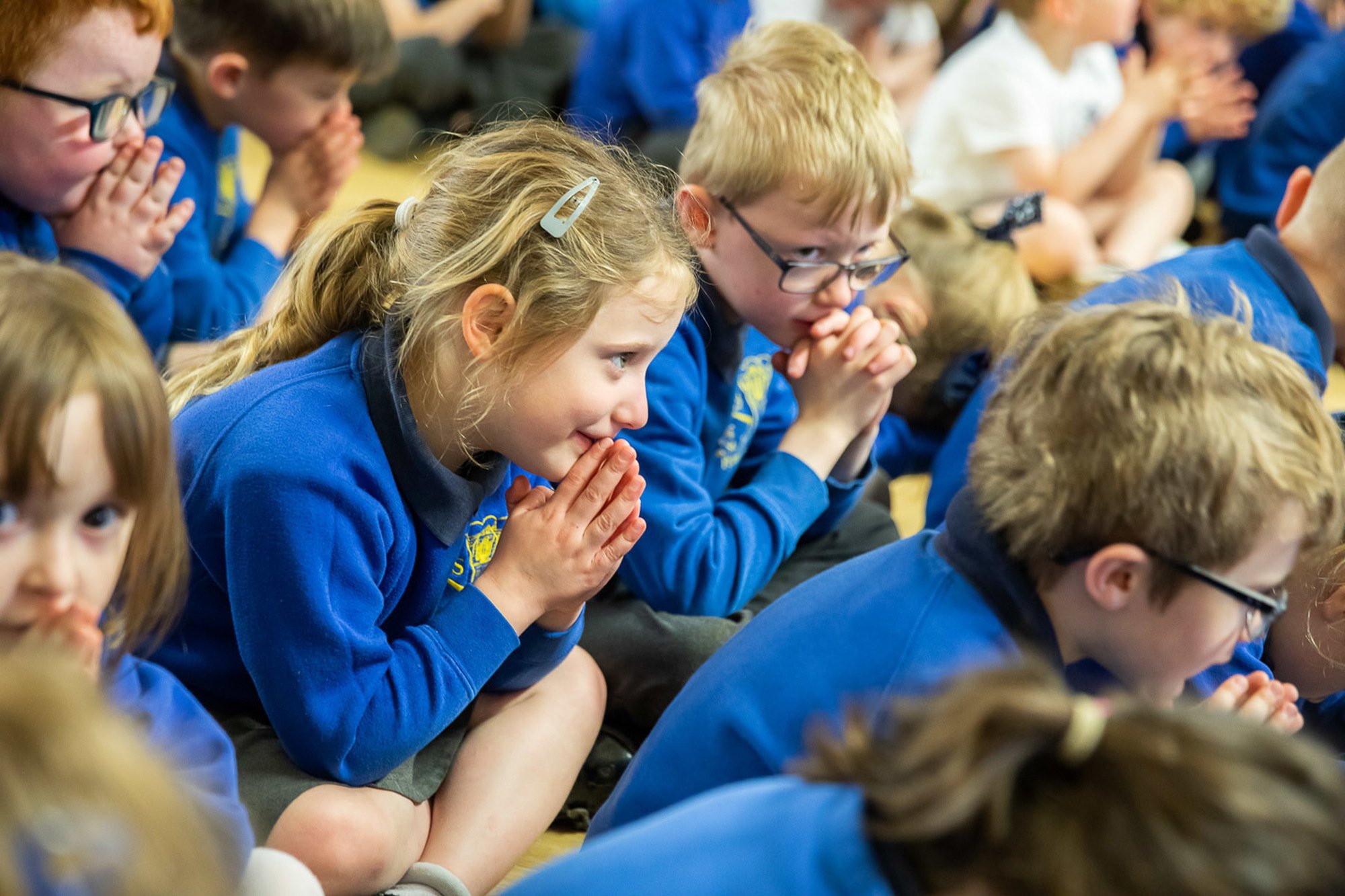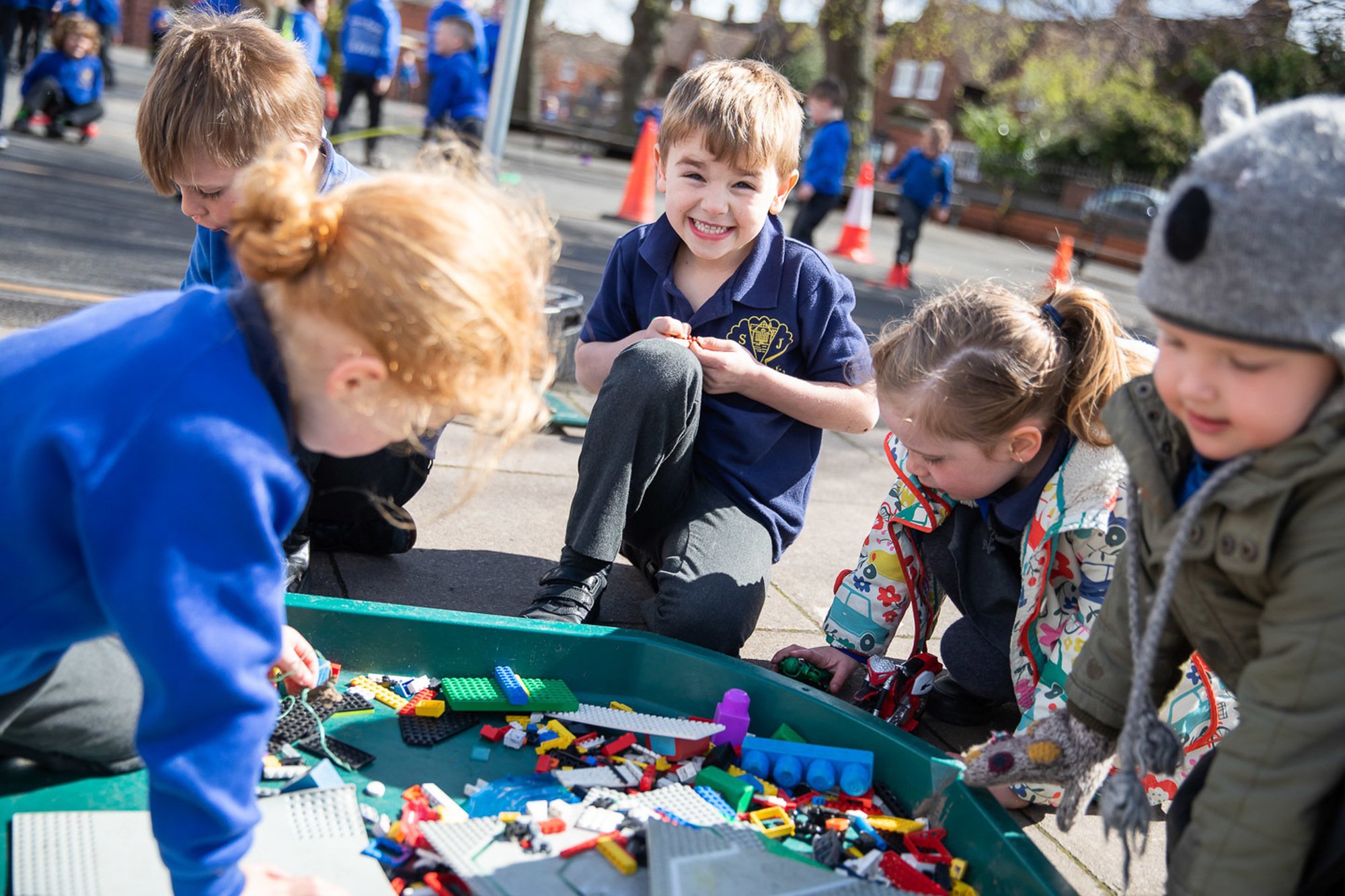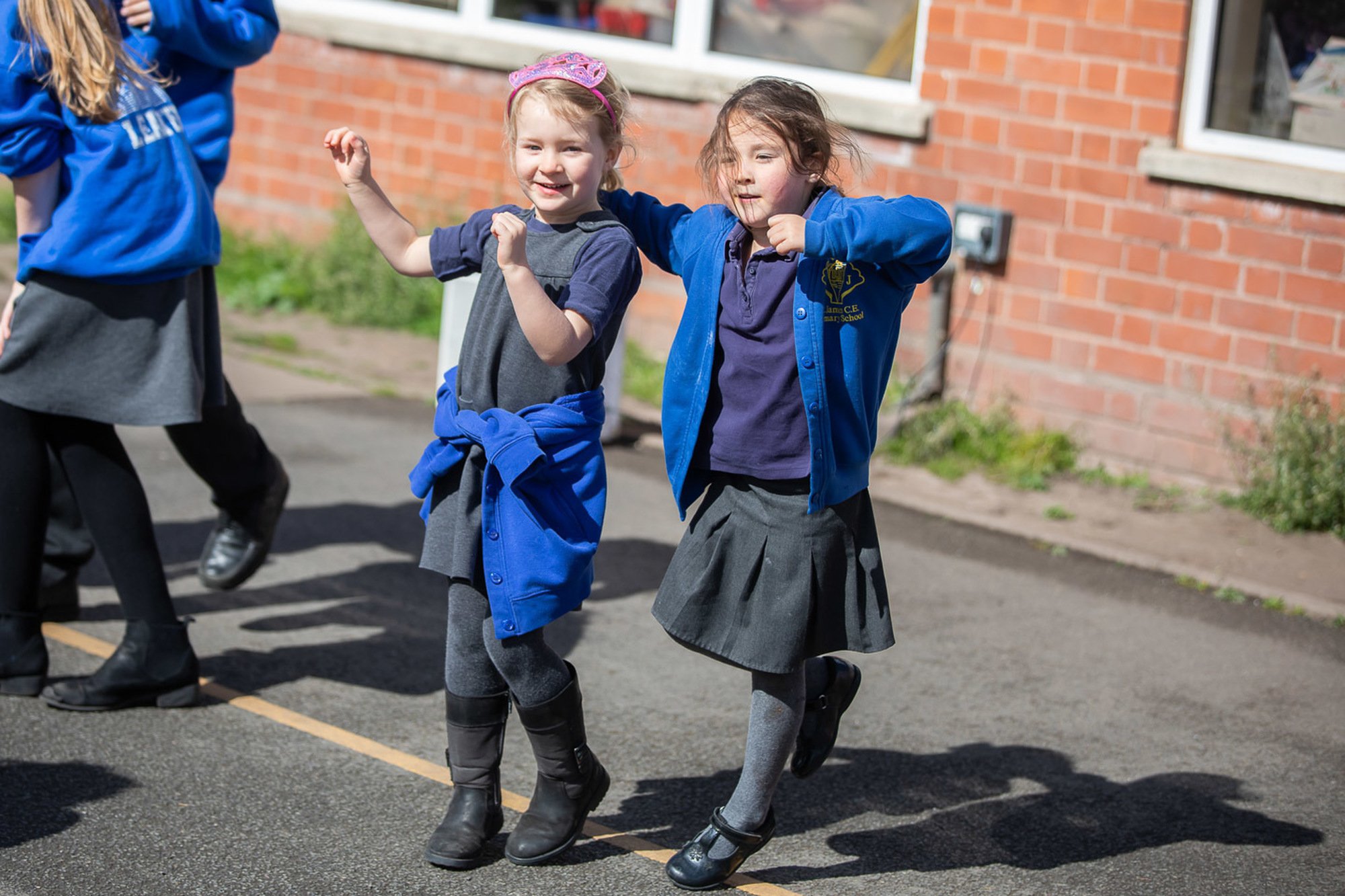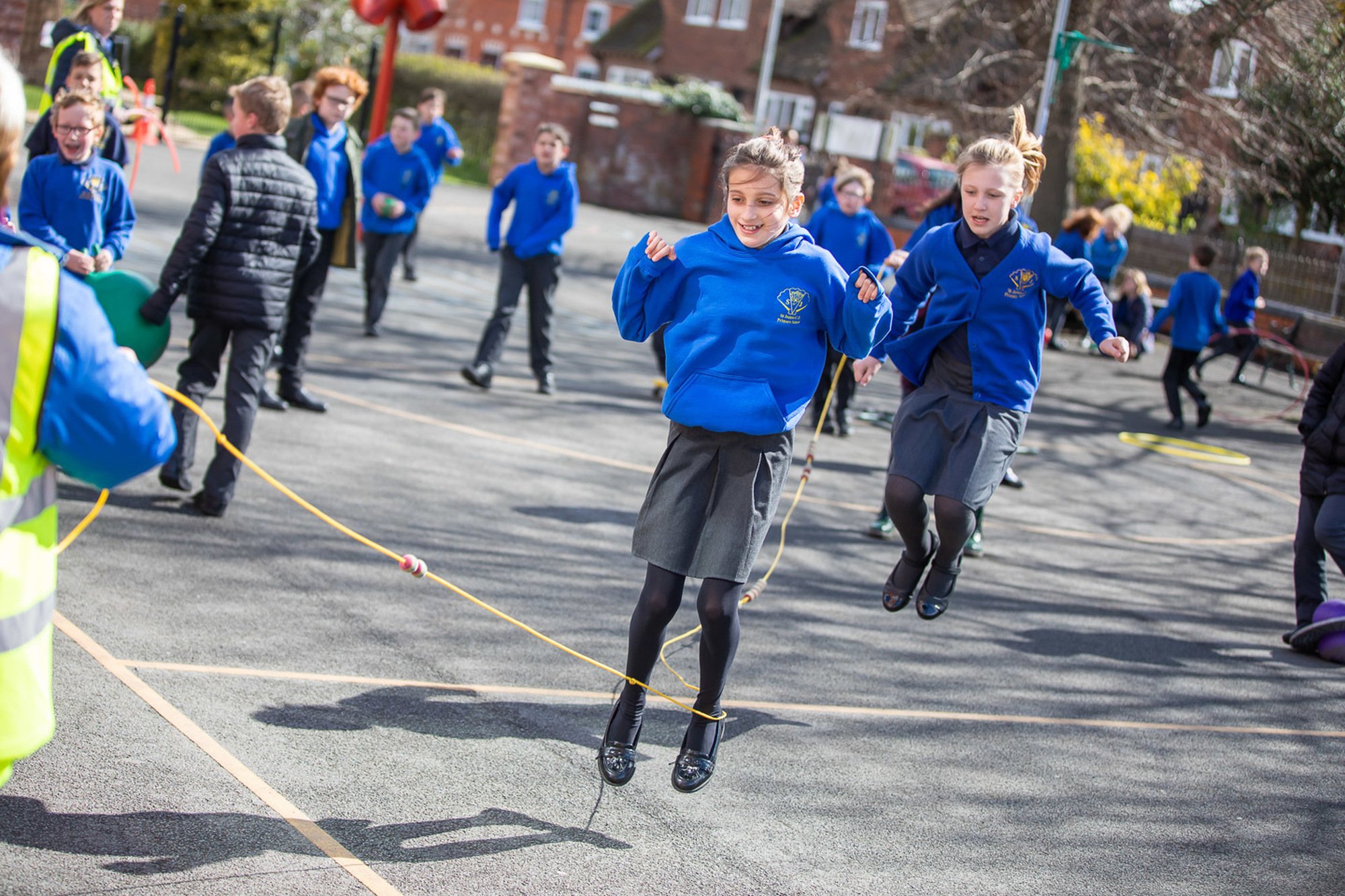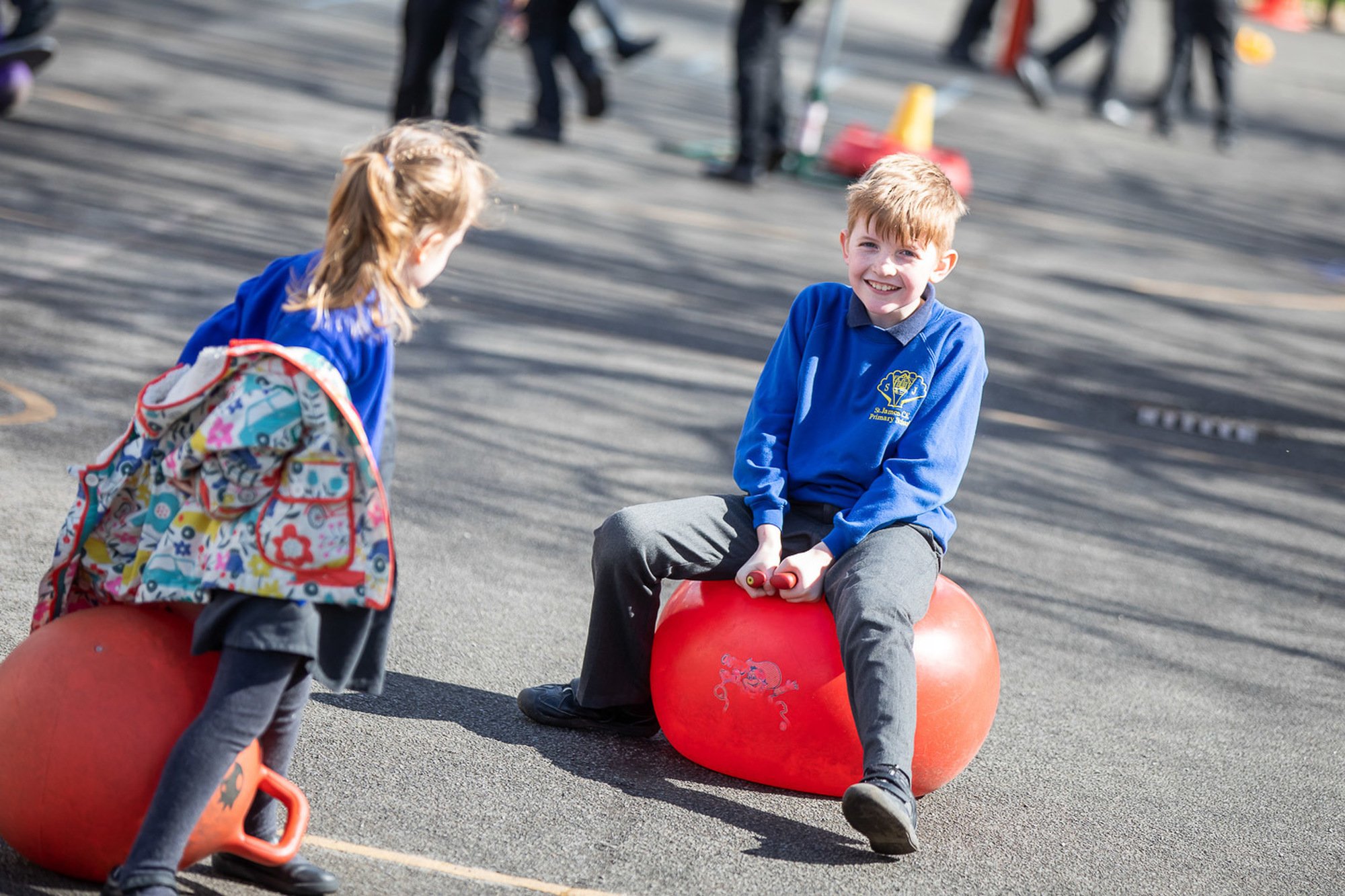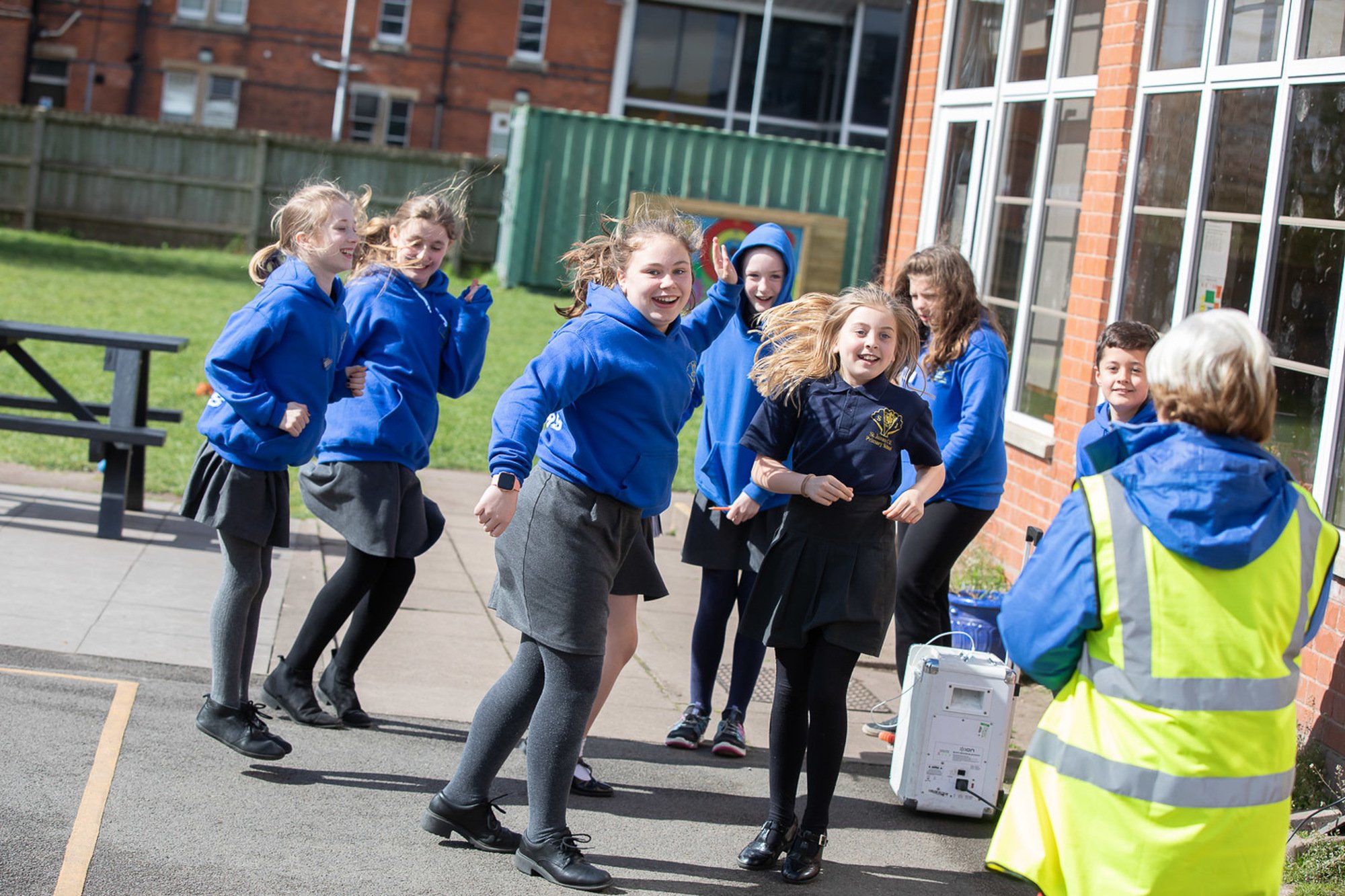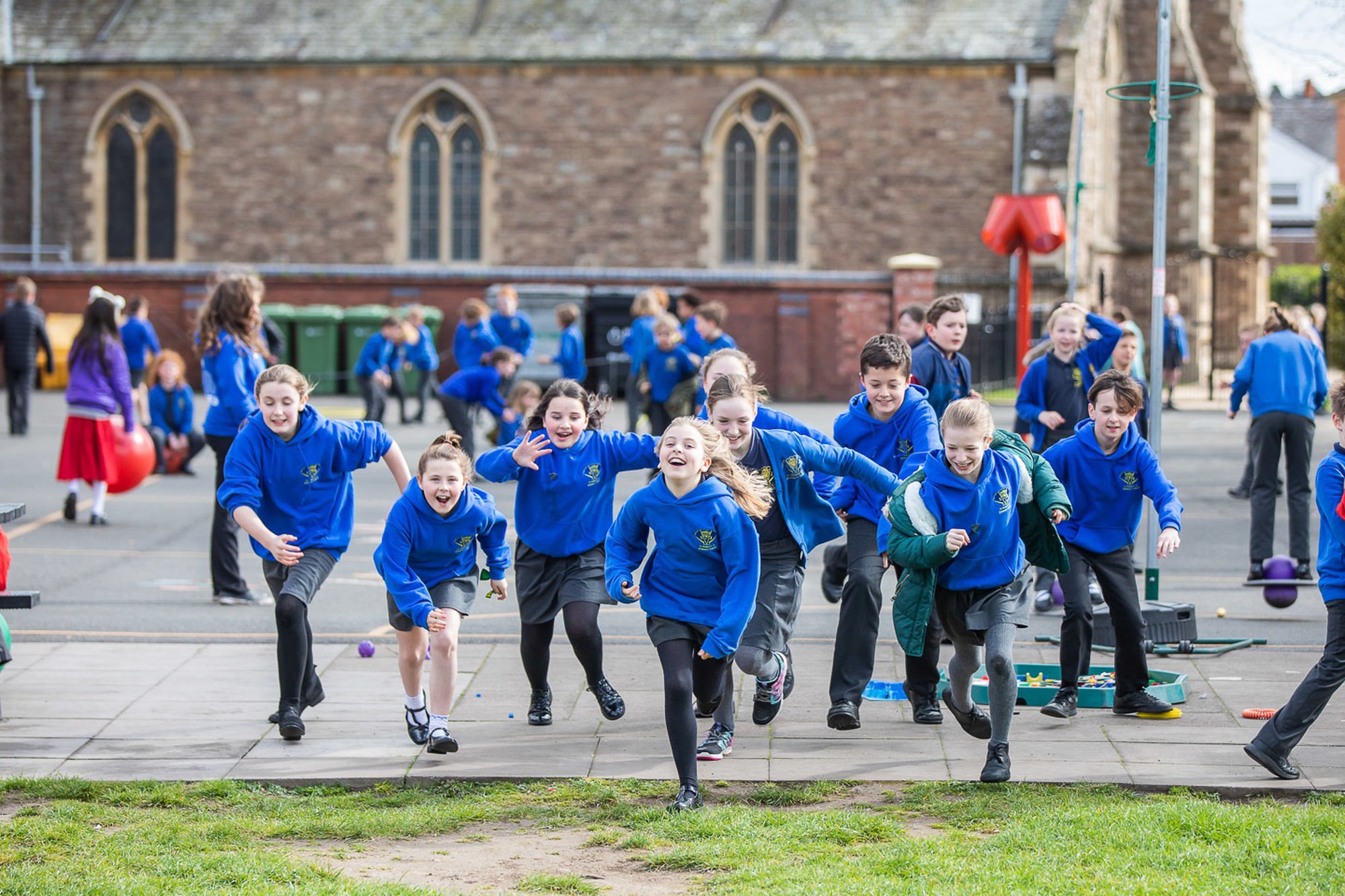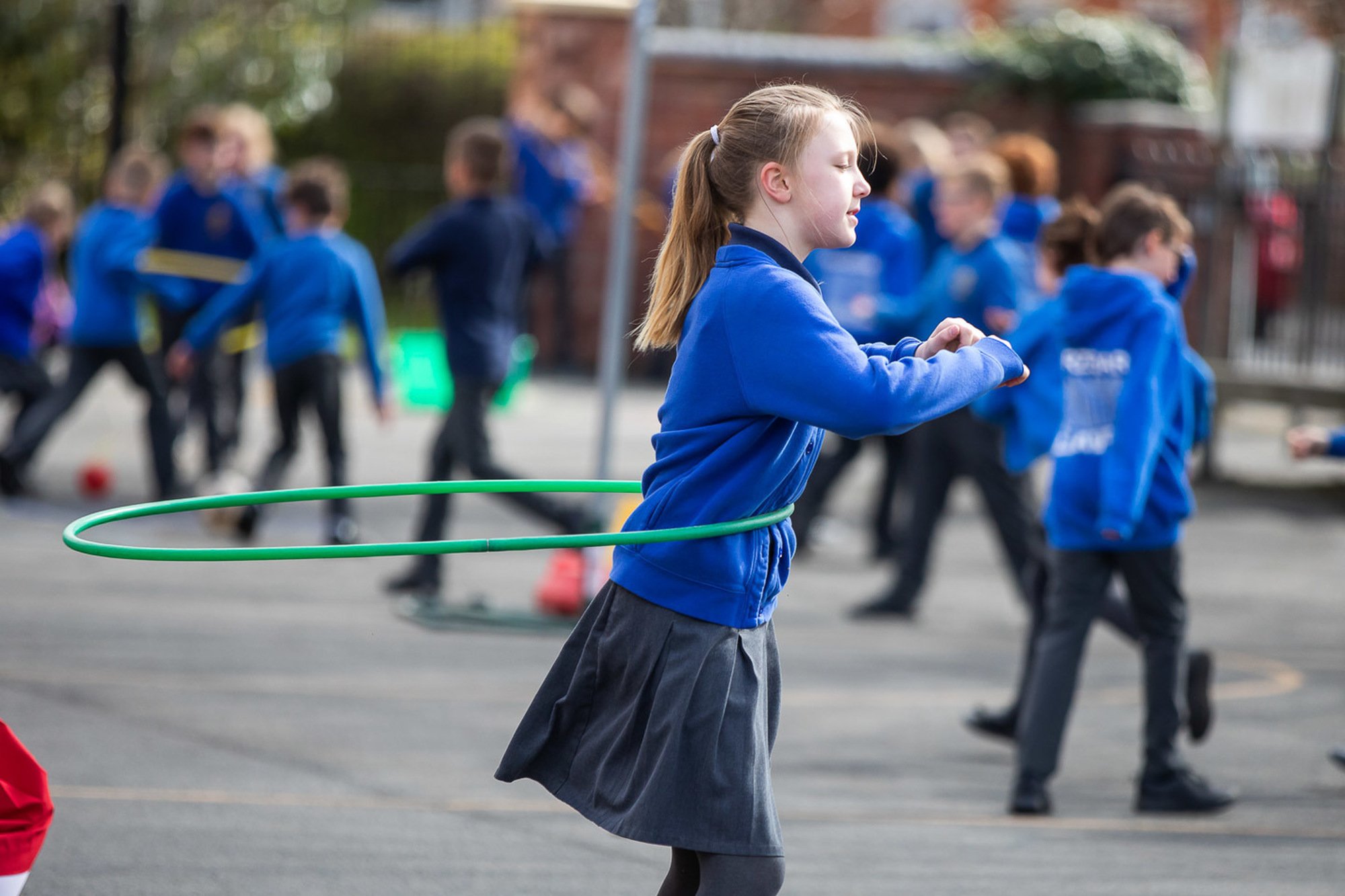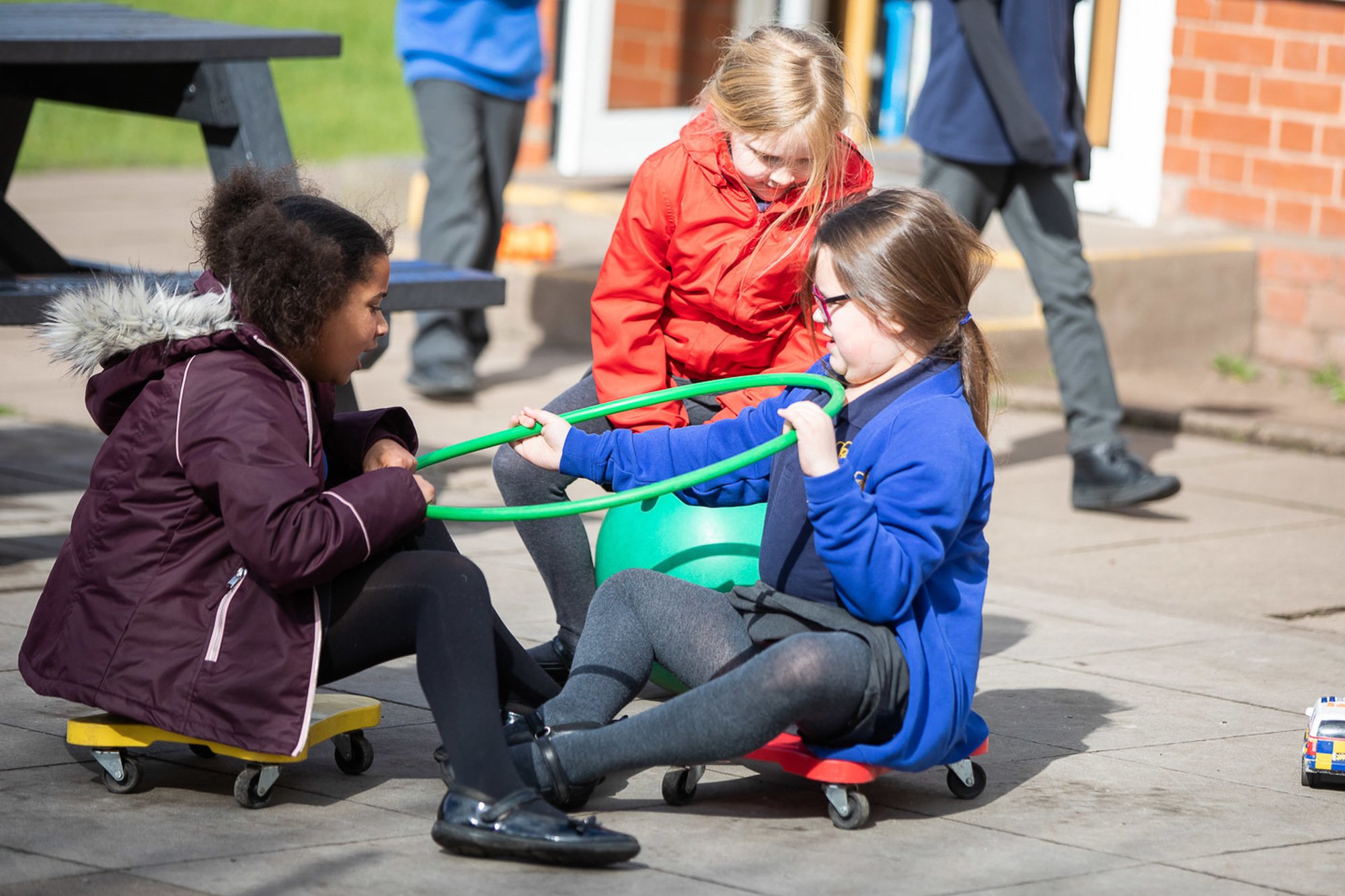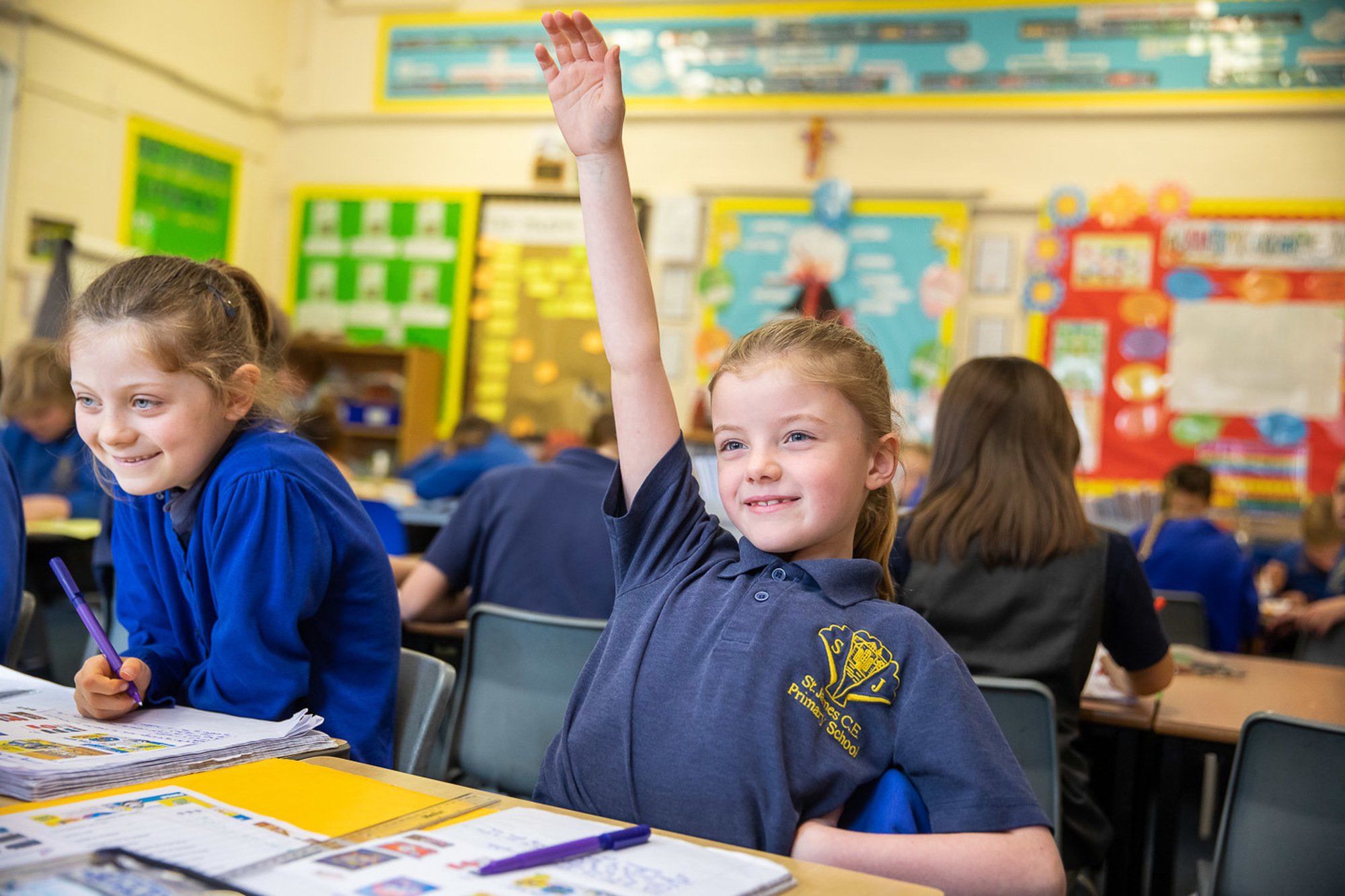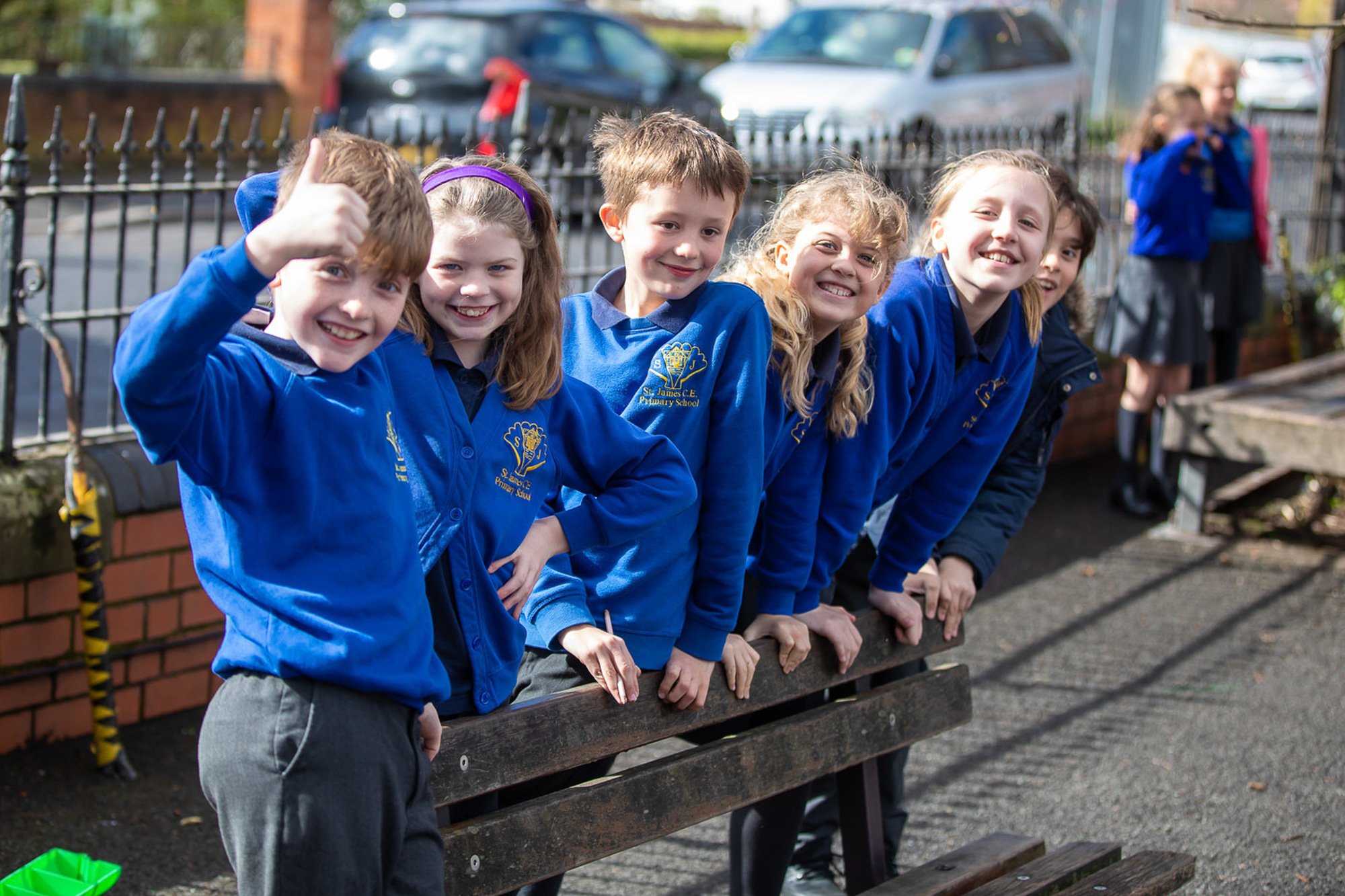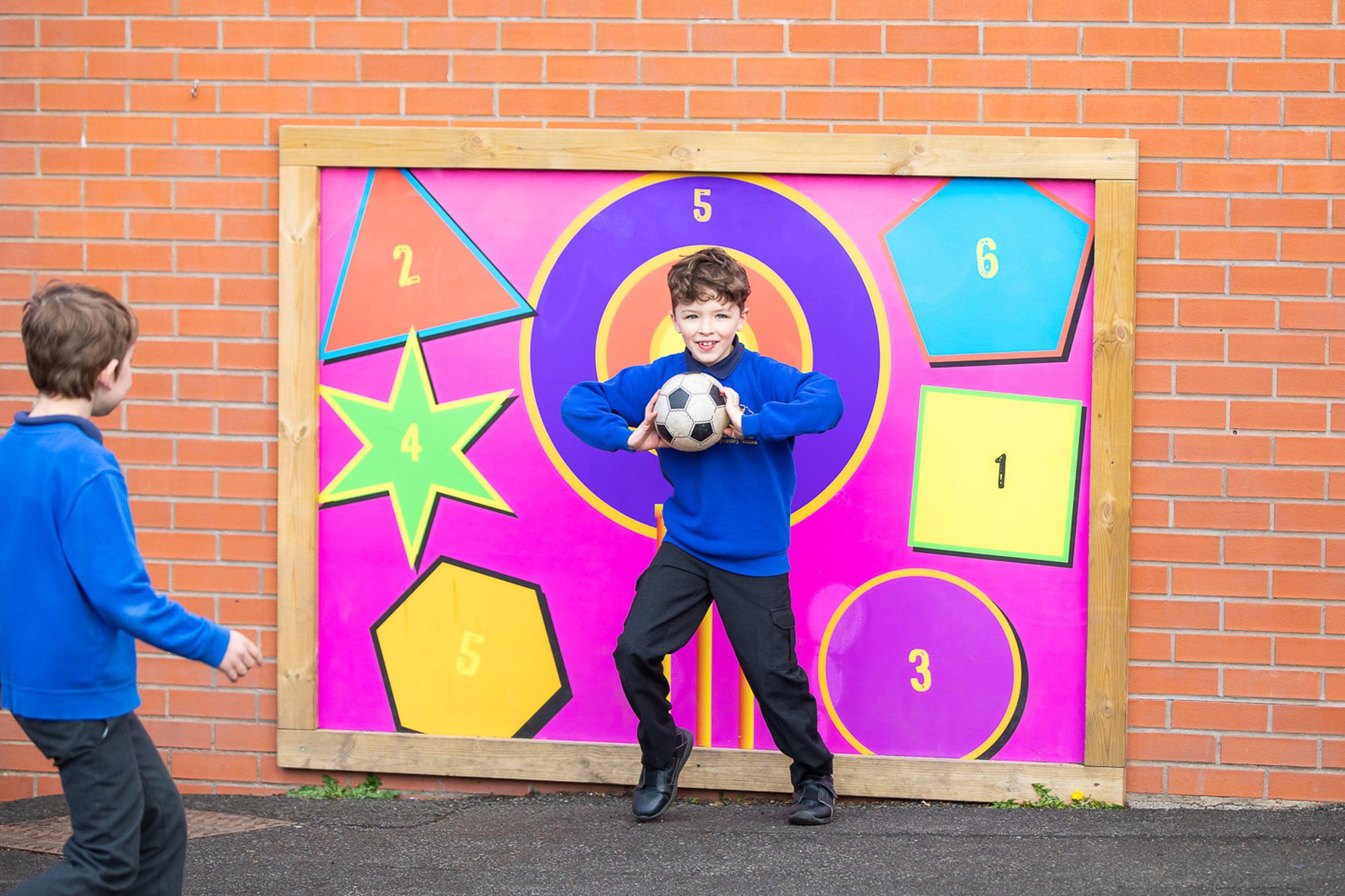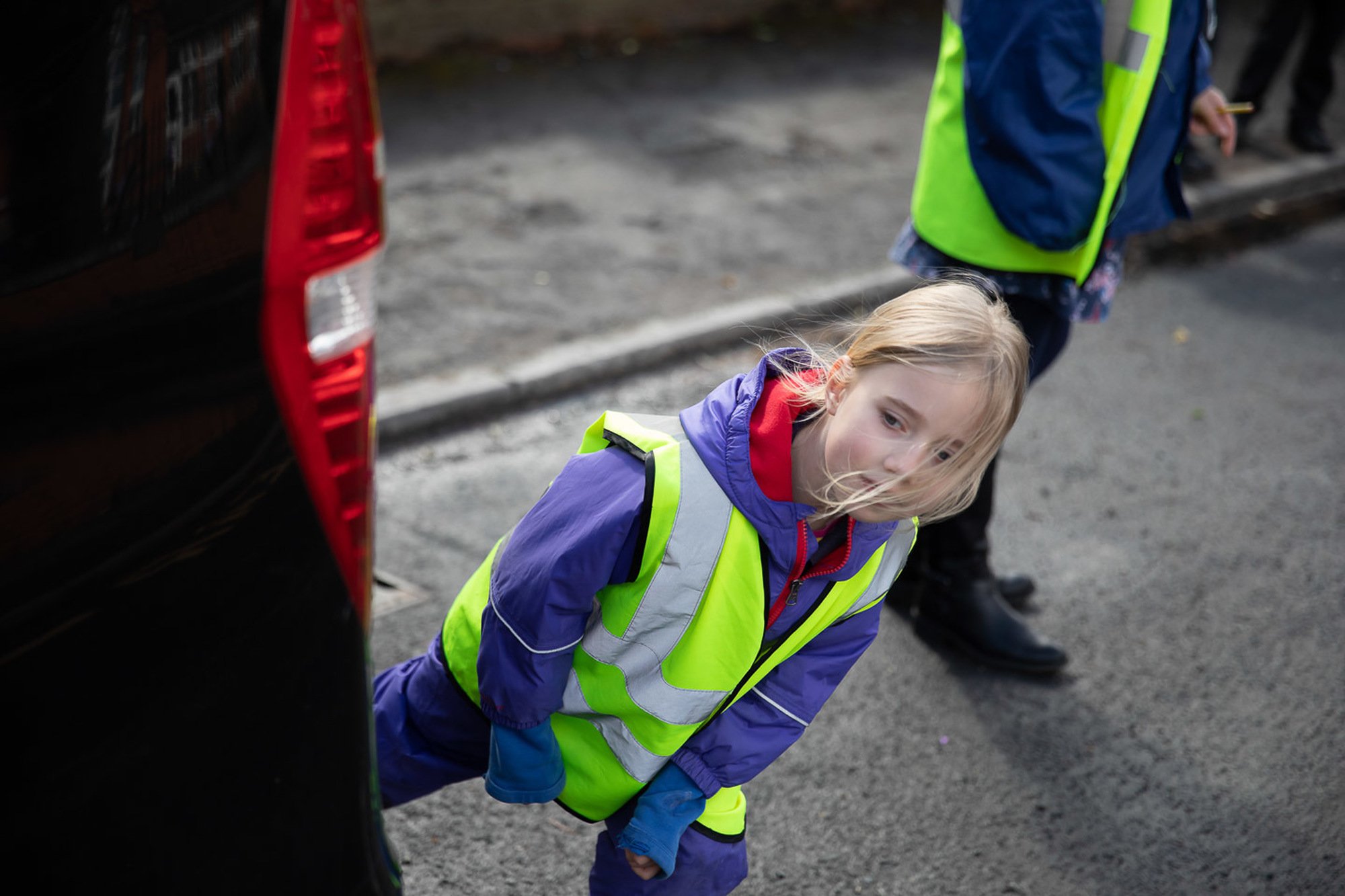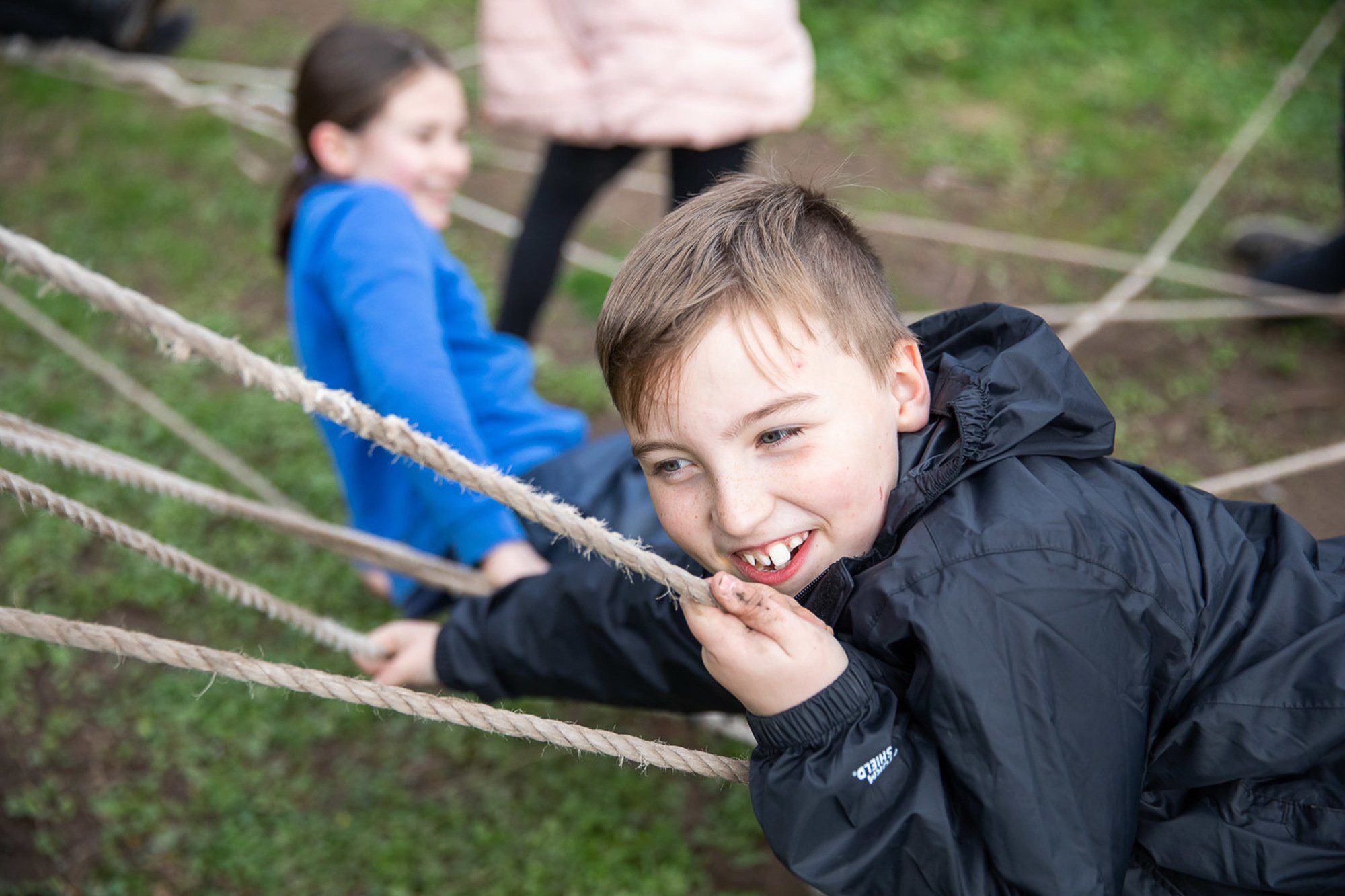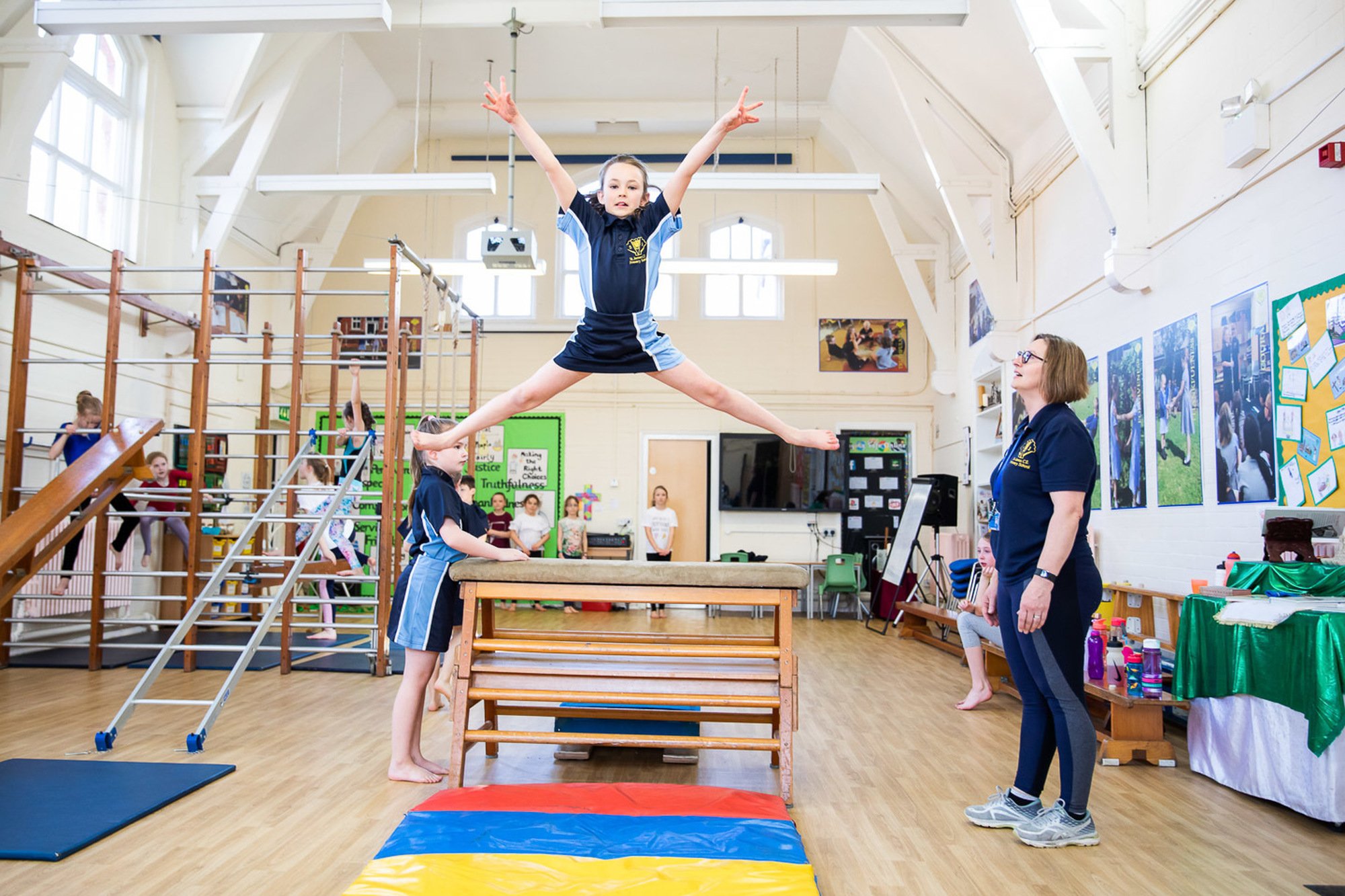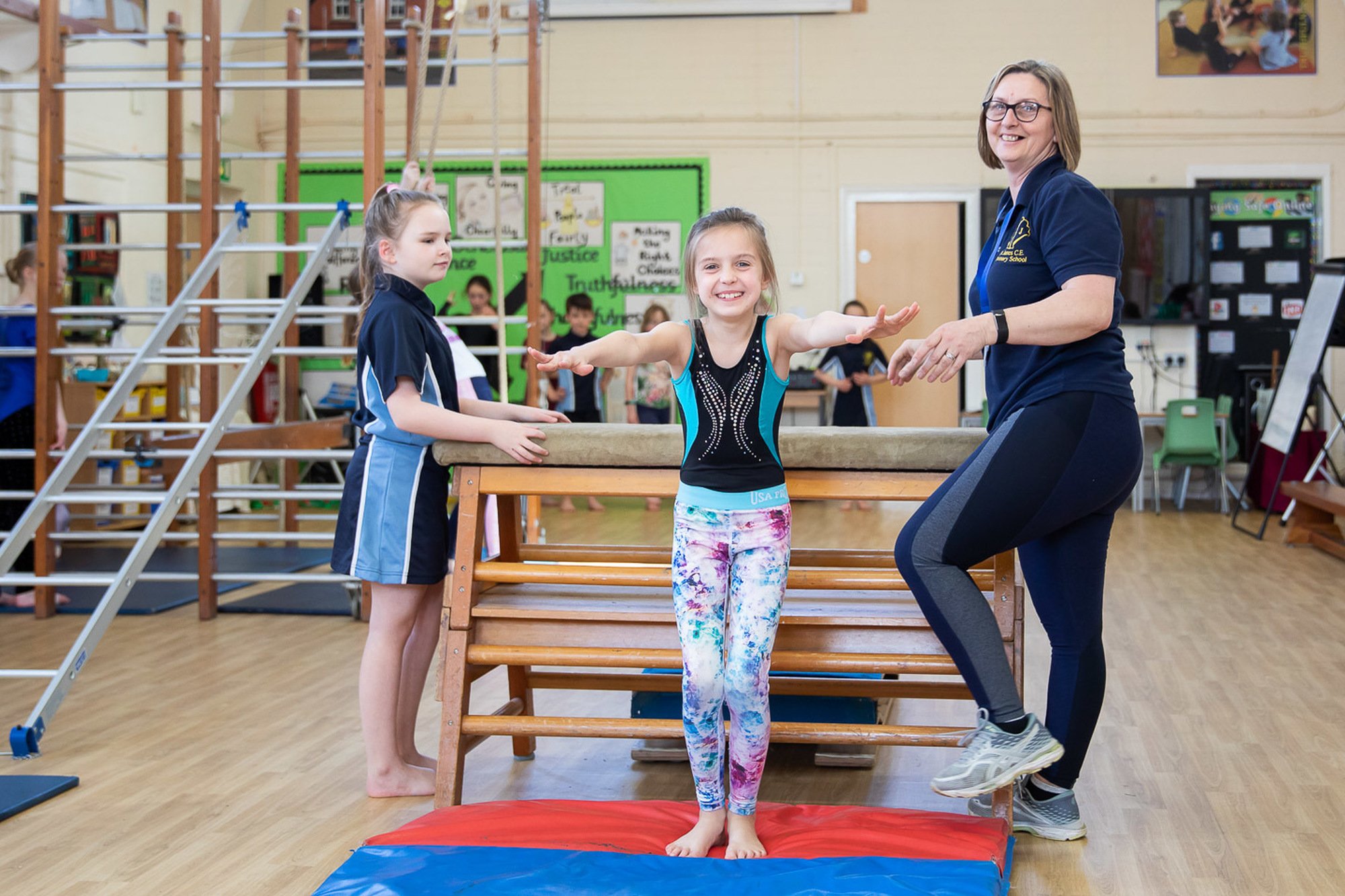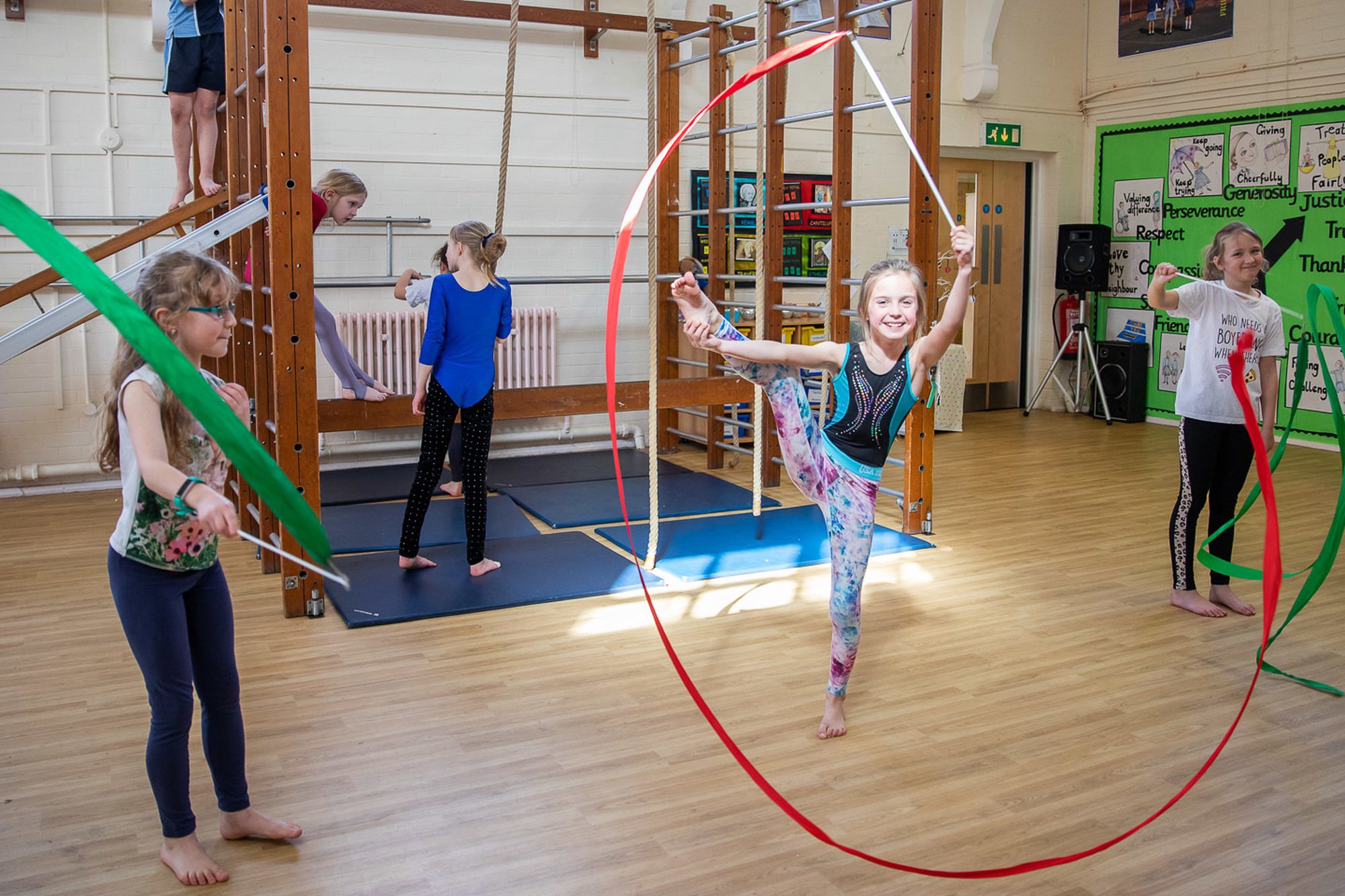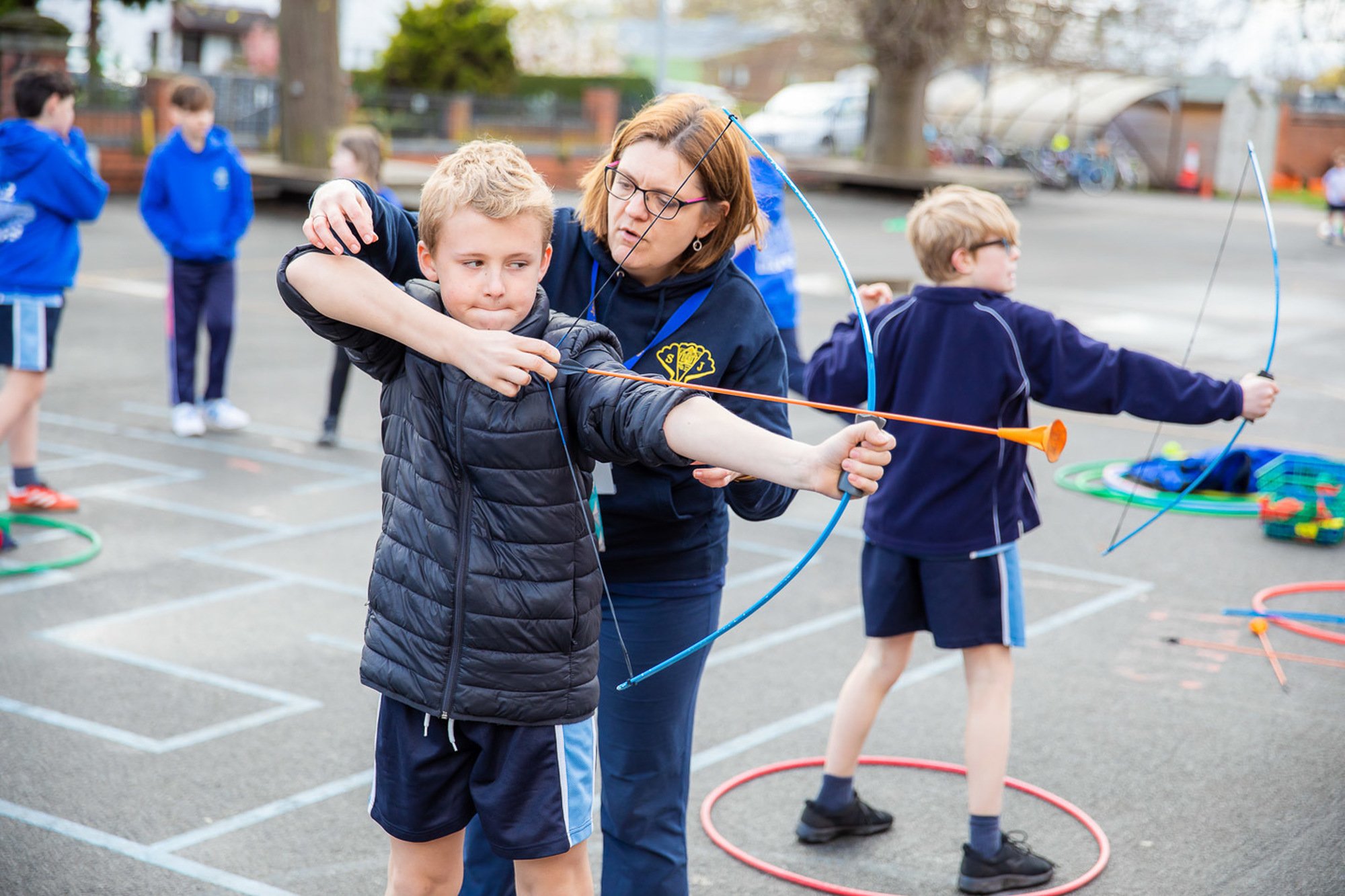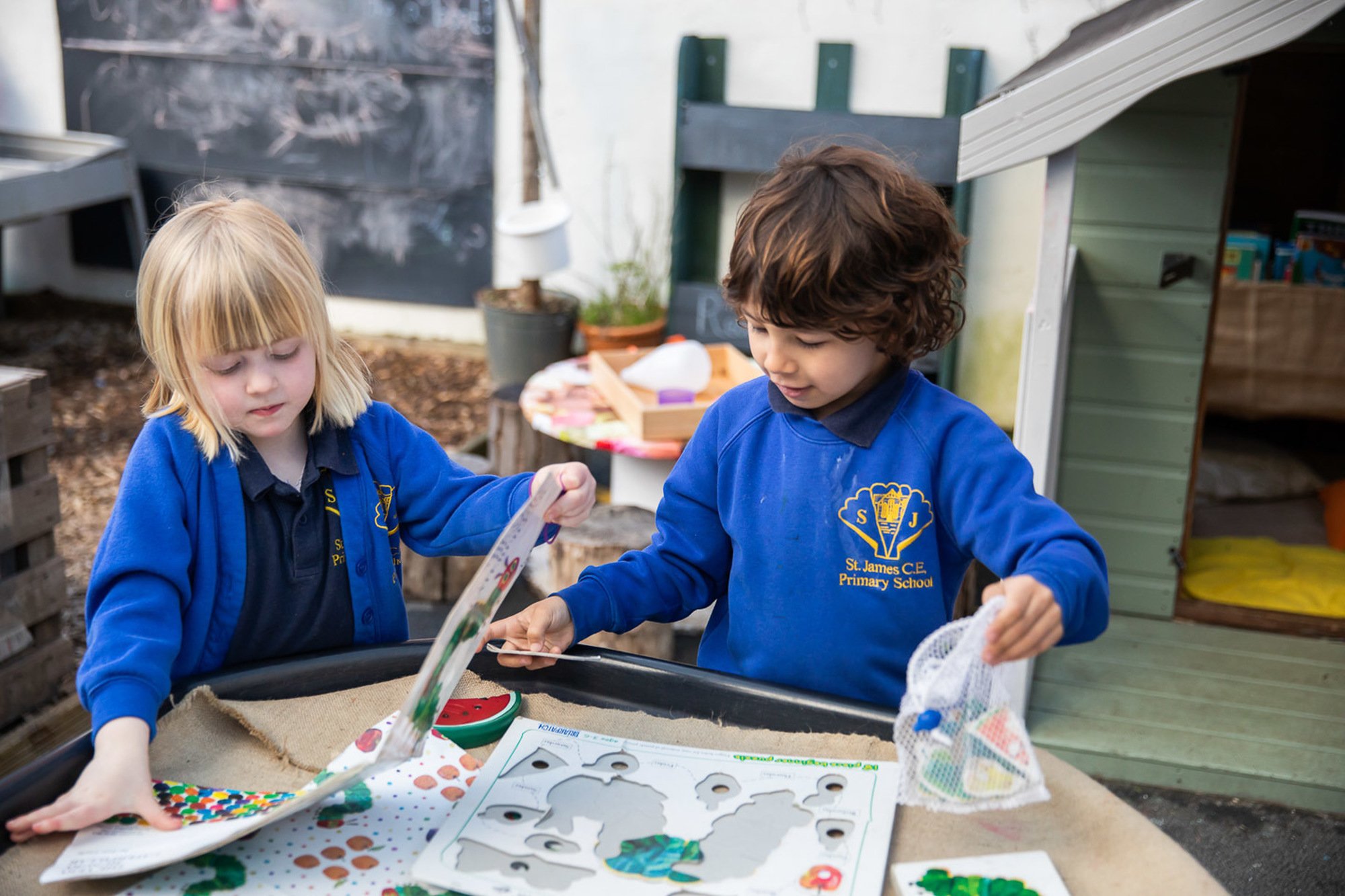 Welcome to Class 3
Miss Coleman is the Class Teacher and Ms Talboys and Mrs Jones Clarke are our Learning Support Assistants.
We are very much looking forward to sharing your child's learning journey as they enter KS2 and encouraging them to enjoy 'life in all its fullness'.
If you have any questions or concerns as the year goes on then please don't hesitate to get in touch.
Maths - We will learning more about Fractions this term. This will include finding fractions of amounts,adding and subtracting fractions, learning about equivalent fractions and linking fractions to decimals. We will also learn more about multiplication and division including division with remainders.
English - We will be using a range of texts this term as inspiration for our writing. These will include learning about The True Story of the Three Little Pigs as told by Jon Scieszka.
Art
Our Art sessions will be linked to our Stone Age topic. We will learn about prehistoric art and produce our own versions of ancient cave paintings. We will also be learning how to light and shade to produce 3D sketches.
DT
We will be design skills to make a model of a castle and also finding out about healthy foods and learning how to make a seasonal and healthy meal.
Reading
It is so important that children read regularly at home. It not only improves their reading fluency but also enhances their language skills and builds their vocabulary. We hope that the children will read at least five times per week and grow to have a love of reading.
Spellings
Children will learn strategies to help them improve their spelling ability.
Spring
Term
Our topic this term is Stone Age to Iron Age - we will be learning about the Stone Age, Bronze Age and Iron Age and finding out about the changes which took place in Britain during this time.
PE will be on Monday or Friday afternoons this term. Children will need to have their PE kits in school. We will be using the hall and the playground so please ensure children have trainers with them each week. If possible, earrings should not be worn for PE. If this is not possible, please send micro-pore tape in with your child so that the earrings can be taped to avoid injuries.
SWIMMING – Swimming sessions have changed from once a week and now take place every afternoon for 2 consecutive weeks. Our Swimming sessions are to take place every afternoon from 9th March to 20th March.
TIMES TABLE ROCK STARS— Please encourage your child to login to Times Table Rock stars regularly as it has been shown to have a big impact on their knowledge of times table facts. If you have any questions or difficulties please come and see me.
If your child is going home with anyone but a parent, please don't forget to send in a note or let the school office know.
What can you do to help your child at home?
Telling the time to the nearest minute on an analogue clock face.
Multiplication and Division table facts for 3, 4 and 8 times table.
Reading at least five times a week to an adult. It would be great if the adult could ask questions about the text to encourage children's retrieval and prediction skills. If you need any help with questions then please just ask.
ttrockstars.com – the more often they play the more impact it has.
The bbc website also has lots of exciting games to enhance the children's learning.
bbc.co.uk/teach/supermovers helps children with Maths and English tasks and also keeps them moving.
Science - We will be learning about Forces and Magnets this term and completing lots of investigations
We will also be learning about our bodies and answering the question 'How does our body work?'
Computing
We will be learning how to keep ourselves safe when we are online and also finding out how to send emails.
MFL
We will be introducing the children to French from the Spring term. The children will be learning how to greet each other and have a simple conversation.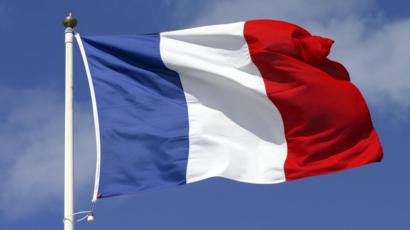 RE
We will be exploring how festivals and worship help us understand what matters to Muslims. We will also find out Muslims celebrate Ramadan and the importance of prayer.

Music
Mrs Gibson will be coming in each week to teach Music. This term, we will be learning how to play the tin whistle
.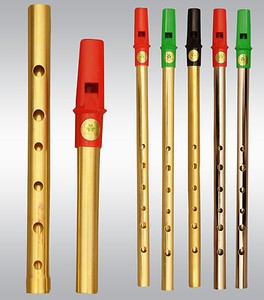 Important Information

Please ensure that your child has their PE kit in school at all times. We will be having PE lessons indoors and outdoors so please ensure that your child has suitable clothing including a tracksuit.

If your child is going home with someone other than a parent then please ensure you have written a note or spoken to someone in the office. Due to safeguarding we must have permission before allowing your child to go home with someone else.

Unless the weather is unsafe to go out at playtime then your child will play outside so please ensure that you send in a named coat everyday. While the weather is warm and sunny, please provide your child with a sun hat and sun cream. Thank you.