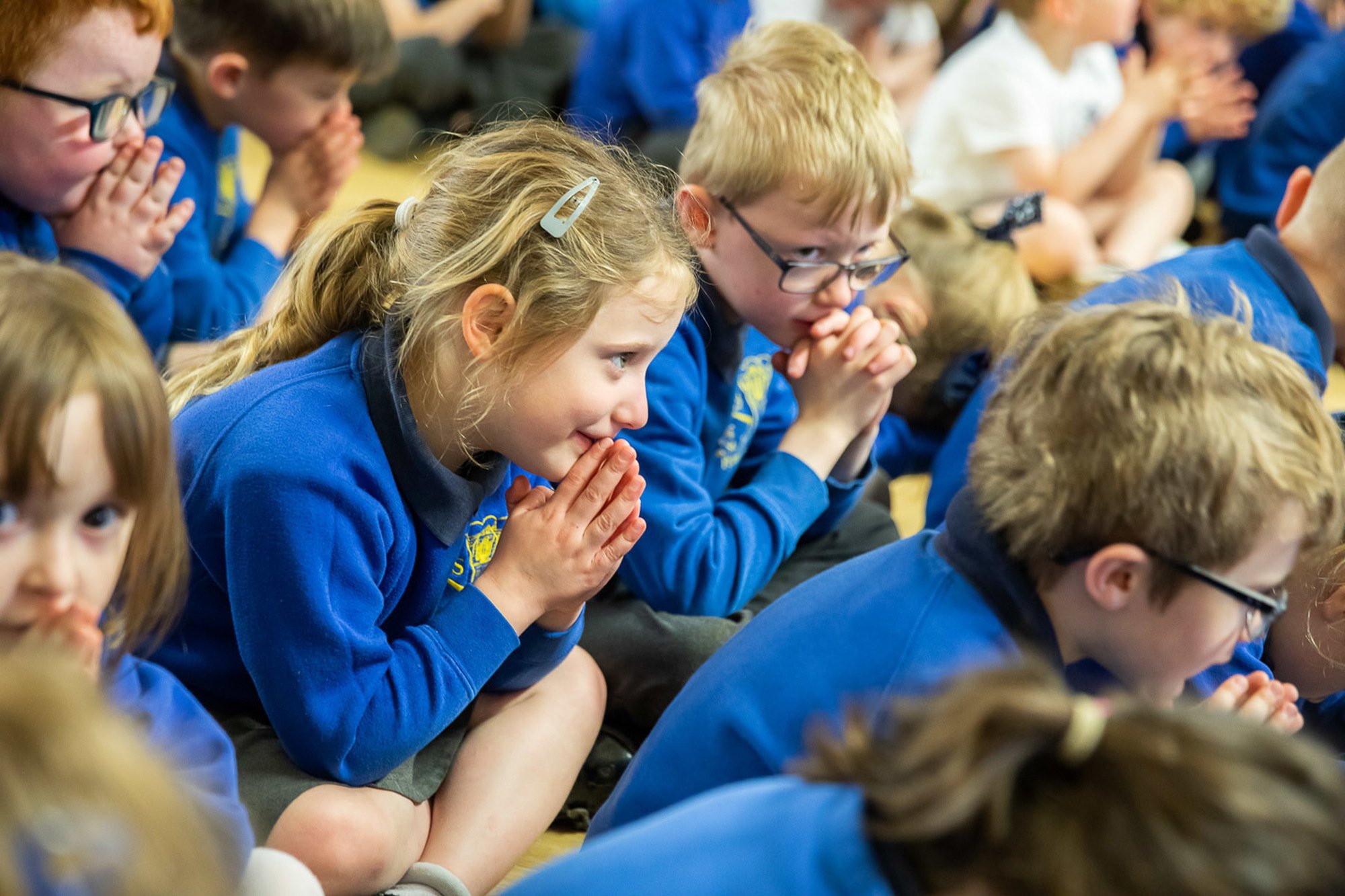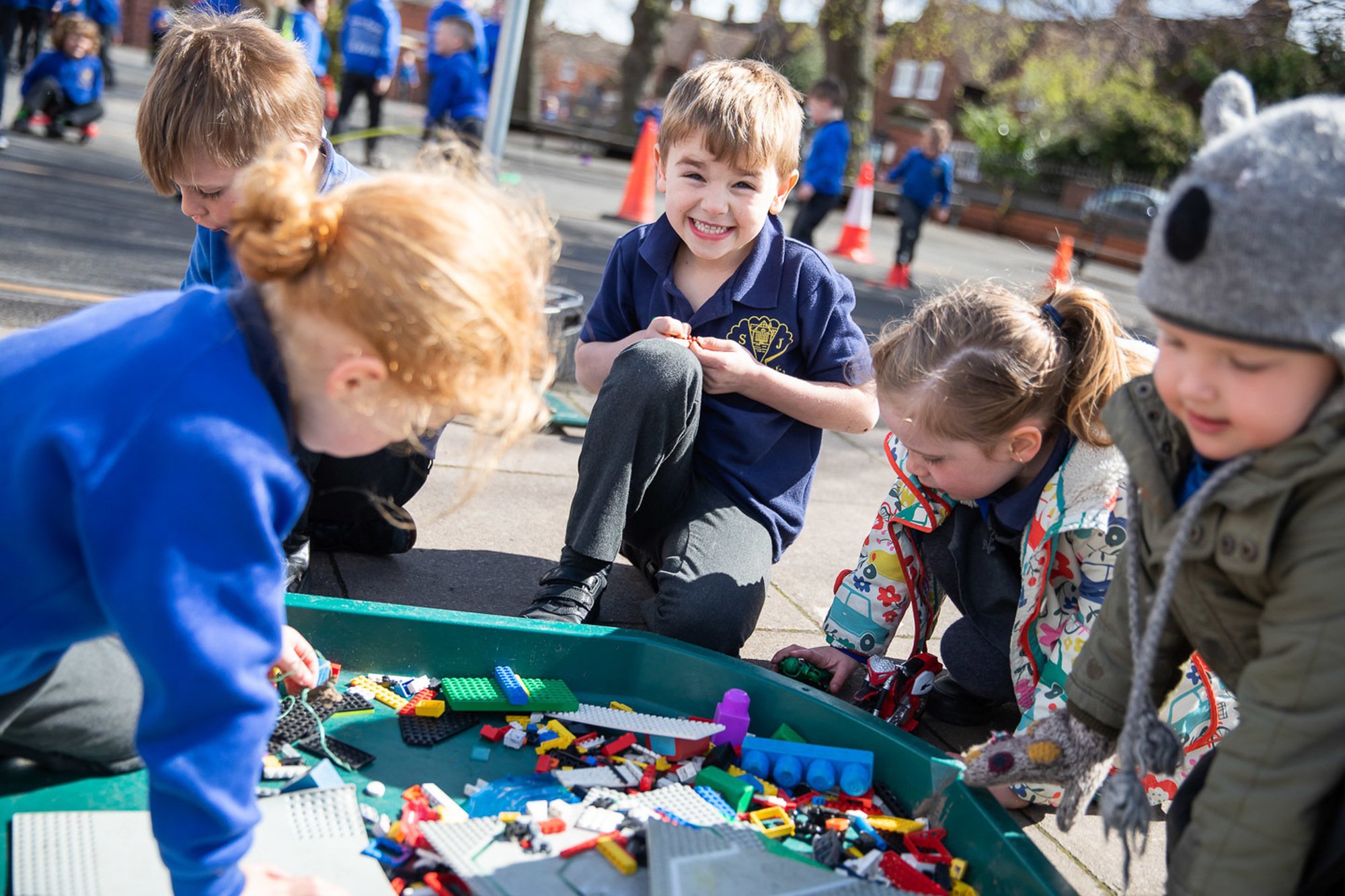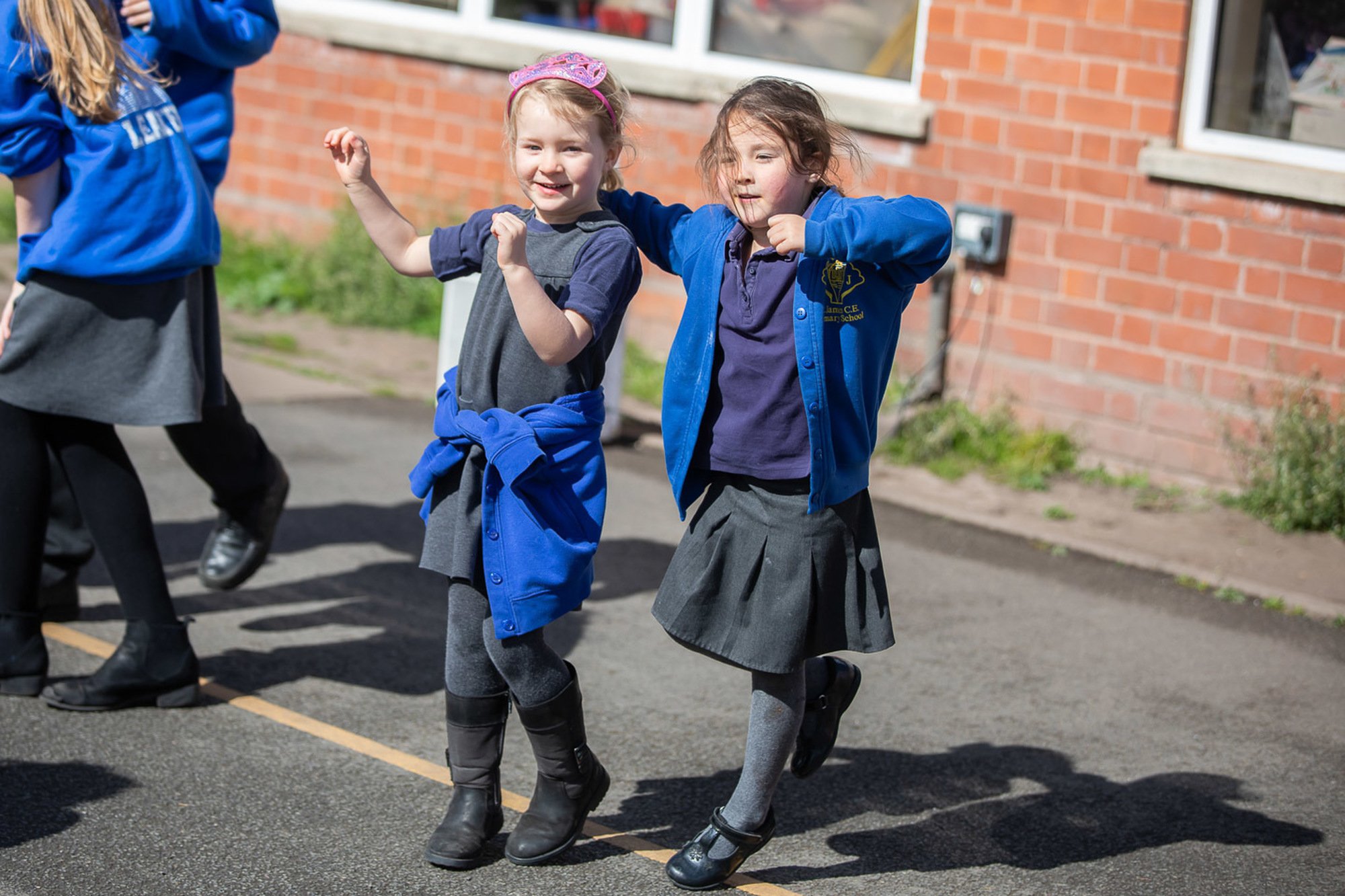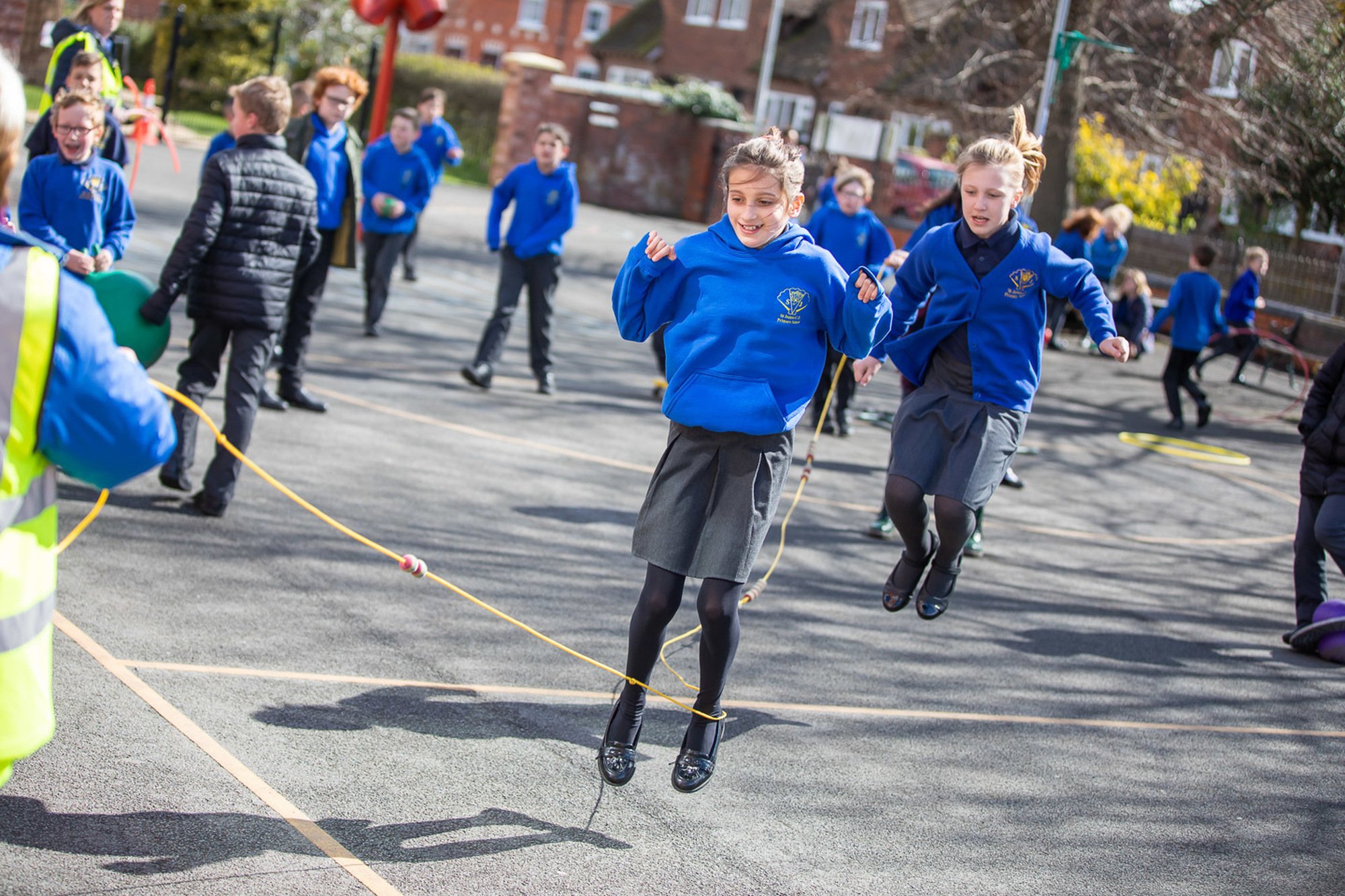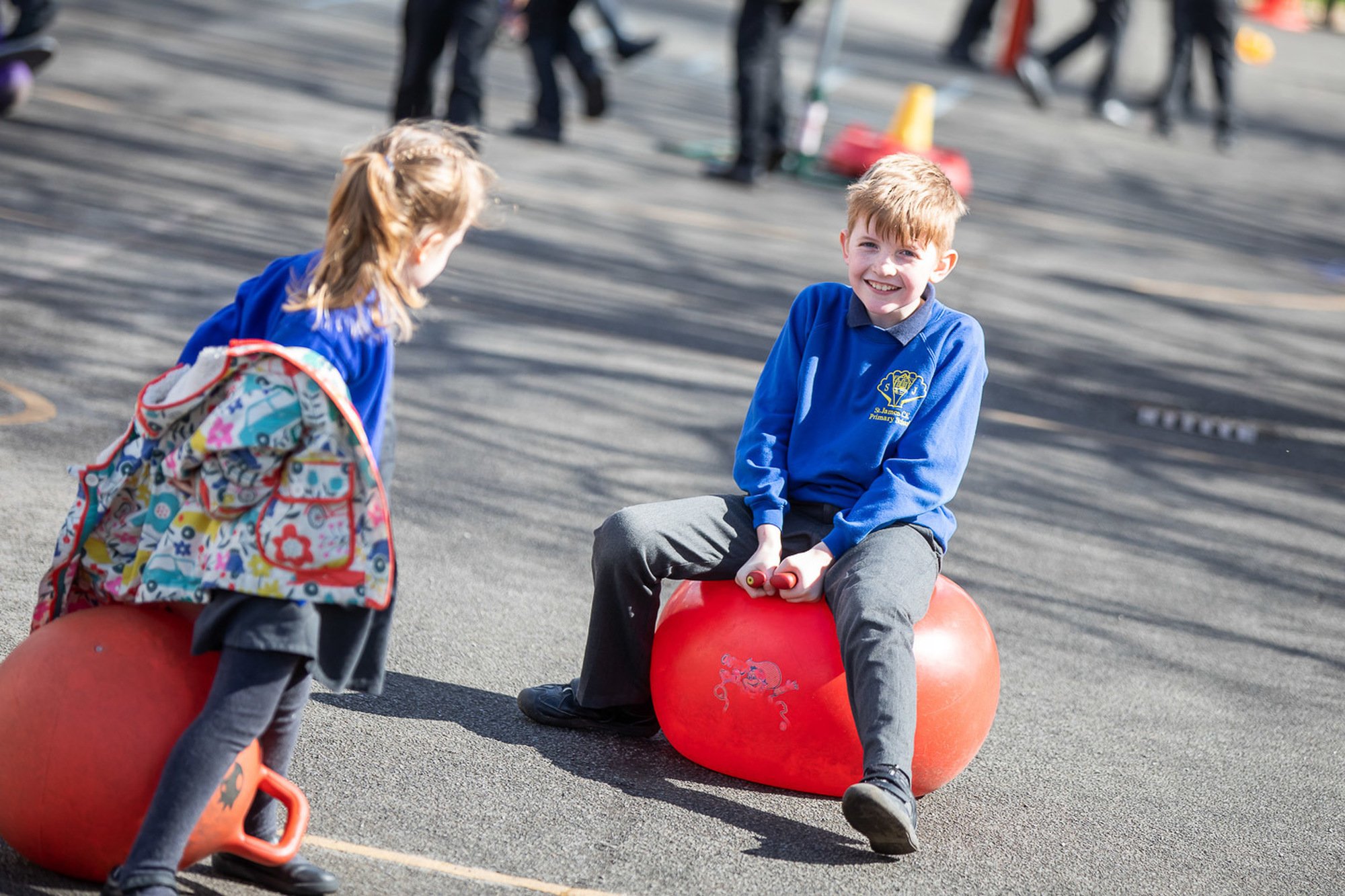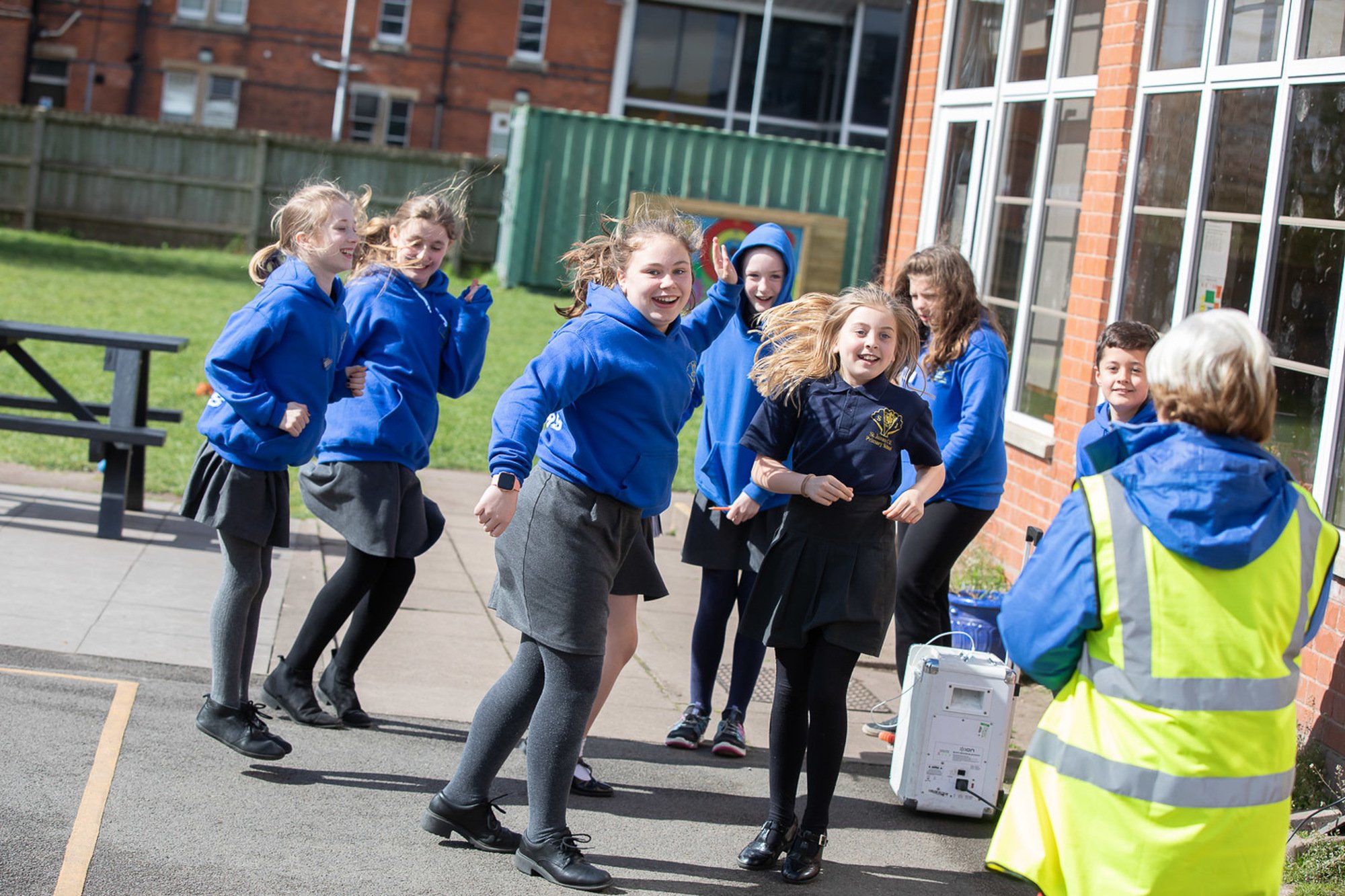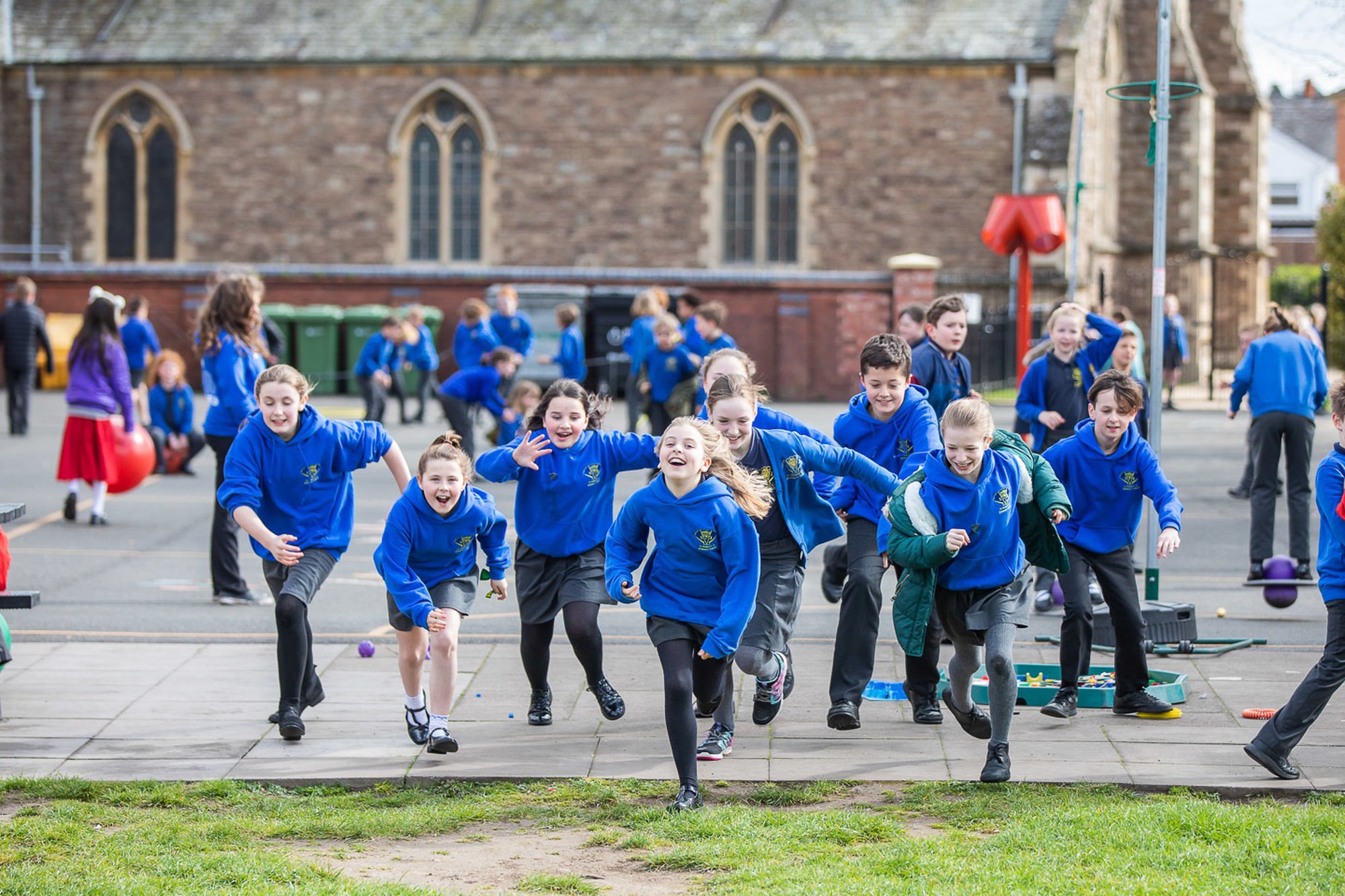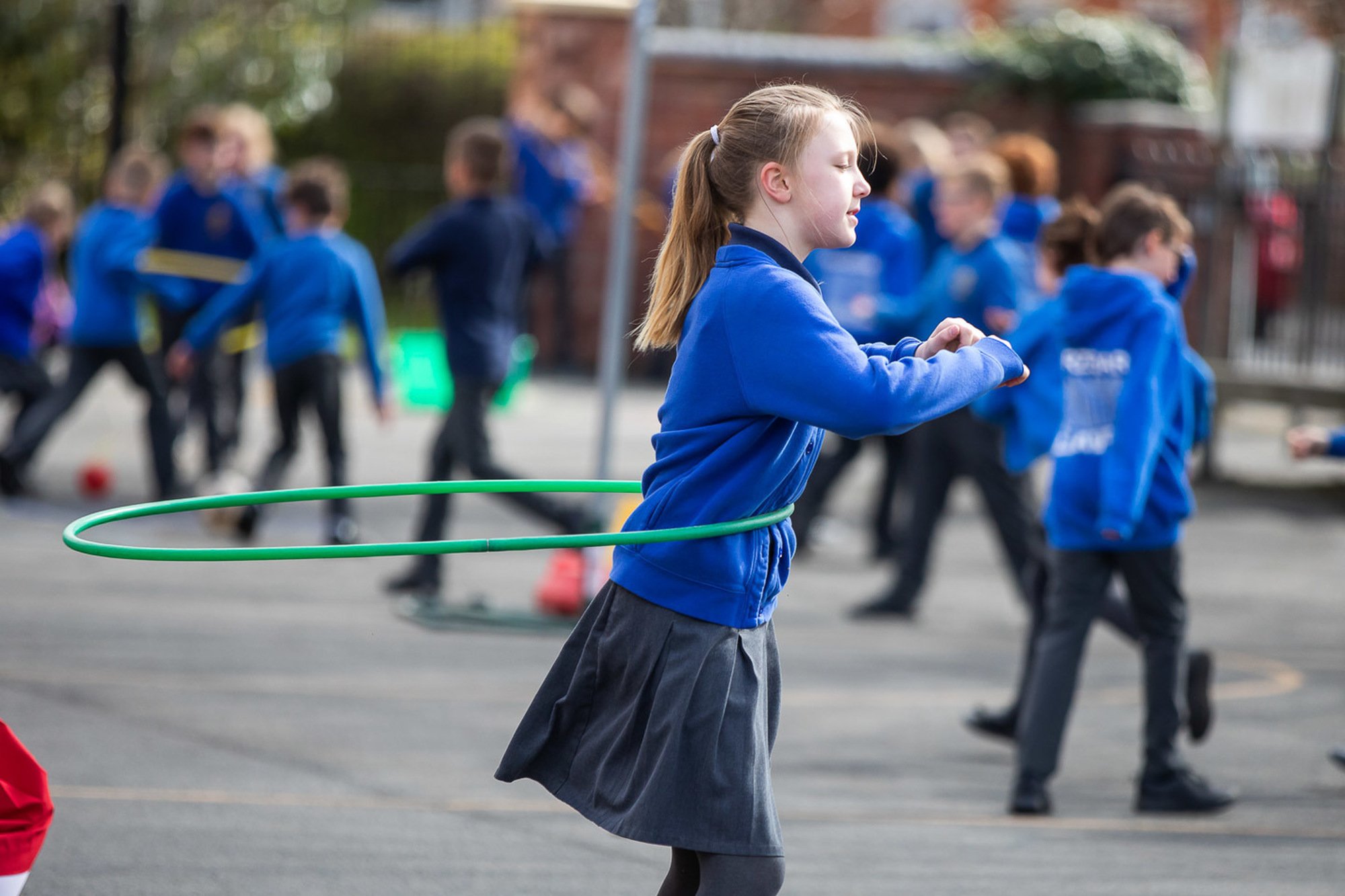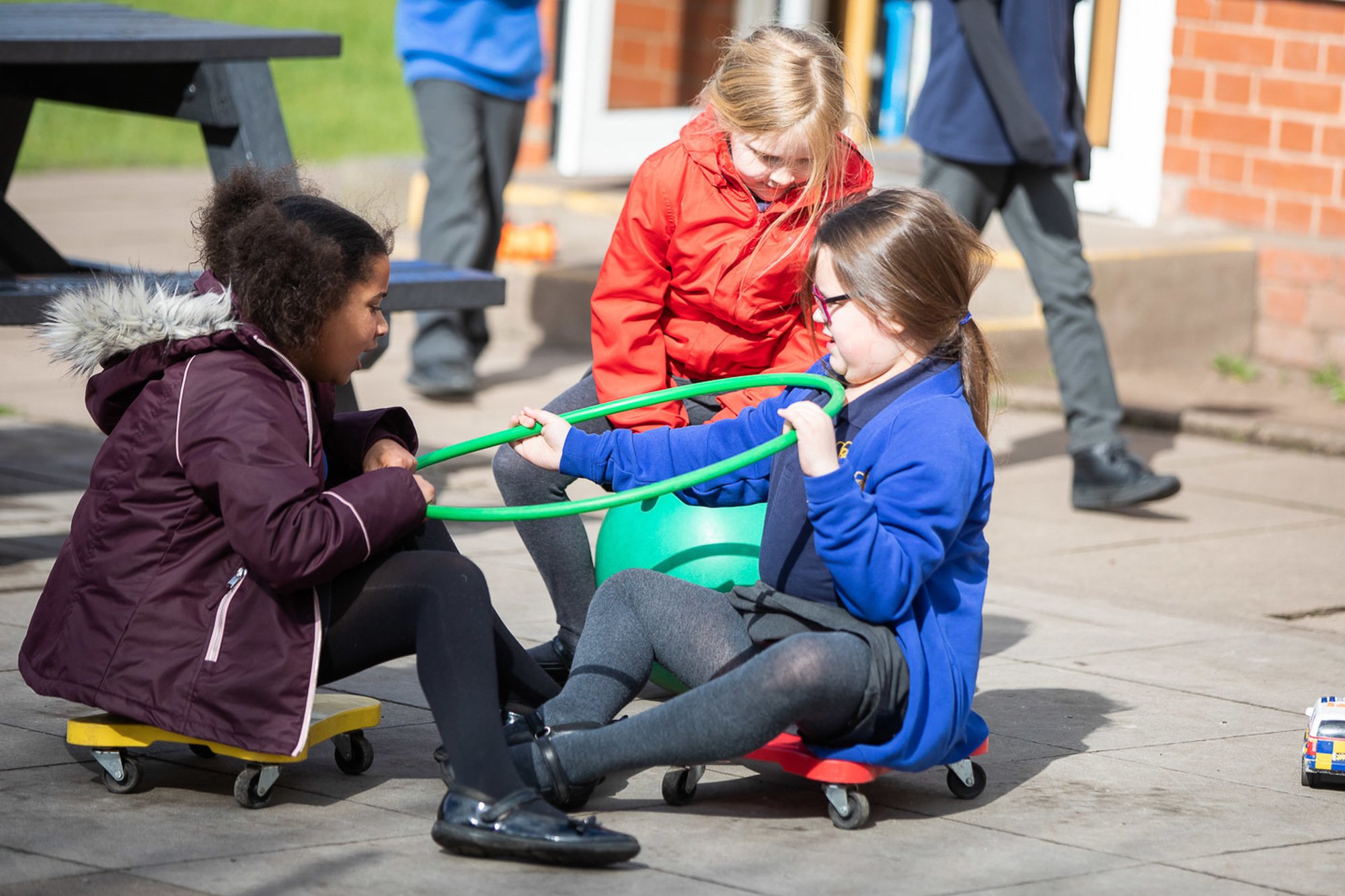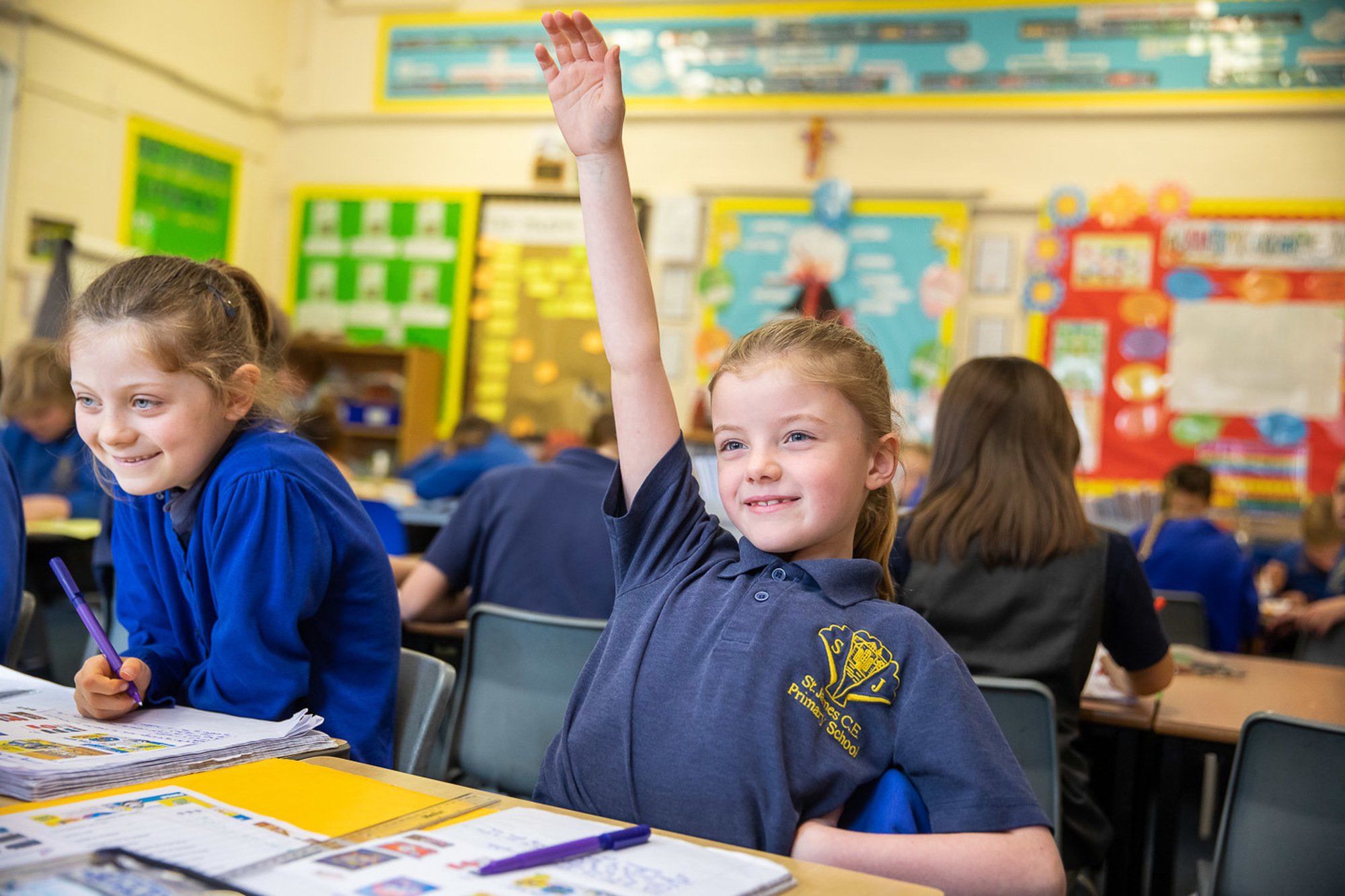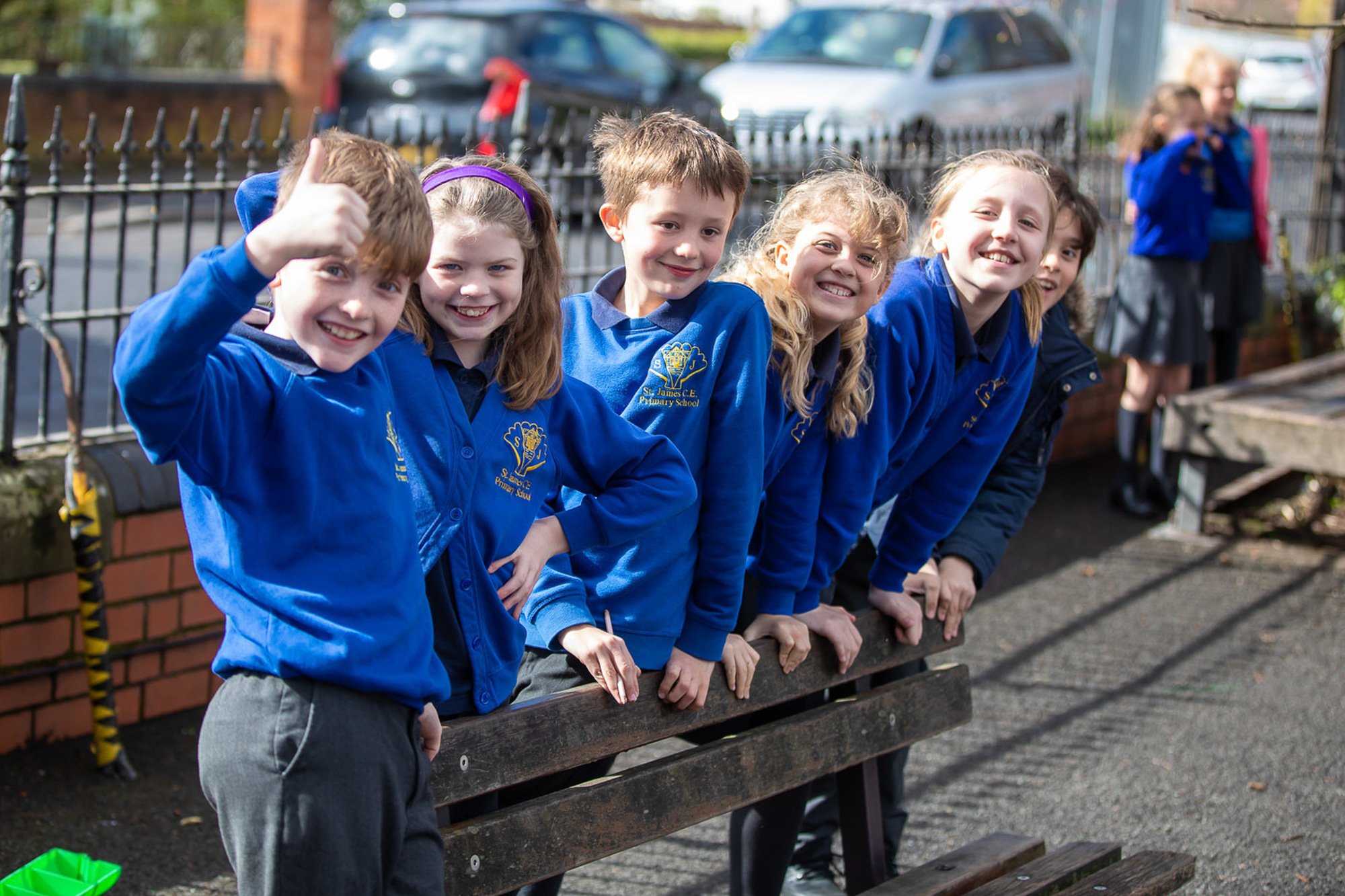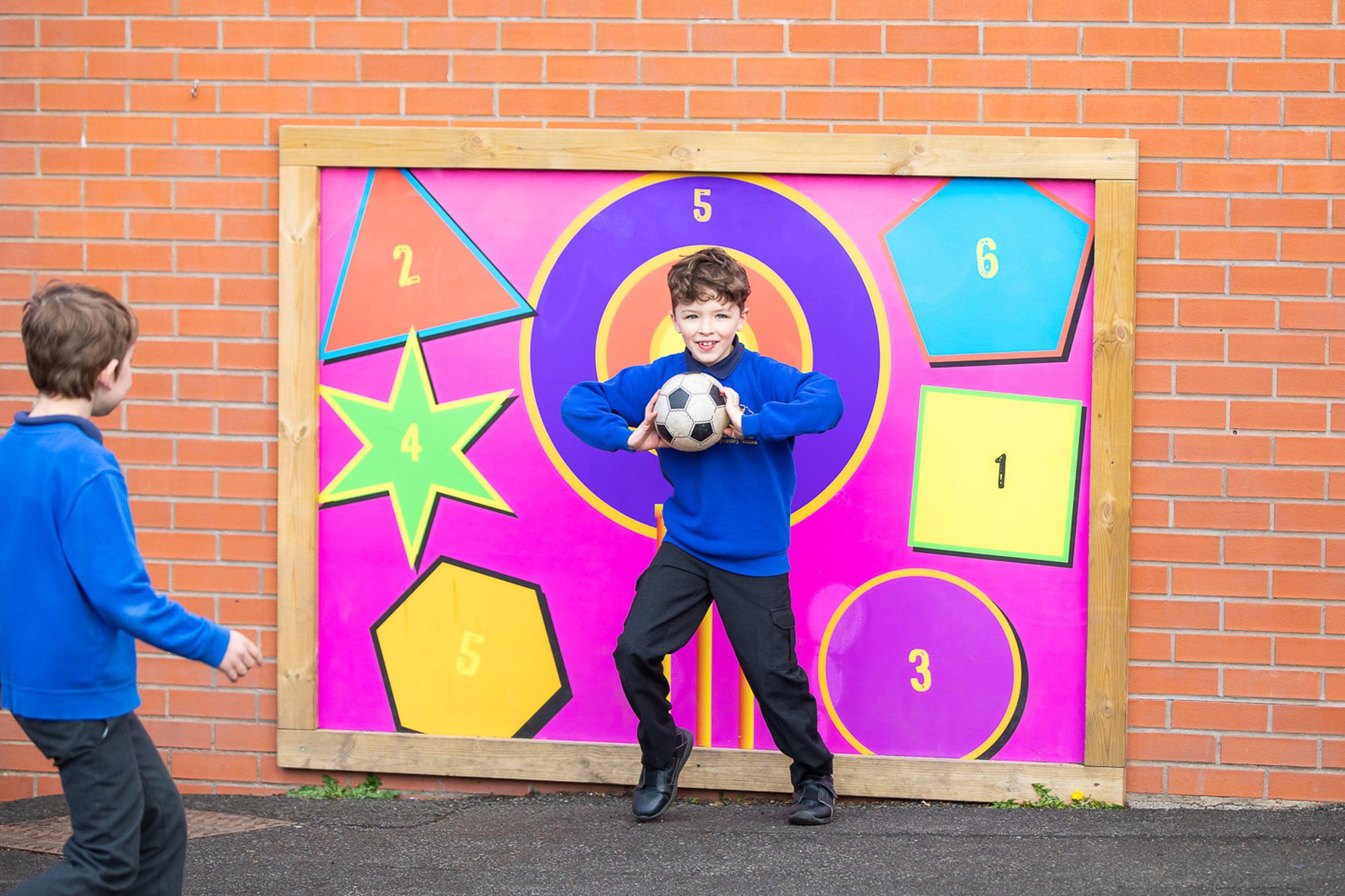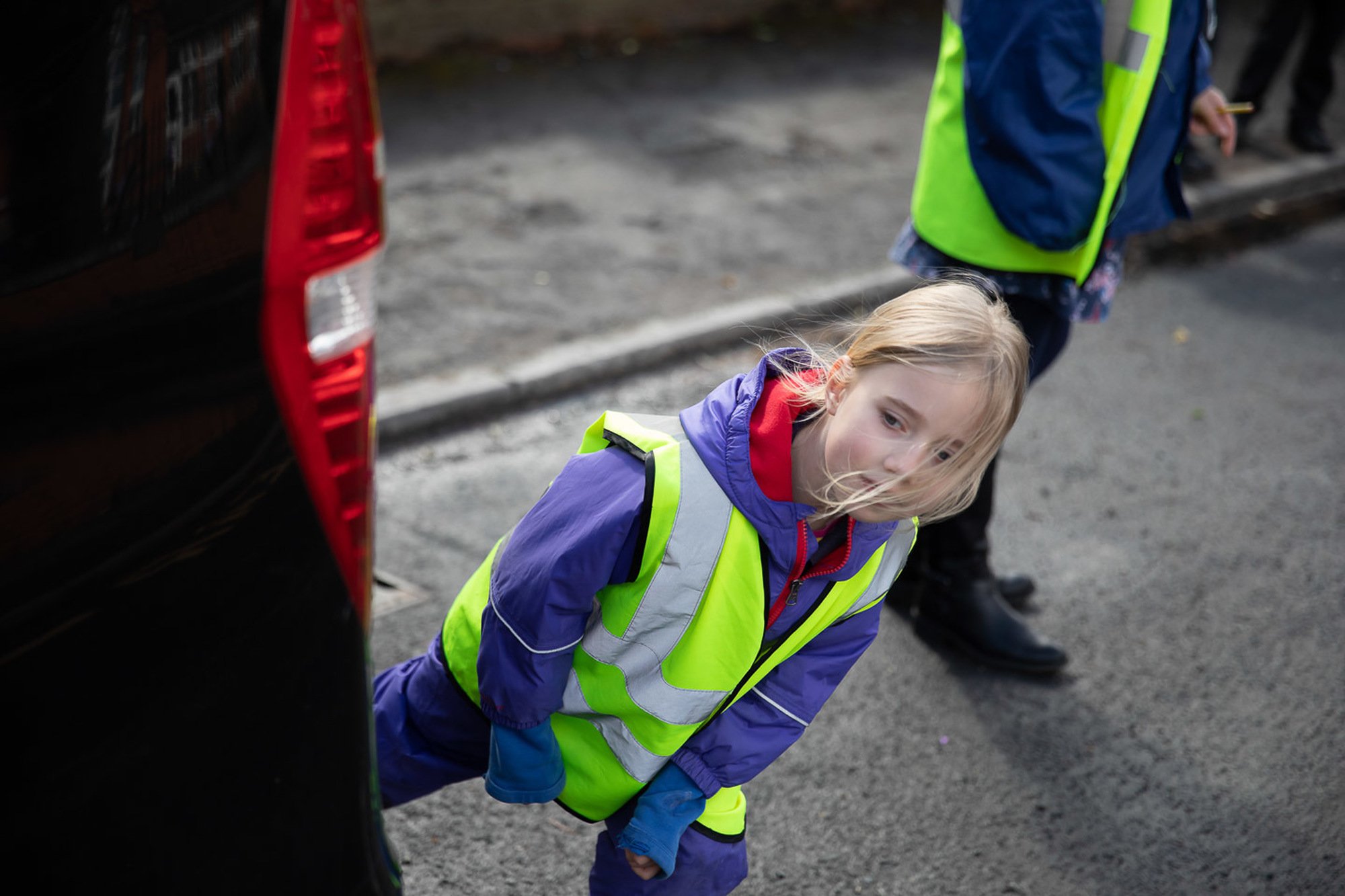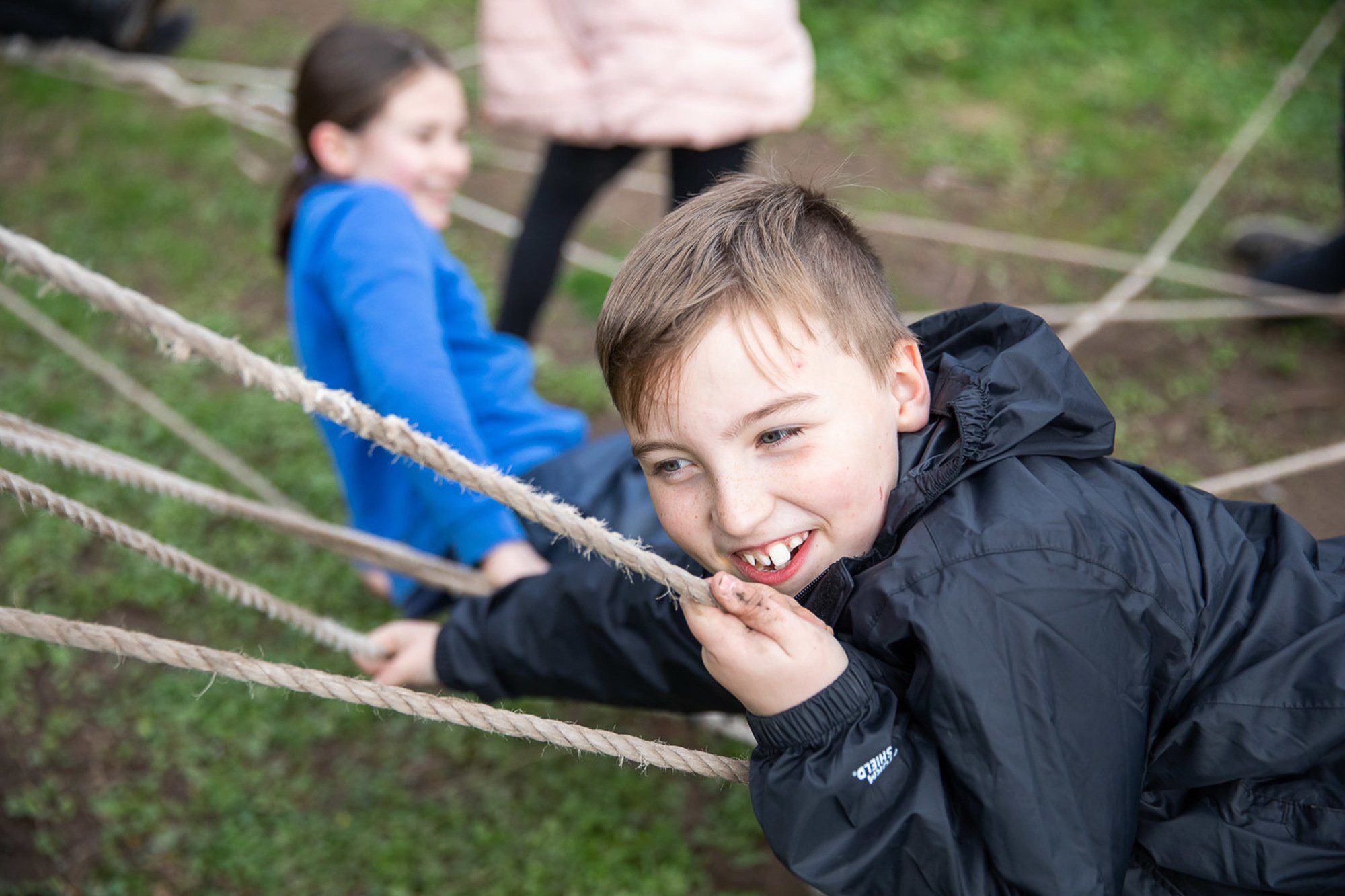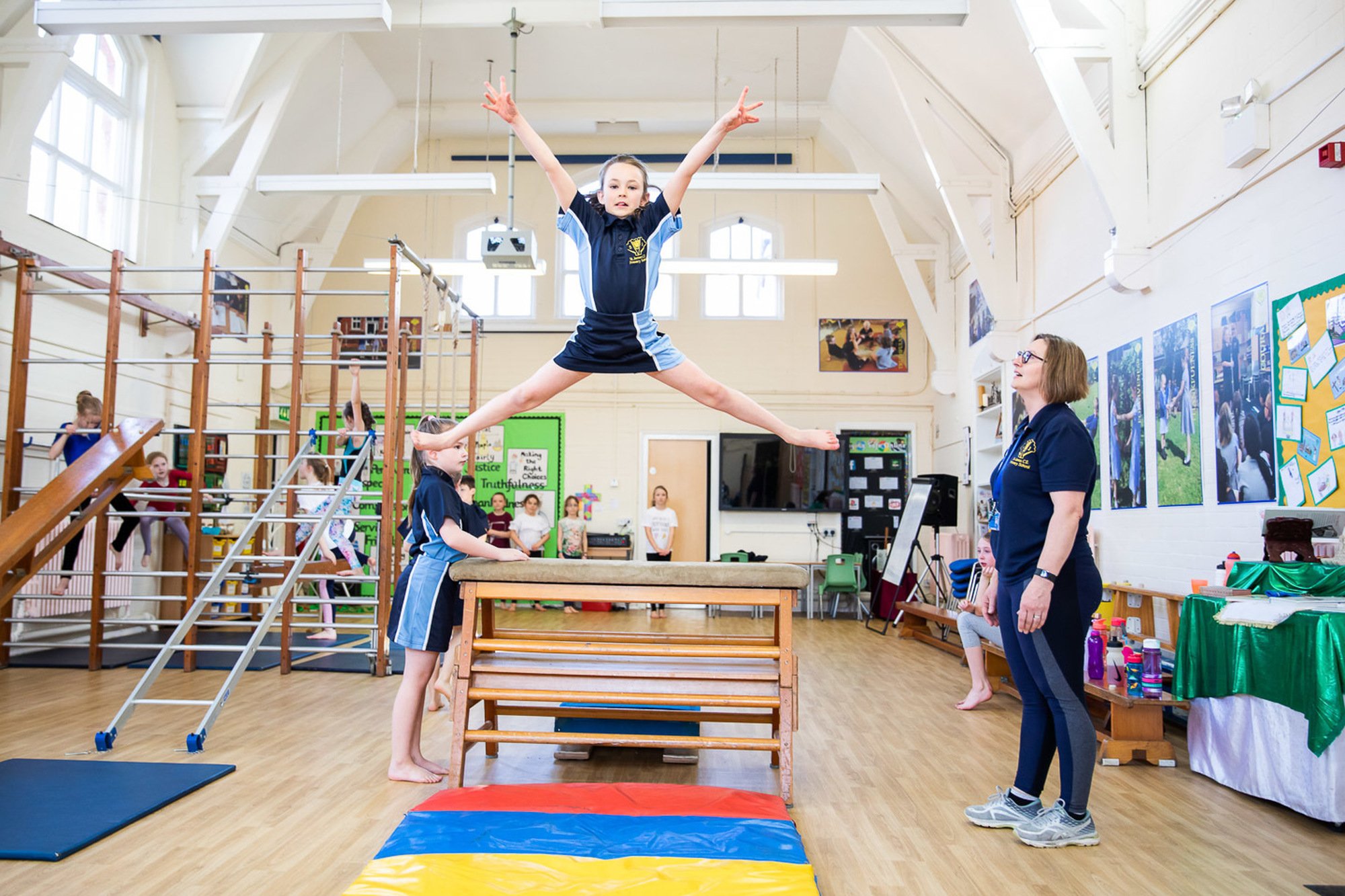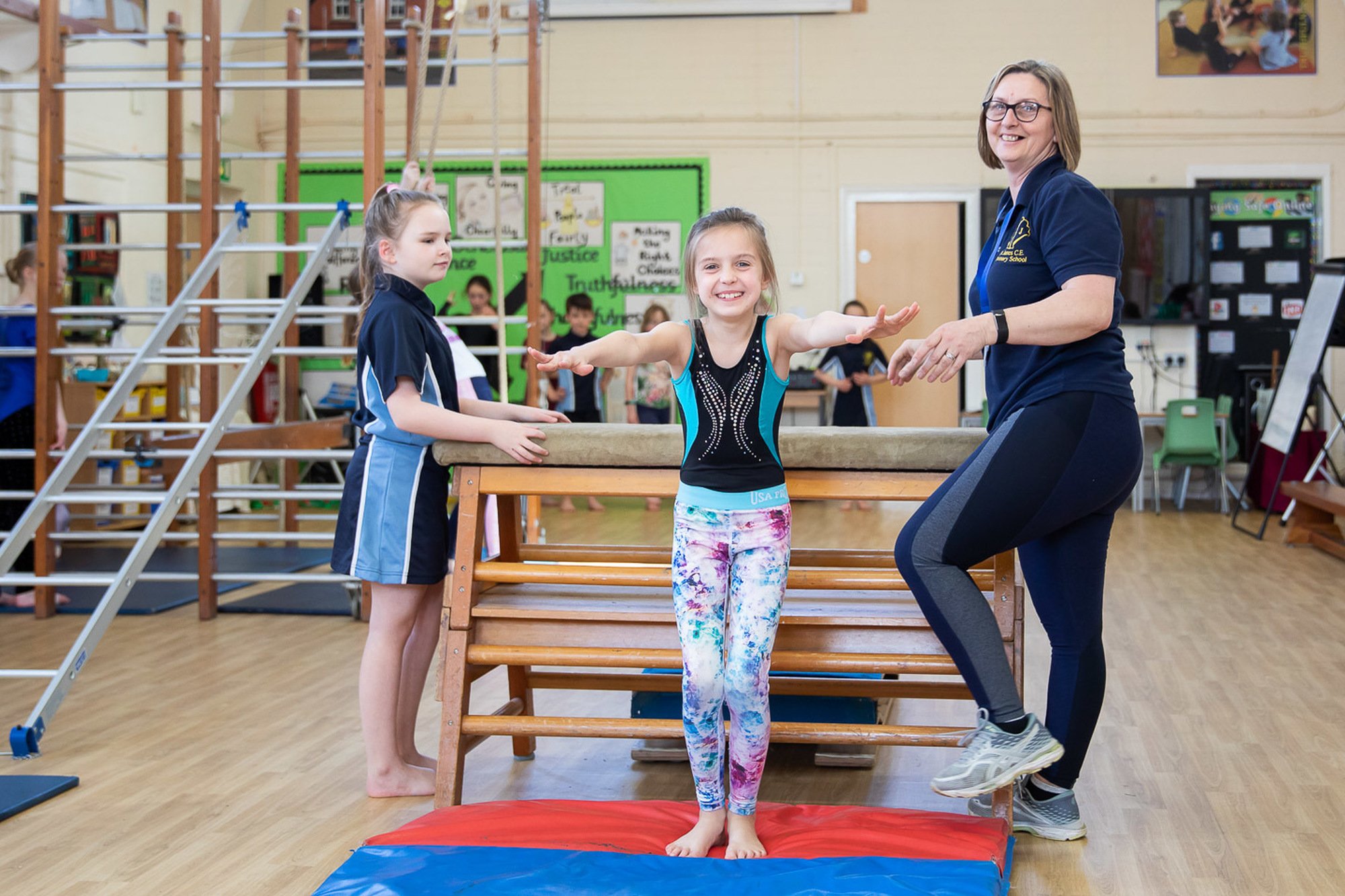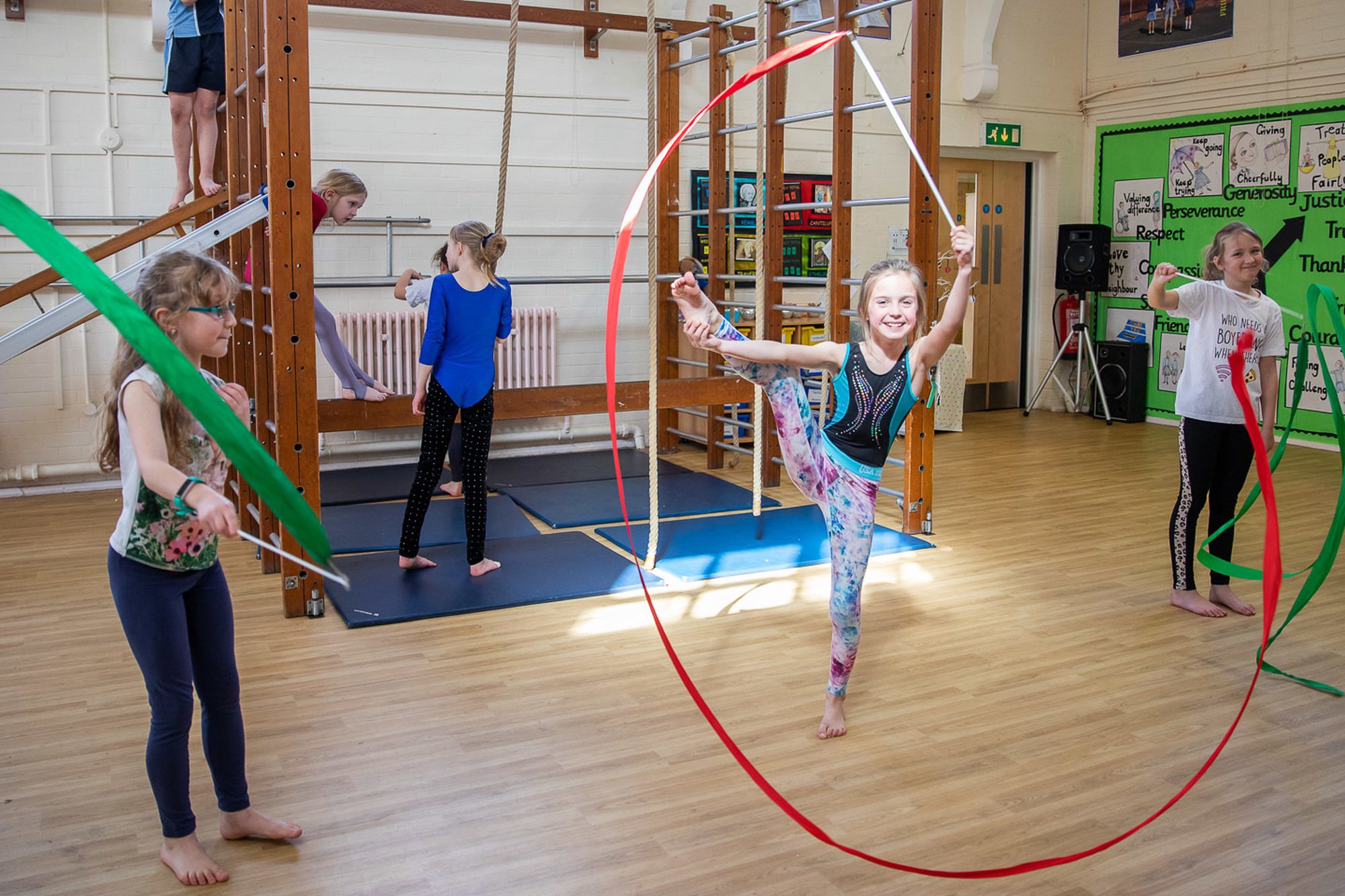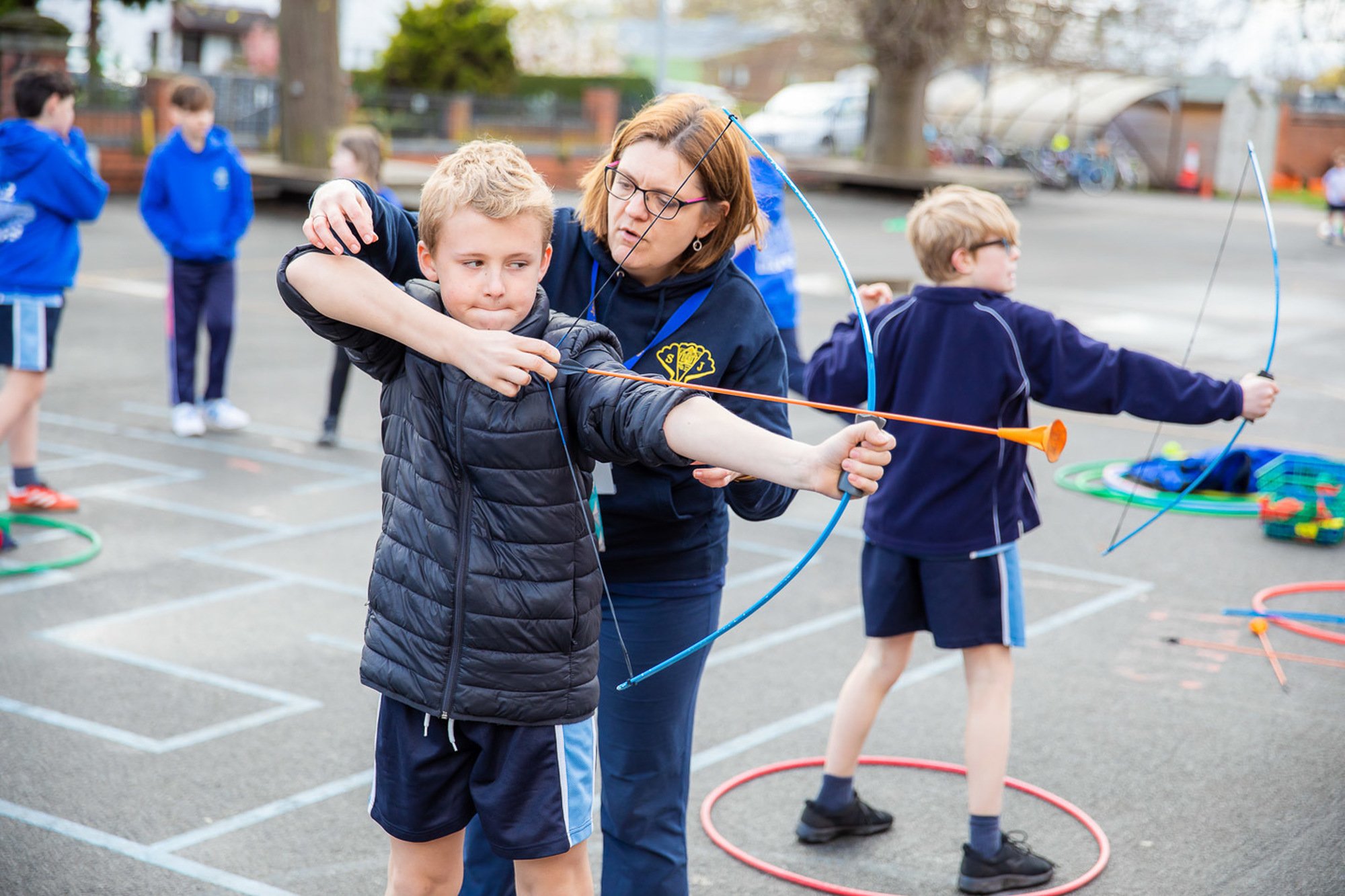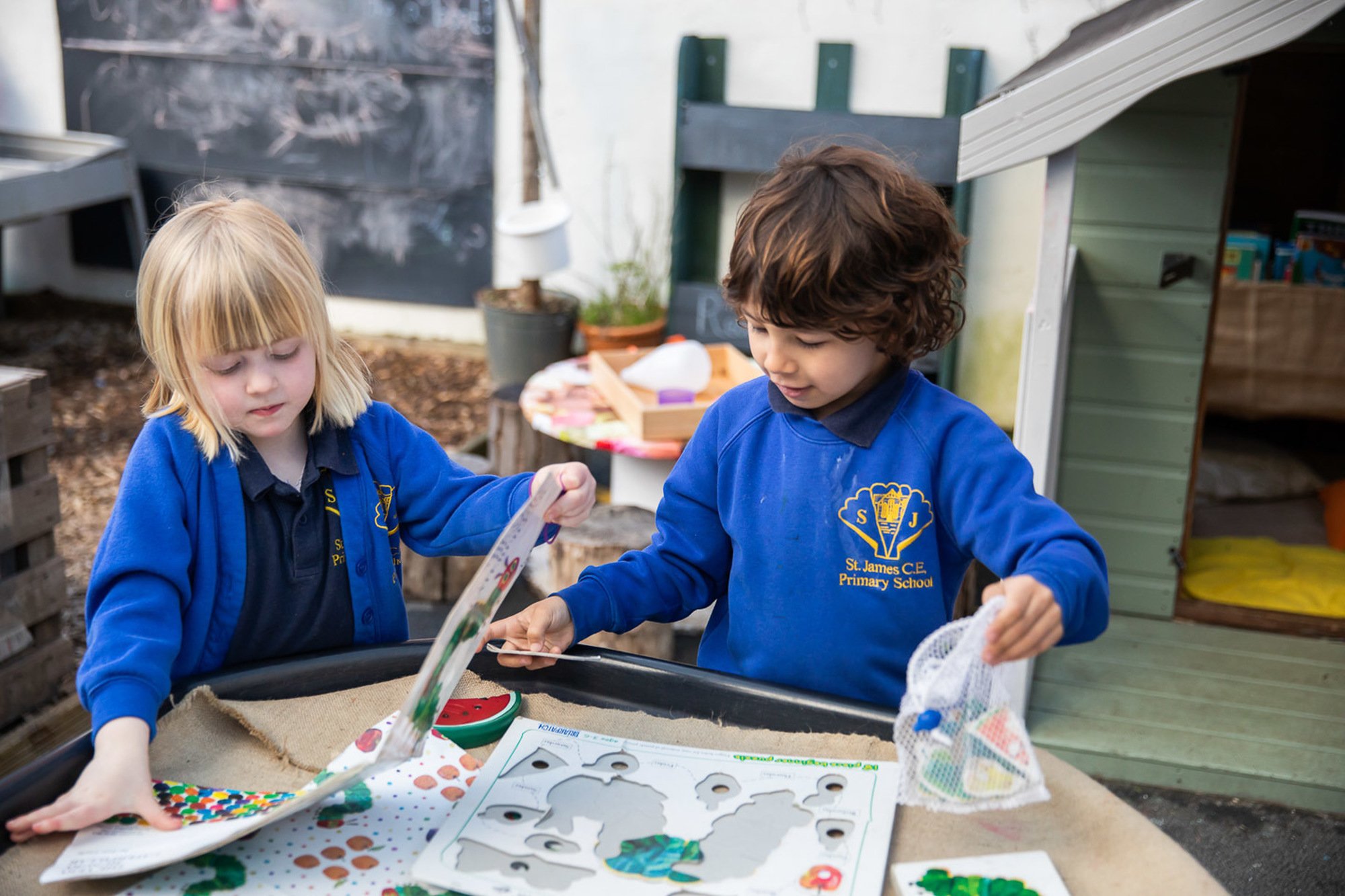 Welcome to Class 3
Miss Coleman is the Class Teacher and Mrs Morse and Mrs Smith are our Learning Support Assistants.
We are very much looking forward to sharing your child's learning journey as they enter KS2 and encouraging them to enjoy 'life in all its fullness'.
If you have any questions or concerns as the year goes on then please don't hesitate to get in touch.
Welcome back
We hope you had a wonderful Summer Holiday and are ready the Autumn Term.
Maths - We will be consolidating our knowledge of place value using 4 digit numbers. We will develop our understanding of addition and subtraction and use written methods to show our working. We will also spend time improving our recall of number facts.
Times Table Rock Stars – children that have been using this regularly at home are making real improvements with their recall of multiplication and division facts. Please allow your child to access the website or app regularly at home as it is having a noticeable impact for those using it regularly. We will be concentrating on the 3x, 4x and 8x tables this year.
English -
We will be working on our handwriting and presentation with a focus on punctuation and sentence structure. We will look at a range of texts as a stimulus for our writing.
Our spelling work will focus on suffixes and prefixes and using the Yr 3/4 common exception words.
PE
Our PE sessions will be Wednesday morning and Thursday We will be enjoying a dance session with Mrs Gale and developing our PE skills with Mr Gale. Please ensure that your child has a full kit with them every week – including tape for those wearing earrings.
Reading
It is so important that children read regularly at home. It not only improves their reading fluency but also enhances their language skills and builds their vocabulary. We hope that the children will read at least five times per week and grow to have a love of reading.
Spellings
Children will receive ten spellings on a Friday linked to the spelling rule we are learning in school as well as including some words from the Year 3 common exception list of spelling words. Children will be tested on them in full sentences the following Friday.
Land of Hope and Glory
This term, we will be researching the UK, learning about the different countries and their capital cities and developing our map skills. We will find out about the weather and compare different parts of the UK in terms of industry, farming and landscapes. We will link our Art to the UK and focus on how L S Lowry was able to capture the place where he lived and worked.
Dates for your diary
10/9/19 – Meet the teacher (3:30 – 4:00 in Class 3)
13/9/19 – Grandparents Day
28/10/19 – 1/11/19 – Half Term
15/11/19 – Class 3 Collective Worship – 9:00-9:30
WB 15/11/19 – Forest School – children will need Forest School clothes and boots every day this week
What can you do to help your child at home?
Telling the time to the nearest minute on an analogue clock face.
Multiplication and Division table facts for 3, 4 and 8 times table.
Reading at least five times a week to an adult. It would be great if the adult could ask questions about the text to encourage children's retrieval and prediction skills. If you need any help with questions then please just ask.
ttrockstars.com – the more often they play the more impact it has
www.purplemash.com – lots of exciting games for them to enhance their learning
Science - We will be learning about Rocks and Soils this half term including finding out how fossils are formed.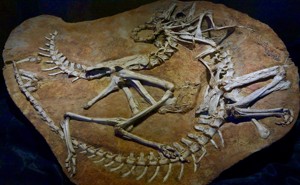 In the second half of the term, we will look at Light and Shadows.
Computing
We will be developing our presentation skills using Power Point and Book Creator to present our research and stories. We will also explore the importance of Coding.
MFL
We will be learning Spanish this year! We will start learning the days of the week, numbers to 20 and simple greetings - ¿Cómo estás?
RE
We will be exploring what Christians learn from the Creation Story and learning what it is like to follow God. We will also have a prayer space in the classroom for children to explore and reflect upon.

Music
Mrs Gibson will be coming in each week to teach Music – she is a wonderful music teacher and the children love her sessions with us. This term, we will be learning how to play the ukulele.
Forest School
Forest School will be the week beginning 15th November 2019.
We are organising Forest School differently this year – children will be going each afternoon for a week. They will need forest school clothes (waterproofs if possible) and wellies everyday for this week.
Important Information

Please ensure that your child has their PE kit in school at all times. We will be having PE lessons indoors and outdoors so please ensure that your child has suitable clothing including a tracksuit.

If your child is going home with someone other than a parent then please ensure you have written a note or spoken to someone in the office. Due to safeguarding we must have permission before allowing your child to go home with someone else.

Unless the weather is unsafe to go out at playtime then your child will play outside so please ensure that you send in a named coat everyday. While the weather is warm and sunny, please provide your child with a sun hat and sun cream. Thank you.