Welcome to Class 1.
Our topic for the Autumn Term is 'Into the Woods'
Welcome back to a brand new year at St James. I hope the children are feeling rested and recharged ready for lots of new learning that will be taking place in year 1. I will be your child's teacher (Miss Preedy) and the teaching assistants are Mrs Gumerson and Mrs Webley. Our theme for the autumn term is 'Into the Woods' and we are looking forward to exploring this practically and through lots of different subjects. Moving into a new class can be daunting but we aim to make the transition from Reception to year 1 as smooth and positive as possible. This term we will be going to Hereford community farm to enjoy some autumnal apple pressing (details to follow soon).
Literacy
In Literacy we will be looking at traditional tales such as 'Little Red Riding Hood'. We will be working hard on our letter formation for handwriting and we will learn how to write simple sentences with a capital letter and a full stop.
Reading
Please read with your child at home and practise key words as much as possible. It really does make a difference to their progress in class and will help your child to develop a love of reading. Please remember to send reading books/diaries into school with your child every day.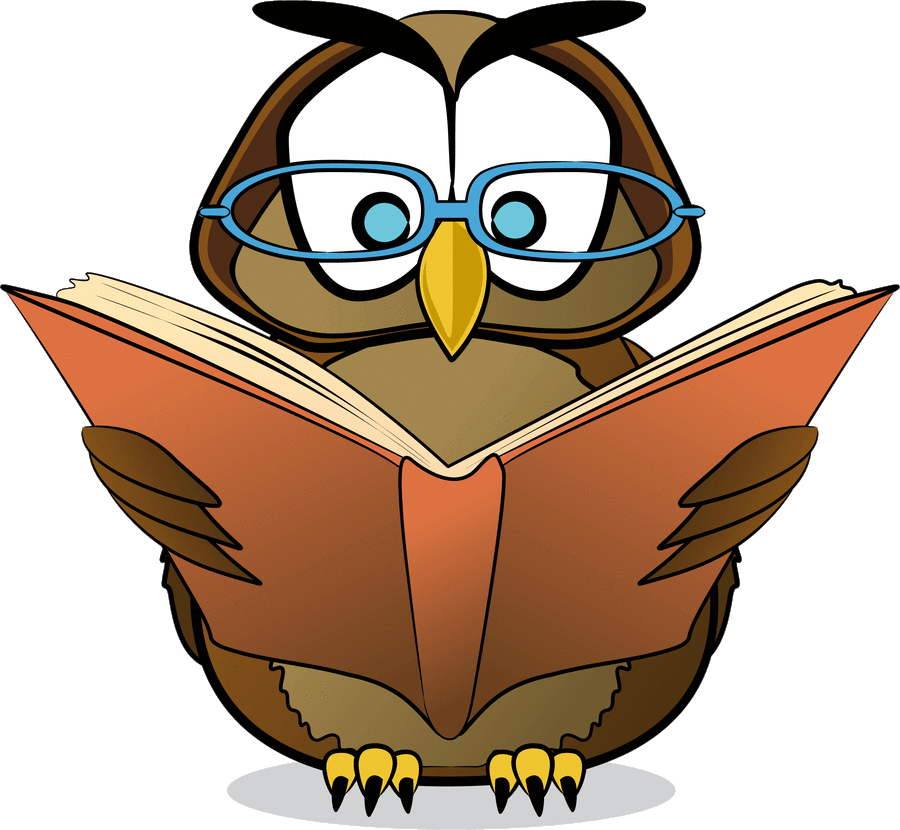 Maths
In maths we will be working hard on place value. This involves counting, ordering/comparing numbers and knowing one more/one less than a given number.
We will also be working hard on our number bonds up to 10 which will help us to solve addition and subtraction problems.
Phonics
Phonics is a very important part of year 1 and your child will have a phonics lesson every day. We will learn new sounds, we will practise how to blend them when reading words and also how to spell words correctly. You can support your child by encouraging them to sound words out when they are reading to you.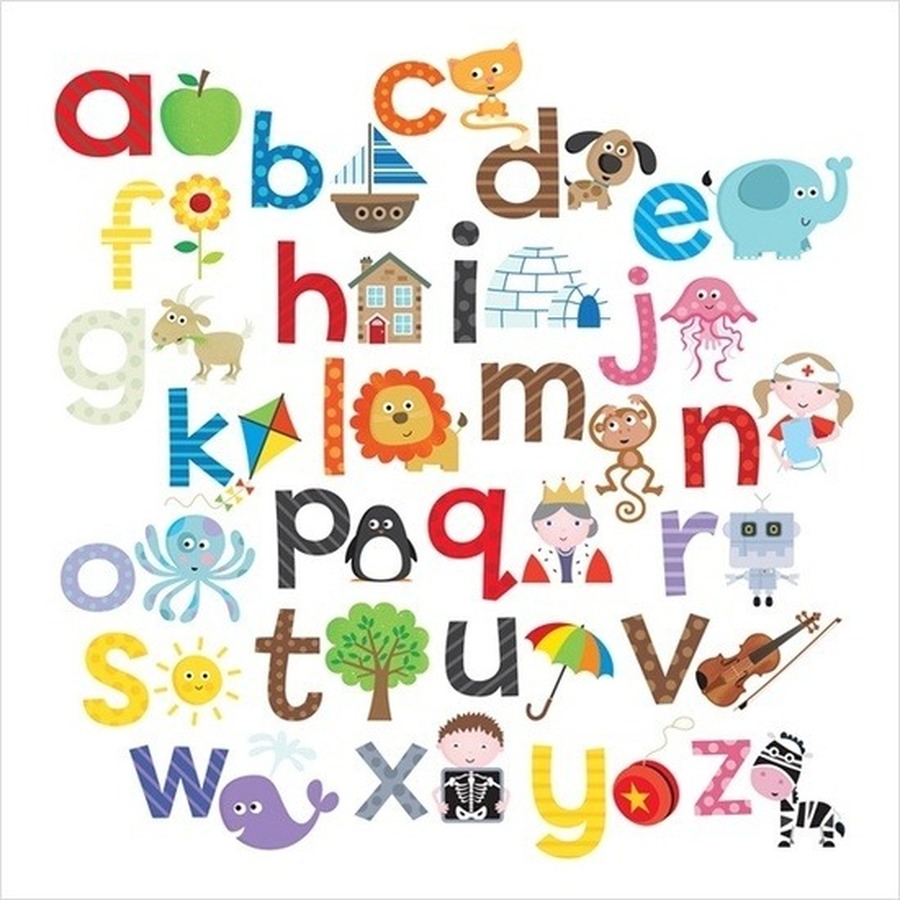 Other subjects
Science - Plants and seasonal changes.
RE – Who is a Christian and what do they believe?
DT – 'Post a Pringle' (cutting, measuring and constructing)
ICT – Online safety and exploring purple mash.
Music – 'Hey You!" charanga unit.
Things to remember
Tuesday –Full PE kits
Friday – new key words given out.
If you have any queries about anything that we are doing in class 1 or need support with anything, please don't hesitate to come and speak to me.
Kind Regards,
Miss K Preedy.
Dressing for the Weather
In Class 1, we are lucky enough to have an outdoor learning area. We aim to make use of the space as much as possible so please ensure your child has a coat in school every day in case it is needed.

Home Time
If your child is being collected by someone other than you, please make sure you contact the office or let one of the adults in class 1 know for safeguarding reasons.