PE
Our Curriculum offers a coherently planned sequence of lessons to help teachers ensure they have progressively covered the requirements of the PE National Curriculum.
Our scheme of work ensures that children have a varied and well mapped out PE curriculum. It provides the opportunity for progression across the full breadth of the PE National Curriculum for KS1 and KS2 for both indoor and outdoor PE. This progression is clearly identified on progression maps and each lesson has been carefully planned to match these. In KS1, the focus of the PE curriculum is on the development of the fundamental skills that will be built upon in KS2 when they are applied in specific sports.
It is our intention to develop a lifelong love of physical activity, sport and PE in all young people. We aim to help ensure a positive and healthy physical and mental outlook in the future and help young people to develop essential skills like leadership and teamwork. PE at St James promotes qualities such as enjoyment, commitment, creativity, fairness, enthusiasm and concern for quality as well as success. We nurture a sense of love for PE and celebrate successes. All lessons are differentiated which helps to ensure that learning is as tailored and inclusive as possible.
Each unit of work will have an overarching question which children will explore attached to it as a focus for the children to build towards being able to answer.
Our lessons ensure that there are modern, high-quality teaching and learning opportunities for all areas of the PE National Curriculum.
Lessons are planned alongside subject-specific progression maps to ensure that children are given the opportunity to practise existing skills and also build on these to develop new or more advanced skills. Interwoven into the teaching sequence are key assessment questions. These allow teachers to assess the different levels of understanding at various points in the lesson and also allow time to recap concepts where necessary, helping to embed learning. Formative assessments are supported through the inclusion of assessment grids.
In addition to PE lessons, children are encouraged to be active for at least 60 minutes per day. This is done through active lunch and play times, guided activities at lunch times and also a range of Extra-Curricular clubs.
Teachers use questioning to gauge pupil responses and inform assessment. Input for lesson and the structure of lessons is disseminated in a structures and progressive way from the warm up, skill builder and activity for assessment.
.
Why Physical Literacy is Important.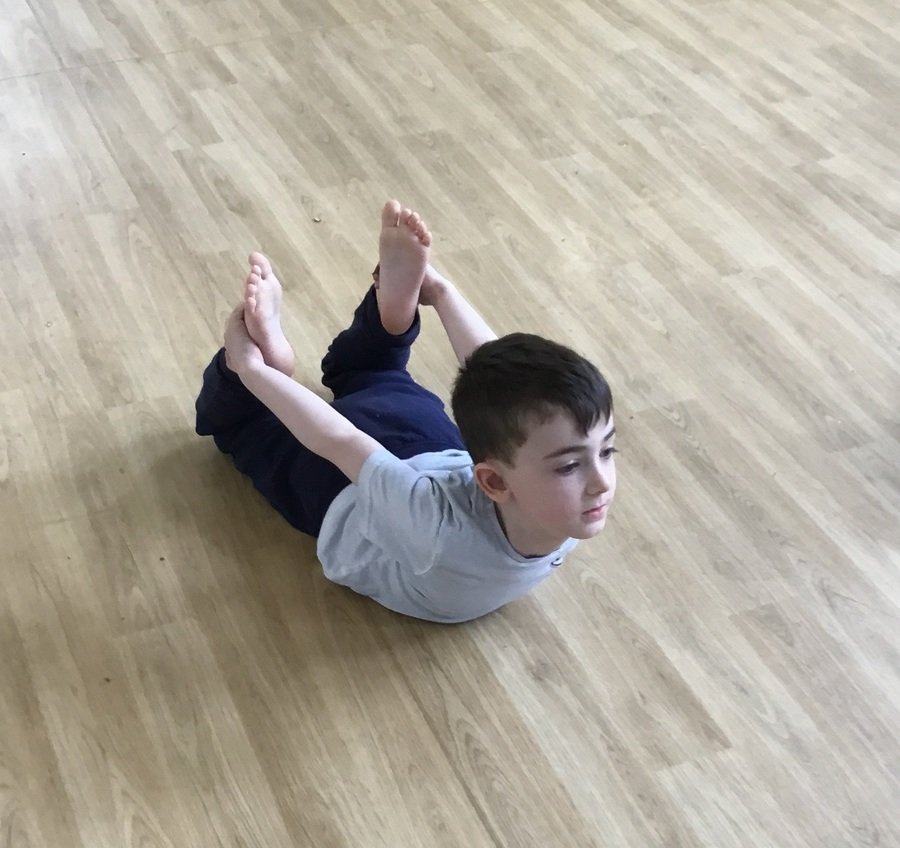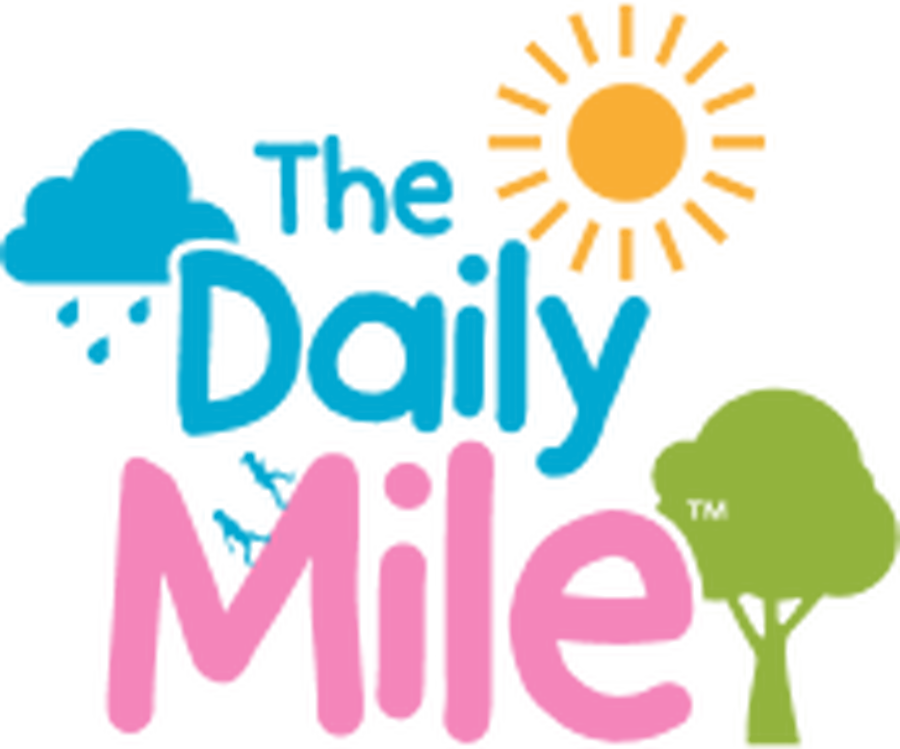 St James School believe that it is vital children lead healthy and active lifestyles and, through our PE curriculum, along with Extra- Curricular activities, we aim to impart these beliefs on the children. We are strongly encouraging all pupils to become more active and to know the value of being fit and healthy to enable them to experience life in all it's fullness. Children take part in Wake Up Shake Up at the end of each lunchtime , which is based on fun moves to 'pop' music which are designed around core movement skills to encourage good physical development. Children complete a 'daily mile' as a way of being physically active throughout the day. We also make sure that our playtimes and lunchtimes encourage active lifestyles and have lots of equipment for the children to use as part of this. We want our children to take what they learn in school and embed it into their wider lives and even into their adolescence and adulthood when they leave us.
We encourage children to compete in sports at varying levels. We strongly believe that it is important for children to engage with competitive sports and activities in order to build character and help embed values such as fairness and respect. During the school year we have a busy calendar of events, such as multi-skills festivals, football, netball, quicksticks and tag-rugby tournaments as well as youth games events. We also arrange matches against local schools.
We have many Extra-Curricular sports clubs at St James. These are run both by members of staff and external coaches. For example, running, Sports 4 All, football, netball, rounders, gymnastics and cricket clubs are all offered and we are looking to expand this even further over the upcoming terms.
In summary, we want all children at St-James to be inspired by, enjoy, succeed and excel in sports and fitness, both in the short and long term.
'Life in all its fullness' John 10:10
At St James, we believe that it is important to stay healthy. You would probably be shocked to find out how much hidden sugar is in the food and drink we consume every day. This Change4Life website is very helpful to see how much sugar is in the things we buy. There is an app that you can download so that you can take it shopping with you and there are also some really lovely, healthy recipes. Take a look. https://www.nhs.uk/sugar-smart/sugar-facts