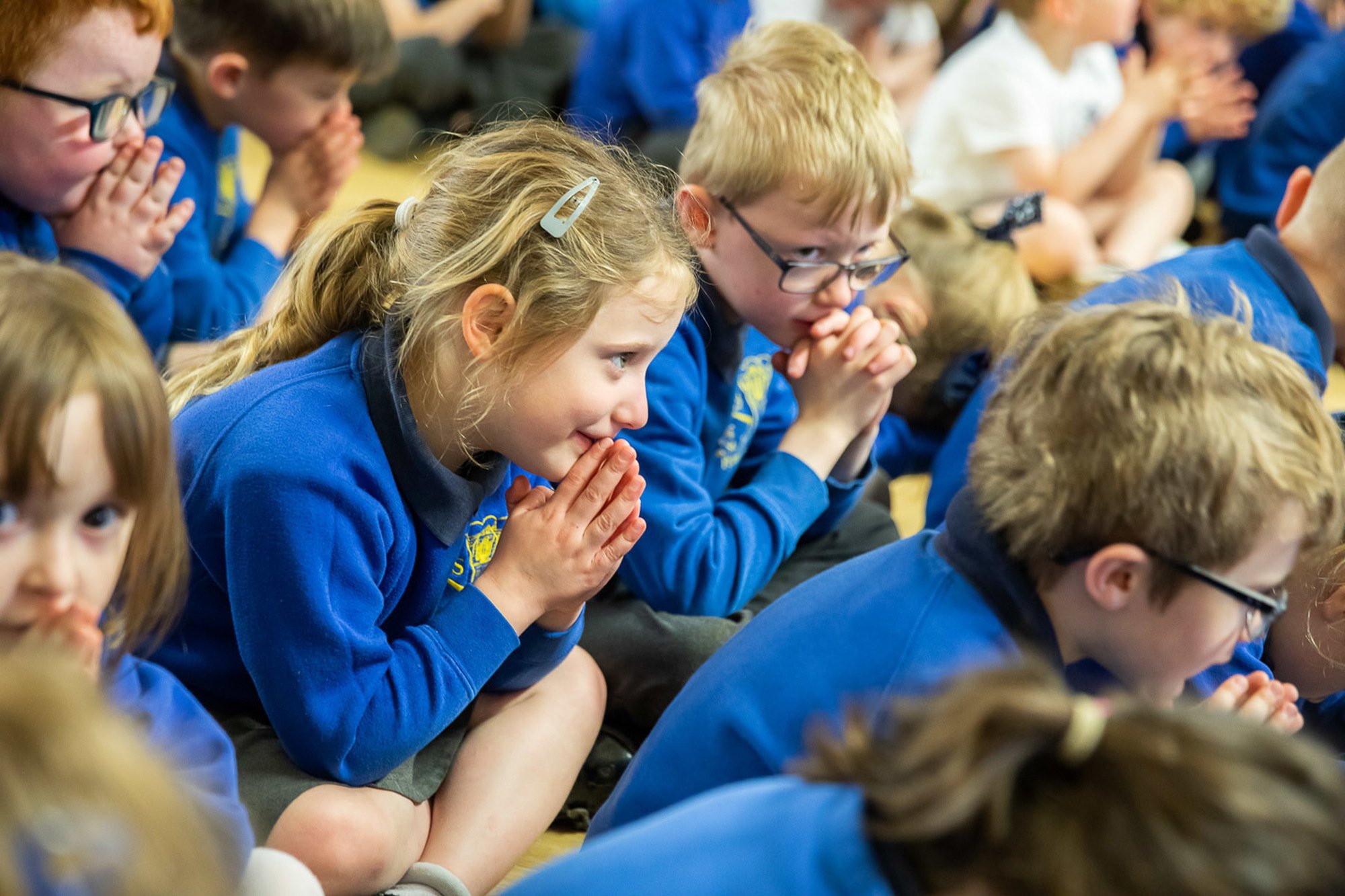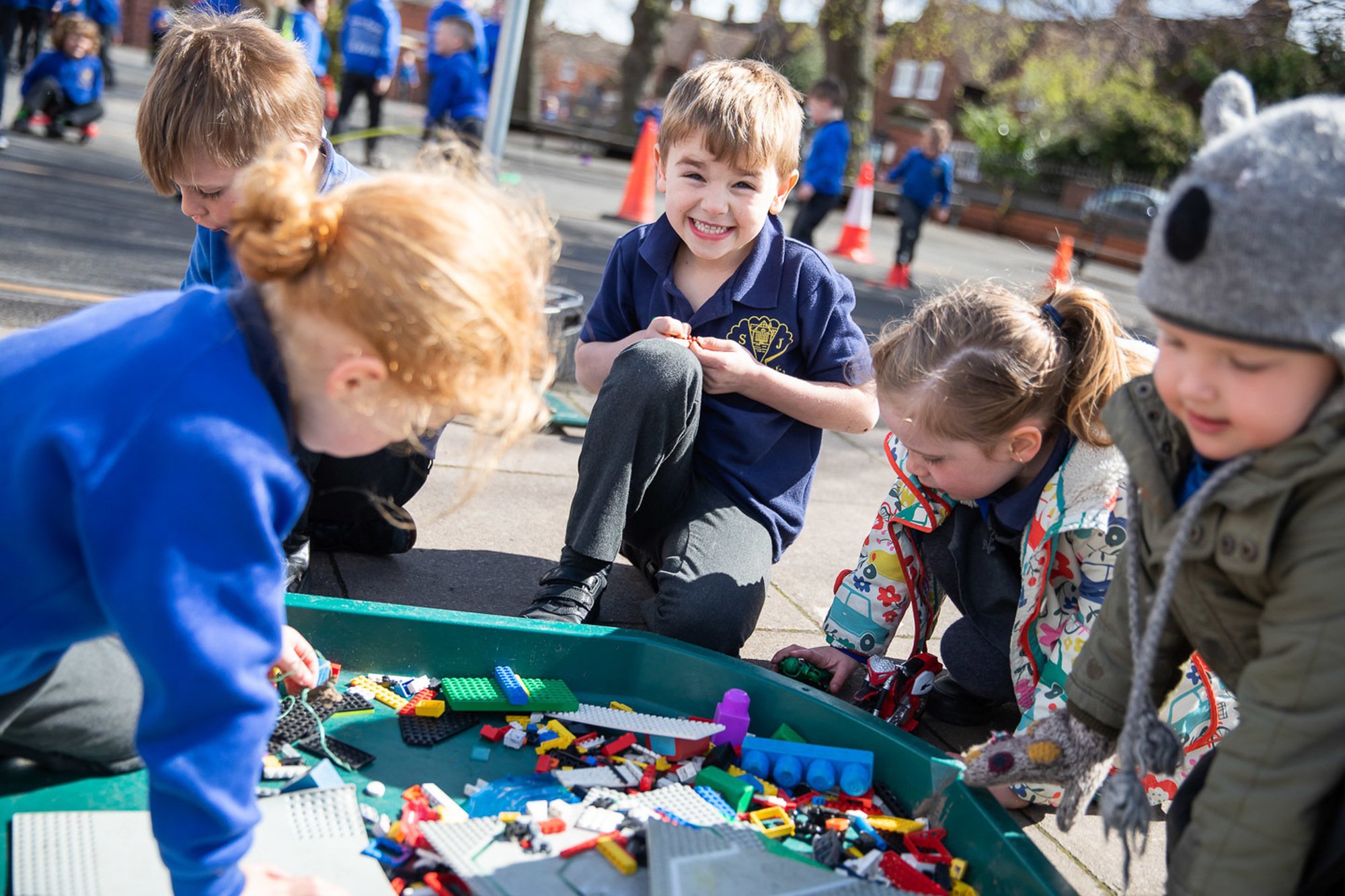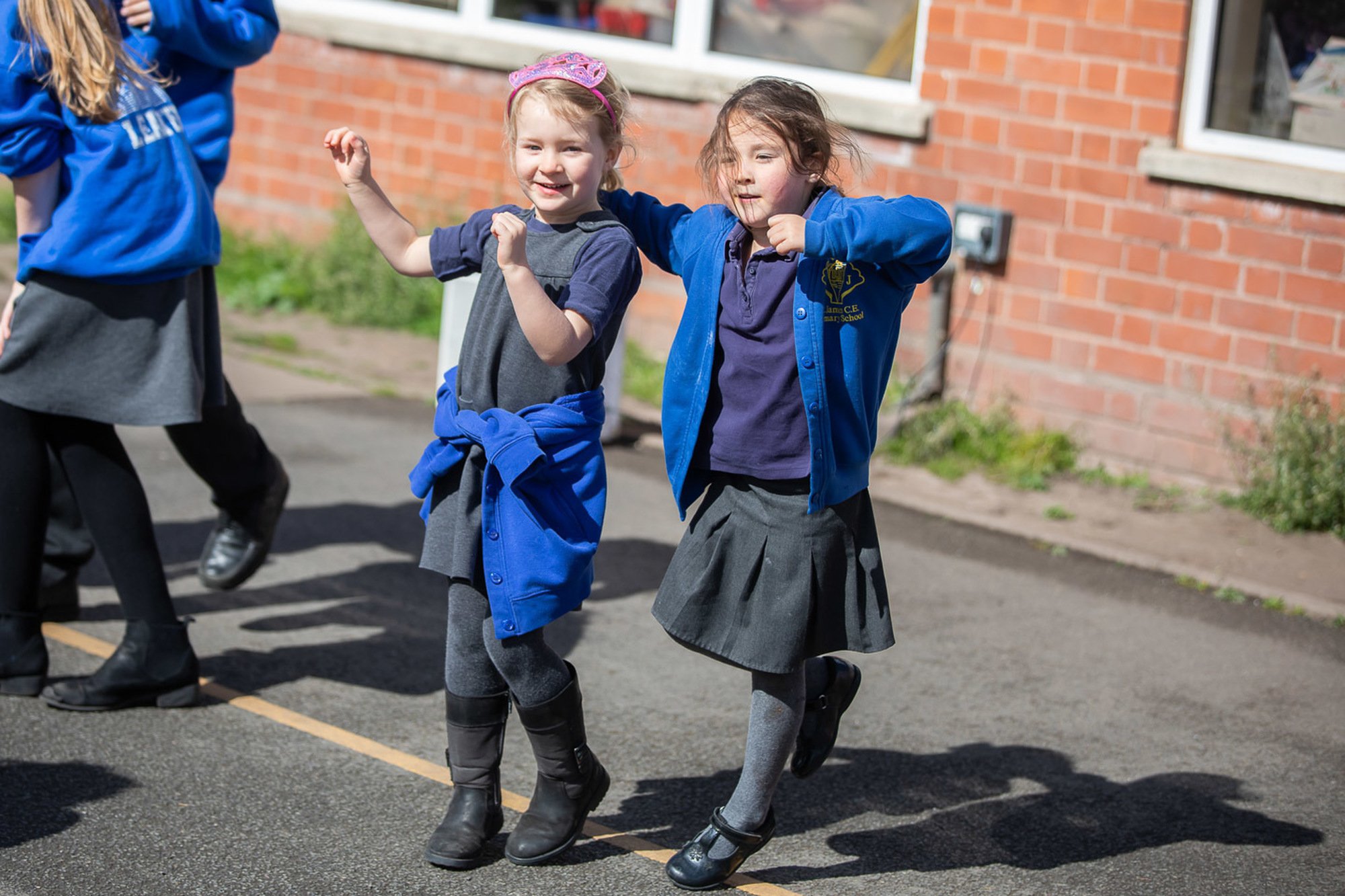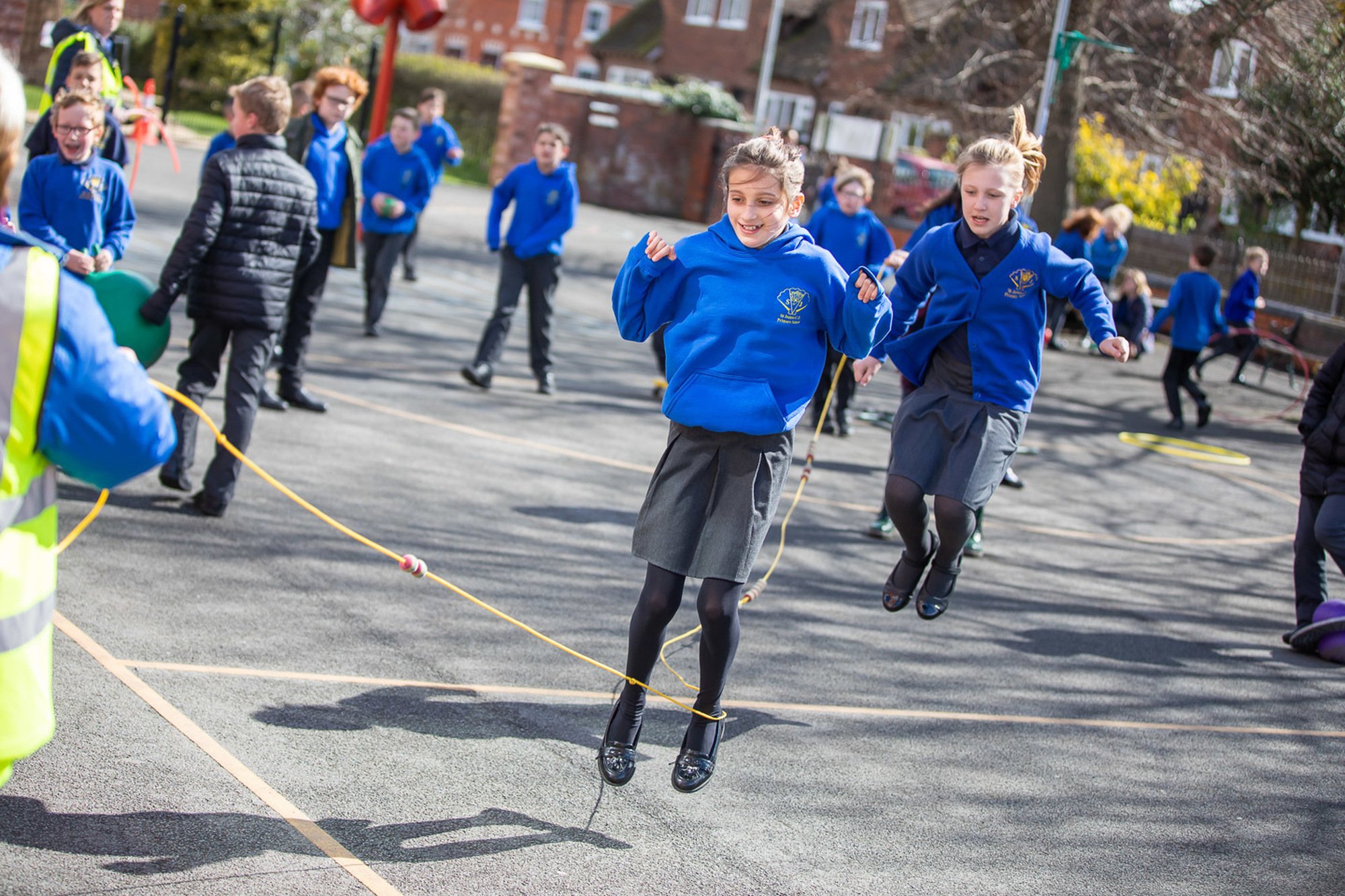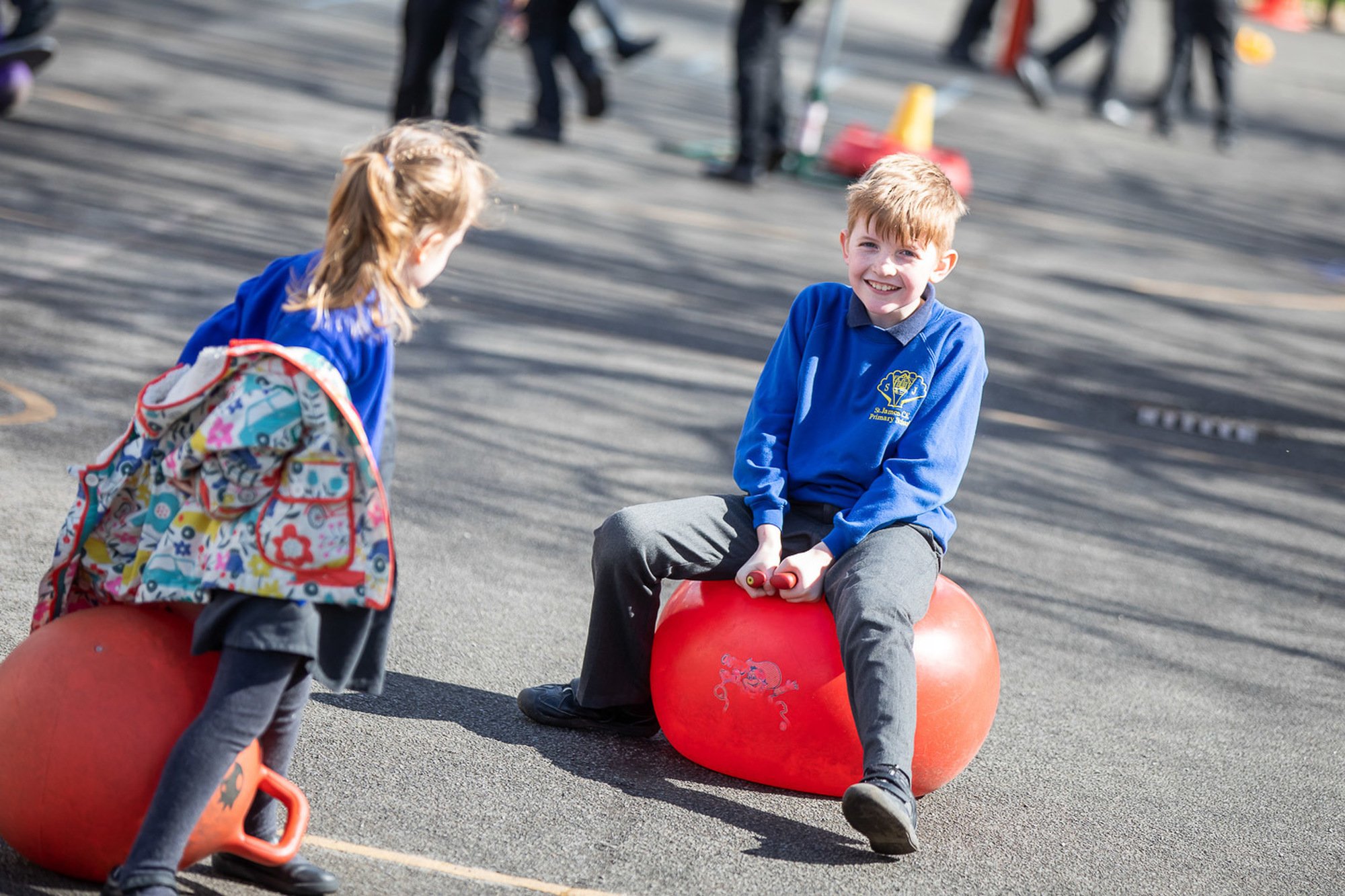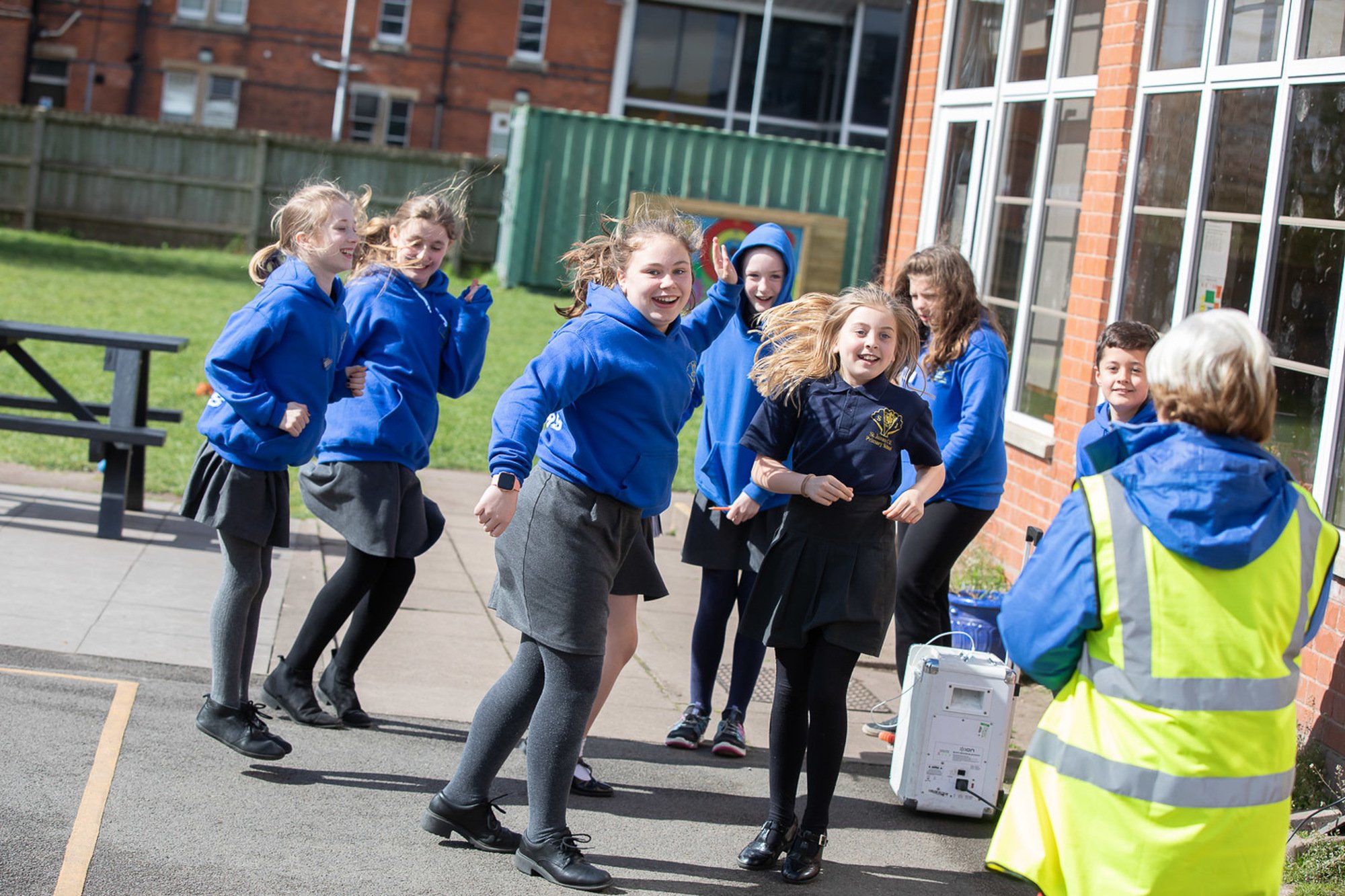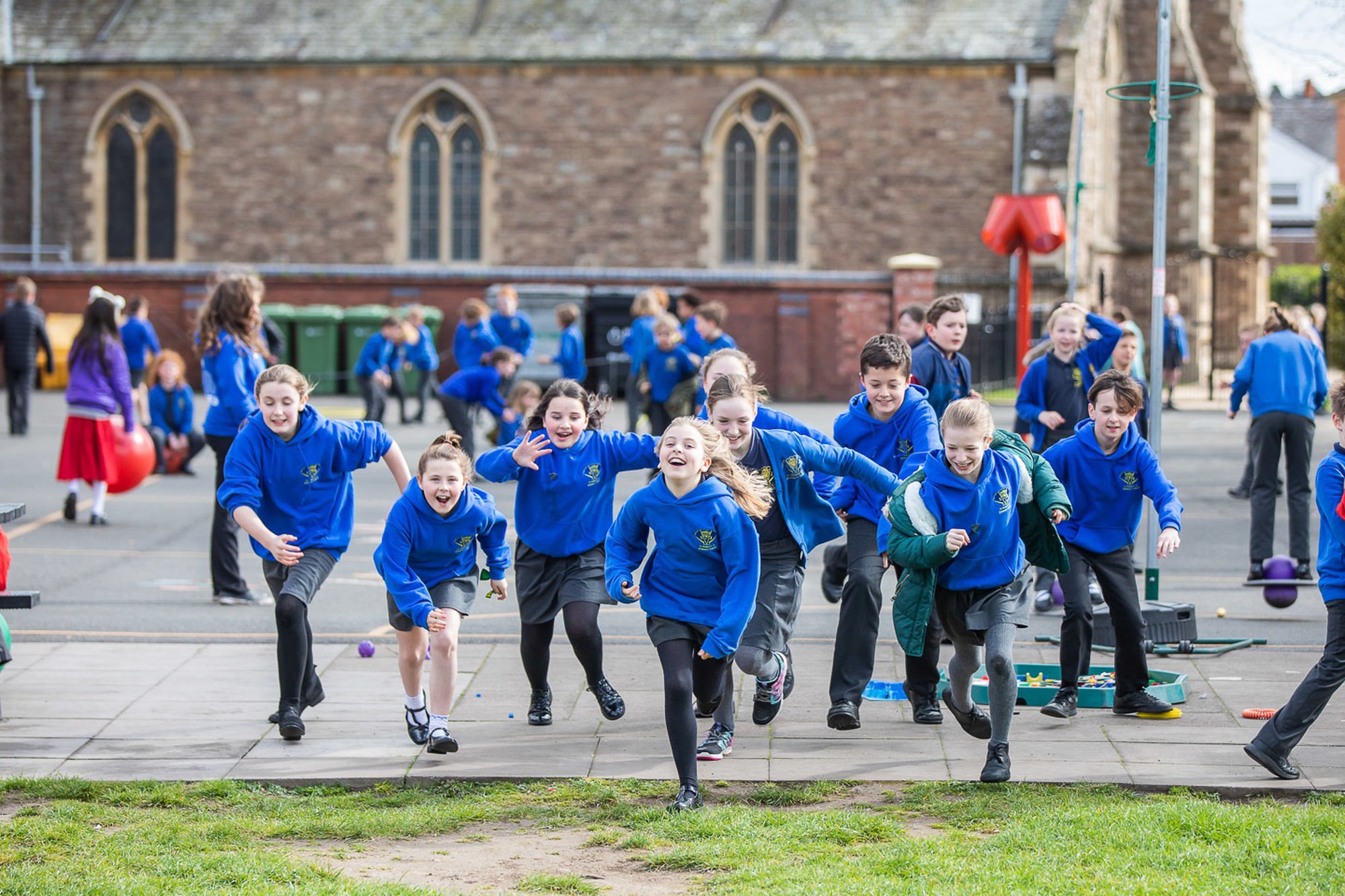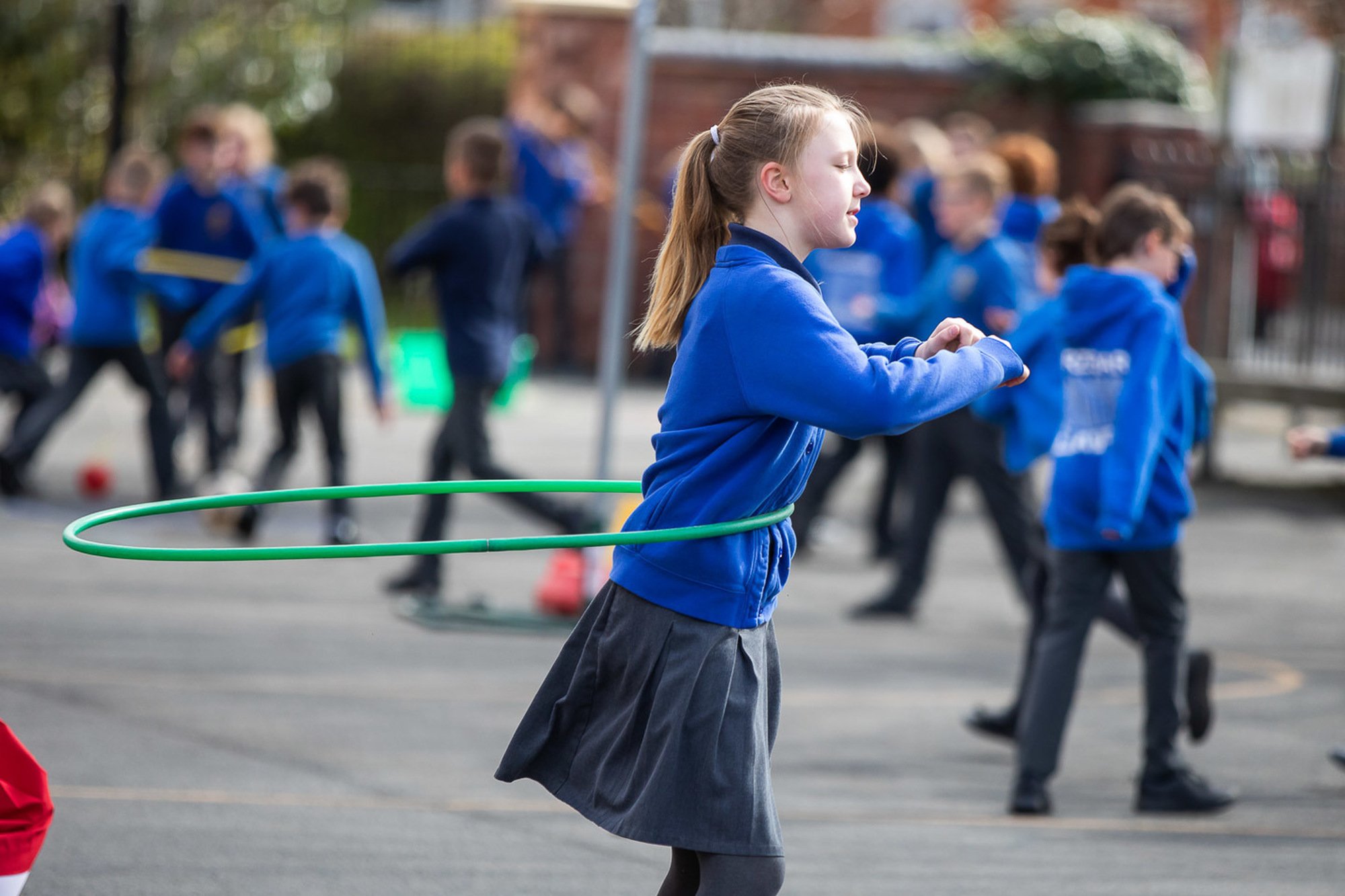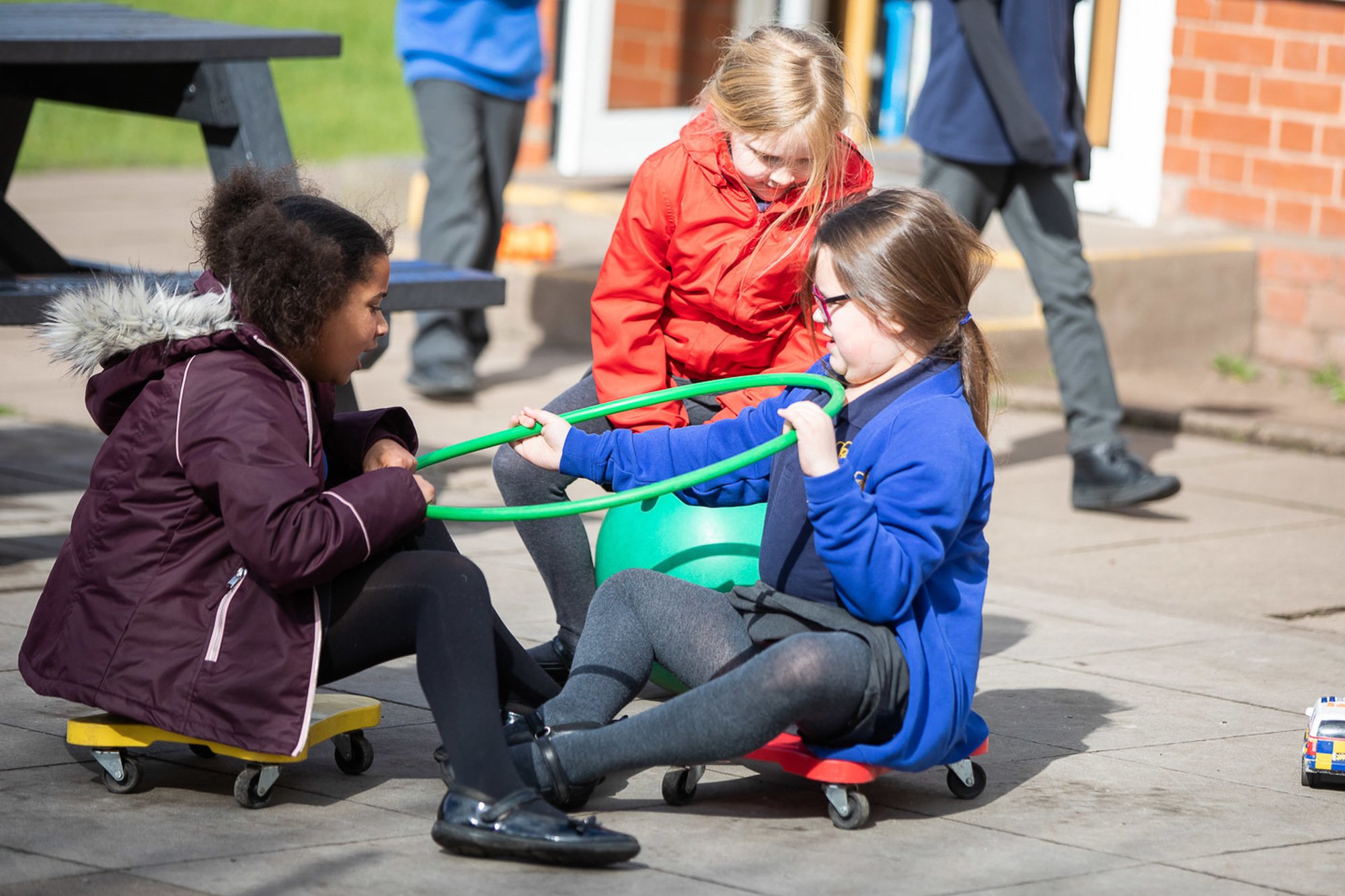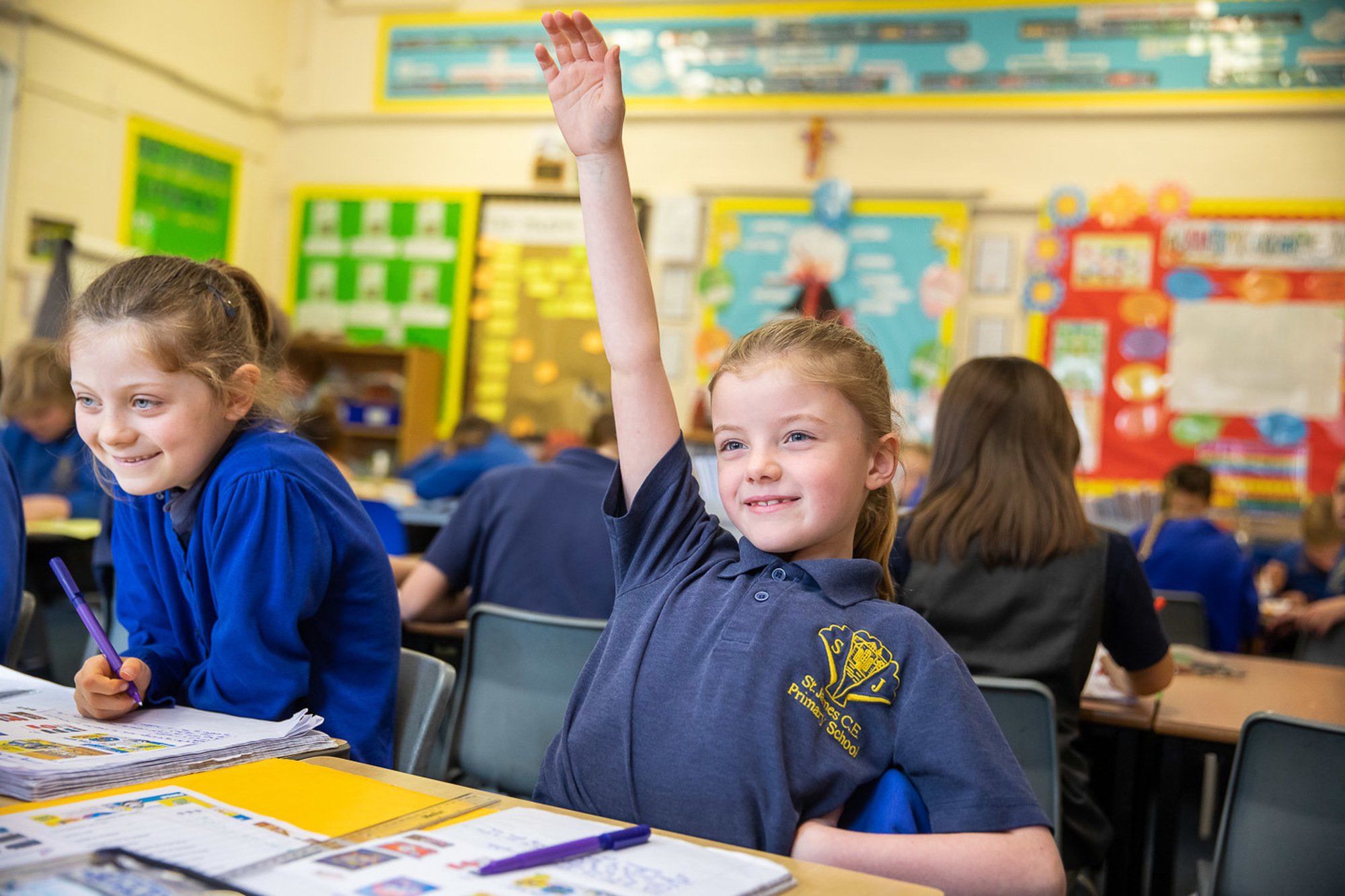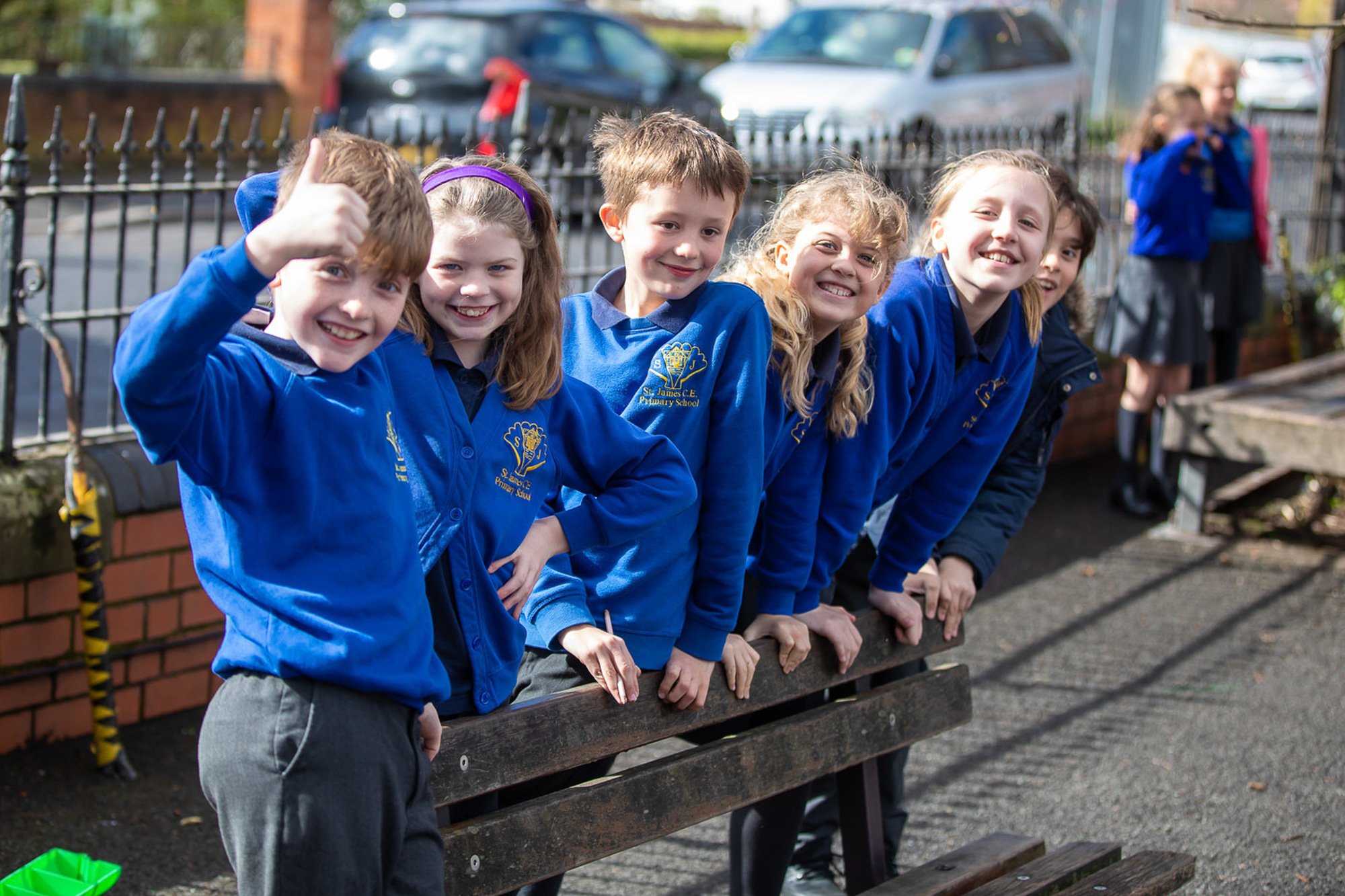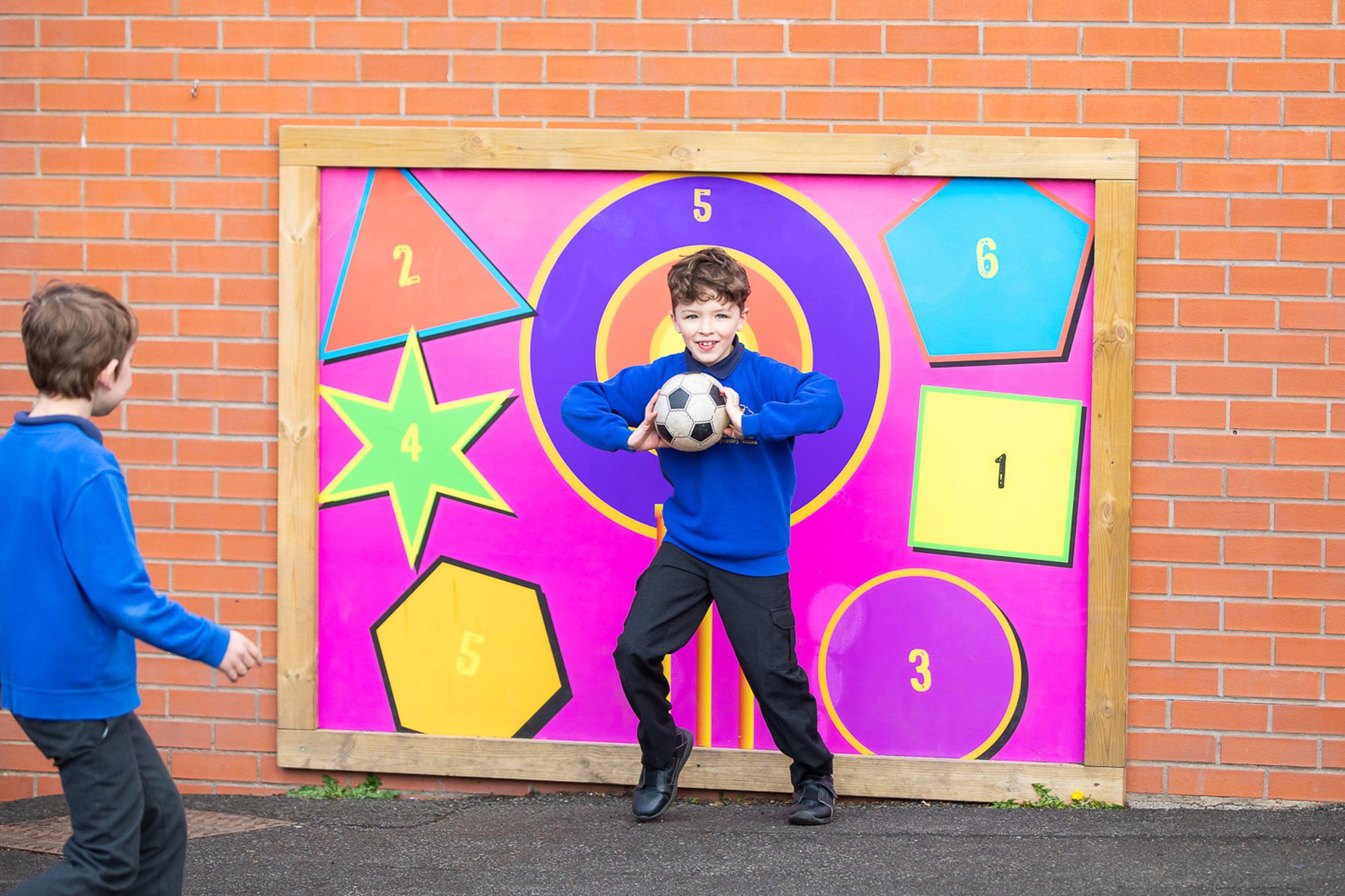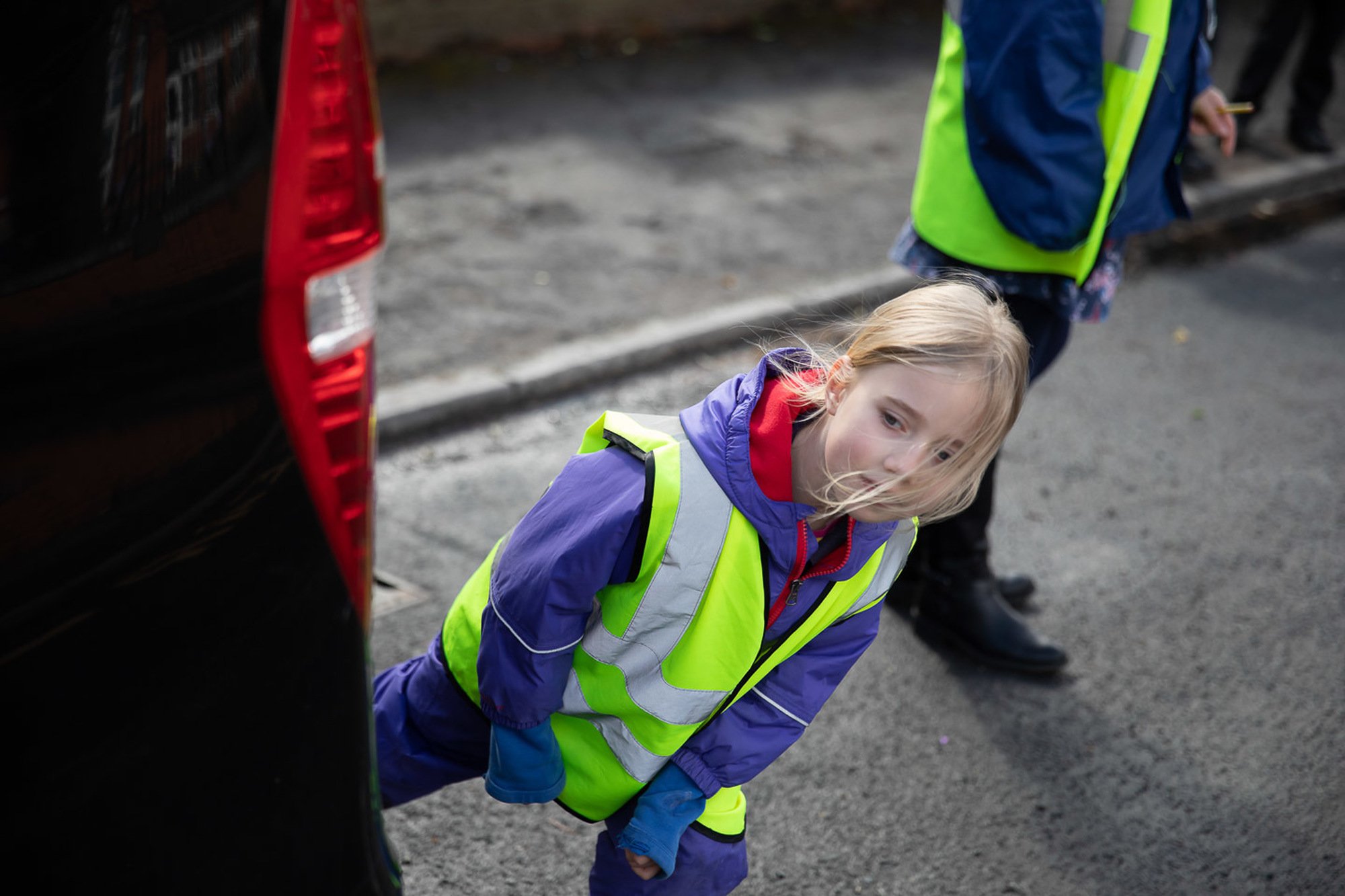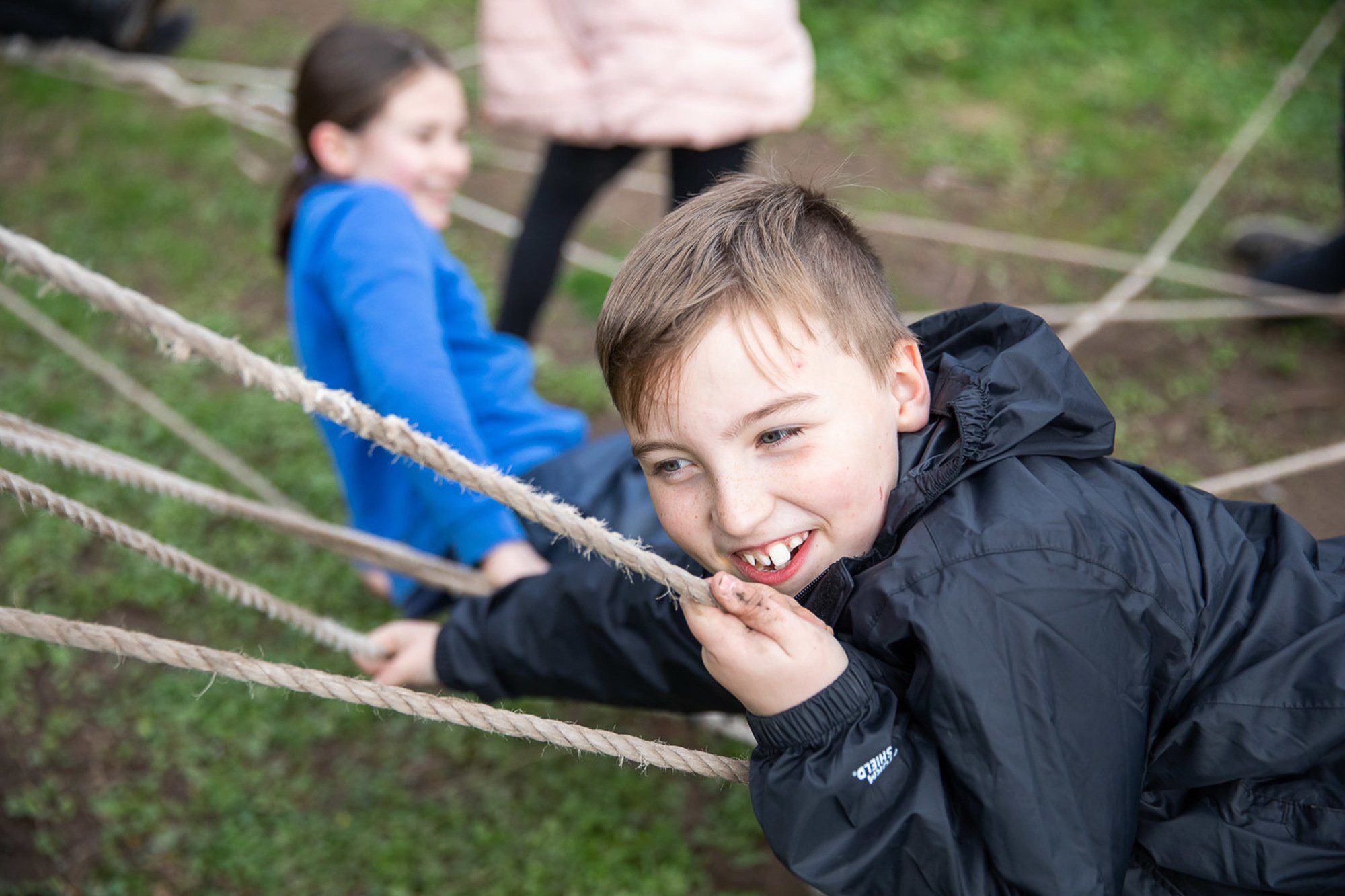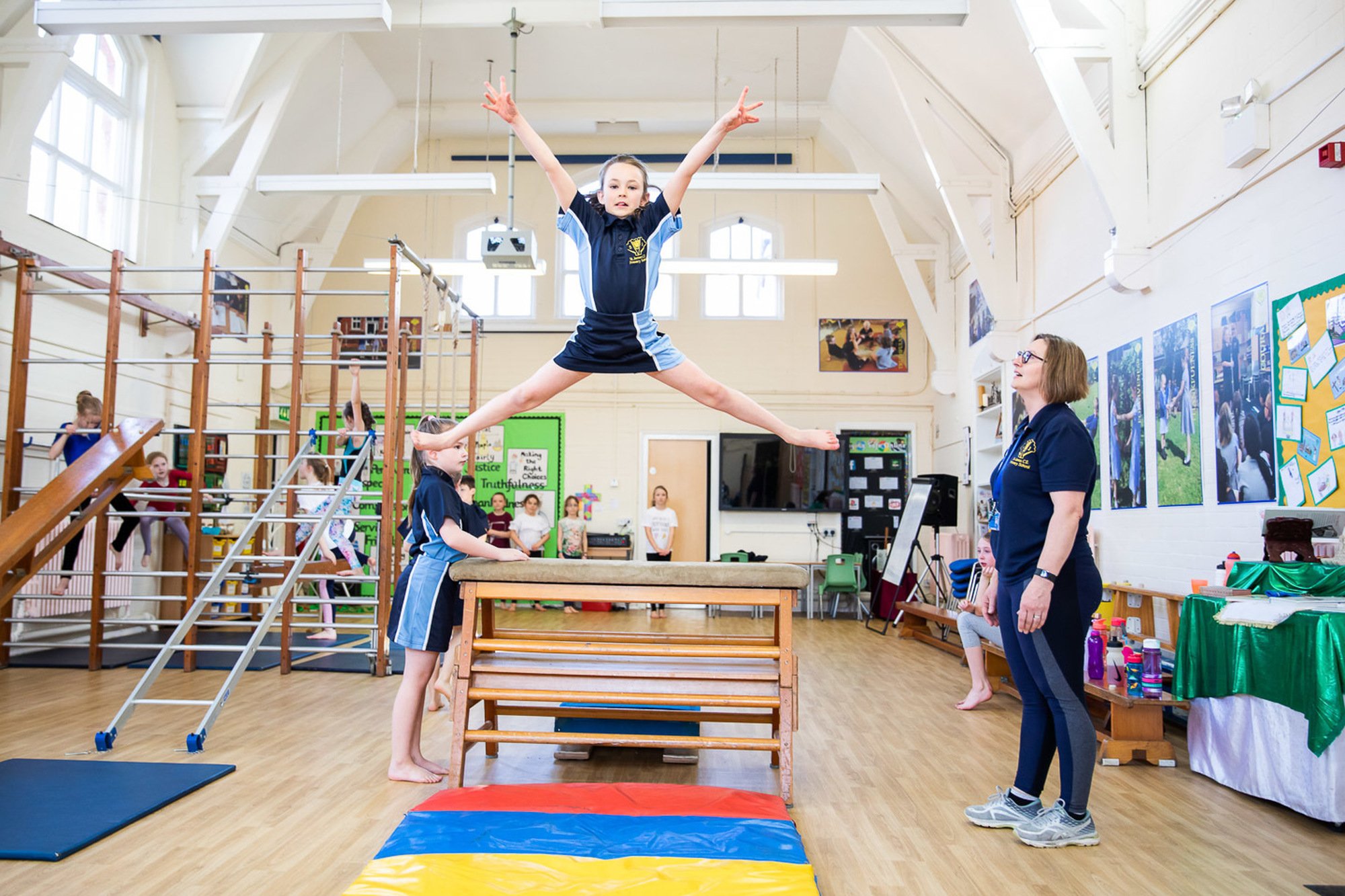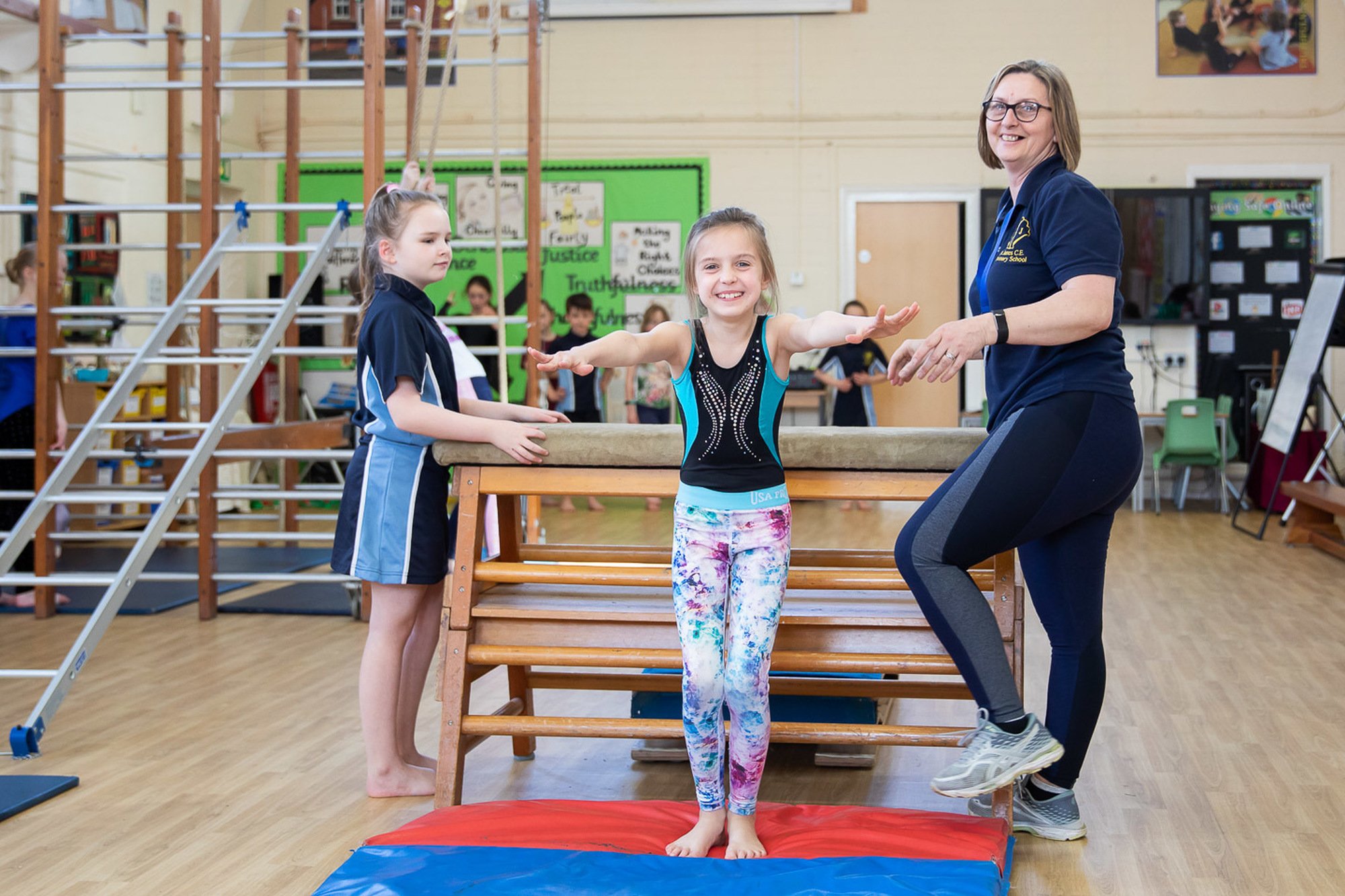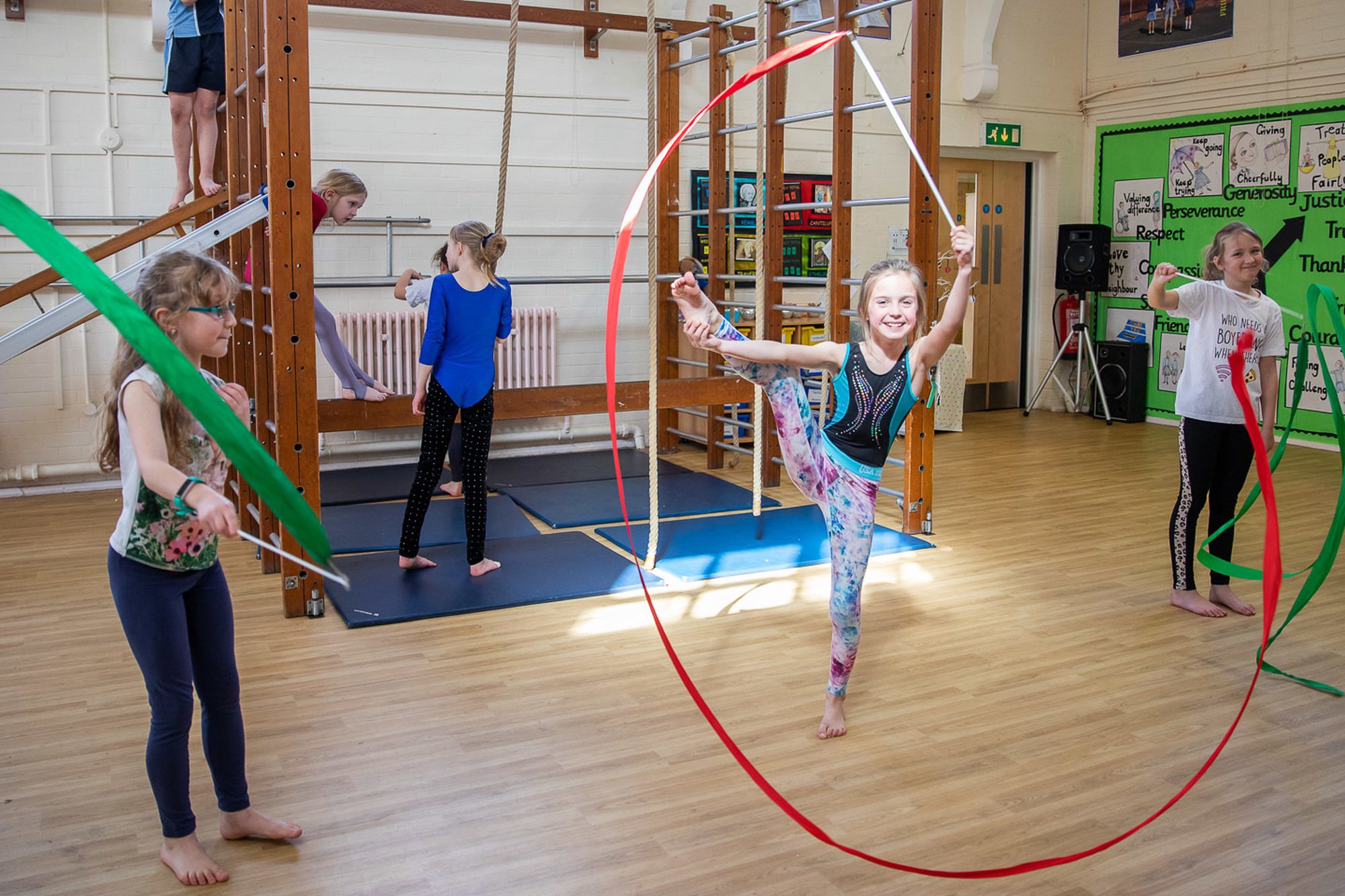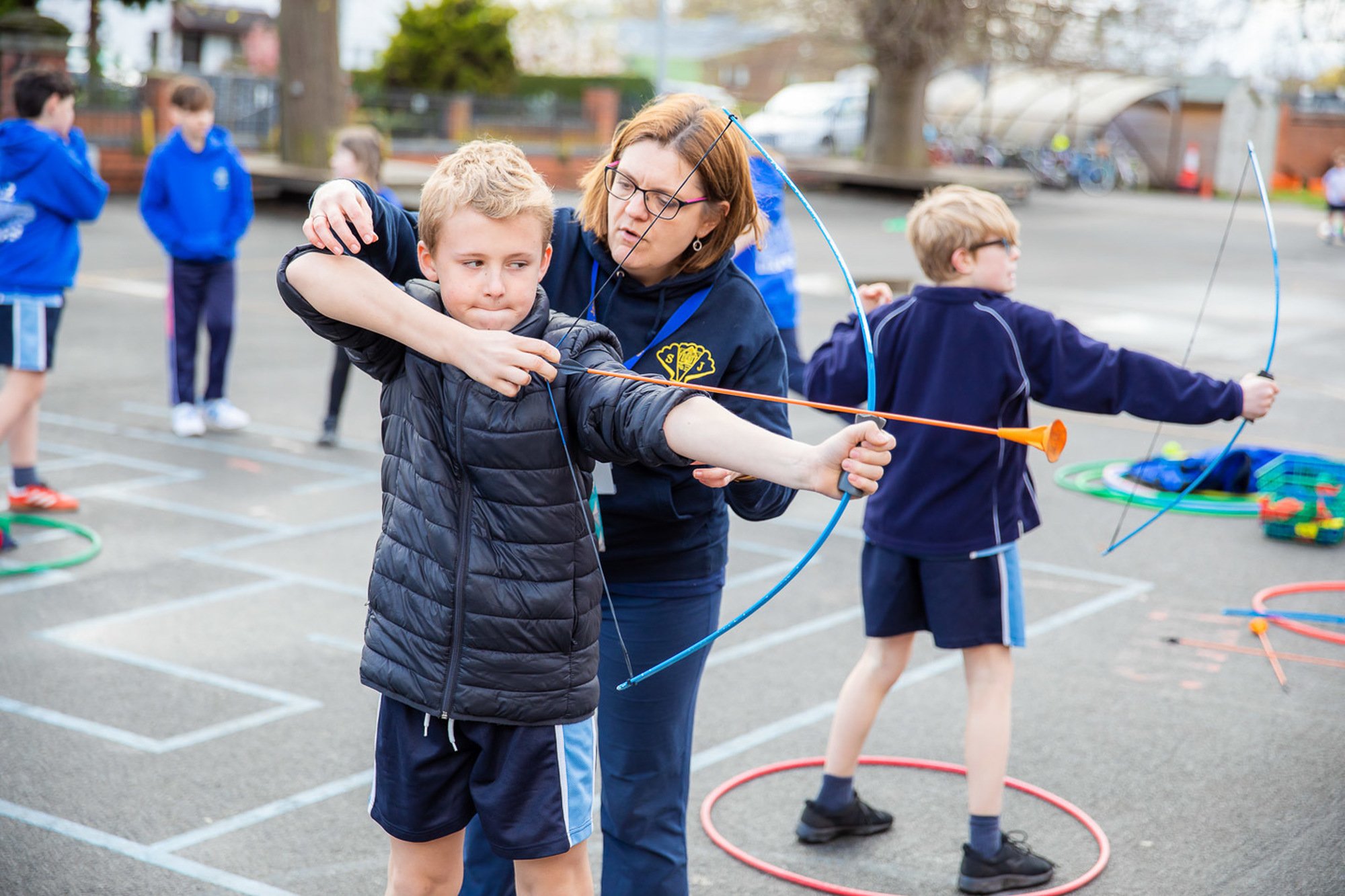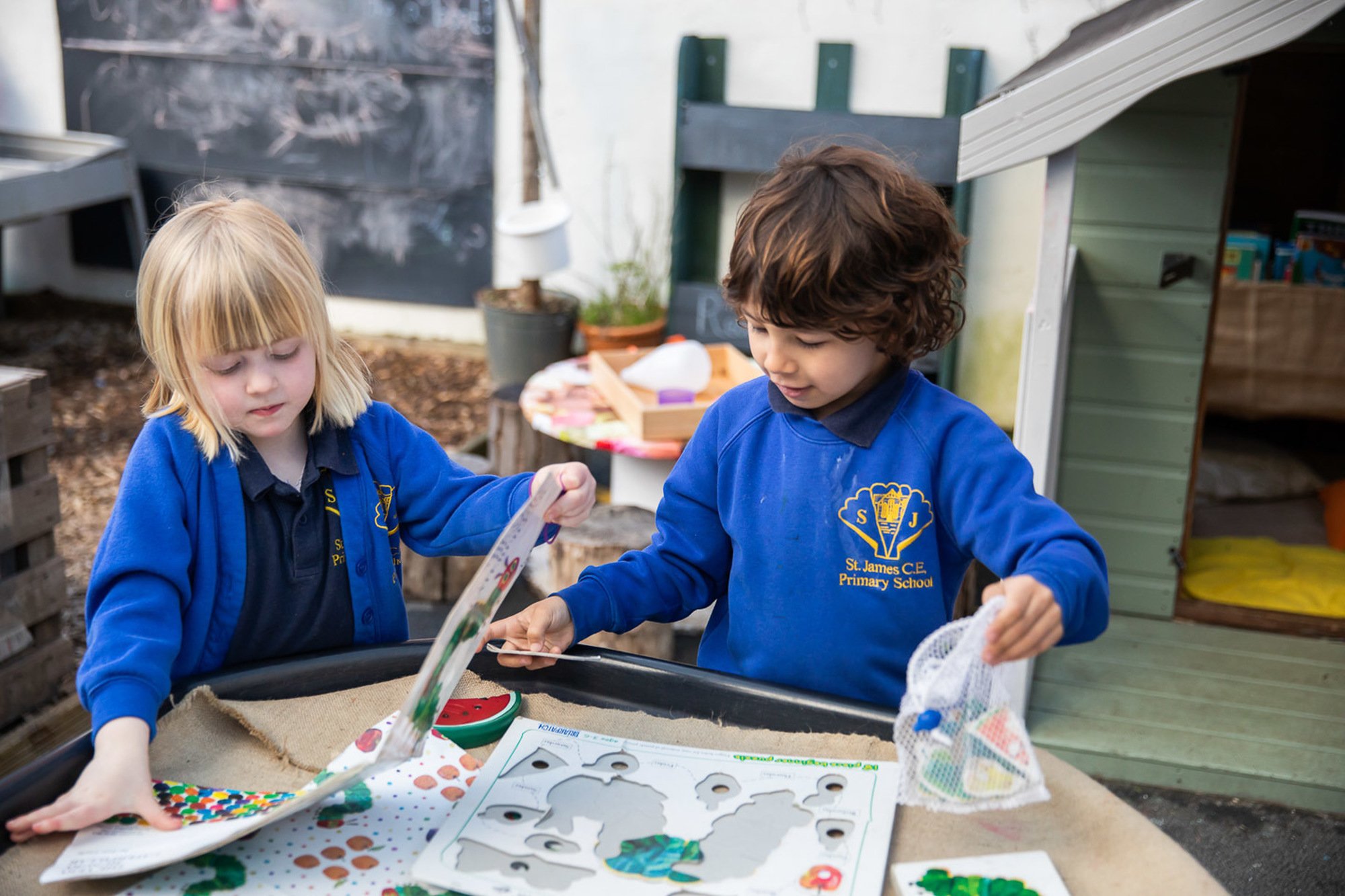 St James' CE Primary School is committed to meeting the requirements of the primary National Curriculum.
Our curriculum reflects the content and challenge of the national curriculum. Teachers have received training in key areas of curriculum change and are ready to provide outstanding curriculum provision.
The curriculum will be taught with the consideration of the needs of all learners. Our curriculum will be exciting and will inspire children to nurture a passion for learning and ensure they leave our school with the knowledge, skills and experiences to be successful members of society.
If you require further information on the school curriculum please feel free to make an appointment with your child's class teacher.