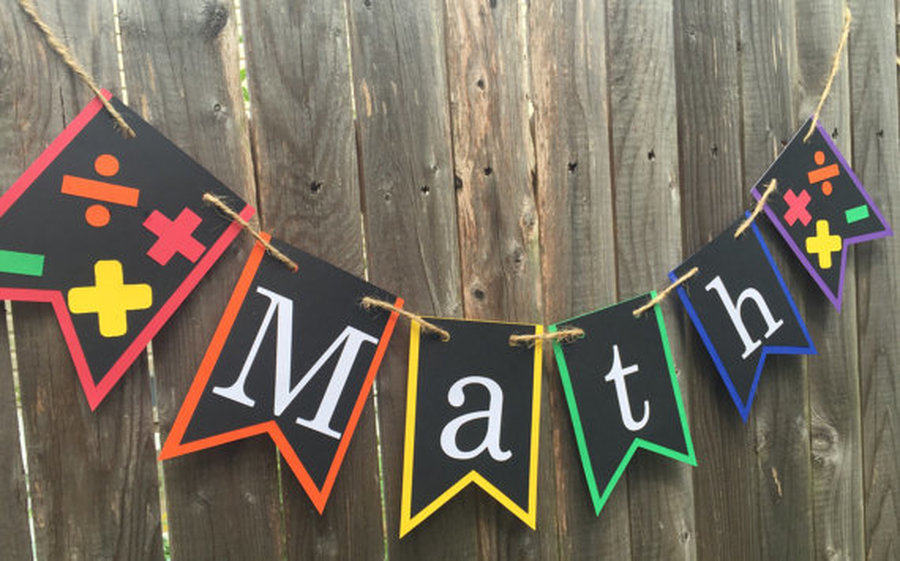 At St James we believe that maths is fun and that everyone can succeed. A maths lesson can include playing games, solving problems, exploring number patterns, practising skills, explaining ideas either working individually or in groups. The goal is for children to gain a deep understanding of mathematical concepts which is sustained through the medium and long term. We ensure that children of all ages have a range of concrete experiences and use a variety of images in order to grasp and make sense of abstract ideas. In connecting the concrete representations, images and also correct mathematical vocabulary with abstract concepts, children are able establish secure foundations which can then be built on as the progress through the school.
Calculation
Quick recall of key addition, subtraction, multiplication and division facts is crucial. Keeping these facts fresh is a regular focus of lessons, as well as through daily Basic Skills lessons. Basic Skills focuses on key mathematical concepts that are taught throughout the school to ensure that children leave St. James as fluent, confident mathematicians.

Curriculum
The school's mathematics curriculum delivers the programmes of study as described in the Mathematics Programmes of Study: key stages 1 and 2 (National Curriculum in England 2013). The broad aims of the curriculum are to ensure that pupils:
become fluent in the fundamentals of mathematics, so that pupils develop conceptual understanding and the ability to recall and apply knowledge rapidly and accurately.

reason mathematically by following a line of enquiry, conjecturing relationships and generalisations, and developing an argument, justification or proof using mathematical language

can solve problems by applying their mathematics to a variety of routine and non-routine problems with increasing sophistication, including breaking down problems into a series of simpler steps and persevering in seeking solutions.
Maths at St. James
Read these documents to find out how we teach the main four operations – multiplication, division, addition and subtraction.
Addition without levels
Subtraction without levels
Multiplication without levels
Division without levels
Times Tables
All children in Years 2-6 have access a personal login to Times Table Rockstars. This fun and interactive website allows children to develop the fast recall that is required of multiplication and division facts.