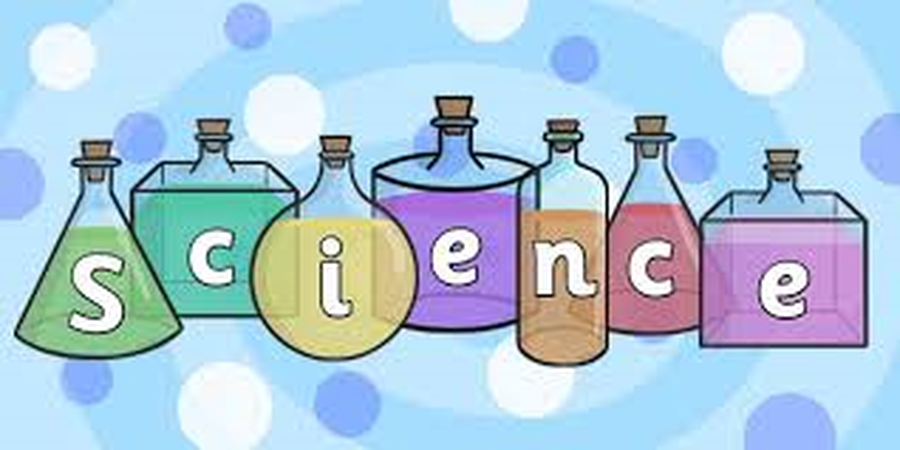 Science
At St James, Science plays an important role in giving children the opportunity to investigate how and why things happen, whilst encouraging them to develop enquiring minds and a sense of curiosity about our amazing world. The school uses the Chris Quigley milestones to assess children's understanding to ensure that they get a rich, broad, balanced and deep curriculum enabling them to gain an appreciation of life in all its fullness.
The Primary Science Curriculum aims to ensure that all pupils:
develop scientific knowledge and conceptual understanding through the specific disciplines of biology, chemistry and physics
develop understanding of the nature, processes and methods of science through different types of science enquiries that help them to answer scientific questions about the world around them are equipped with the scientific knowledge required to understand the uses and implications of science, today and for the future.
In Reception, children are given opportunities to learn through play, with teacher led activities used to develop knowledge and understanding of the world around them. Stories are used to spark children's curiosity and to encourage child led investigations.
In KS1 and KS2, children cover a range of scientific concepts. Each year builds on what has been taught previously, enabling children to develop their skills, knowledge and scientific vocabulary. Key scientific ideas are taught alongside children's investigative skills and ability to problem solve. Open ended questions are used to develop children's investigative skills and provide opportunities for children to focus on key skills:
observing over time
pattern seeking
exploring
identifying and classifying
fair testing
researching
In KS1, Discovery Dog is used to provide contexts and stories leading to an investigation. Question prompts help children make predictions, consider fair testing, measure accurately and record their findings.
As children develop their scientific skills, they are encouraged to work with greater independence. In KS2, 'post it' planning sheets are used to develop investigative skills and lead on from the Discovery Dog materials used in KS1. Teachers include key vocabulary in their planning to ensure children are able to talk and write about scientific concepts using appropriate language. By the end of each key stage, pupils are expected to know, apply and understand the matters, skills and processes specified in the relevant programme of study.
Overview of units
Year 1

Working Scientifically

Plants

Animals including humans

Everyday materials

Seasonal Changes

Year 2

All living things and their habitats

Plants

Animals including humans

Use of everyday materials

Year 3

Working Scientifically

Plants

Animals including humans

Rocks

Light

Forces and magnets

Year 4

All living things

Animals including humans

States of matter

Sound

Electricity

Year 5

Working Scientifically

All living things

Animals including humans

Properties and changes of materials

Earth and Space

Forces

Year 6

All living things

Animals including humans

Evolution and inheritance

Light

Electricity
At St James, we try, wherever possible, to link Science to other parts of the curriculum. Key areas such as pattern seeking and collecting and presenting data, for example, have obvious links to Maths objectives and ICT skills are taught through research and presenting information.
Our links with other schools enable children to participate in Science Activity Days and provides further opportunities for children to investigate scientific phenomena.
Our main aim is to develop the children's love of Science by providing them with opportunities to take part in exciting investigations that spark their curiosity and encourage them to ask questions about the wonderful world in which we live.