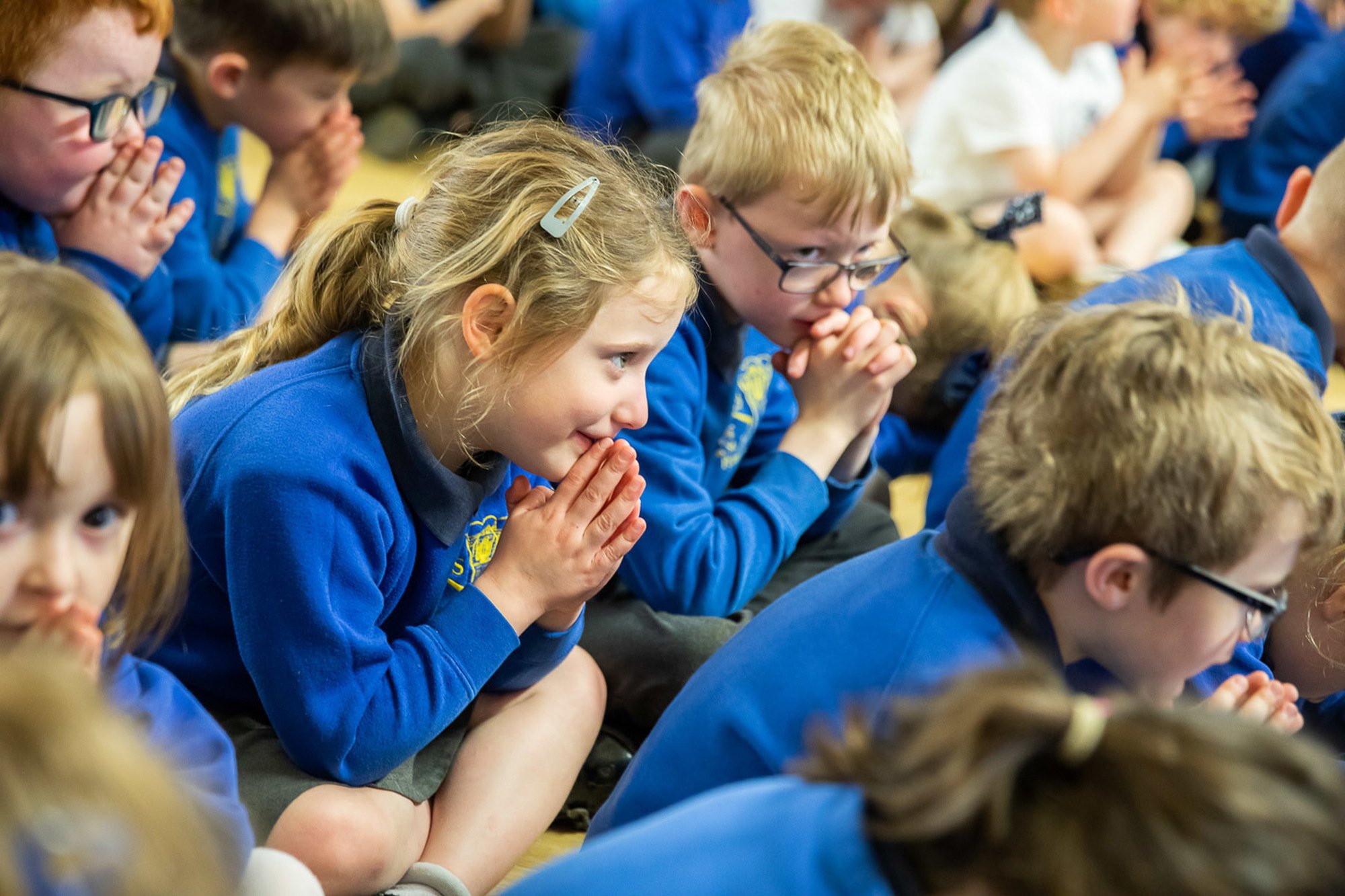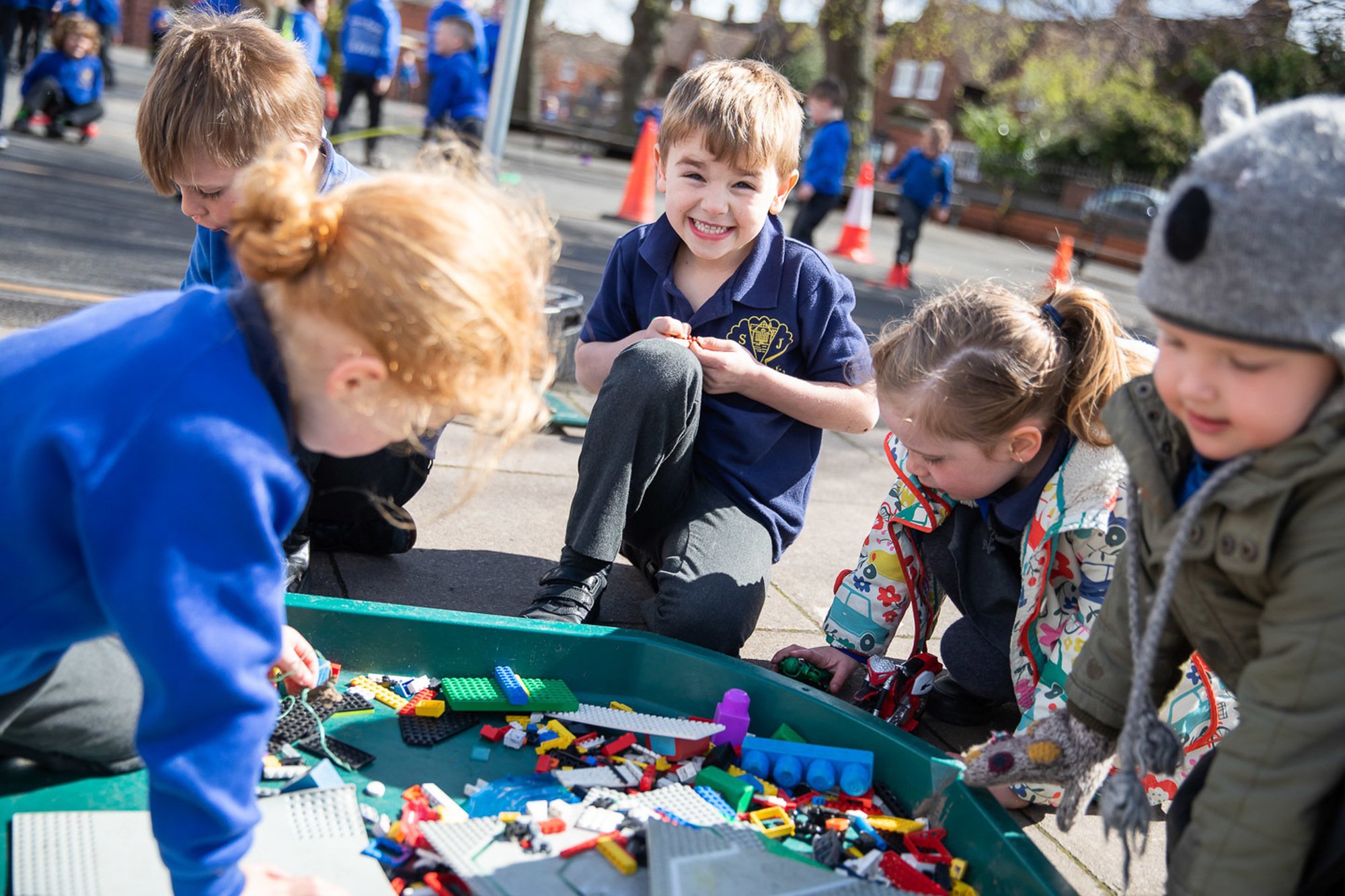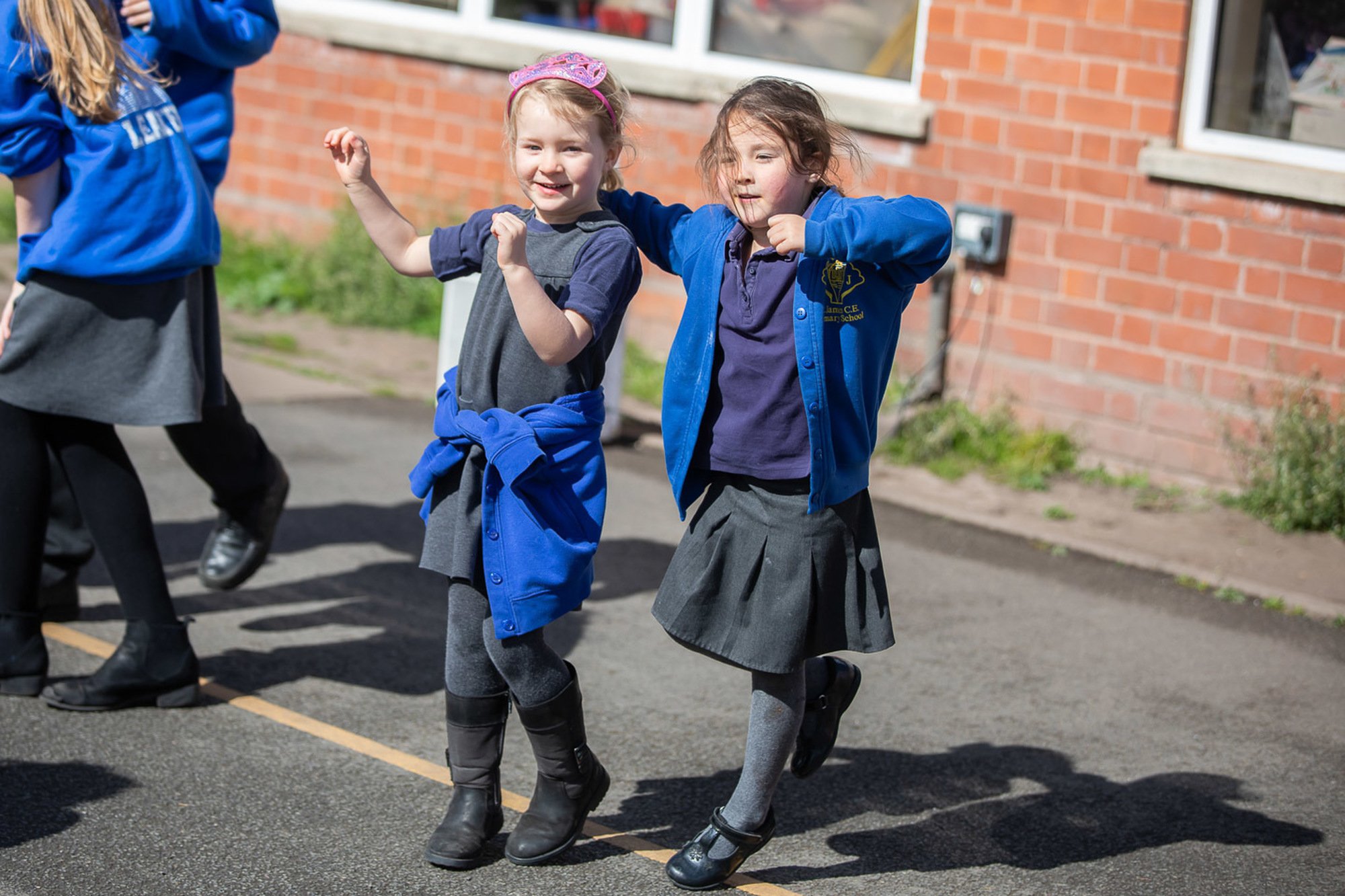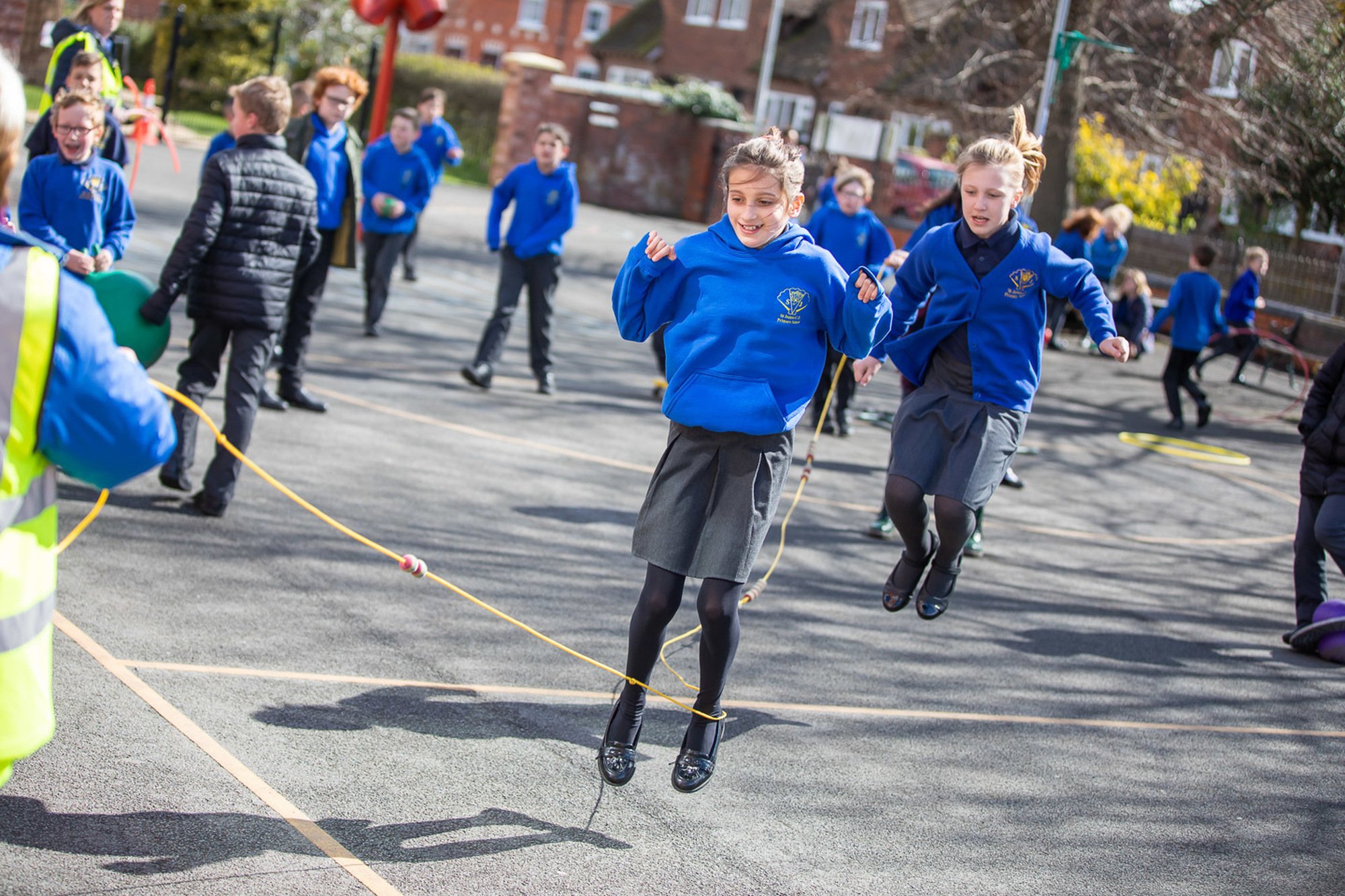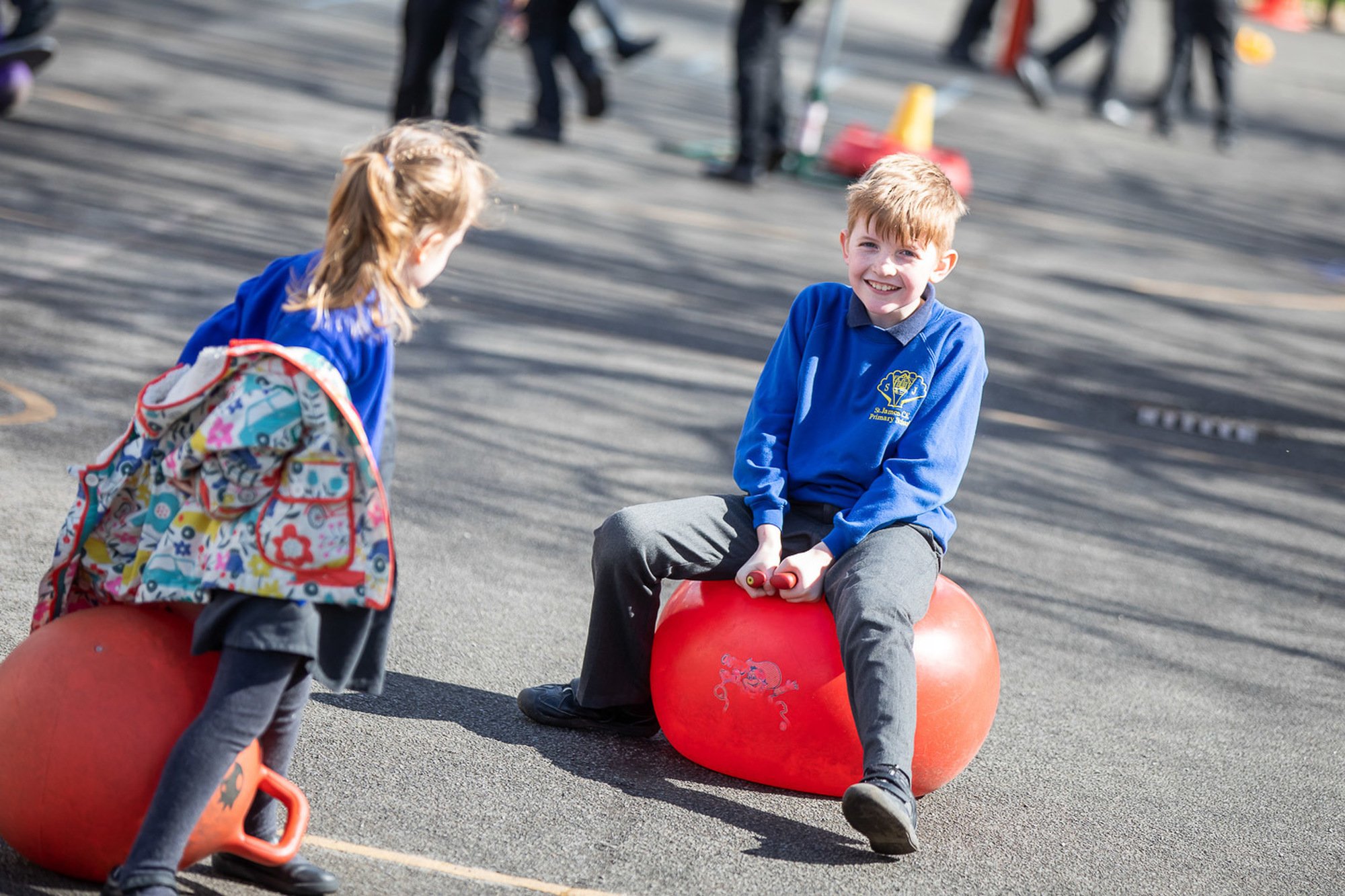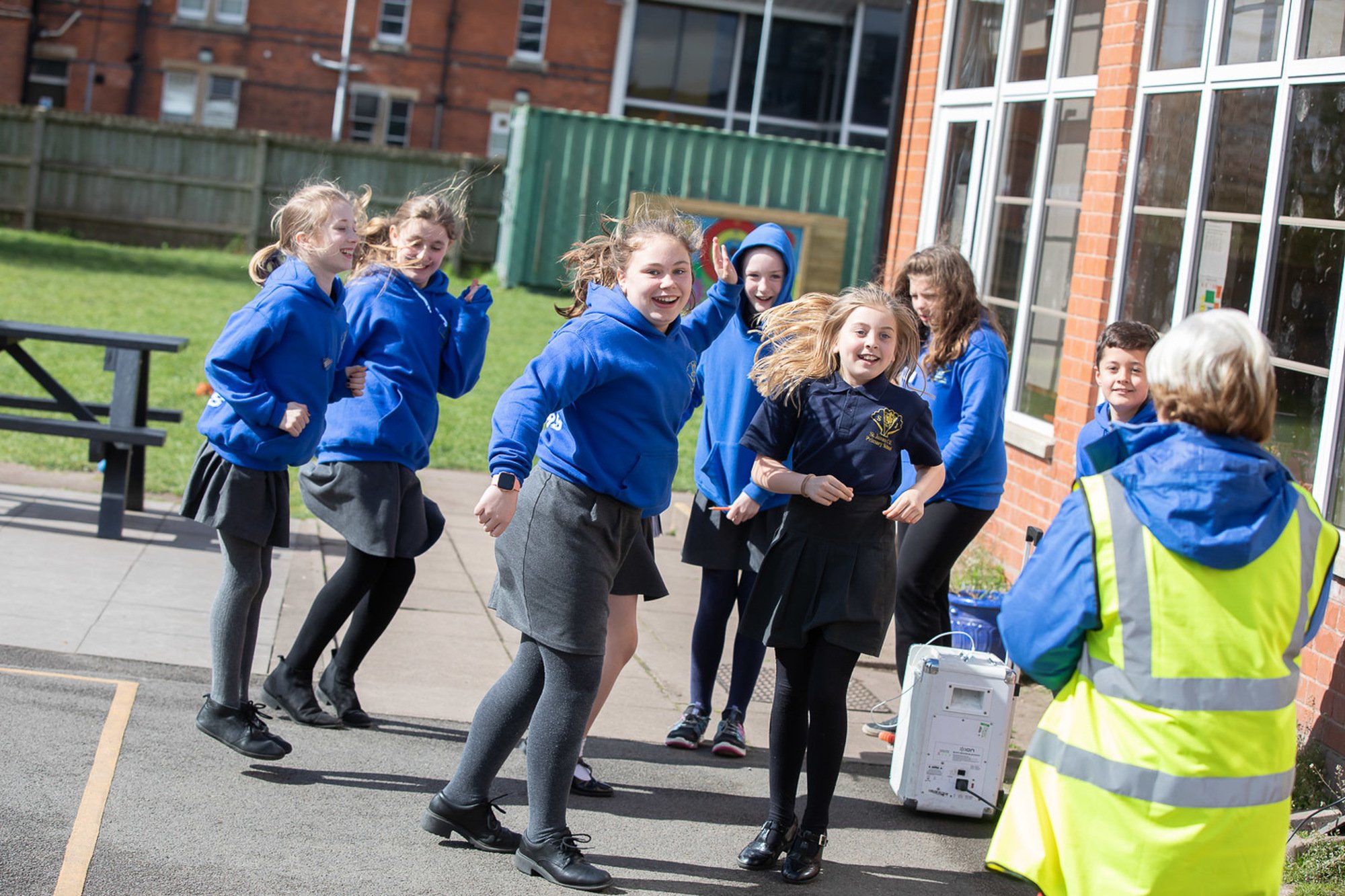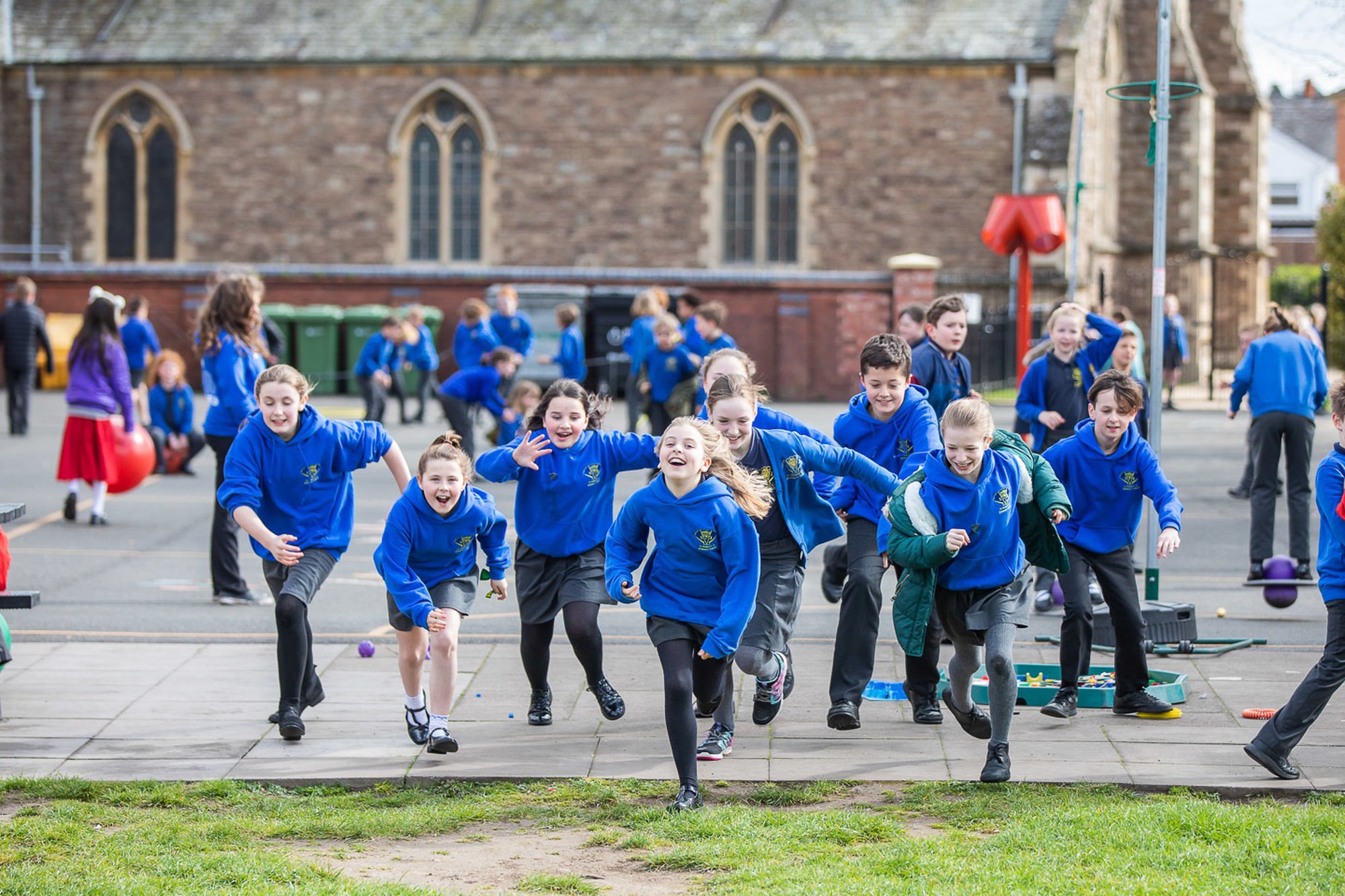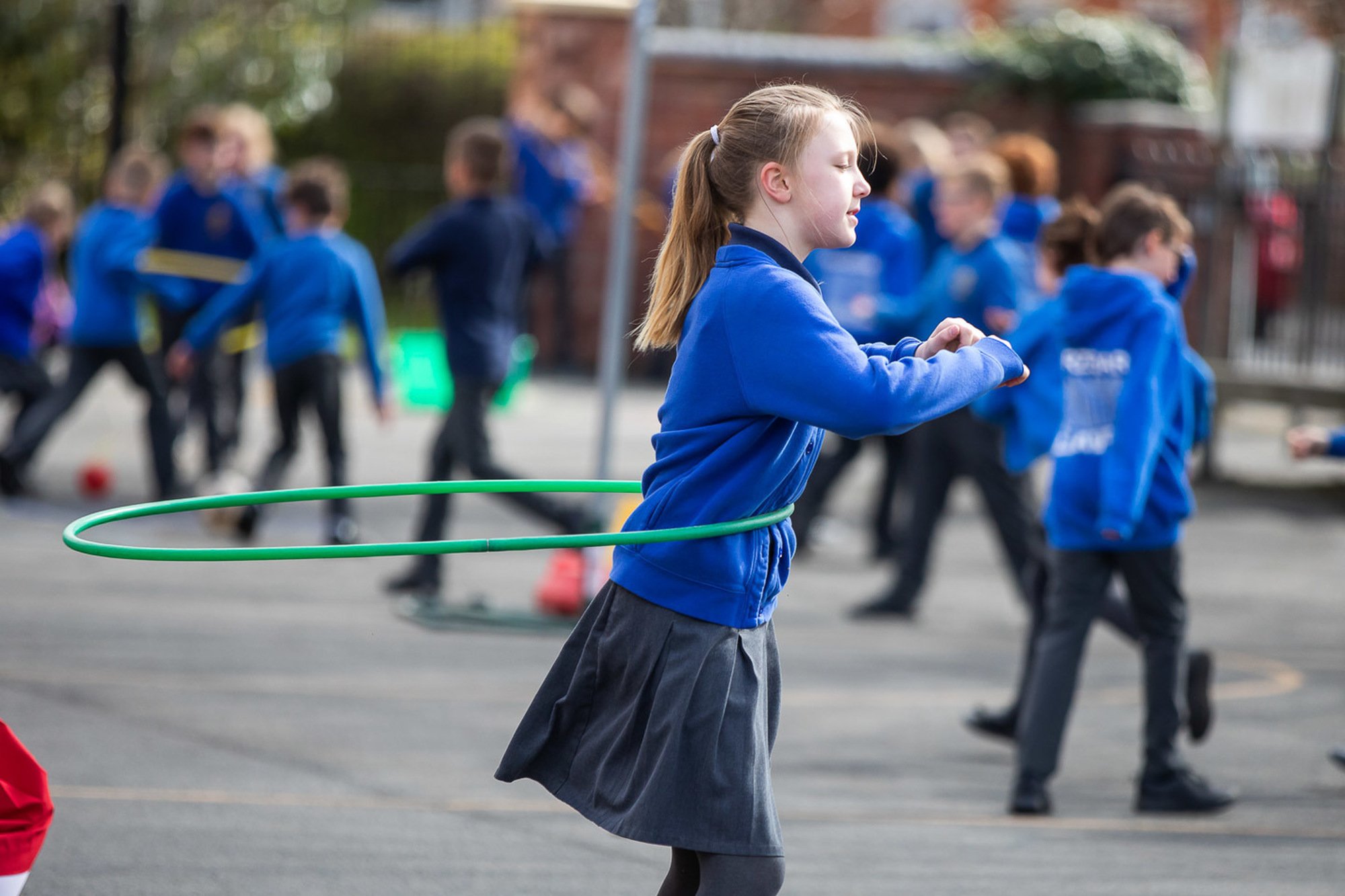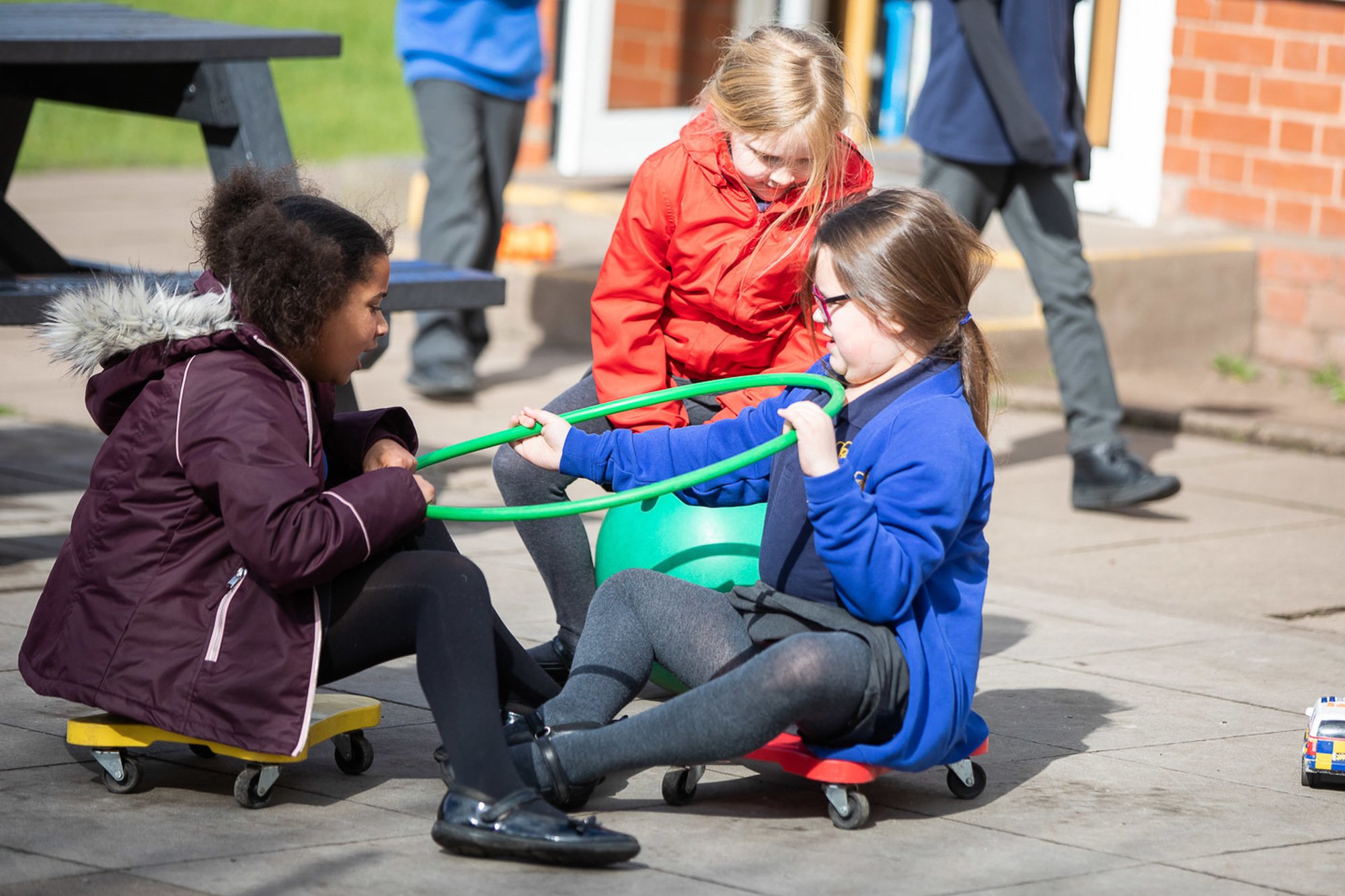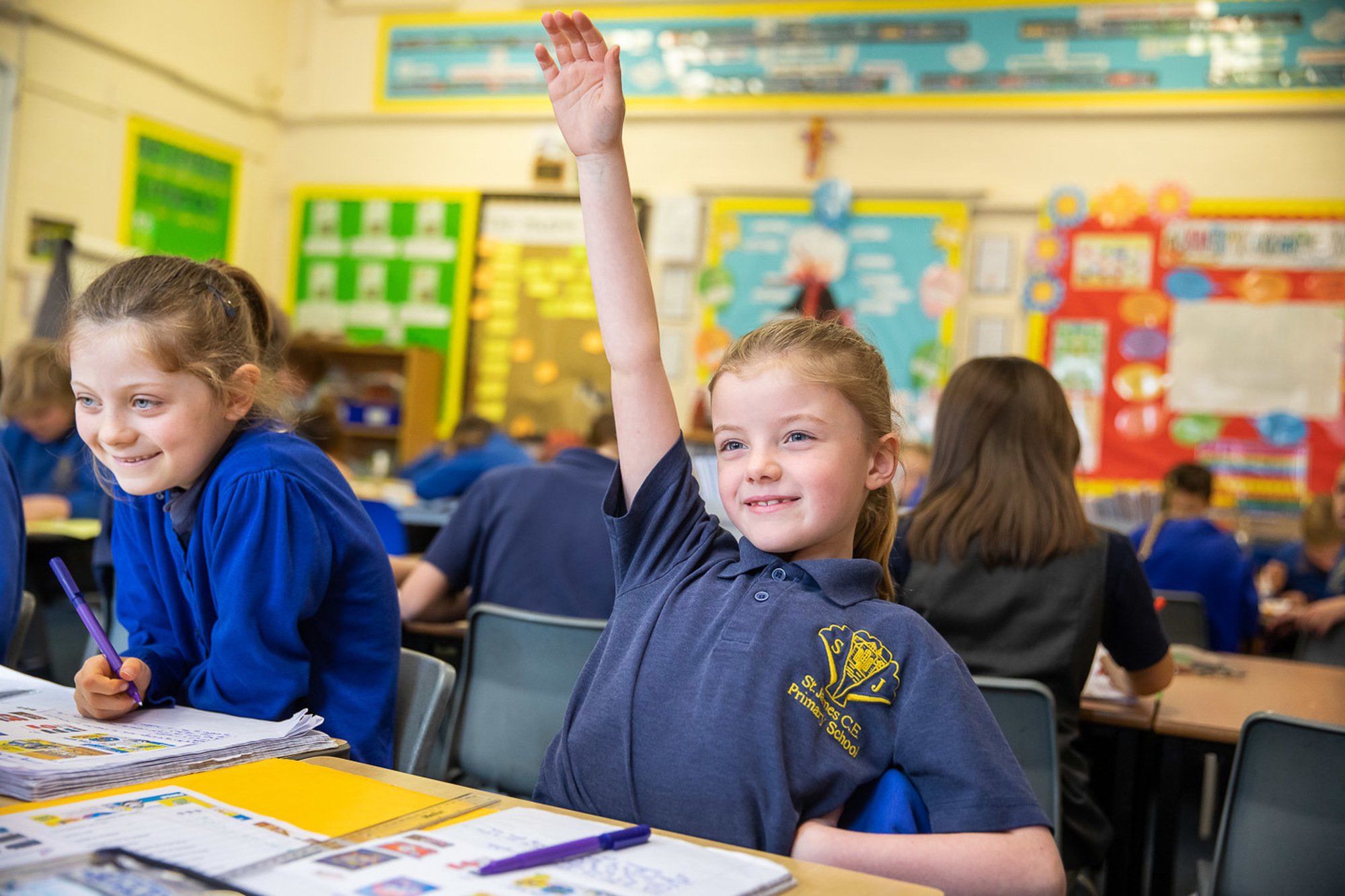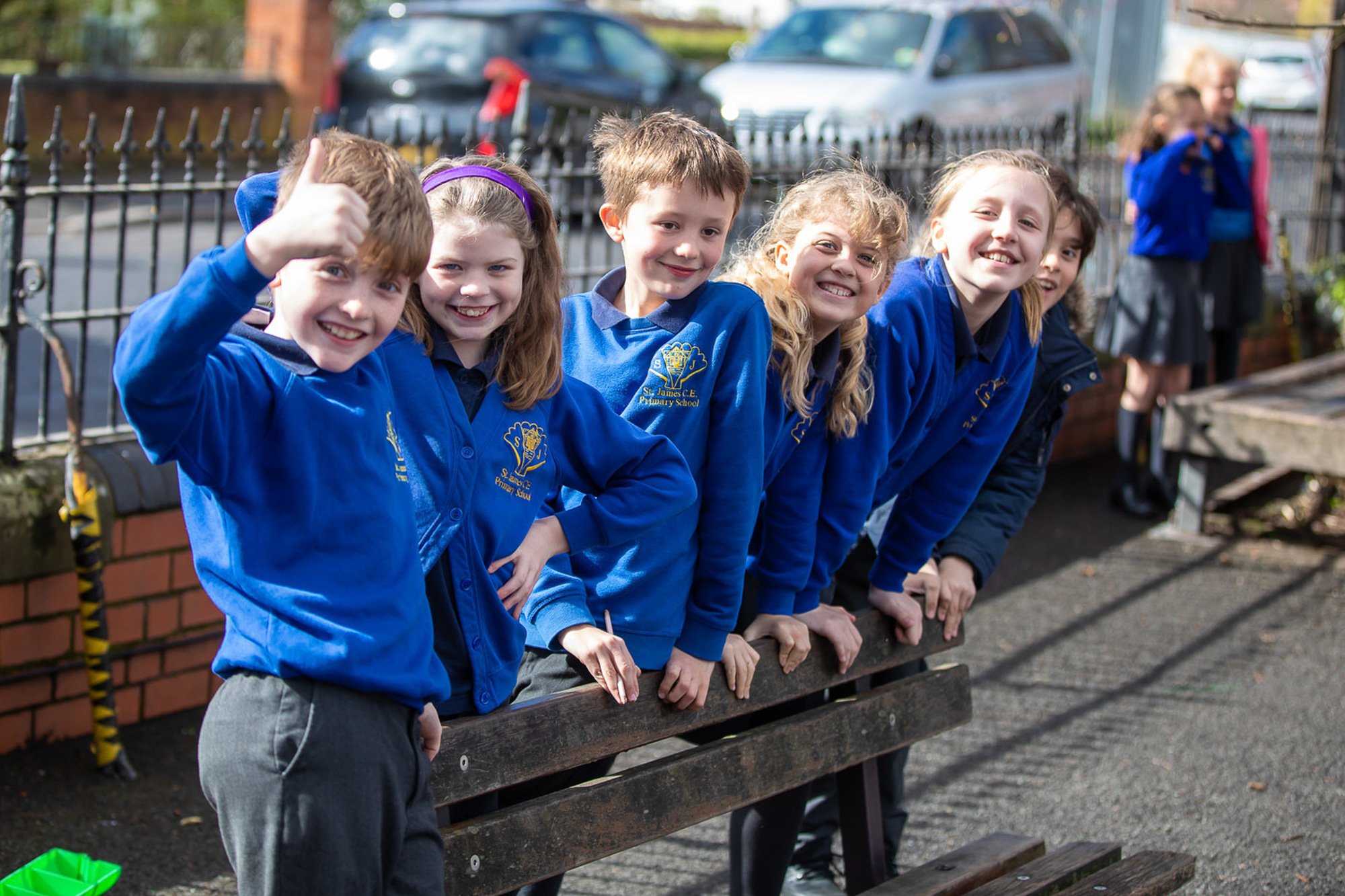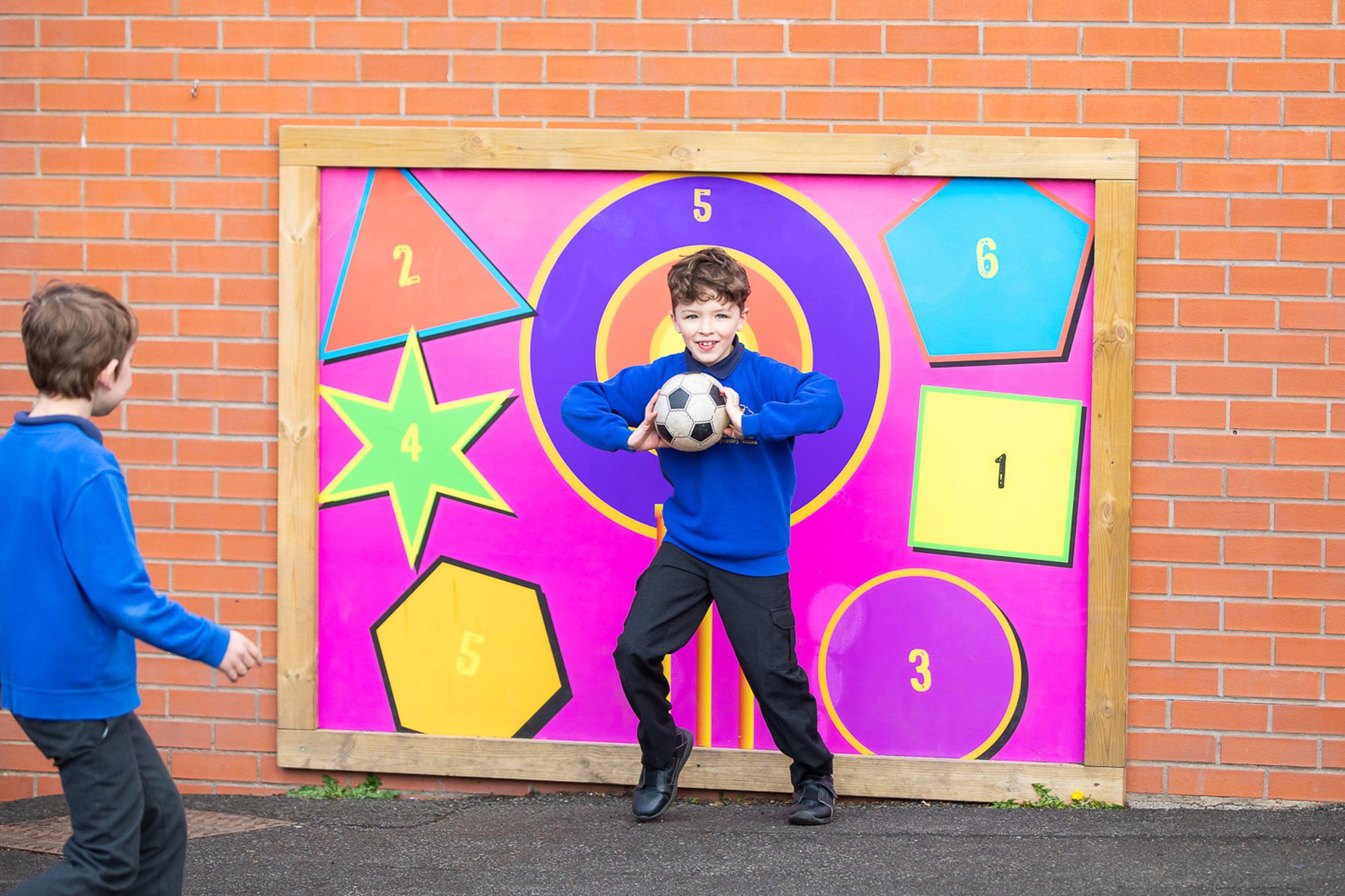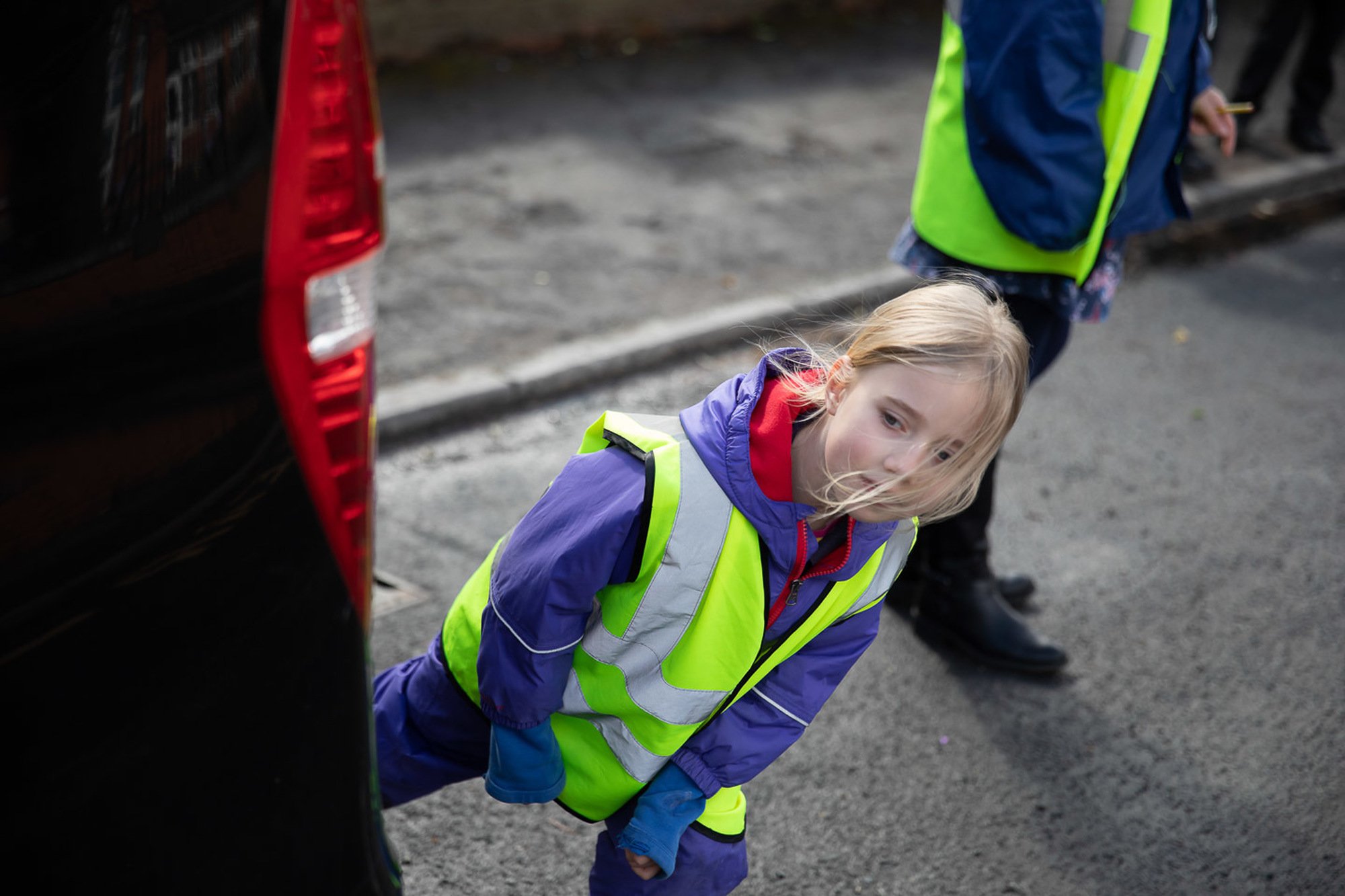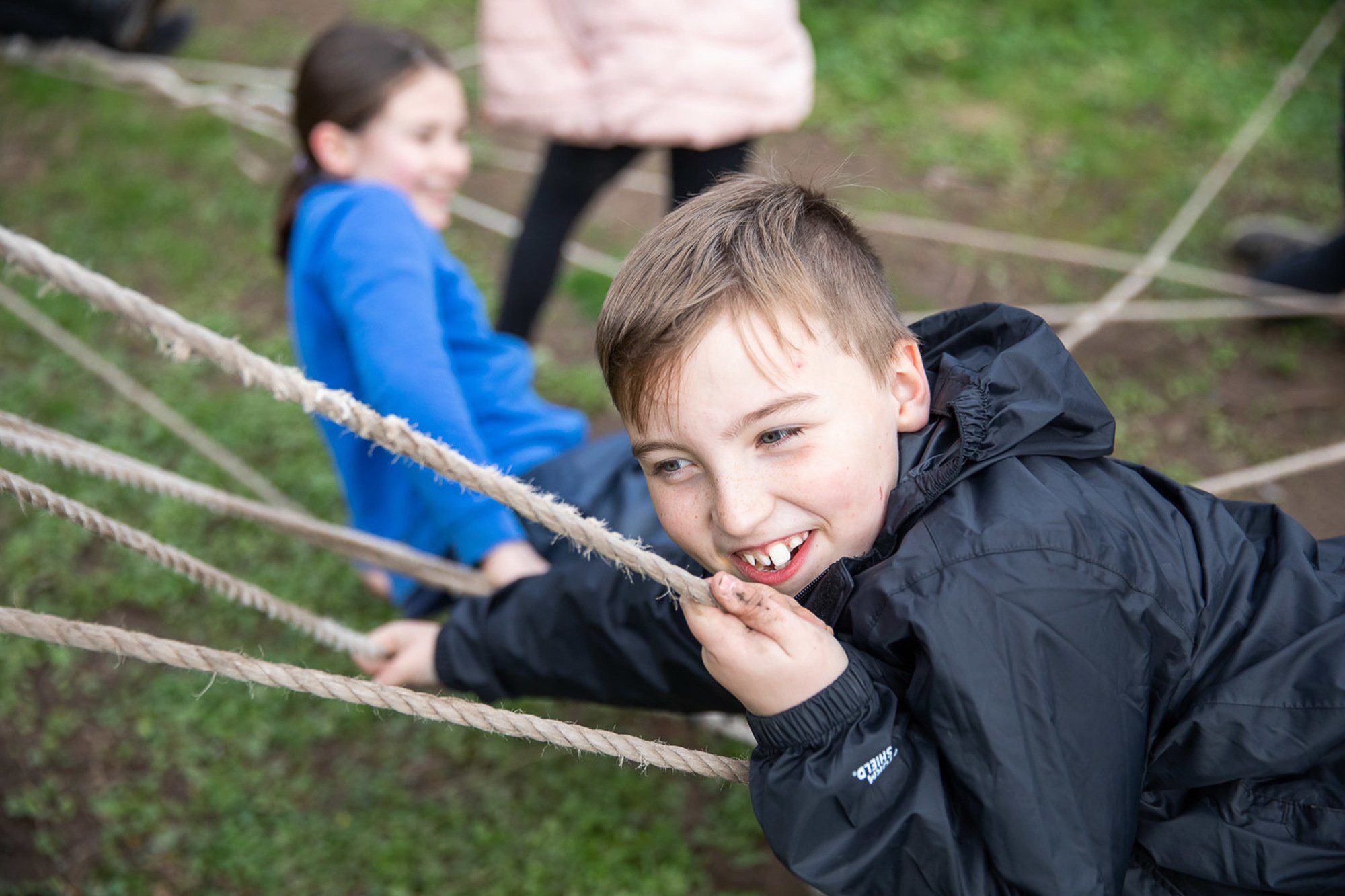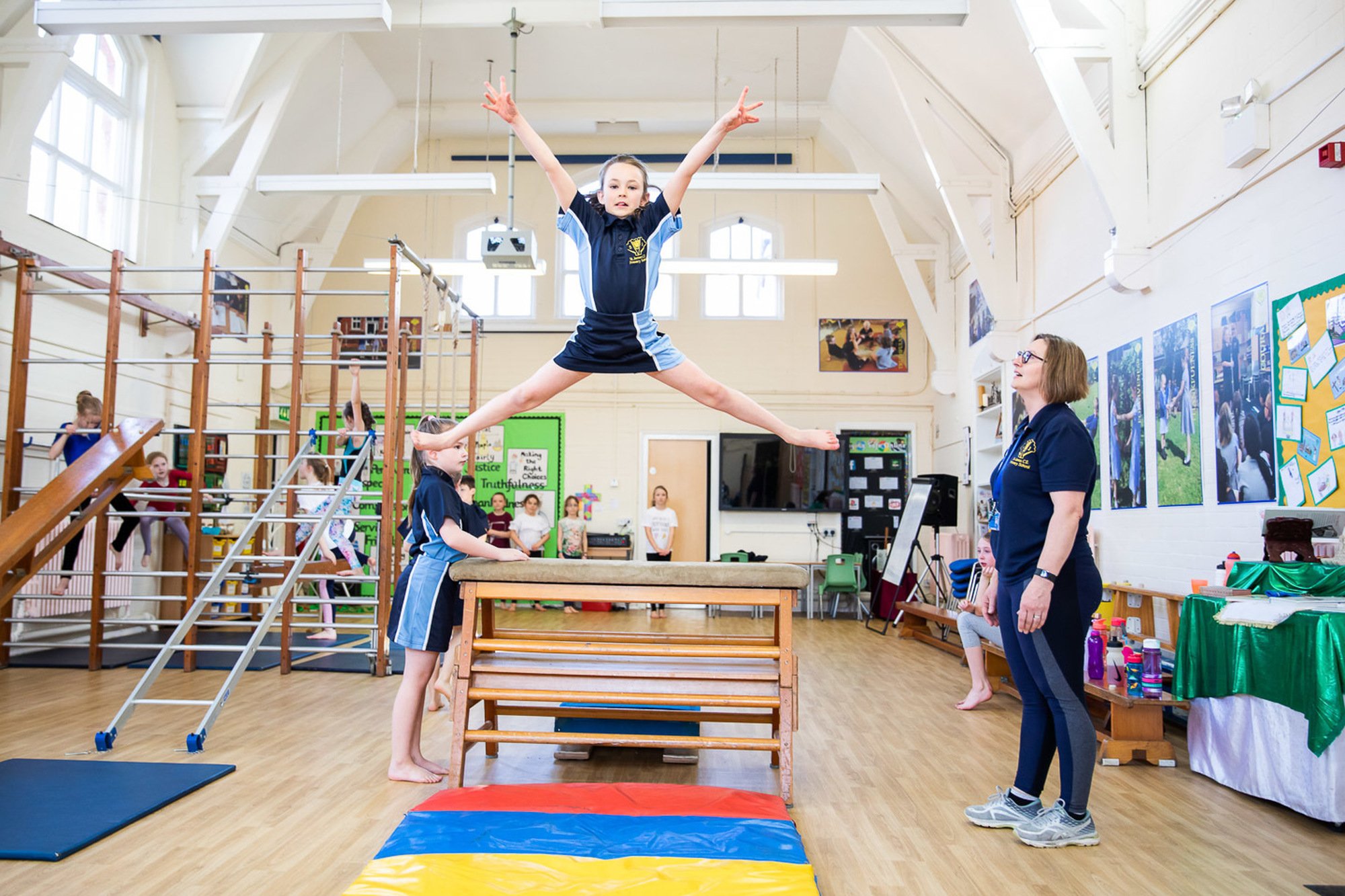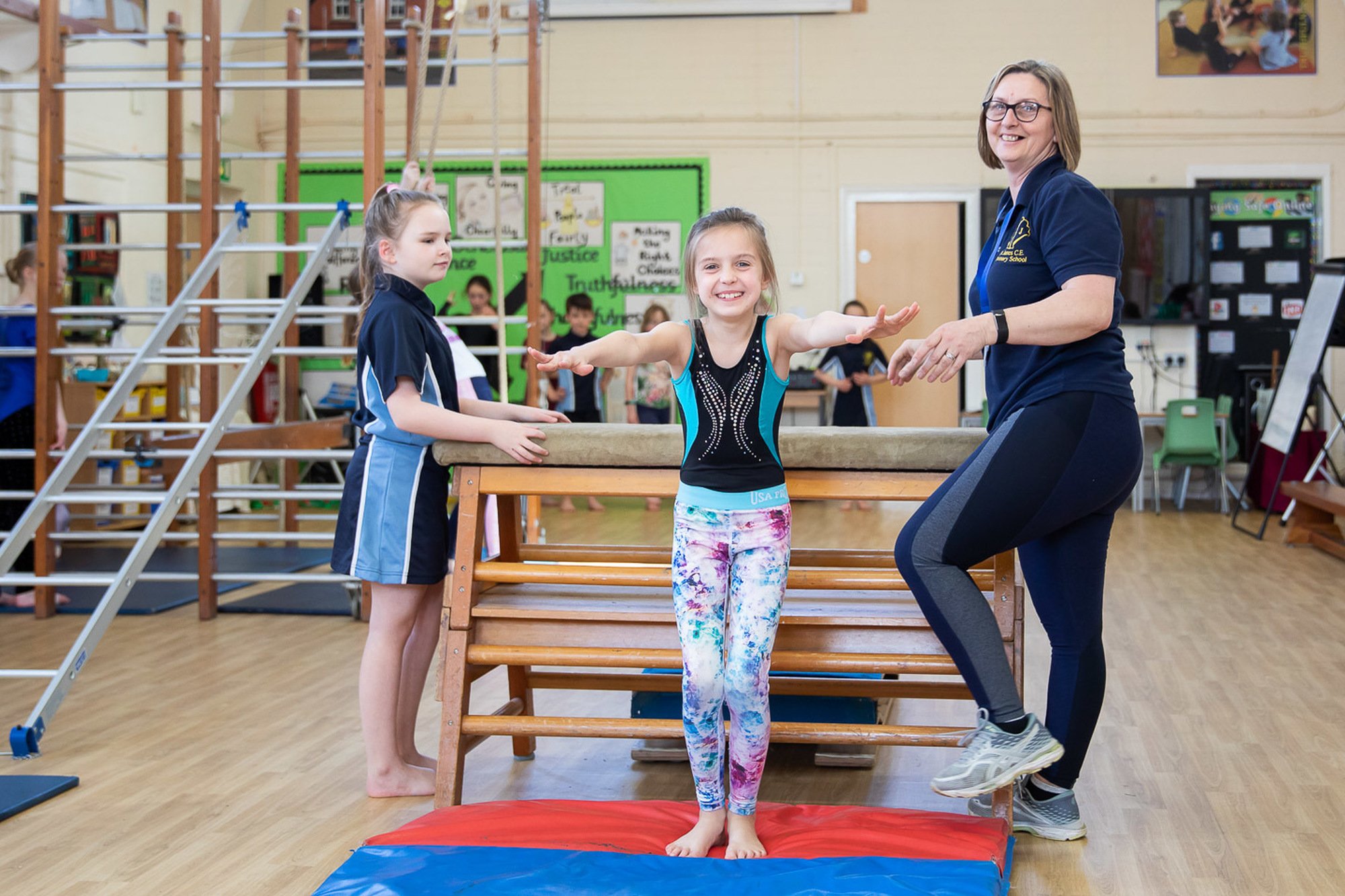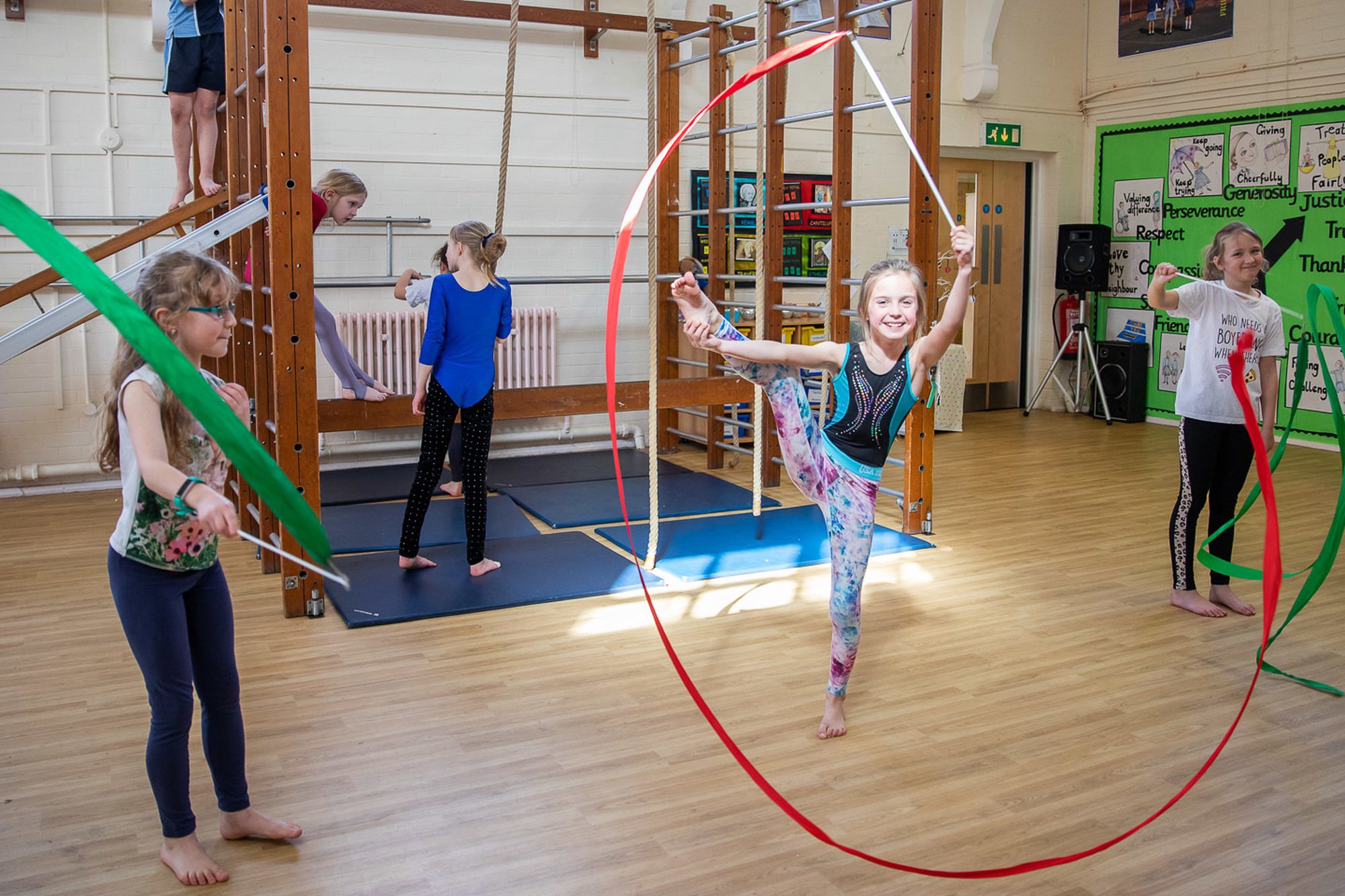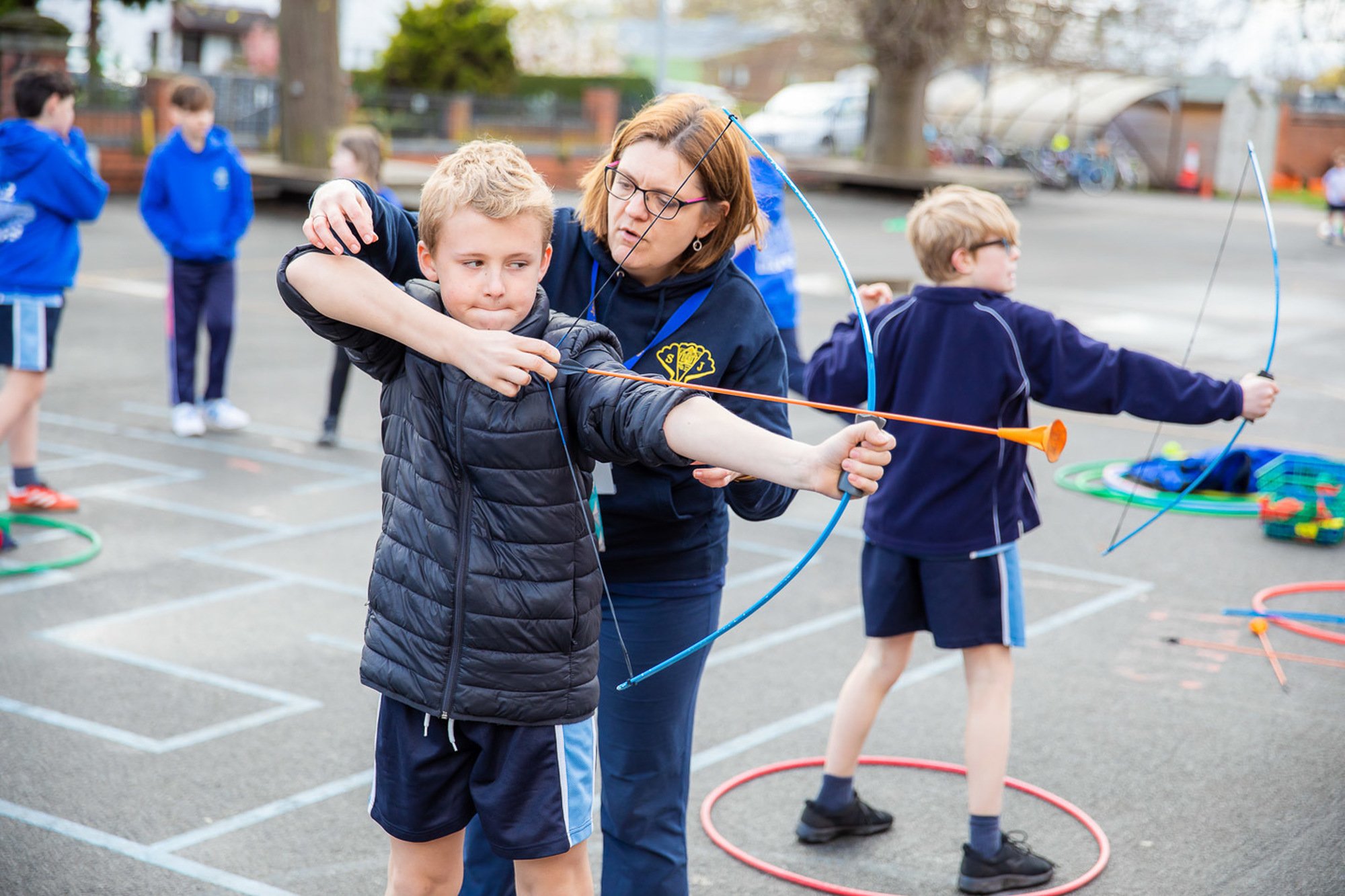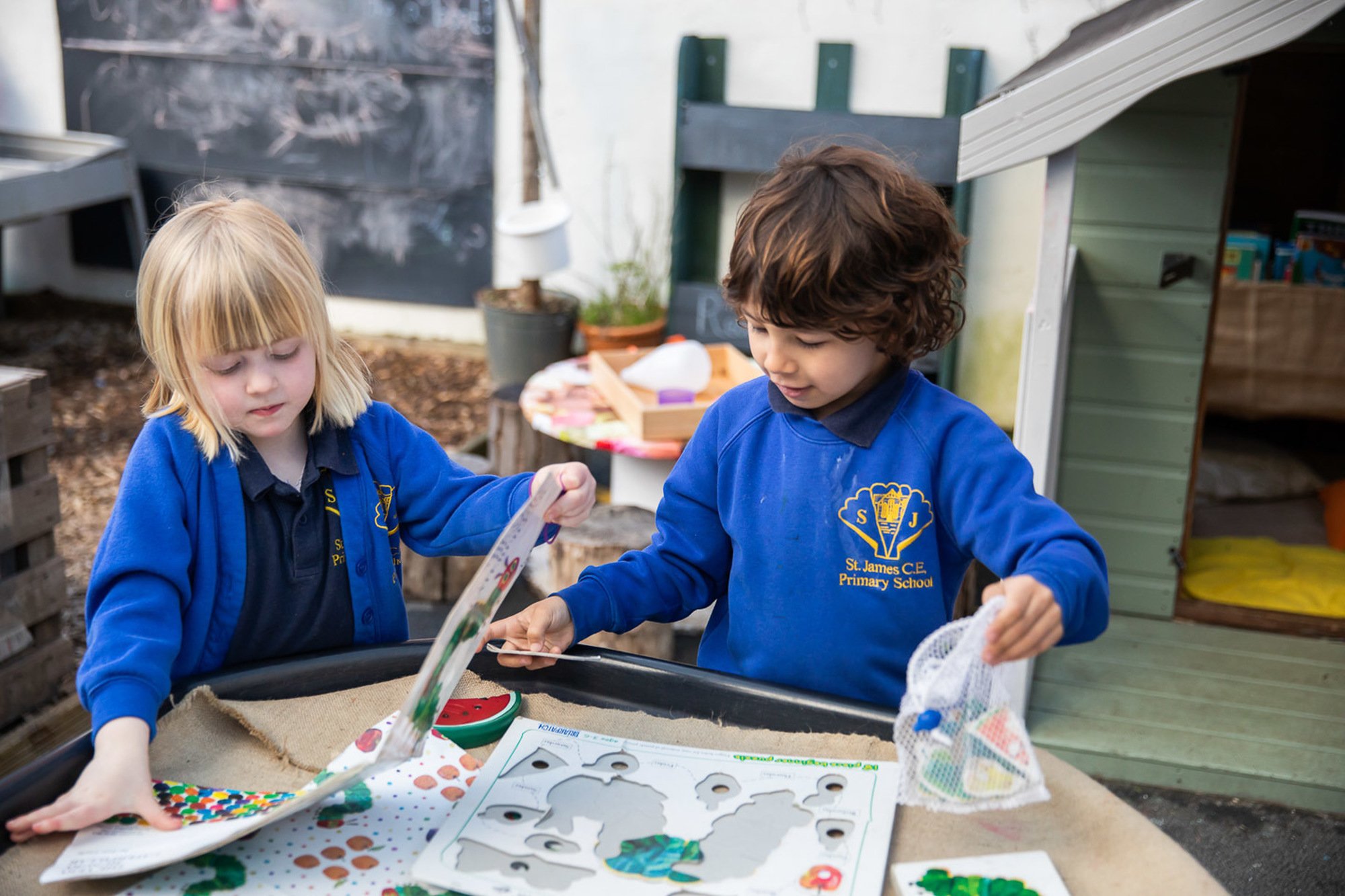 History
In our teaching of History, we aim to give children the opportunity to explore the past through research, visits and a range of primary and secondary sources, enabling them to see the significance of key events in shaping the world they are a part of.
St James' is developing a skills based curriculum taking support from Chris Quigley 'Essentials' and the National Curriculum.
Classes follow a 'Creative Hook' to start the learning of a theme and plan for progression taking into account children's individual learning styles. This approach enables children to take responsibility for their own learning by suggesting the path we, the teachers', take when planning our topic based curriculum. Each theme ends with a showcase, to parents and pupils, of the children's work, allowing them to demonstrate the skills learnt throughout the topic.
Underpinning all teaching and learning in History is capturing the children's imagination and curiosity to learn. The start of each theme begins with a hook to engage the children and give them a purpose for learning and an enthusiasm to find out more.
We inspire and capture the imagination of the children through the progressive skills which are taught through Chris Quigley's milestones, following the 'Creative Themes for Learning'.