Staff
Senior Leadership Team:
Mr B Caldicott
Headteacher
Responsible for:
Assessment, Collective Worship, Behaviour, and overall leadership and management of the school.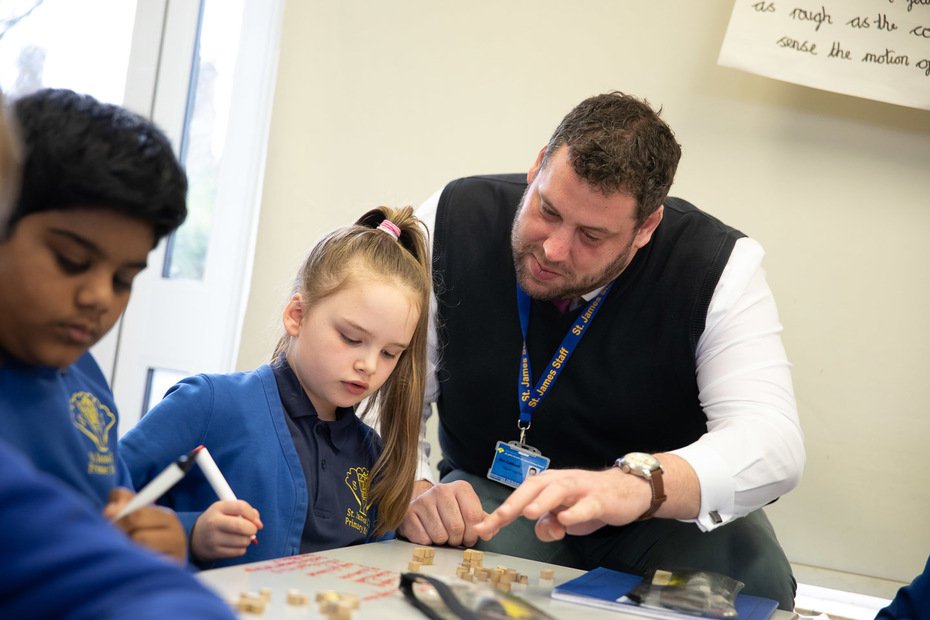 Mrs R Matli
Class 6 Teacher, Assistant Headteacher KS2, Discovery Team Leader, Maths and RE.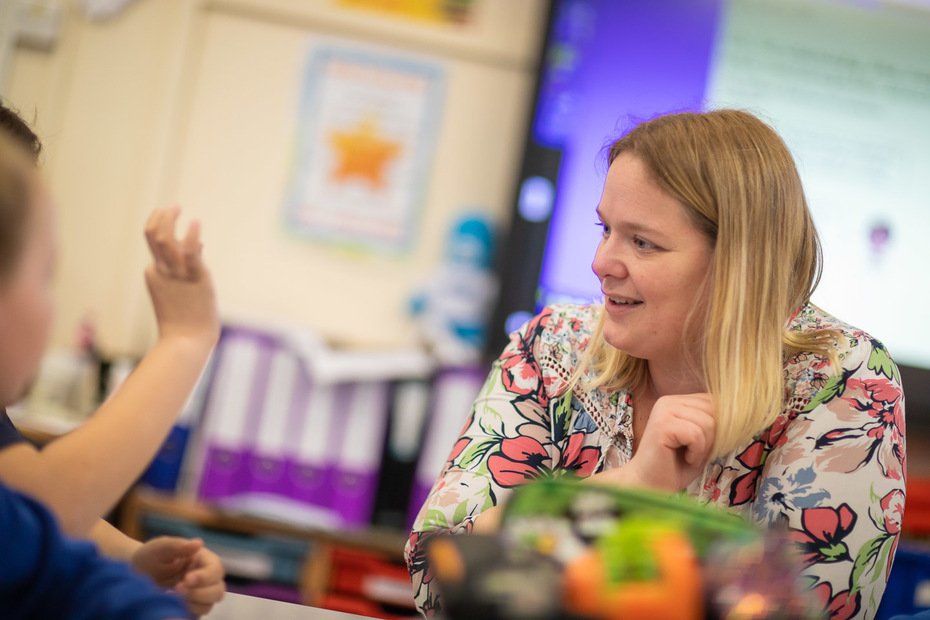 Mrs L Oliver
Class R Teacher, Assistant Headteacher KS1 and EYFS, Creative Team Leader, Phonics and Additional Needs.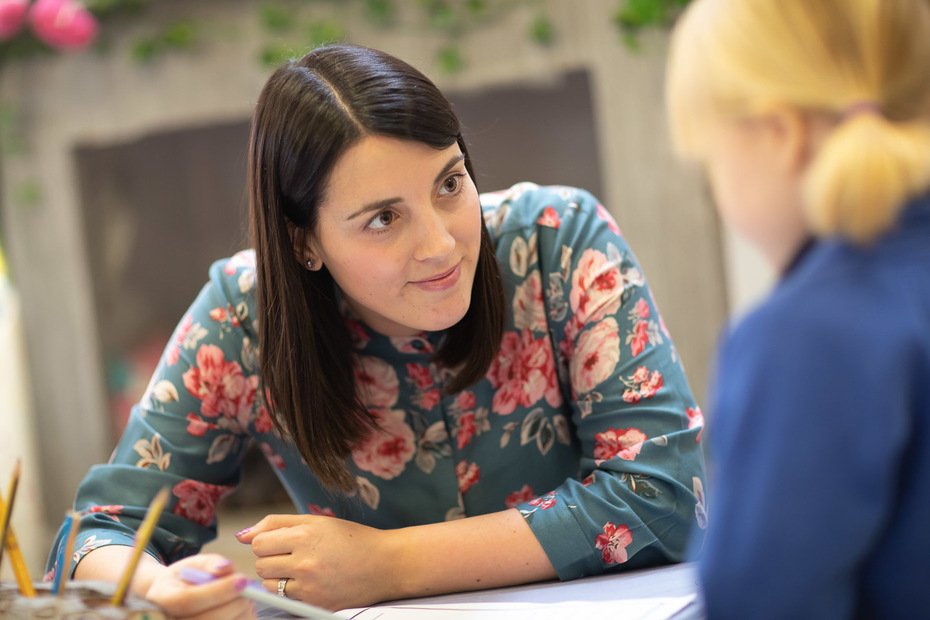 Ms. R Coleman
Class R Teacher, Safeguarding and Pastoral Lead.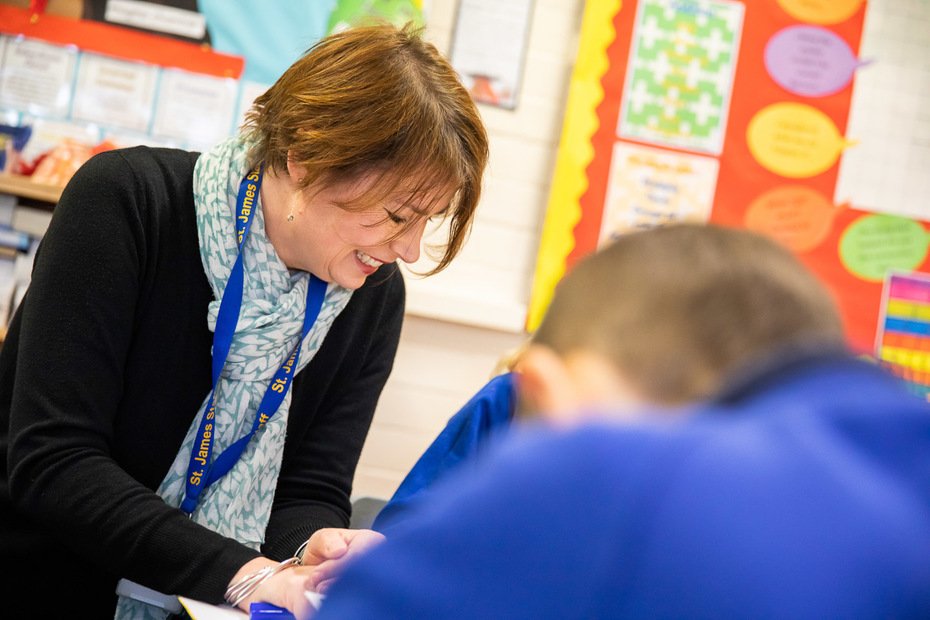 Mrs C Darcy
SENCO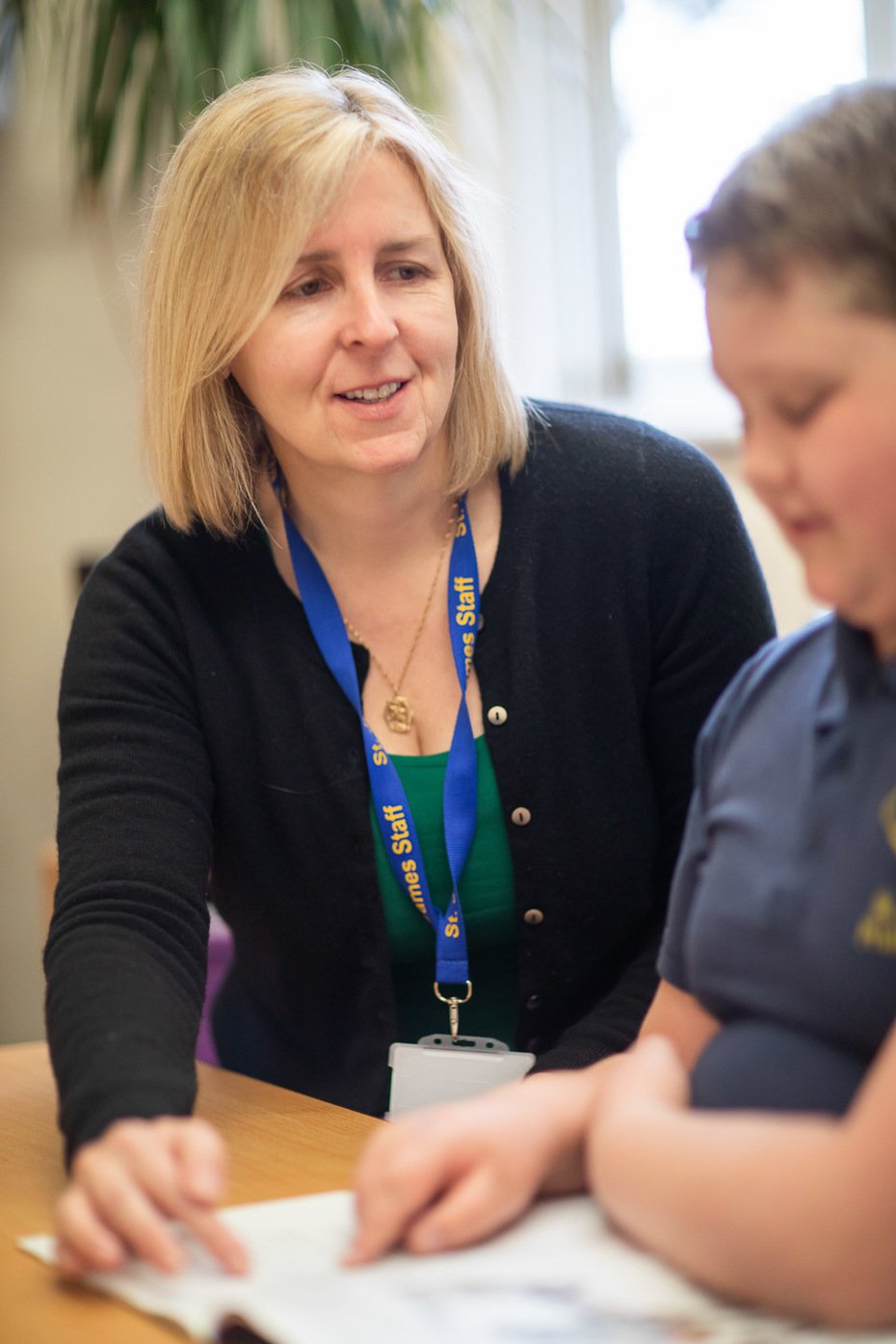 Teaching Team:
Miss R Lloyd
Class 4 Teacher
Writing leader and member of Creative Team.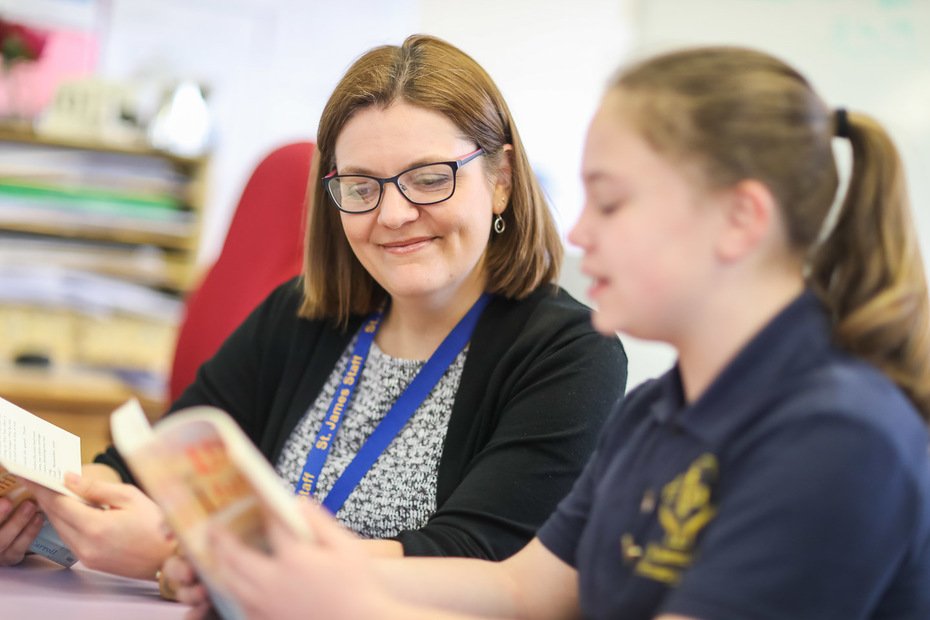 Miss I Whitcombe
Class 4 Teacher
Student Council and Creative Team Member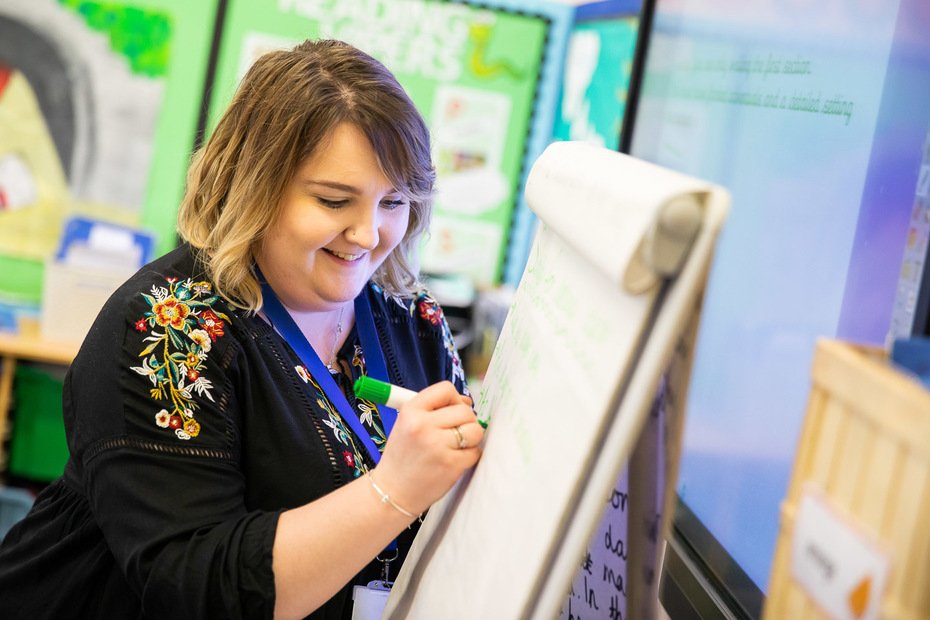 Miss L Smith
Class 1 Teacher
Eco Lead and Discovery Team Member.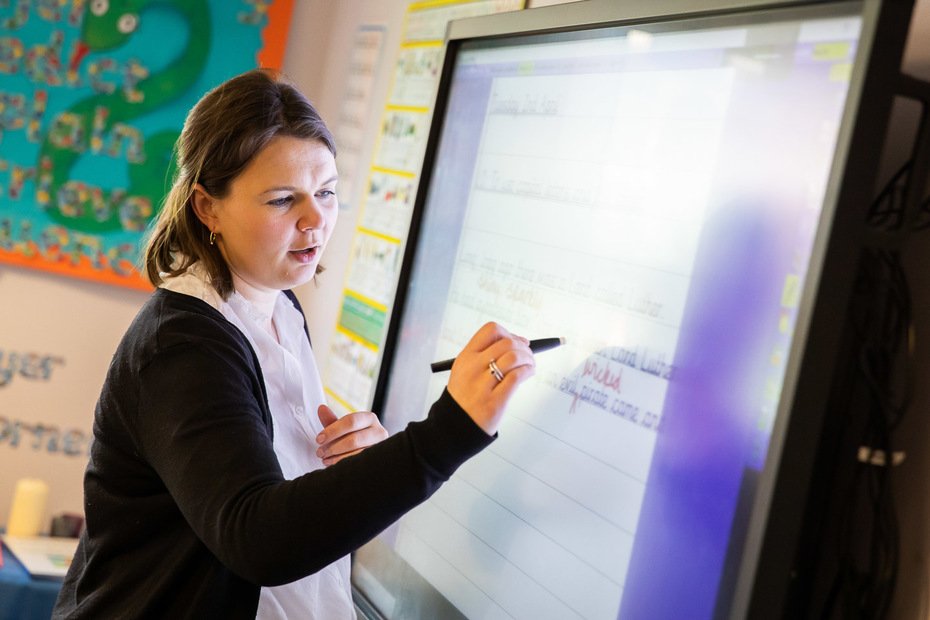 Miss K Preedy
Class 2 Teacher
Reading and Creative Team Member.
Support Staff Team:
Miss C Martin
Class 6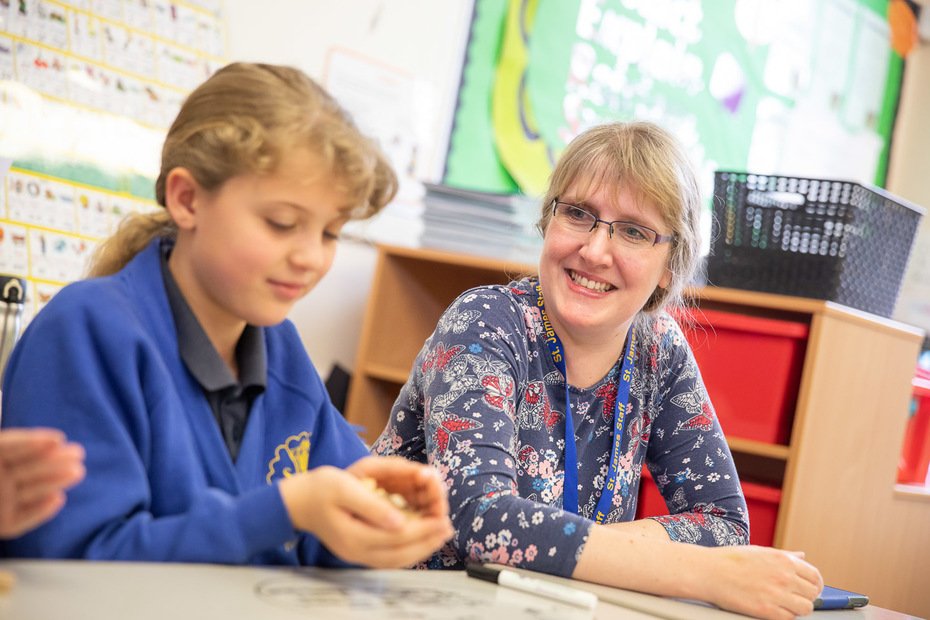 Ms E Talboys
Class 5 LSSA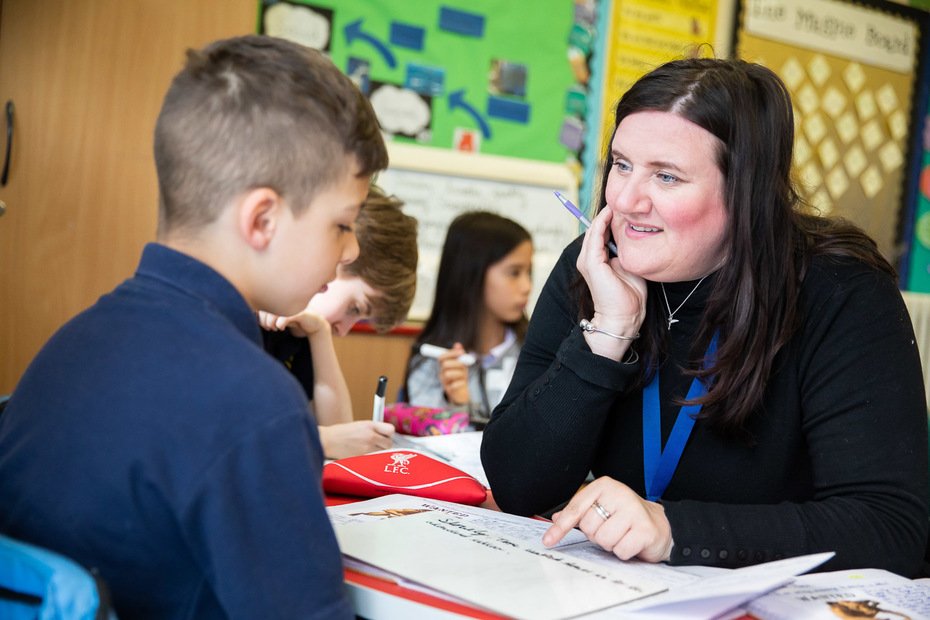 Mrs J Board
Class 2 LSSA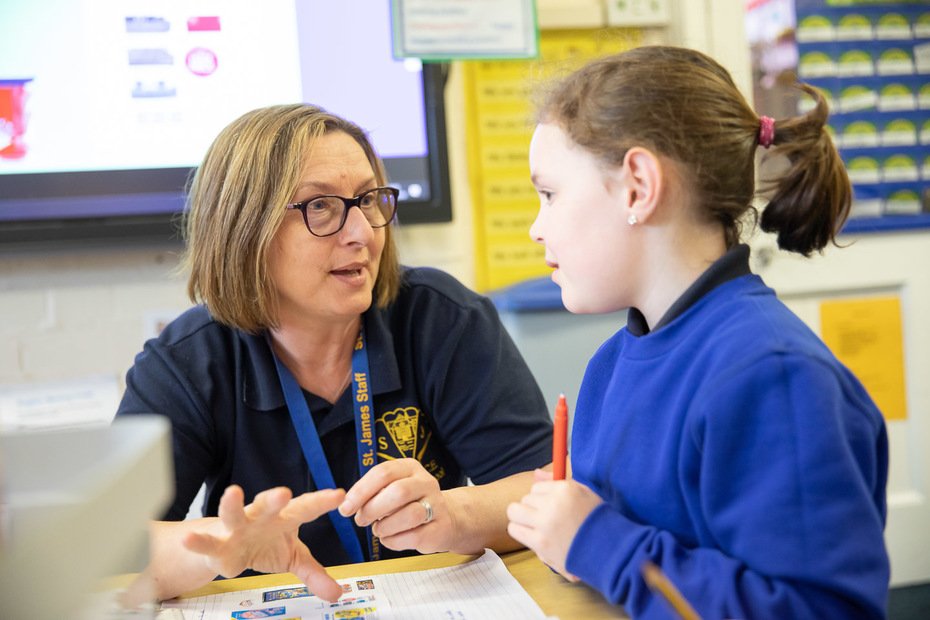 Mrs J Morse
Class 3 LSSA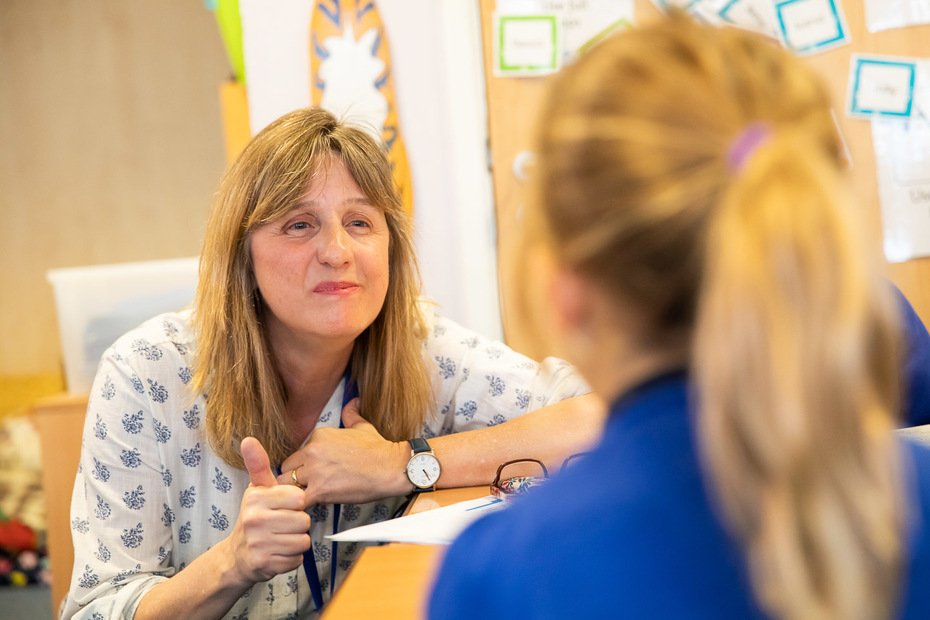 Mrs K Russell-Lugg
Class R LSSA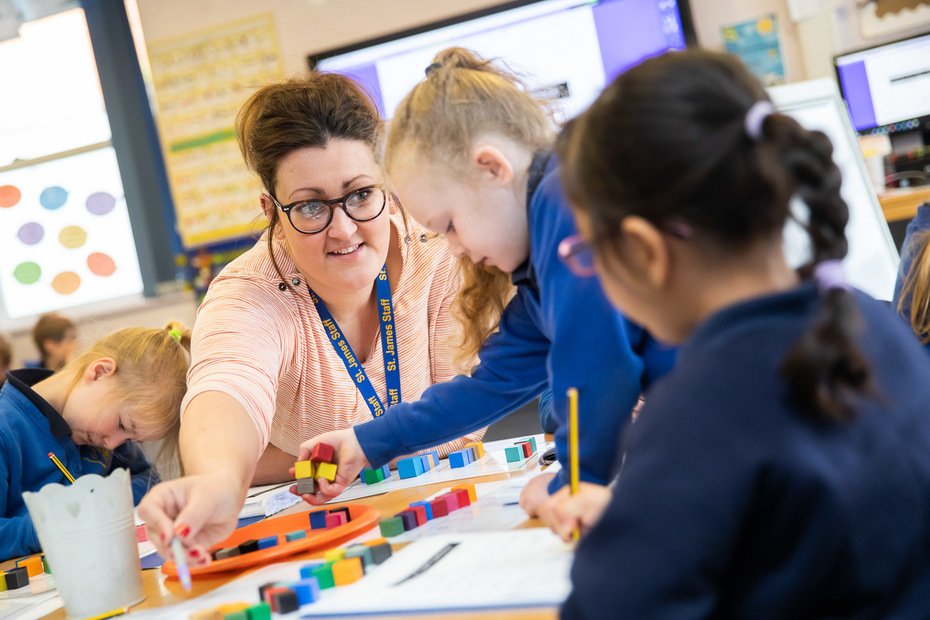 Mrs L Gummerson
Class 1 HLTA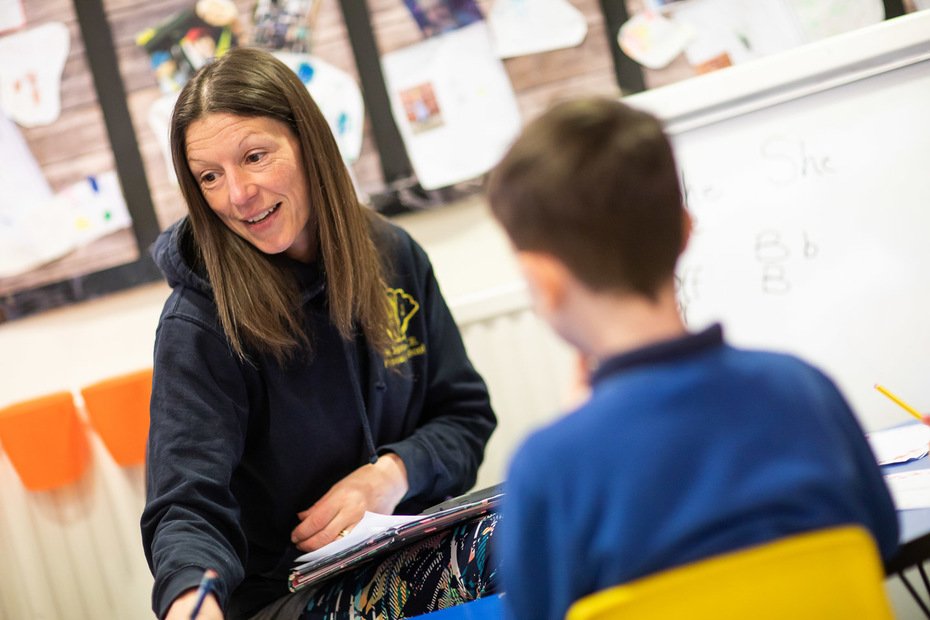 Well-being Team:
Ms R Coleman Mrs K Hill Mrs K VanDenAkker
Safeguarding and Pastoral Lead. Learning Mentor, HLTA Class 6 Pastoral Support Officer , HLTA Class R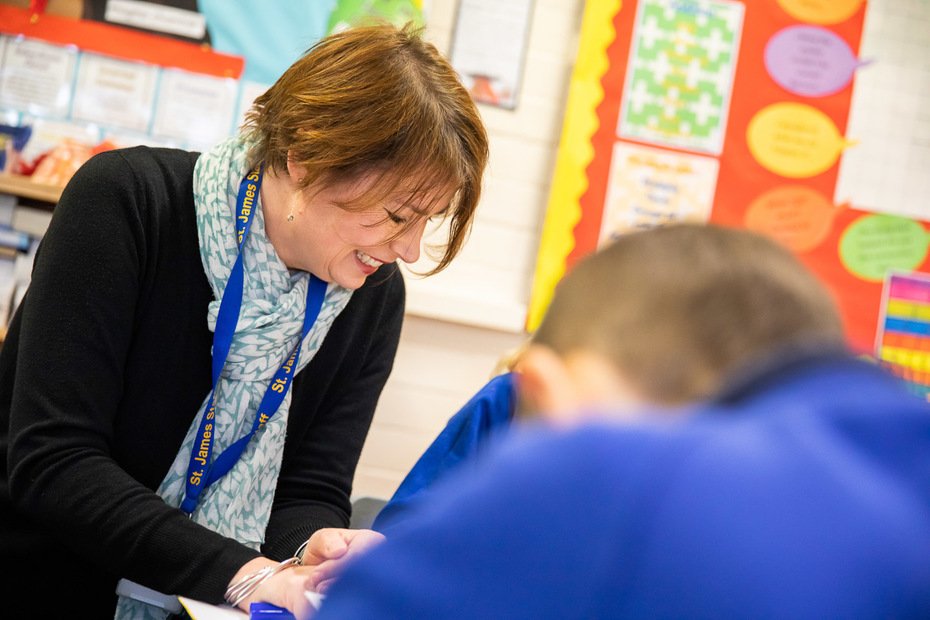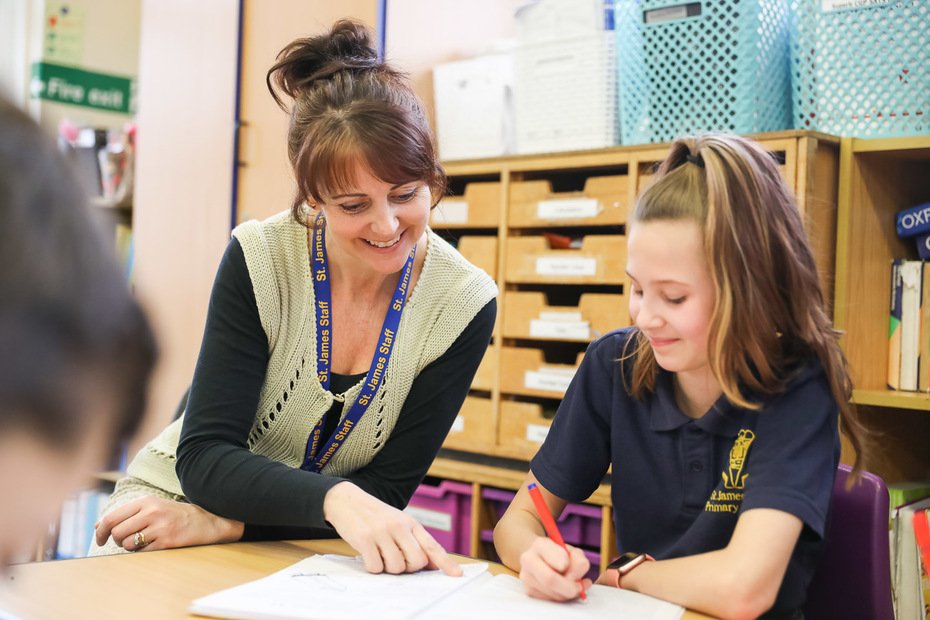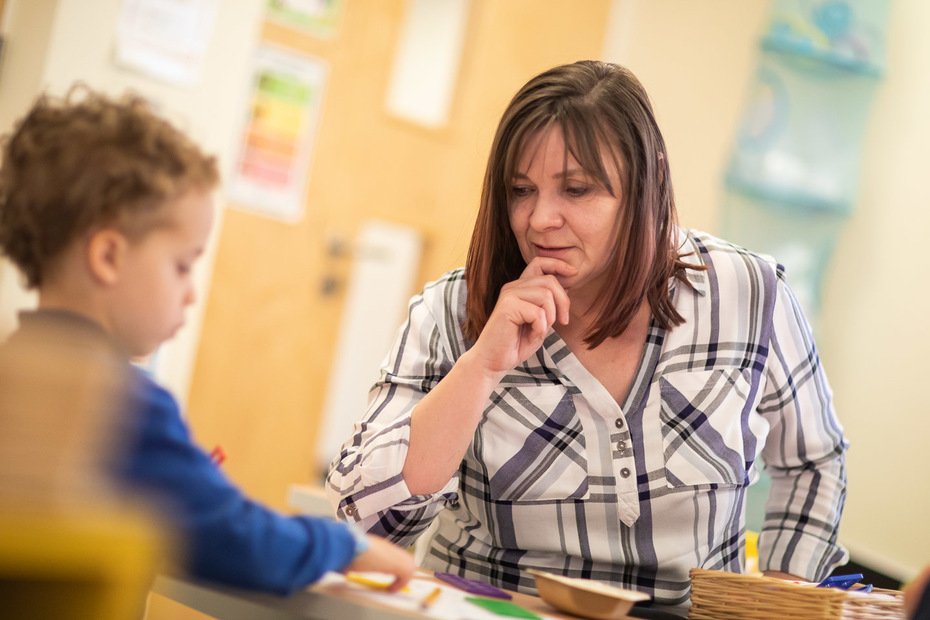 Other Staff Members:
Administrator: Gill Brook Assistant Administrator: Sue Stewart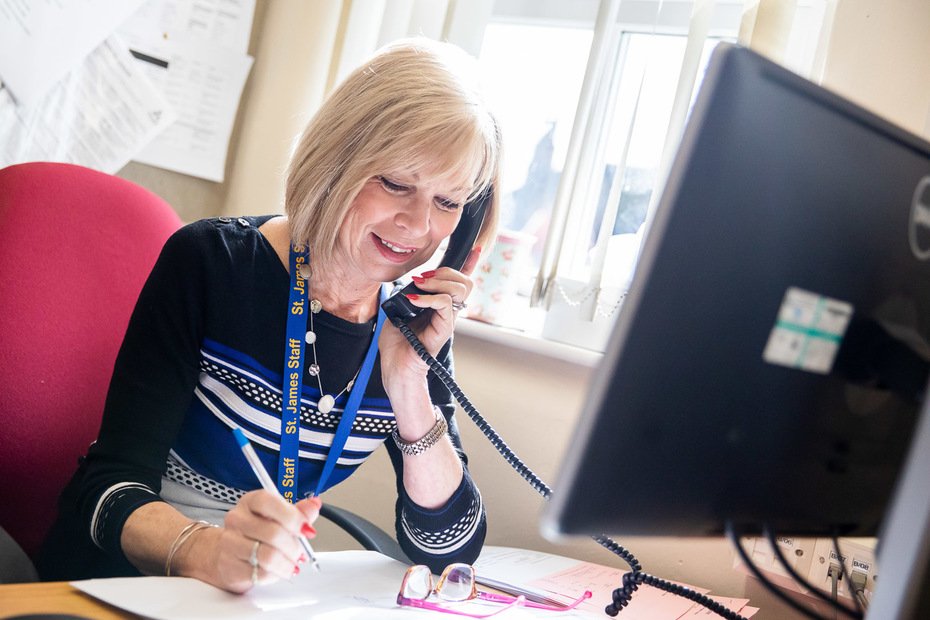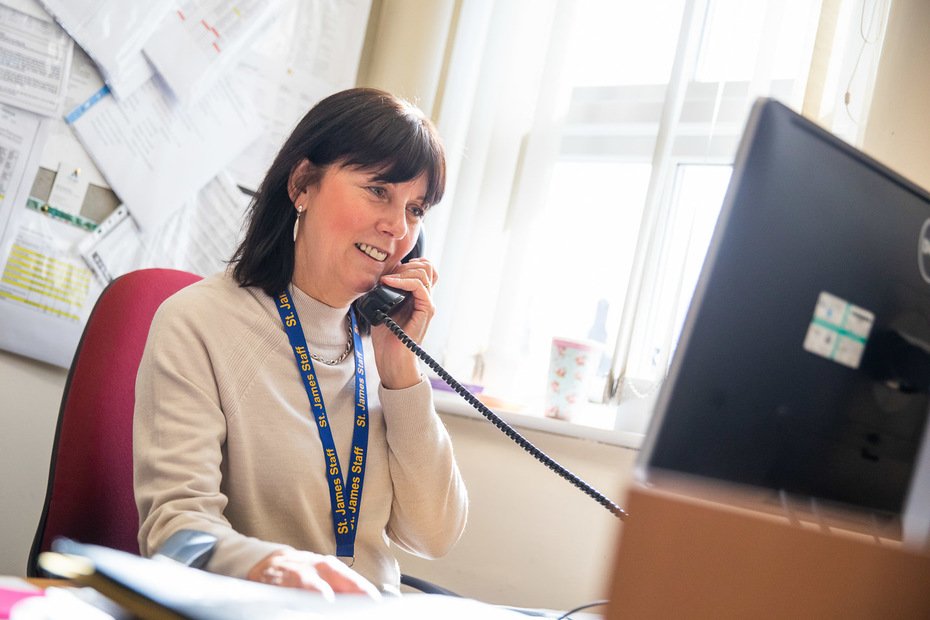 Cleaner in Charge: Sue Rees Cleaner: Helen Jones
Lunchtime Supervisors: Helen Jones, Sue Rees, Anita Upton, Emma Stannard, Naomi Bartlett, April Brett, Angela Harris, Rose Strong and Hayley Williams.