Modern Foreign Languages
At St James CE Primary School we believe that an appreciation of other cultures is an important part of understanding Life in all its Fullness. Learning a foreign language provides a valuable educational, social and cultural experience which will lay the foundation for future language learning.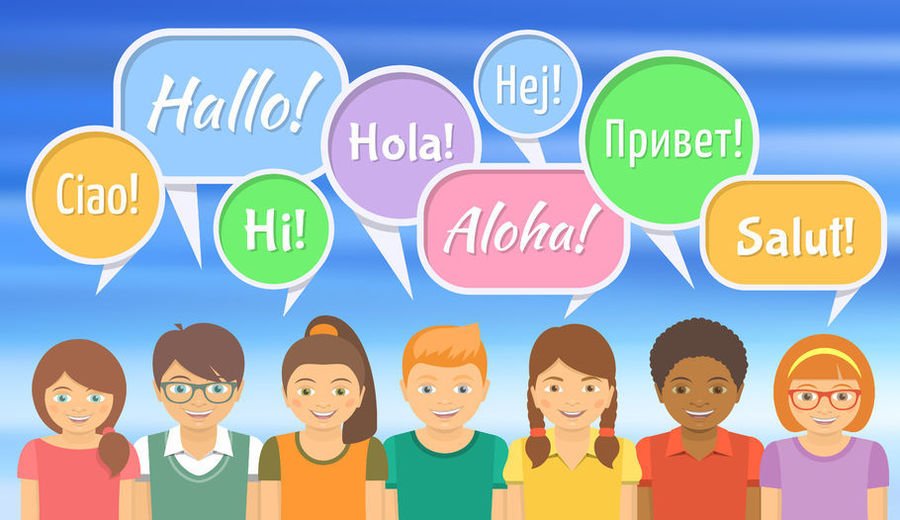 At St. James School French lessons are taught regularly to enable children to understand and respond to spoken and written language from a variety of sources. We place a particular emphasis on children being able to speak French with an increasing confidence, fluency and spontaneity. We also use enrichment days to learn about other countries to develop children's awareness of cultural differences and similarities across the world.
Children at St. James have the opportunity to explore the language through songs and rhymes, engage in conversations and speak in sentences using familiar vocabulary, phrases and basic language structures.
A range of topics are covered within Key Stage 2 -
Getting to know you
All about me
Family and Friends
Our School
Food Glorious Food
Time
All around Town
On them Move
Holidays and Hobbies
Visiting a French Town