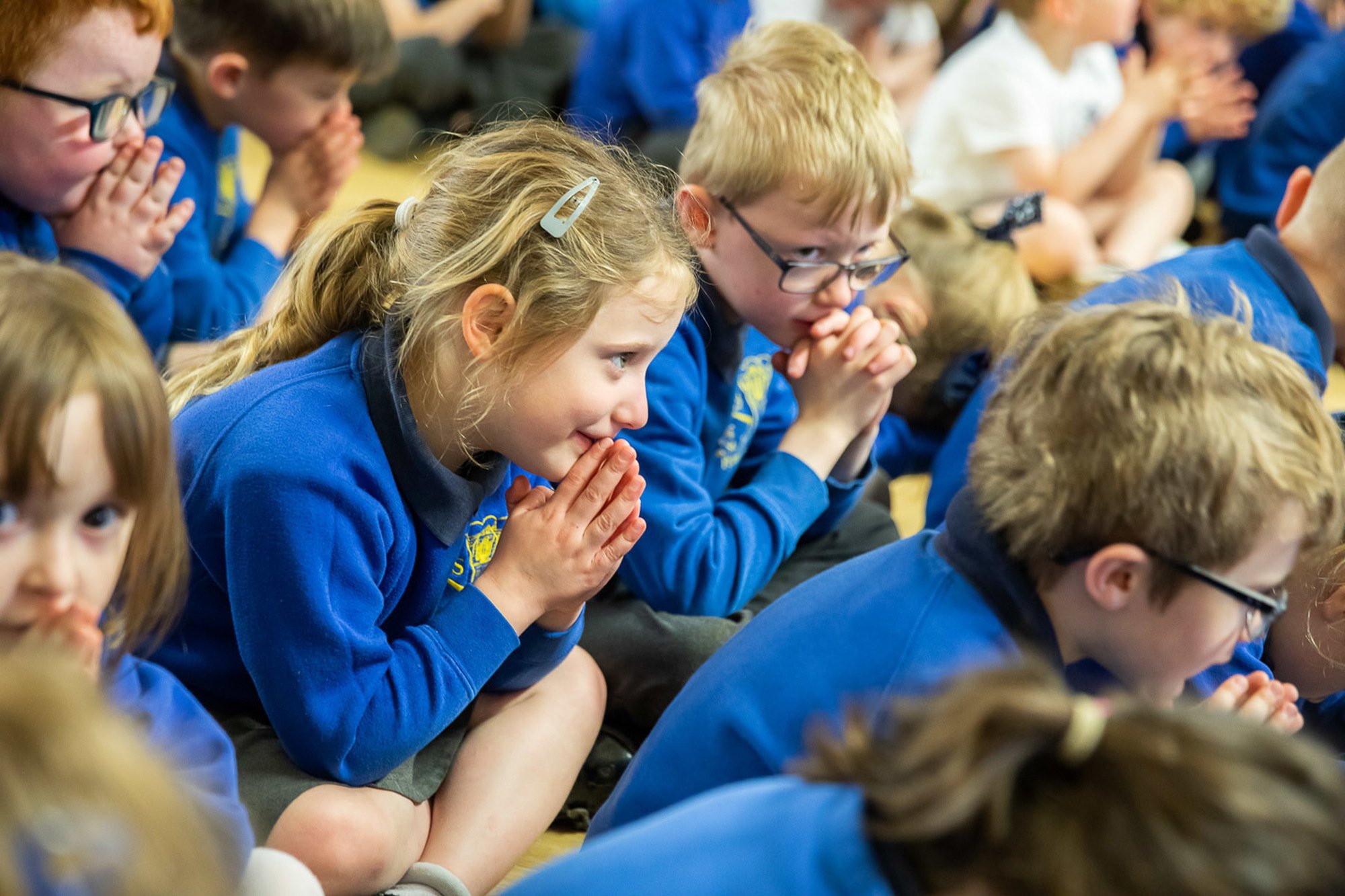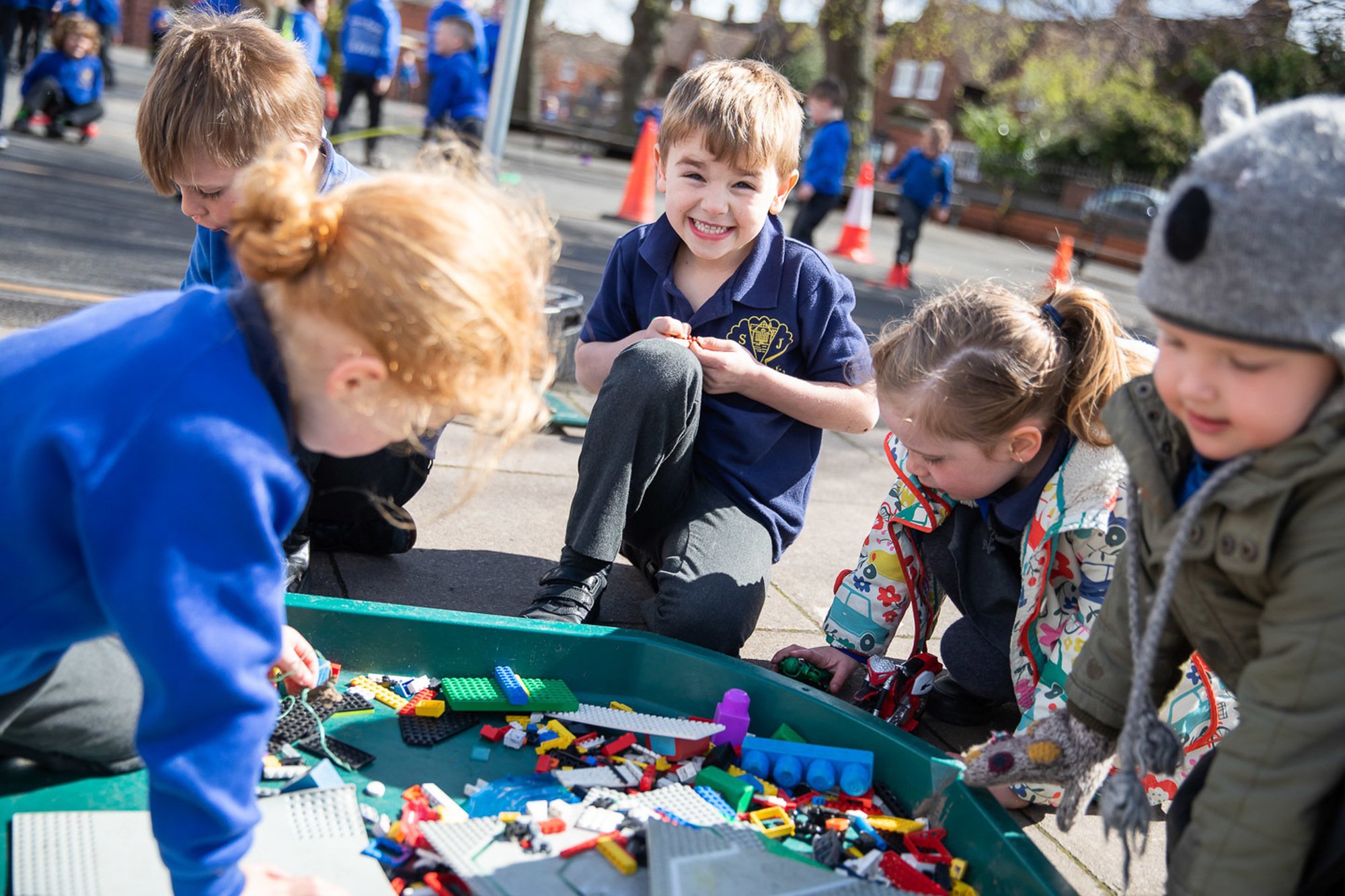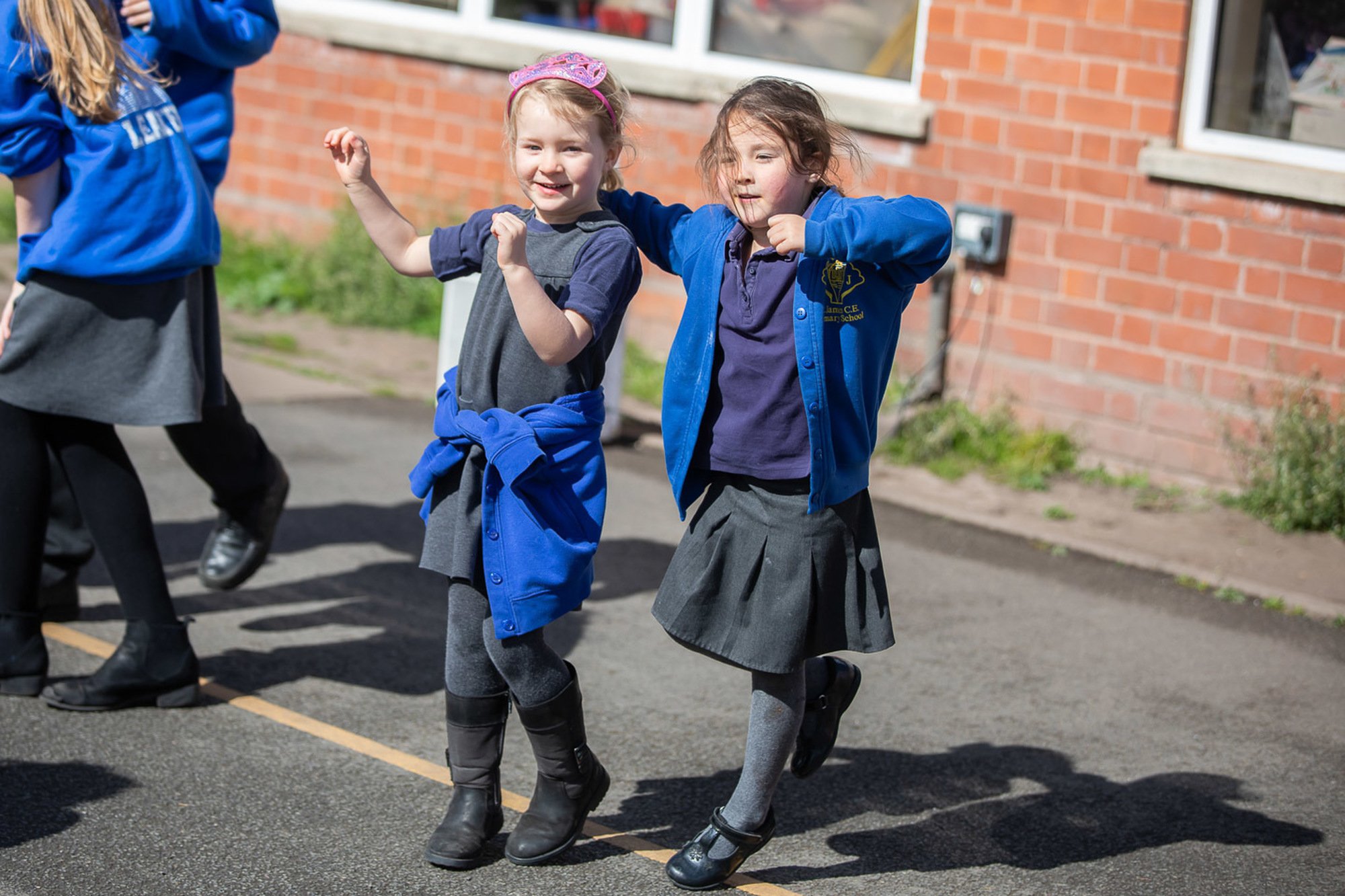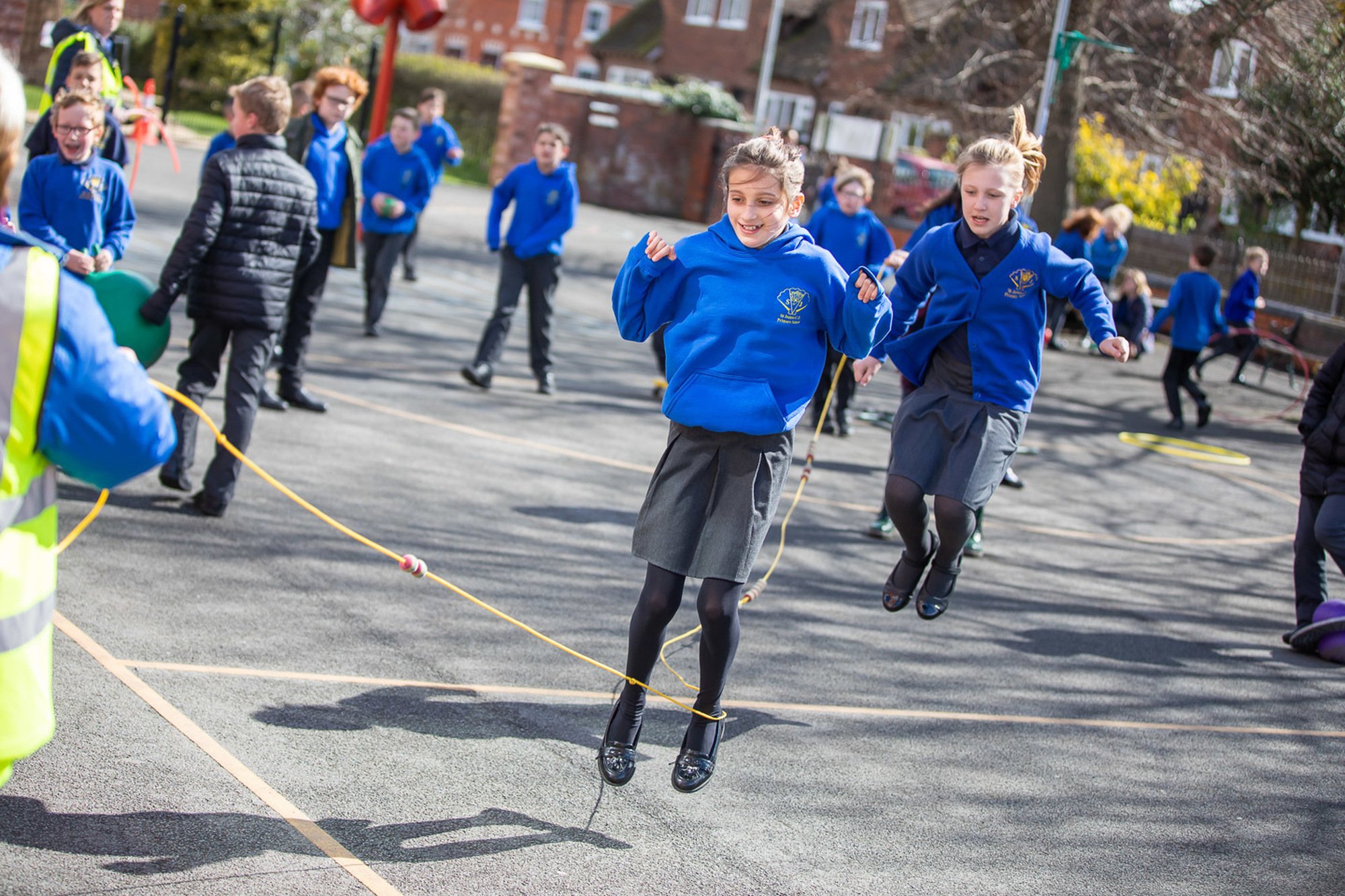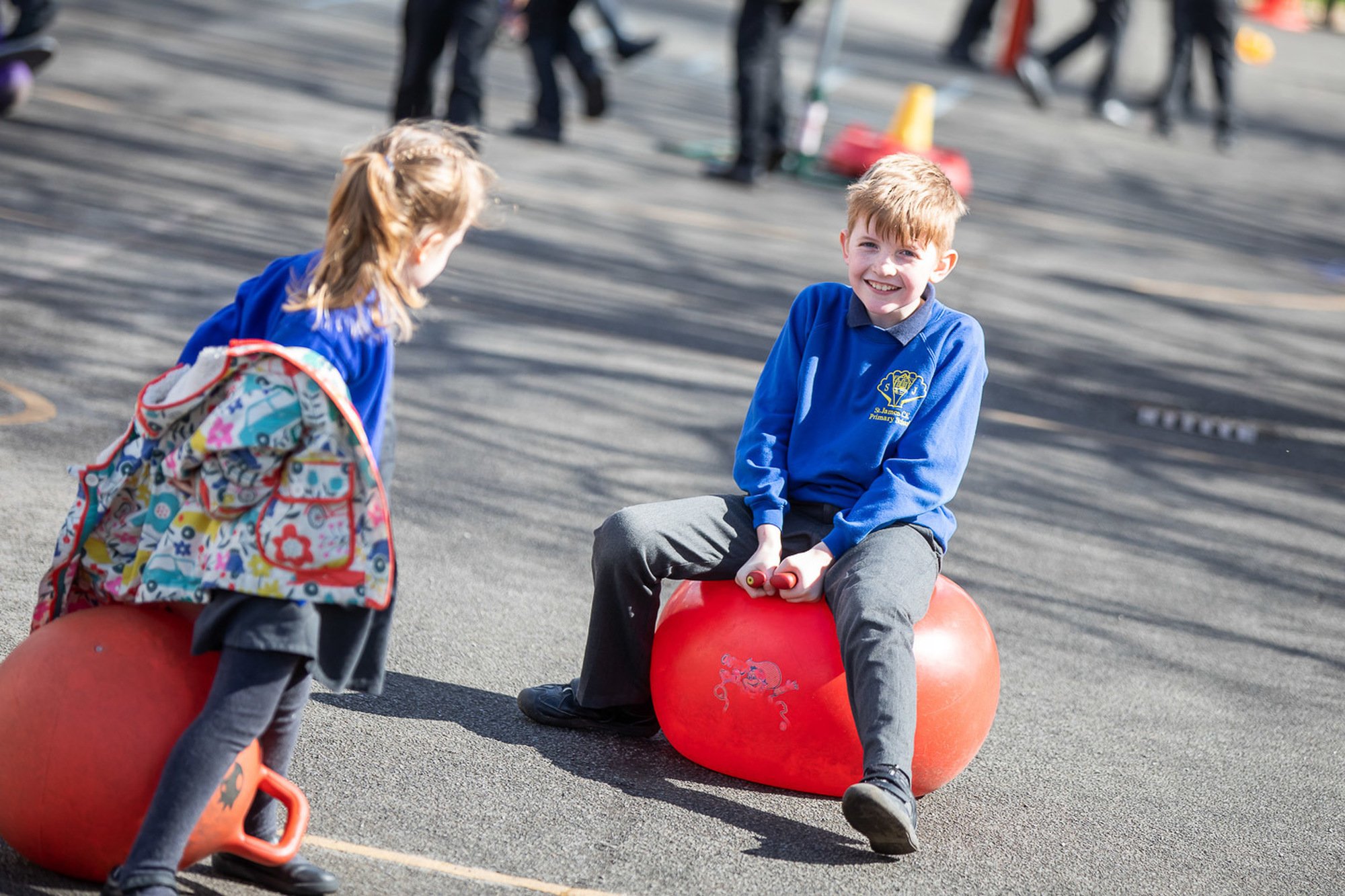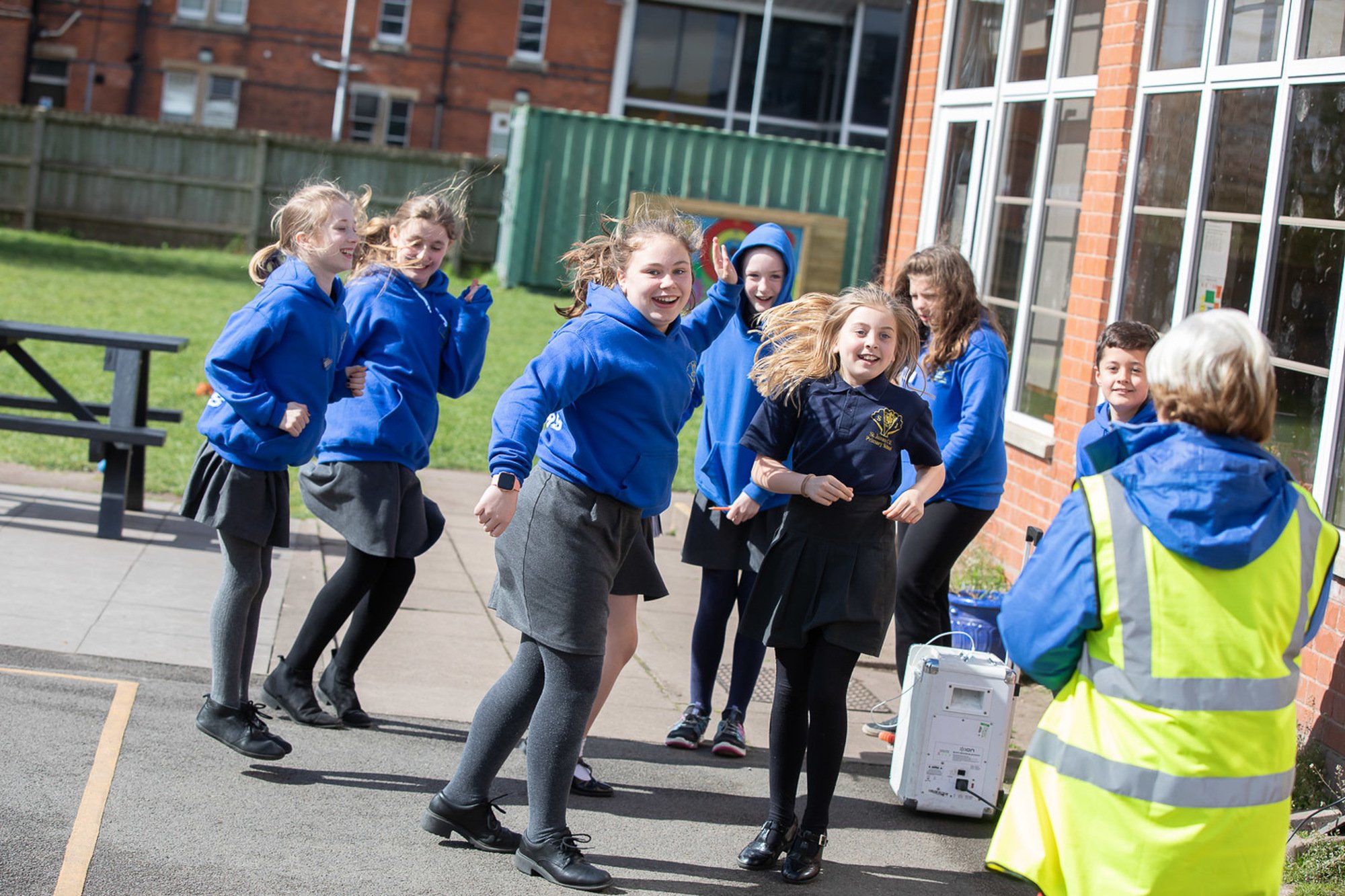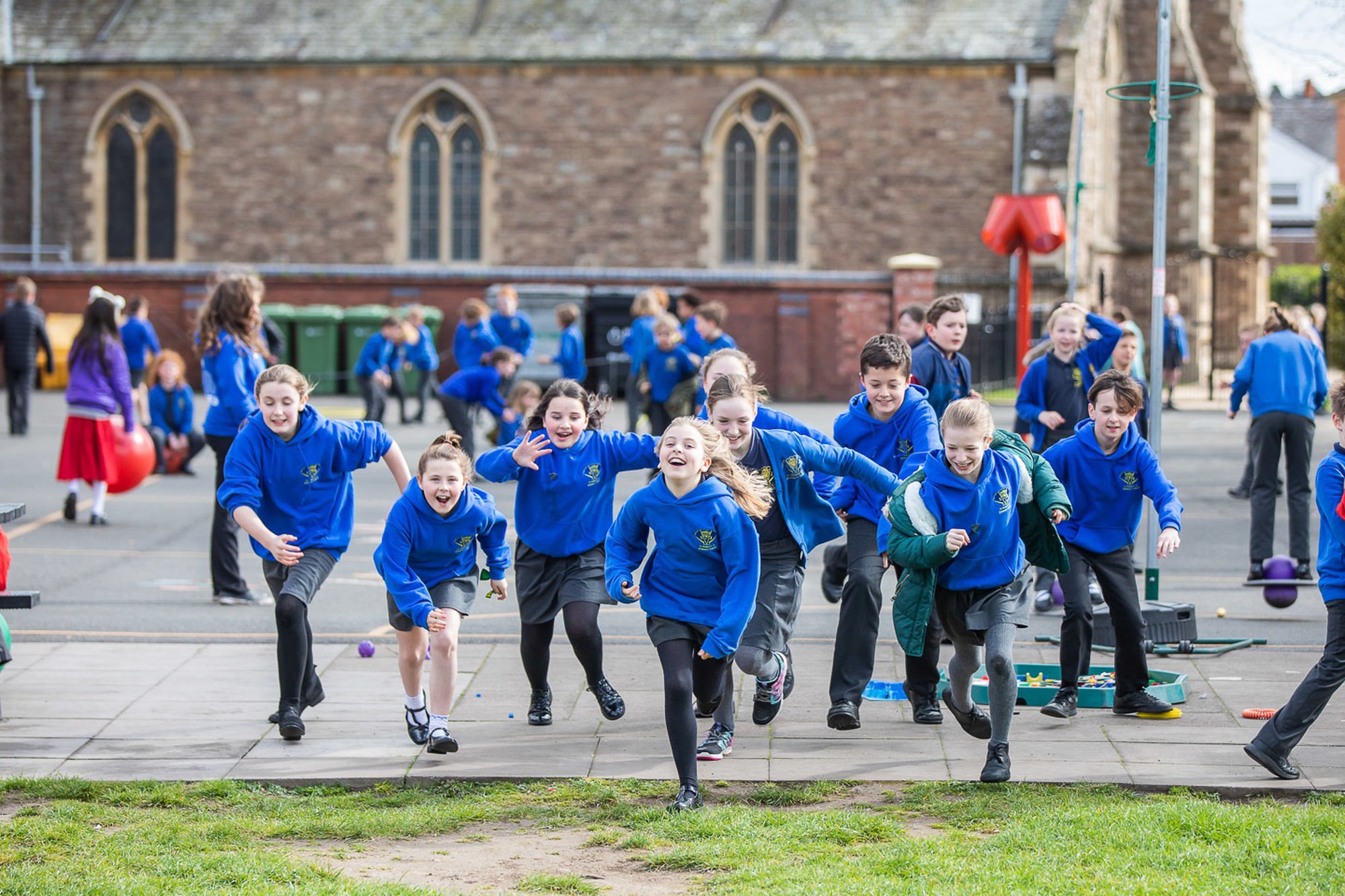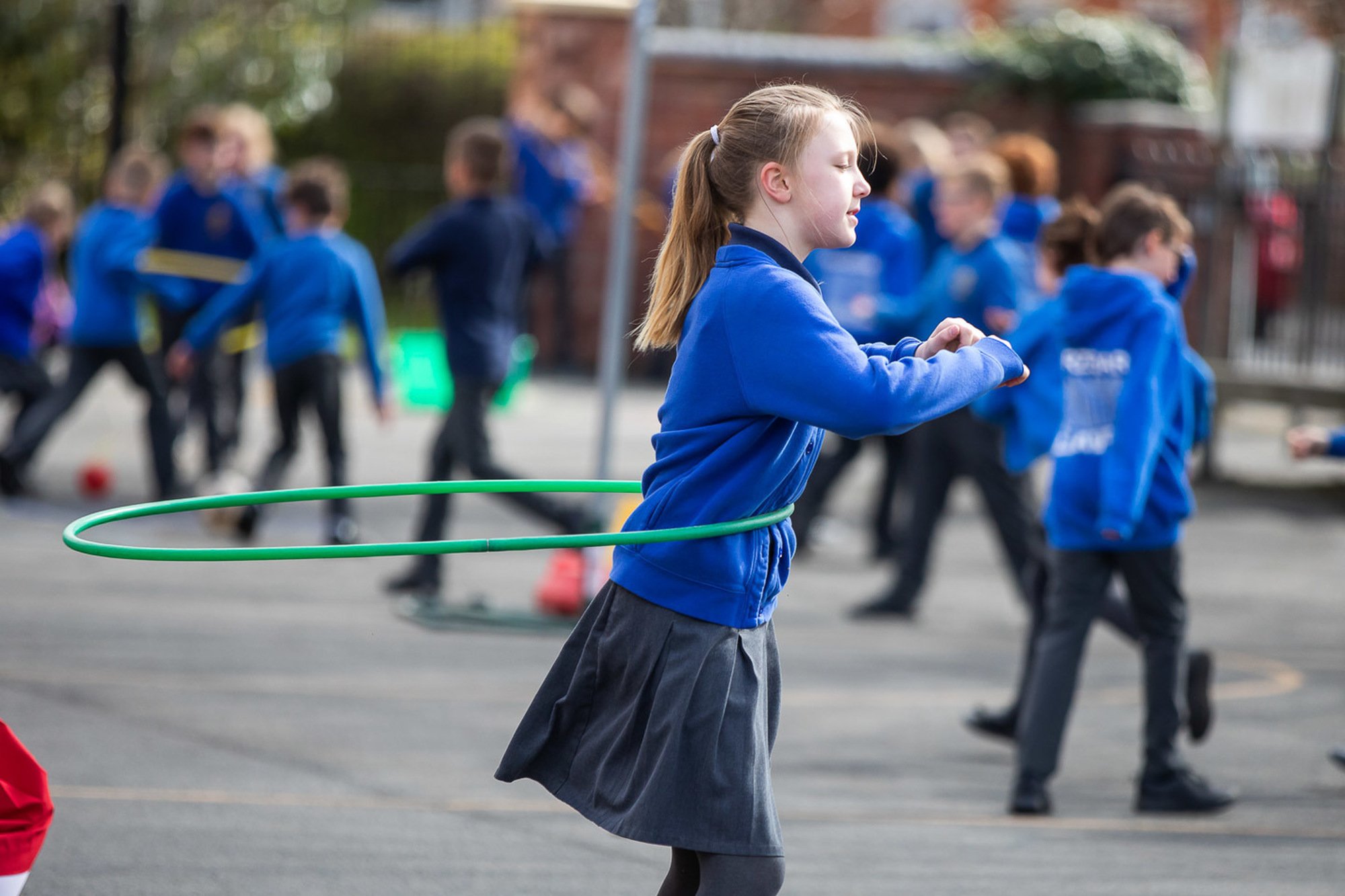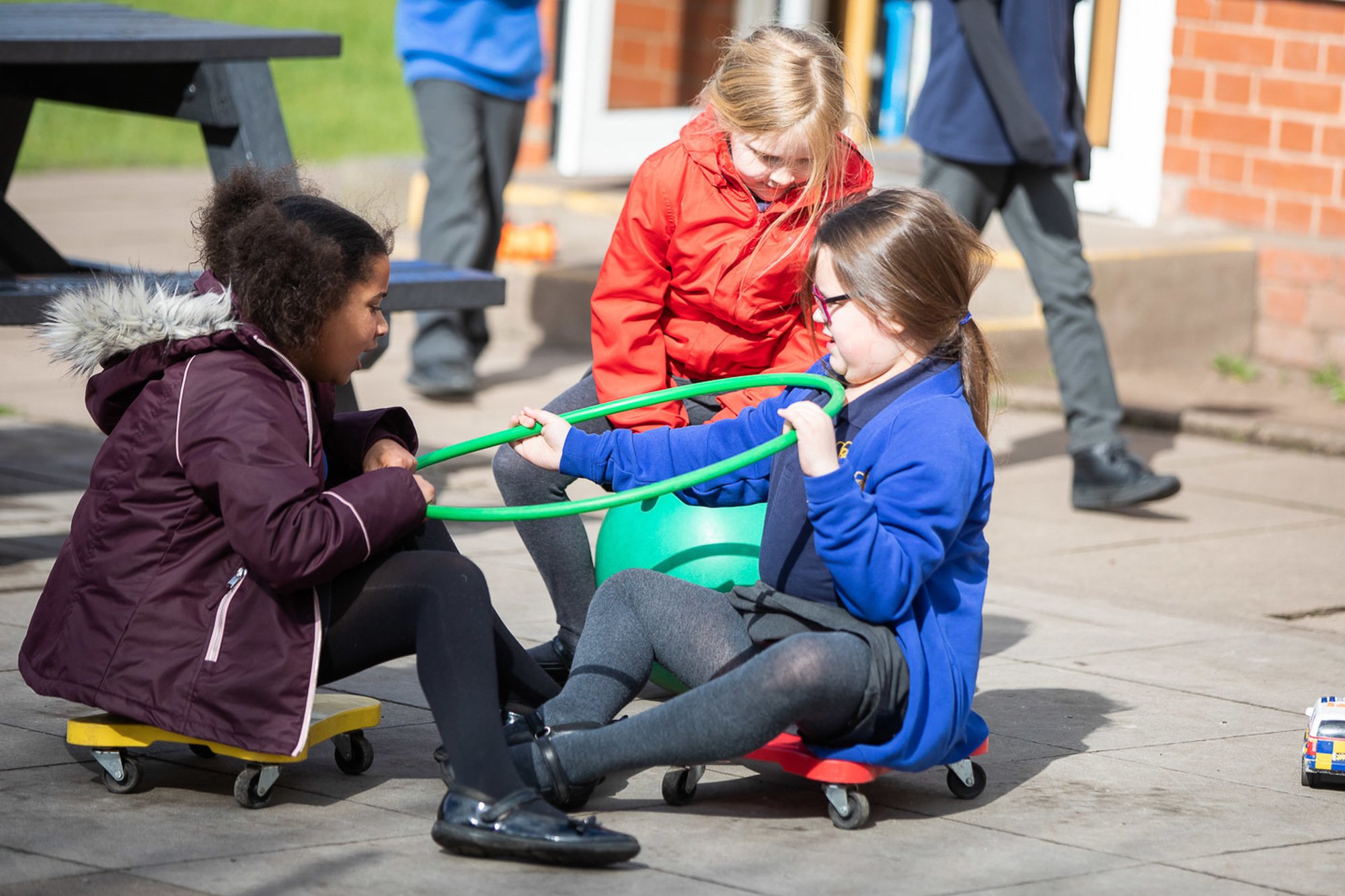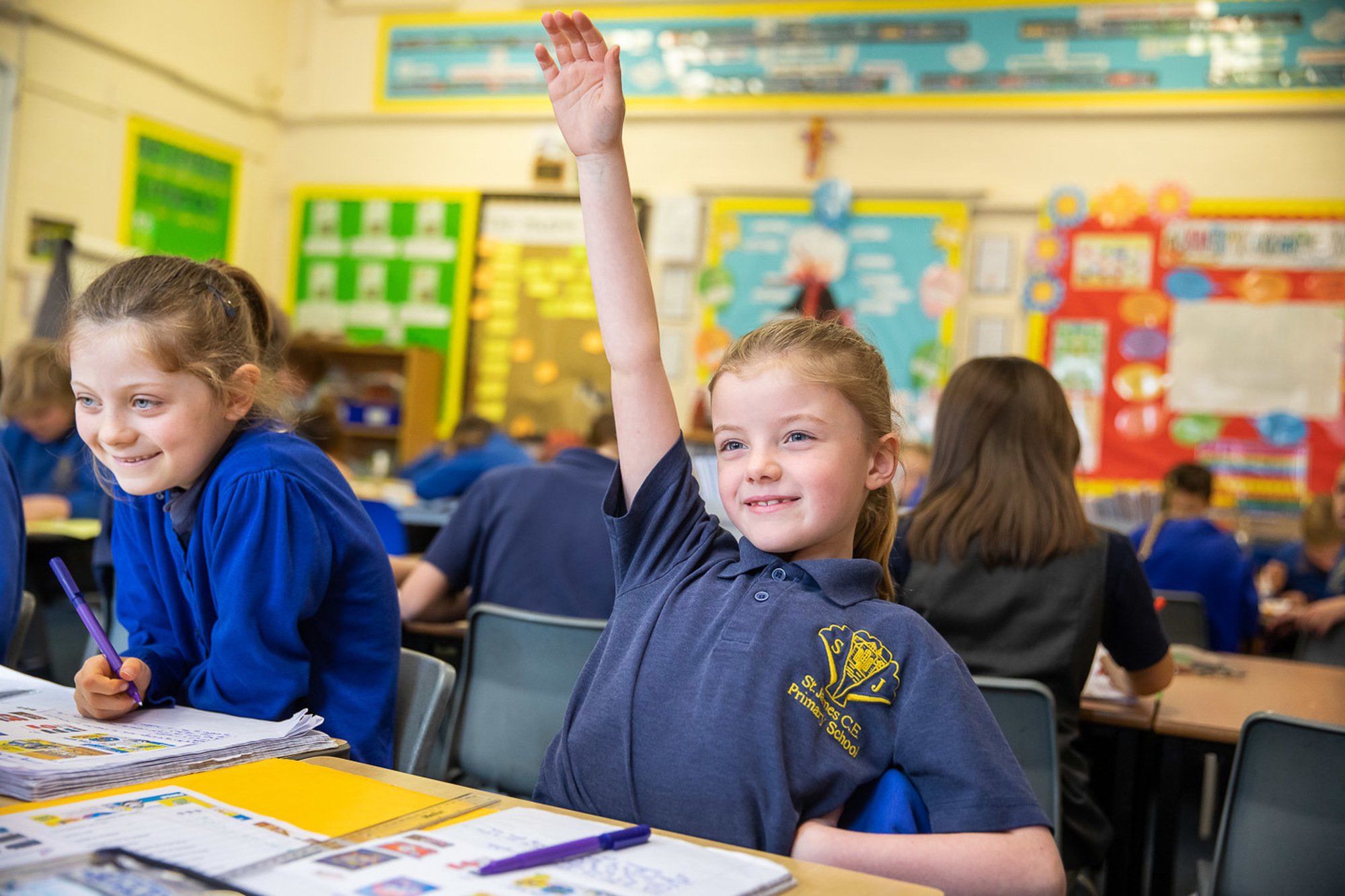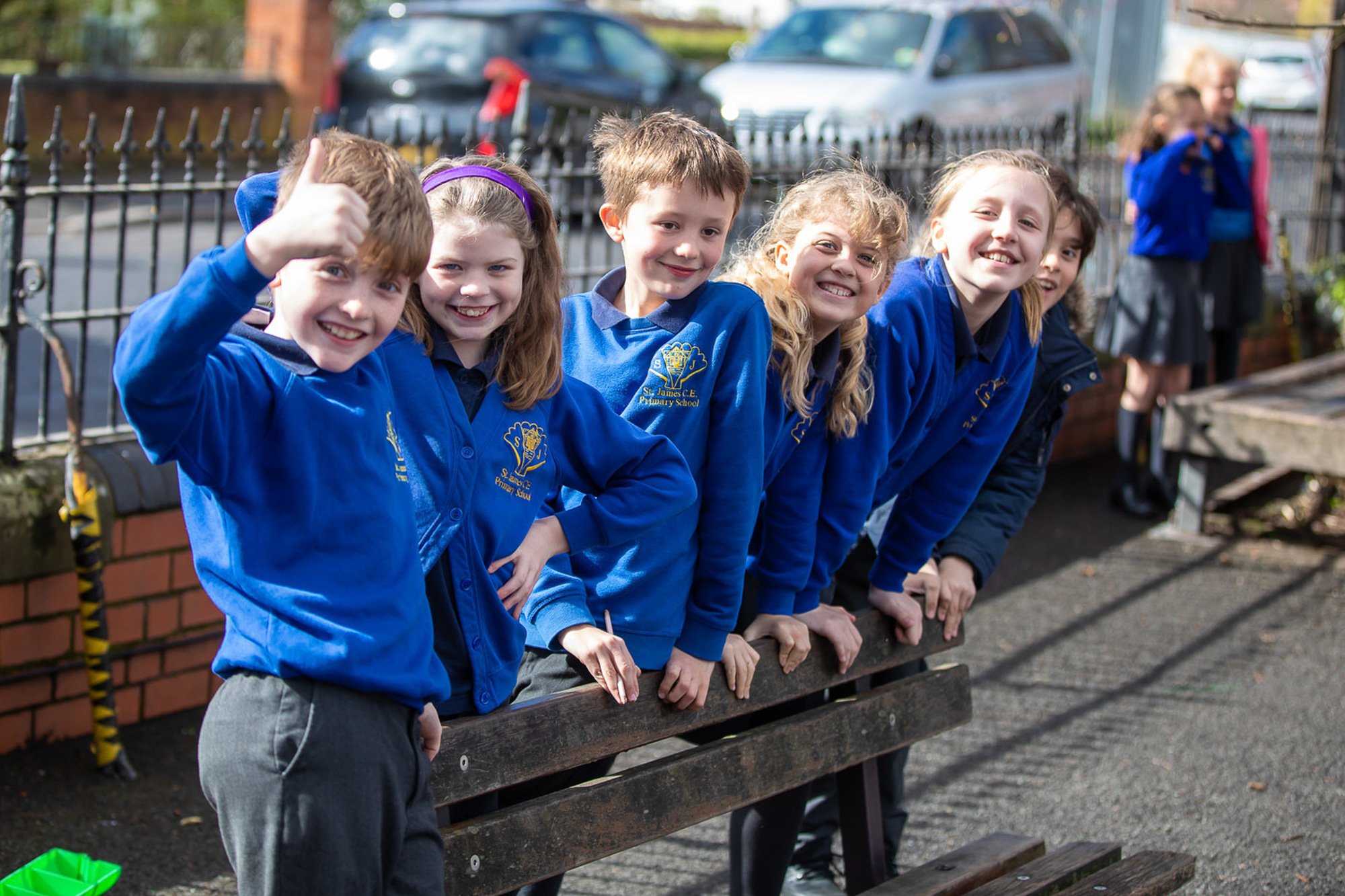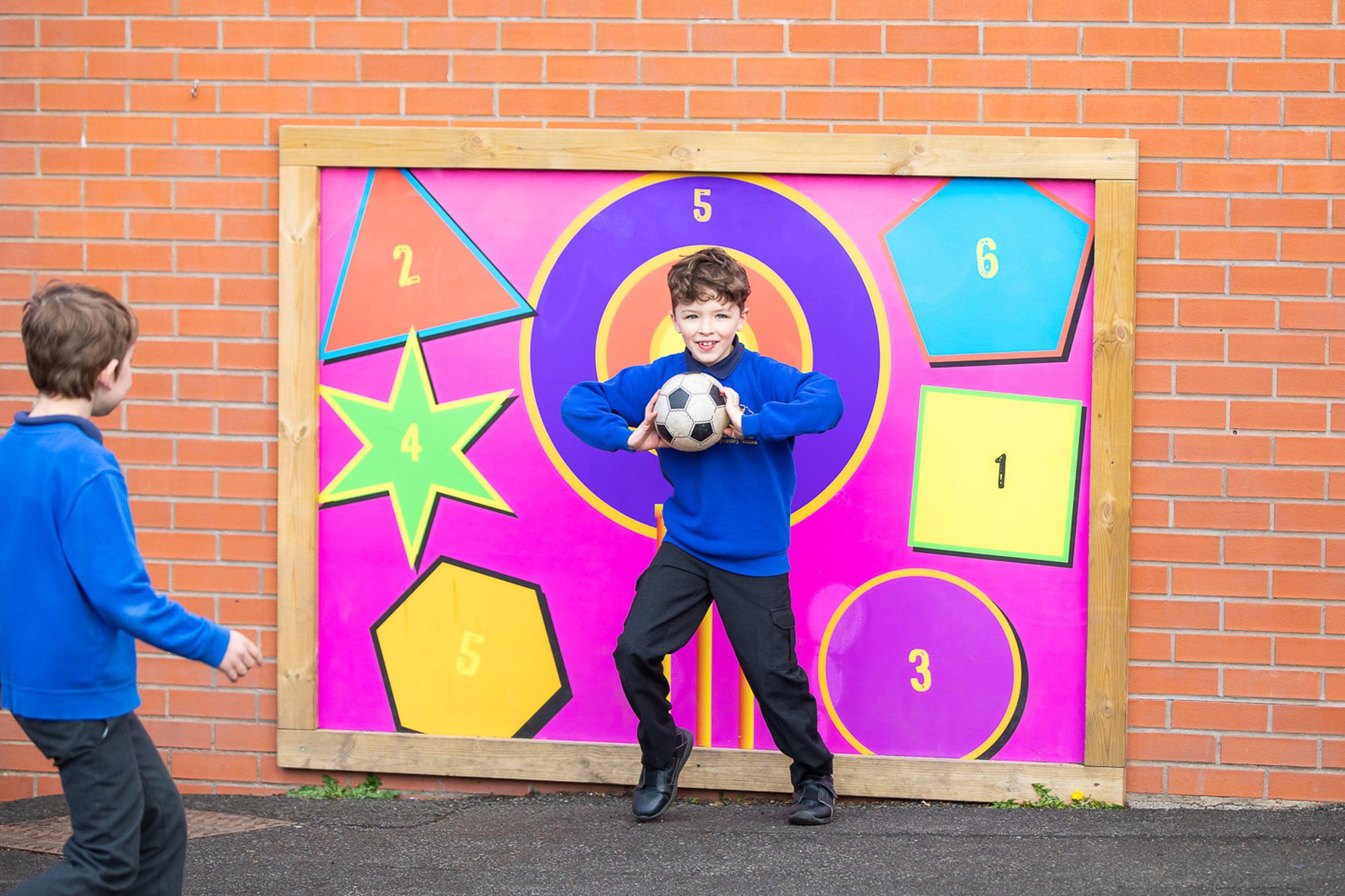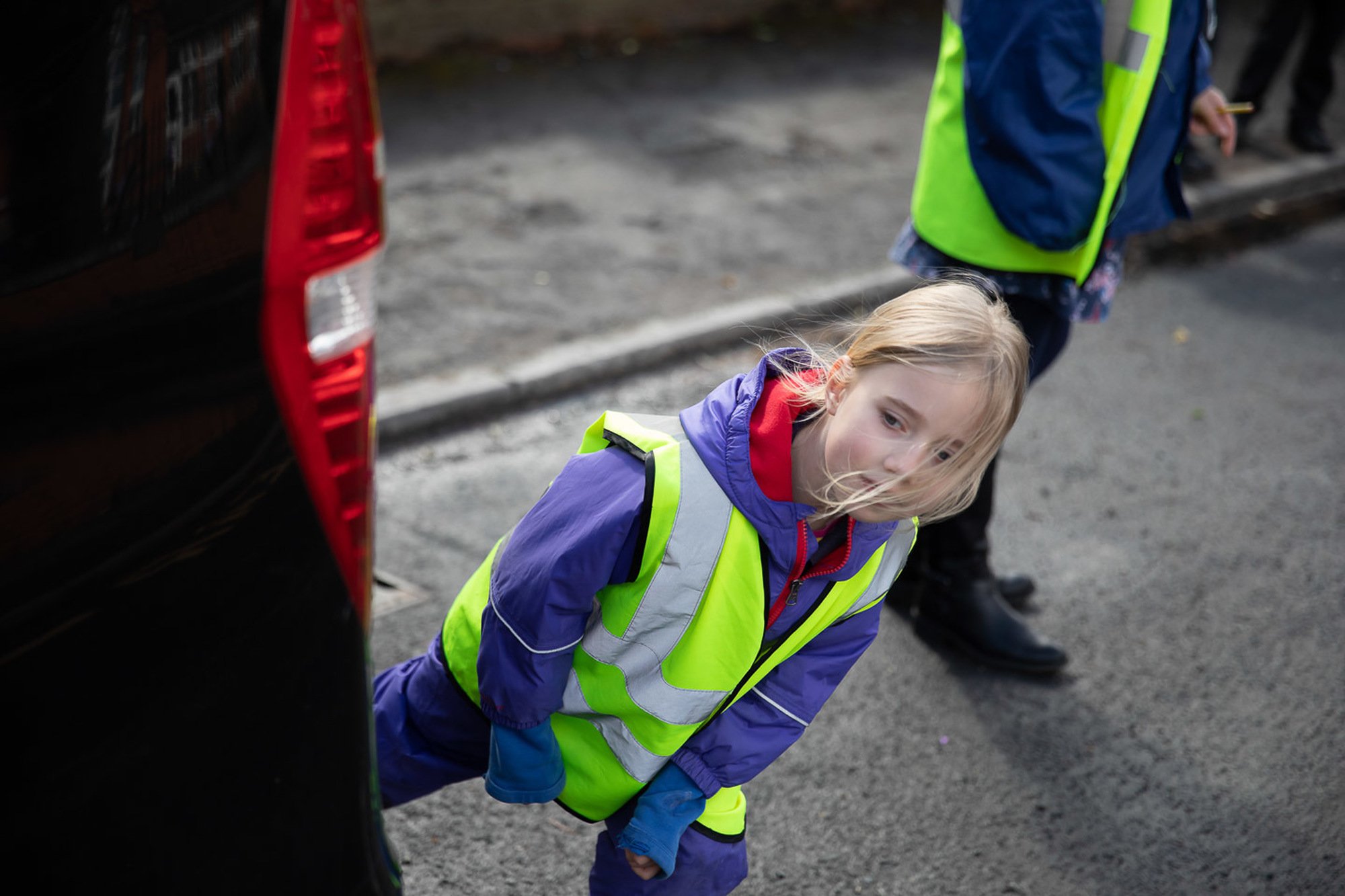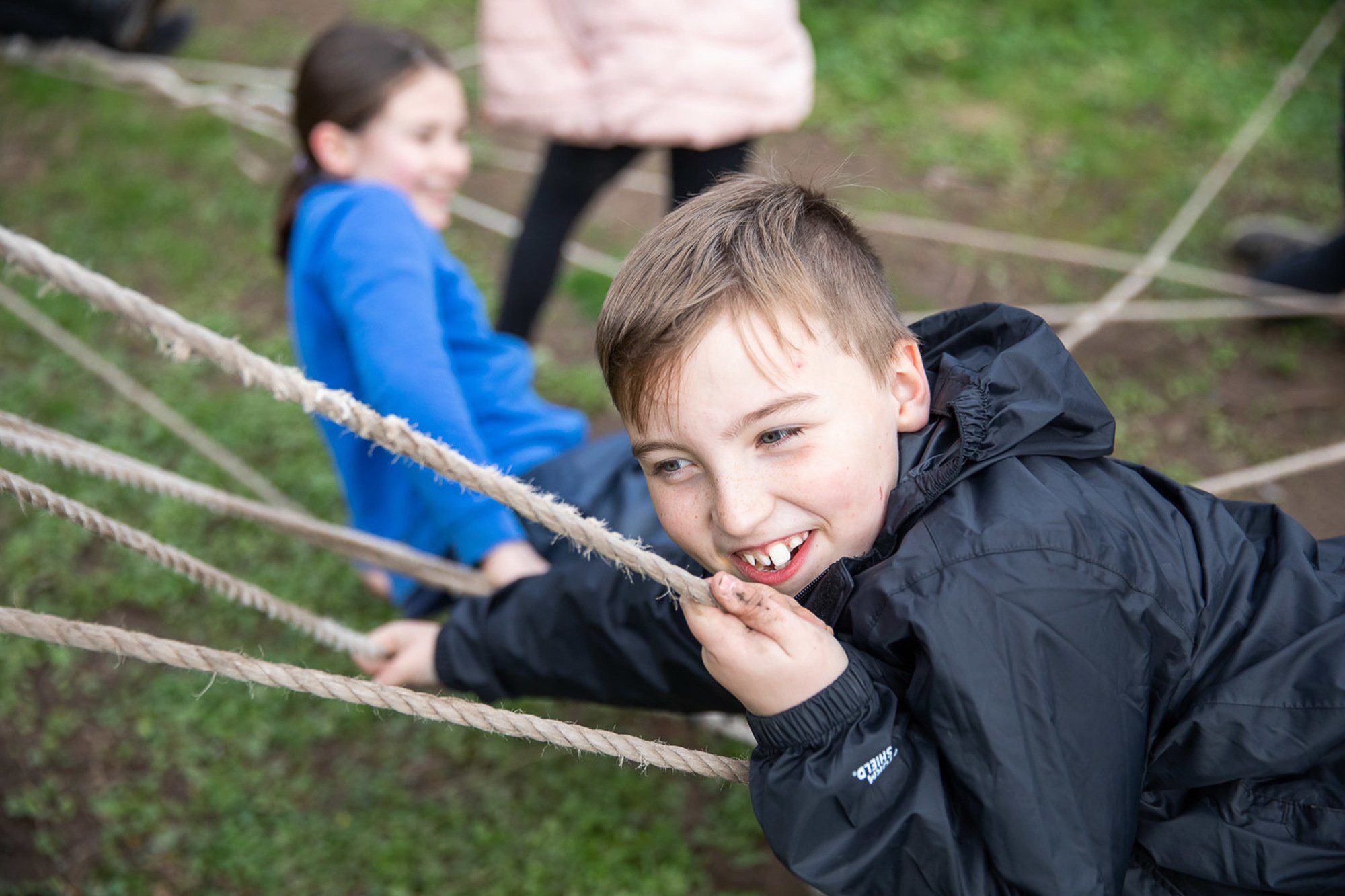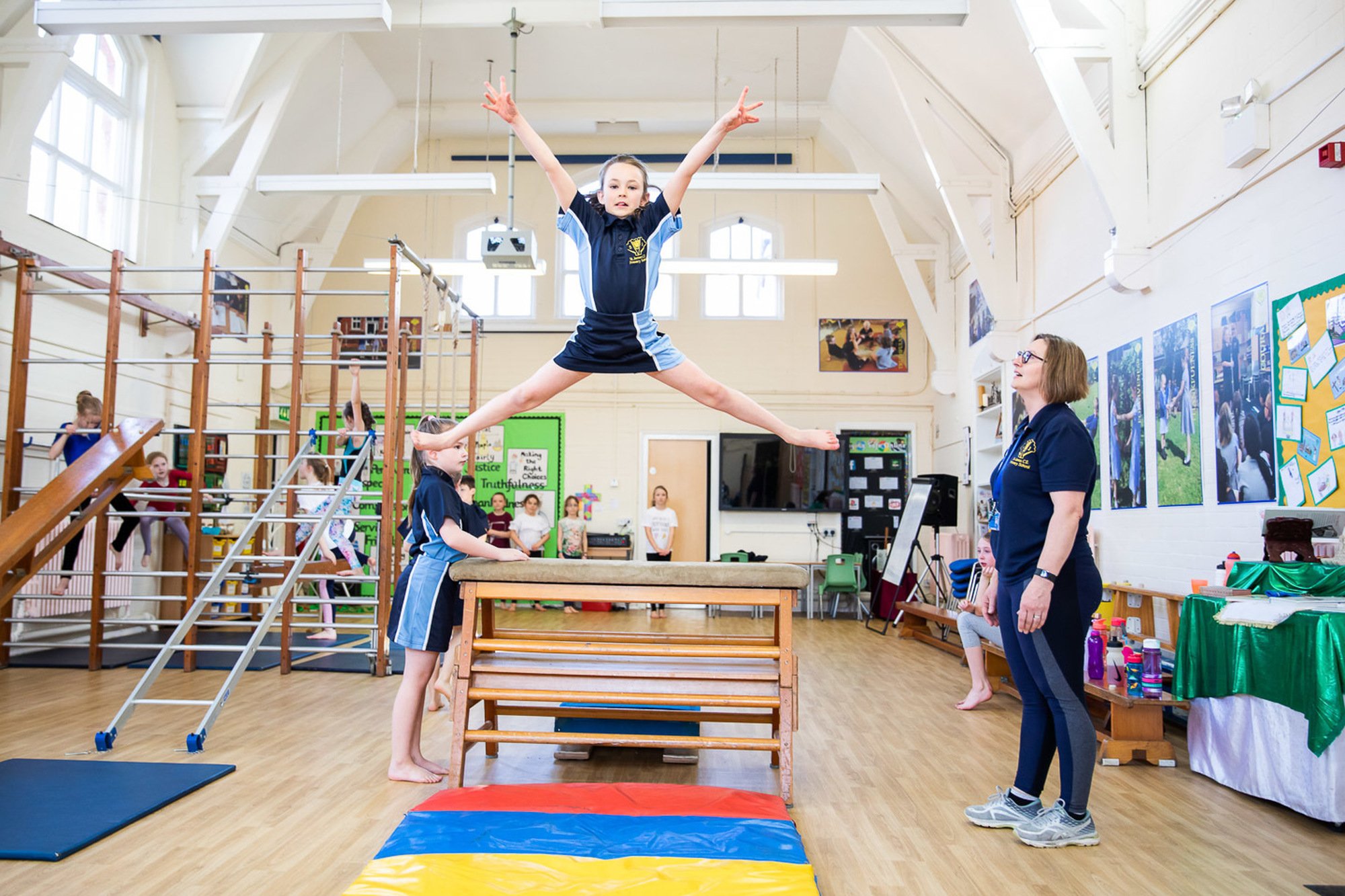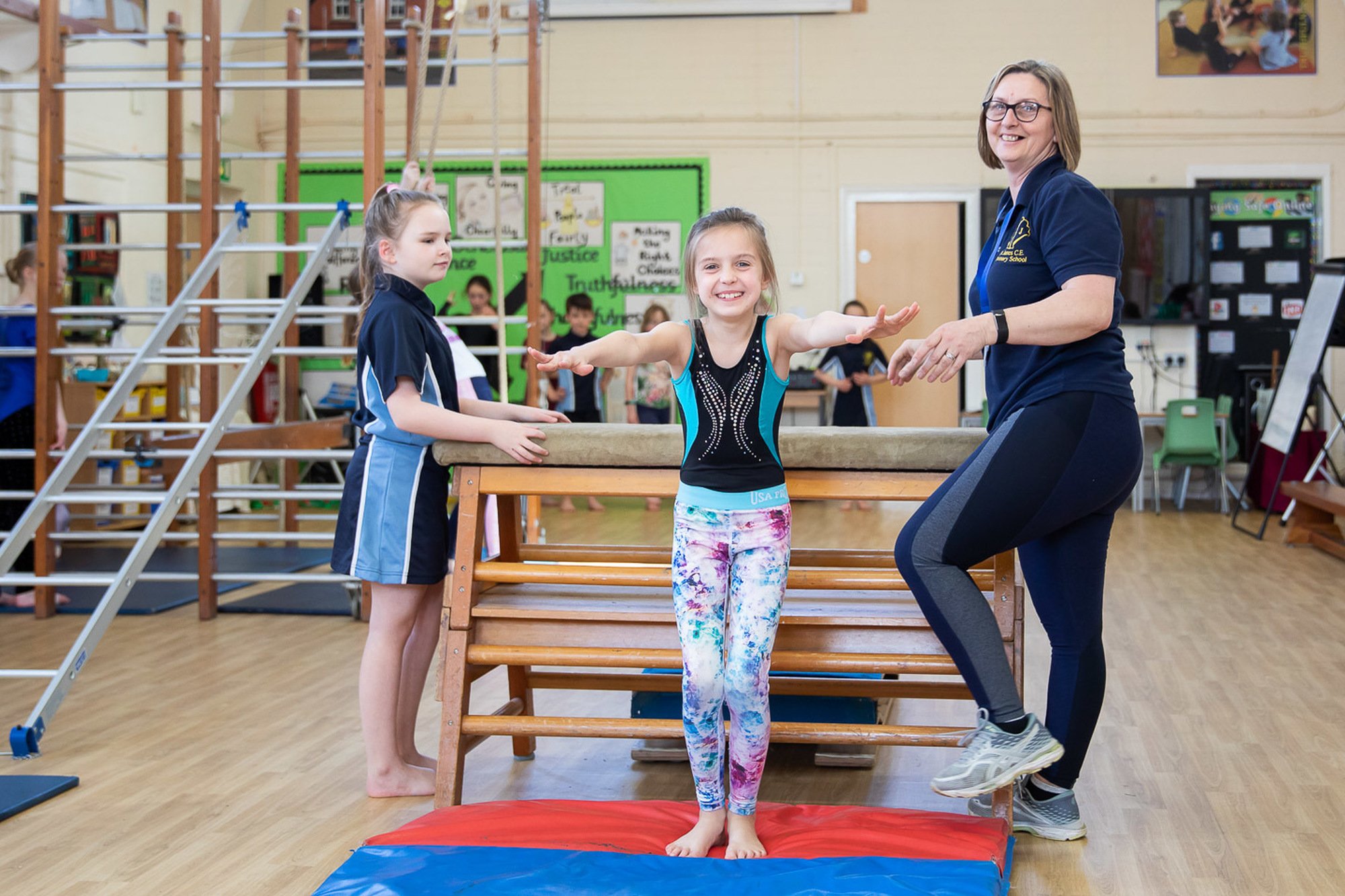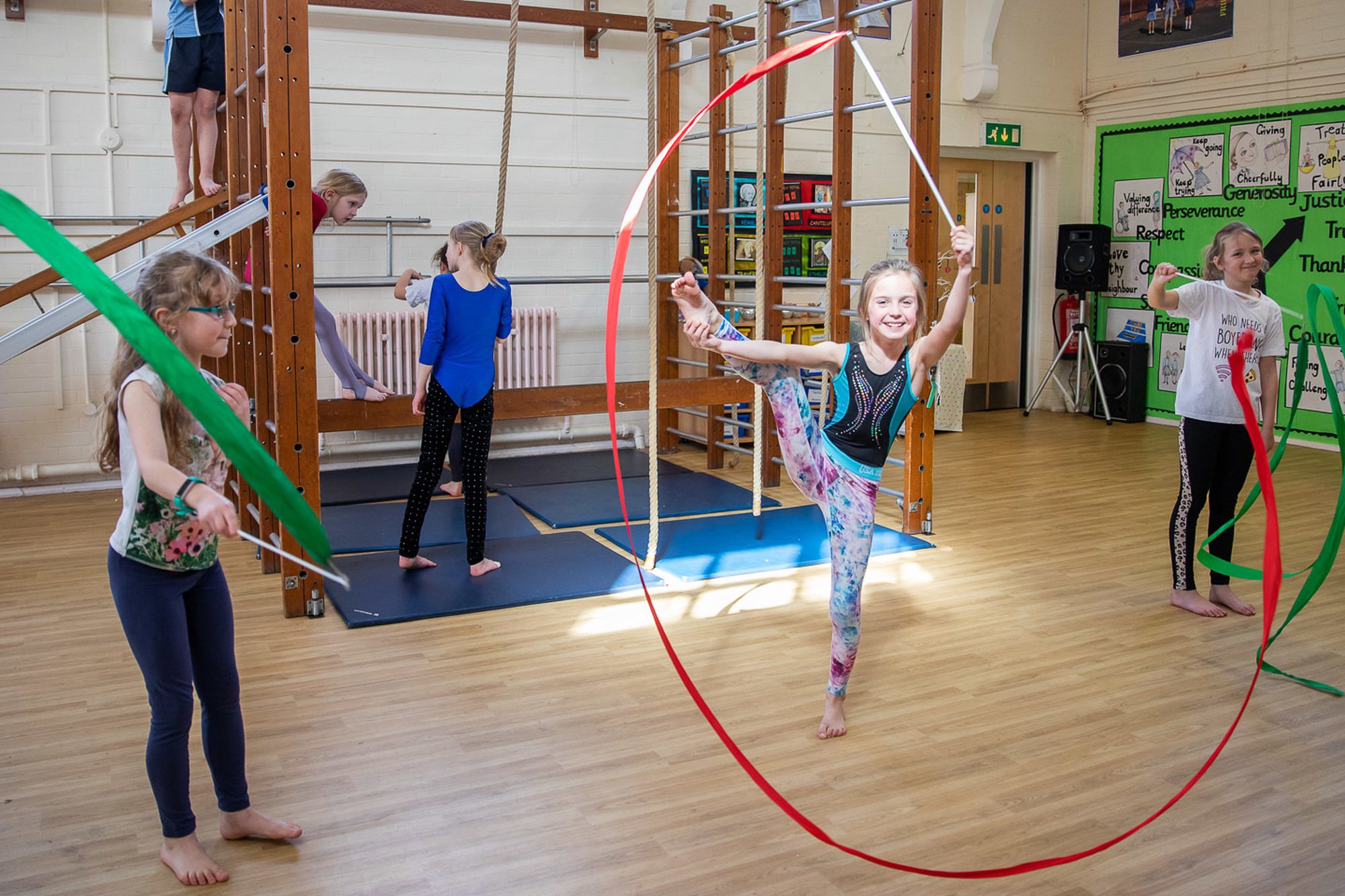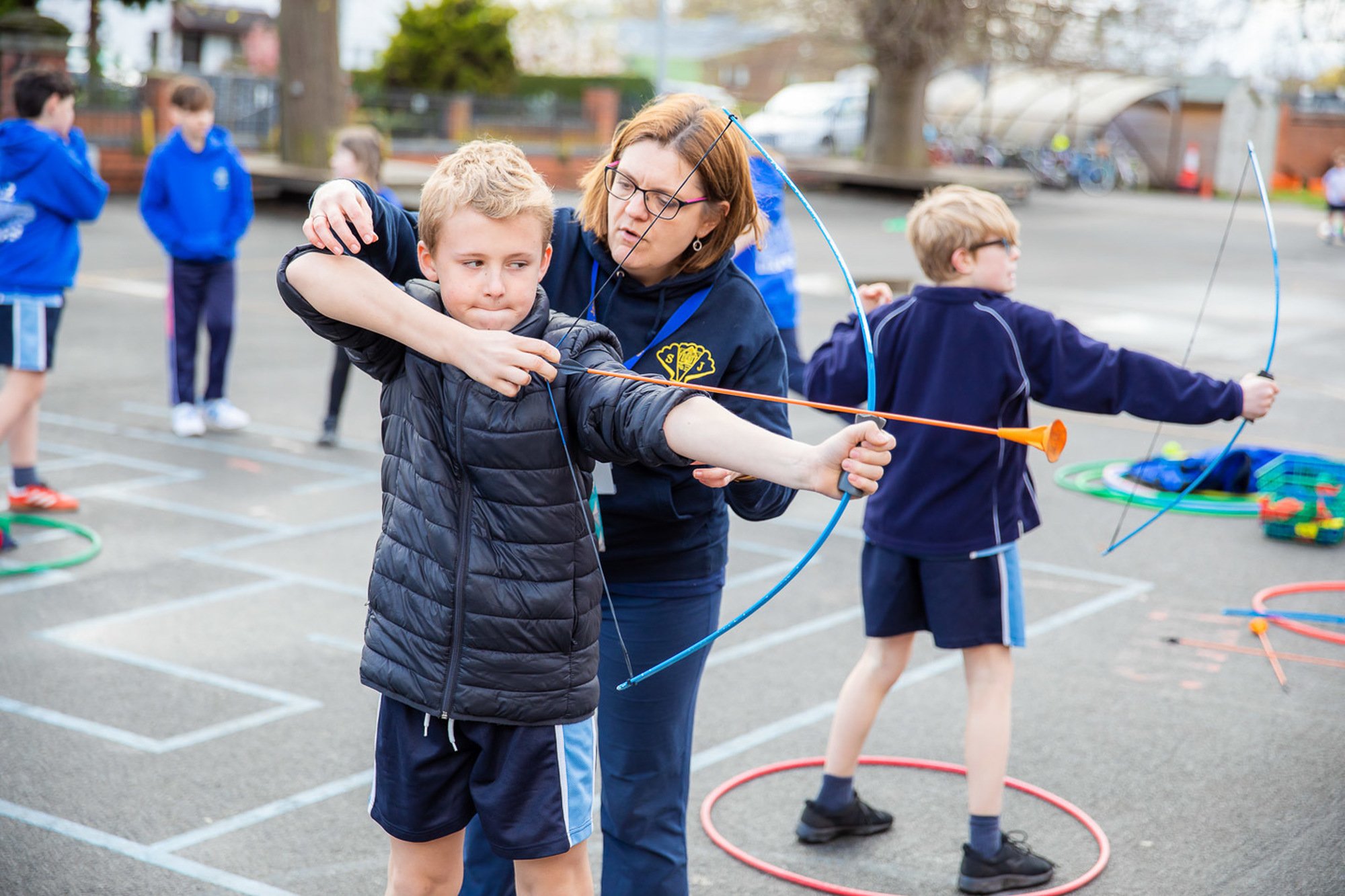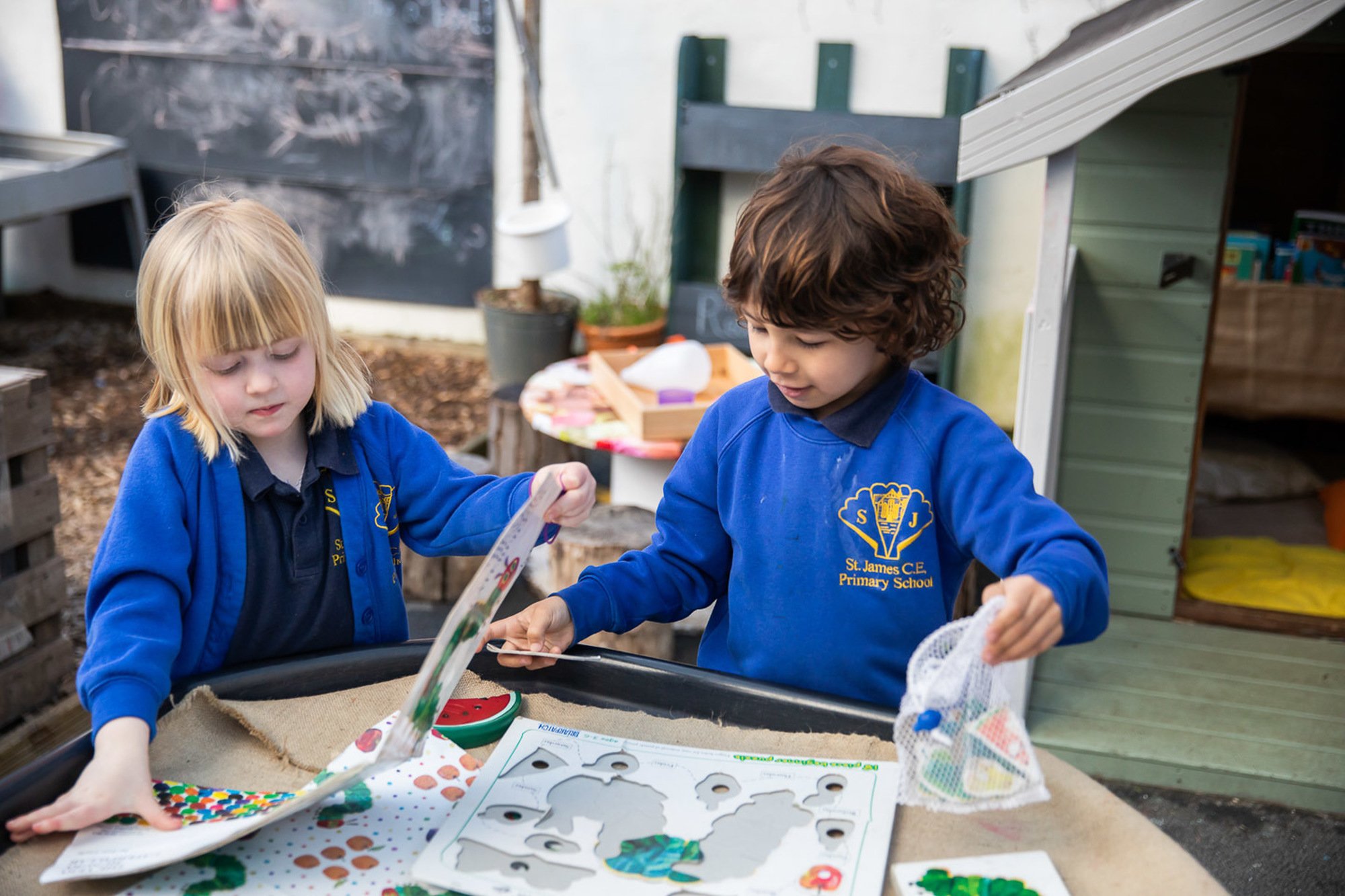 Summer Term
'Down on the Farm'
Welcome to Reception Class!
This Term we will be learning through a range of different topics related to children's interests. Our topic for the first half term will be 'Down on the Farm'. Next half term our Topic will be 'Under and over the Sea'. This will link in well with the whole school trip to the beach!
Underpinning all our learning are our Christian Values. Our Values this month are Friendship and Service .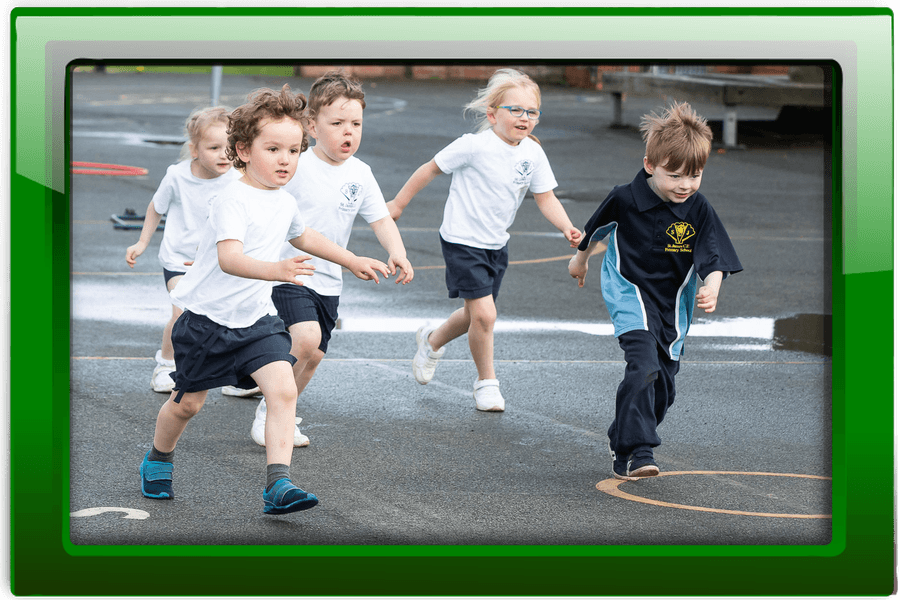 Within this Reception year, learning will take place through seven different areas. These are; Communication and Language, Expressive Arts and Design, Physical Development, Understanding the World, Mathematics, Personal Social and Emotional Development and Literacy.
We are looking forward to spending time with our Year 6 Buddies!
Numbers
Children will be working on; counting reliably with numbers from one to 20,placing them in order and saying which number is one more or one less than a given number. Using quantities and objects, adding and subtracting two single-digit numbers and counting on or back to find the answer. We will be solving
Problems, including doubling, halving and sharing.
Tapestry
Please continue to comment and add any observations to Tapestry. Please use the information sheet given at the ELG meeting to help with this.
Literacy
We will be focusing on the many stories such as 'Cock-a –Moo-Moo', 'Bridget's Secret' and 'Smiley Shark' as well as various non-fiction books and video clips.
We will be developing our Literacy skills with lists, writing letters, instructions, descriptions and story writing. We will continue with daily phonics lessons. Children will now move onto reading simple sentences and understanding them. Please read with your child at home as much as possible. Children will continue to get 'Keywords' to practise at home and will be tested on a Wednesday or Thursday.
We will continue with our storytelling in the style of Pie Corbett.
Outdoors
Children will have access to the outdoor area throughout the whole day despite the weather. Please ensure your child has a suitable coat, hat, gloves etc in school at all times. If your child has any spare wellies to leave in school this would be helpful
Understanding the World
We are going to be learning all about the lifecycle of a Chicken. We will be getting our very own Chicks to look after! We will also explore growing in relation to plants and animals. We will be learning about similarities and differences in relation to places, objects, materials and living things.
We will be discussing the features of our own immediate environment and how environments might vary from one another. We will be making observations of animals and plants and learning to explain why some things occur, and talk about changes.