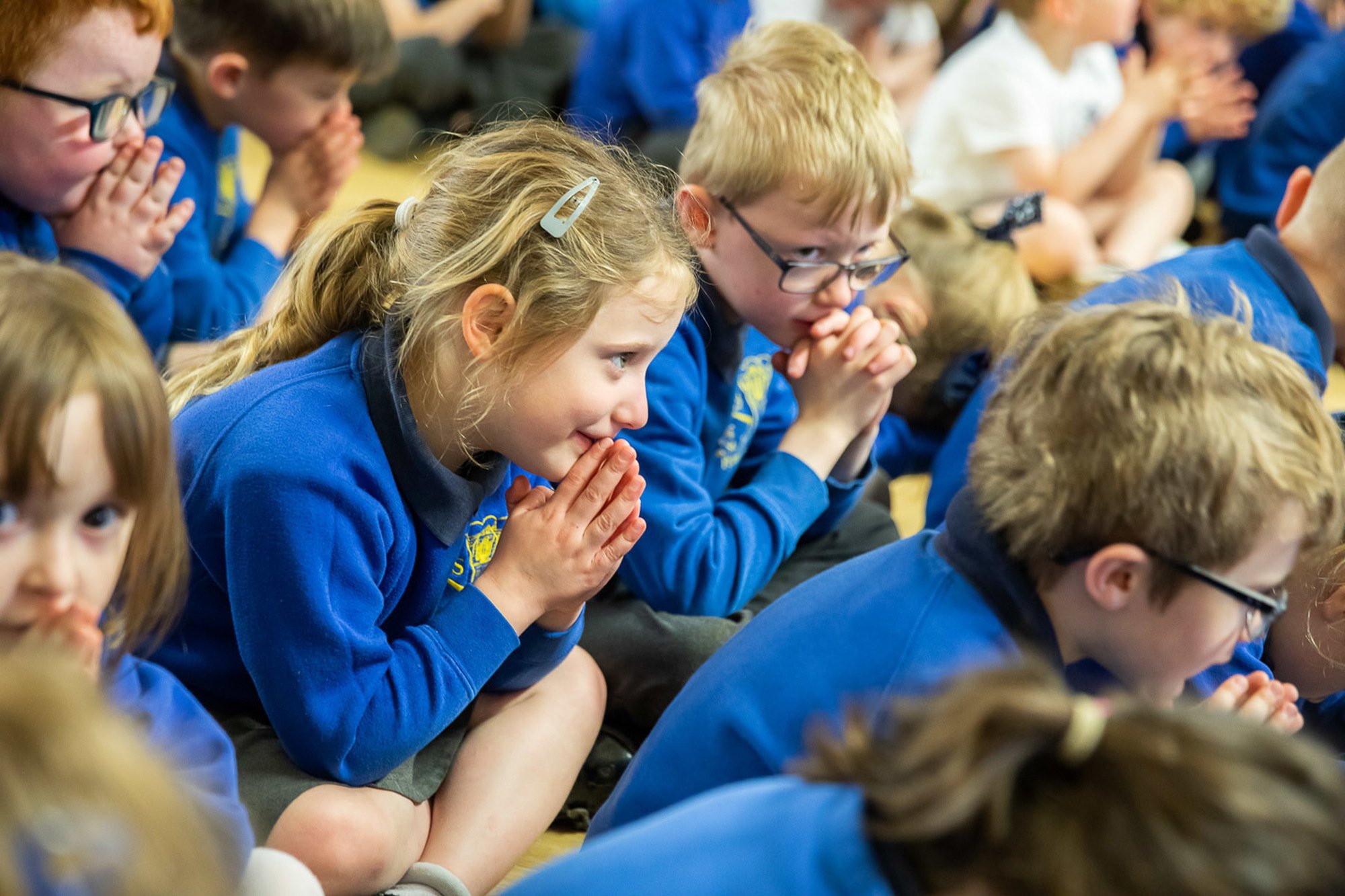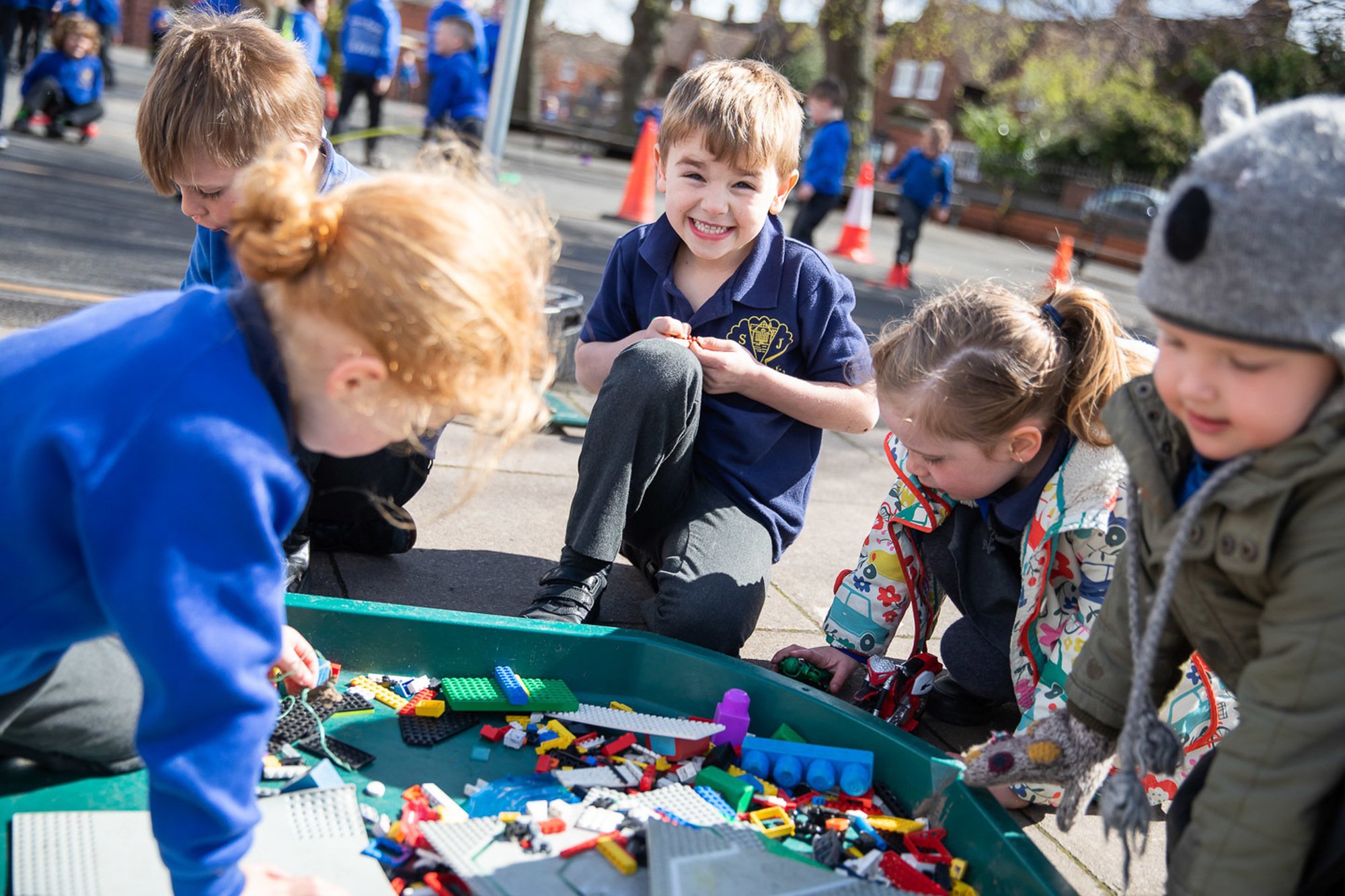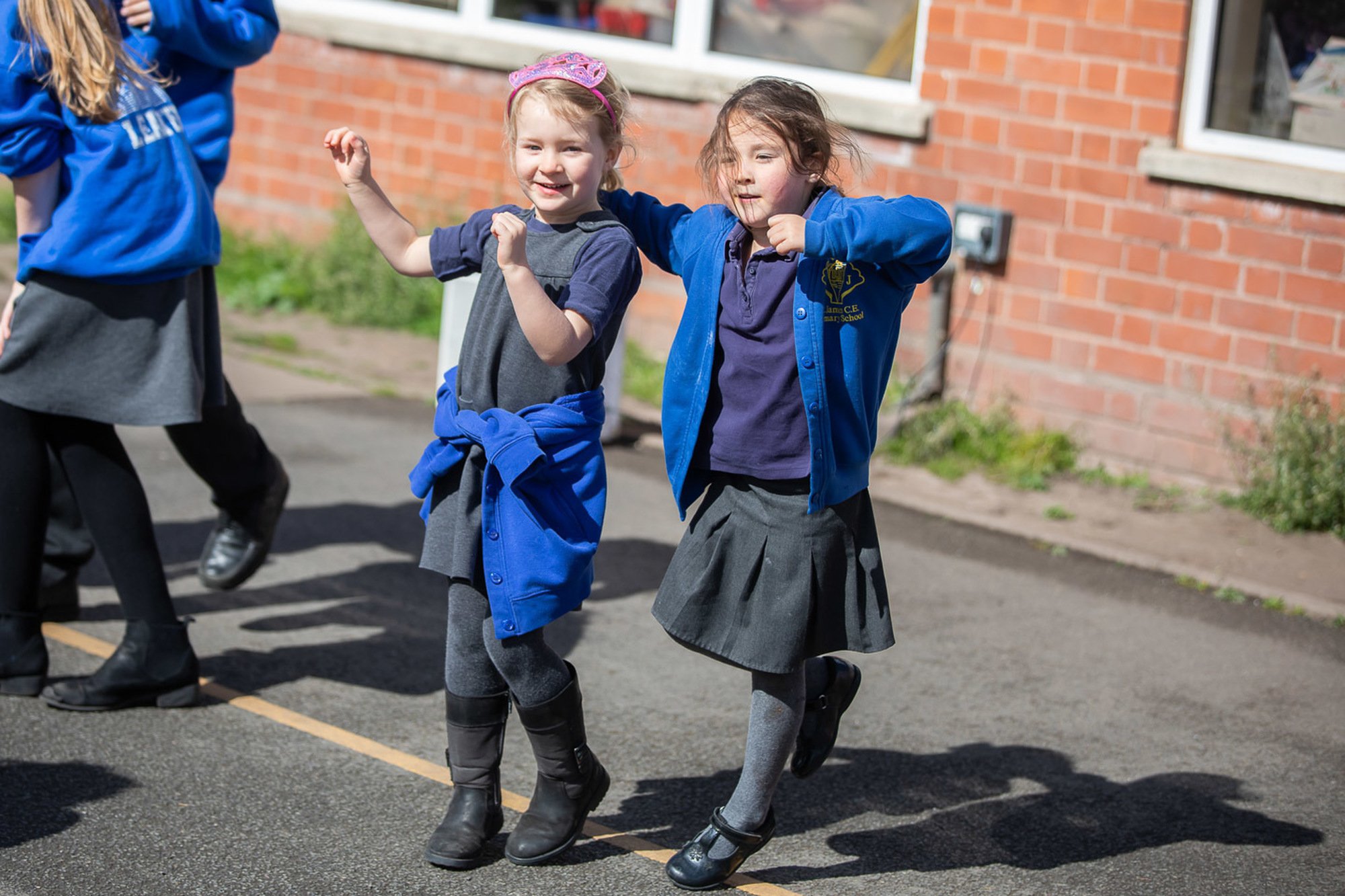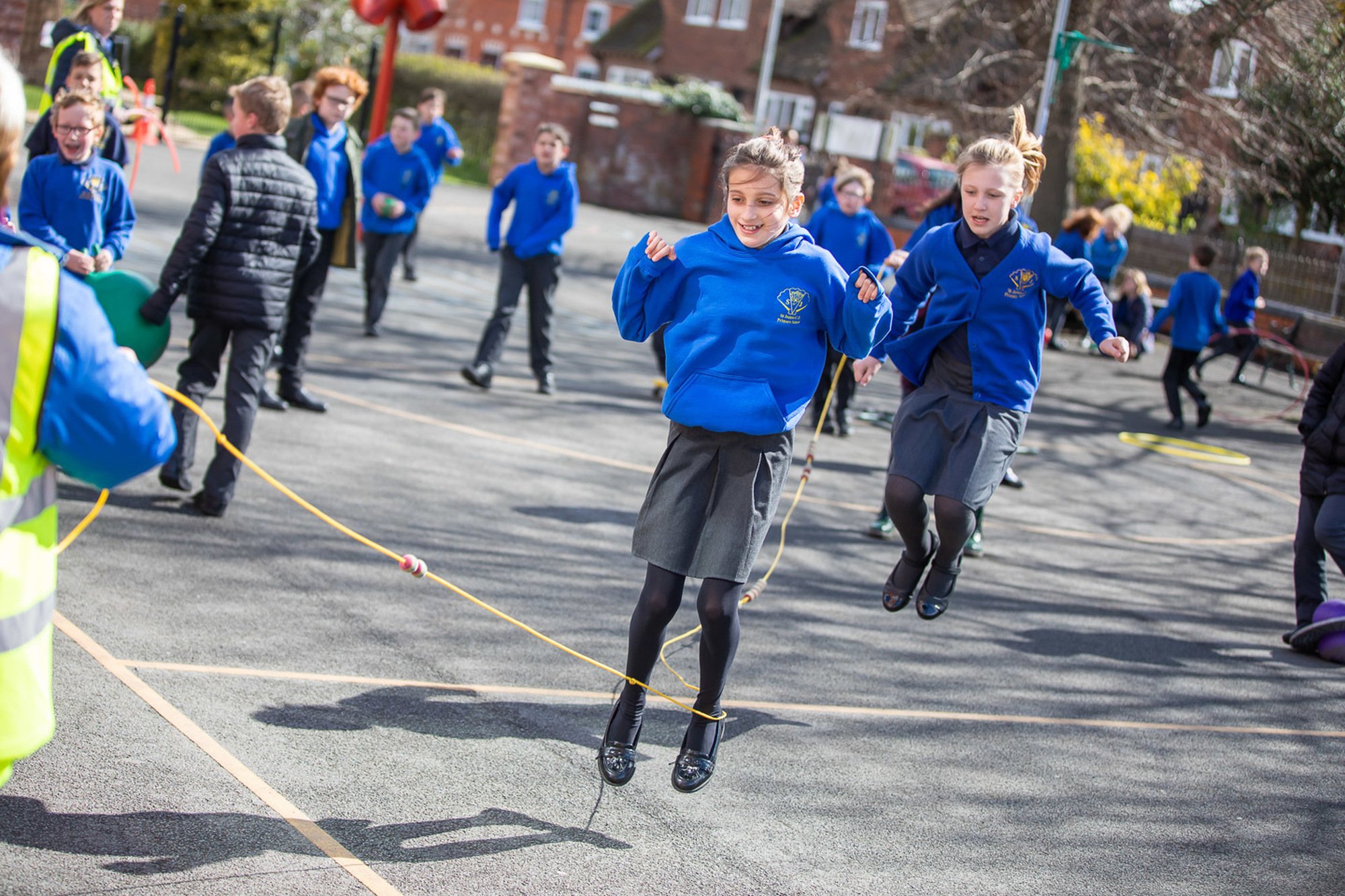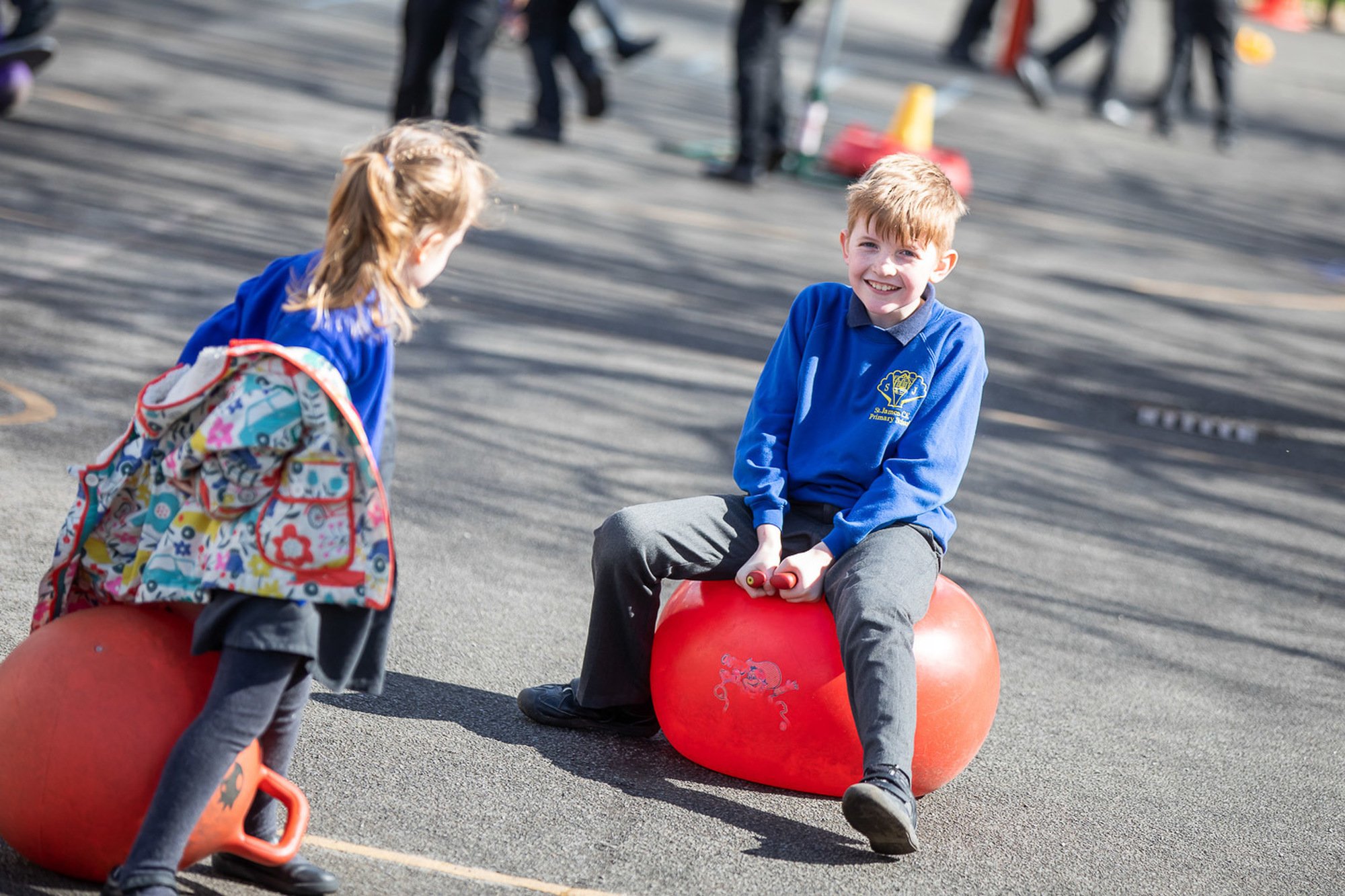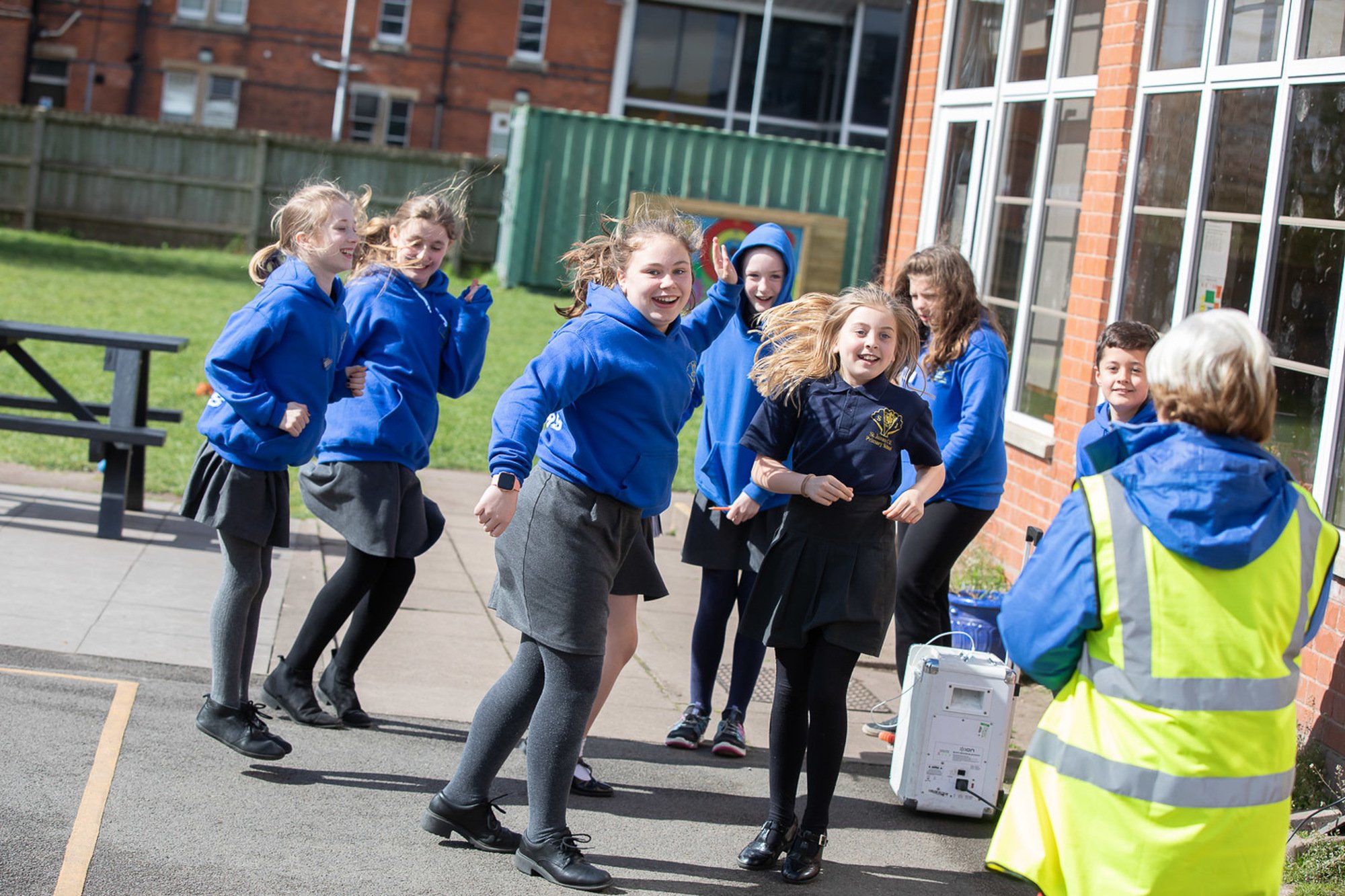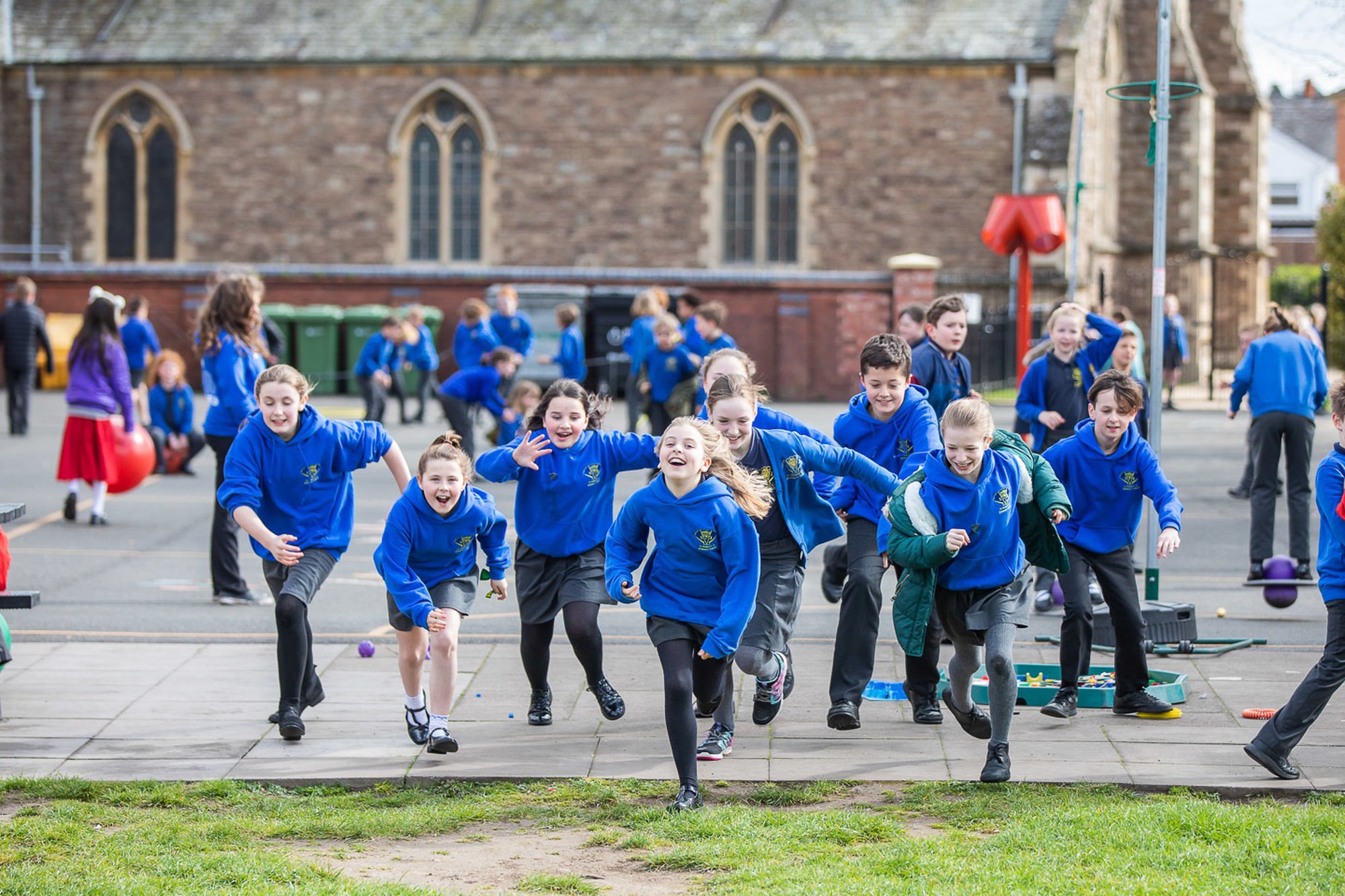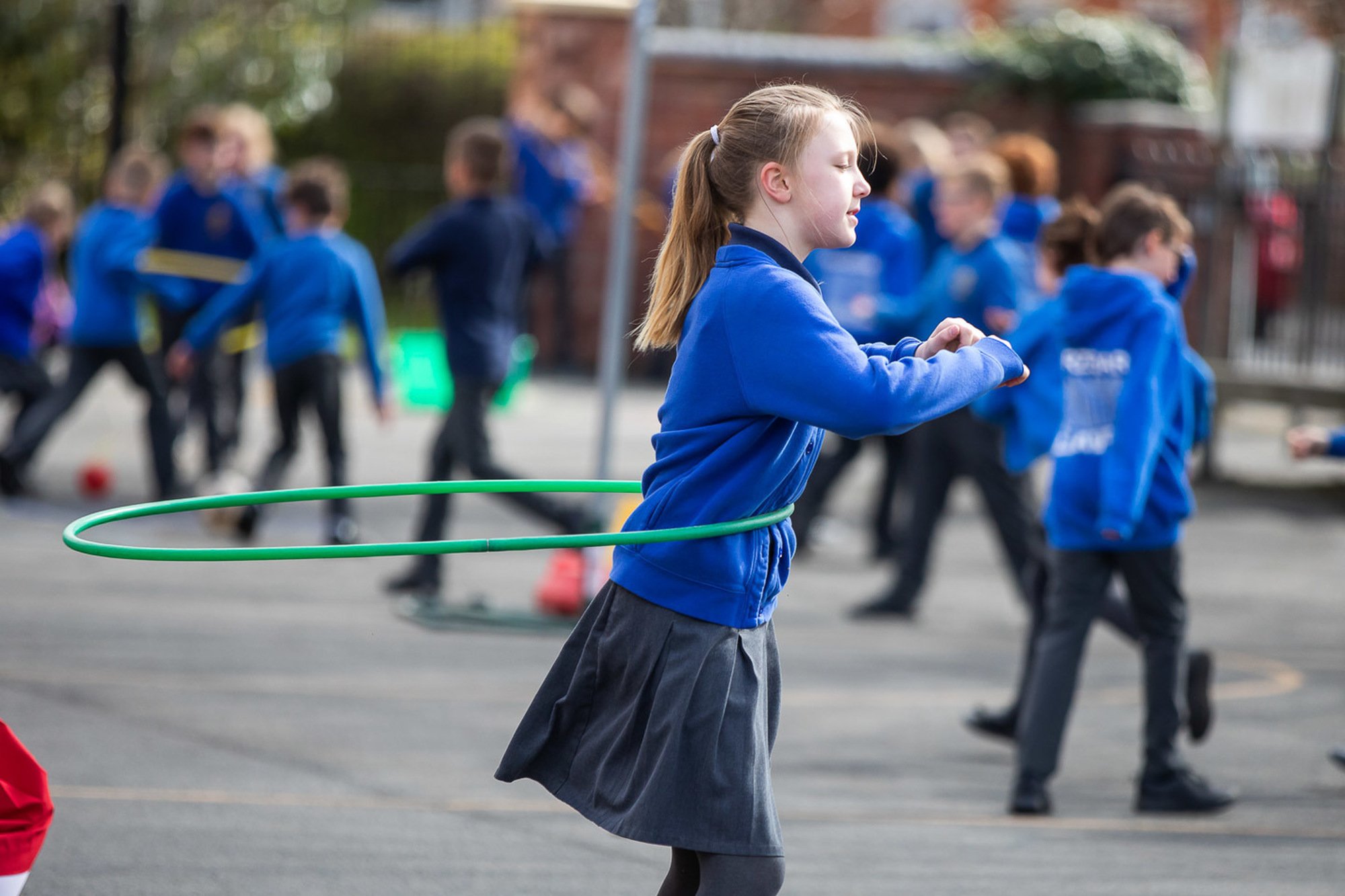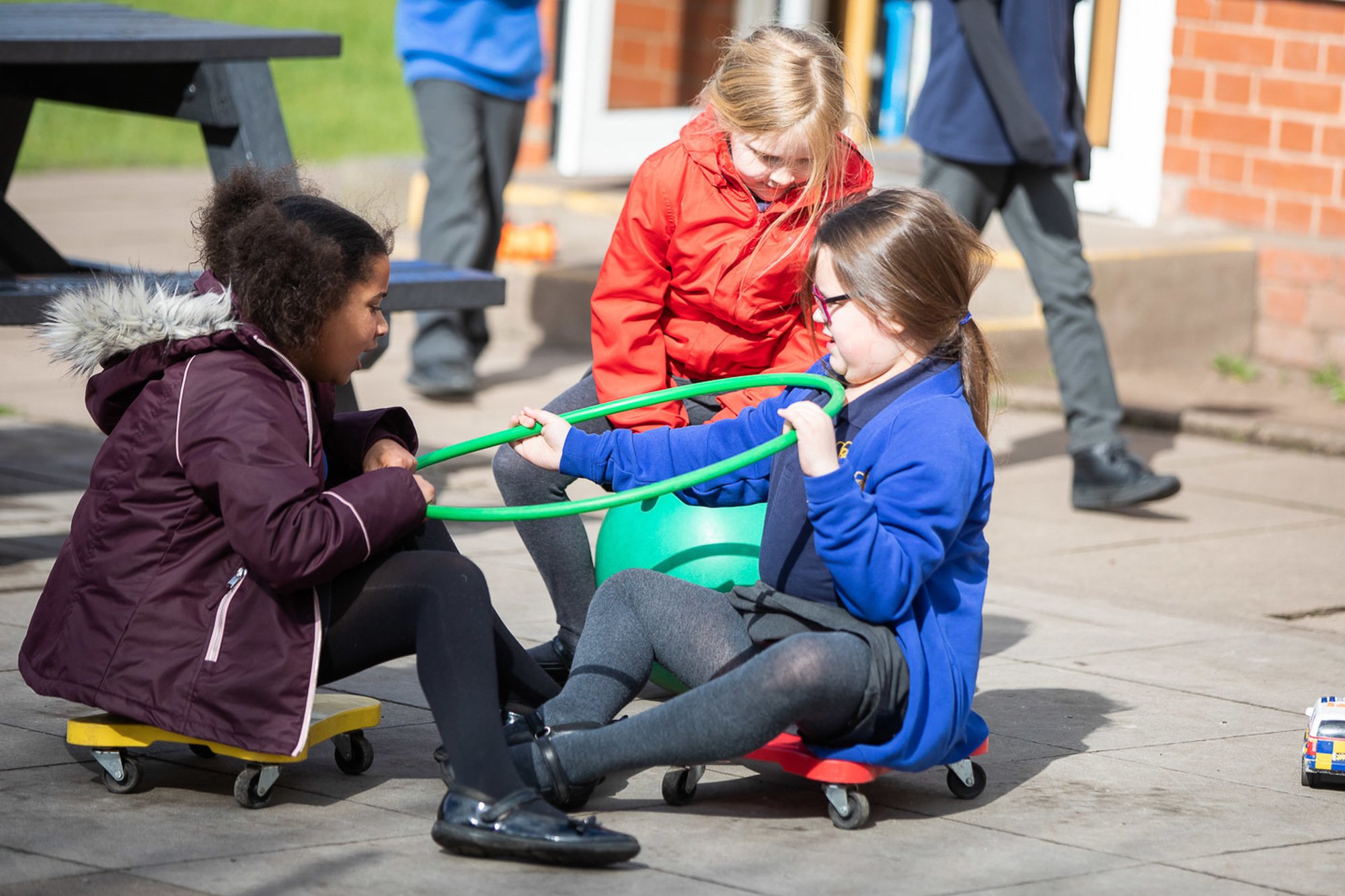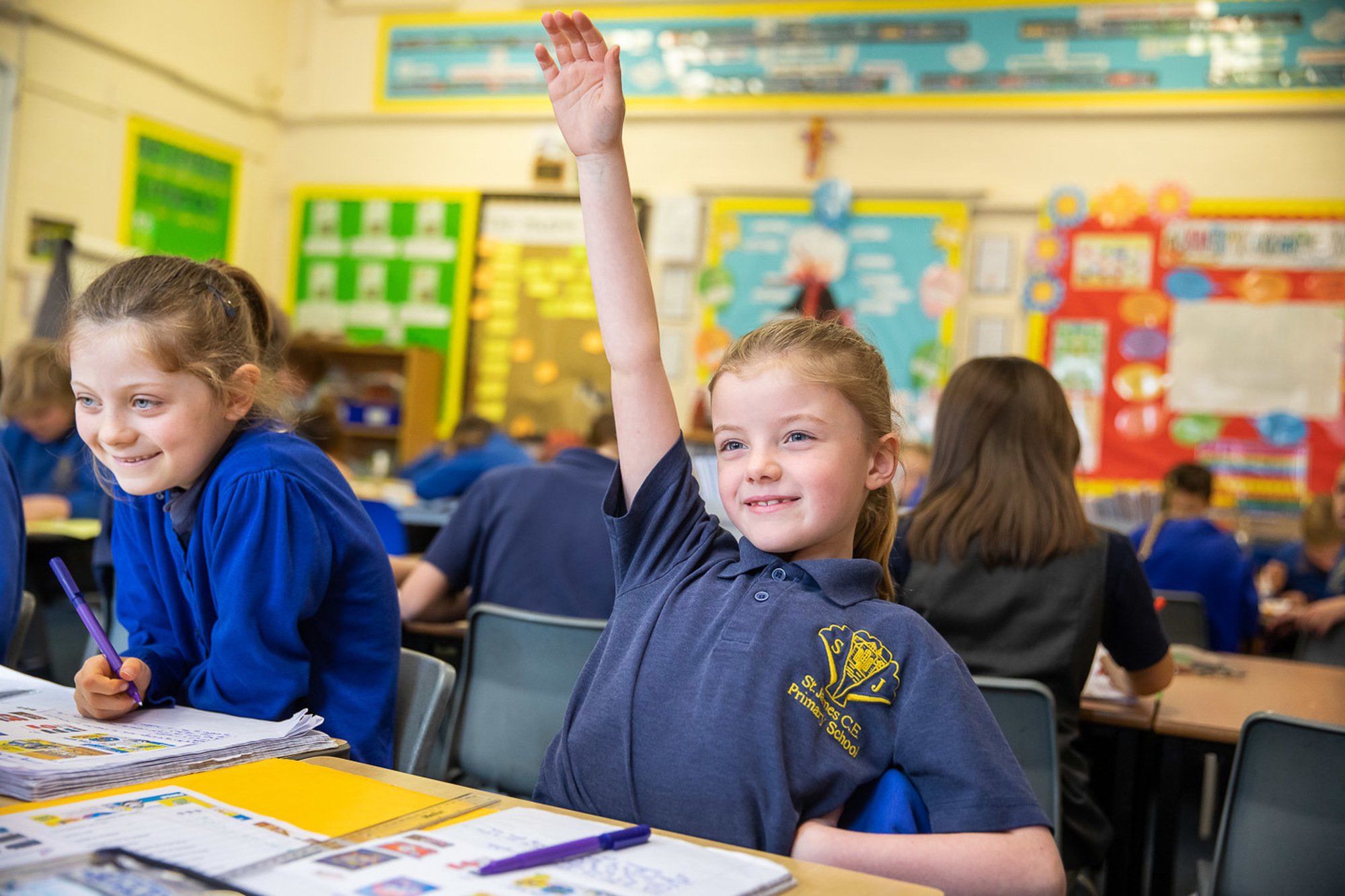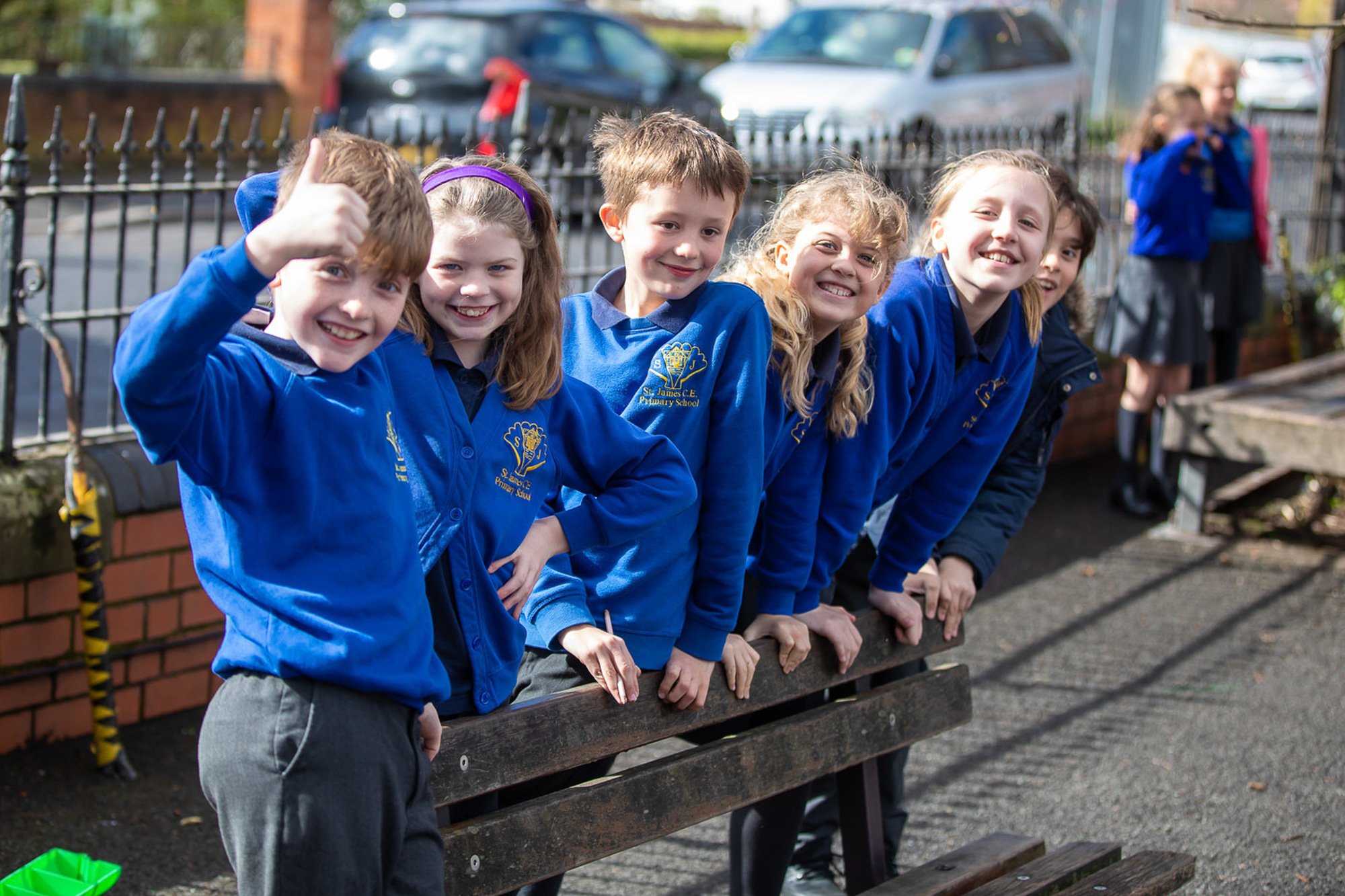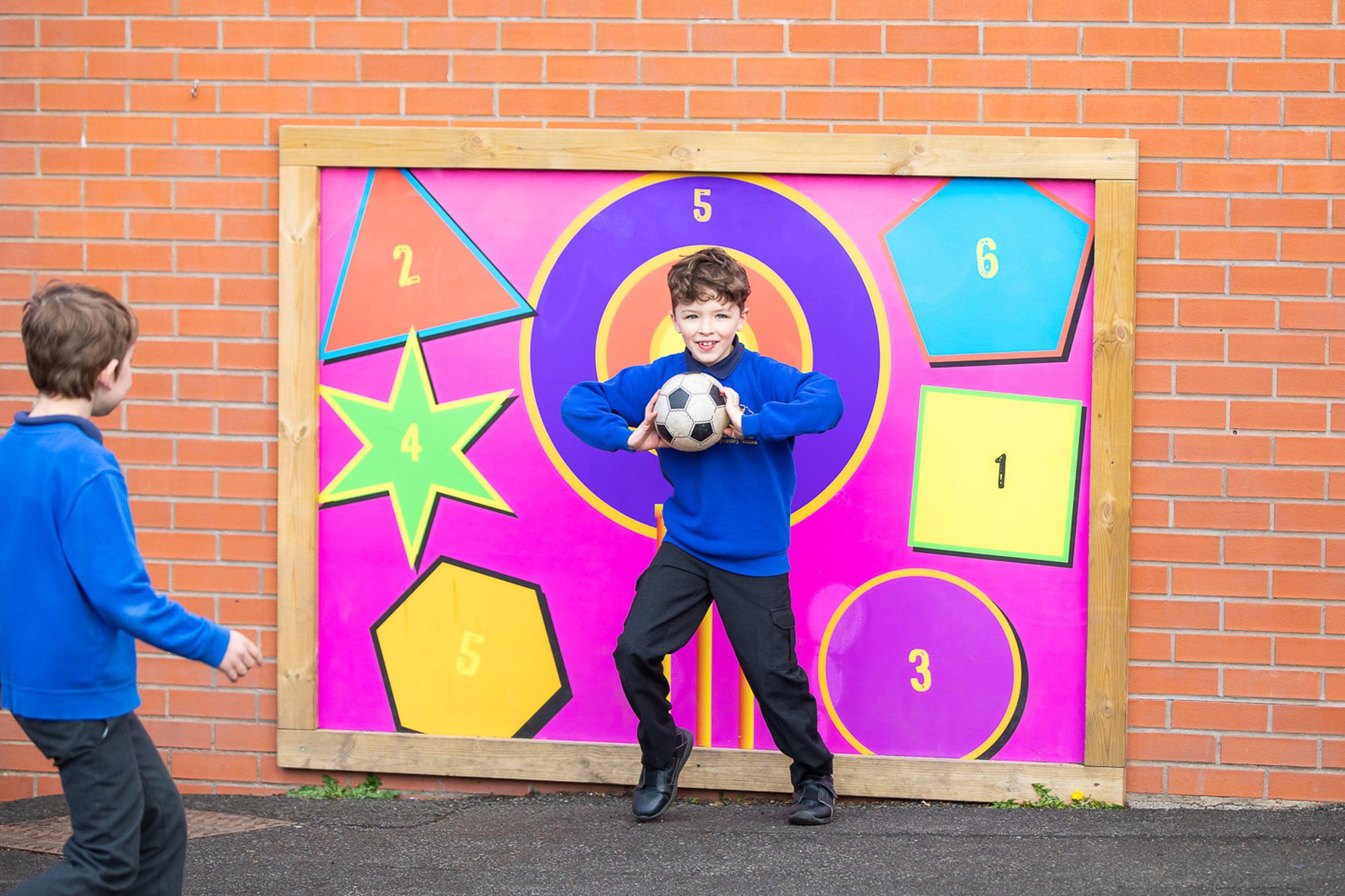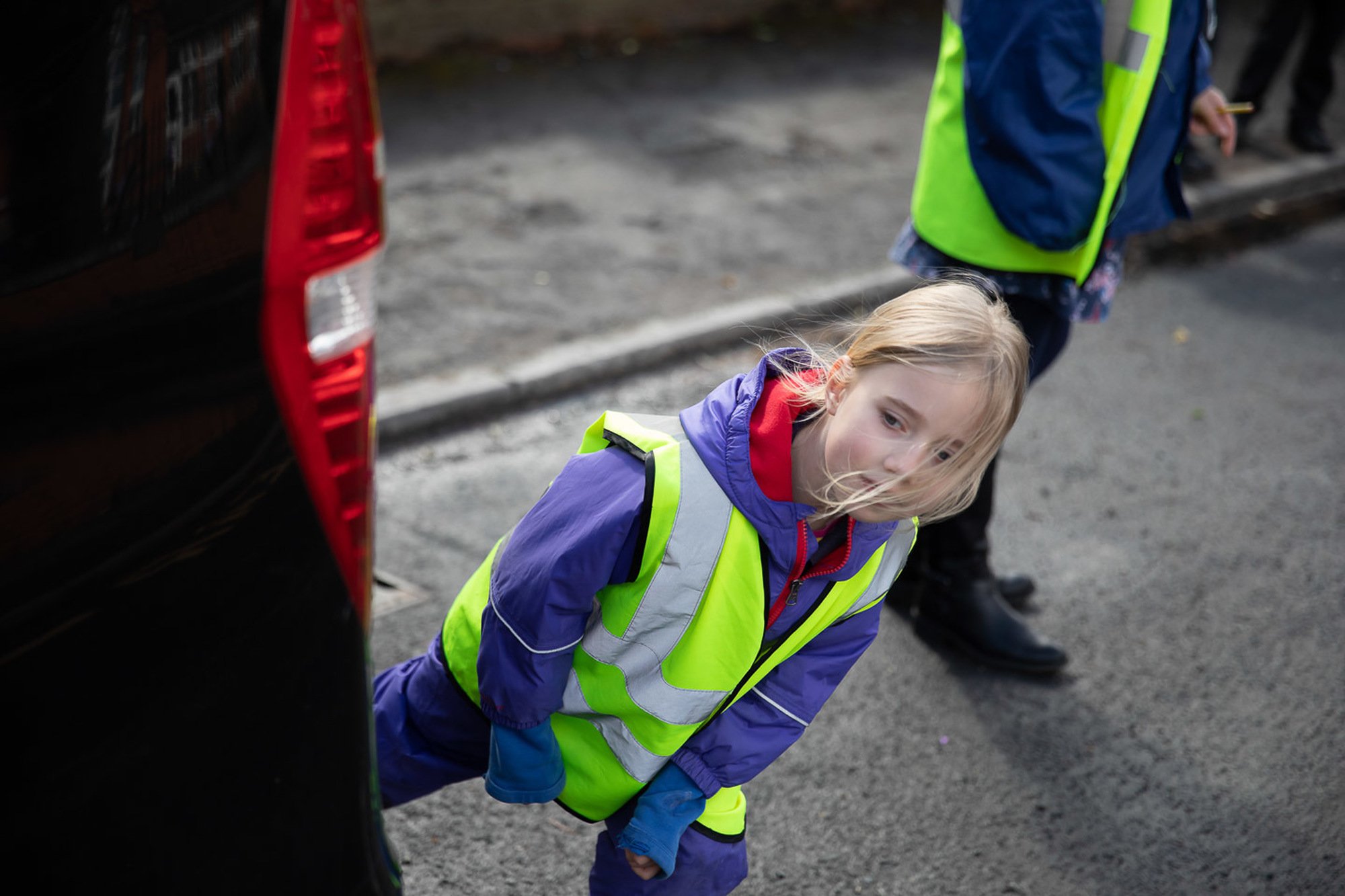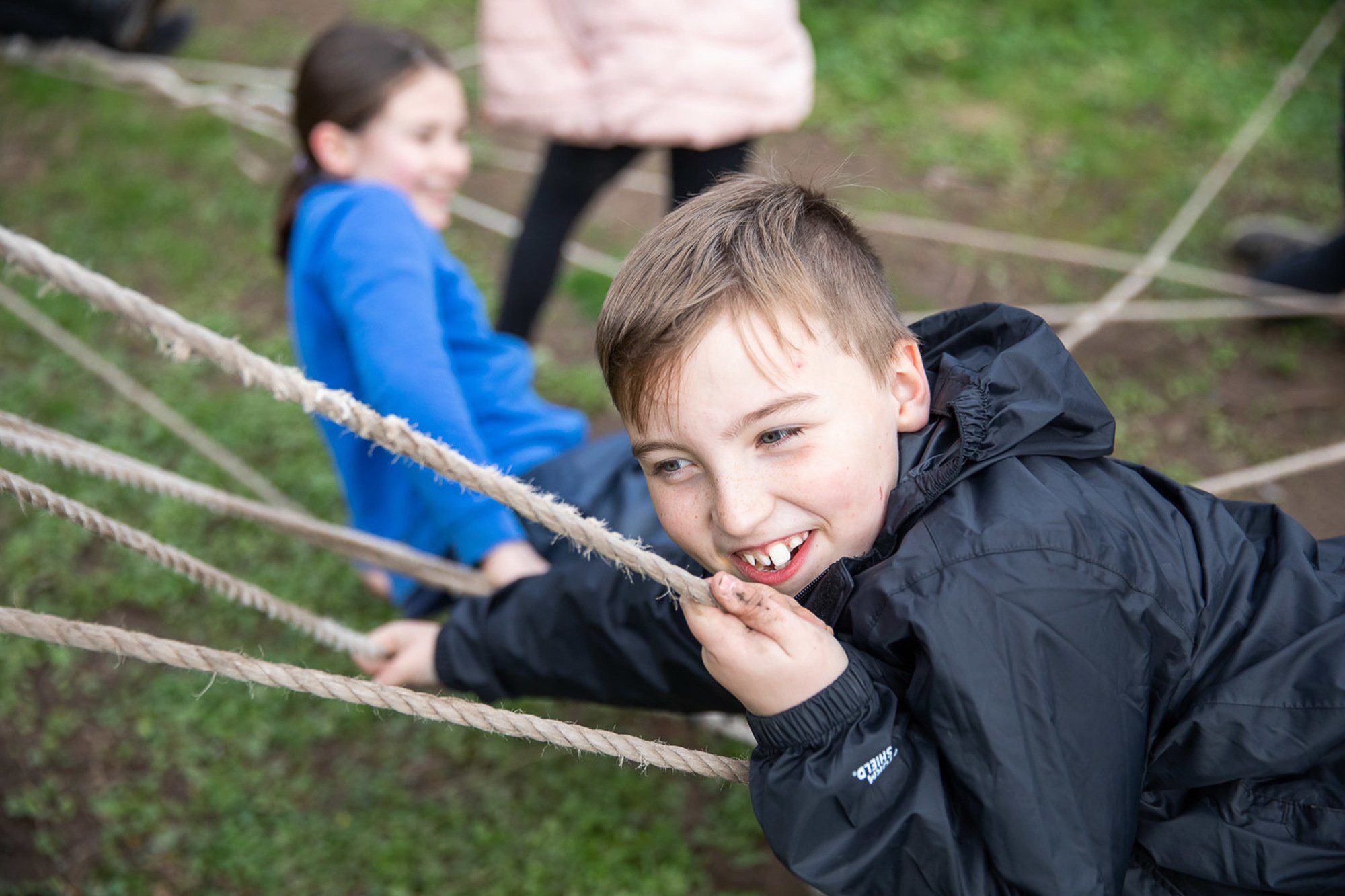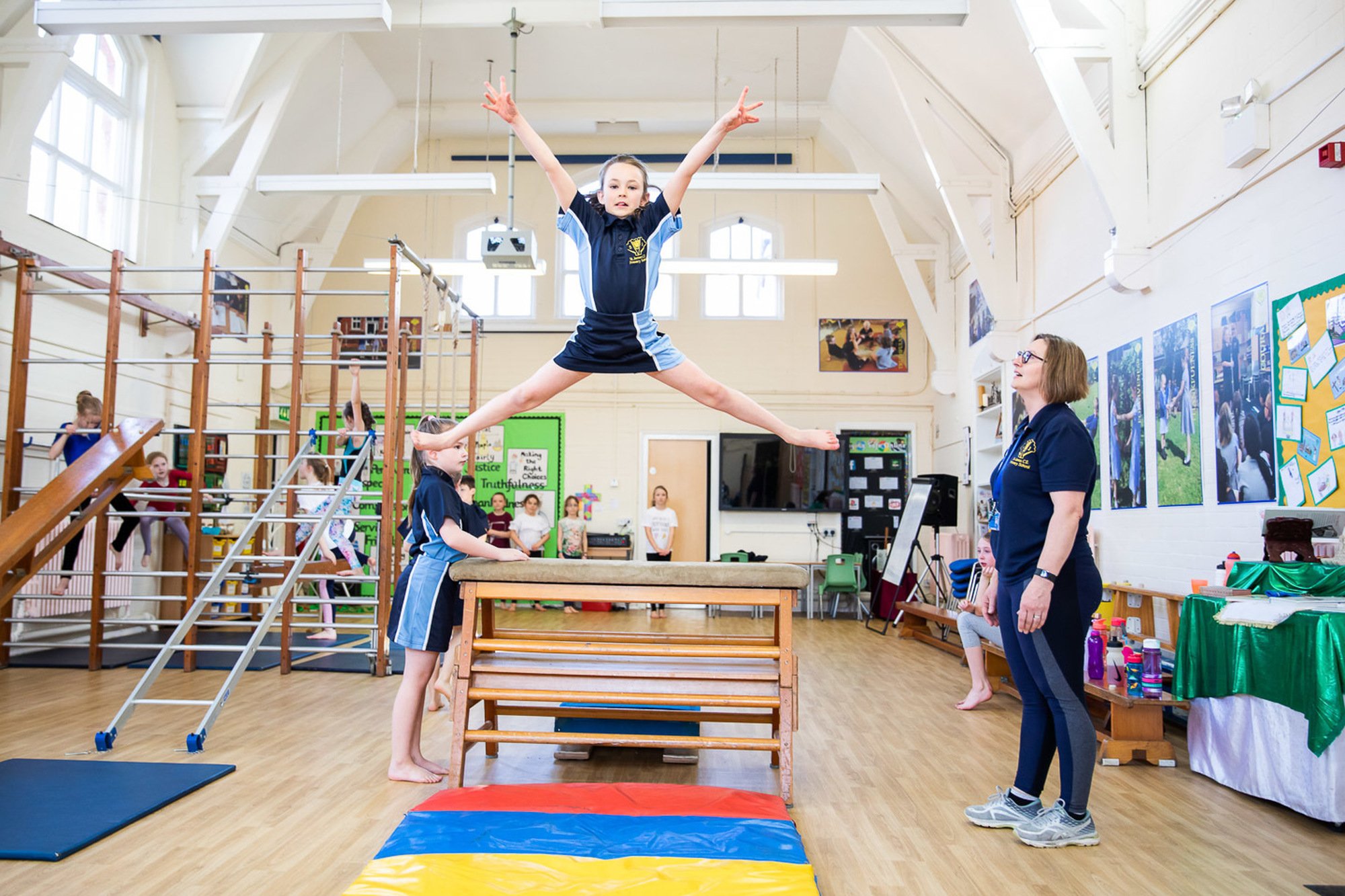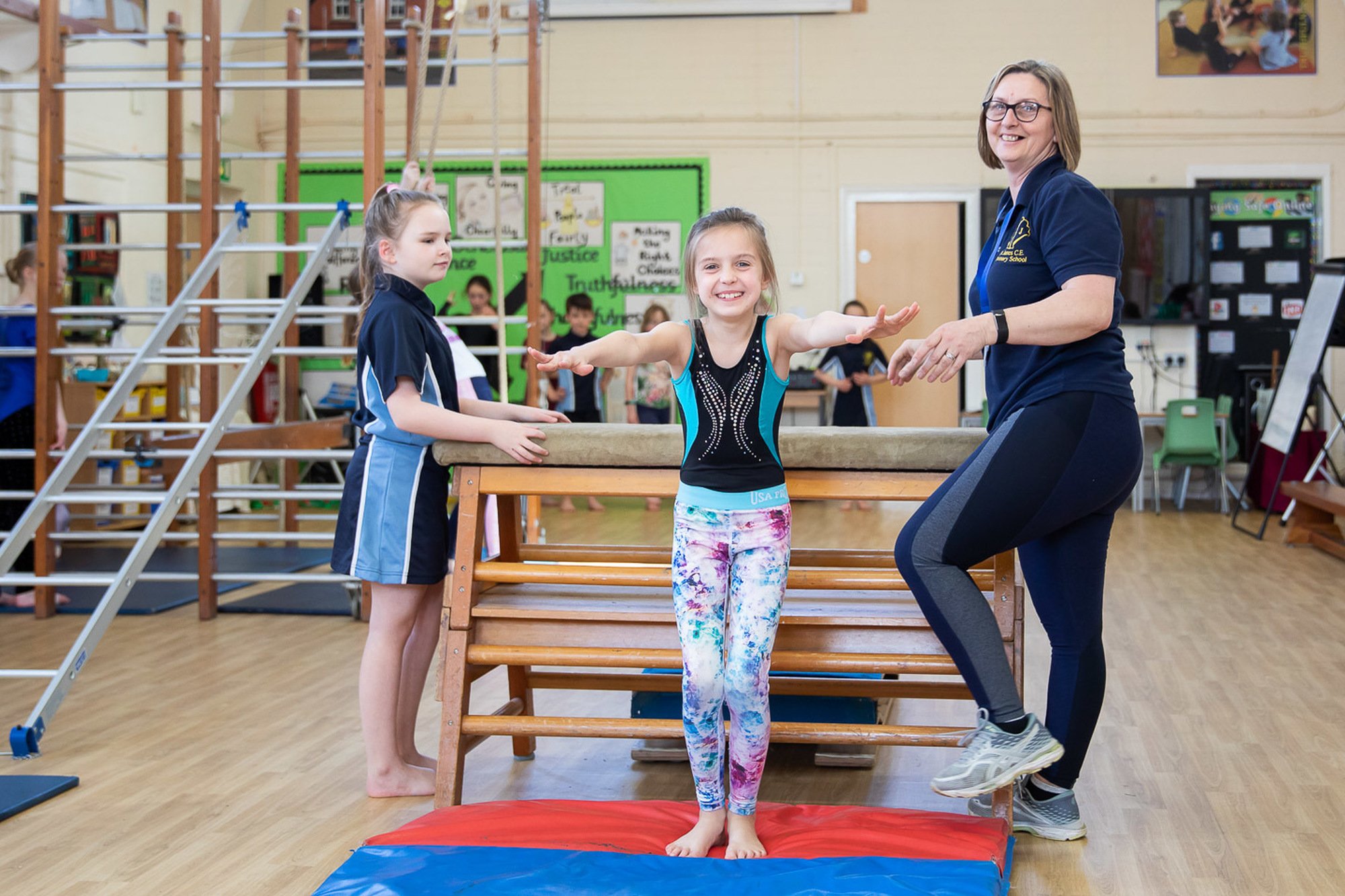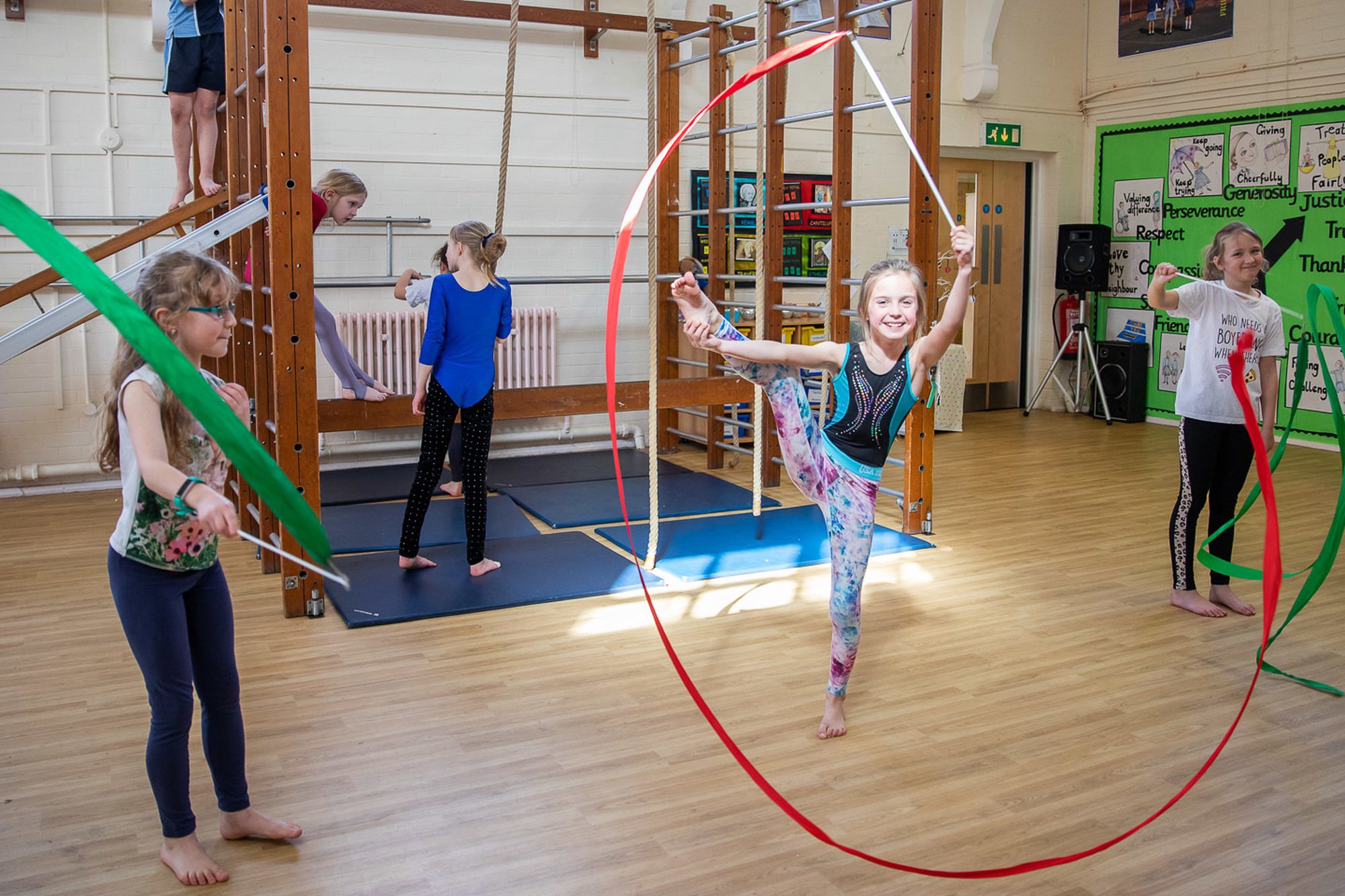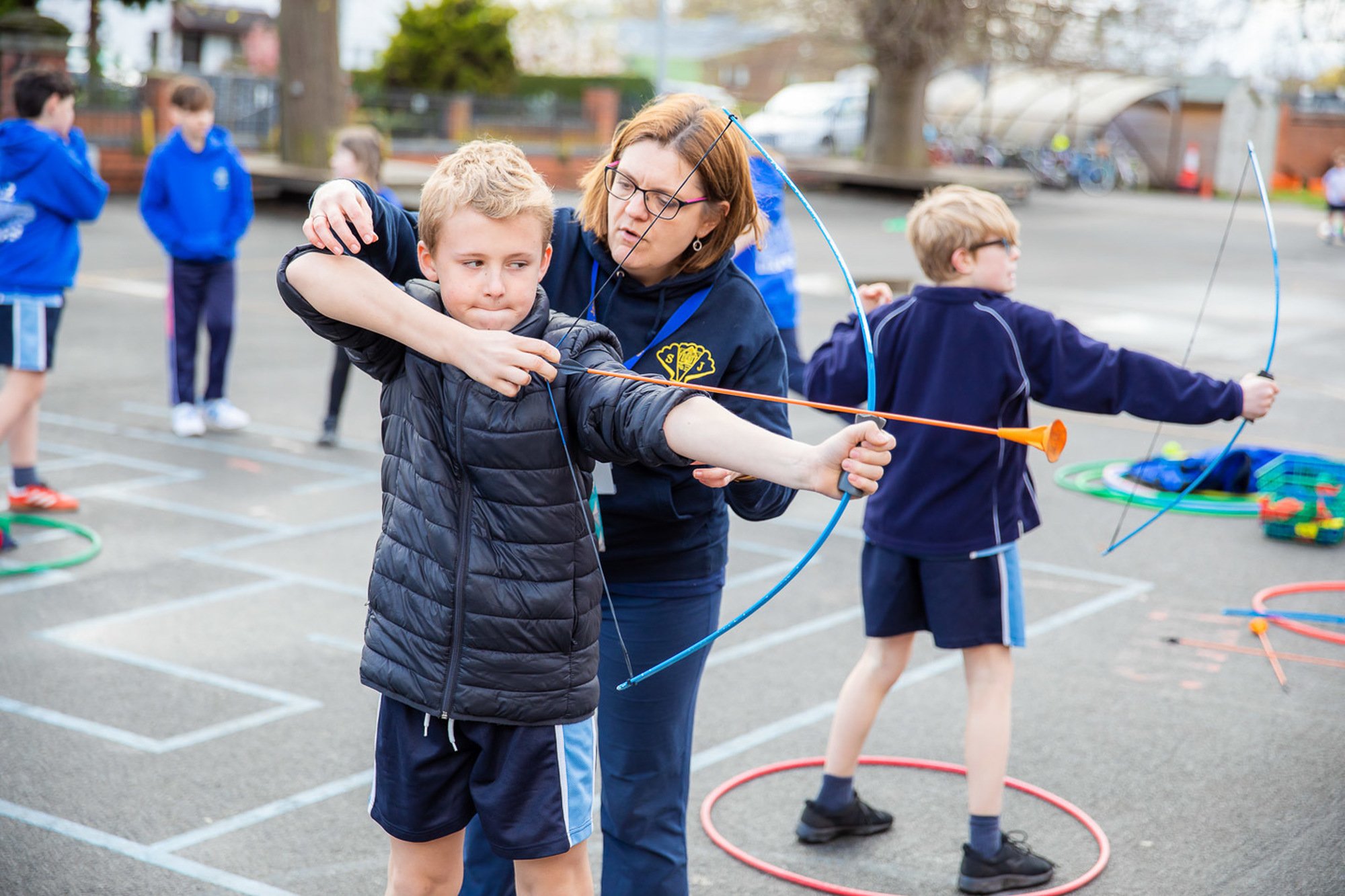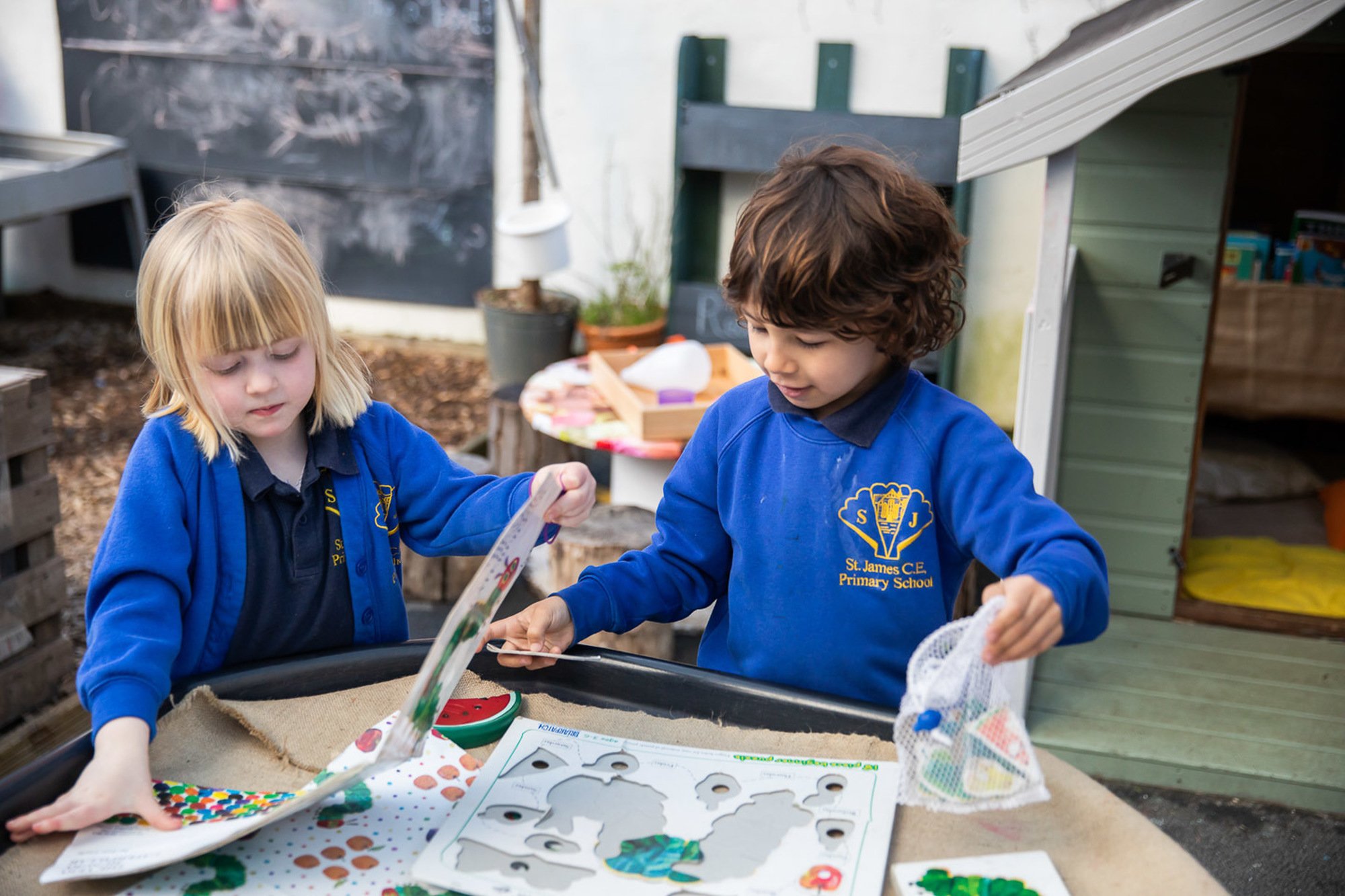 Welcome to Class 6
Class 6 will be taught by Miss Lloyd, Mr Caldicott, Mrs Hill and Mrs Morse.
We are very much looking forward to sharing your child's learning journey and encouraging them to enjoy 'life in all its fullness'.
Class 6 Staff Team: Miss Lloyd will be teaching the class full time Monday to Thursday. Mr Caldicott will also be teaching on a Friday. Mrs Hill will be the class Higher Level Teaching Assistant and Mrs Morse will be with us in the afternoons.
Homework will be given out on Fridays and MUST be given in on Wednesday. If it is not given in, children will attend a homework club to complete it, in their lunchtime. Spellings will also be given out on Fridays and tested the following Thursday.
Please make sure you read with your child as much as possible at home! Your child should be reading every night. It really does help.
Our main PE session will be on a Friday (and a Tuesday until Half Term). All children must have their full PE kit in for these lessons (but it is a good idea to have it in school every day - just in case!). Children with hair longer than their collar need to tie it up and children with earrings need to tape them or take them out.
We will also be swimming in the second half term on a Tuesday afternoon. Children will need their swimming kit including a hat if their hair is longer than their collars
Important information:
- If your child is going home with someone other than a parent then please ensure you have written a note or spoken to someone in the office. Due to safeguarding we must have permission before allowing your child to go home with someone else.
- Unless the weather is unsafe to go out at playtime then your child will play outside so please ensure that you send in a named coat everyday.
- As the weather improves children must have a hat in school. Children can also bring suntan lotion to top up with at lunch time but it is easier if they put on a long lasting lotion before they come to school in the morning if possible.
- Now your child is in Class 6 they are able to walk home by themselves if we have written permission from a parent.
Maths: This term we will be applying our knowledge of facts to more problem solving tasks. Some of our maths will also be linked to our topic work.
English: We will be continuing to explore our text 'Letters from the Lighthouse' and produce writing linked to this. We will also be doing a lot of writing linked to our topic- planning debates, creating fact files and using a range of persuasive writing techniques.
We will be using our drama skills that we learnt with Mrs cook last term to help us learn and perform our end of term production.
Science: Animals Including Humans,
Science of Sport
Here is a copy of our homework grid for this term...
Other Subjects:
Art: Artists of North America
Letters from the Lighthouse linked artwork.
Computing: Text Adventures
Networks.
RE: What kind of King is Jesus?
What do religions say to us when life gets hard?
PE: Swimming (second half term), Rounders
Languages: French
Enterprise: Make £5 grow
PSHE: Growing Up with Tom and Yasmine
Dates for the diary:
Week Beginning 13.05.19 - SATs Week
23.05.19 - Leavers Service at the Cathedral.
Week beginning 27.05.19 - HALF TERM
19.06.19 - Crucial Crew
27.06.19 - Year 6 Transition Day
01.07.19 - KS2 Sports Day (am)
12.07.19 - Barry Island Trip (Yr6 Only)
16.07.19- Class 6 leavers Trip (Safari Park)
18.07.19 - Leavers Disco (4.15-5.15)
19.07.19 - LAST DAY OF TERM
- Leaver's assembly 9.15