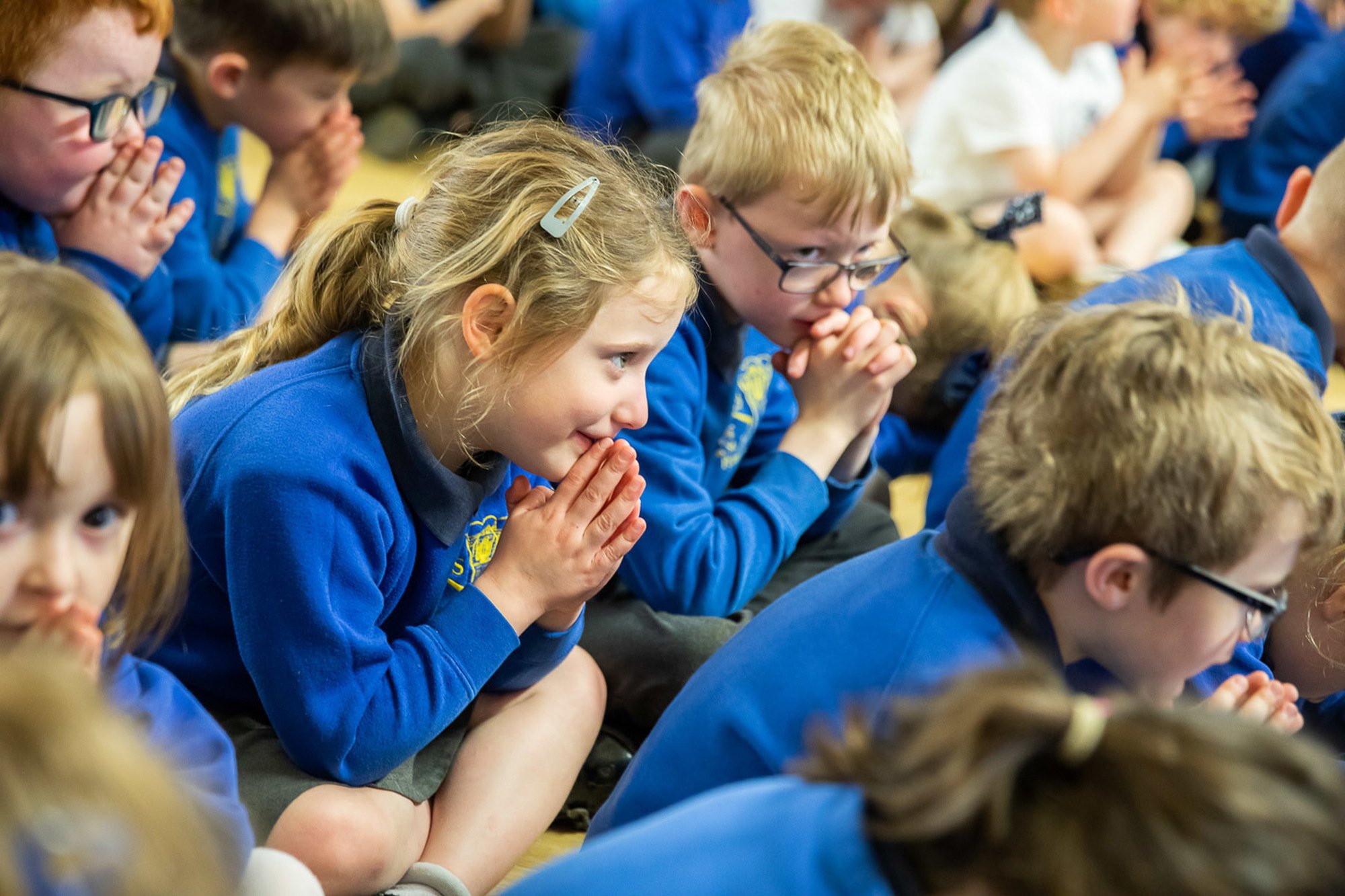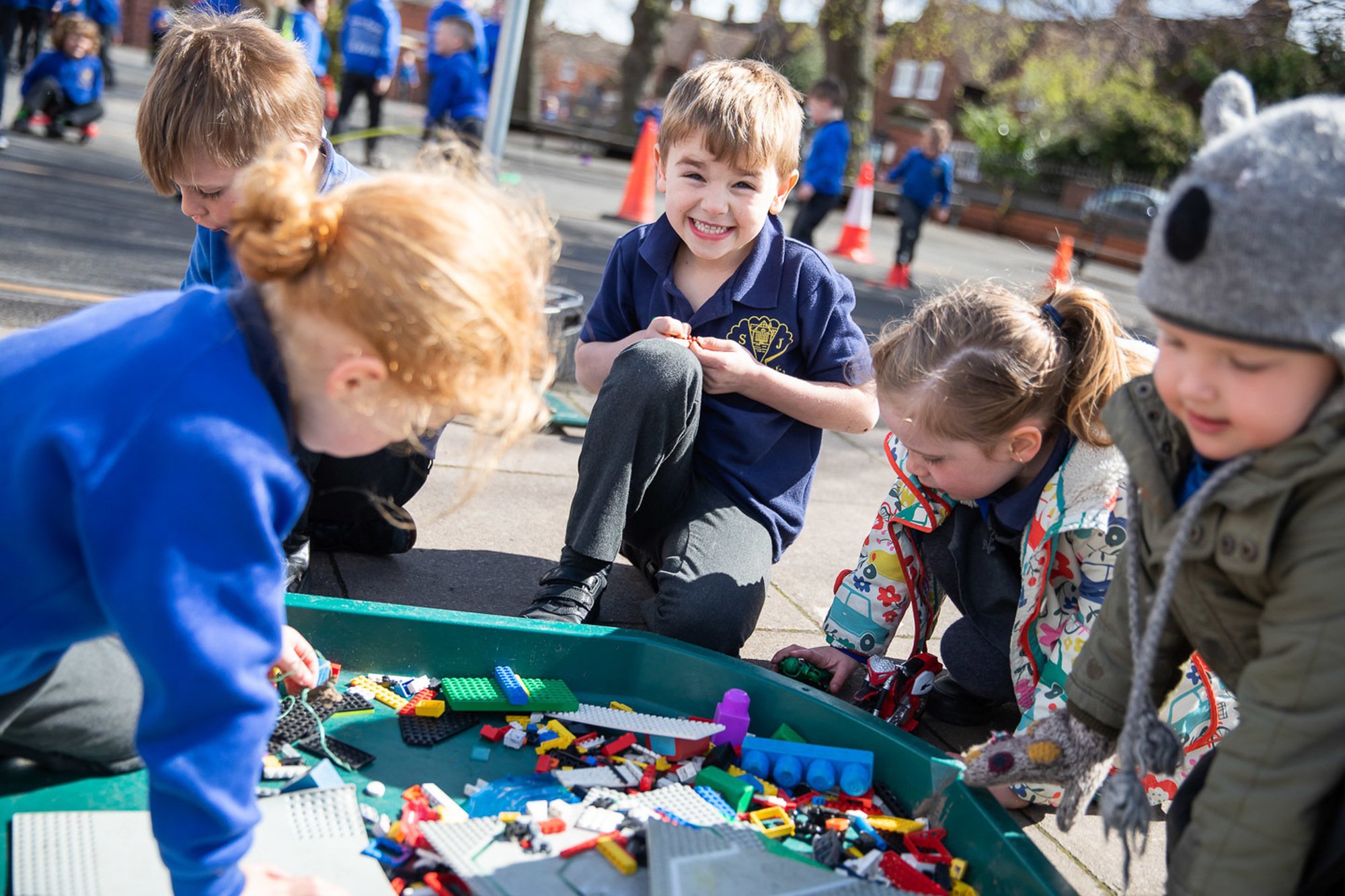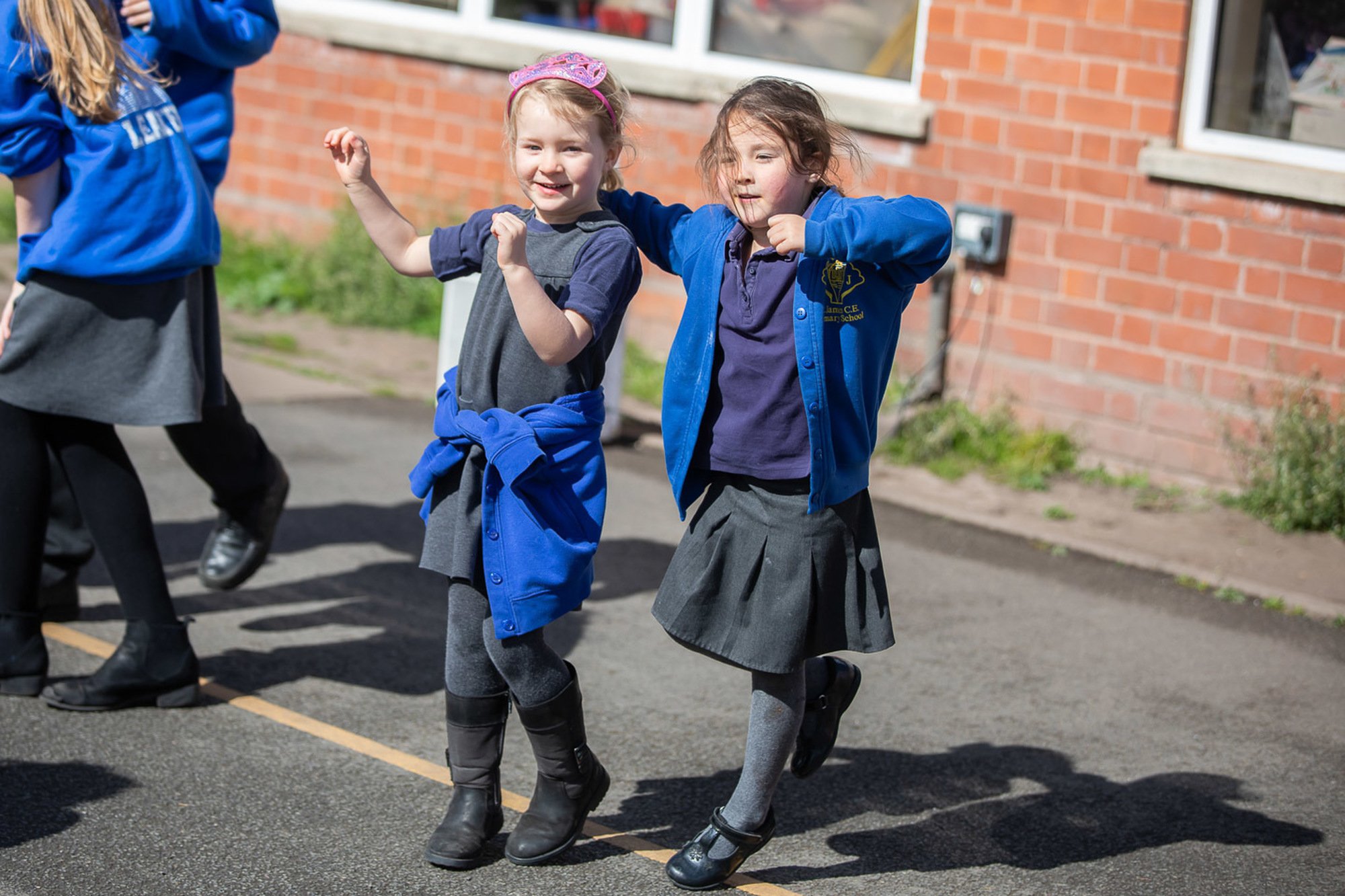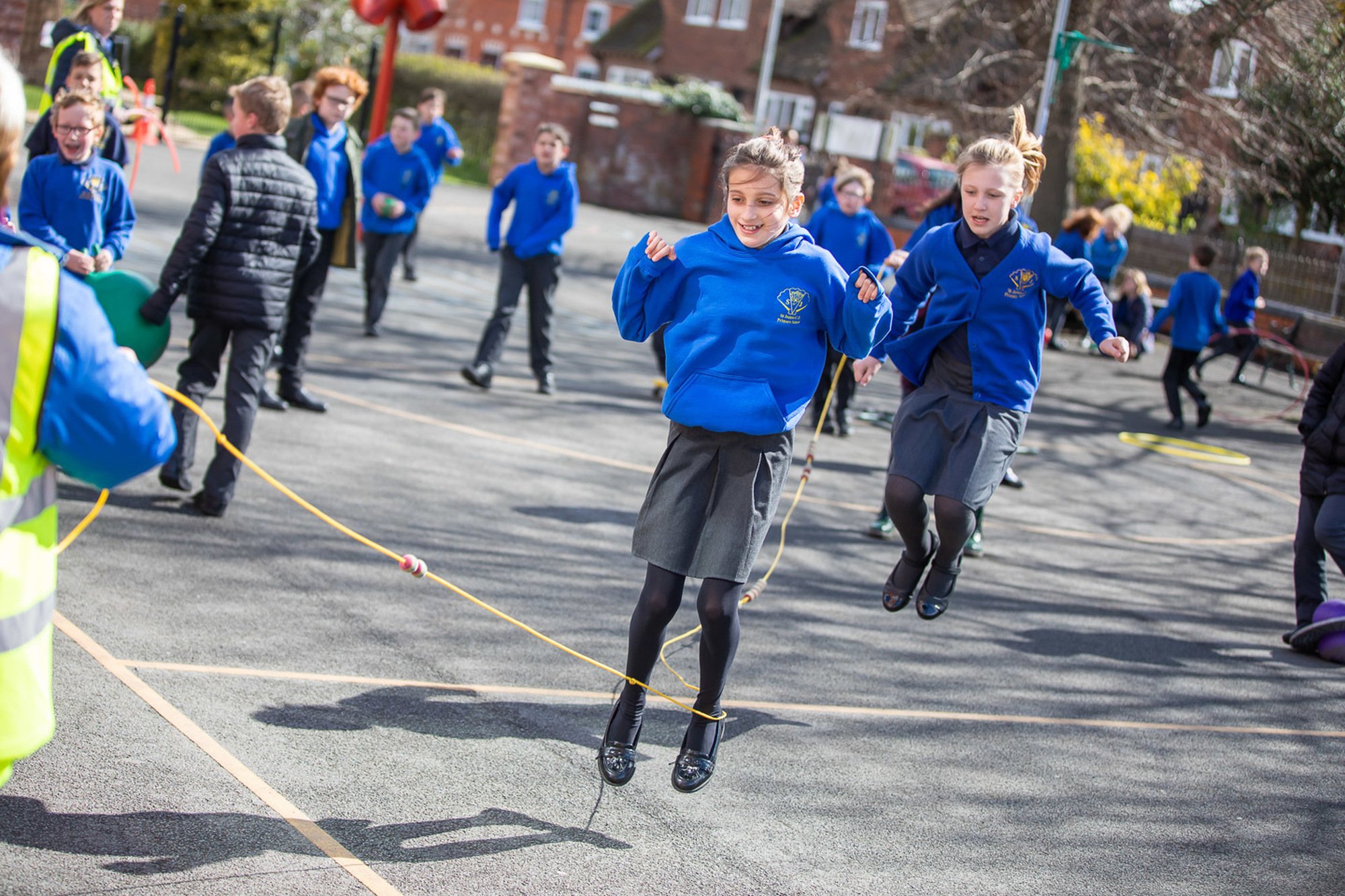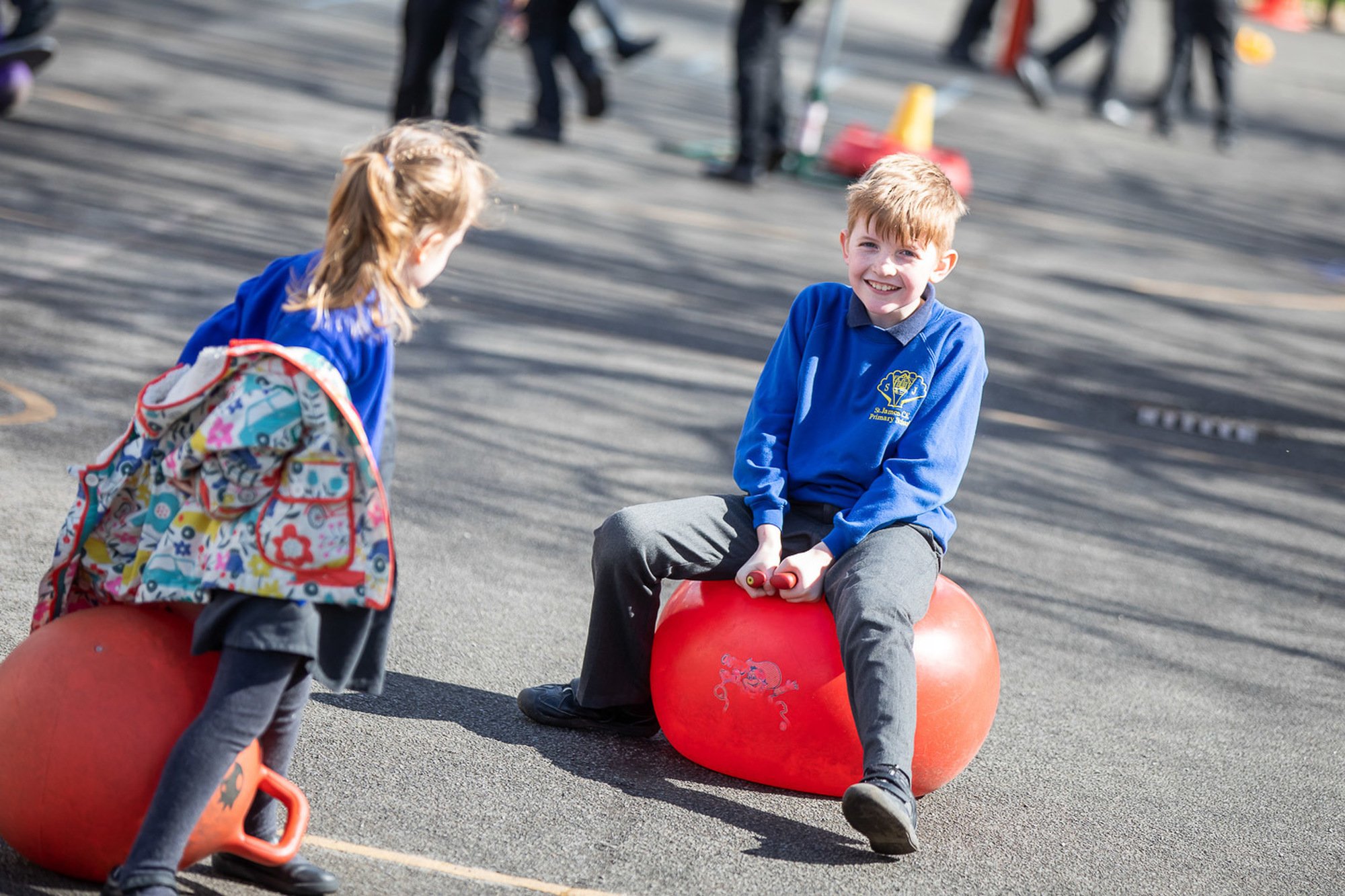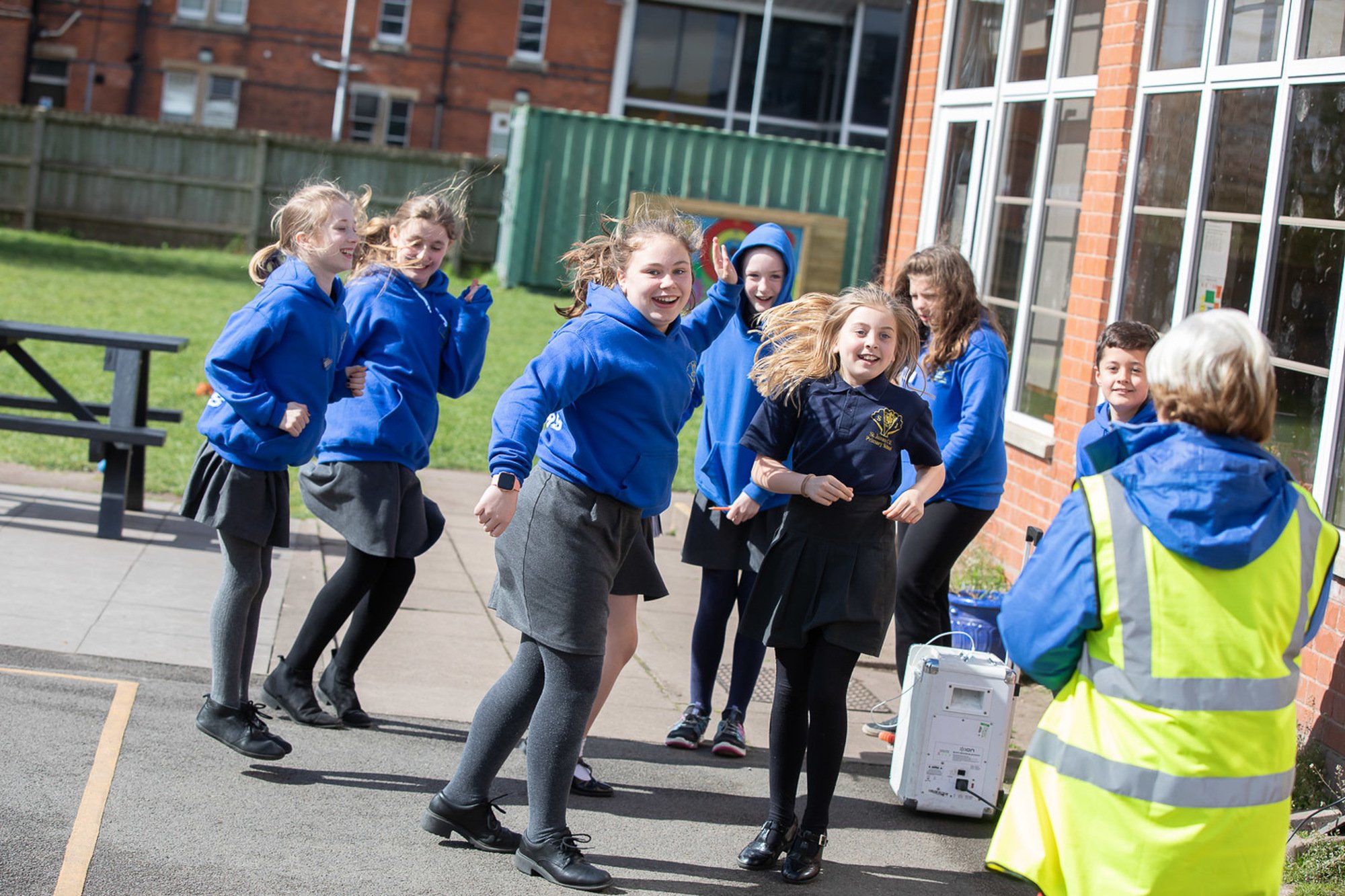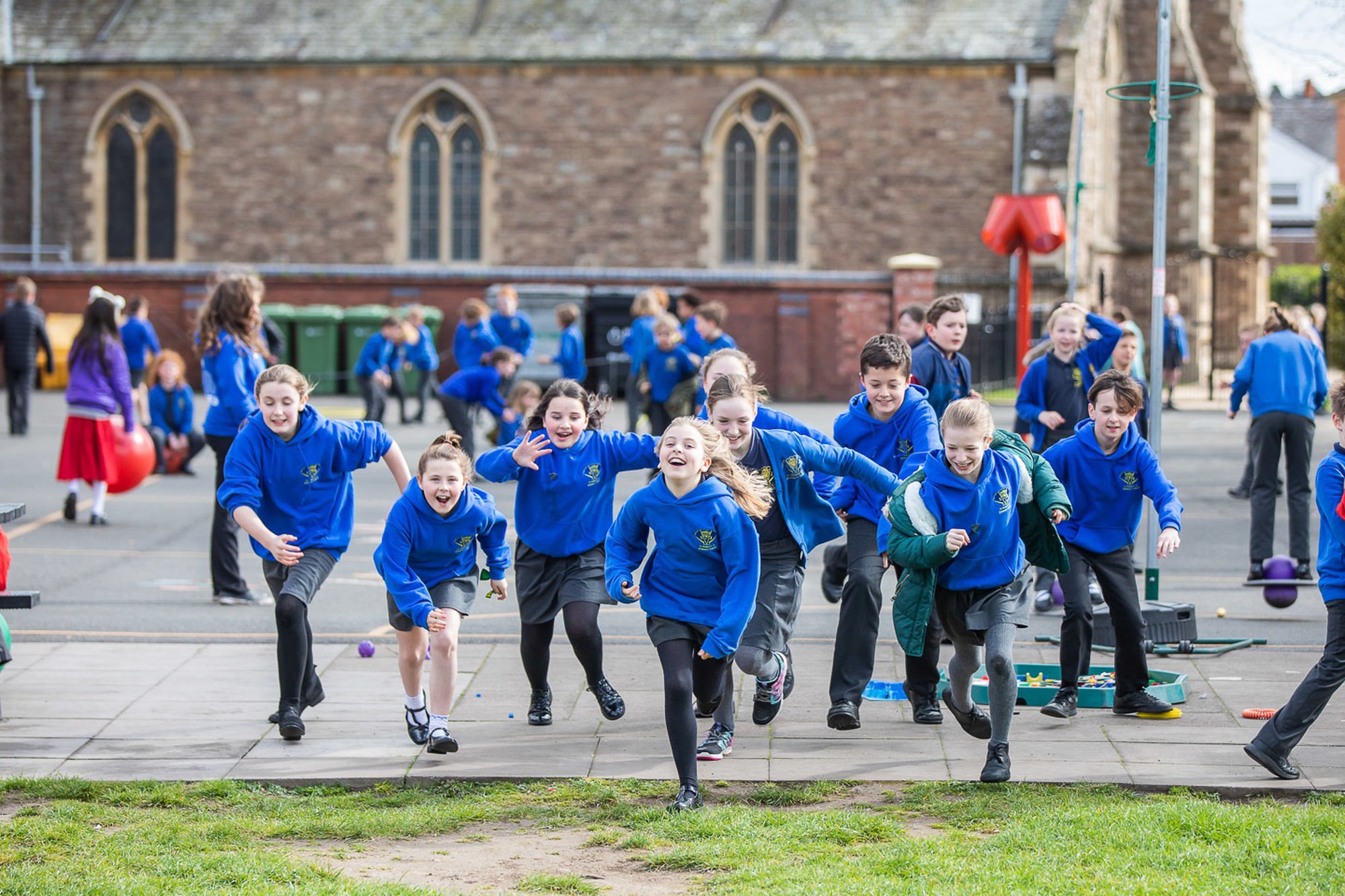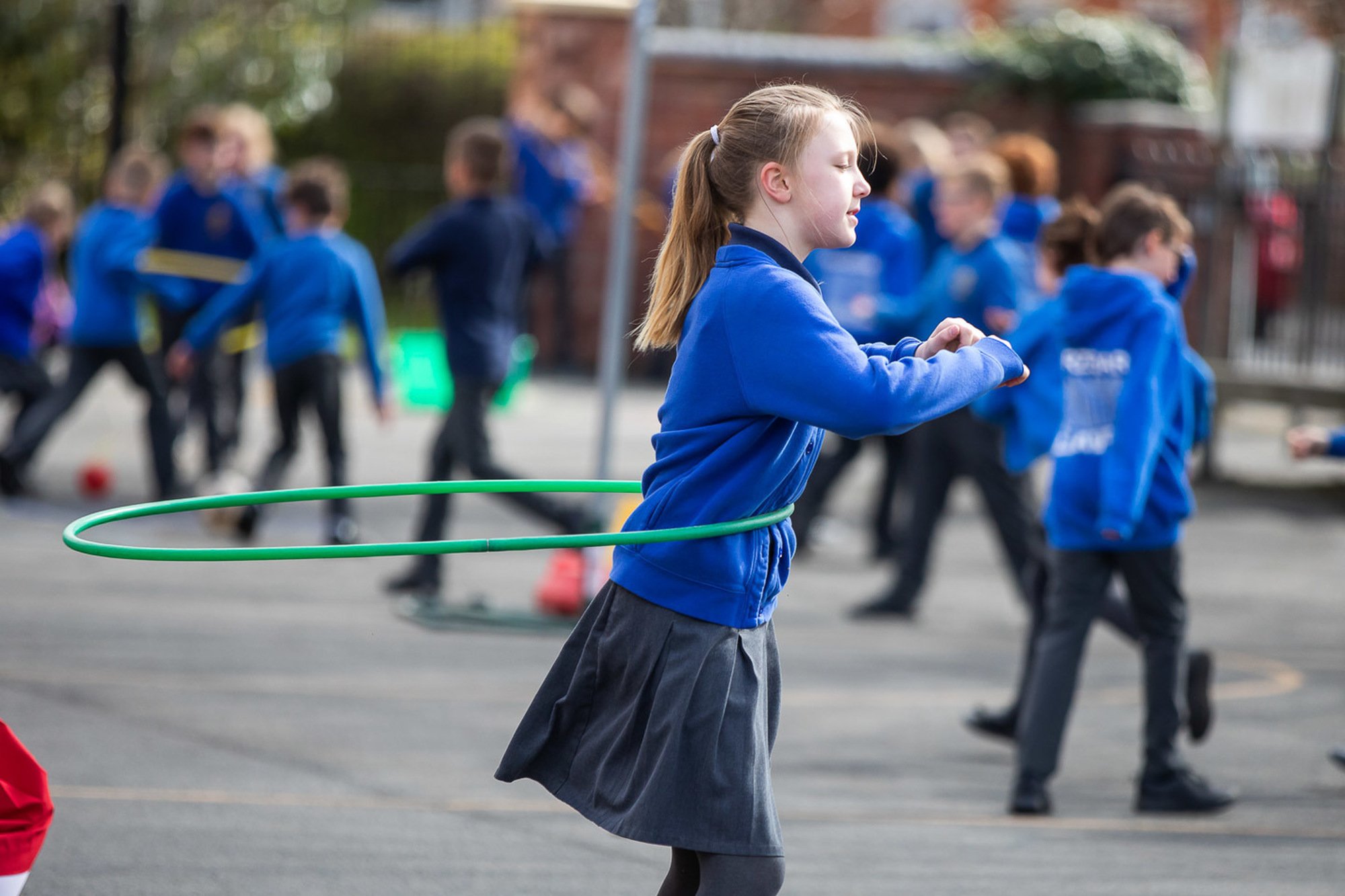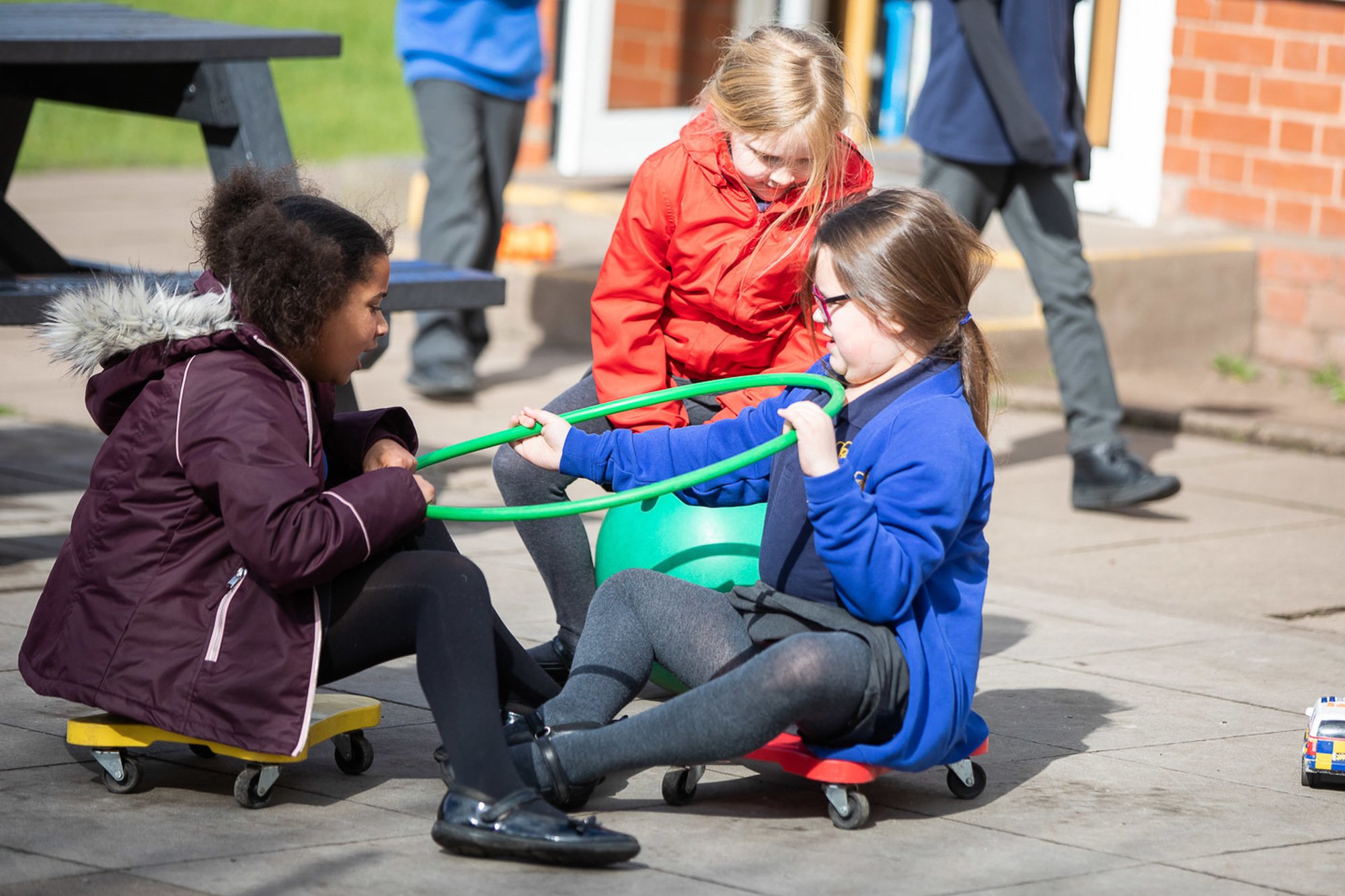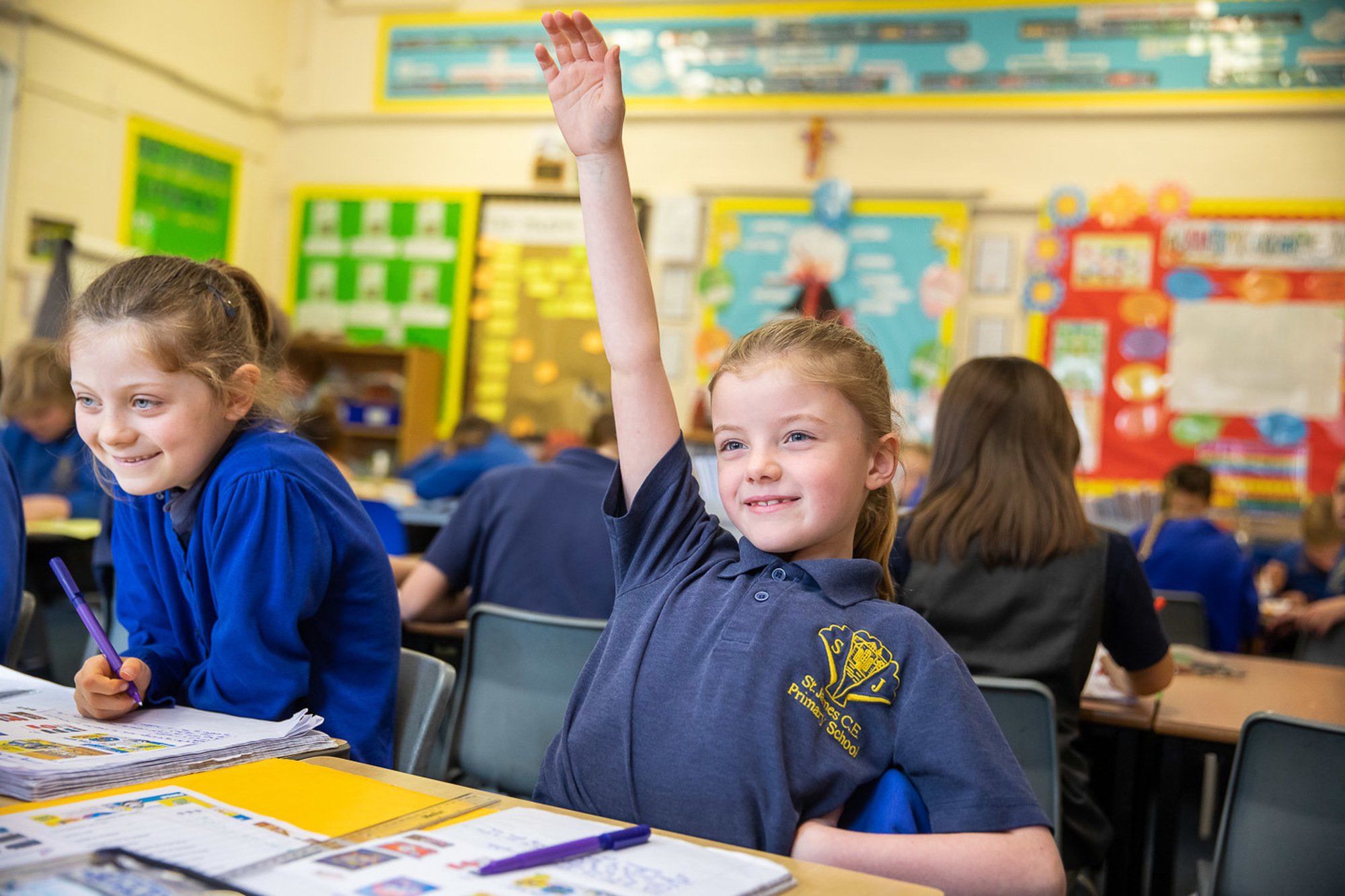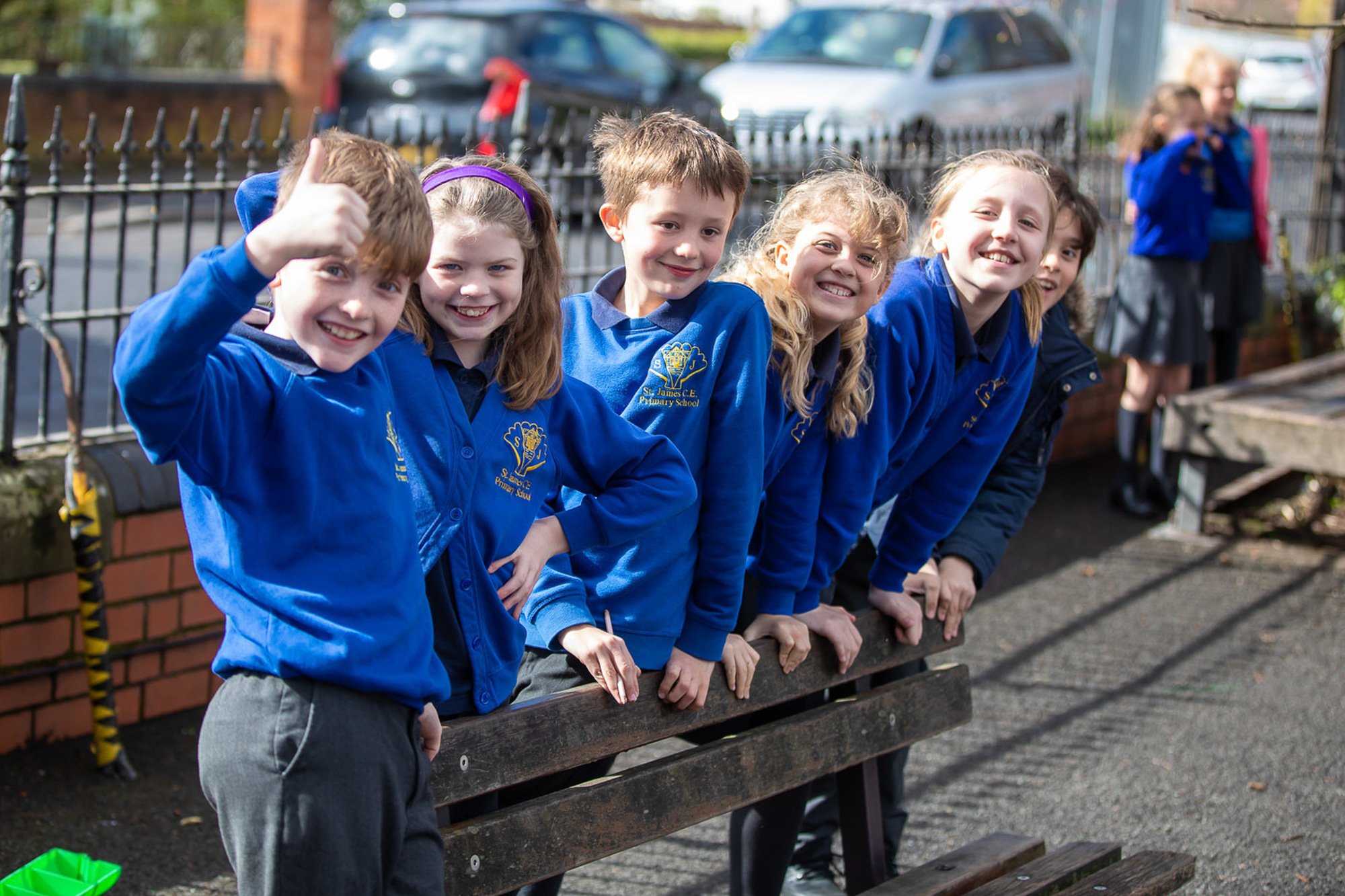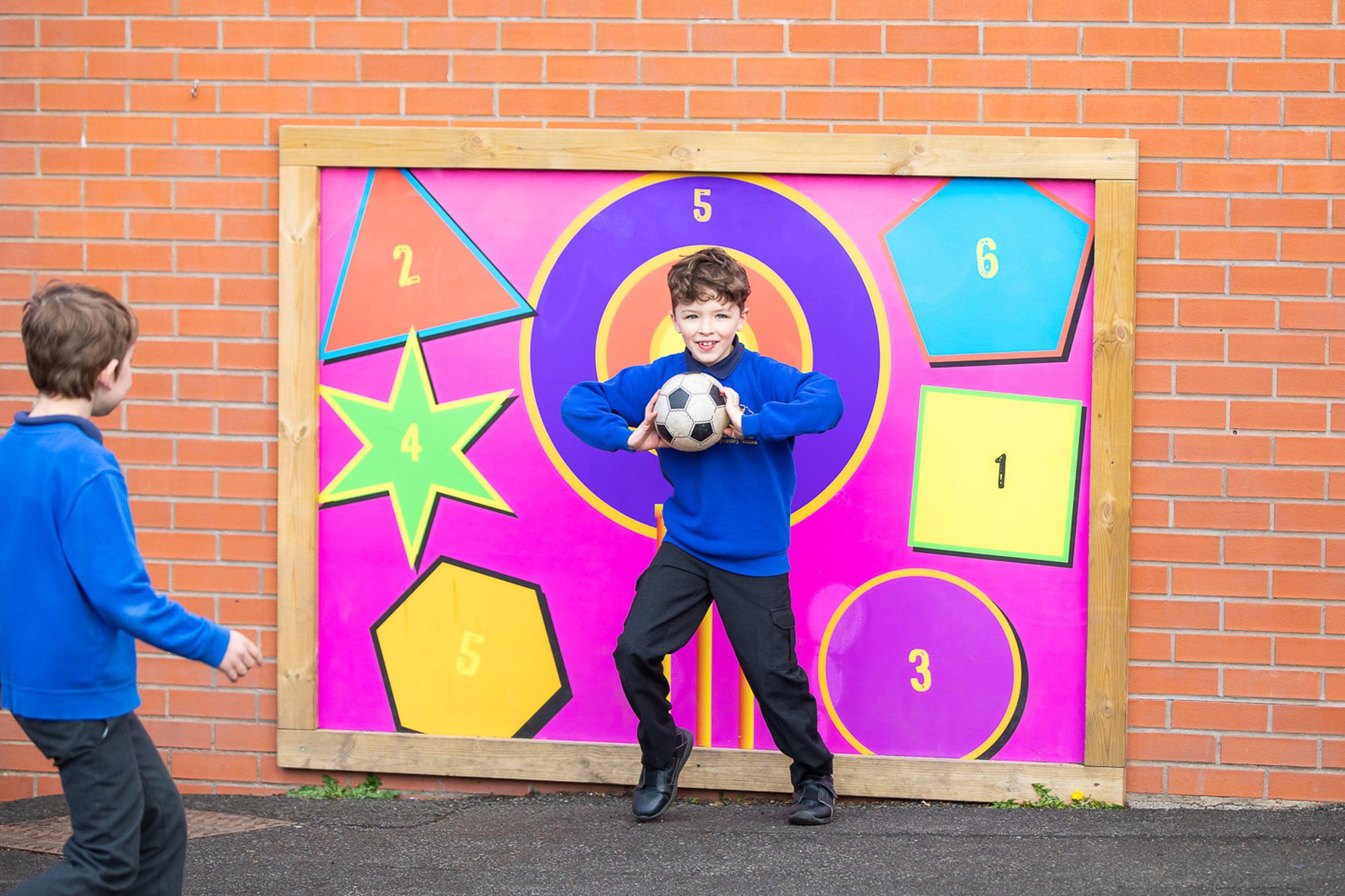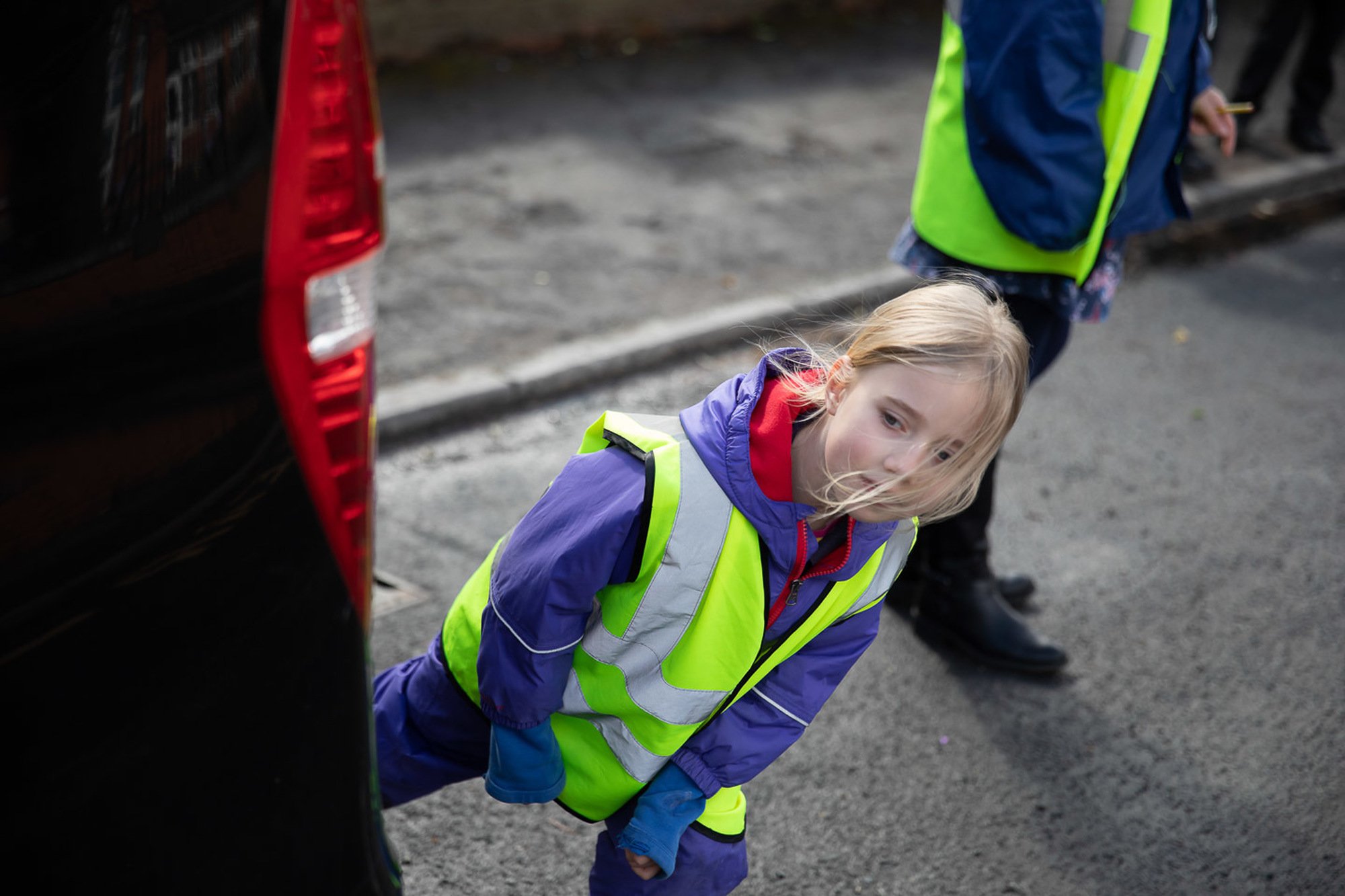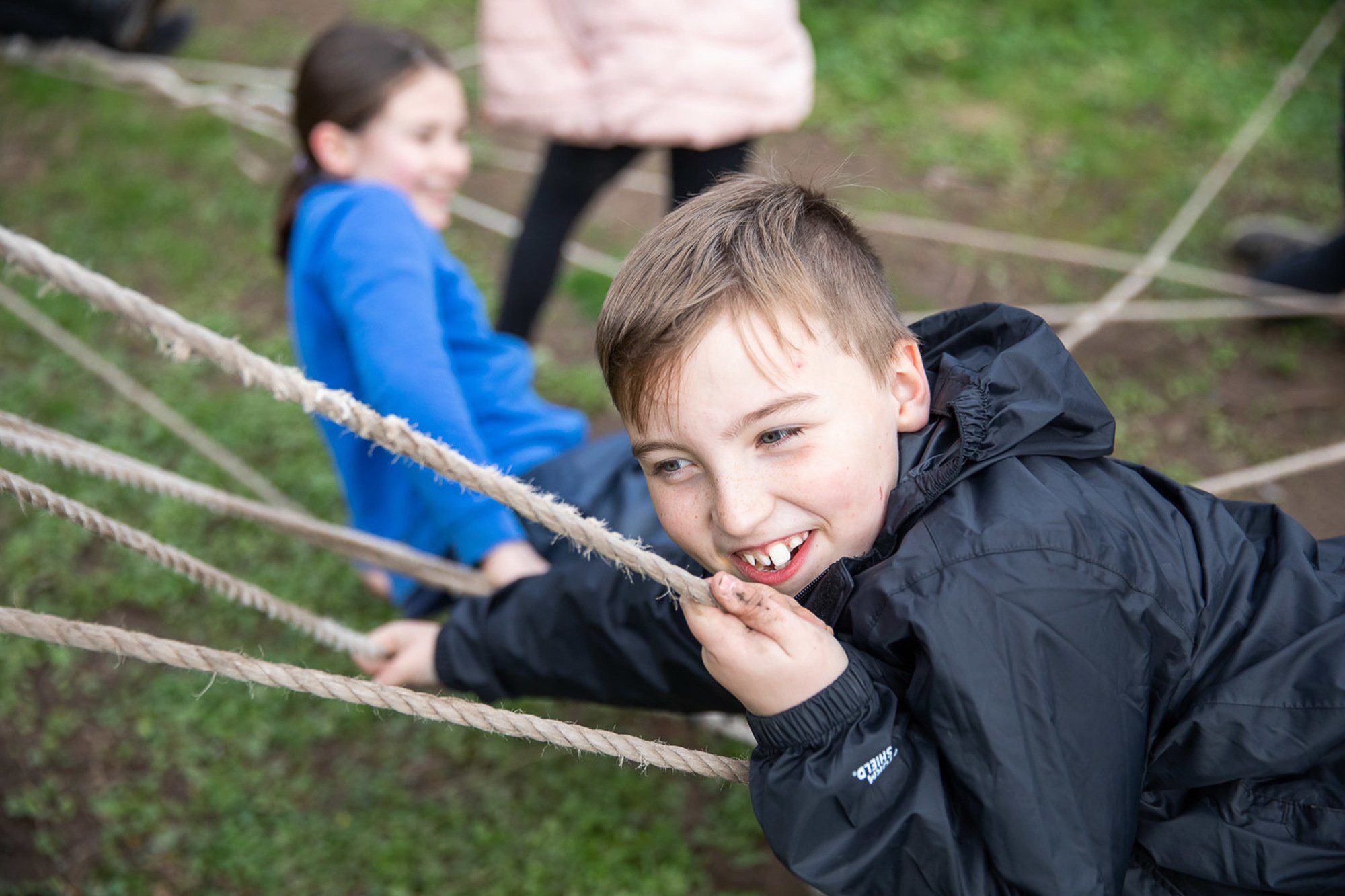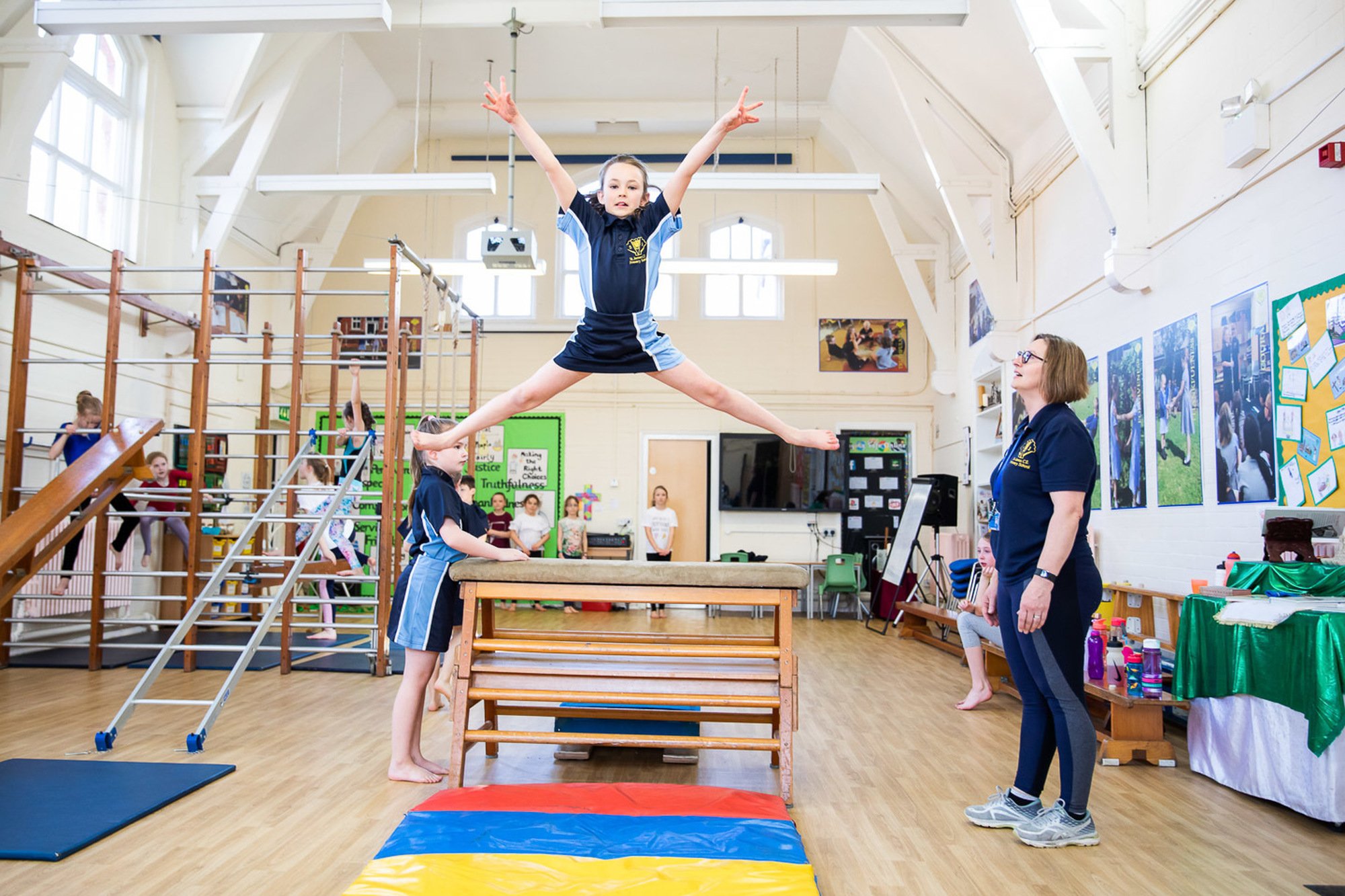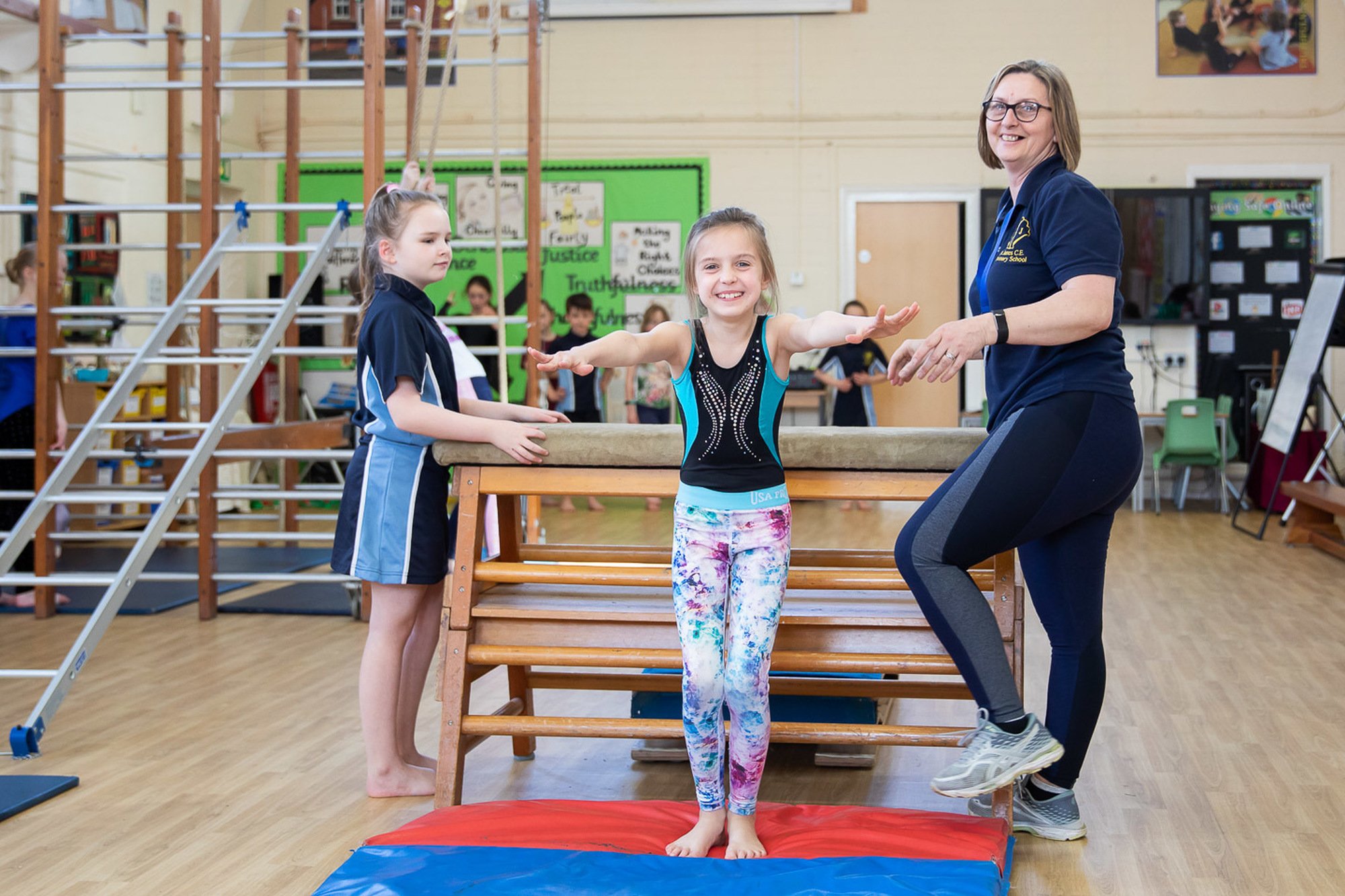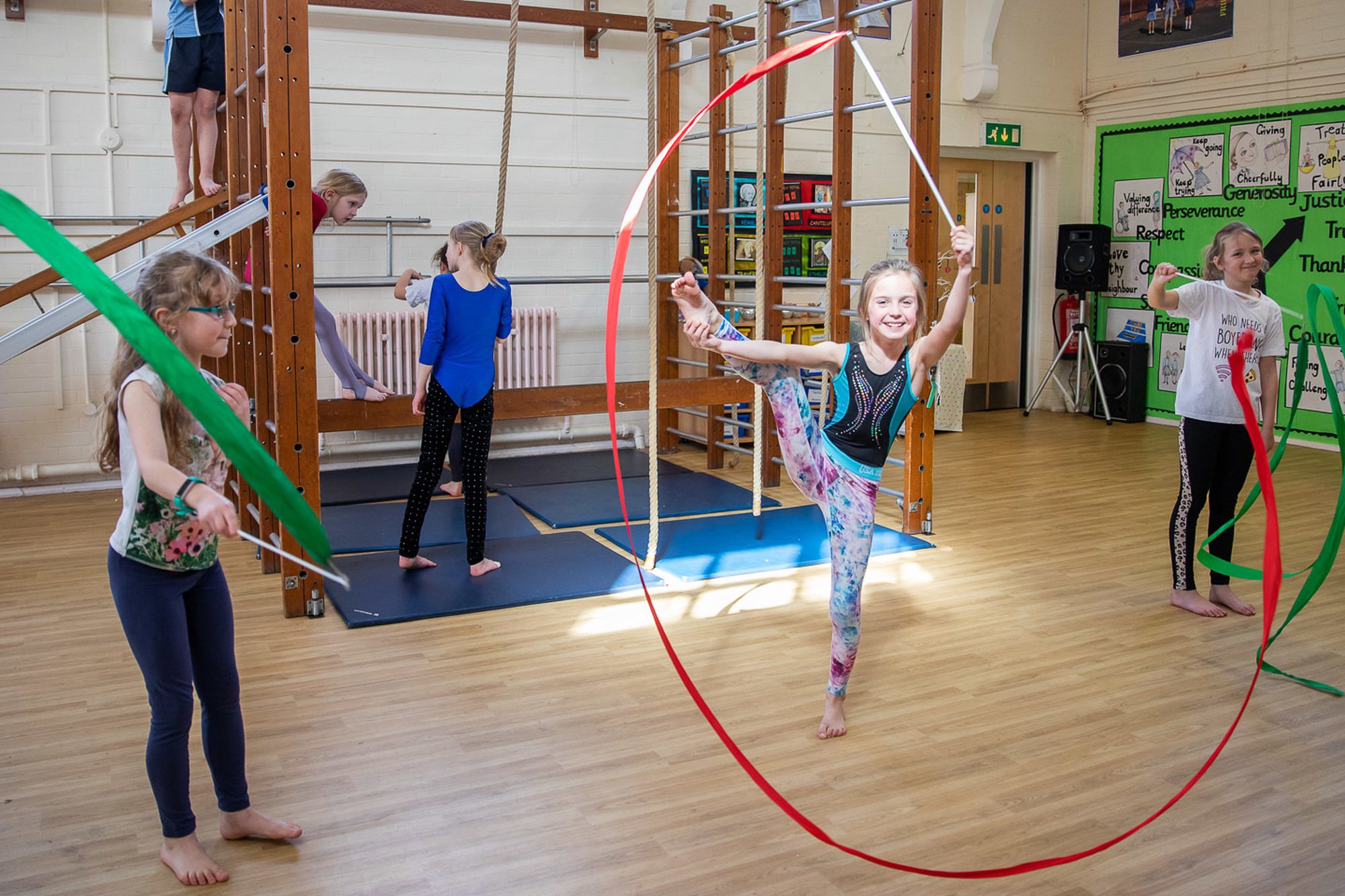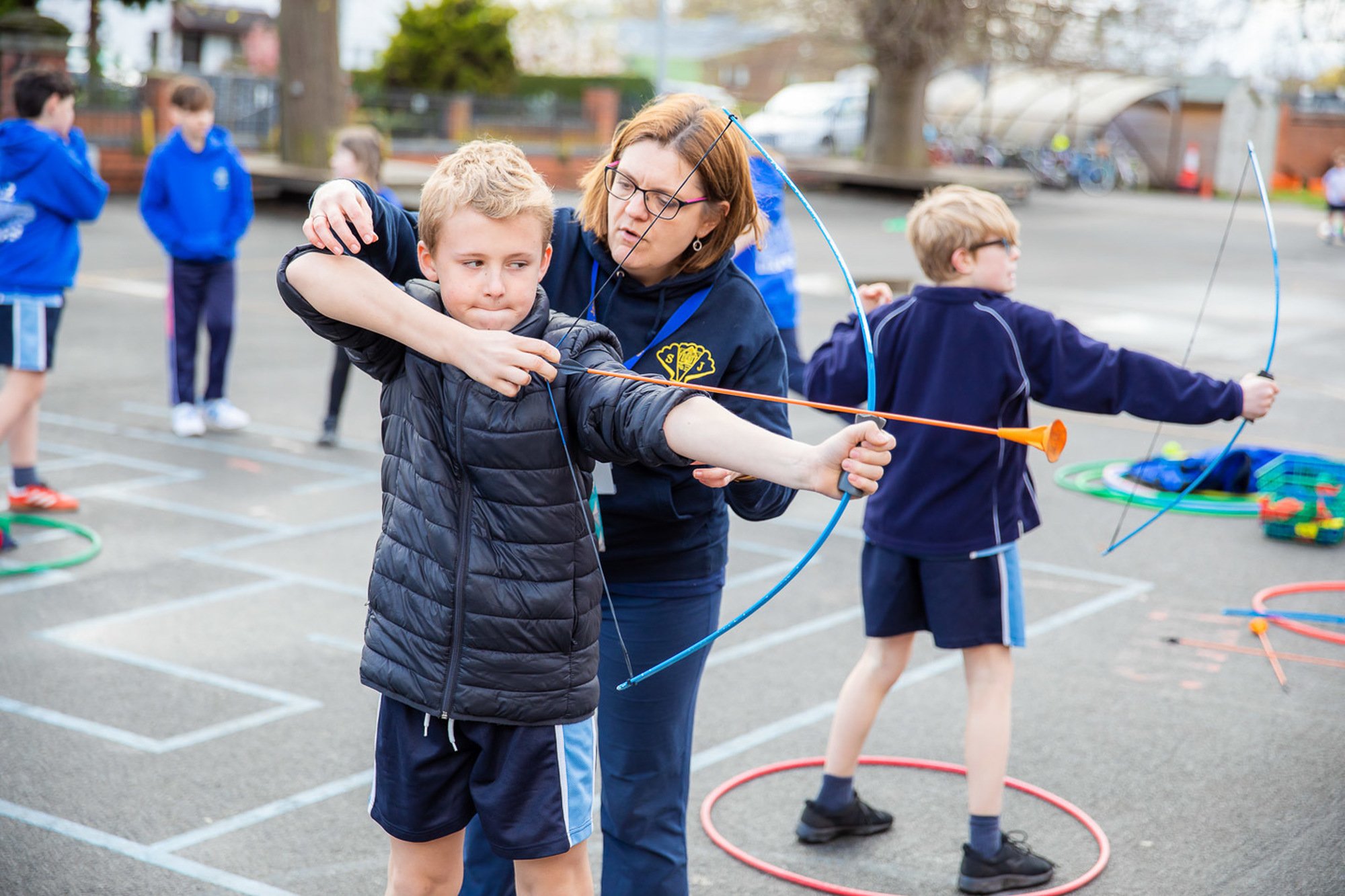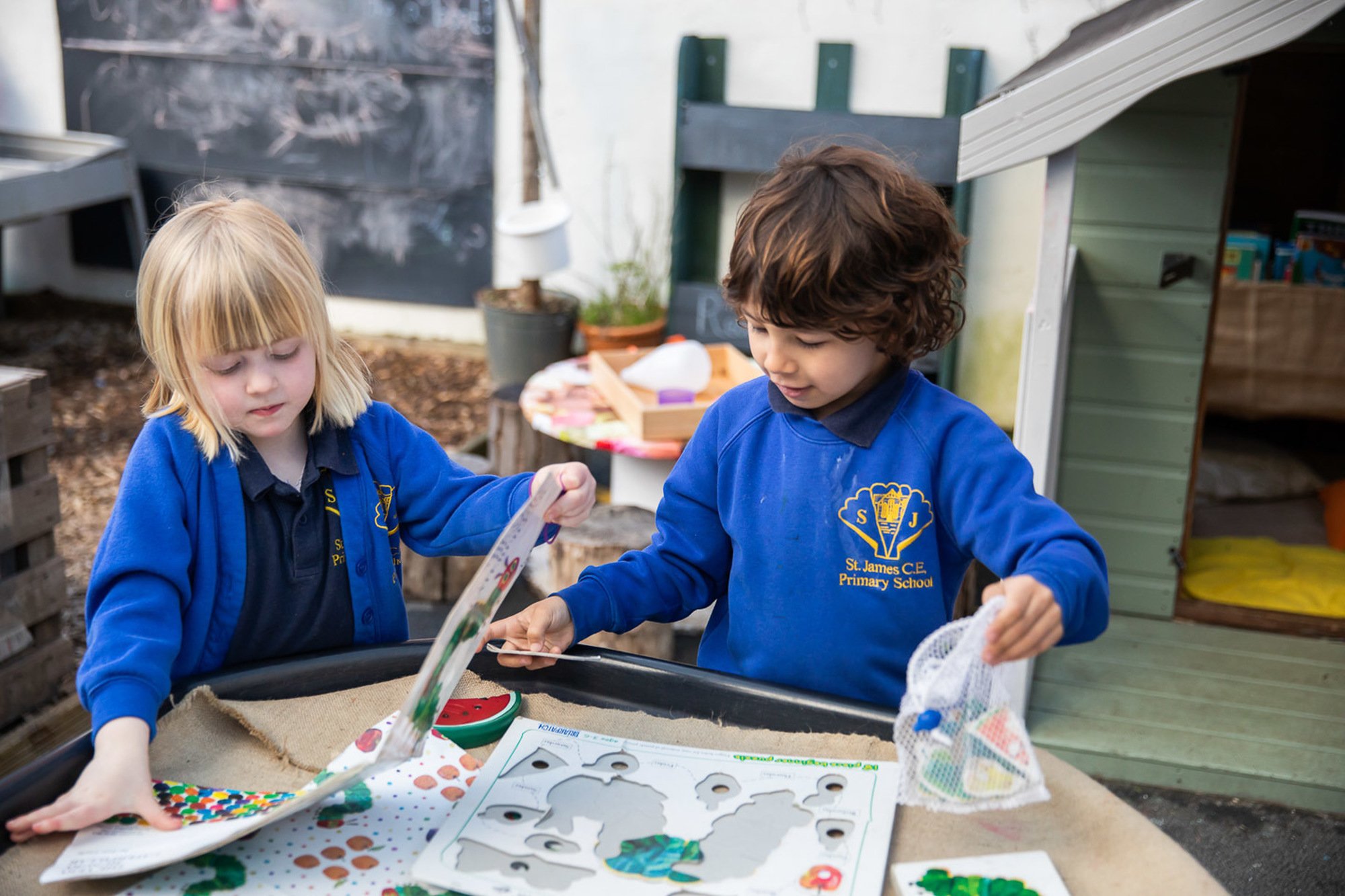 WELCOME BACK - I hope you have had a restful Easter holiday
Welcome to class 5
Class 5 will be taught by Mrs. Matli and Ms. Martin.
We have an exciting term planned and we can't wait to get started.
We are very much looking forward to sharing your child's learning journey and encouraging them to enjoy 'life in all its fullness'.
I hope you have all had a fantastic and relaxing Easter holidays - let's hope the weather continues to improve as we move into the summer term.
Class 5 Staff Team: Children will be taught by Mrs. Matli and be supported by Ms. Martin.
We will have Chess taught by Mr. Leary and sport taught by Mr. Rodgers this term.
P.E.
This half-term PE will be on a Wednesday morning. We are lucky to have Andy Rodgers teaching cricket and athletics.
All children must have their full PE kit in for these lessons. Children with hair longer than their collar need to tie it up and children with earrings need to tape them or take them out.
We will also be swimming in the first half term on a Tuesday afternoon. Children will need their swimming kit including a hat if their hair is longer than their collars.
Important information:
- If your child is going home with someone other than a parent then please ensure you have written a note or spoken to someone in the office. Due to safeguarding we must have permission before allowing your child to go home with someone else.
- Unless the weather is unsafe to go out at playtime then your child will play outside so please ensure that you send in a named coat everyday.
- As the weather improves children must have a hat in school. Children can also bring suntan lotion to top up with at lunch time but it is easier if they put on a long lasting lotion before they come to school in the morning if possible.
- Now your child is in Class 5 they are able to walk home by themselves if we have written permission from a parent.
What are we learning this half term?
Maths: Shape, statistics and applying our knowledge of the four operations to a range of problem solving challenges. In Basic Skills we will continue to consolidate the four operations.
English: Biography writing of significant individuals in history. Planning debates and using a range of persuasive writing techniques.
Science: Animals and their habitats
Art: Artists of North America
DT: Cooking
Computing: Spreadsheets
RE: Being a Muslim in Britain today
Languages: French
PE: Swimming, cricket and athletics
Homework
Reading
Children are expected to read at home at least five times a week. They can continue to collect Rainbow Reader certificates and earn a book at the end of term if they have read 5 times every week. Children who achieve this target will be allowed to choose their own book prize at the end of the year.
Spelling
Children will receive ten spellings on a Friday linked to the spelling rule we are learning in school as well as including some words from the Year 5 government list of spelling words. Children will be tested on them in full sentences the following Friday.
Homework
At the start of term children will receive a sheet with weekly homework challenges that will earn different amounts of points. Over a half term children need to collect a certain number of points. In Upper Key Stage 2 children are expected to choose two homework challenges a week to complete.

Two homework challenges must be submitted each week on a Wednesday.
Class routines
Tuesday - Swimming (First half term)
Wednesday- Homework due in
Cricket/Athletics with Andy Rodgers
Friday- Spelling test
New spellings handed out
Homework set
Reading diaries checked
Every day- Please make sure that your child has their reading book and diary with them in school.
How can you help?
Please encourage your child to access TTRockstars as often as possible at home. It makes such a difference to their work in school if children have a secure recall of multiplication facts.
If you have a spare few hours and would like to volunteer at school then please see myself or Mr. Caldicott.