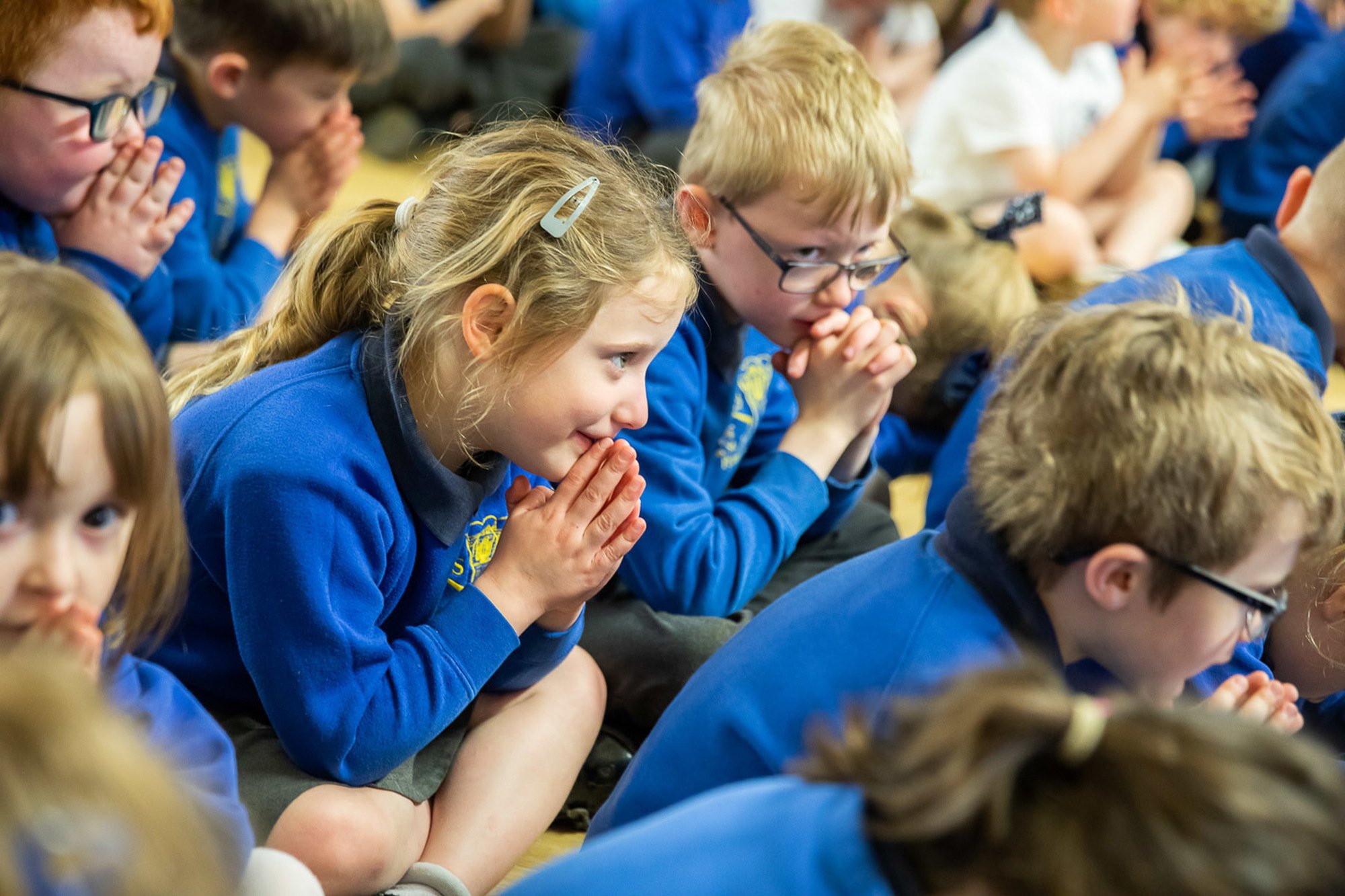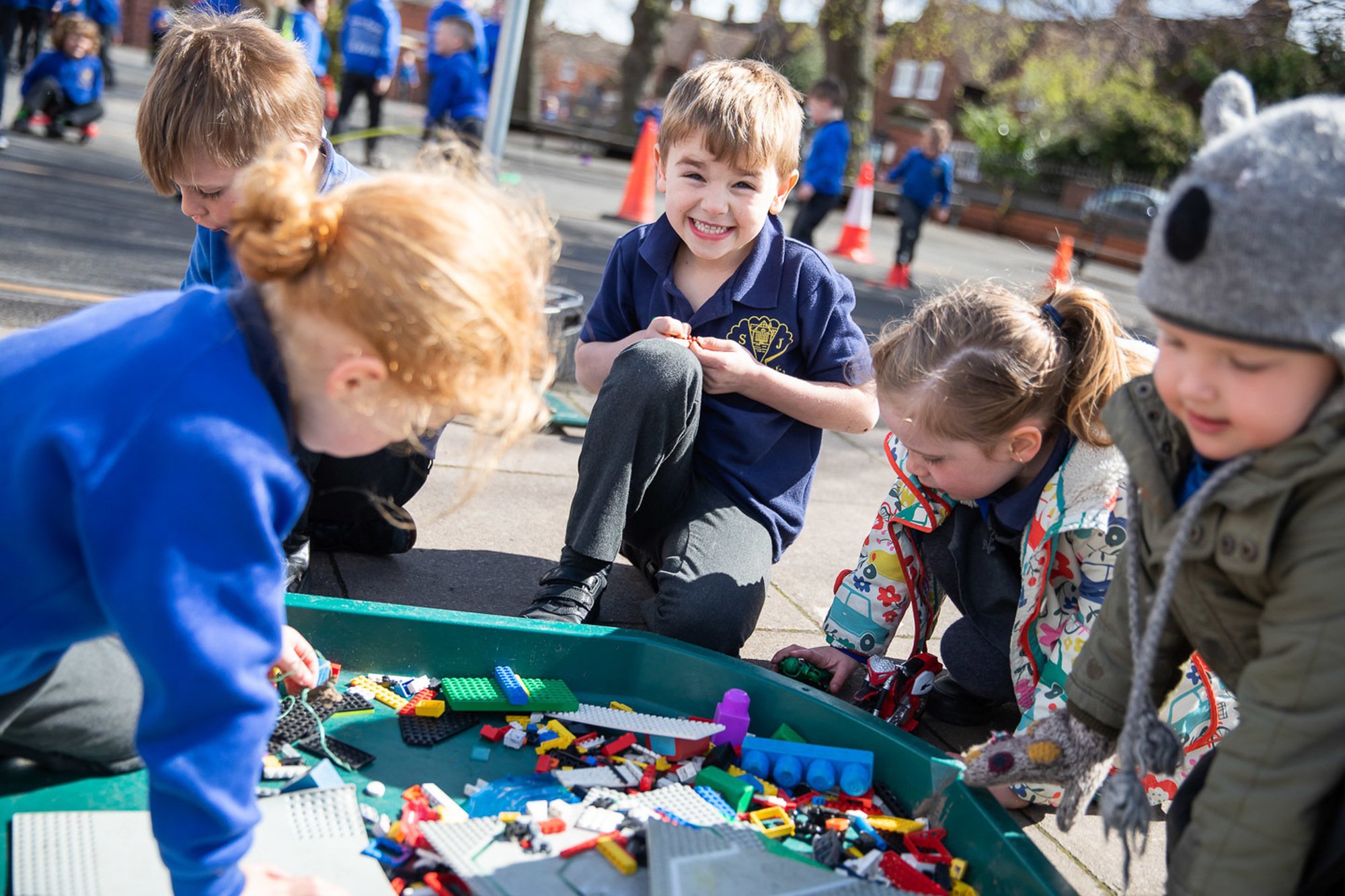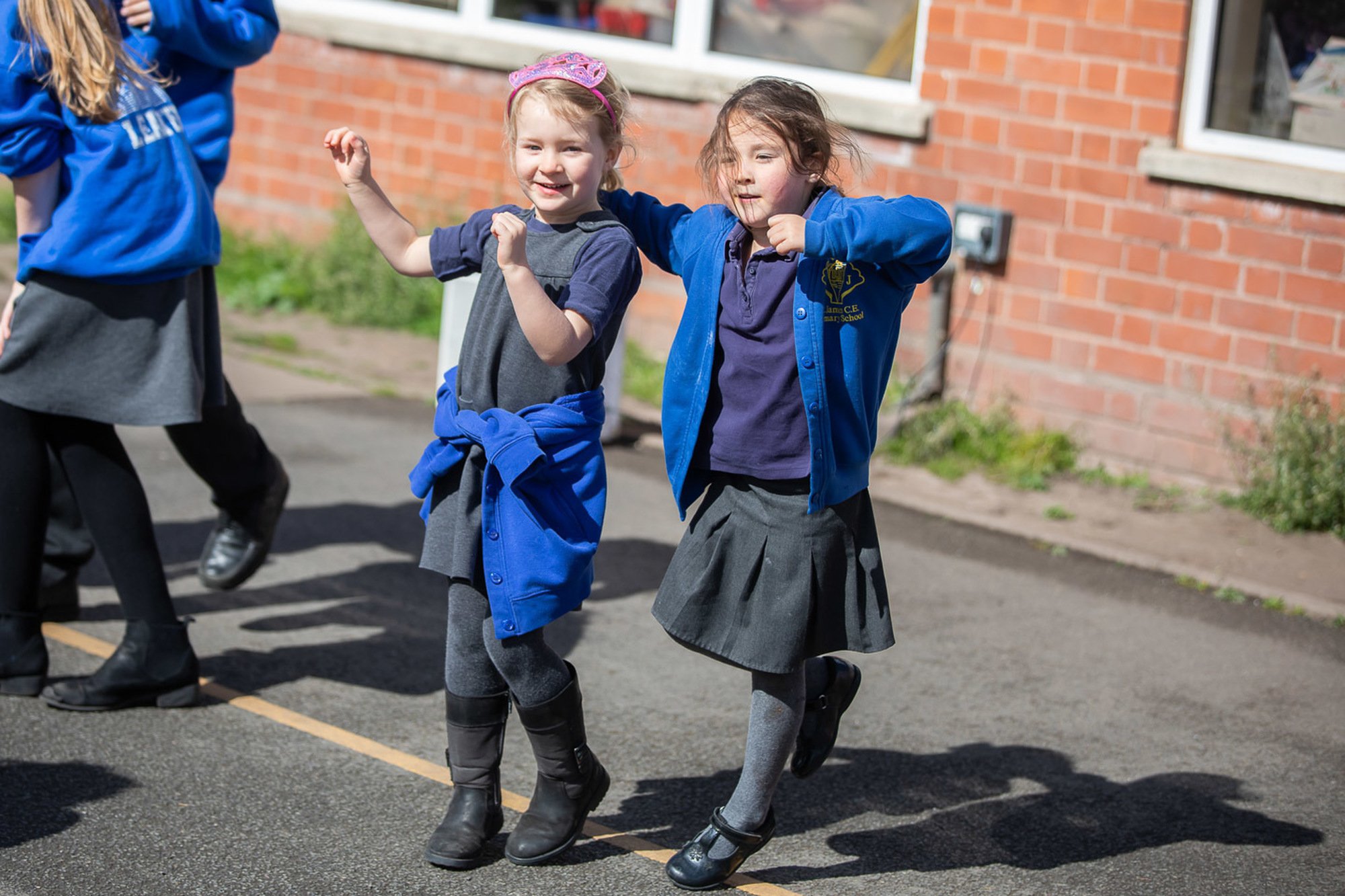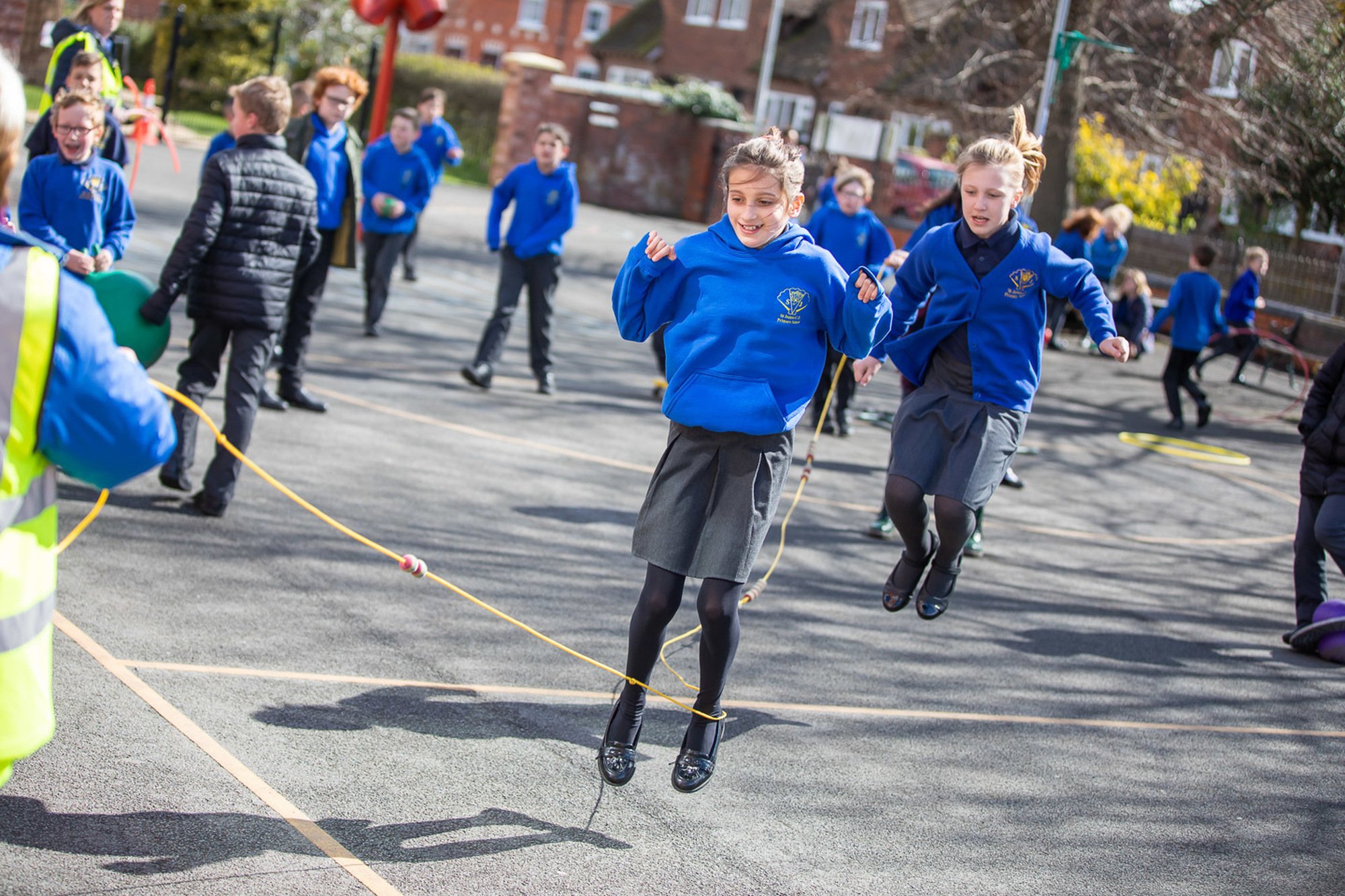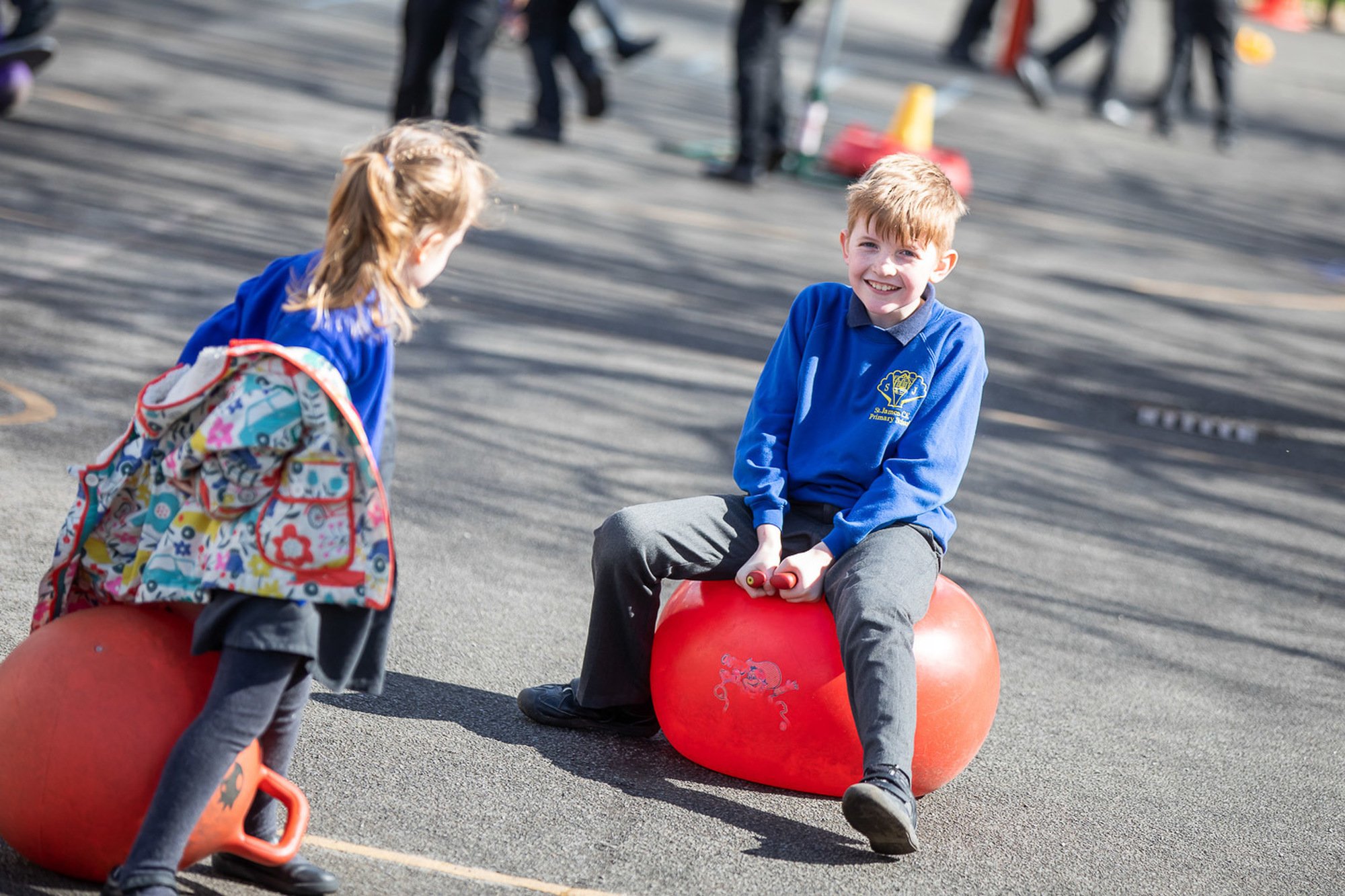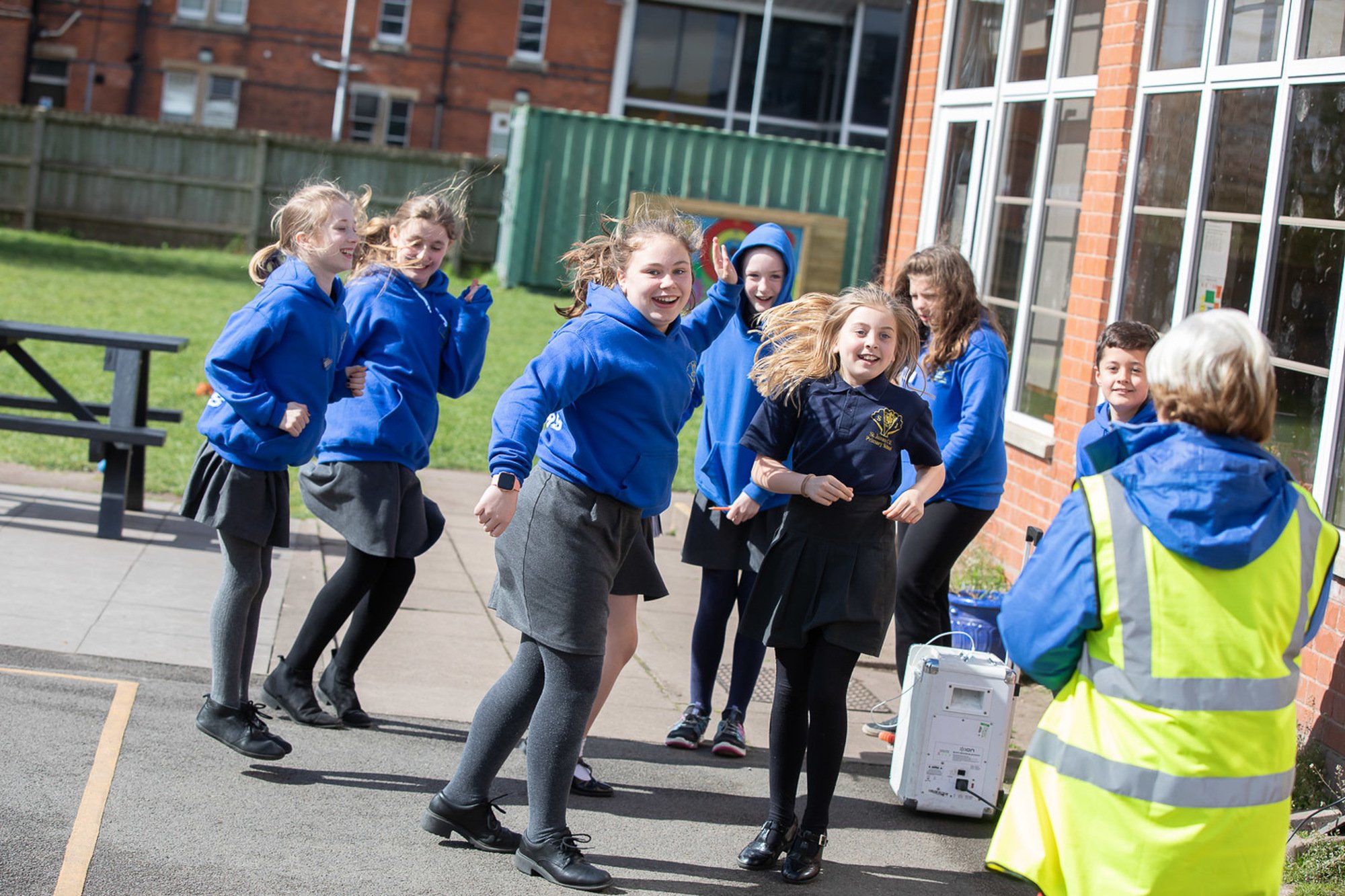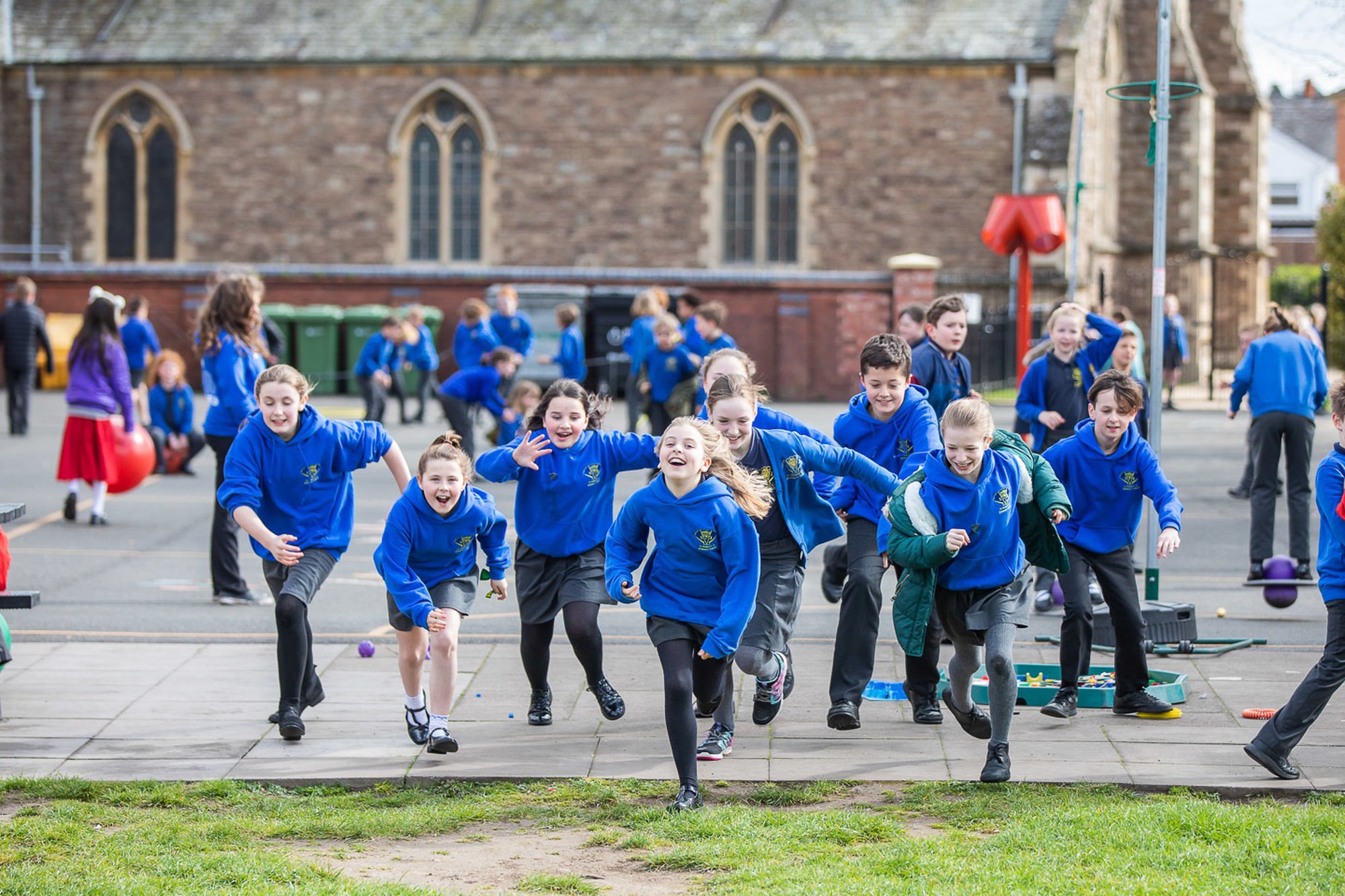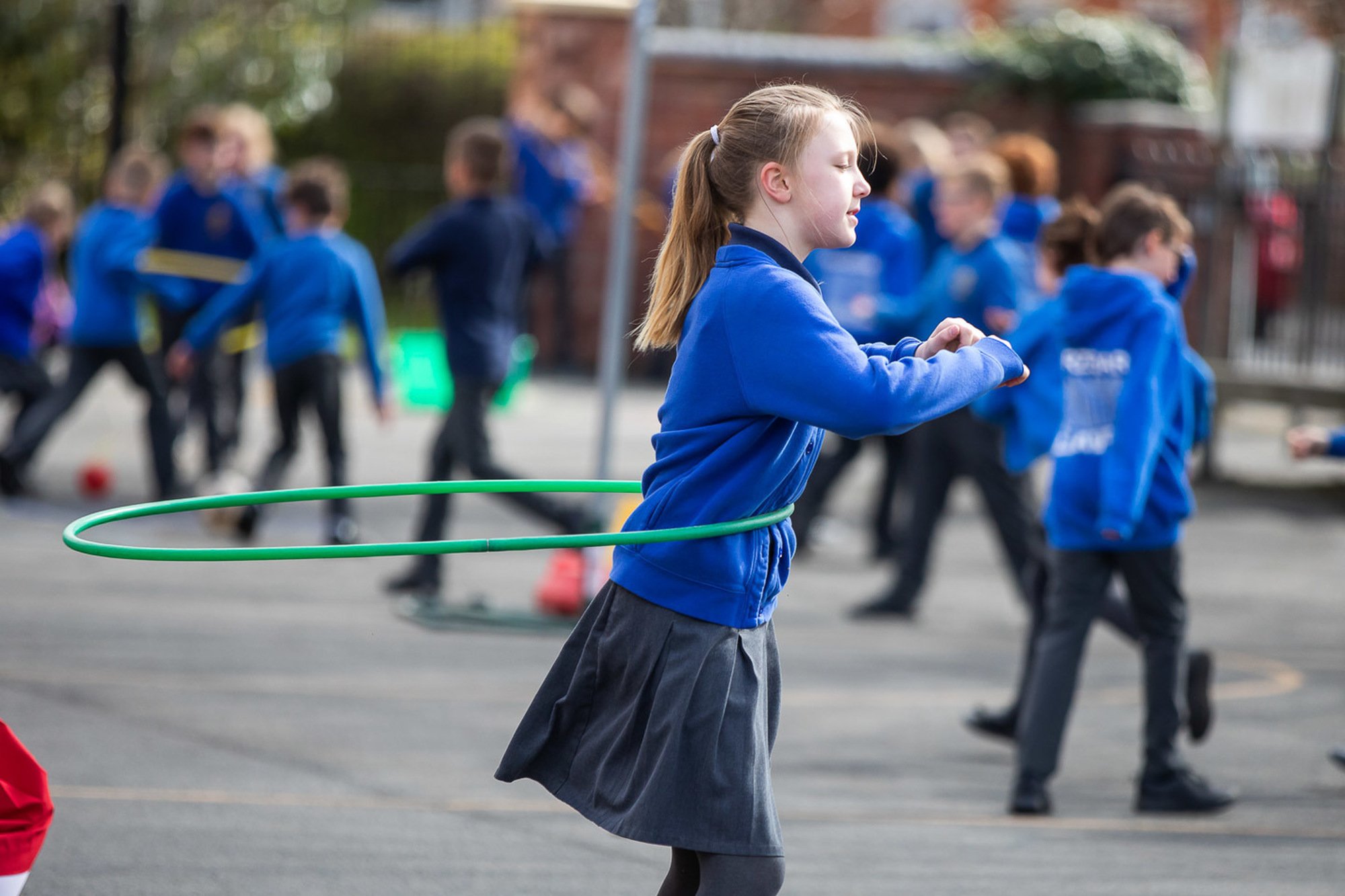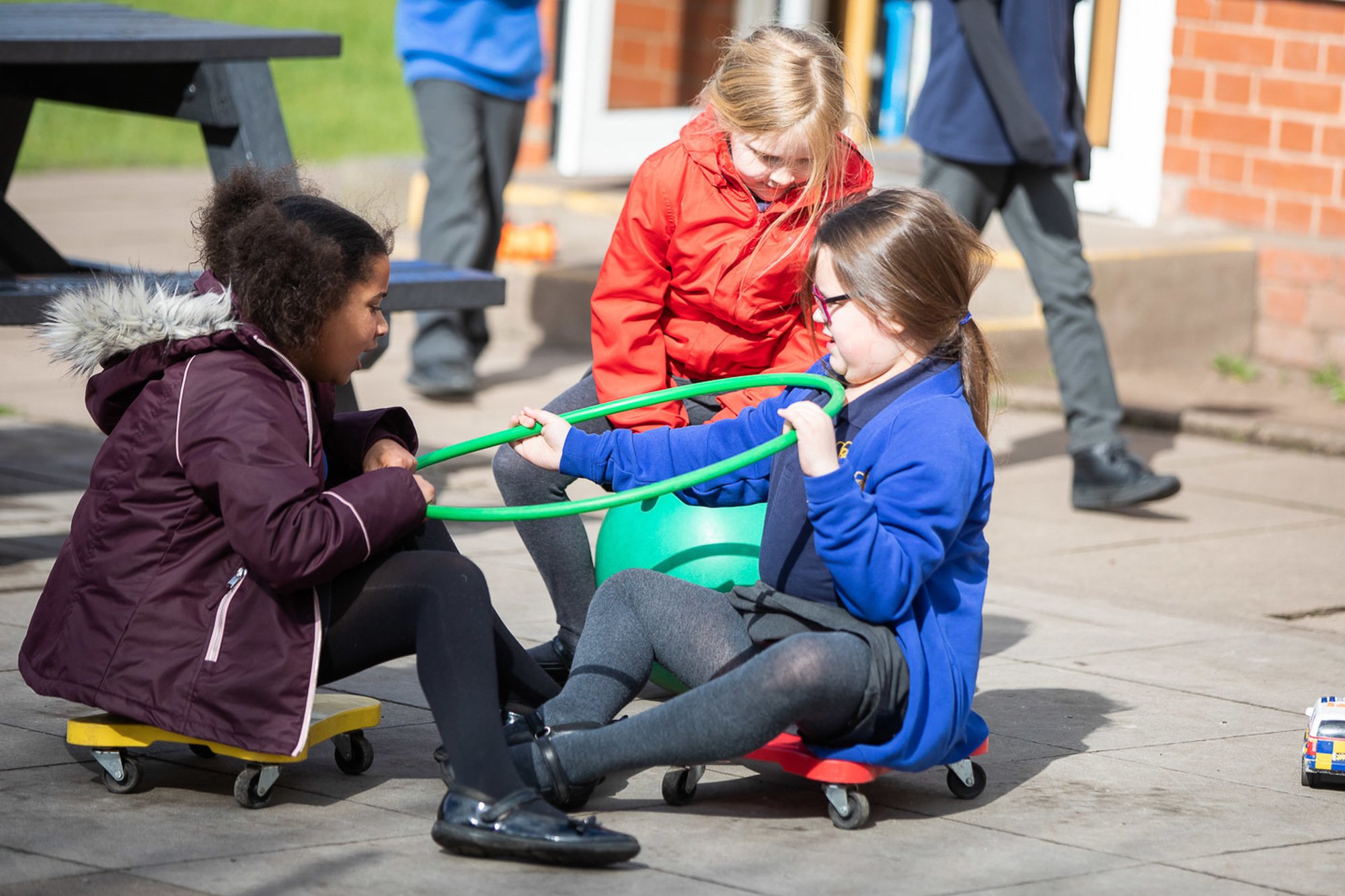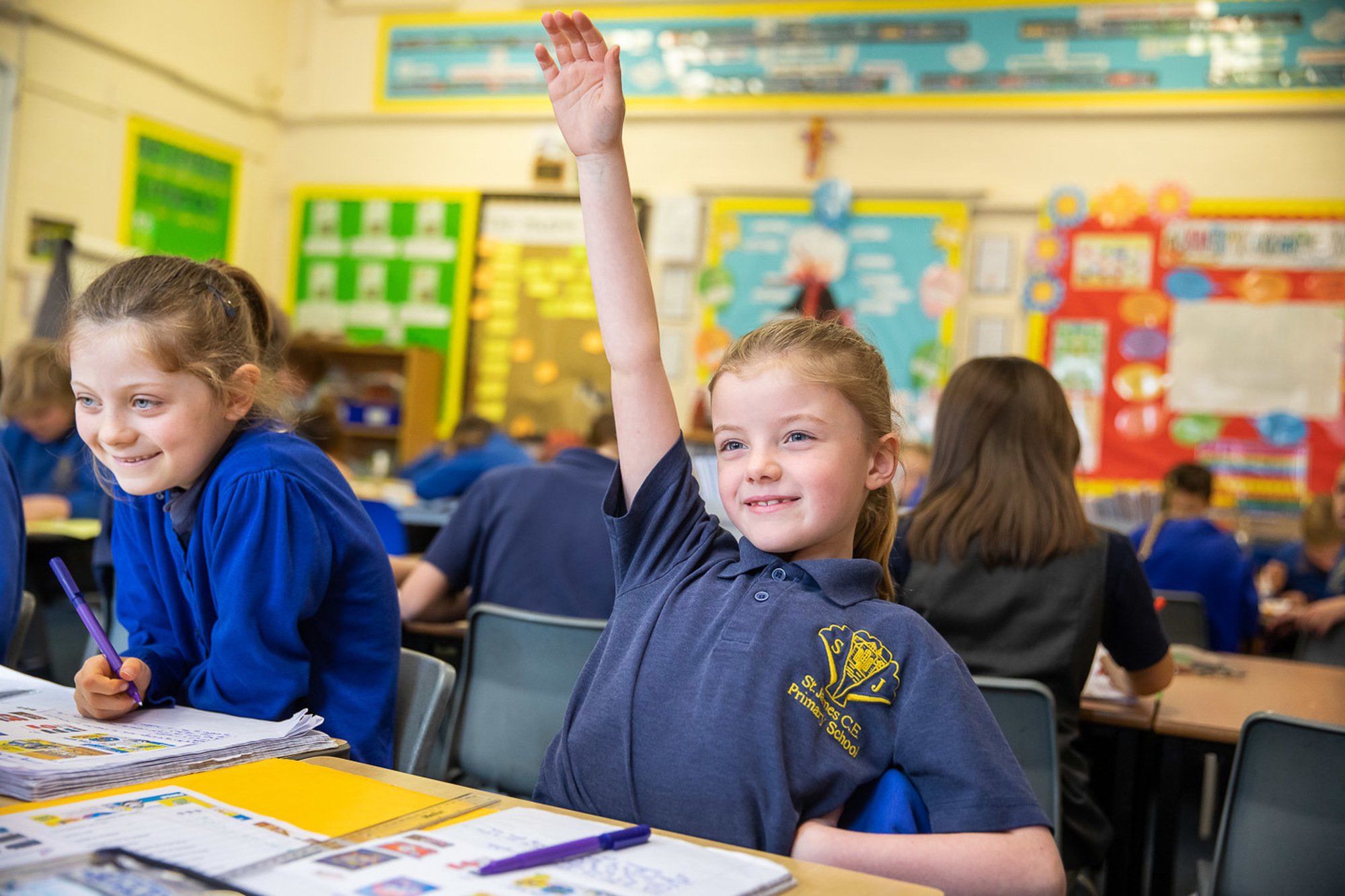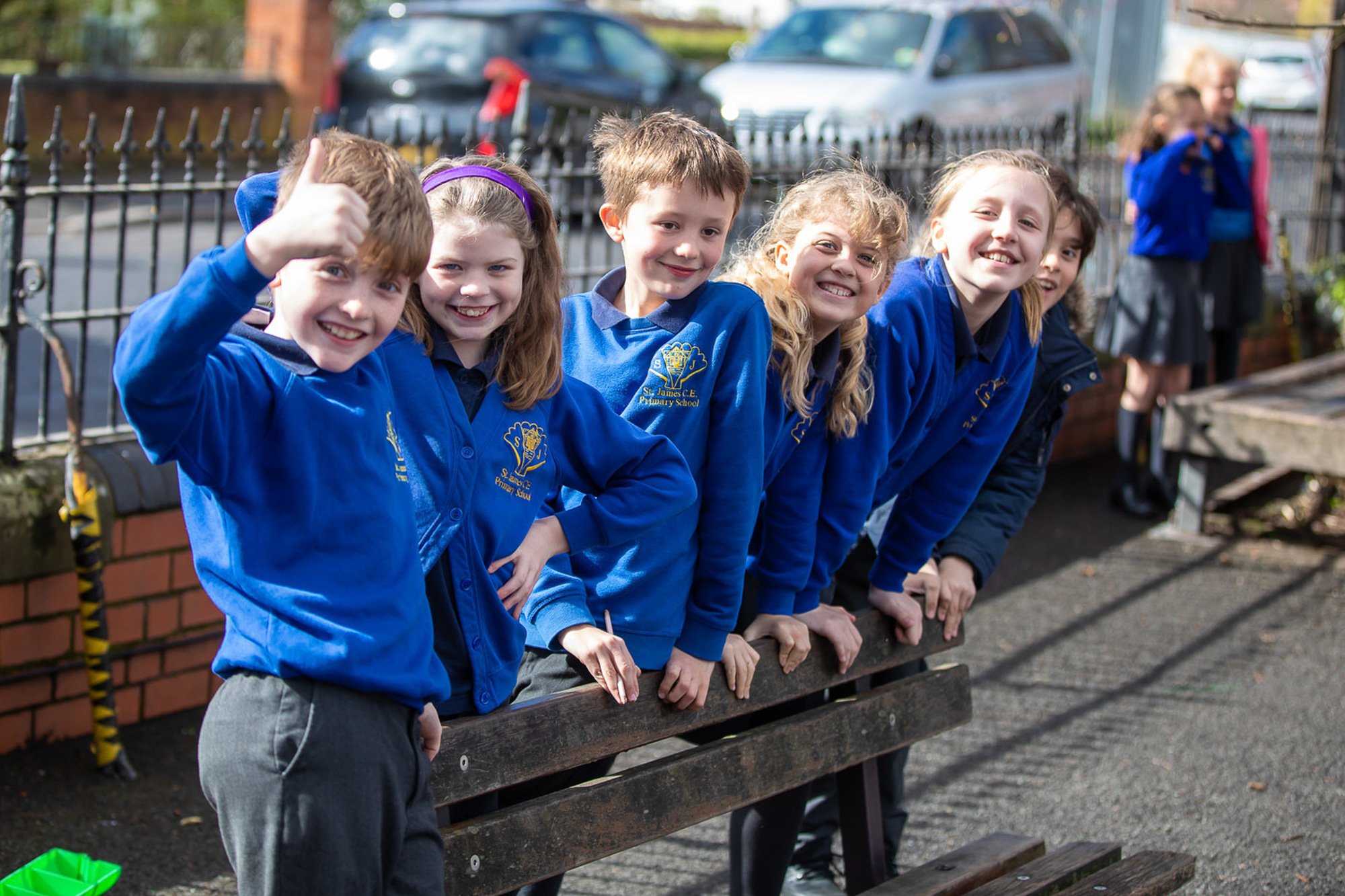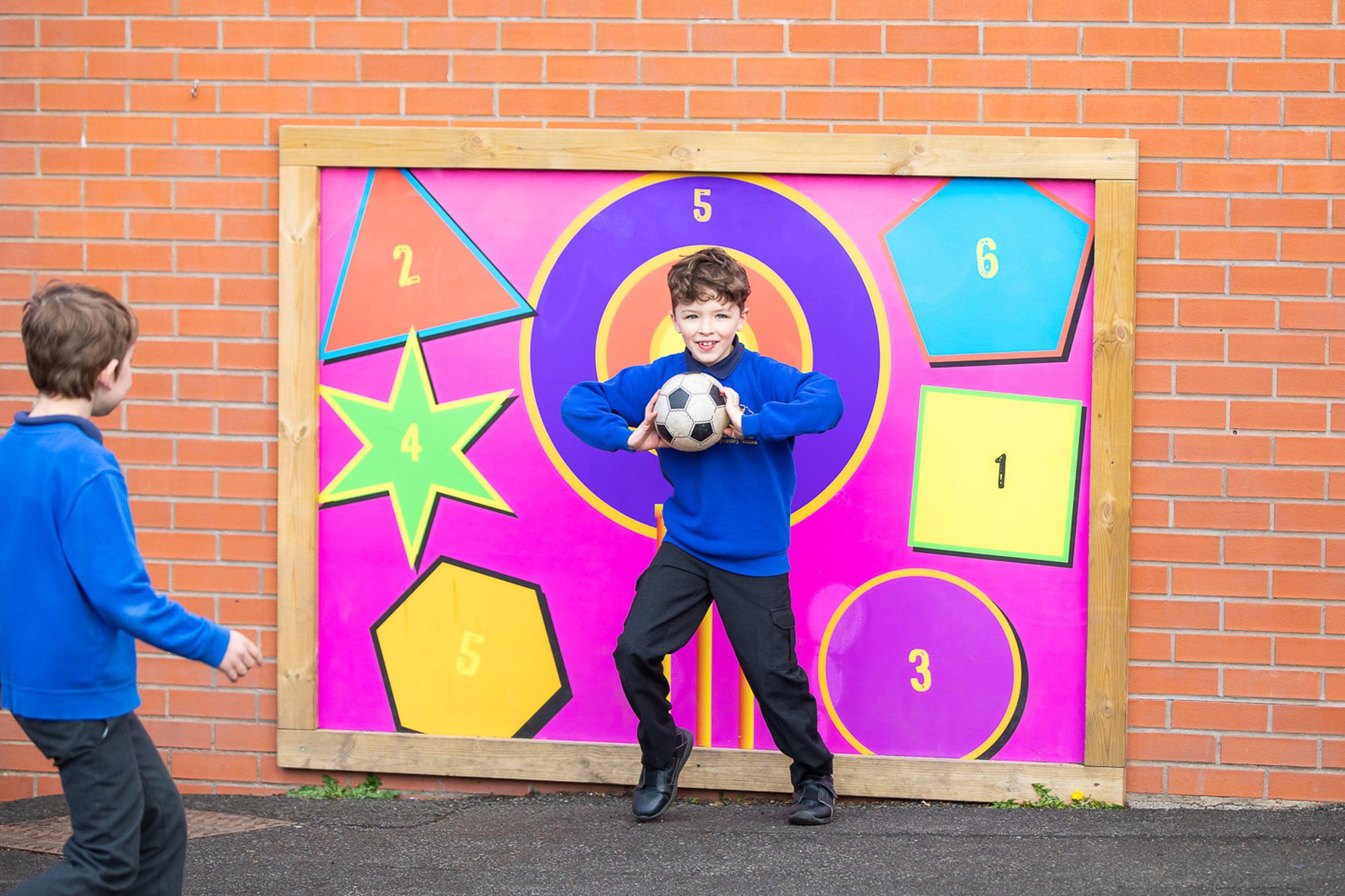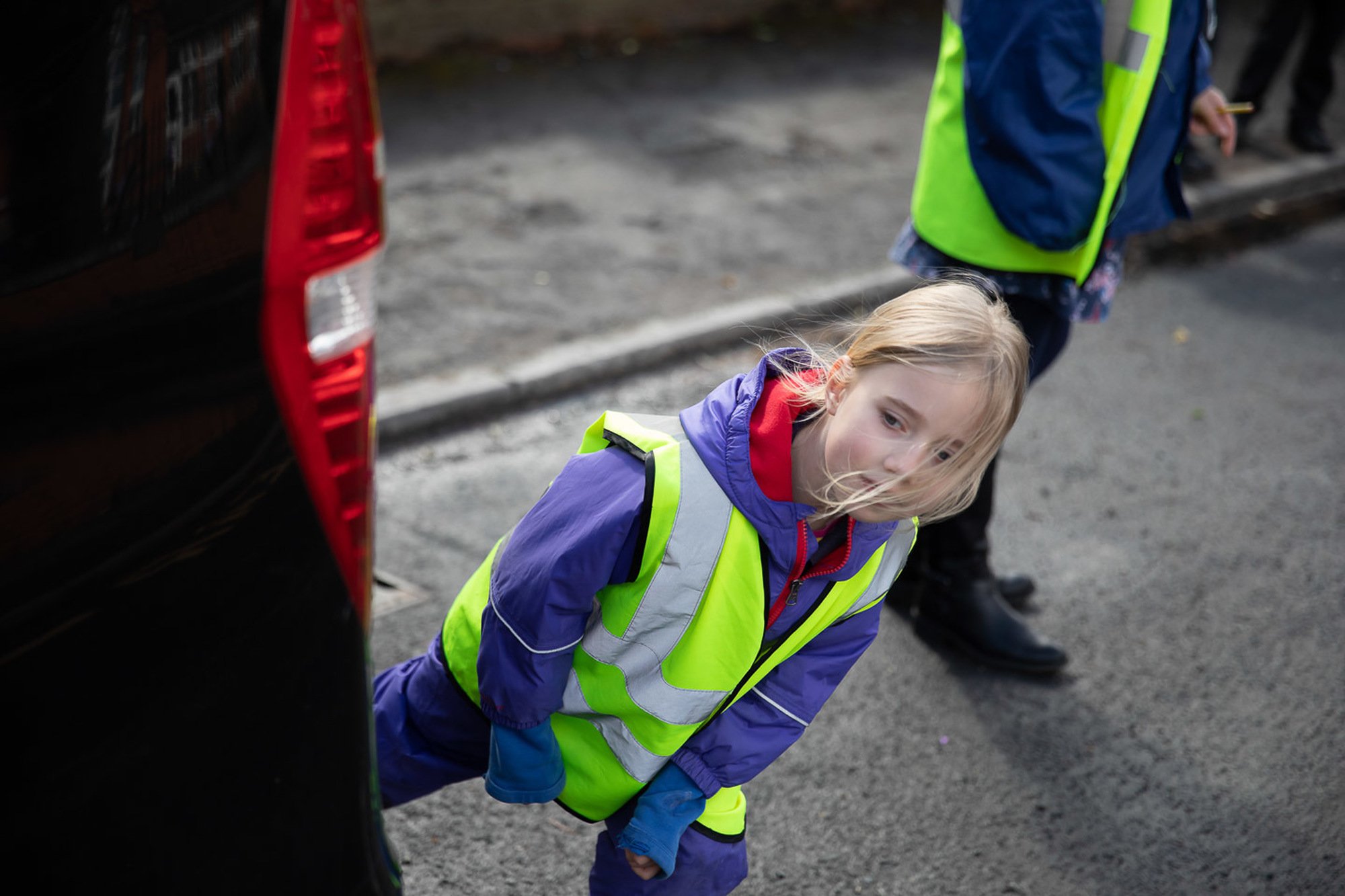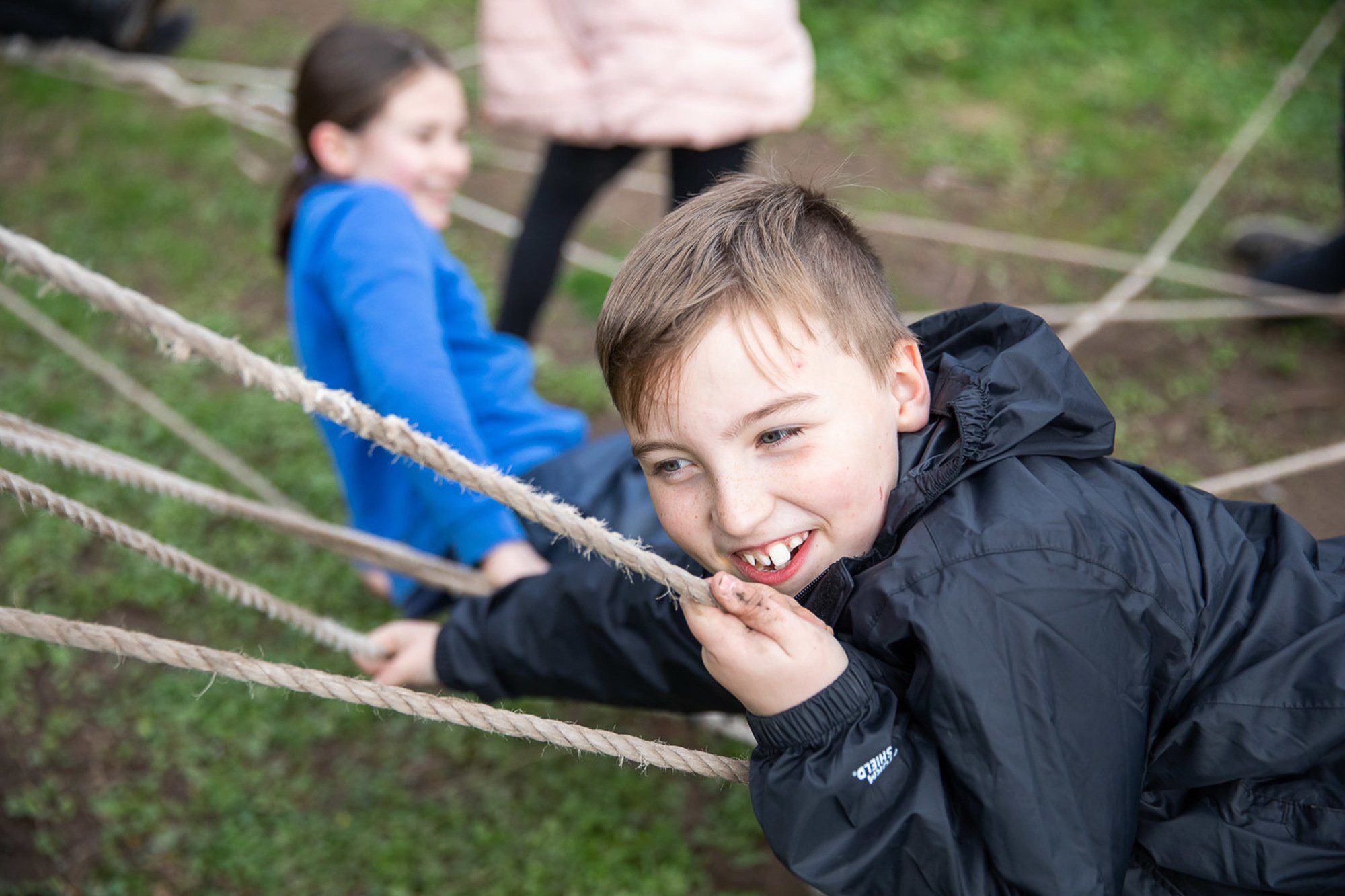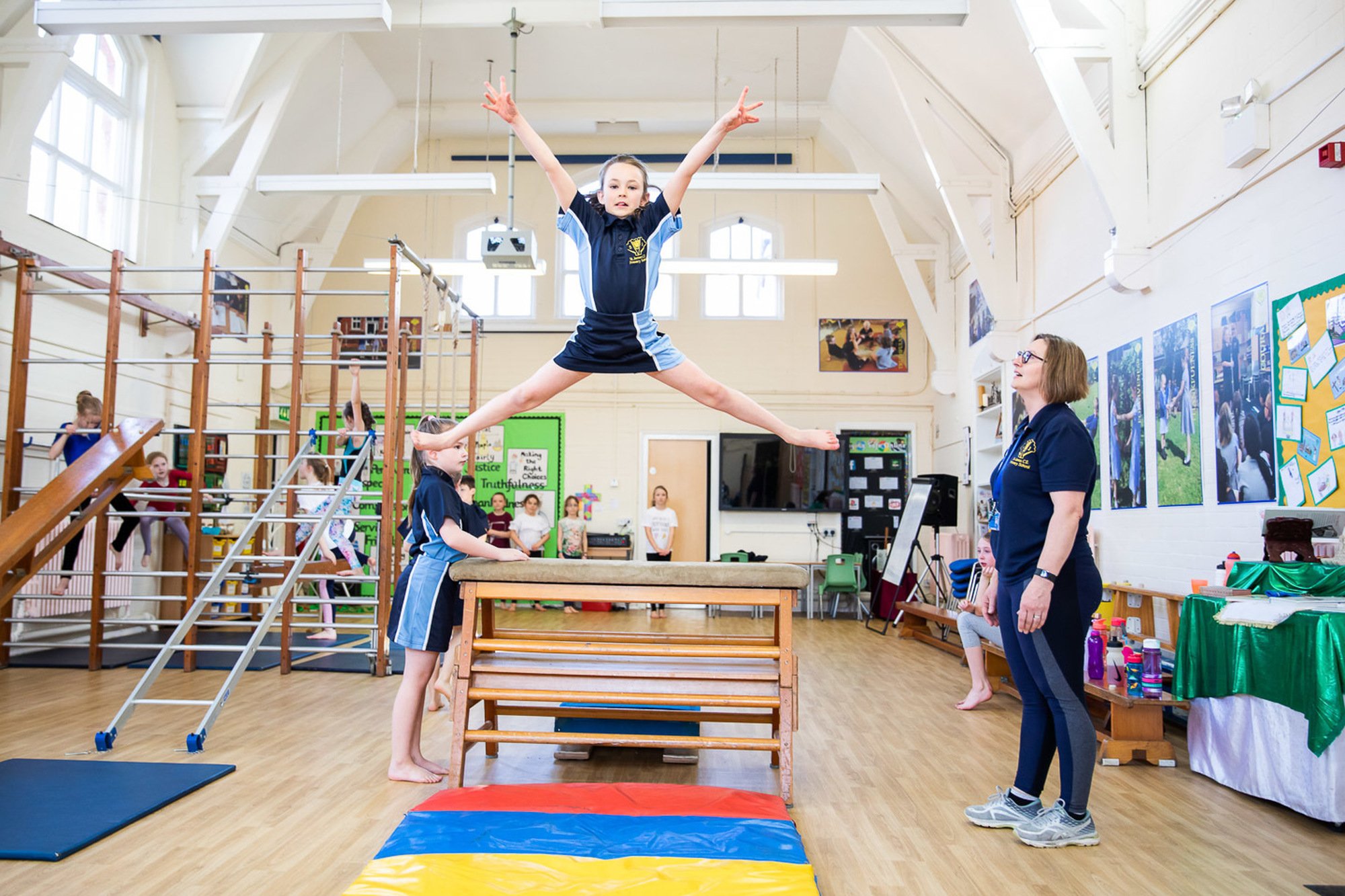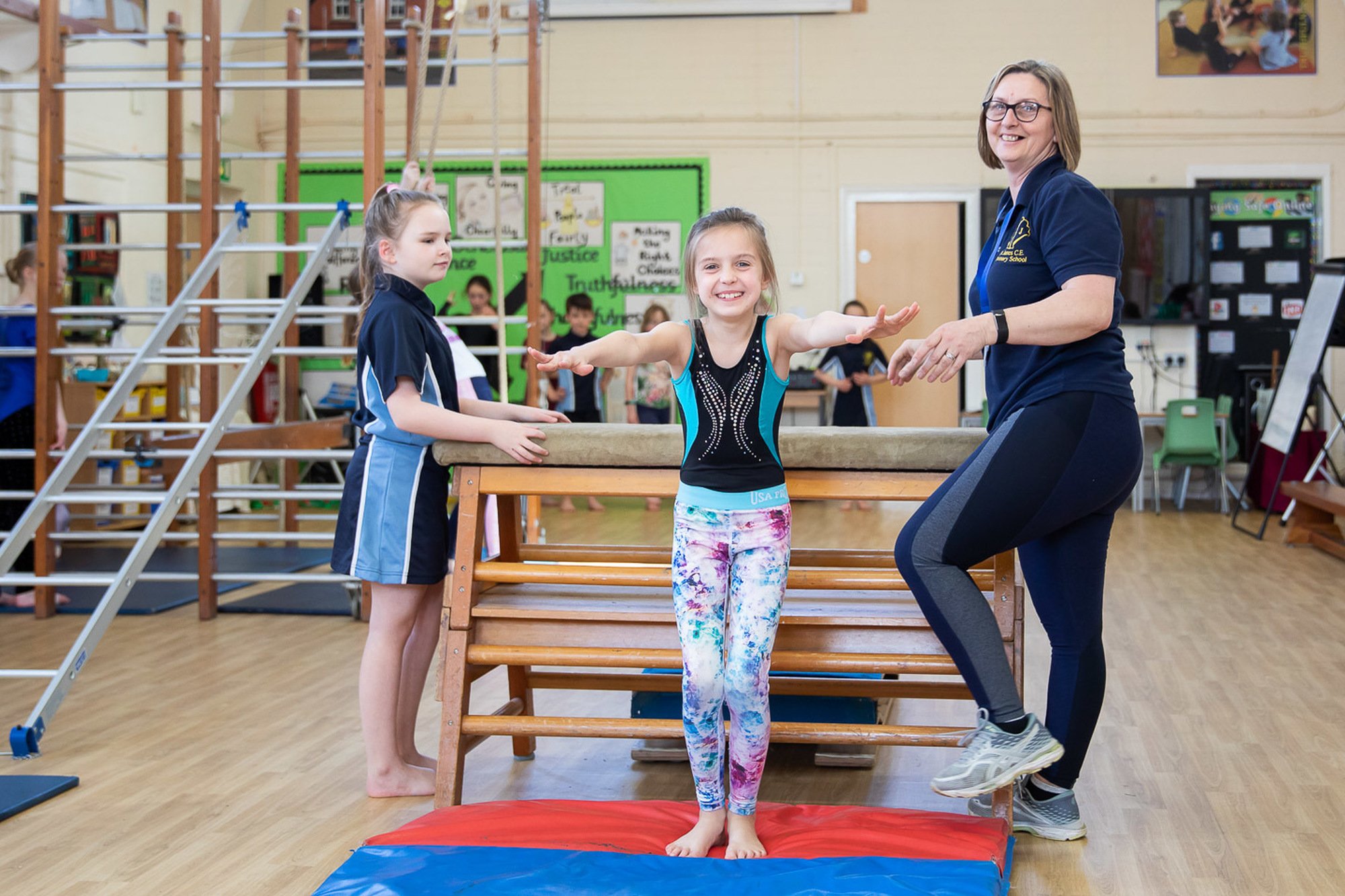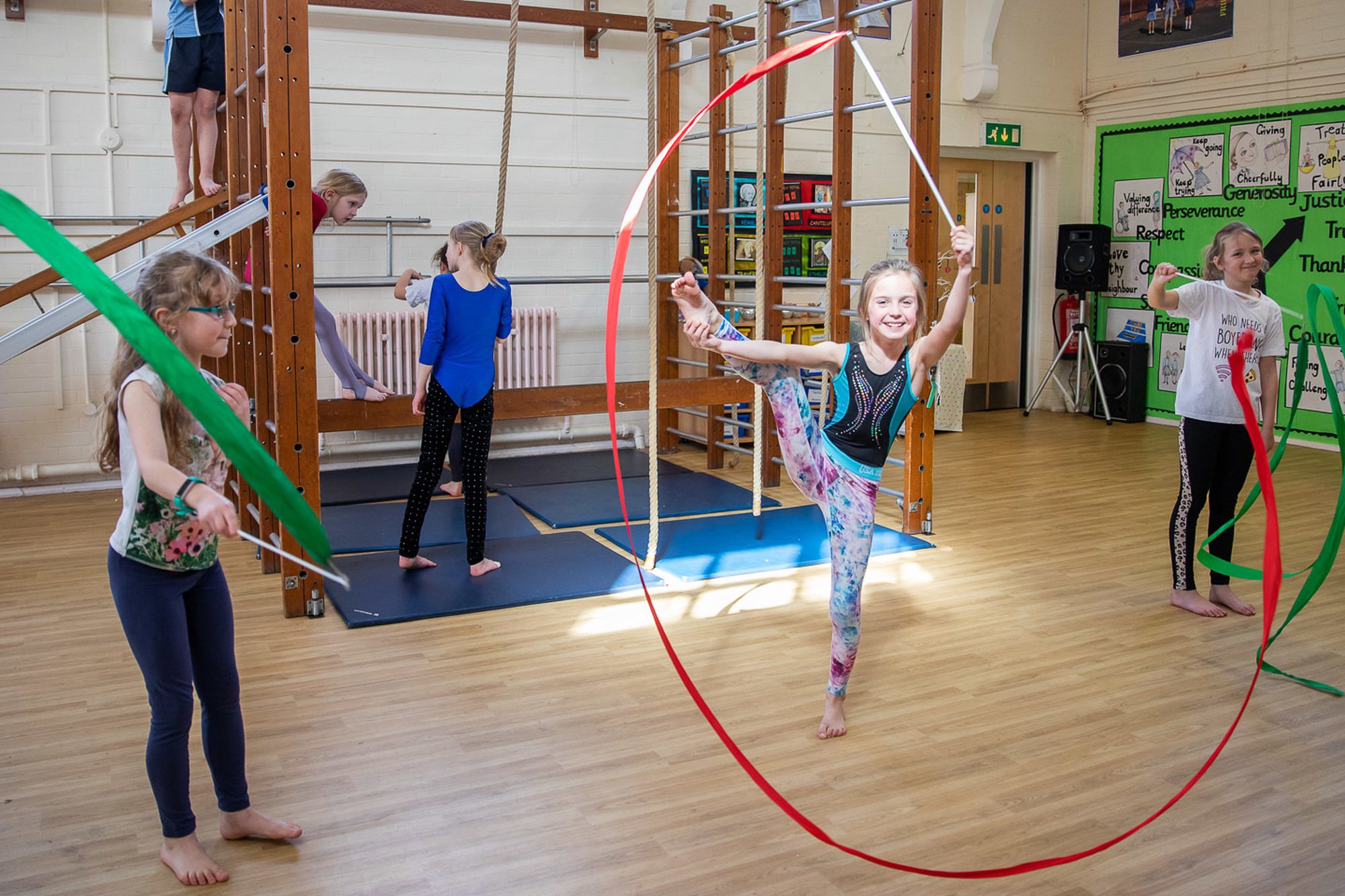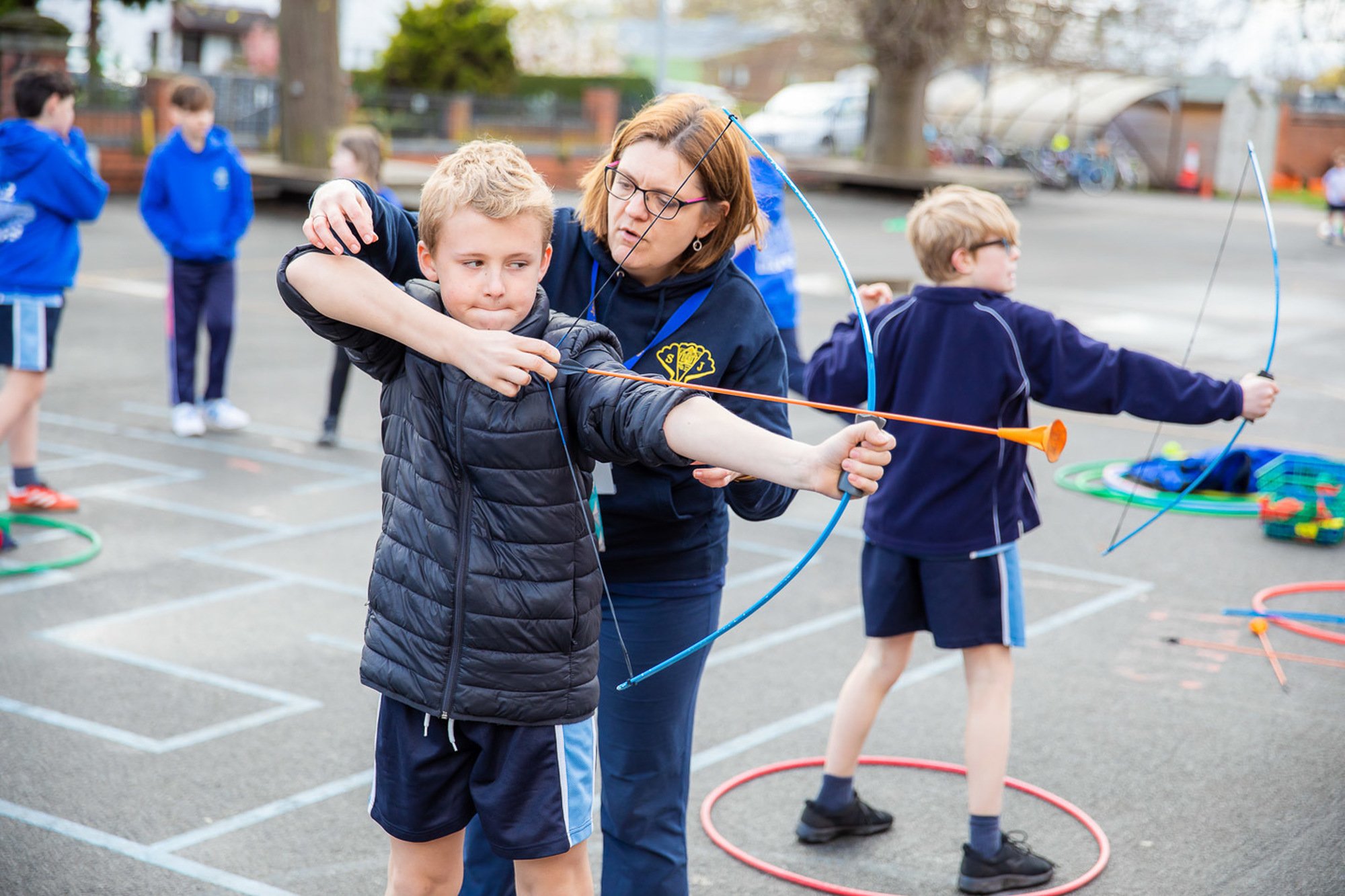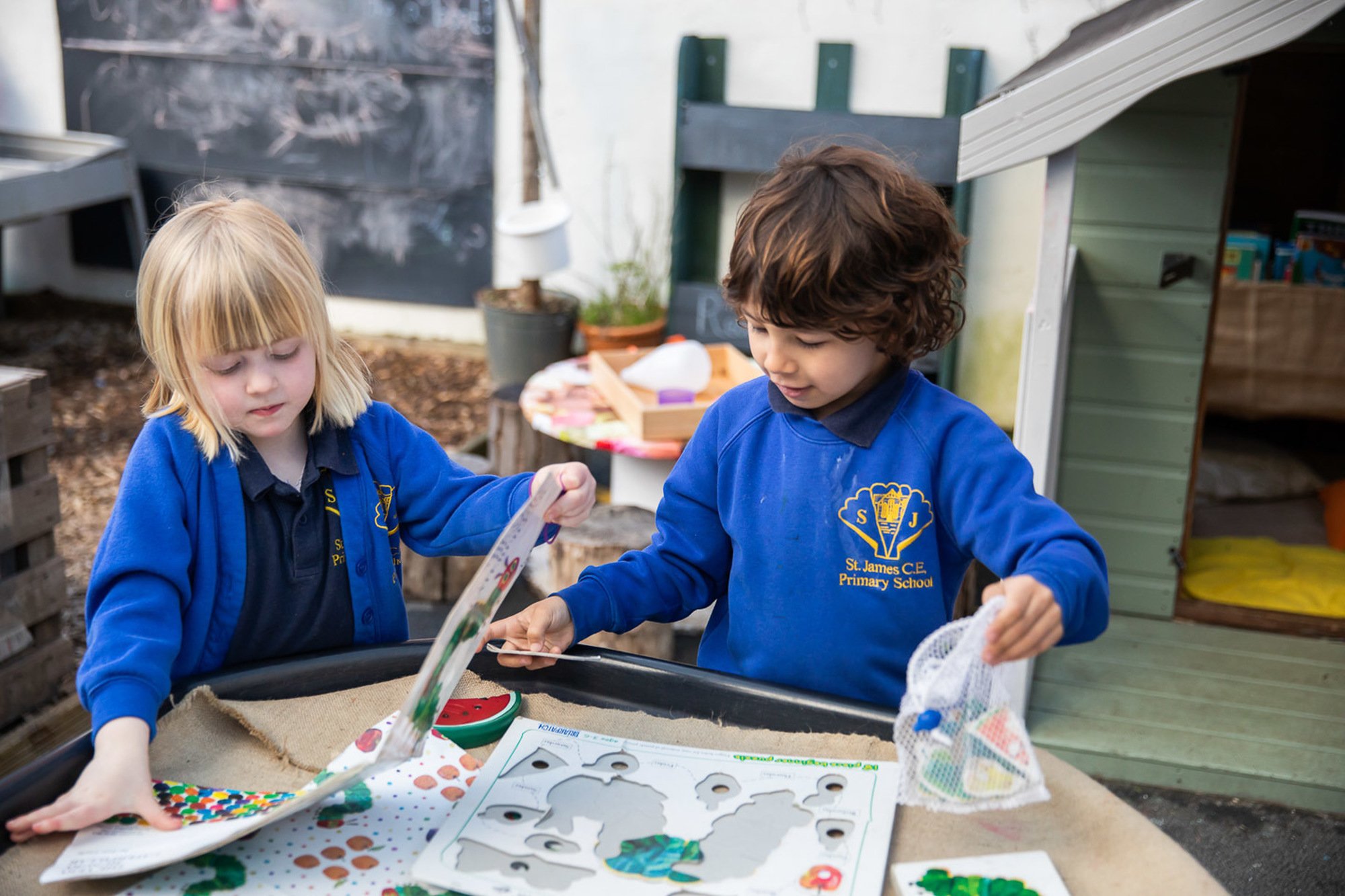 Welcome to Class 4
Miss Whitcombe is the class teacher and Ms Talboys is the Learning Support Assistant.
Our topic for the Summer Term is...
Buildings.
Dates for the diary (but look out for others on the Newsletter)
1/5/19- Croft Farm Parent's Evening
13/5/19-15/5/19 - Croft Farm
15/5/19—Children's Bookshelf
17/5/19 - Spelling Bee Final
22/5/19—Class trip to St Fagans National Museum of Wales—if you are able to help please let me know
24/5/19 - Fun Run
WB 27/5/19 – Half Term
5/6/19 – Bags for Schools/ Photographer in for Class/ group photos
WB 17/6/19 – Prayer Workshops
27/6/19 – Whole School Trip to Barry Beach
1/7/19 - KS2 Sports Day - morning
16/7/19 - Open Afternoon
19/7/19 – End of Term
PE Kits
The children will have PE on a Thursday so please ensure that kits are in school on these days and that those with earrings have either removed them or have tape in their PE kits. If your child's hair is longer than their collar they need to be able to tie it up for PE lessons. As we will be doing PE outside, please have a navy blue or dark tracksuit.
Homework
Homework will be set at the start of the half term and you need to choose a task each week to earn homework points. Please remember to hand this in on a Wednesday. Spellings will be handed out on a Friday and tested on the following Friday.
What we will be learning this term...
English – We will start by using 'How To Live Forever' by Colin Thompson. We will be learning about a range of different genres including fiction and non-fiction. We are going to continue to work correctly using a range of punctuation, as well as learning new exciting vocabulary to use.
Maths - We will be covering the following in a range of ways to help develop deeper thinking and understanding; place value, addition and subtraction, multiplication and division, shape, measure, fractions and decimals. Children should also know all of their times tables by the end of this academic year. Any work you can do at home to support us with this would be greatly appreciated. All children have a login for Times Tables Rock Stars – it's great fun! (https://ttrockstars.co.uk)
Science – Animals, including humans. We will be looking at the digestive system and teeth.
What we will be learning about this term in our foundation subjects:
Computing – Animation and effective searching
Art and DT- Our work will be linked closely to our topic of Buildings. We will look at different drawing and modelling techniques to produce pictures and models of homes through the ages.
History- Buildings through the ages
RE- When Jesus left, what was the impact of the Pentecost? Why do people pray?
PE – Cricket and Tag Rugby
Reading.
Although our children are getting older, reading at home with an adult is still just as important! Talk about the texts being read and look out for new and exciting vocabulary you find. We will be keeping track of who is reading at least 5 times per week at home and these children will get a prize at the end of each term.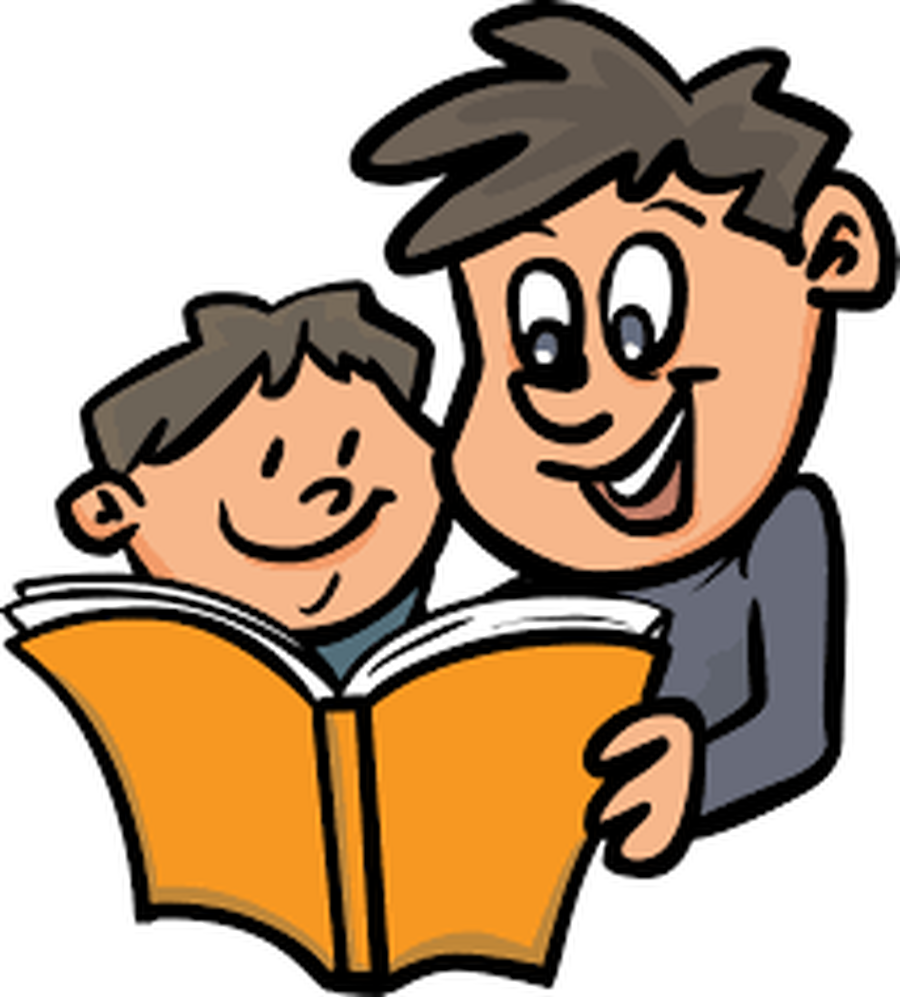 Home Time - We will see the children out at home time from the classroom door on the playground. If your child is going home with someone different, please let us know.
Dressing for the weather - Please make sure that your child comes to school with a coat every day or sun hat as appropriate.