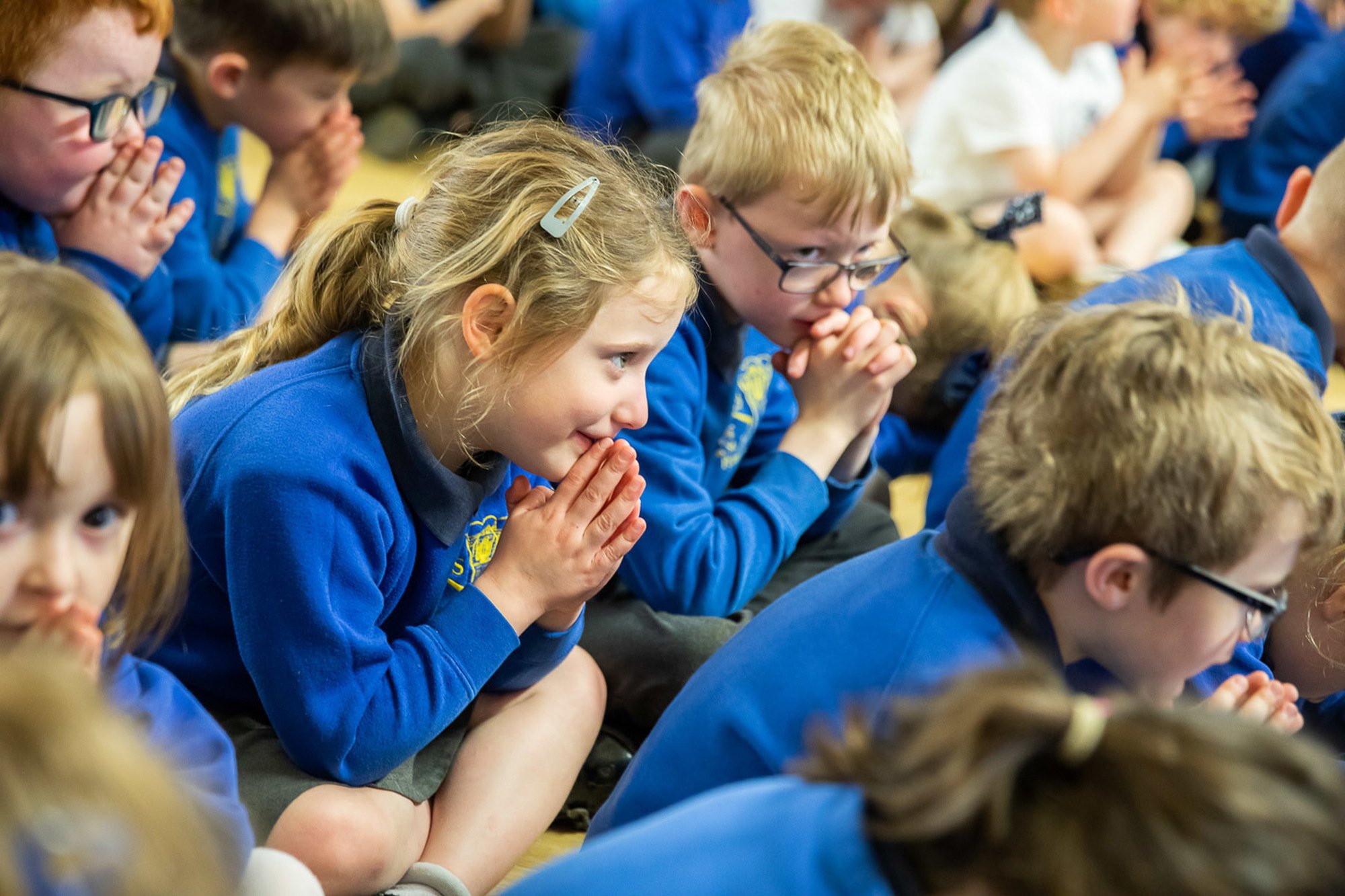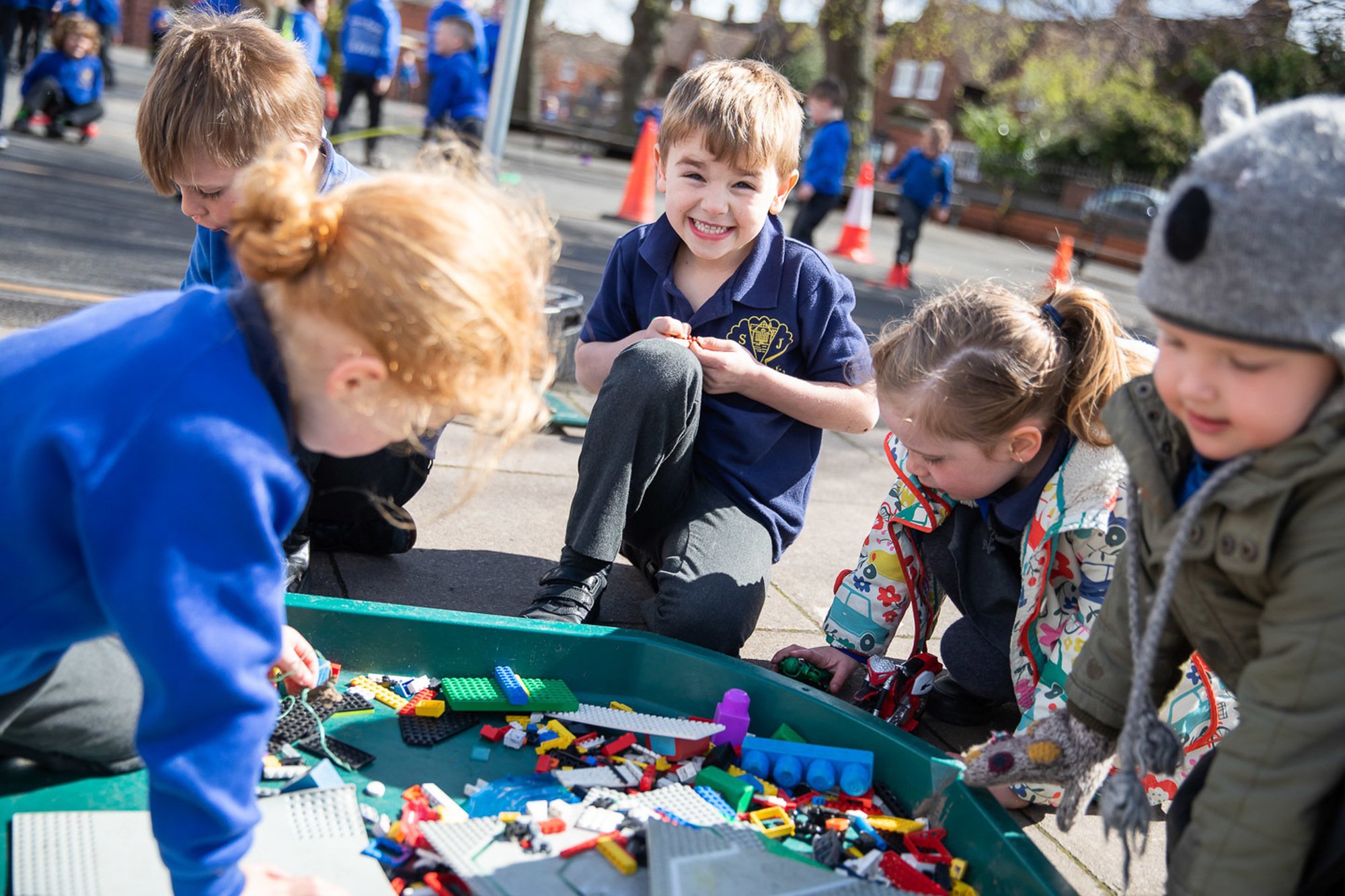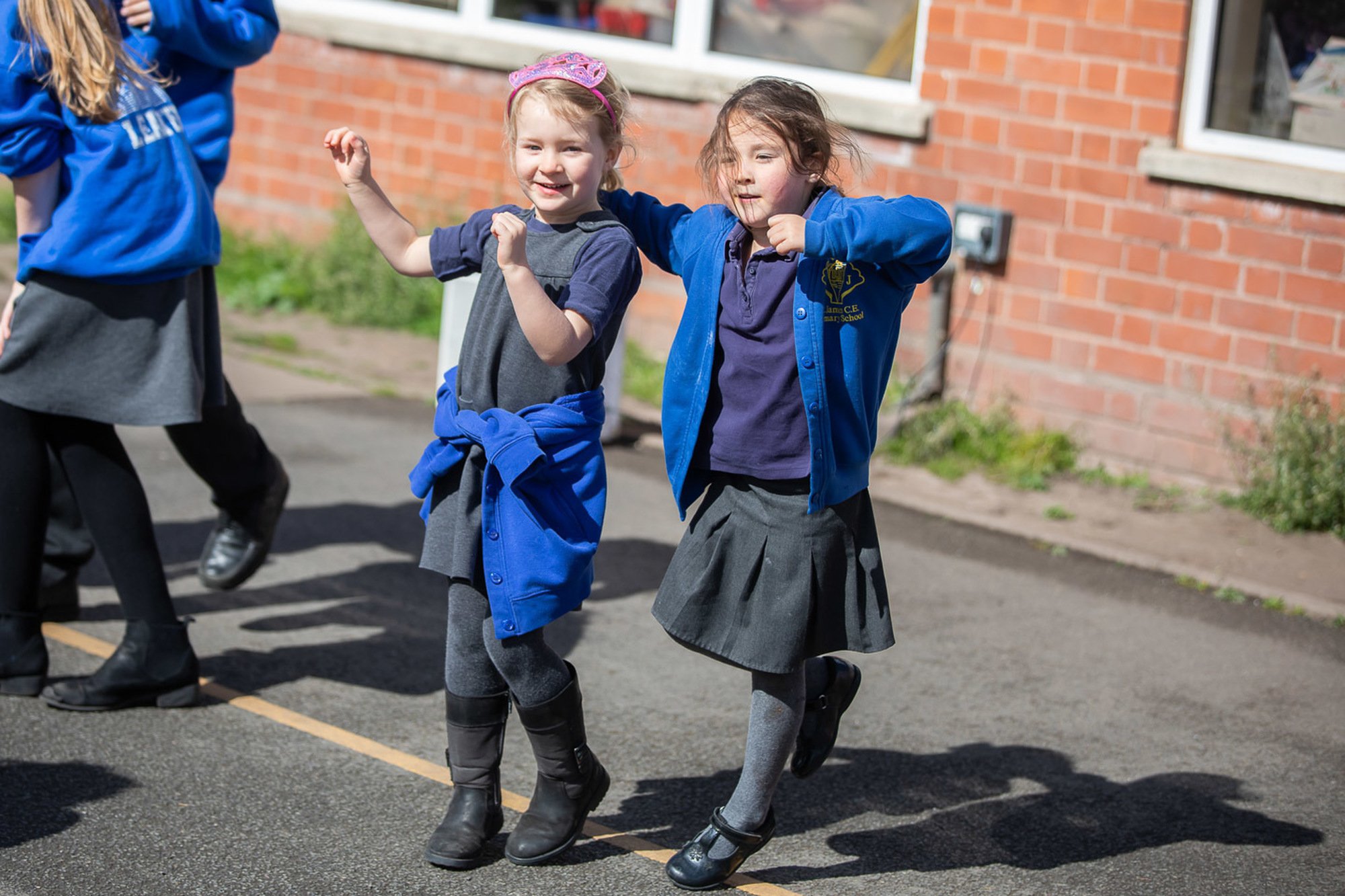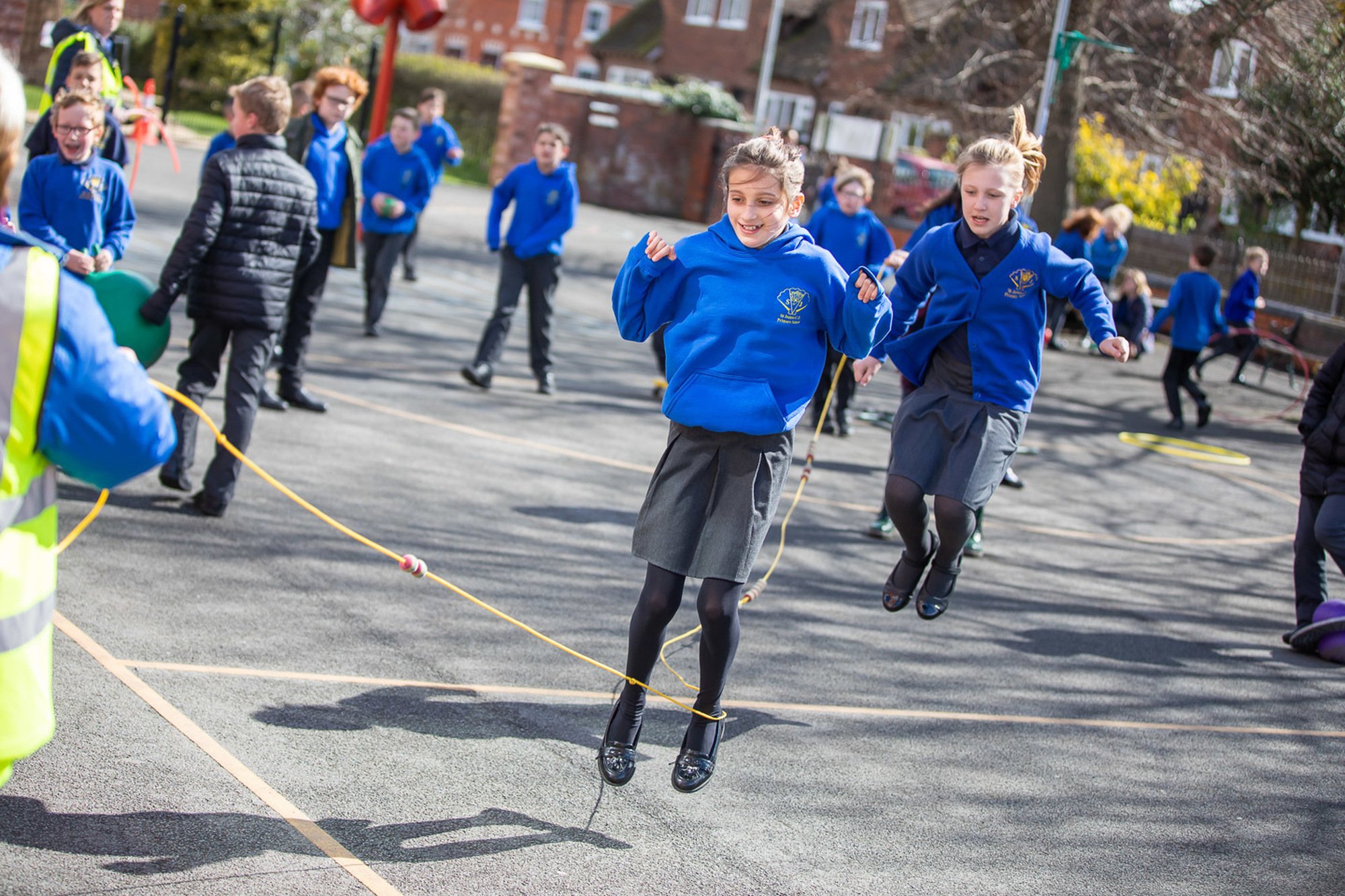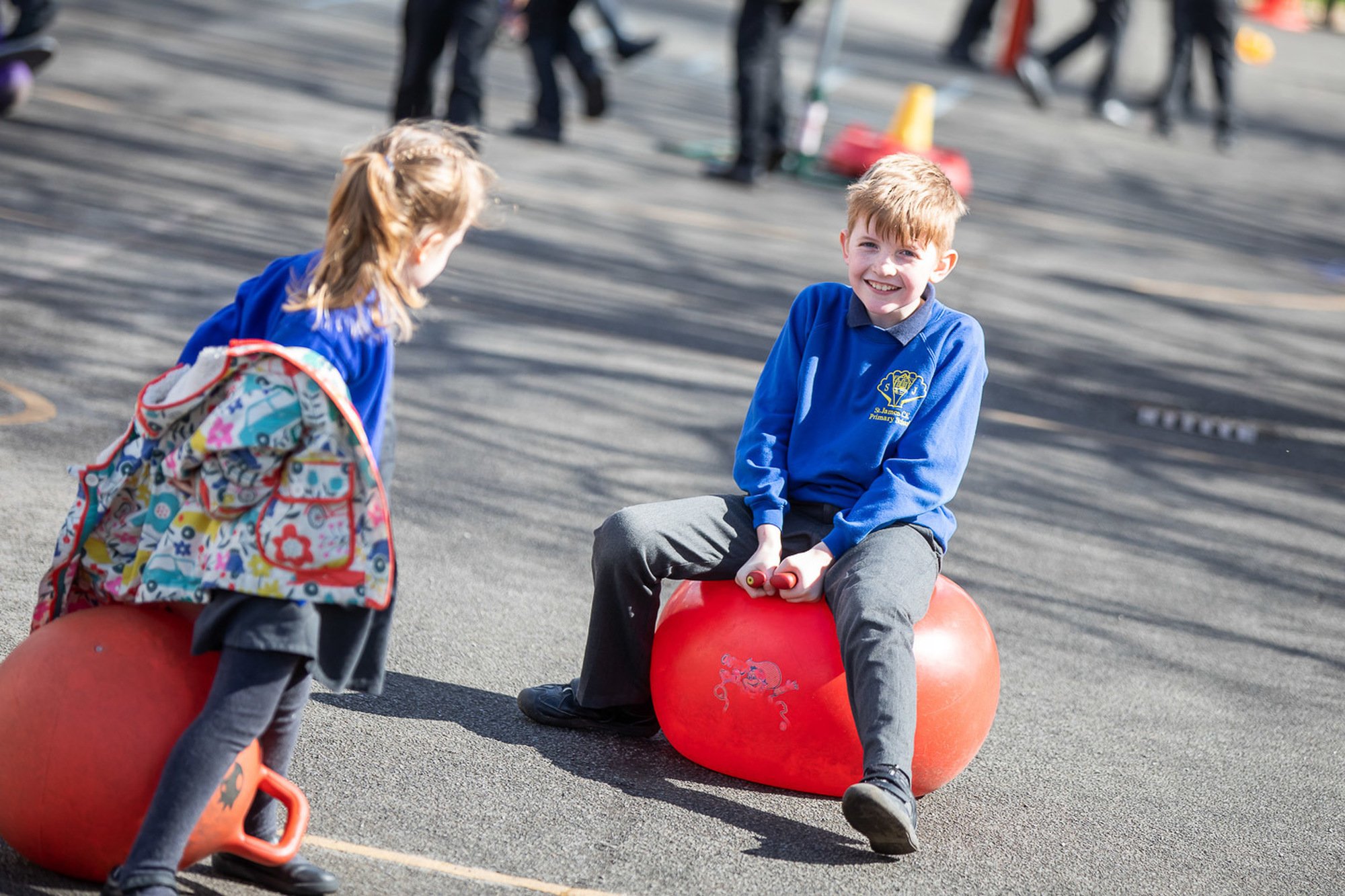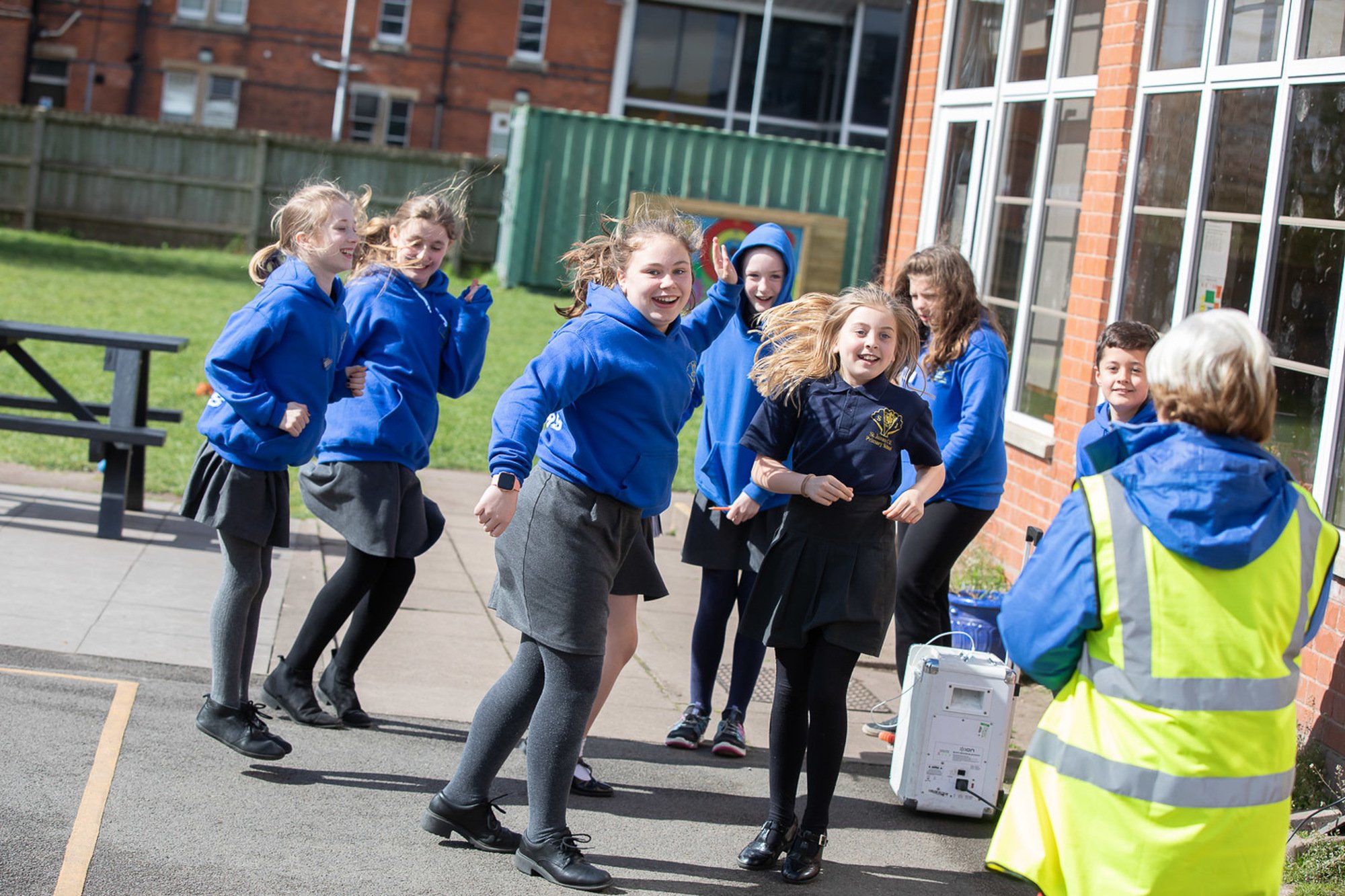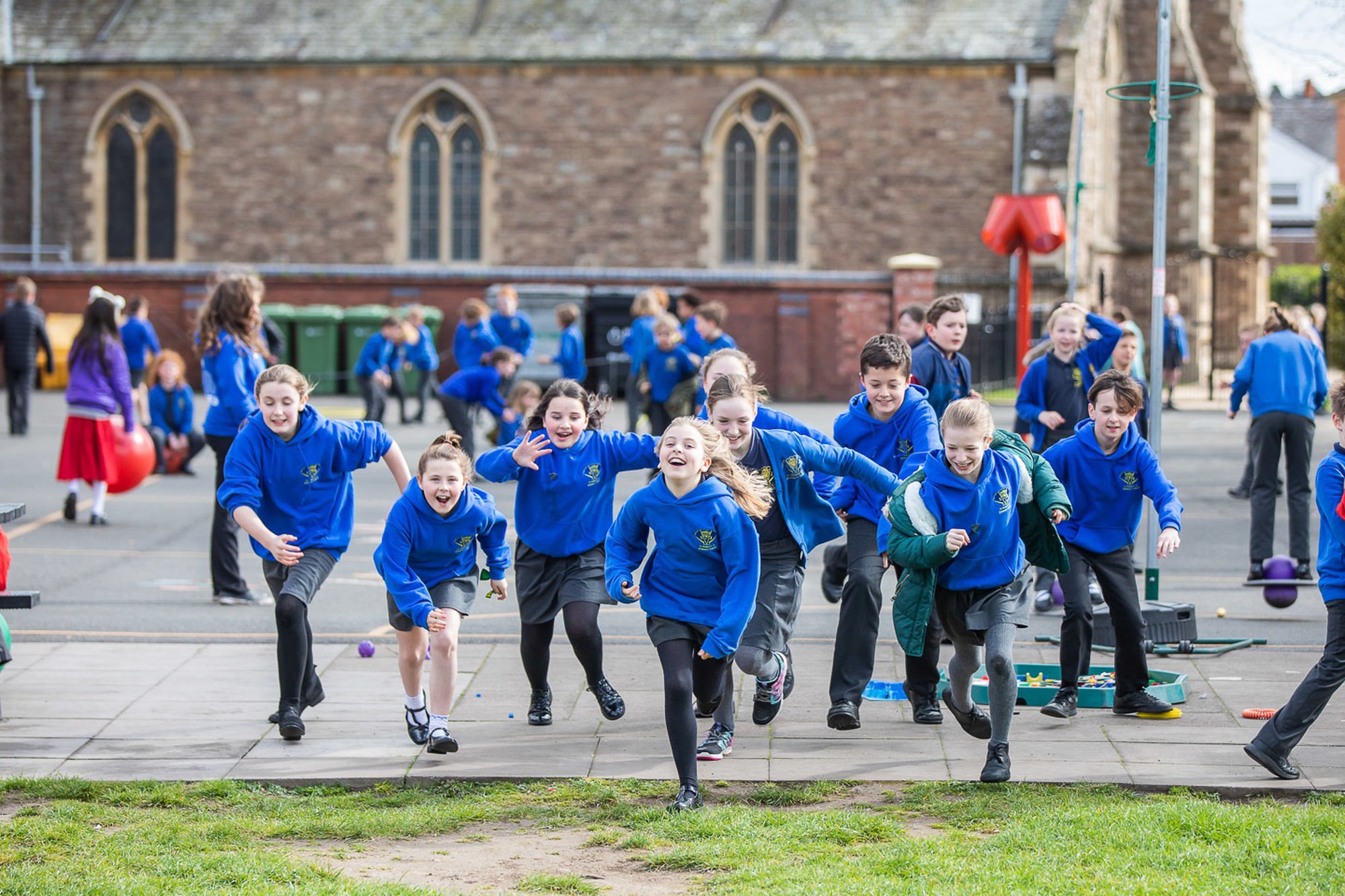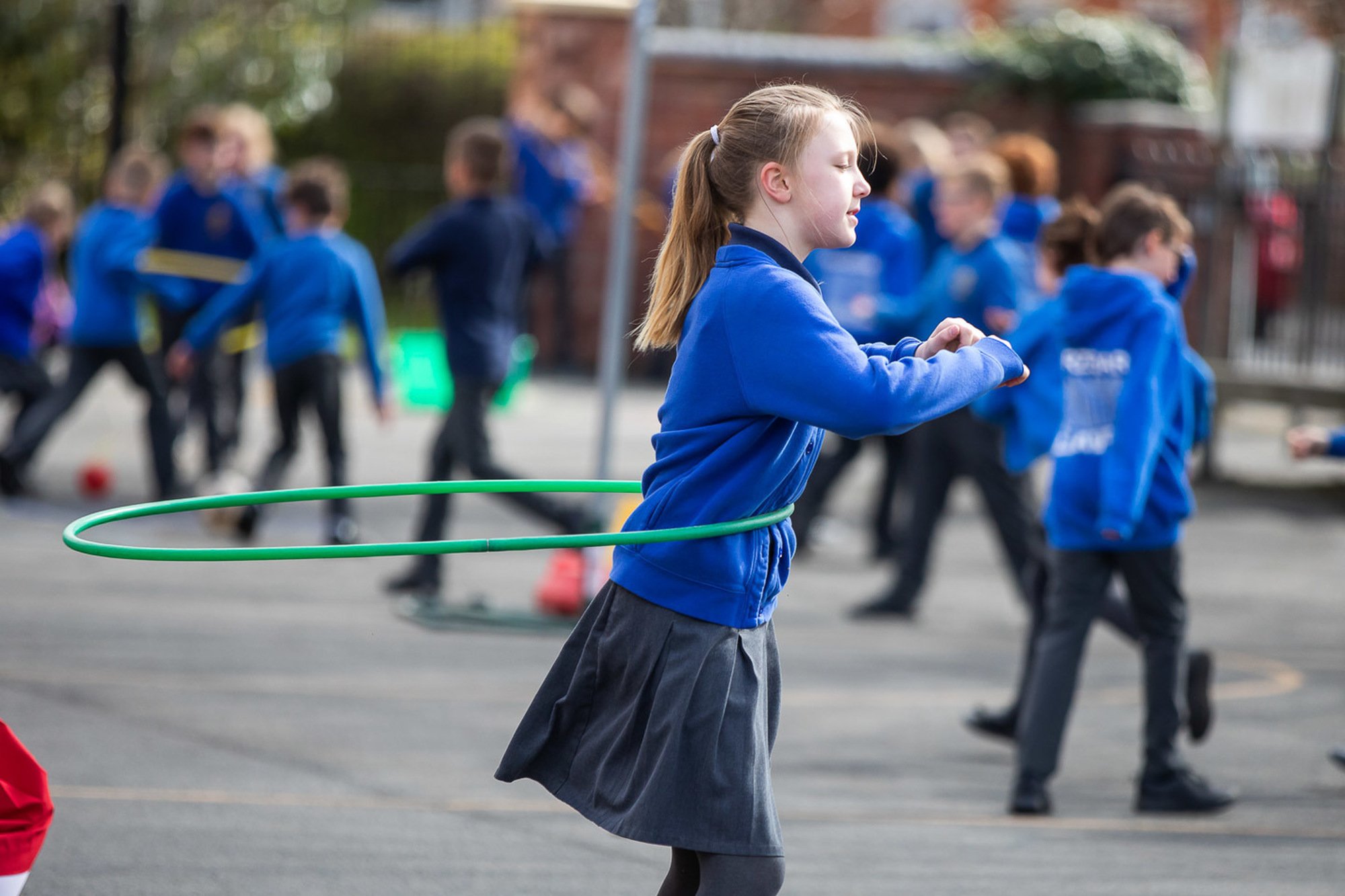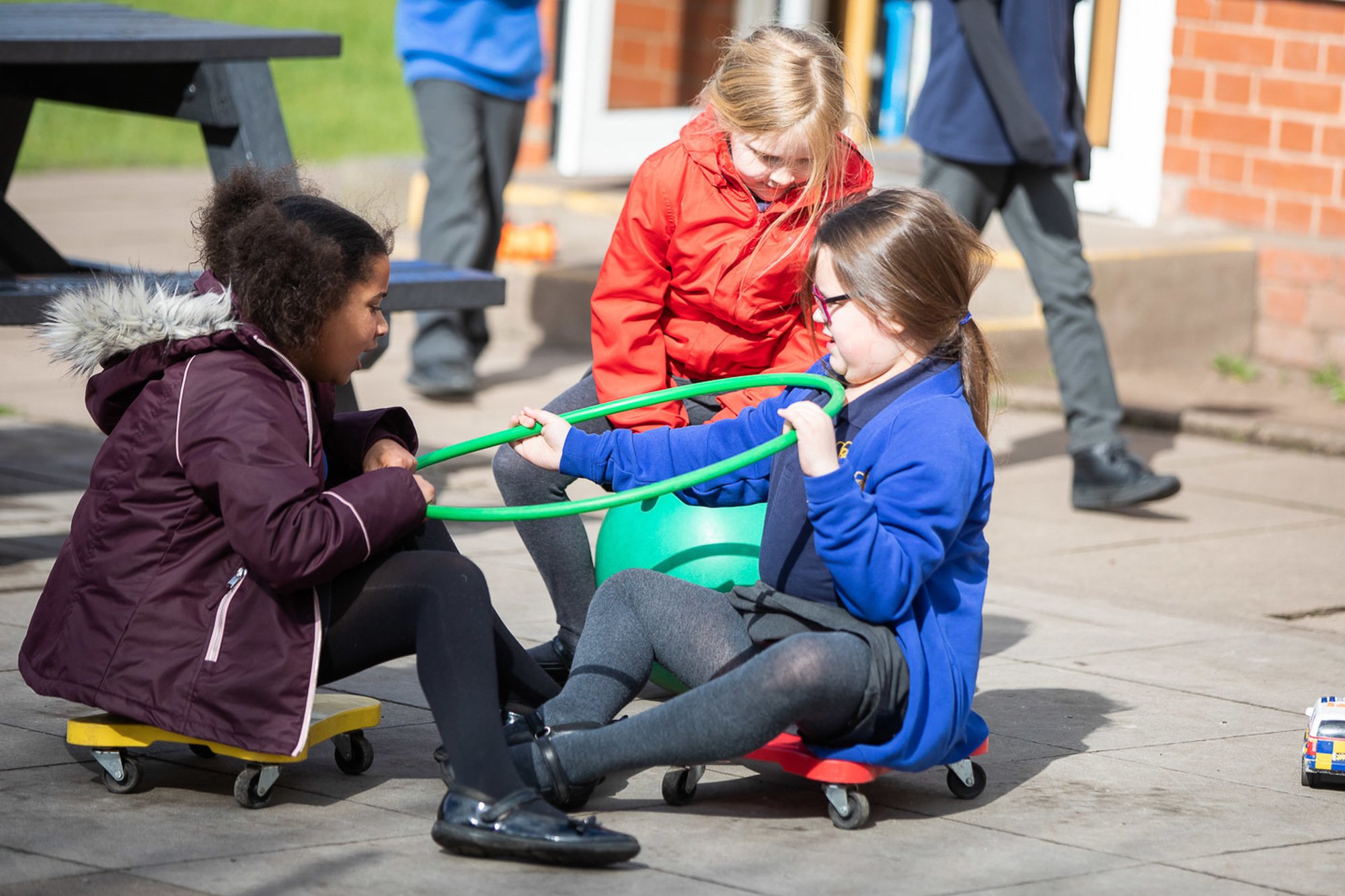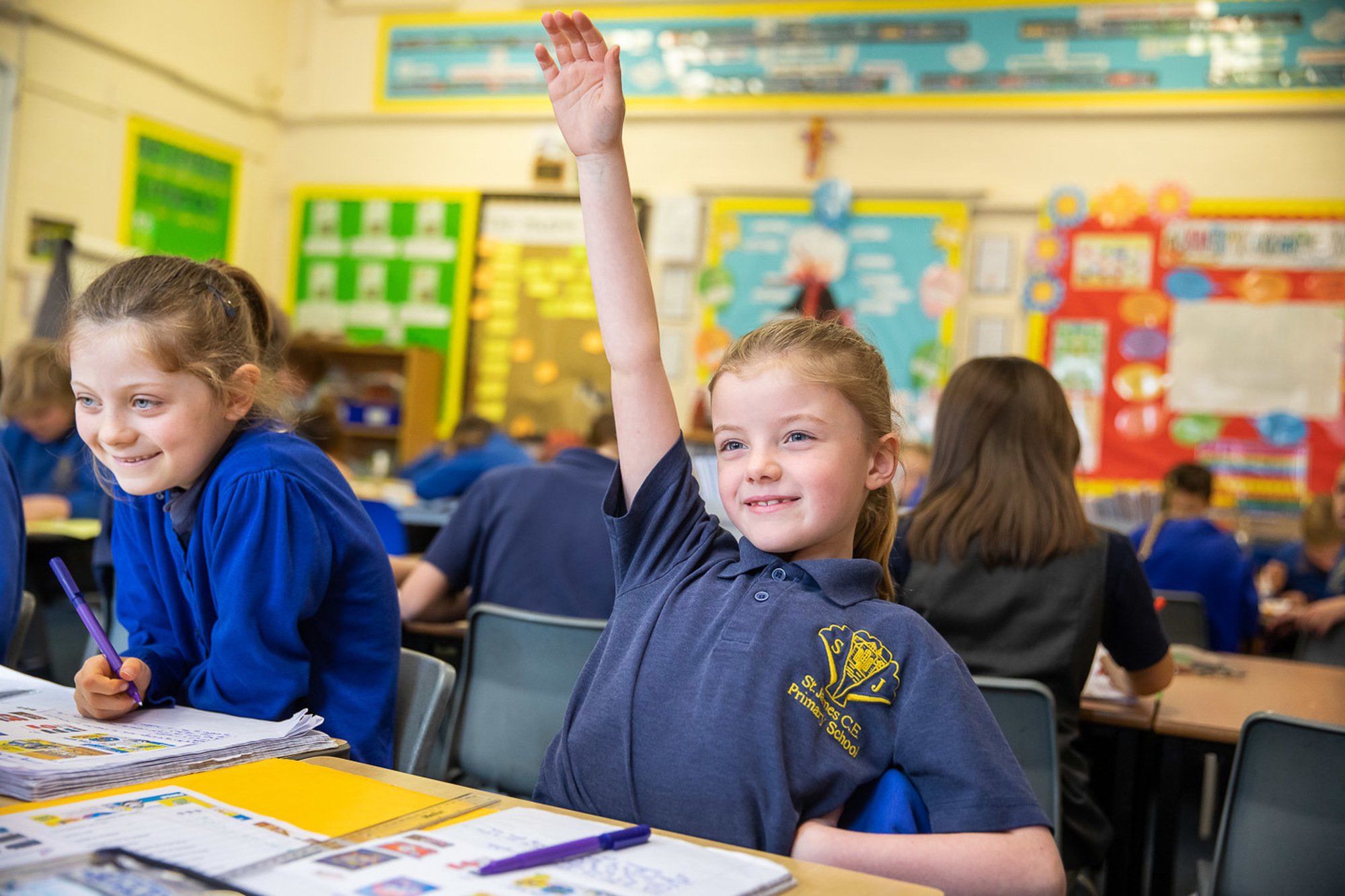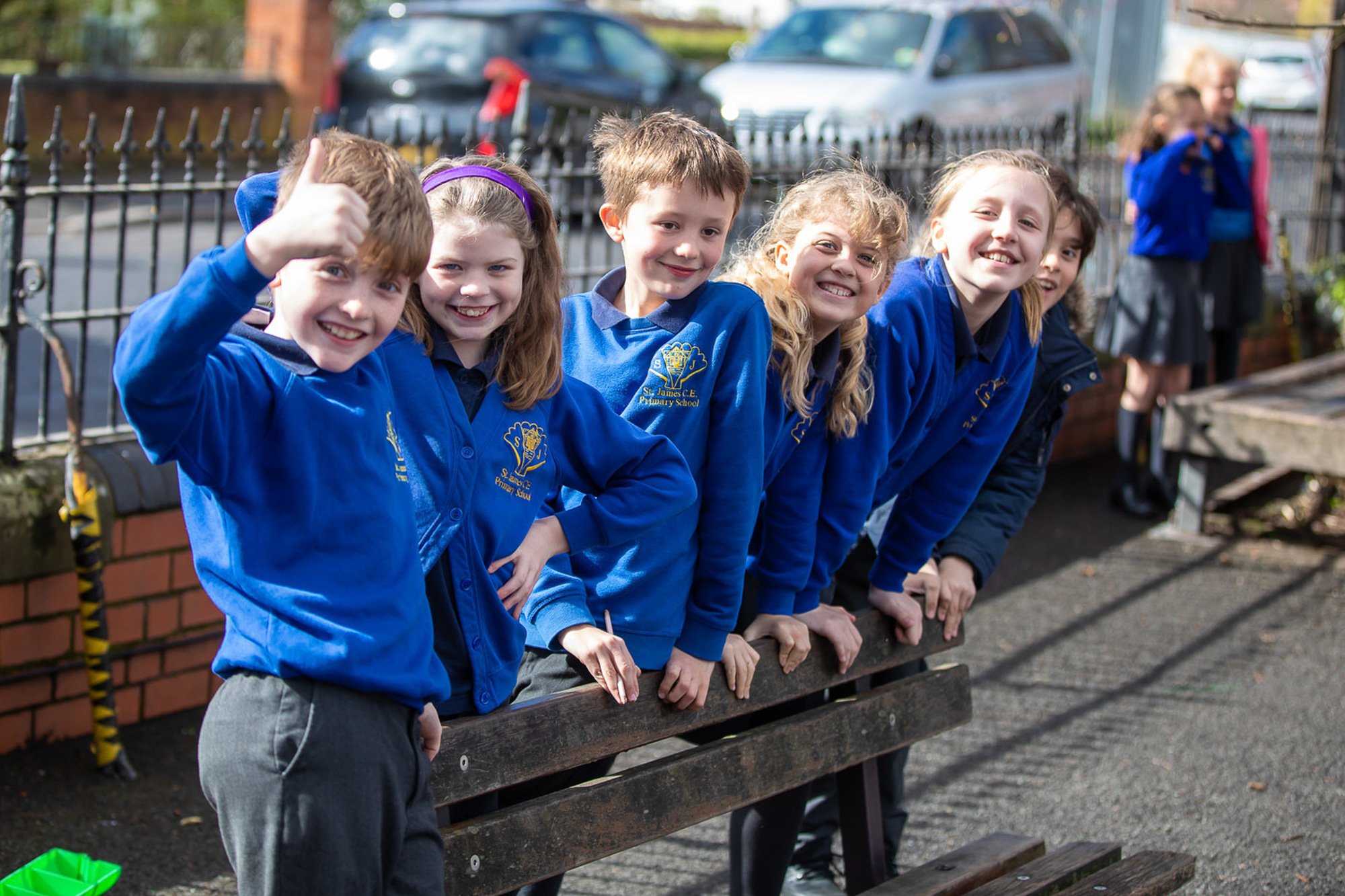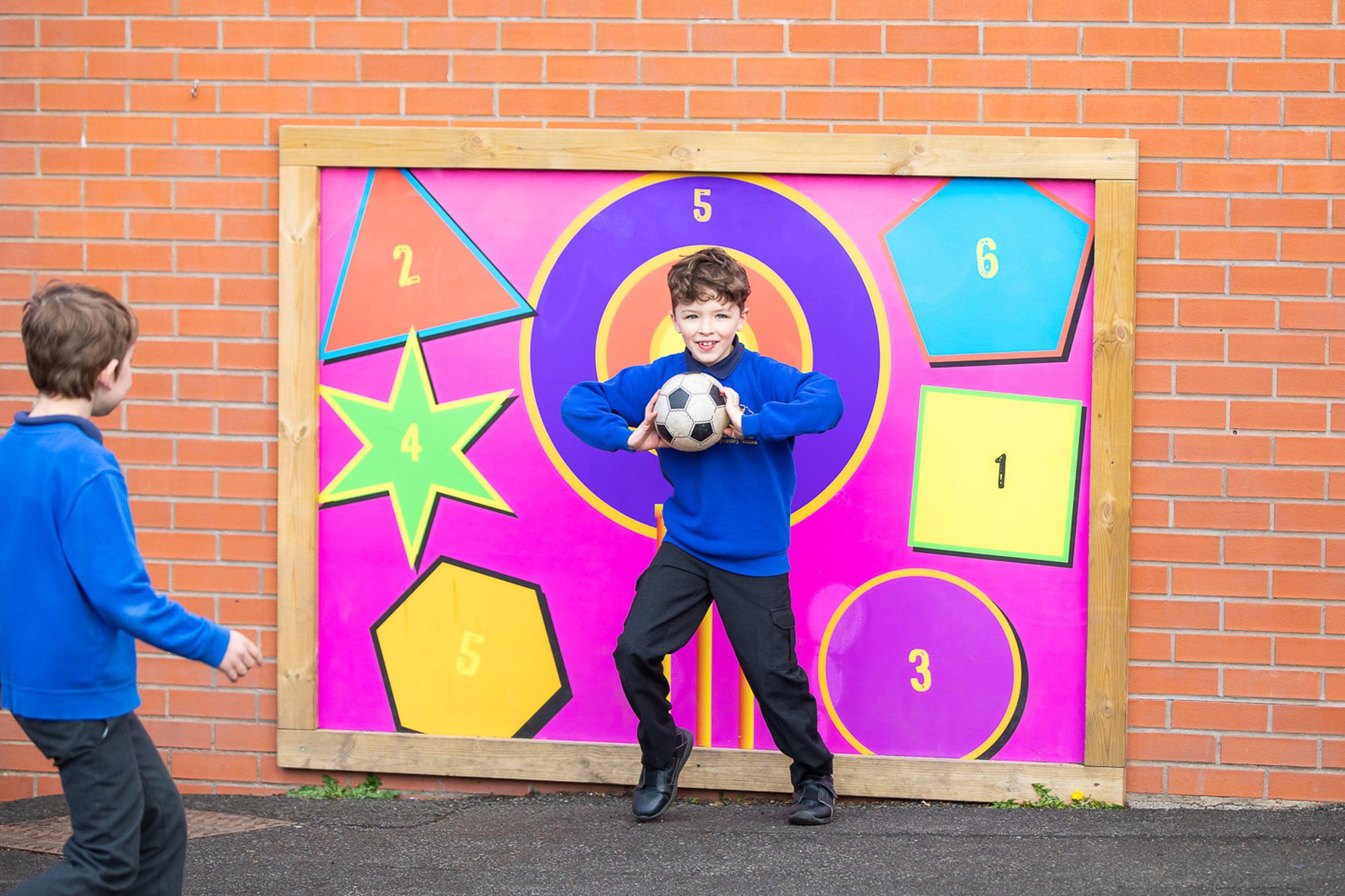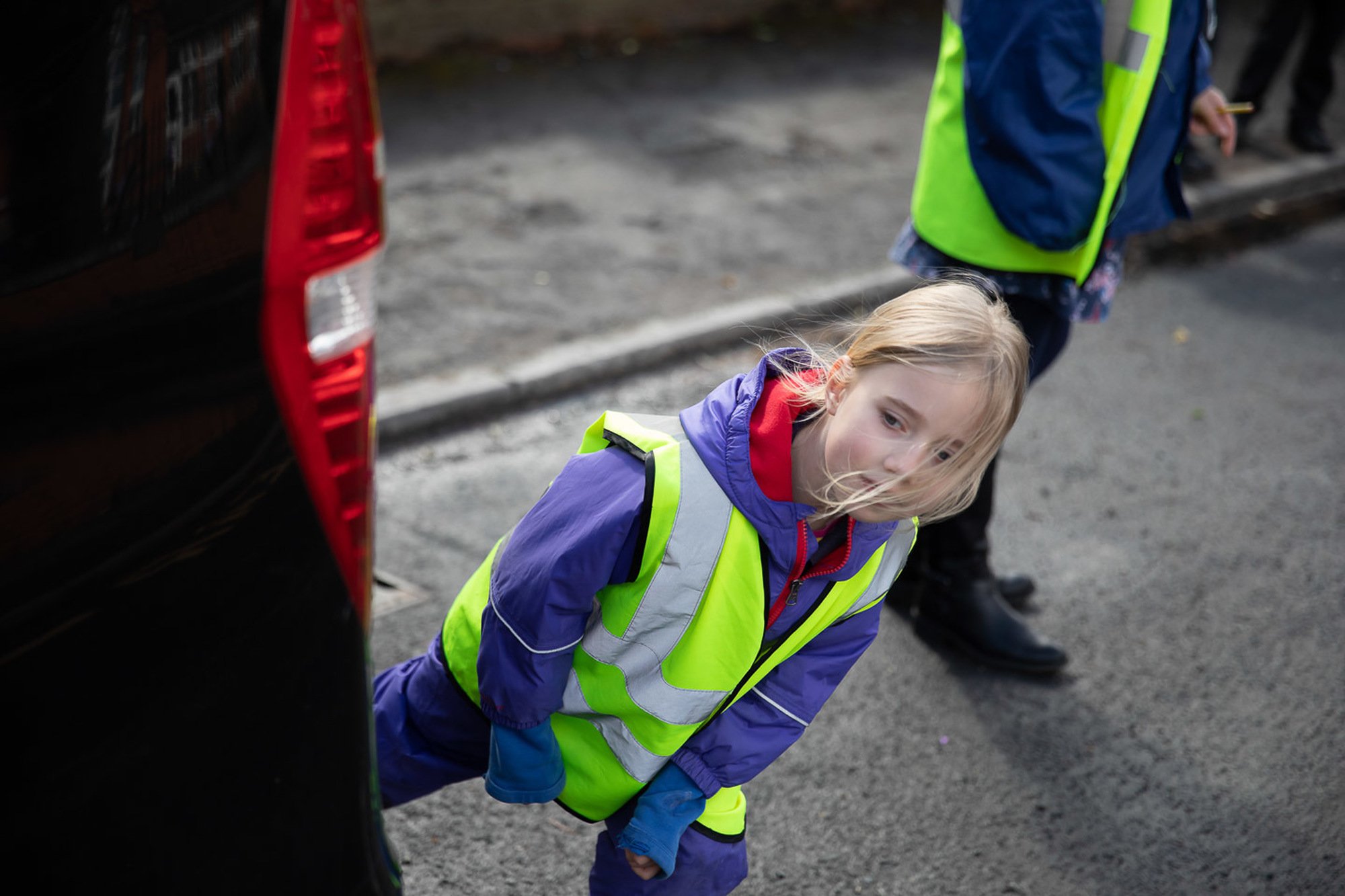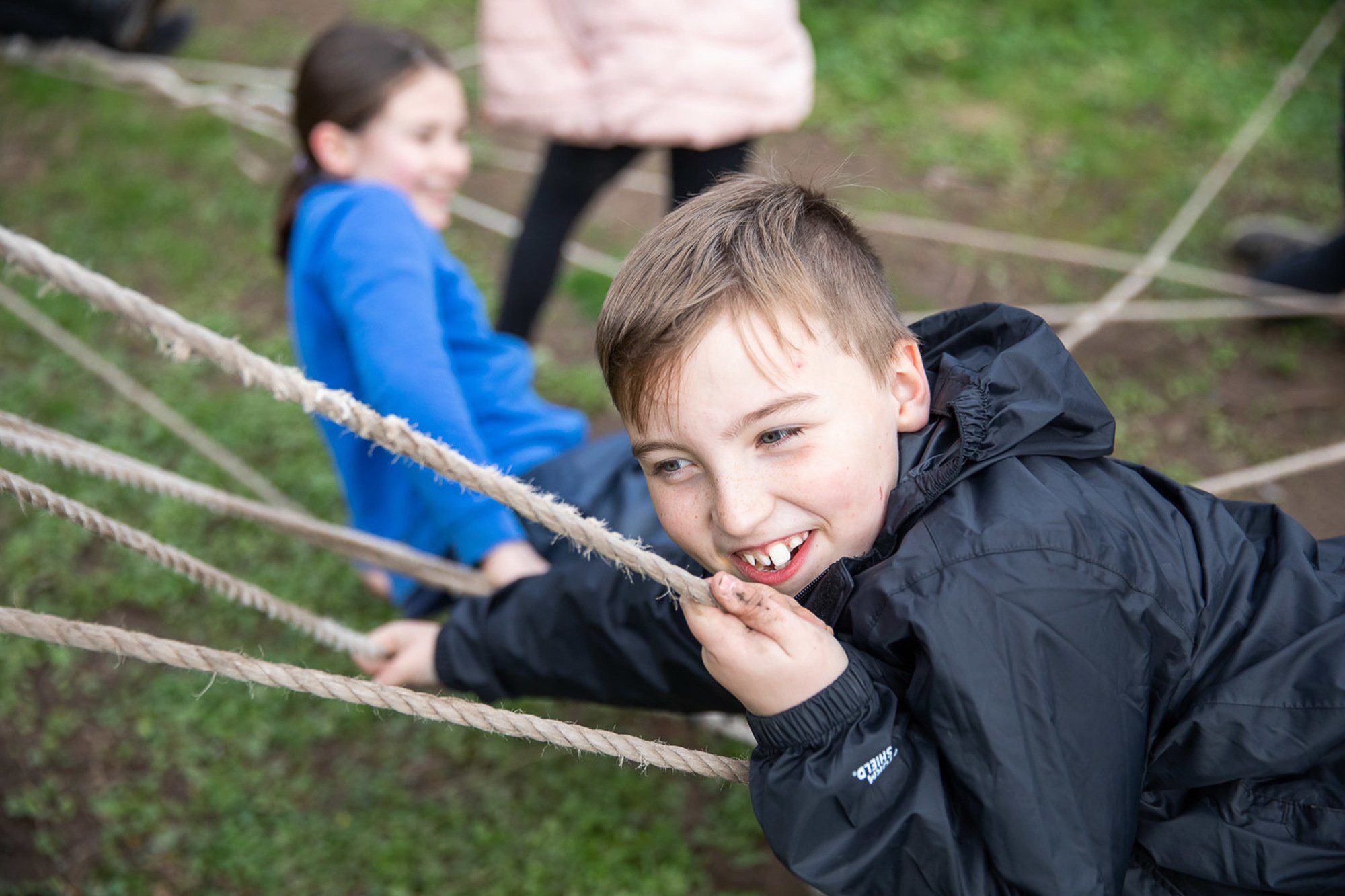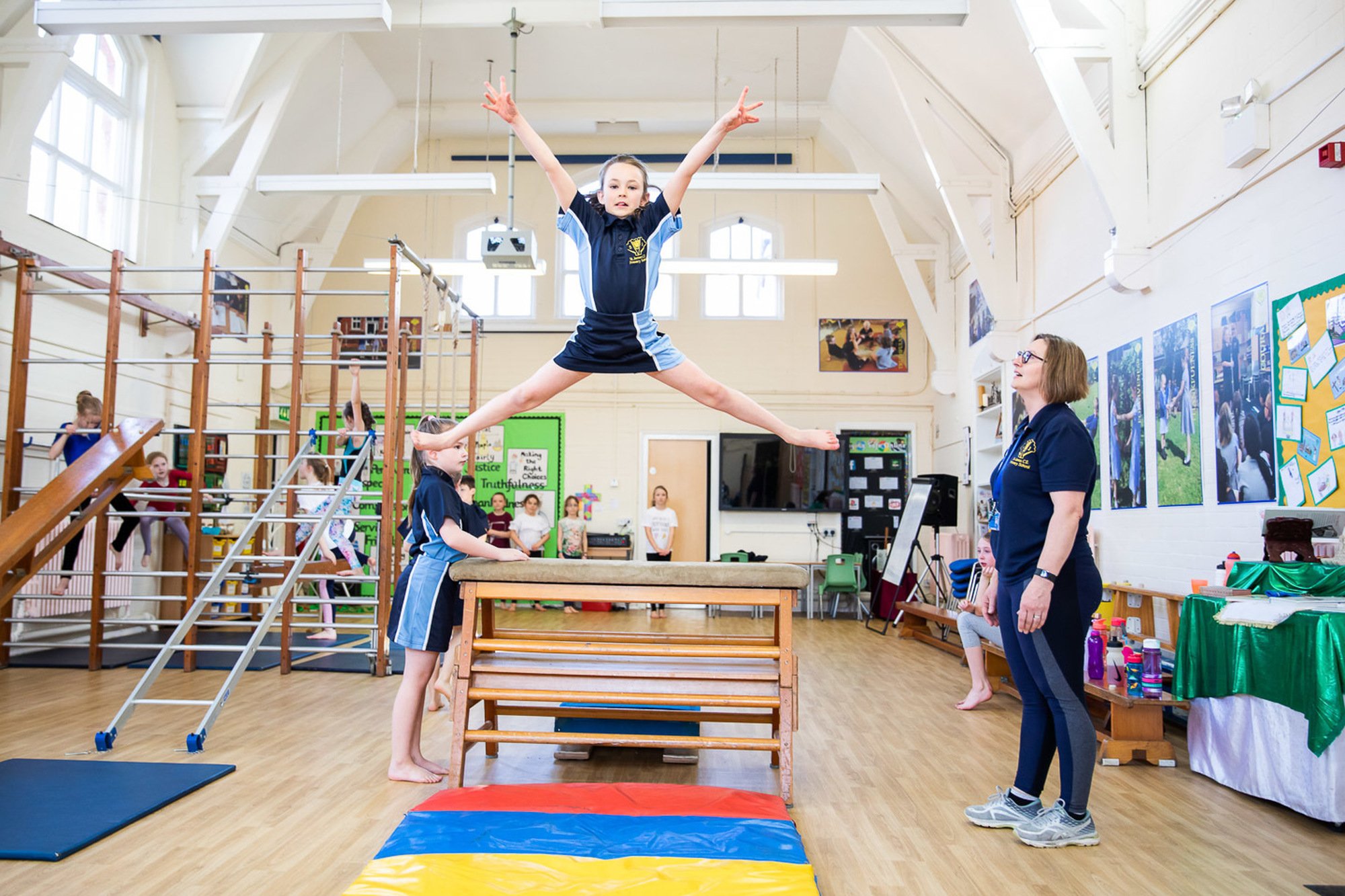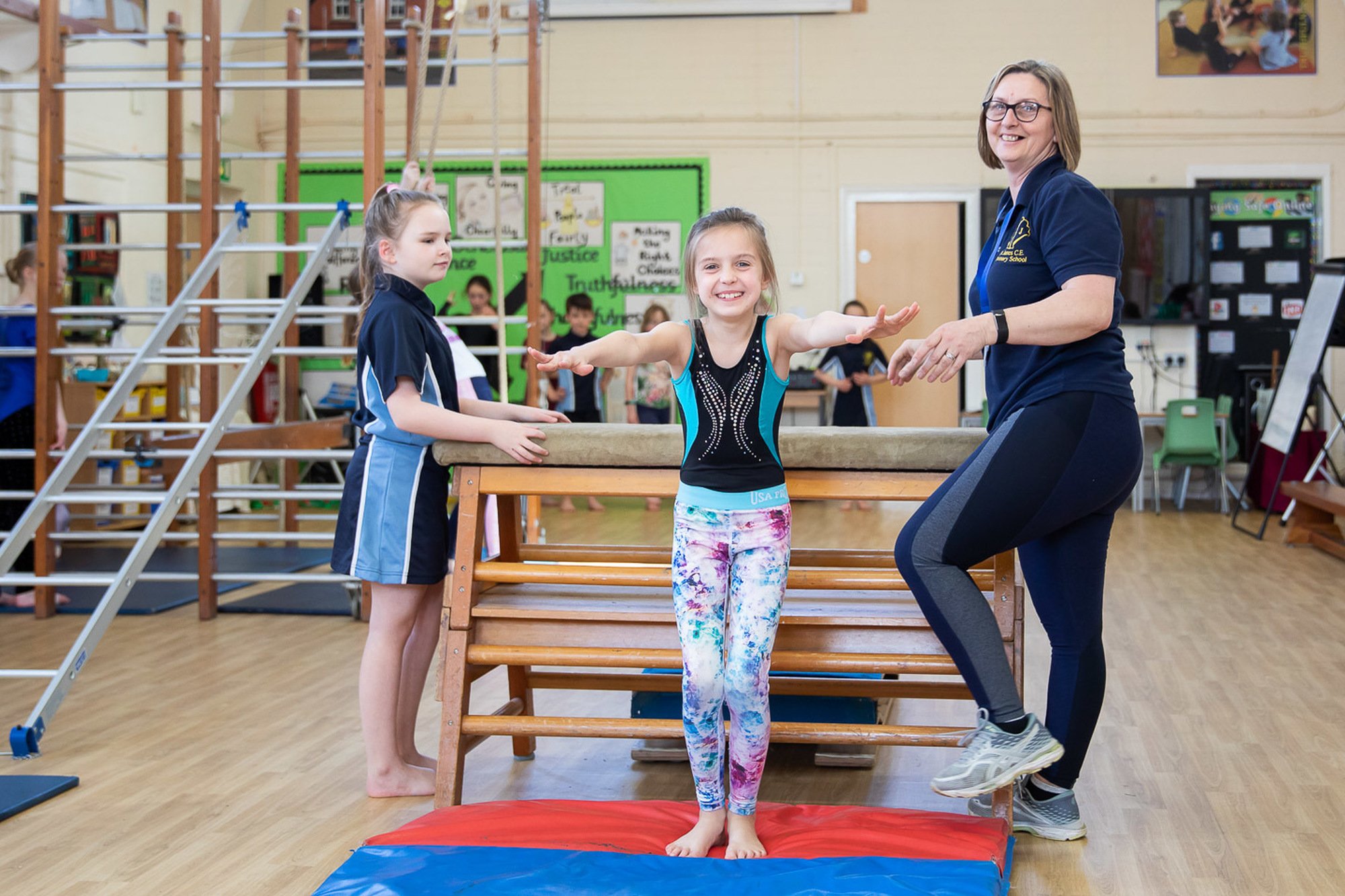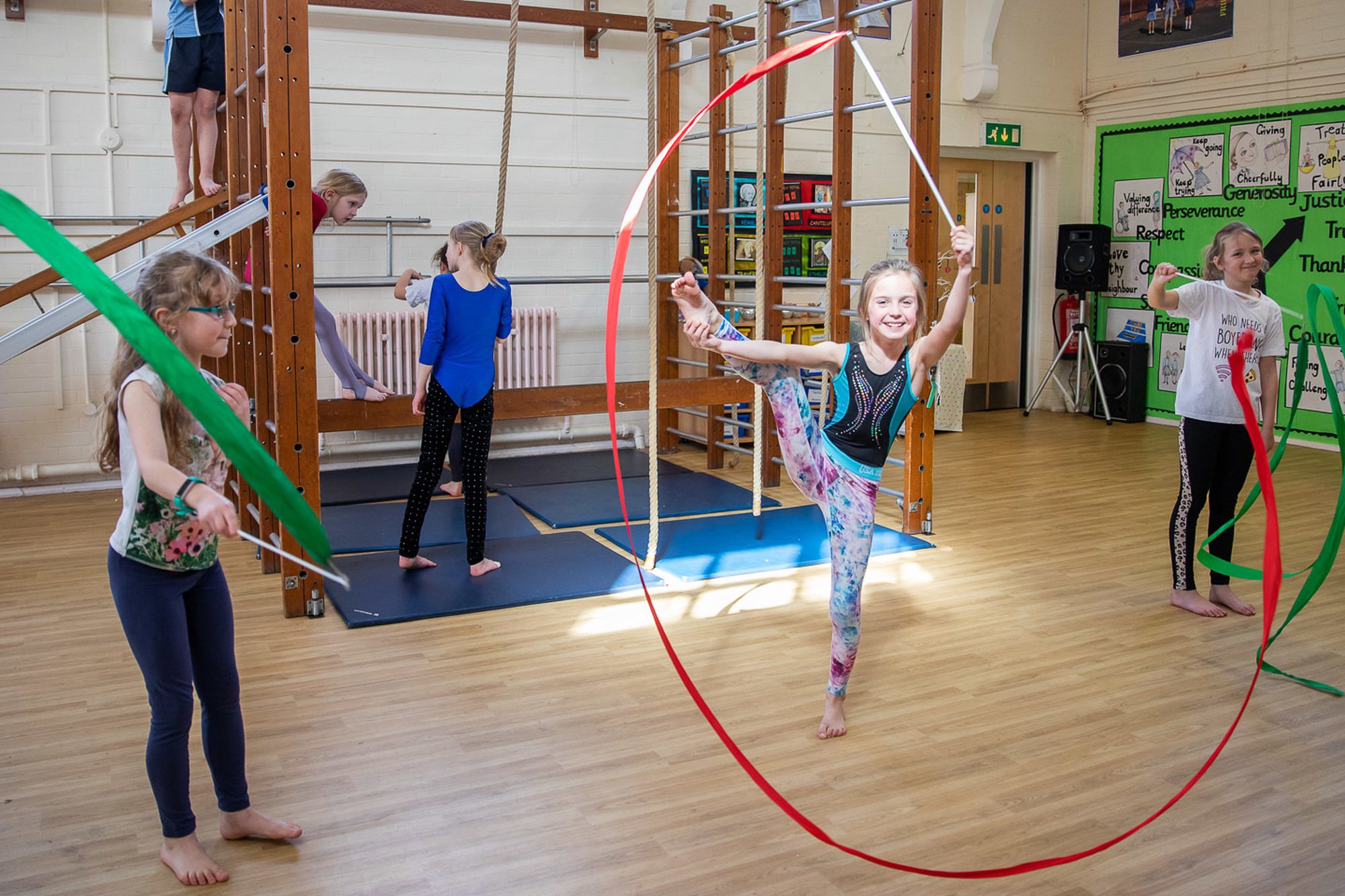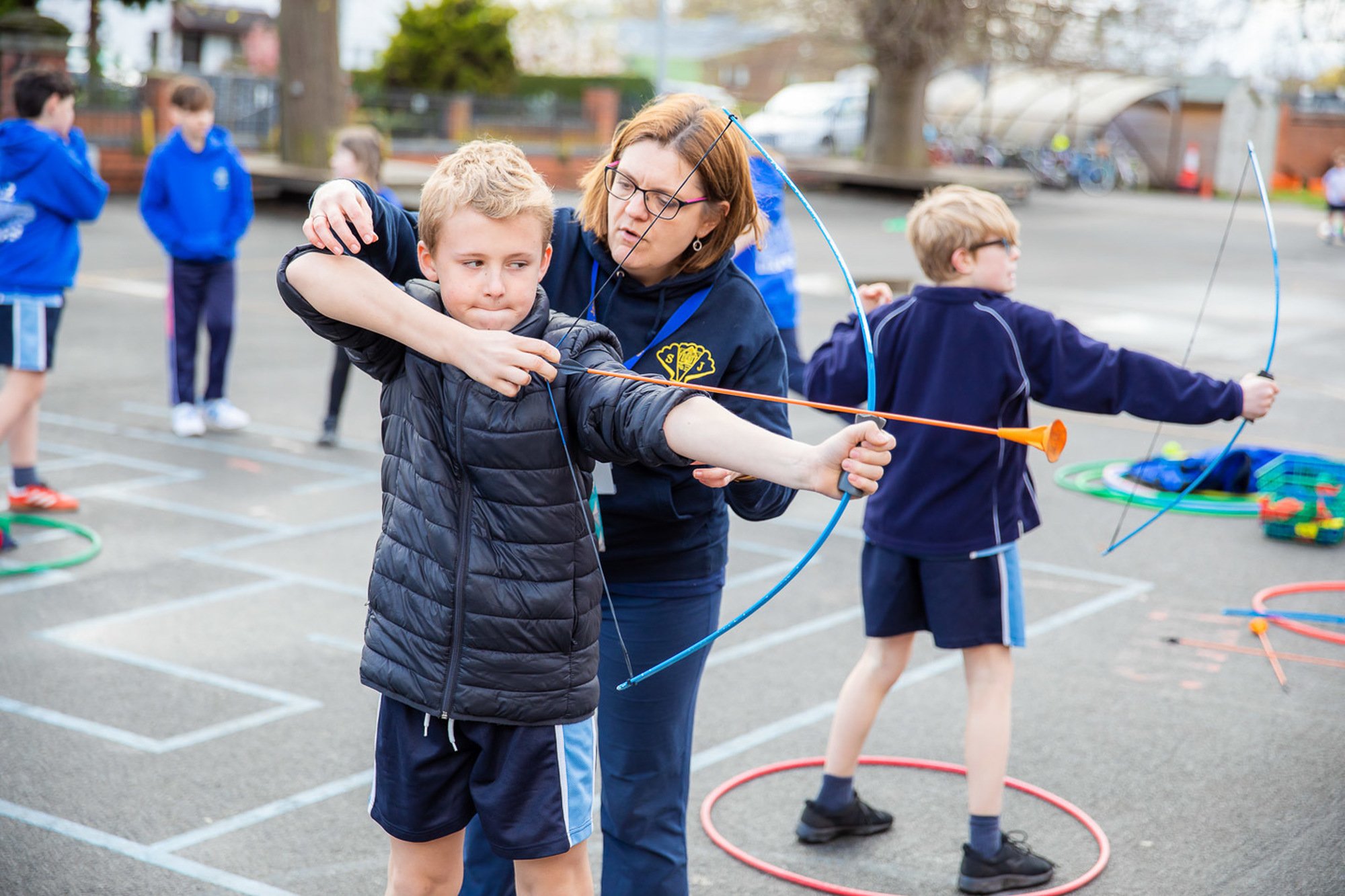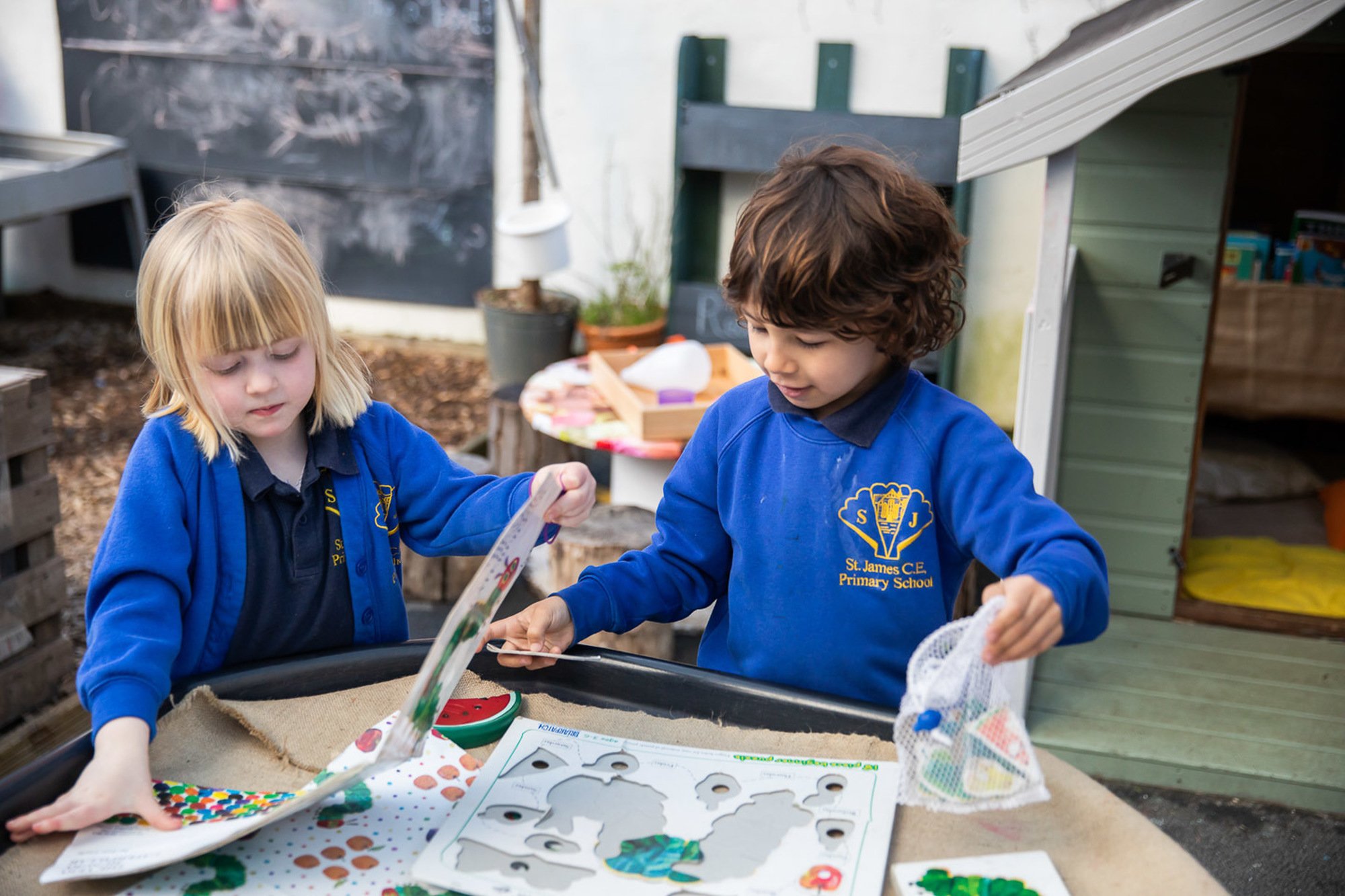 Welcome to Class 3
Miss Coleman is the Class Teacher and Mrs Board is the Learning Support Assistant.
We are very much looking forward to sharing your child's learning journey and encouraging them to enjoy 'life in all its fullness'.
If you have any questions or concerns as the year goes on then please don't hesitate to get in touch.
Welcome back
Maths - Our Maths work for the Summer Term will include written methods for multiplication and division with remainders. We would encourage the children to use Times Table Rock stars to become more confident when recalling multiplication and division facts. We will also look at Fractions, Statistics, Time and consolidate our work on Addition and Subtraction.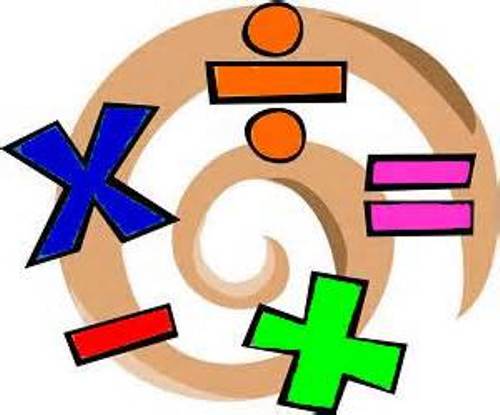 English - We will be linking our English work in the first half term to an exciting film project we are doing through Herefordshire 'Life through a Lens' Film project. We will focus on local history, helping children to 'reconnect with their local heritage and foster positive links between the school and our local community.
We will also use the book The Great Kapok Tree as the stimulus for our writing.
We will be looking at a range of writing genres and developing our use of paragraphs around a theme. We will continue to use a range of conjunctions, adverbs and prepositions to add interest to our writing and use subordinate clauses in different positions to add impact. Our spelling work will focus on suffixes and prefixes and using the Yr 3/4 common exception words.
Class 3 will also be taking part in Drama activities this term. They will read and perform poems and work together to perform short dramatic pieces. Drama is a great way to build confidence and allows children to learn more about different texts.
PE
Class 3 will be Swimming this term on Friday mornings. Please ensure your child has a swimming hat and goggles if needed - these should be named clearly to avoid confusion when getting changed. If you are able to walk over to the Swimming Pool with us, please let me know - we leave at approx 9:45 and are back in school for 11:30.
Reading
It is so important that children read regularly at home. It not only improves their reading fluency but also enhances their language skills and builds their vocabulary. We hope that the children will read at least five times per week and grow to have a love of reading.
Spellings
Children will receive ten spellings on a Friday linked to the spelling rule we are learning in school as well as including some words from the Year 3 government list of spelling words. Children will be tested on them in full sentences the following Friday.
Our main topic after half term is Buildings. The children will learn about the way buildings have been constructed through the ages and work together to produce an interactive timeline. Our topic will incorporate History, Art and Design and Technology. We will also visit St Fagans, the National Museum of Wales, to see how homes have changed over time.
Dates for your diary –
15/5/19—Children's Bookshelf
17/5/19 - Spelling Bee Final
22/5/19—Class trip to St Fagans National Museum of Wales—if you are able to help please let me know
24/5/19 - Fun Run
WB 27/5/19 – Half Term
5/6/19 – Bags for Schools/ Photographer in for Class/ group photos
WB 17/6/19 – Prayer Workshops
27/6/19 – Whole School Trip to Barry Beach
1/7/19 - KS2 Sports Day - morning
16/7/19 - Open Afternoon
19/7/19 – End of Term
What we will be learning this term -
History - Buildings through the Ages
Science - We will continue to learn about our bodies and find out how our muscles work and the importance of a balanced diet and regular exercise. We will also look at plants, focusing on the life cycle of various plants and investigating how they transport water.
Art - Our work will be linked closely to our topic of Buildings. We will look at different drawing and modelling techniques to produce pictures and models of homes through the ages.
Computing - Branching Databases, Emails, Simulations and Graphing
French - Getting to know you and Food
RE - We will look at why festivals are important to religious communities. We will also study the 5 Pillars and ask the question 'What difference does it make?' The children will also take part in Prayer Workshops later in the term.
Music - This term we will learn how to play the tin whistle!
Homework
At the start of term children will receive a sheet with weekly homework challenges that will earn different amounts of points. Over a half term children need to collect a certain number of points, they can therefore choose each week which task to complete.
One homework challenge must be submitted each week on a Wednesday.
Important Information

Please ensure that your child has their Swimming Kit on a Friday and PE kit in school at all times. We will be having PE lessons indoors and outdoors so please ensure that your child has suitable clothing including a tracksuit.

If your child is going home with someone other than a parent then please ensure you have written a note or spoken to someone in the office. Due to safeguarding we must have permission before allowing your child to go home with someone else.

Unless the weather is unsafe to go out at playtime then your child will play outside so please ensure that you send in a named coat everyday. As the weather warms up, please send children in with sun cream and a sun hat - thank you.