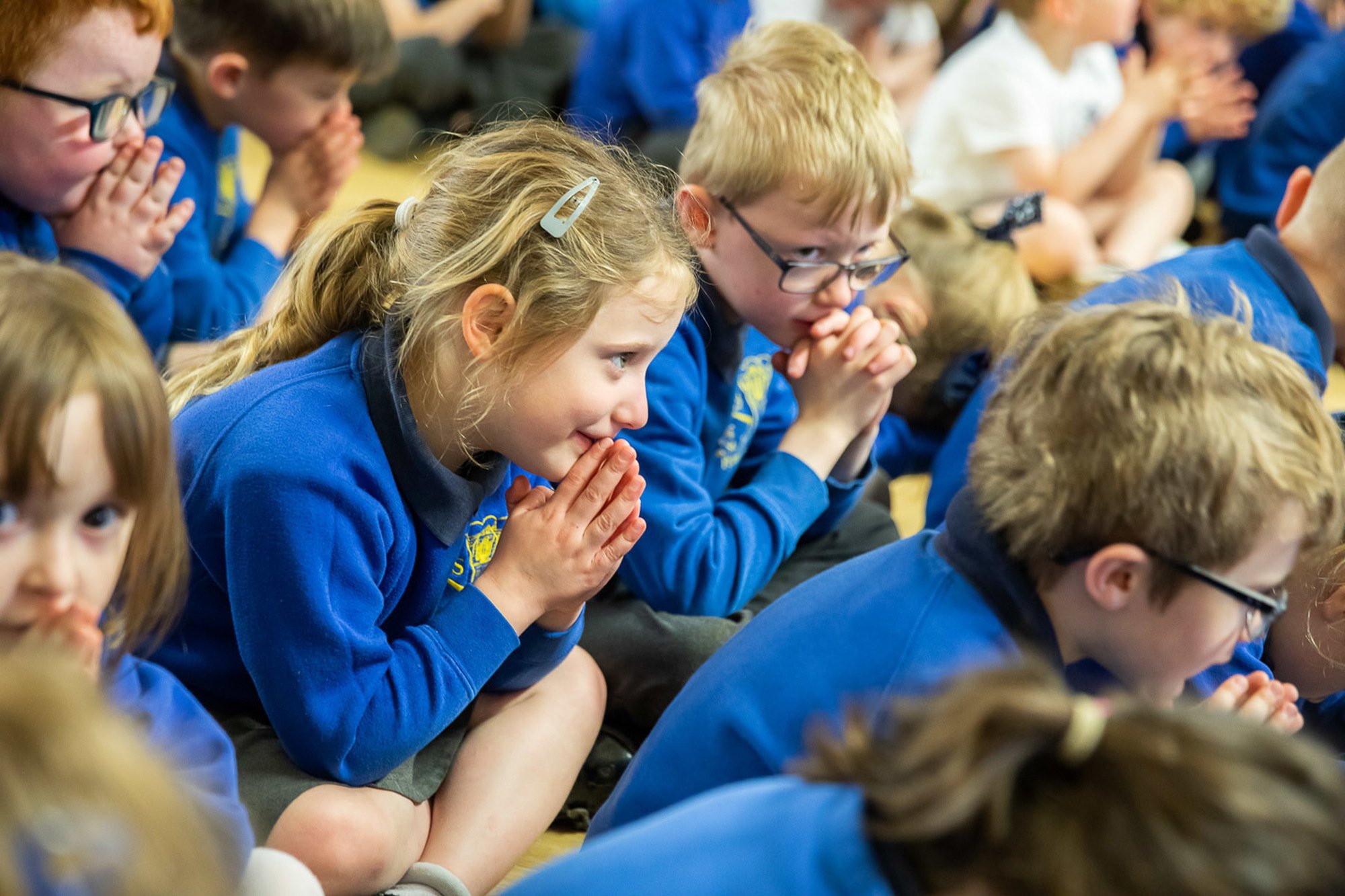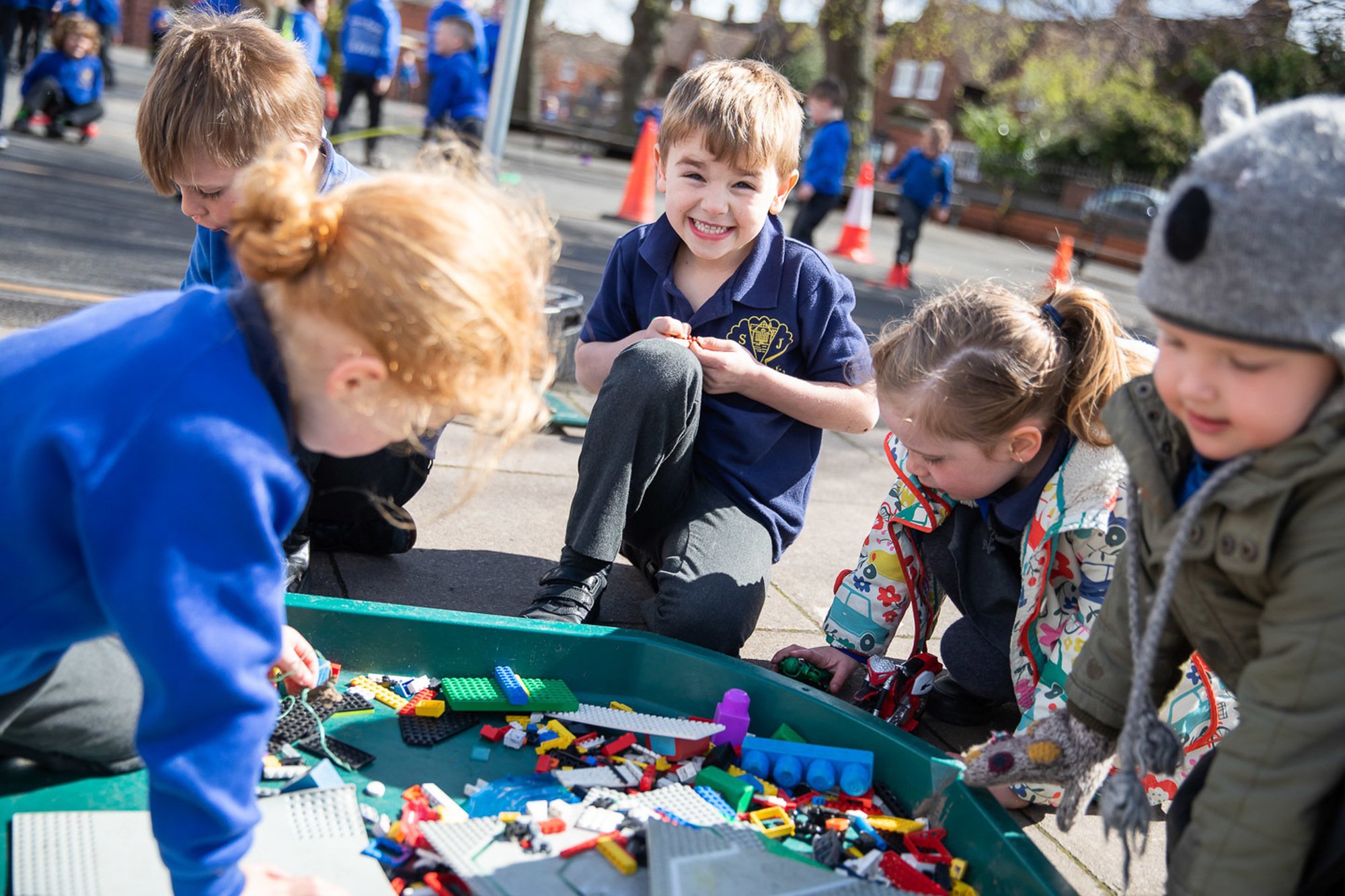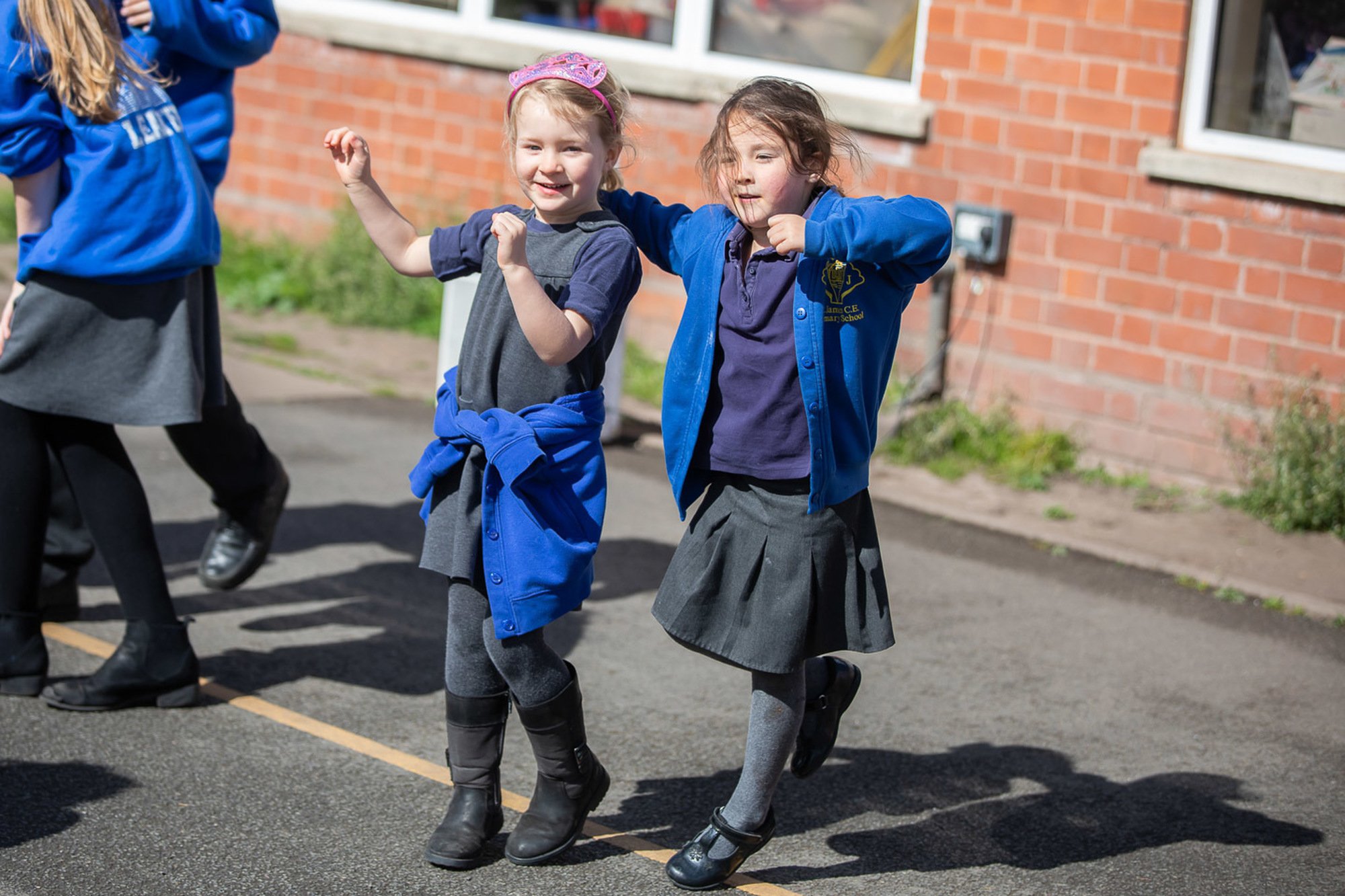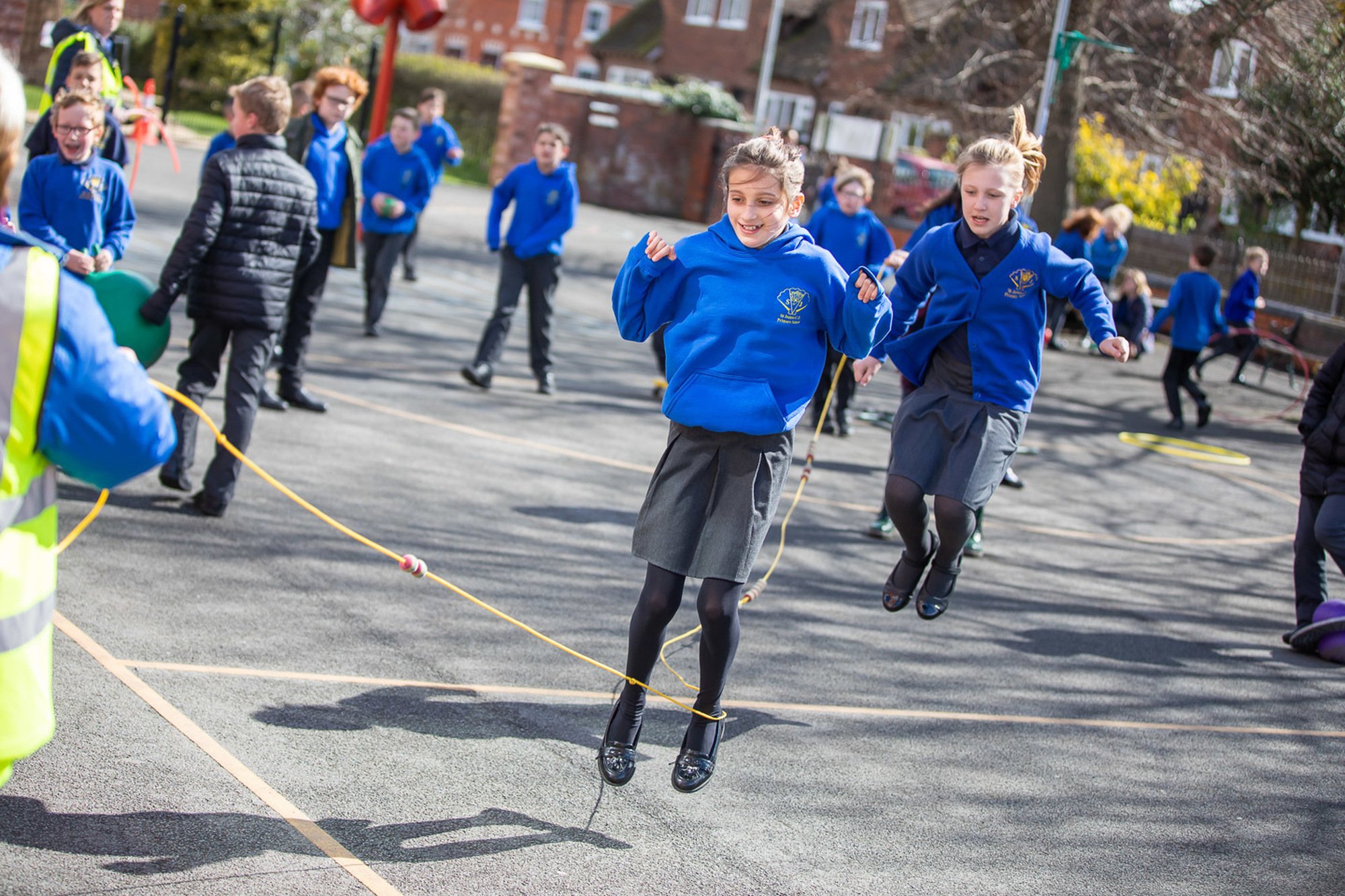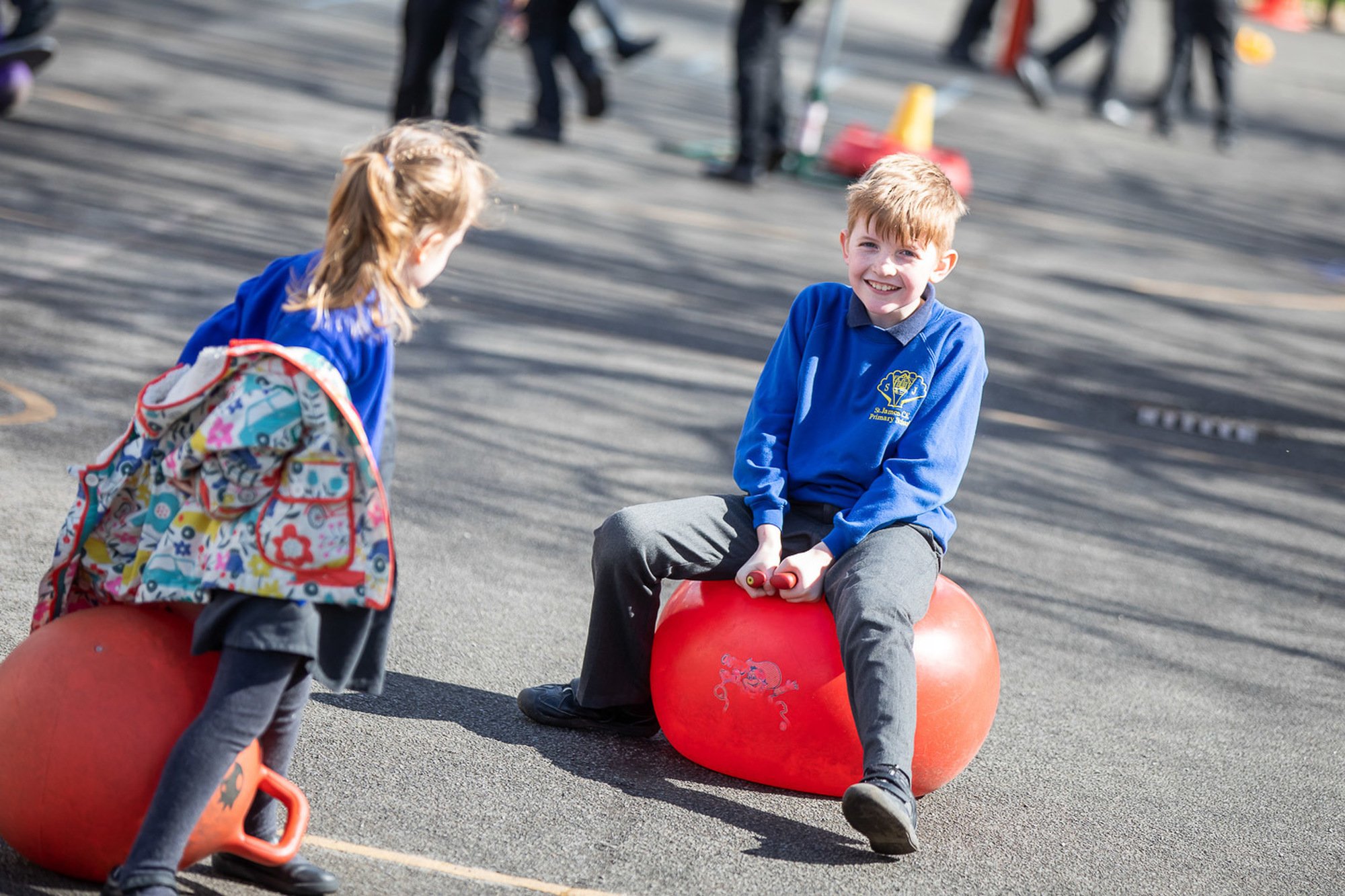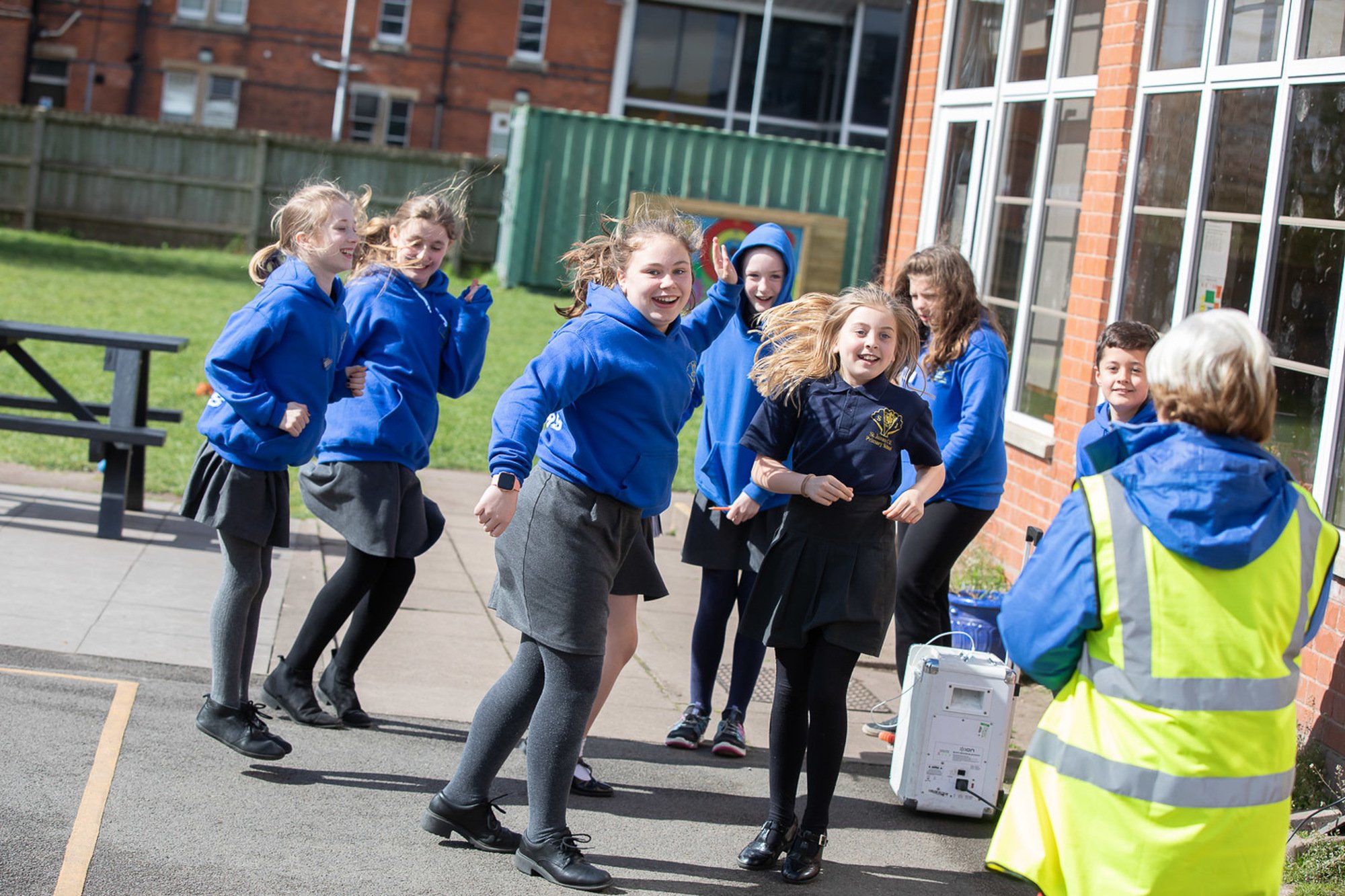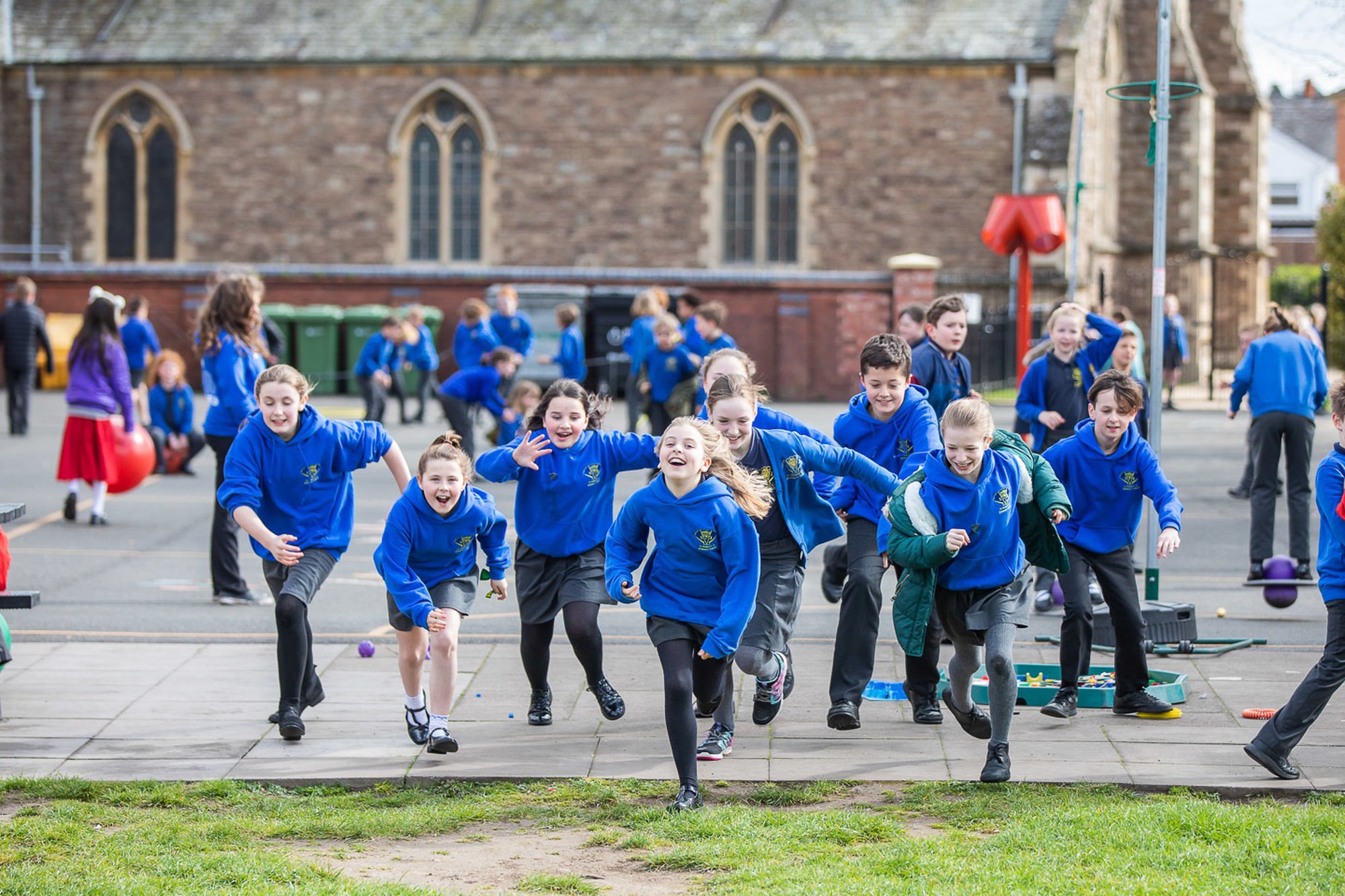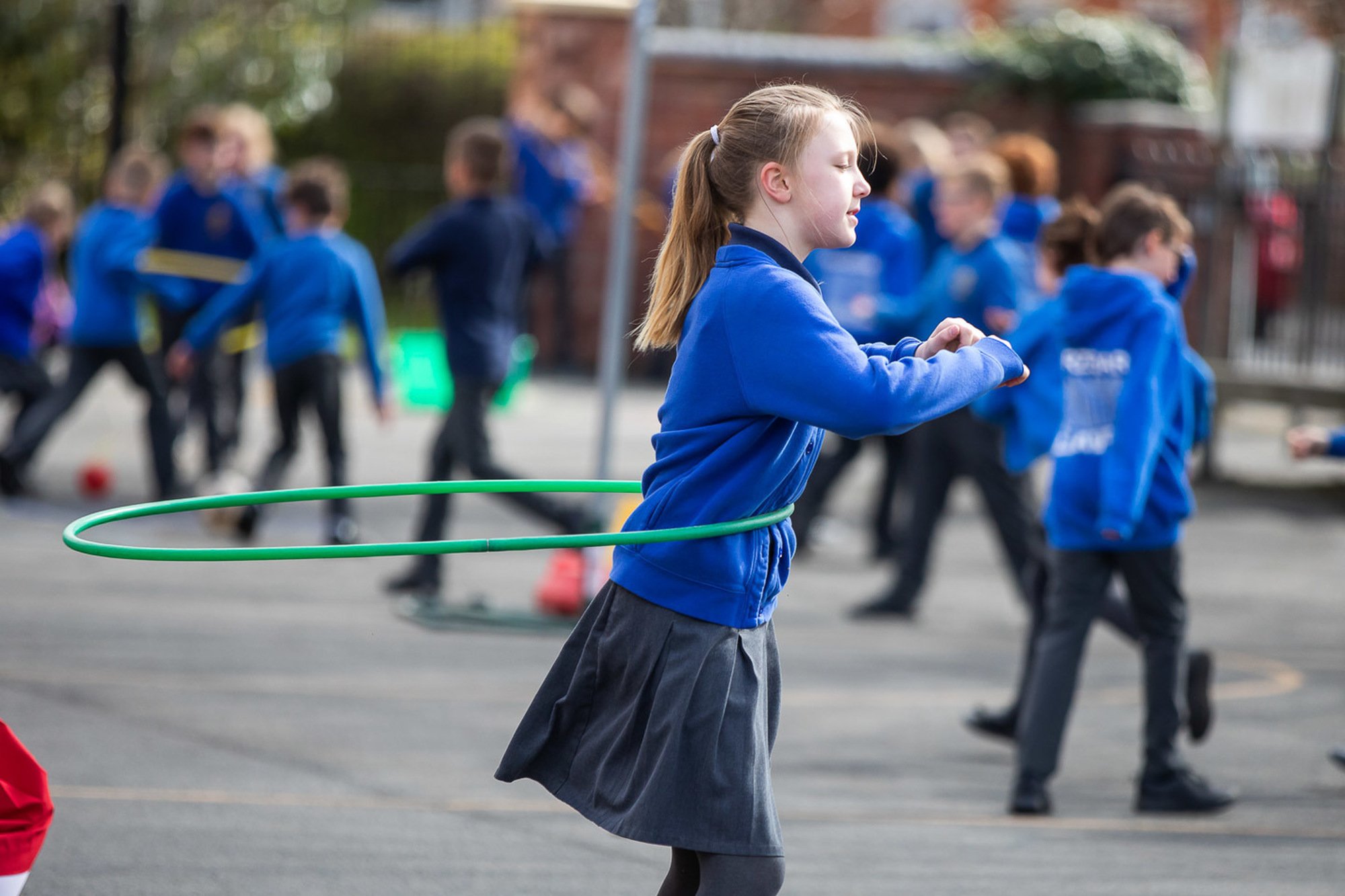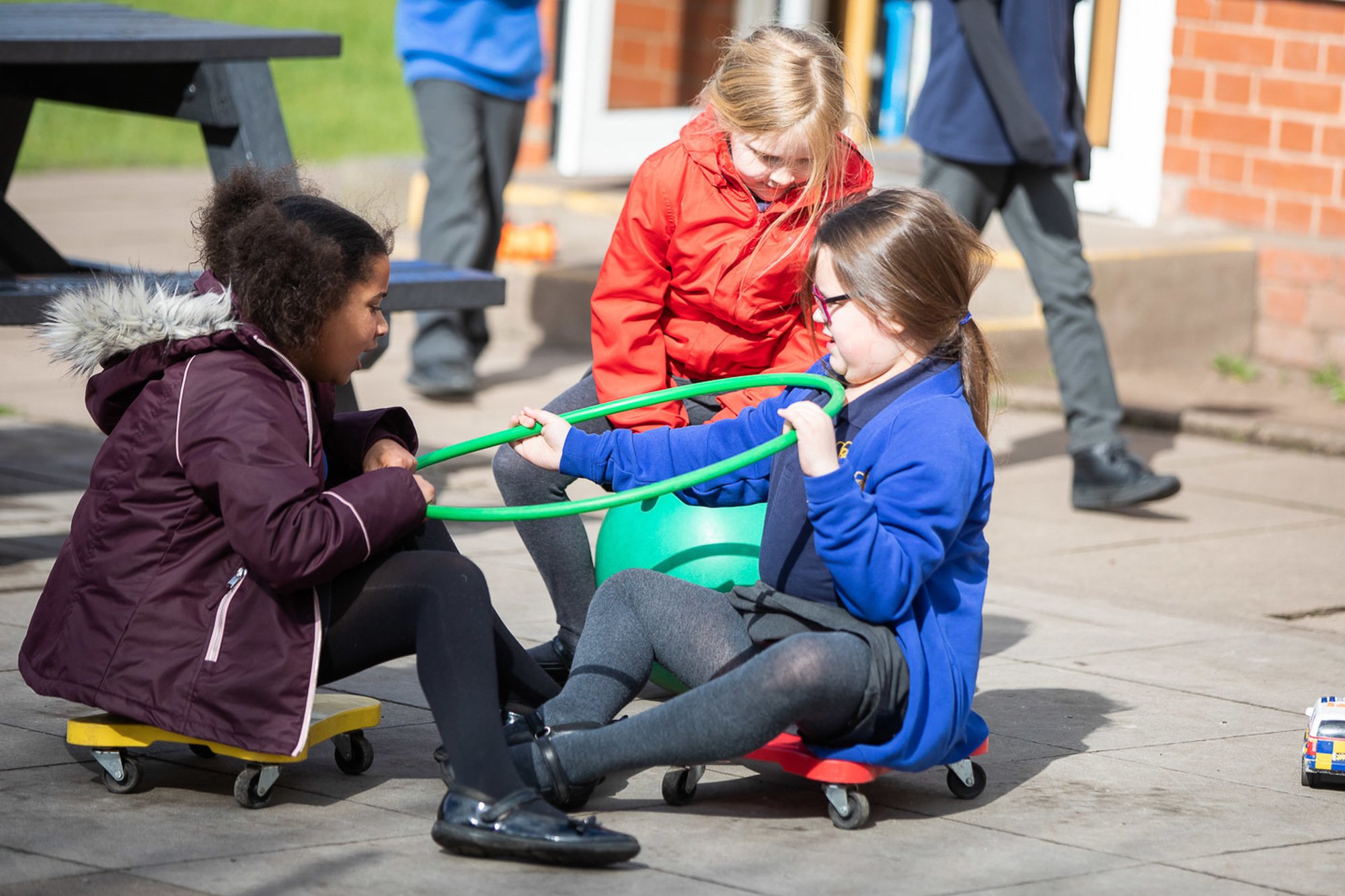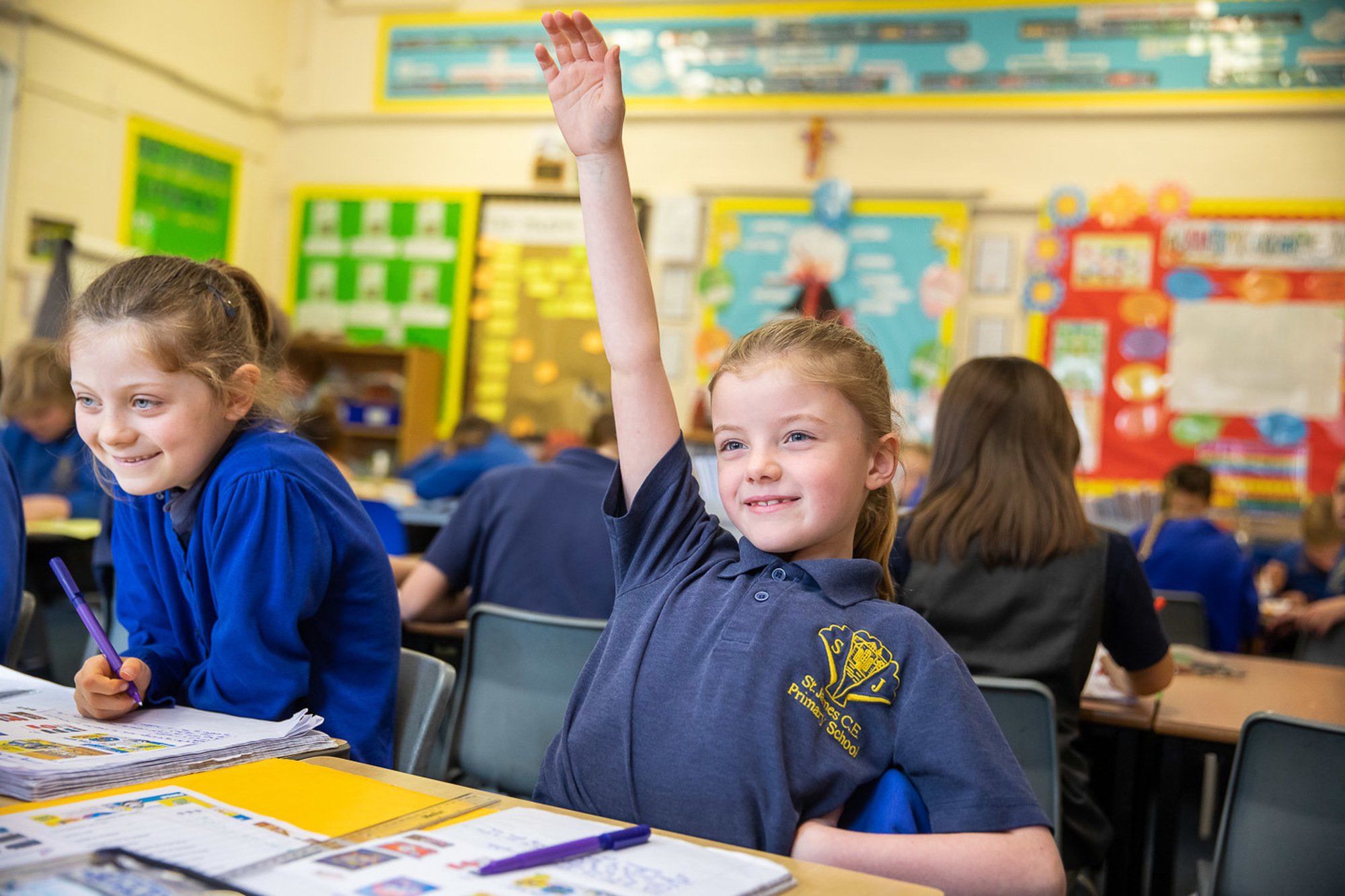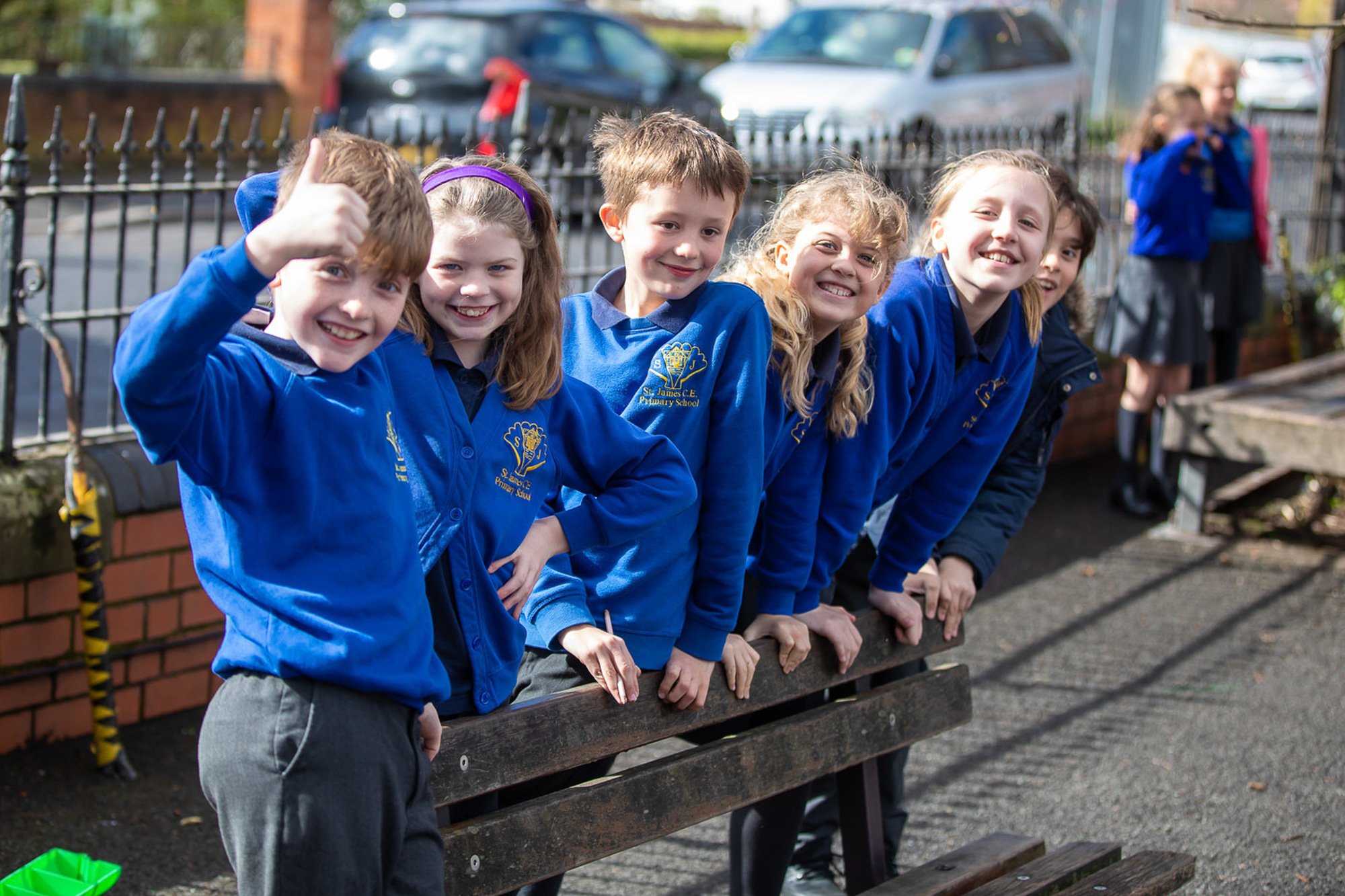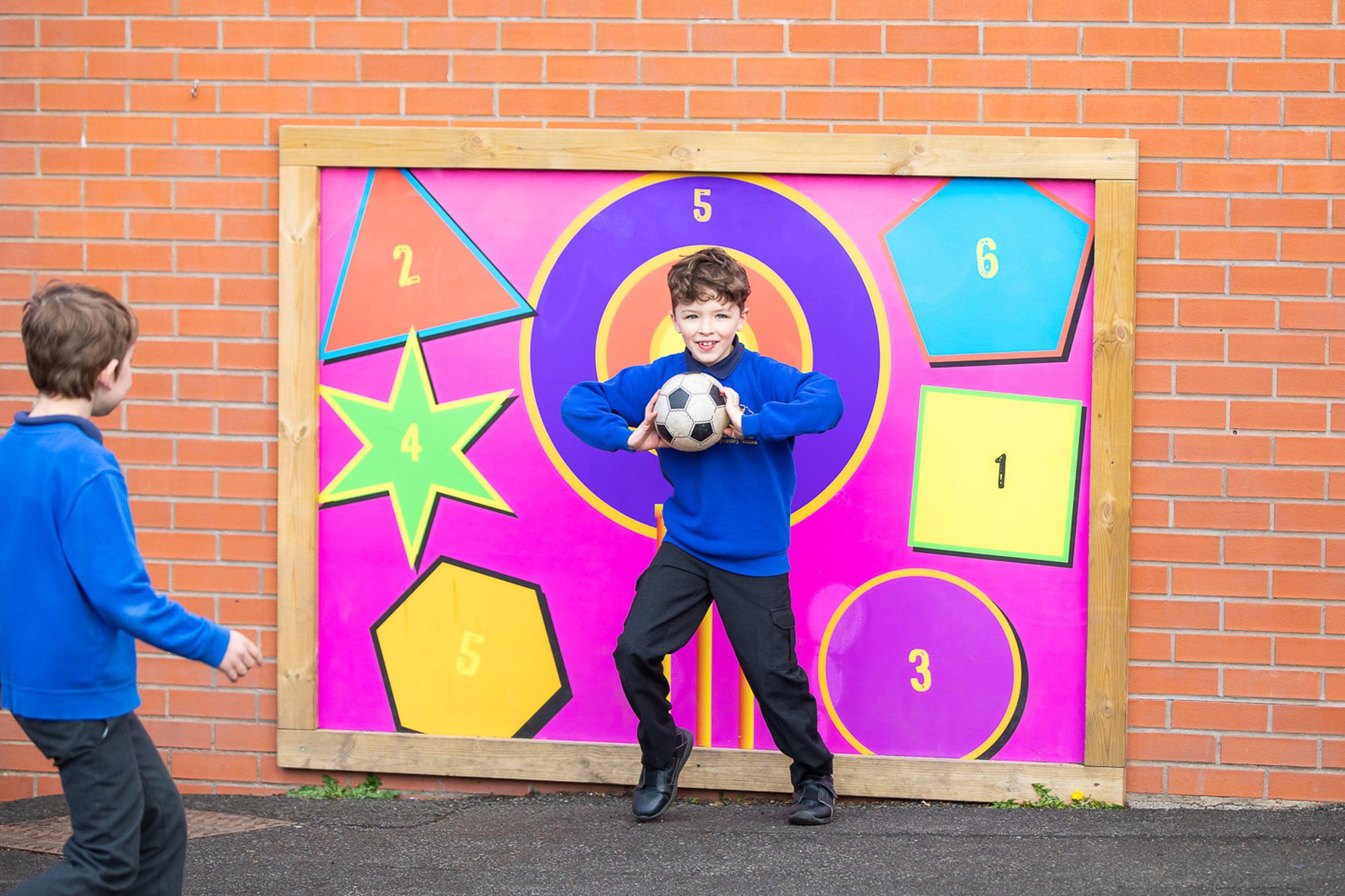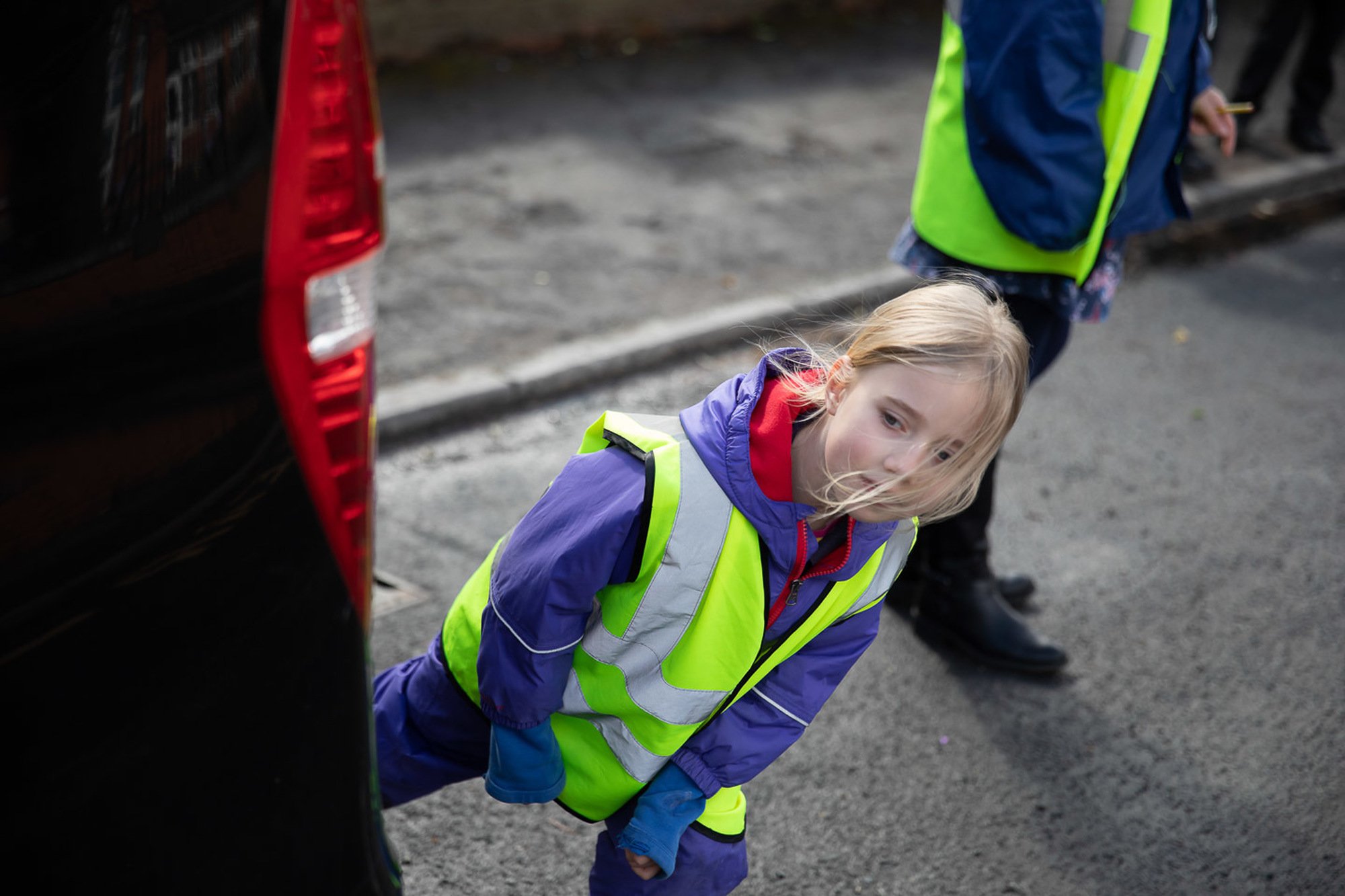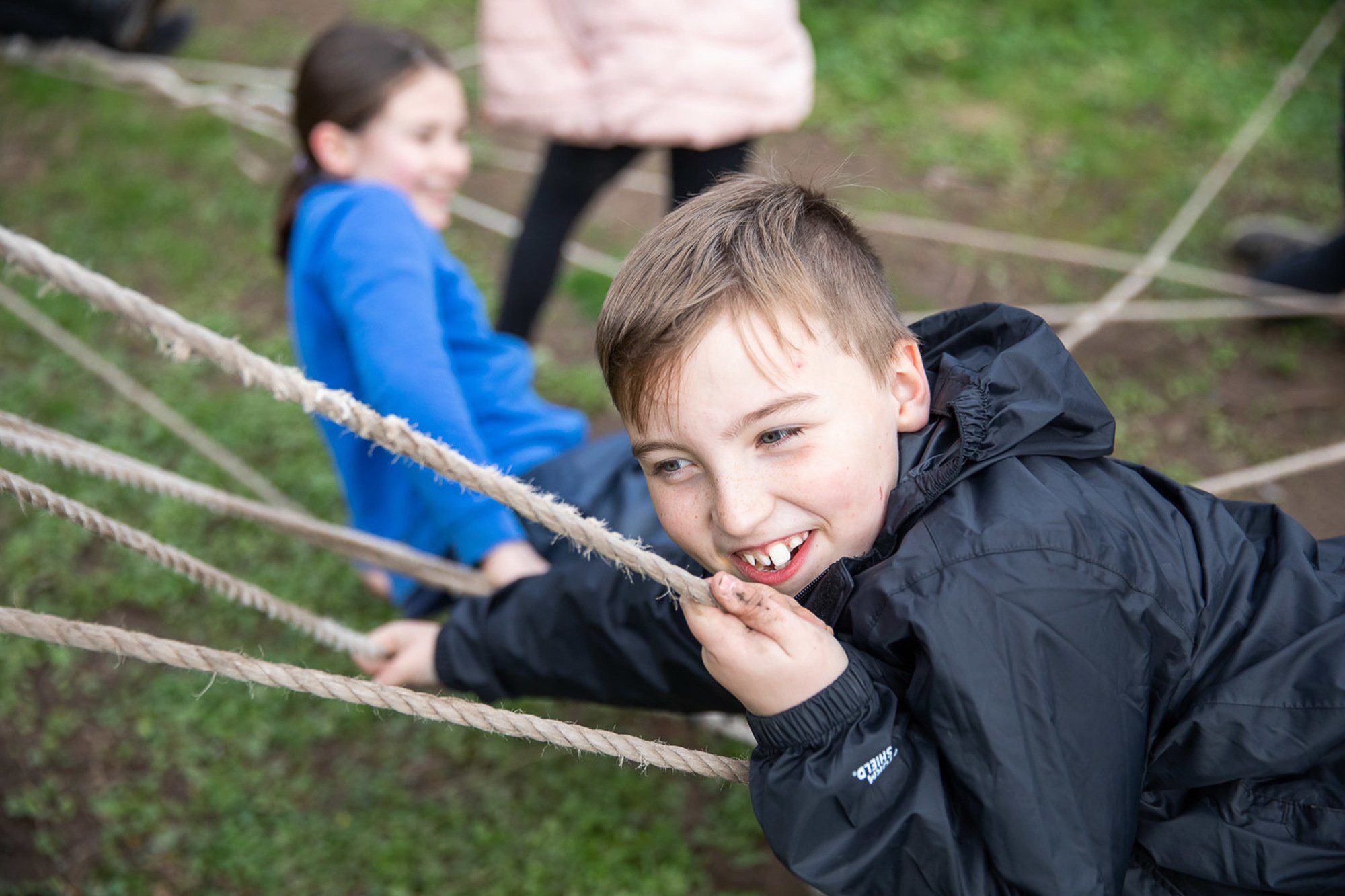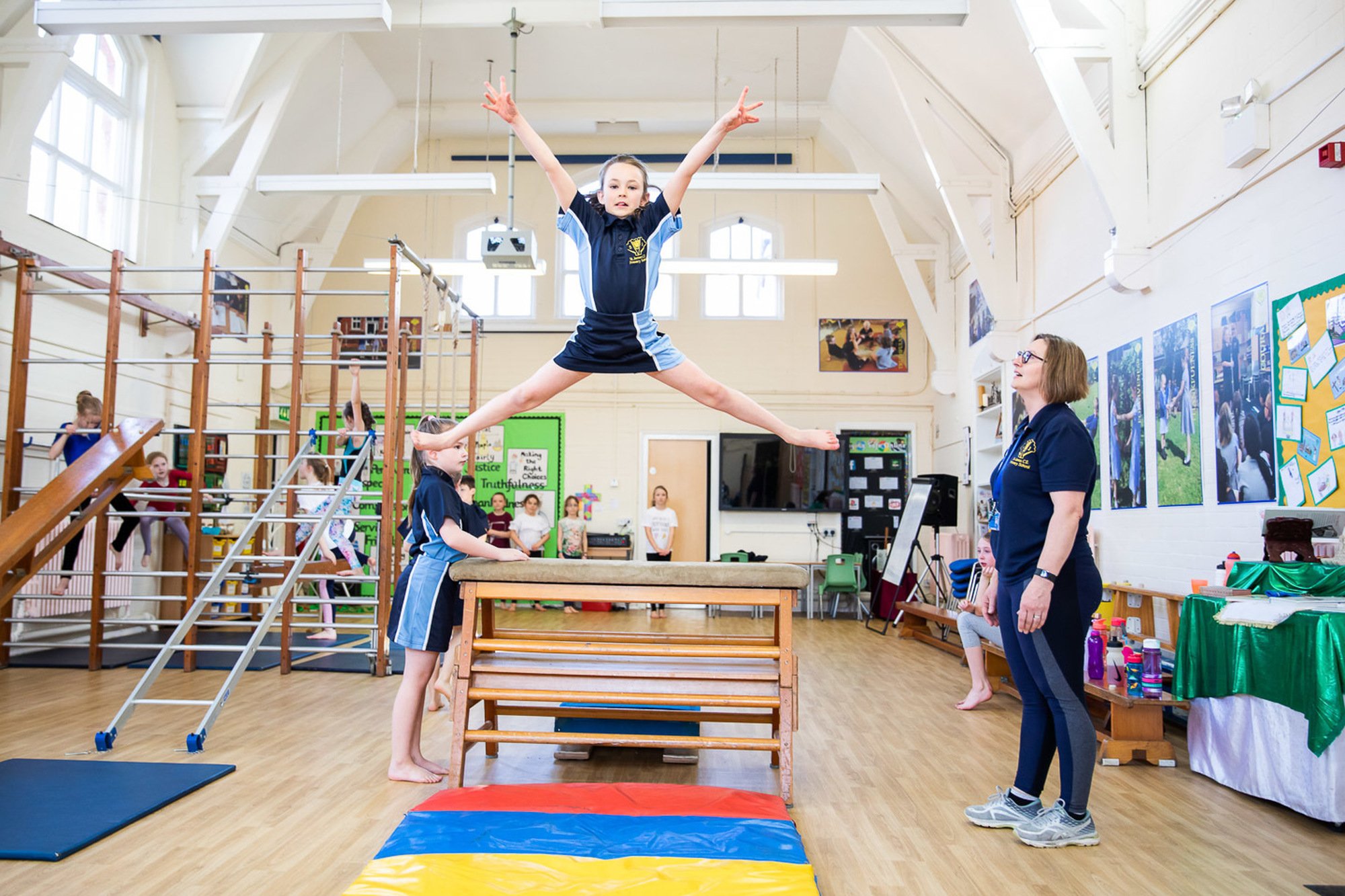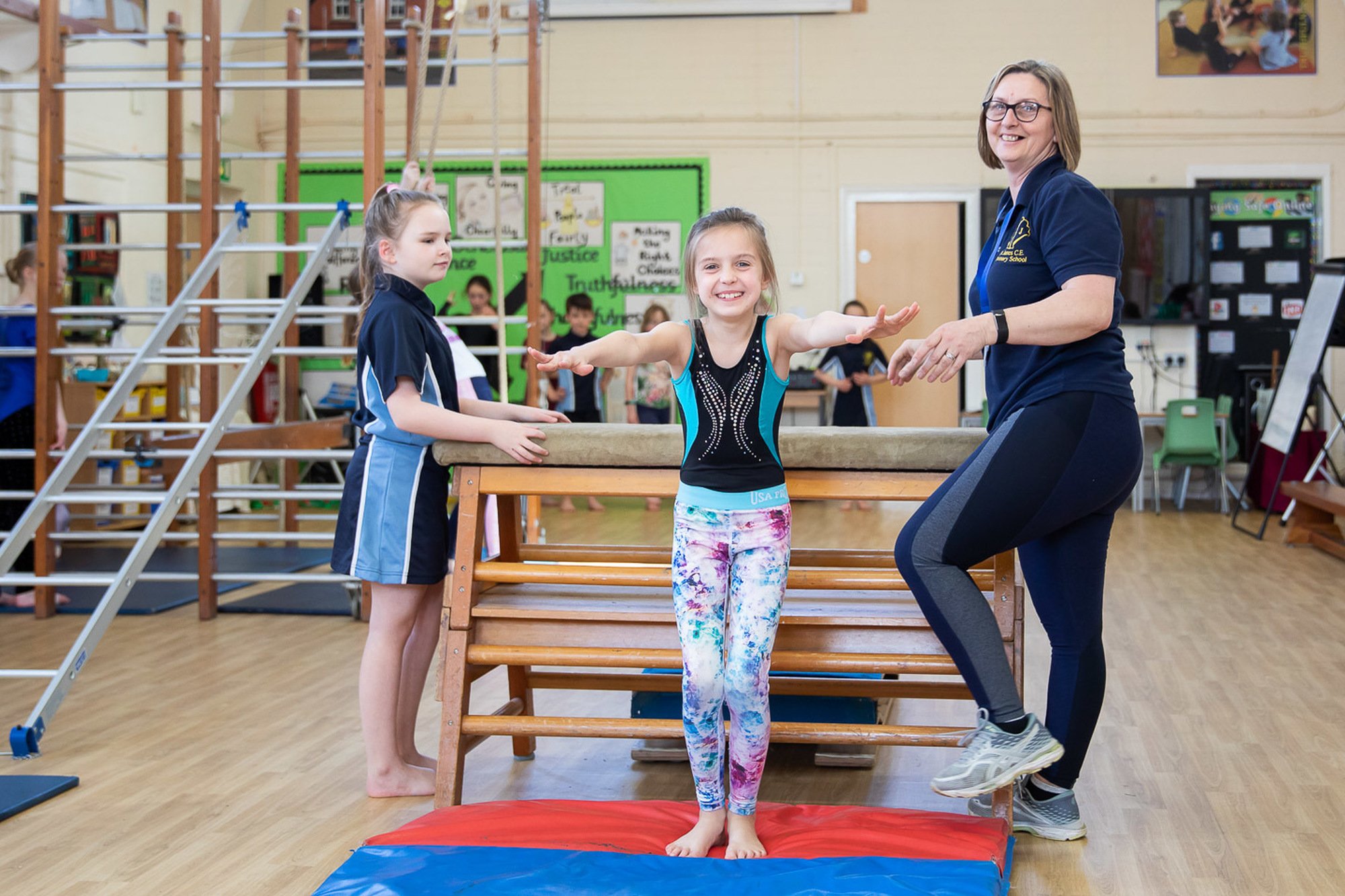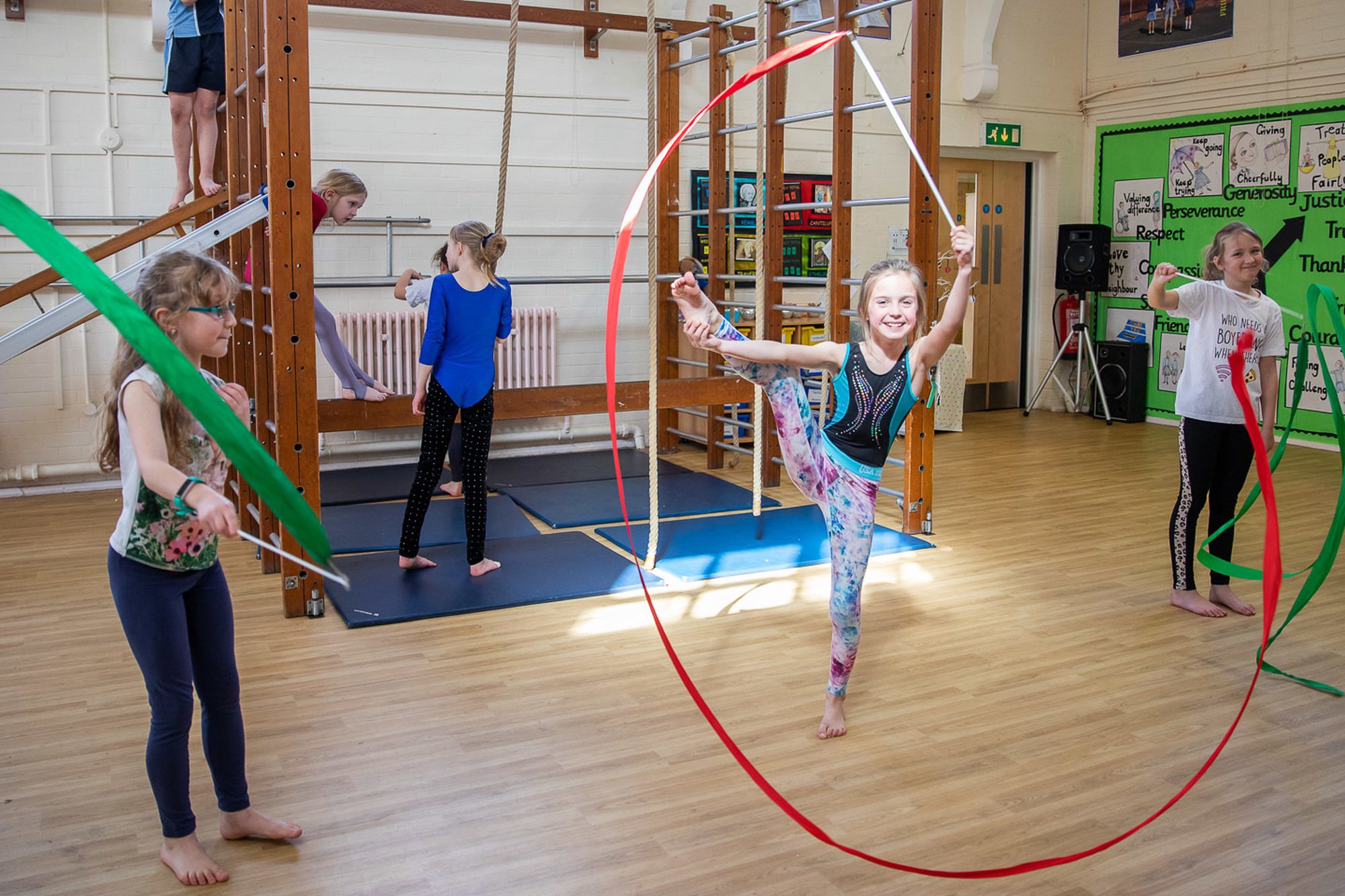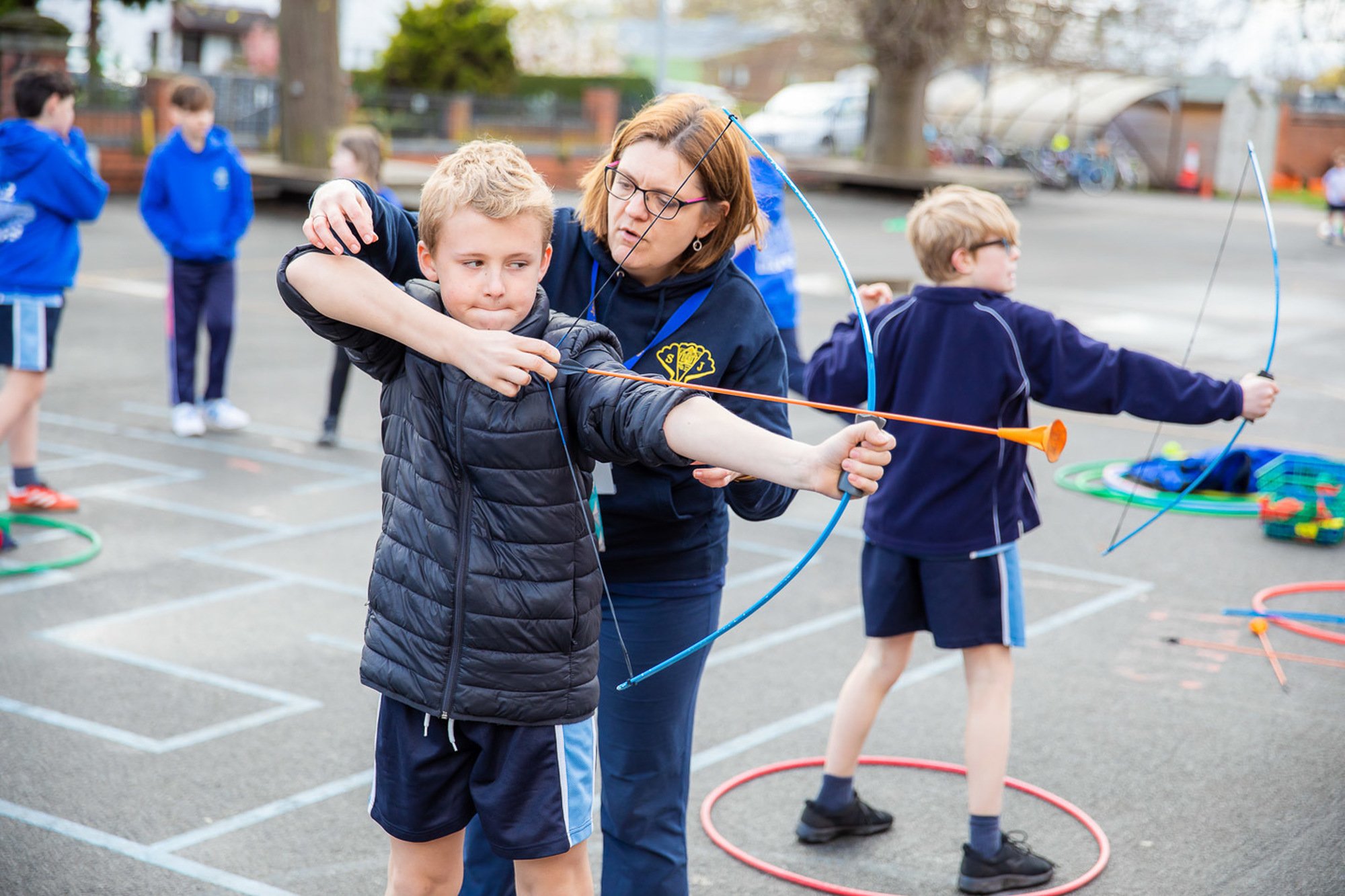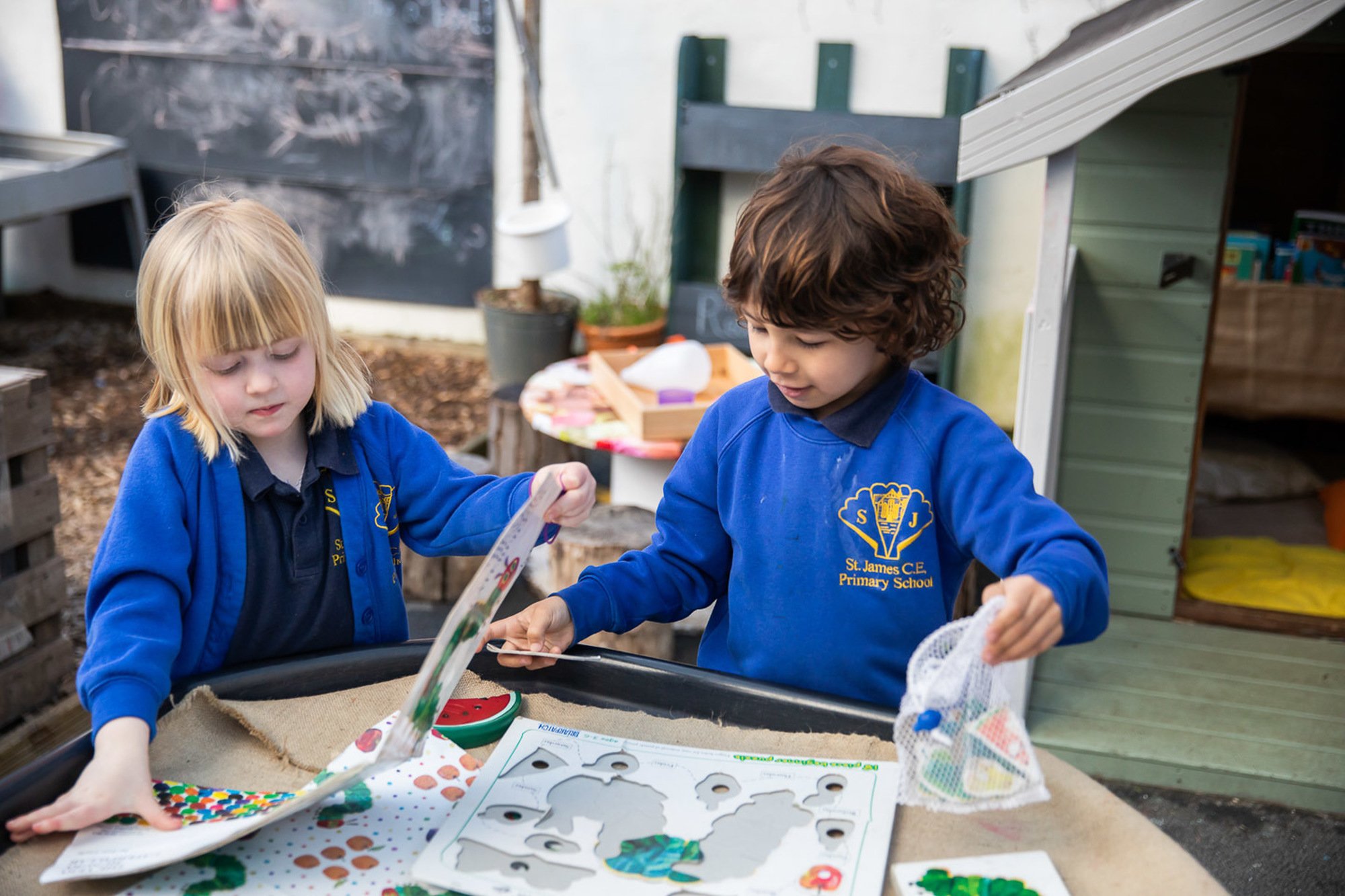 Welcome to Class 1.
Our topic for the Summer Term is 'Australian Adventure'
Welcome back to class 1 after a well-deserved Easter break. Our new theme for the summer term is 'Australian Adventure'. In our topic lessons, we will be finding out about Australian animals, important Australian landmarks, Australian weather/climate and creatures that can be found at the Great Barrier Reef. We will also be creating our own aboriginal art and making didgeridoos.
Literacy
Our writing opportunities will be linked to the film 'Finding Nemo'. We will be describing the wonderful sea creatures from the film with adjectives. We will also be writing a set of instructions for how to find Nemo, remembering to use our capital letters and full stops. We will finish the unit by writing our own under the sea adventure story.
Reading
Please read with your child at home as much as possible. It really does make a difference to their progress in class and will help your child to develop a love of reading. Please remember to send reading books and reading diaries into school with your child every day.
*If your child reads 5 times per week, or more, they will receive a 'rainbow reader award'.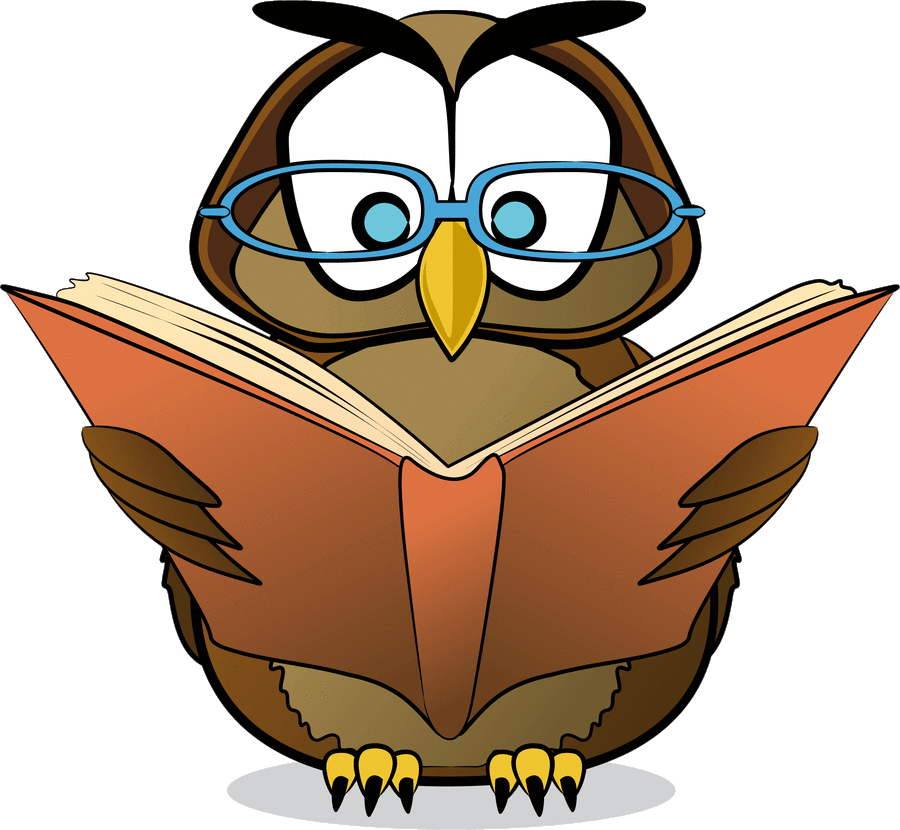 Maths
In Maths we will continue to develop our number bond fluency including all numbers up to 10 and to 20. We aim for all children to be able to solve addition and subtraction facts quickly, without hesitation. Any practise at home will greatly benefit your child. We will also be learning how to tell the time to the nearest hour/half an hour.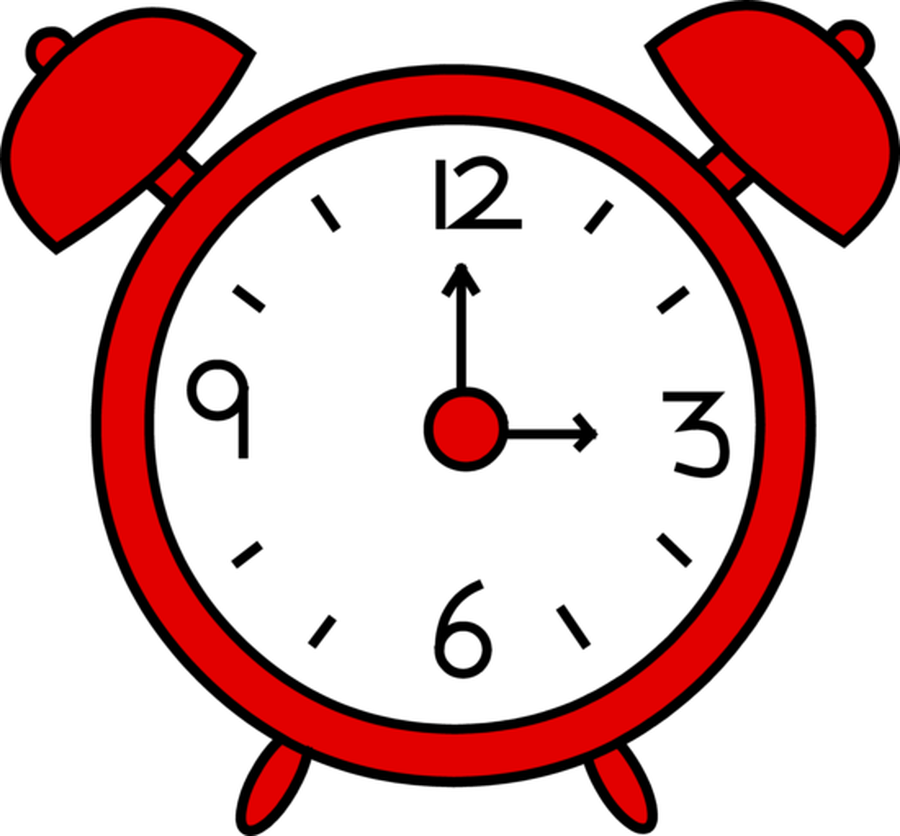 Phonics
We will continue to learn new sounds in our daily phonics lessons in preparation for the statutory Phonics Screening Check in June.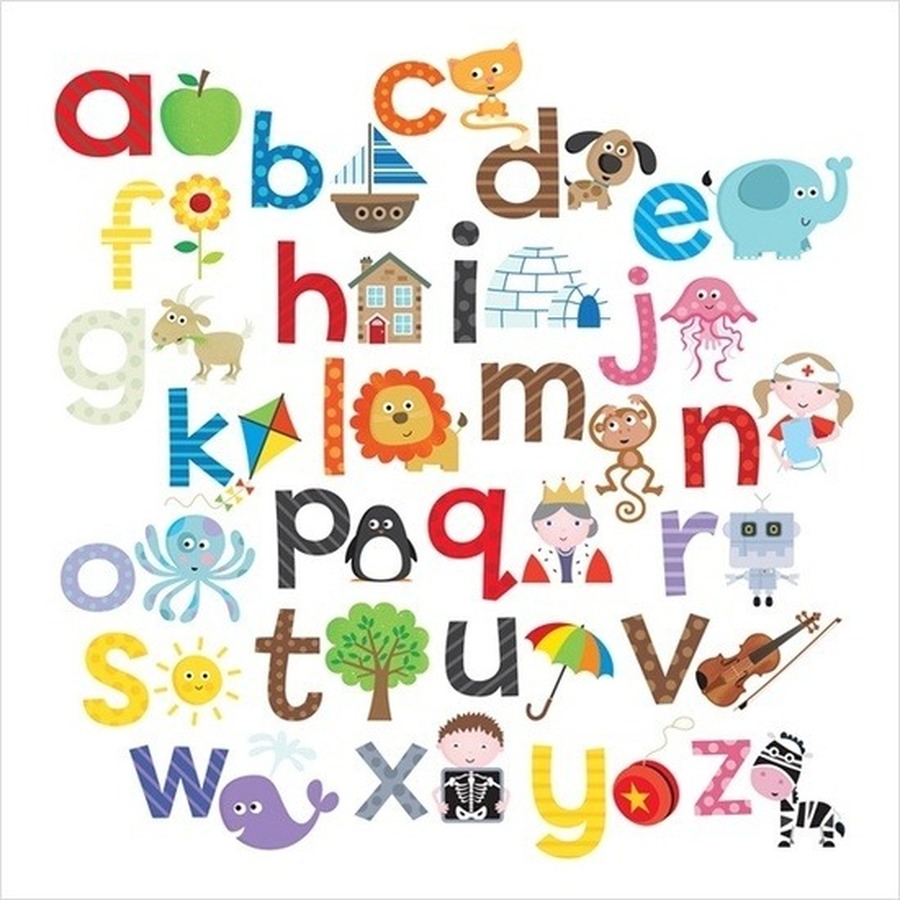 Other subjects
Science - materials
RE - sacred places
Computing - Word Processing.
Things to remember
Weds – homework due in.
Thurs - PE kits
Friday – new homework given out.
f you have any queries about anything that we are doing in class 1 or need support with anything, please don't hesitate to come and speak to me.
Kind Regards,
Miss K Preedy.
Dressing for the Weather
In Class 1, we are lucky enough to have an outdoor learning area. We aim to make use of the space as much as possible so please ensure your child has a coat in school every day in case it is needed.

Home Time
If your child is being collected by someone other than you, please make sure you contact the office or let one of the adults in class 1 know for safeguarding reasons.